I'm not having a Black Friday sale. Sorry, I guess. I'm not against Black Friday, but it just doesn't seem that applicable, considering the nature of my business. I do, however, spend a lot of money on Black Friday, so I thought I'd share some of my favourite deals with you – both as a photographer, and as a boring old person. Let's start with the deals for photographers.
Please note that some of these are affiliate links for which I get some sort of a kickback. Most are not.
My favourite deals for photographers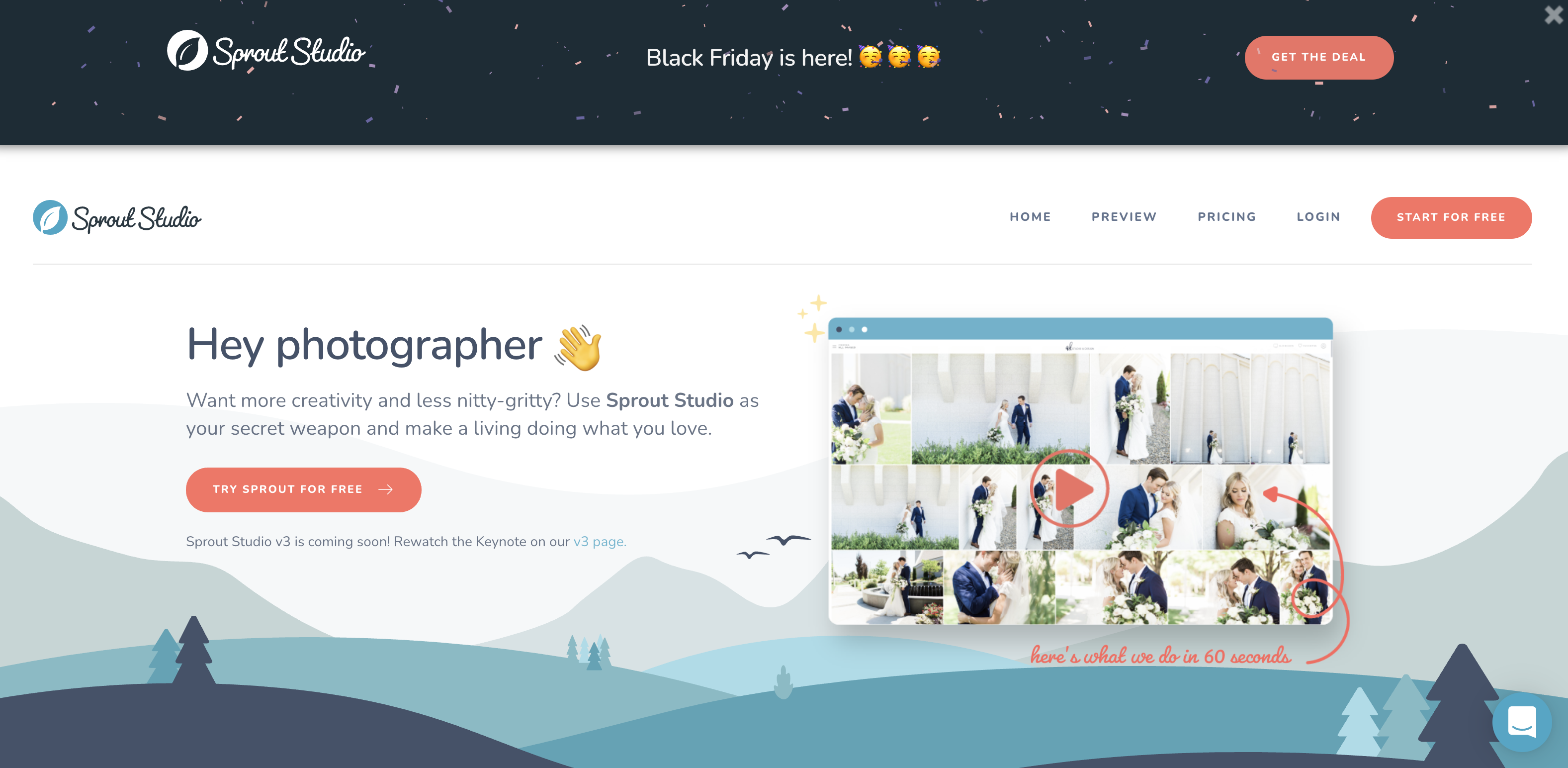 Whenever I do sessions for other photographers or people in the industry, I get comments on how much they love my booking and client management system. I do, too. I've been with Sprout a little under two years now and it's become integral to my business. Sprout does my scheduling, contracts, collects inquiries (if you fill out my form, it goes right into Sprout) and makes sure that all the things that need to happen do happen. It sets reminders for me, sends out automated emails as needed and lets me know if I've missed something. There are a lot of services out there that do the same thing, but this one has the advantage of being completely photographer-oriented. It was made for photographers, by photographers. So it also handles all my customer galleries and it's what I use to deliver photos to my clients. It's also Canadian. And the staff is super nice and helpful, and even when I ask stupid questions. Even without the 25% off deal, I spend less on Sprout per year than I previously spent on just client gallery software. I highly recommend this.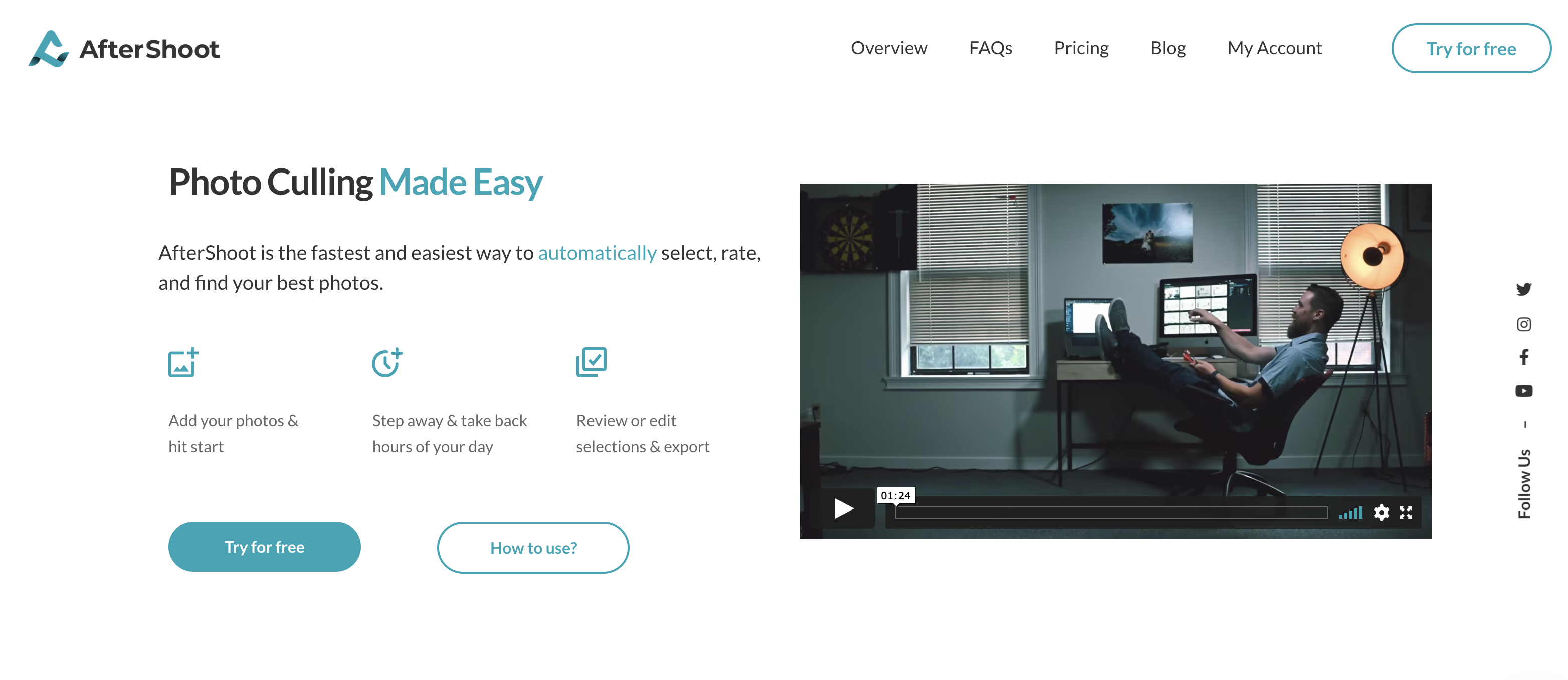 I just got this, and my mind is blown. When I'm on a photo shoot, I take around 1000 photos per hour. They're not all good. There is a lot of debate in the photographer community about whether or not it's good to be an overshooter. You know what? I don't care what anyone else things – it works for me. Except when I get home from an 8-hour wedding with 8000 photos to go through. Aftershoot culls photos for you – it goes through and removes all the out of focus shots and the eye-blinks, and uses AI software to detect the best photos out of a series. I did a maternity session on Monday in which I took 1066 photos. Aftershoot culled it down to 275 images for me – I sat down and spent 10 minutes selecting the ones I wanted to keep out of those. On the first try, this software saved me more than an hour, and did my least favourite job for me. Mind. Blown.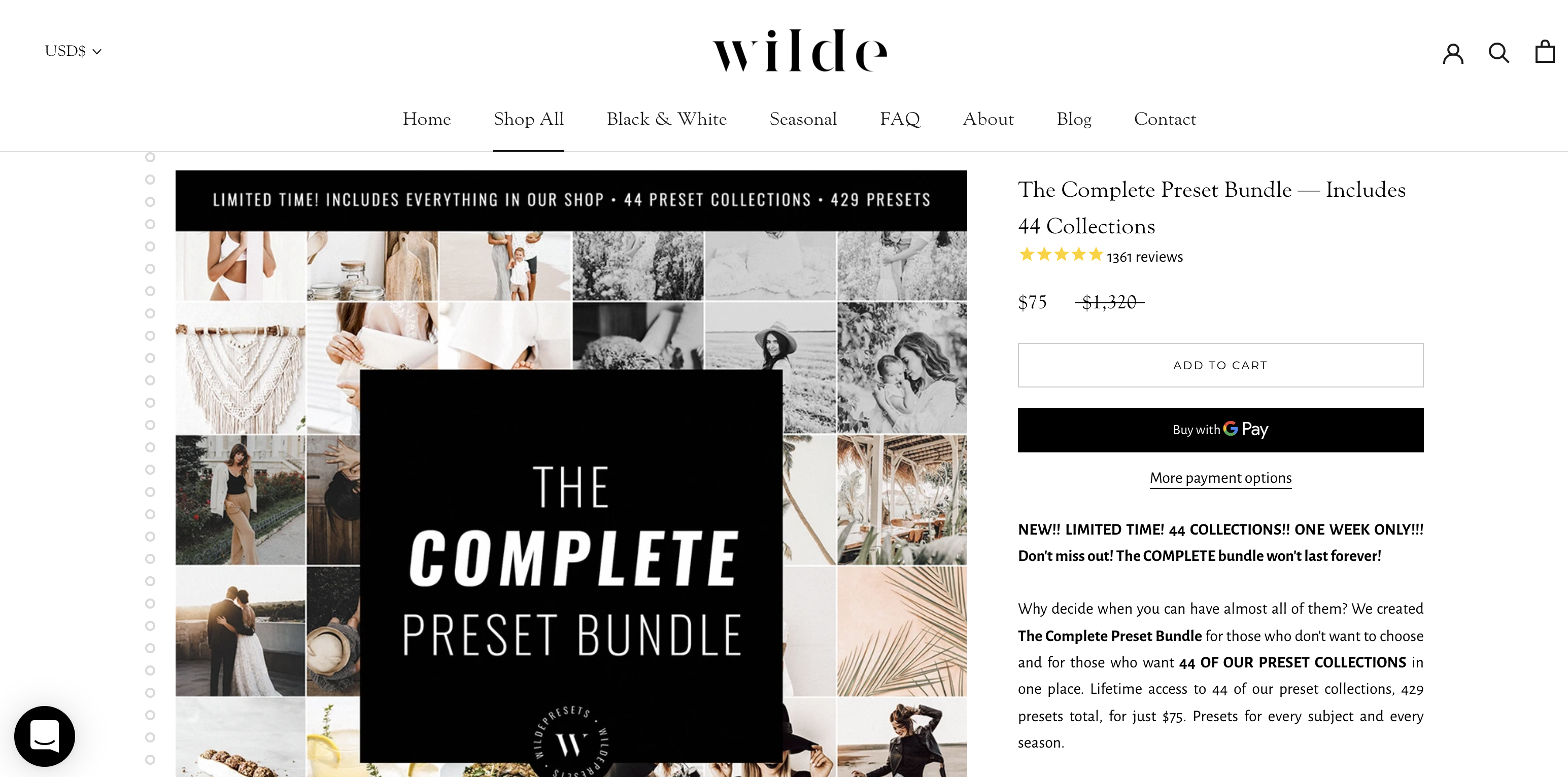 I don't have a preset problem – you have a preset problem. No, I probably didn't need 429 new presets, but for $52.50 USD, why not?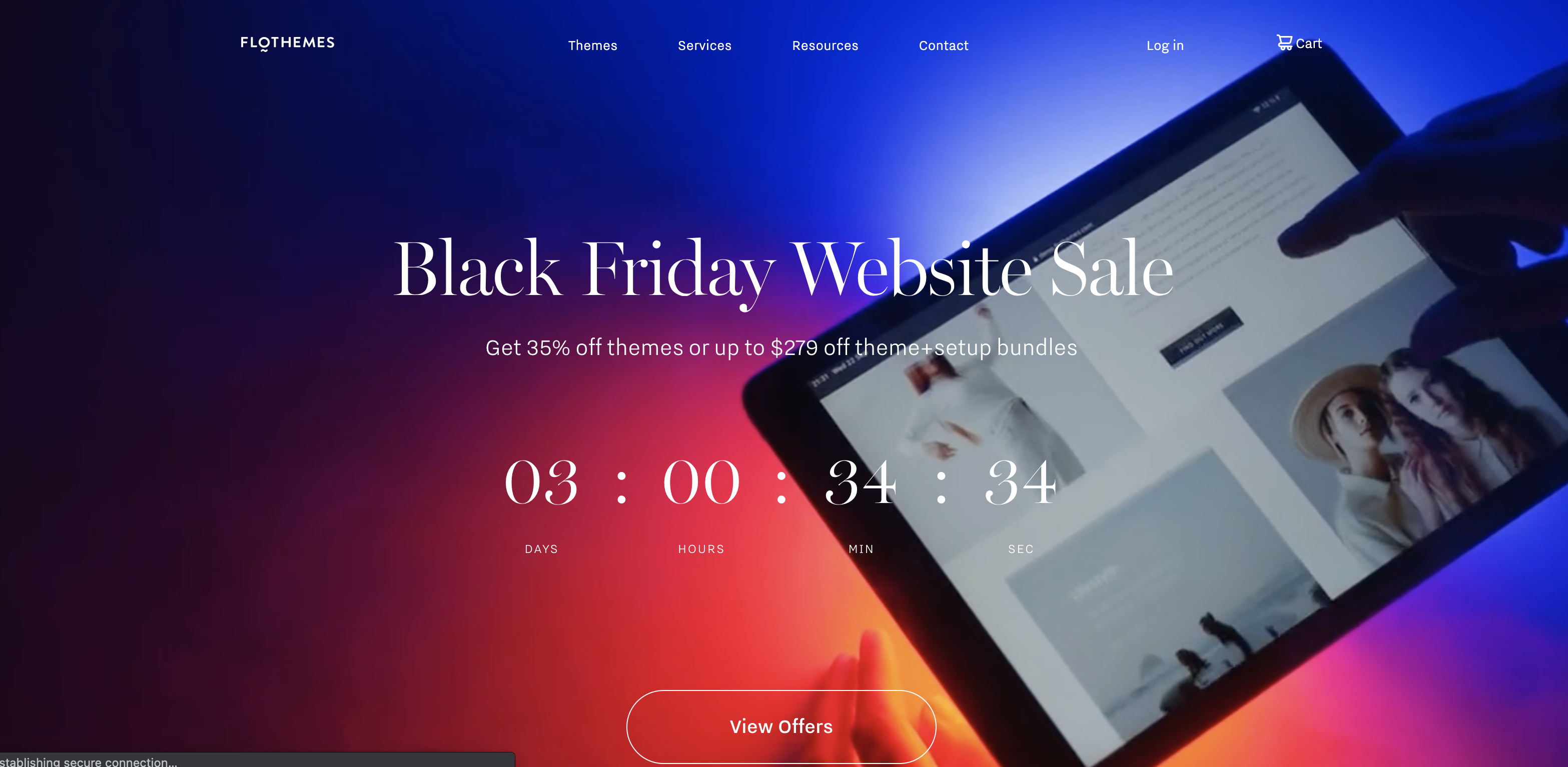 I didn't actually buy this, but people ask me frequently where I got my website template and this is it. Before I bought this template (it's called Lyra if you want the same one) I had nearly endless issues with whatever I tried to use before. I bought this template about a year ago and it's been great. There was definitely a process to setting it up, but Flothemes has really great step by step tutorials and it took me a half day and wasn't frustrating.
My favourite deals for everybody
I opened this business in 2010. After returning from maternity leave, I quit my longtime job, got another full time job and started a little photography business, along side of having a 1 year old. I struggled through life for years, before I really figured out that trying to do it all wasn't working, and that the most valuable things I could buy were things that made my life easier. And some of those things are on sale for Black Friday.
I can't overstate the value of Plan to Eat to me. It does three main things: stores all my recipes (I use the "import from web" feature – you just copy the URL of a website, and PTE turns it into a recipe card, so it's super easy to read), allows me to drag and drop those recipes into my calendar (and yes, it's synced to my iCal, so I can just see at a glance what's for dinner), and creates a grocery list for me so I'm buying exactly what I need (over the past year, we've reduced our grocery bill by around 25%, and rarely throw away food). The amount of time and stress it has saved me are immeasurable. I'm a busy person, whether that's the popular thing to be or not. The nature of my job means that in the summer, I don't have time to blink, let alone try to come up with something to eat for dinner every day, without repeating recipes too often and having to run to the grocery store for just one thing. I have over 300 recipes in here. Sometimes when I find new recipes, and I just want to see if the ingredients are agreeable (and accessible – being vegan often means weird ingredients that we can't even get), I'll just pop the URL into PTE and it strips off all that blog stuff, and just gives you the basics.
Here's an example – I found this recipe from Simple Veganista and imported it.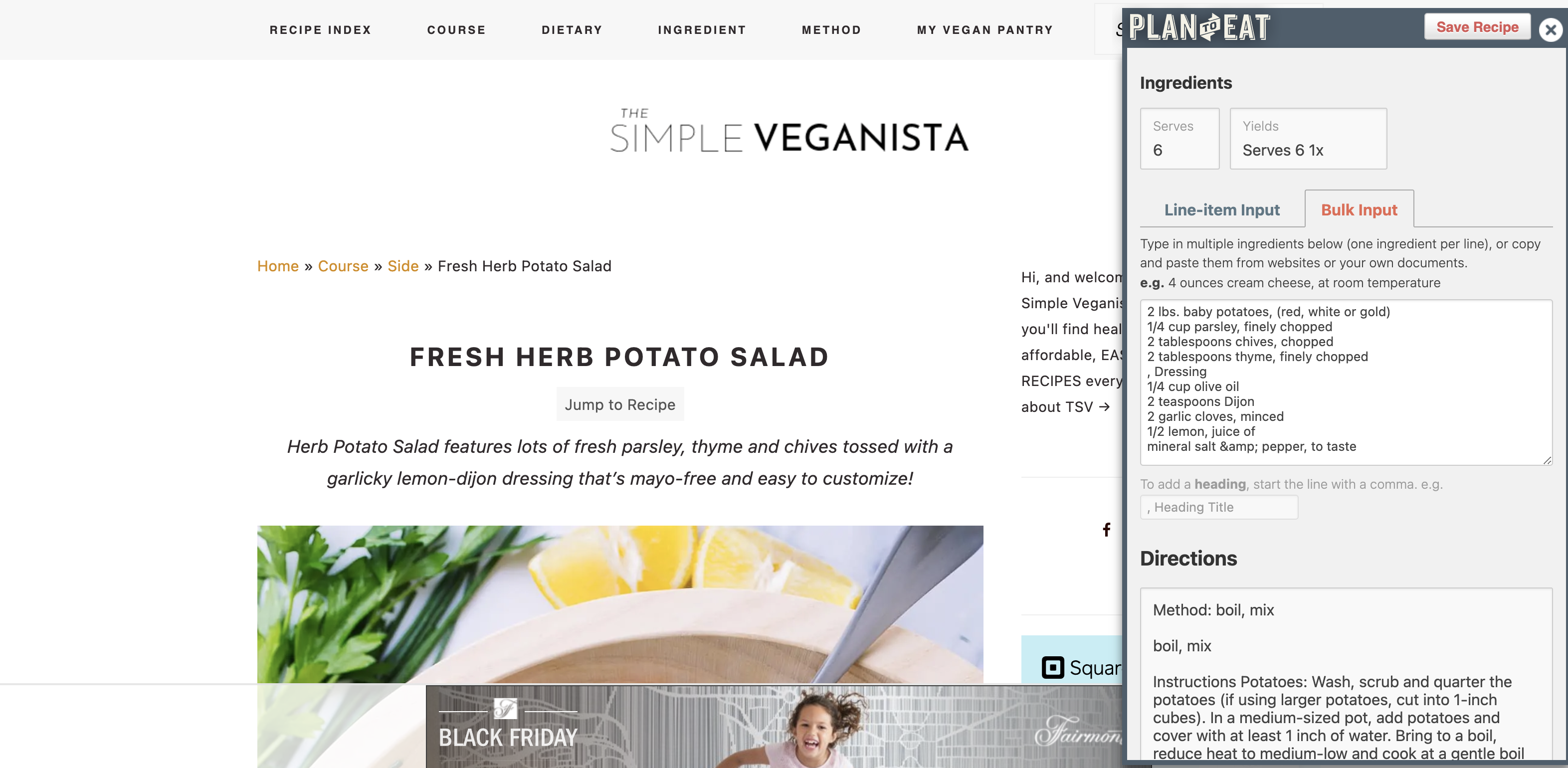 We eat a different meal every night of the month – no repeats. I think my kids have just become completely accustomed to having a new thing to eat every single day that they're far less picky than they used to be.  I just can't say enough good things about this, and at $20 USD for a year, it's as close to free as most things get.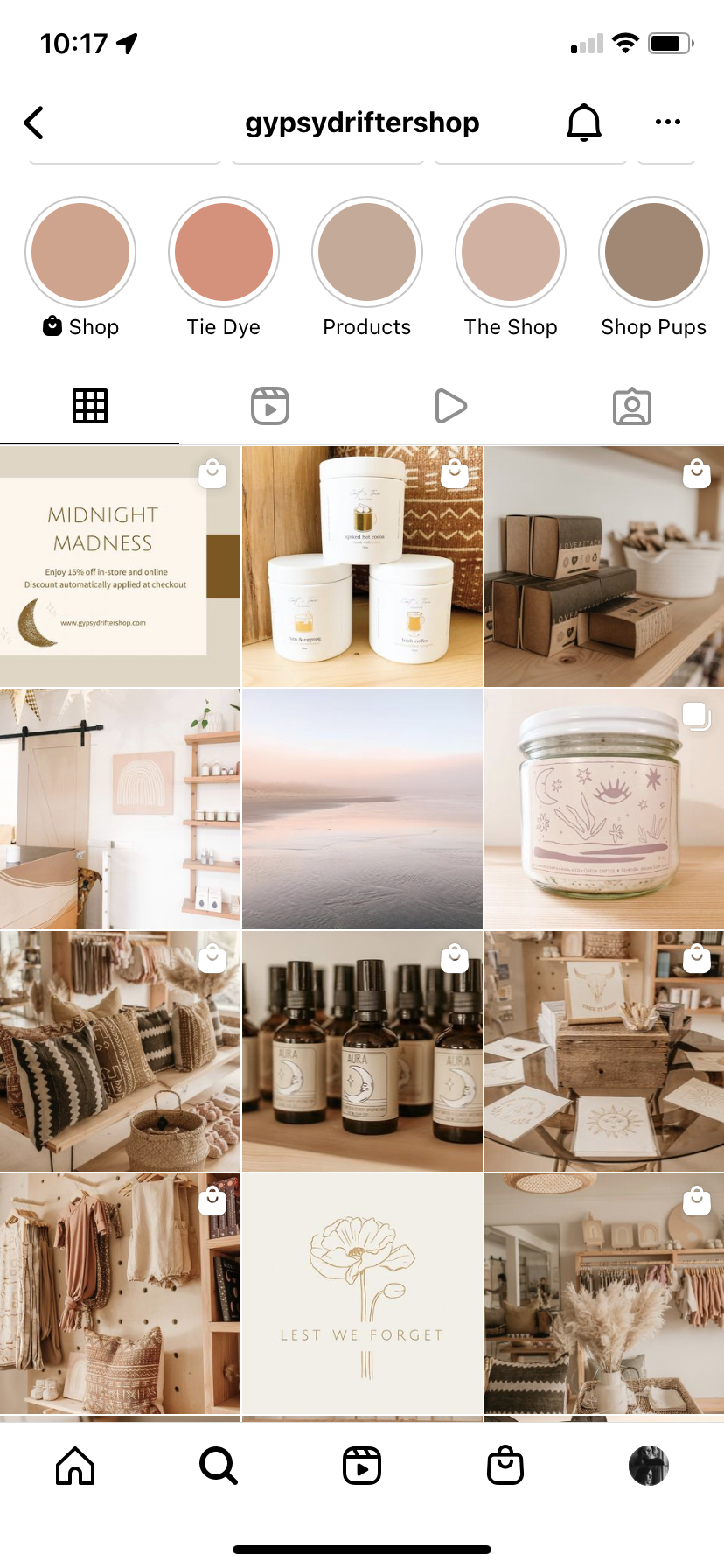 My fave little Ukee shop. I bought a giant linen throw pillow this week – I am SO in love with it. This shop is goals – 15% off everything, and you can order online.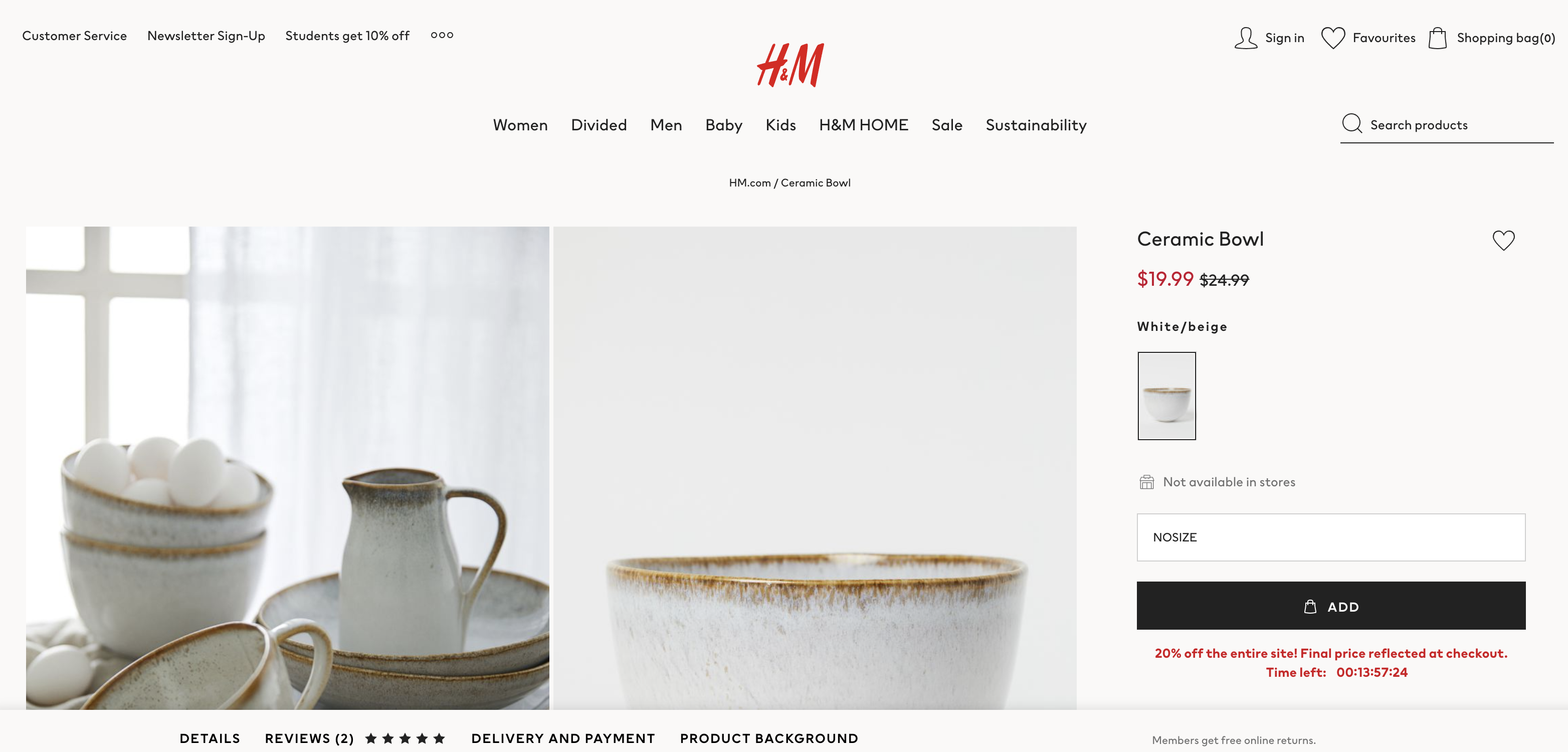 H&M probably doesn't need my help getting customers, but I bought these dishes and I'm so excited about them. Layton and I have been together nearly 15 years and we've never bought plates. We still have the same plates that we each brought to the relationship – primarily mine, which I bought at Homesense in 2005. Very stoked about new plates.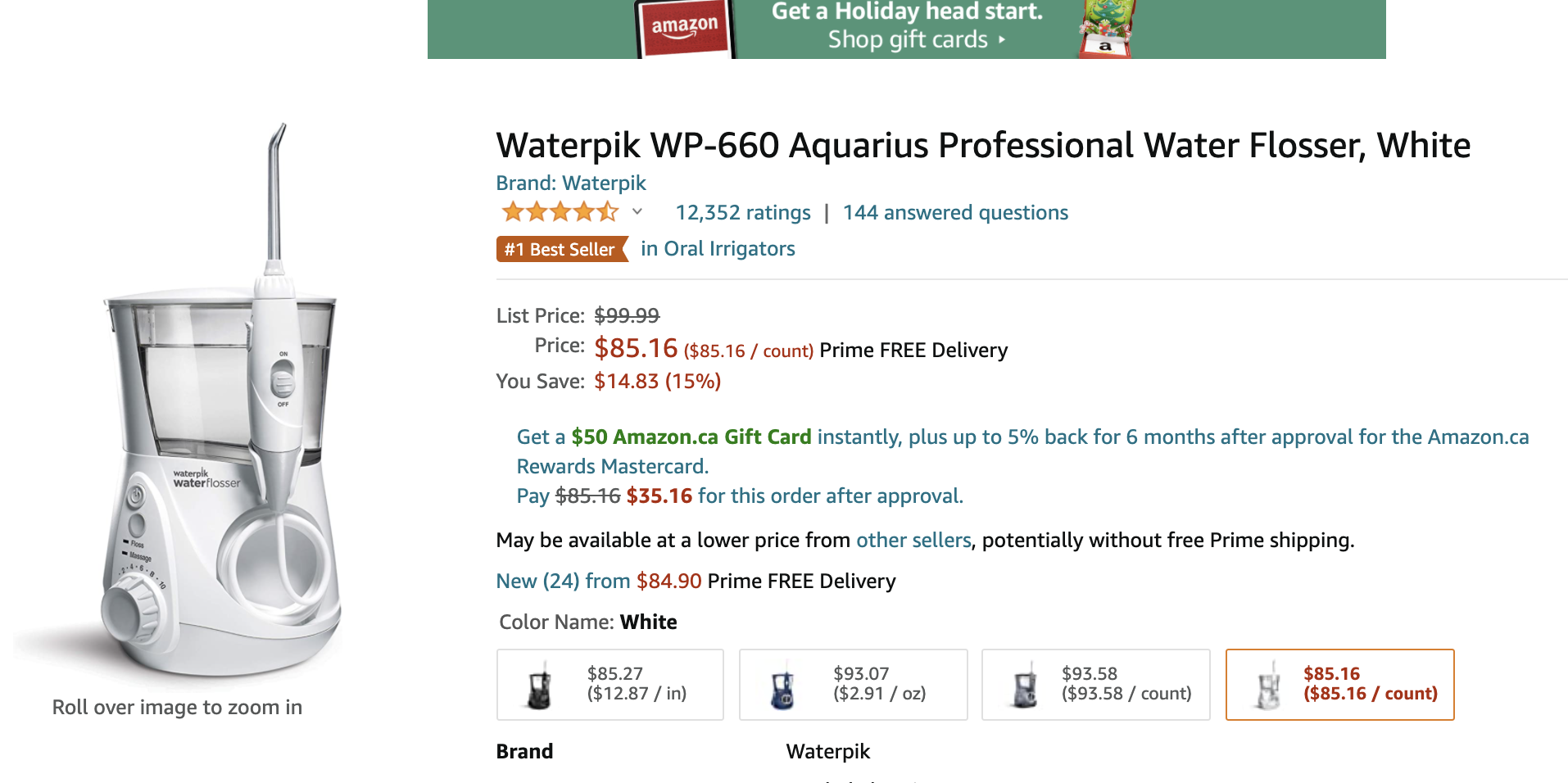 I bought this a few months ago. My braces are coming off in approximately 10 weeks, so I wish I had bought it…16 months ago. It's a little overwhelming the first time or two, but once you get used to it, this thing is incredible. I use it 2-3 times a day, not just to floss but to really clean off the gum line, and of course to blast food out of my braces (good bye rice). It's the feeling of running your tongue along your teeth and they are just silky smooth – I'm addicted. I'm trying to sell my kids on it – so far no luck, but maybe one day.
Anyway, those are my favourite deals! If I wait any longer to post this, Black Friday will be over, so here I go! Enjoy!