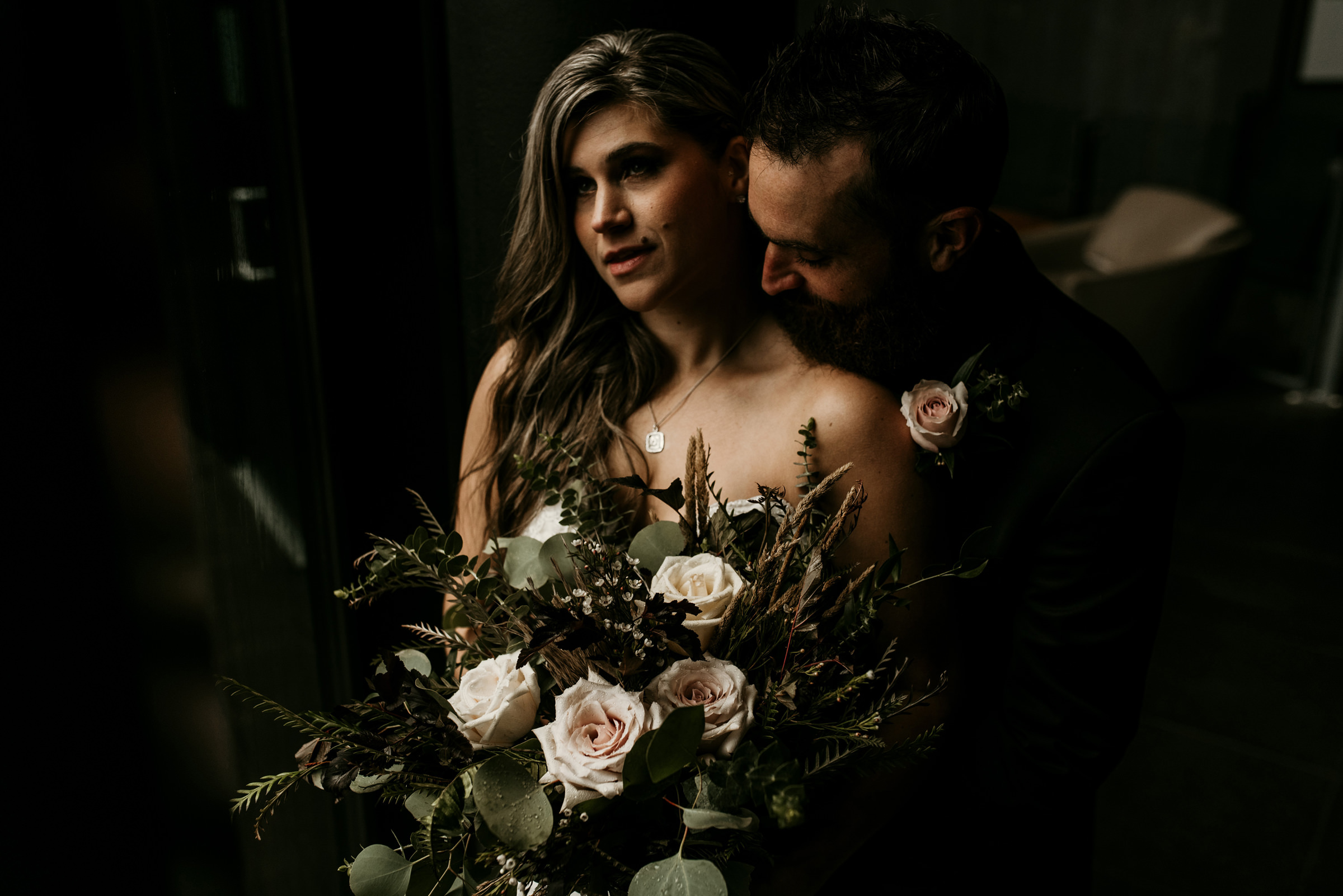 Constantly chasing beauty on Vancouver Island's breathtaking West Coast. Because photos matter.
To me, a photo shoot is all about capturing that connection and bond between you and your people. I believe this is a WILDLY great place to get married, and the perfect spot for a vacation. Sometimes people arrive on the west coast and their breath is taken away; it's a surprise to many that a place like this exists in Canada. I love bringing my couples and families to one or two of my favourite places and showing them around - those moments of adventure and discovery are what make photo shoots out here so special.
​
I would love to chat with you about booking your shoot.