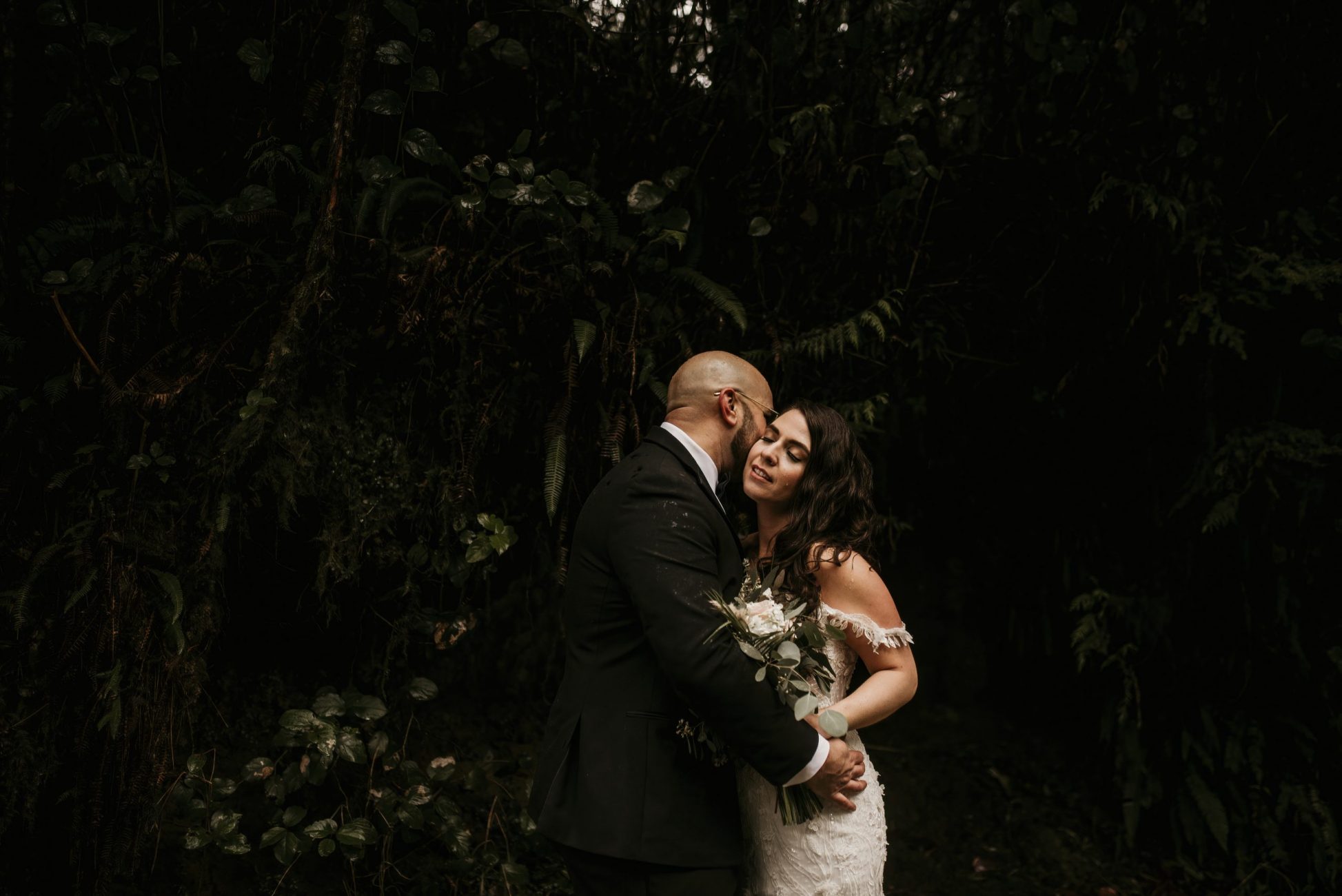 Jen McLeod Photography
Tofino | Ucluelet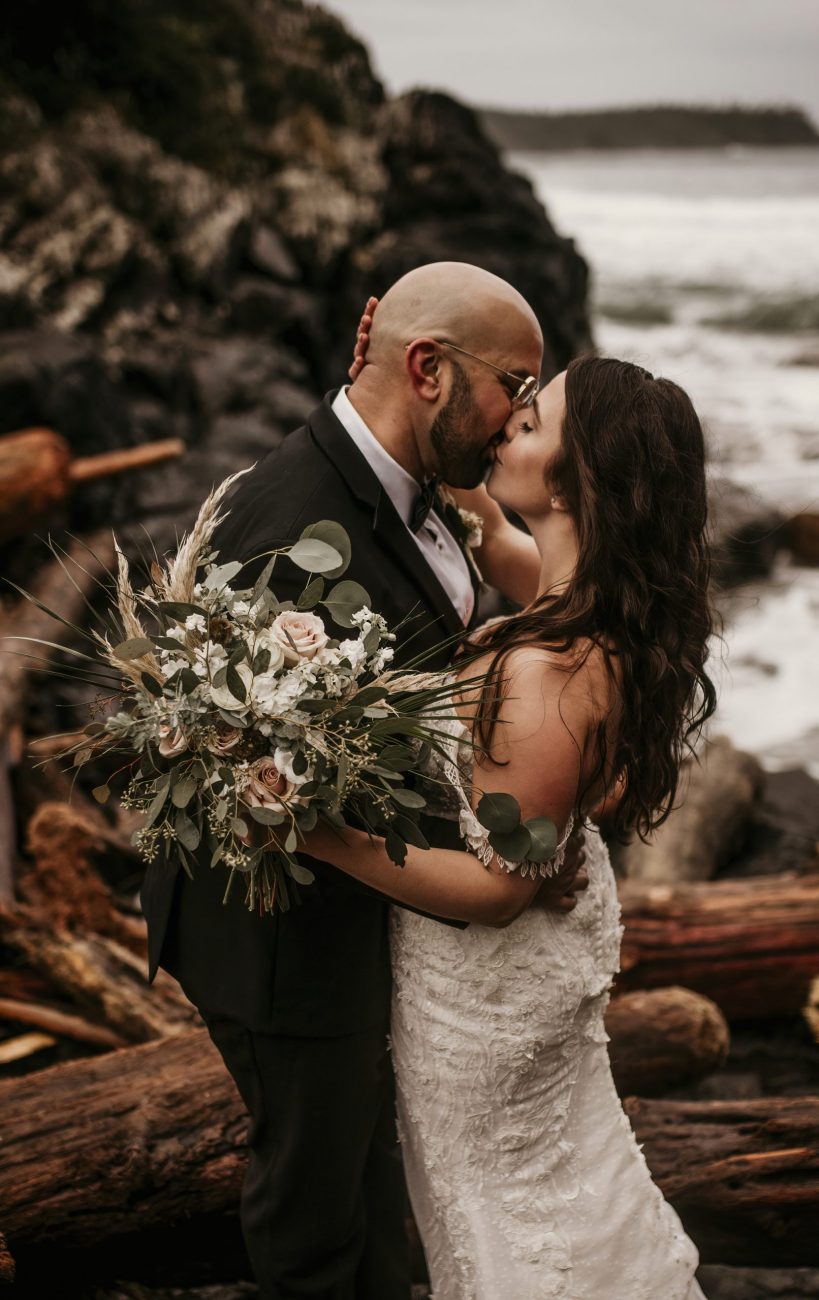 Jen McLeod Photography
Tofino | Ucluelet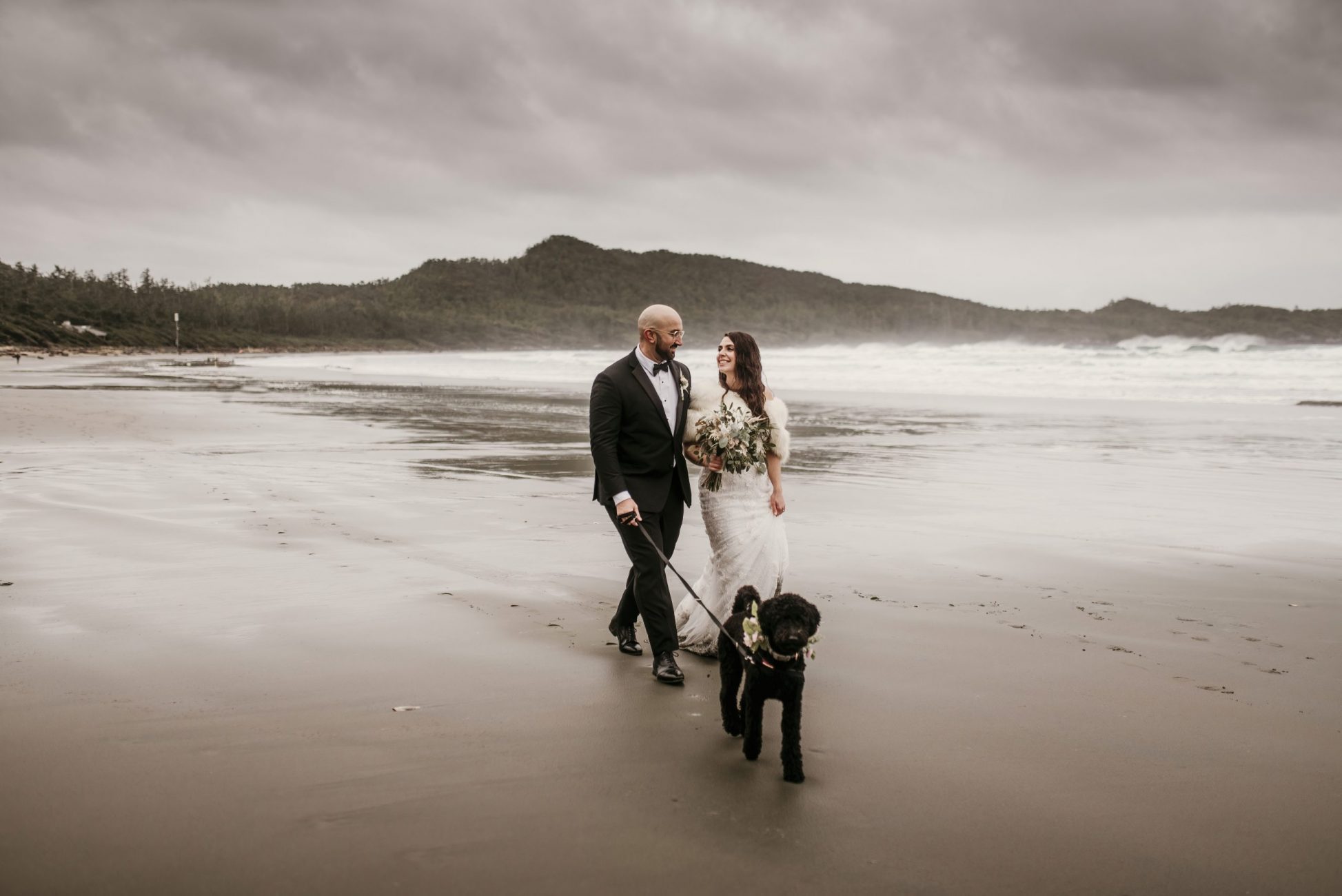 Jen McLeod Photography
Tofino | Ucluelet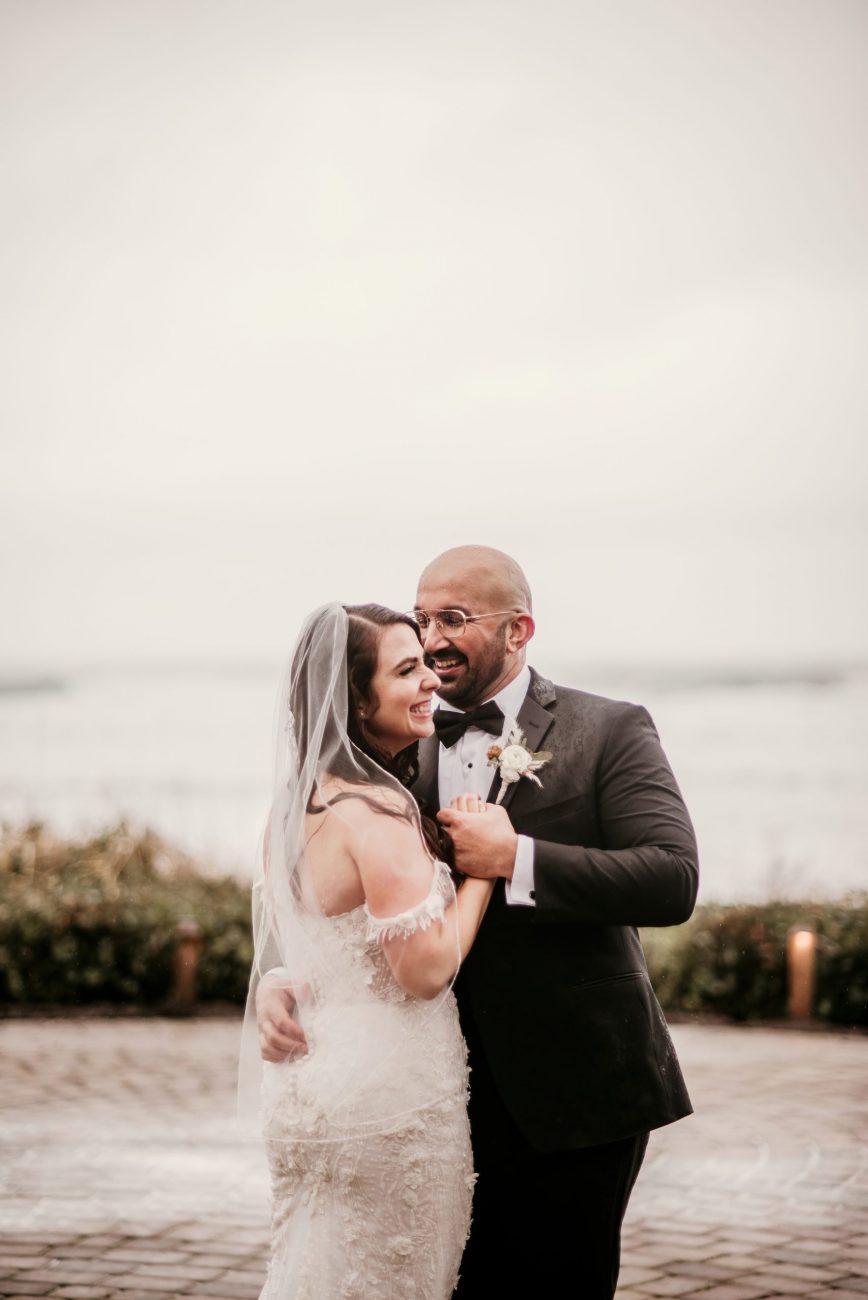 Jen McLeod Photography
Tofino | Ucluelet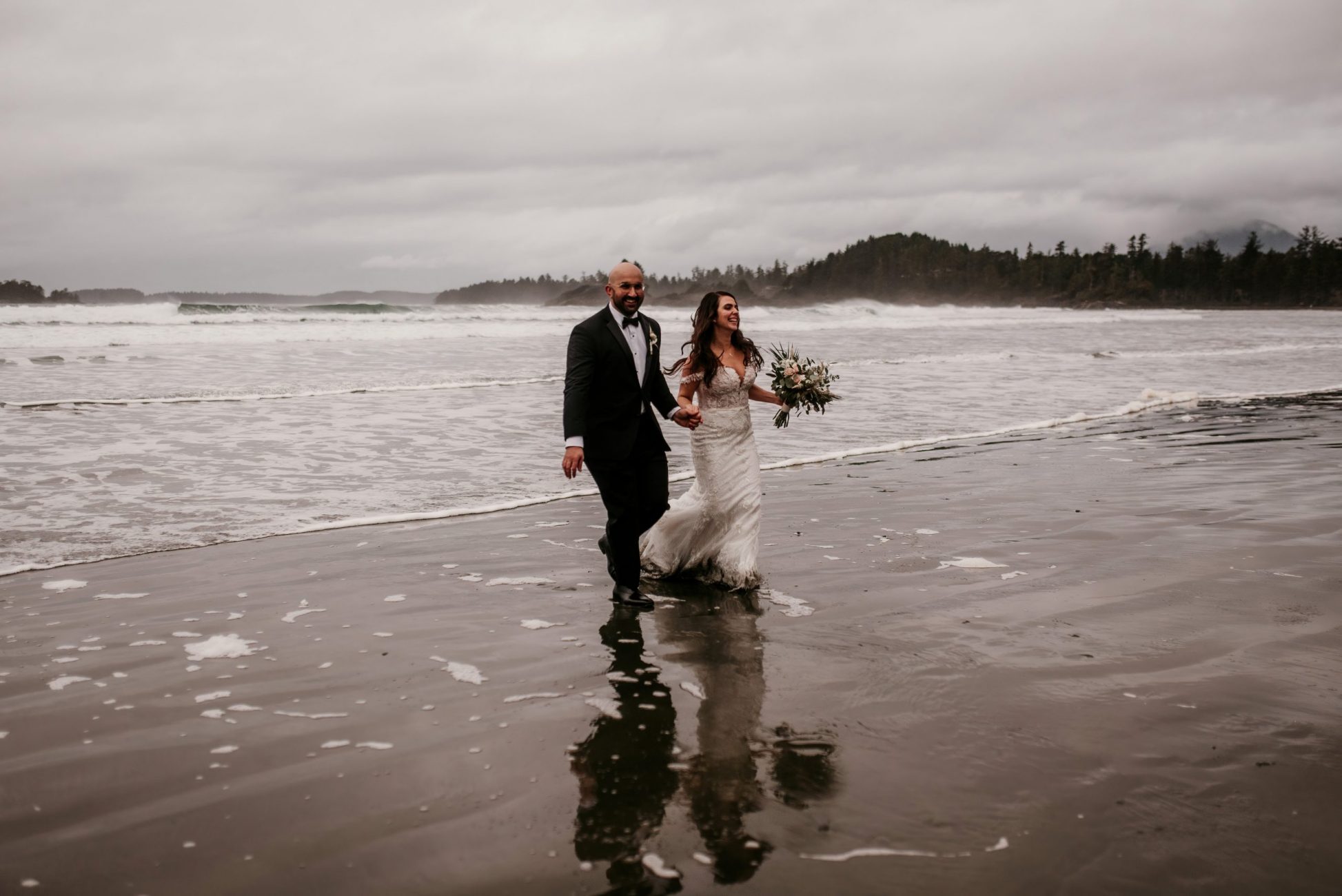 Jen McLeod Photography
Tofino | Ucluelet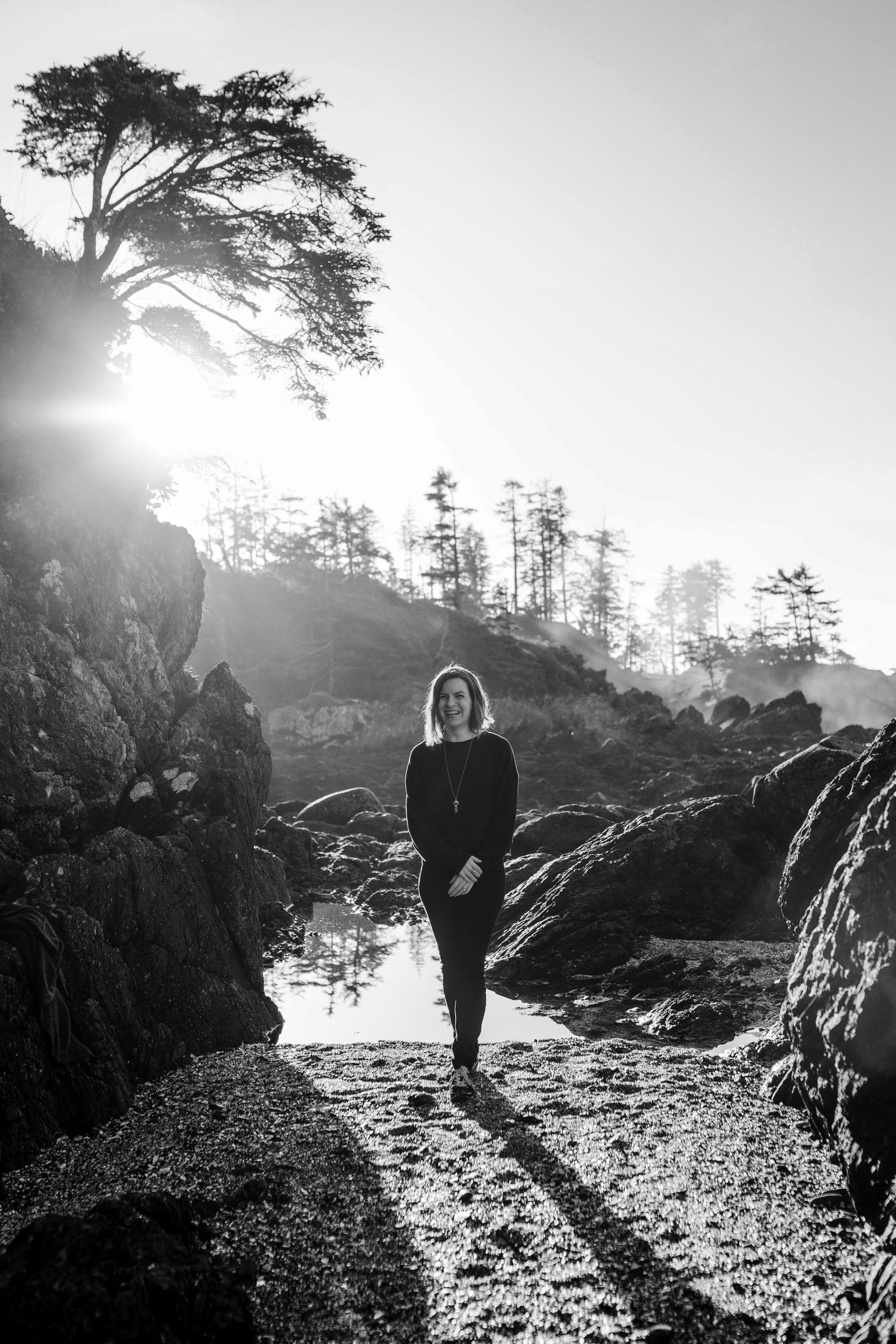 You guys!! I am SO stoked for your shoot.
​
Ok I'll slow down though. Hi, I'm Jen. I'm a wedding and family photographer and I live in Ucluelet BC on the west coast of Vancouver Island, just south of Tofino. I've been shooting weddings, elopements, couples, and families for more than 10 years. My love of photography goes way, way back to childhood. I took (film) photography in college as an elective and years later, with a lot of love and support from my family, I made it into a full time gig. I'm super passionate about capturing real moments and emotions, and creating freaking gorgeous memories for my couples and families.
​
To me, a photo shoot is all about capturing that connection and bond between you and your people. I believe this is a WILDLY great place to get married, and the perfect spot for a vacation. Sometimes people arrive on the west coast and their breath is taken away; it's a surprise to many that a place like this exists in Canada. I love bringing my couples and families to one or two of my favourite places and showing them around - those moments of adventure and discovery are what make photo shoots out here so special.
​
I would love to chat with you about booking your shoot.
Thanks to Rita Goldfarb for the gorgeous photo.