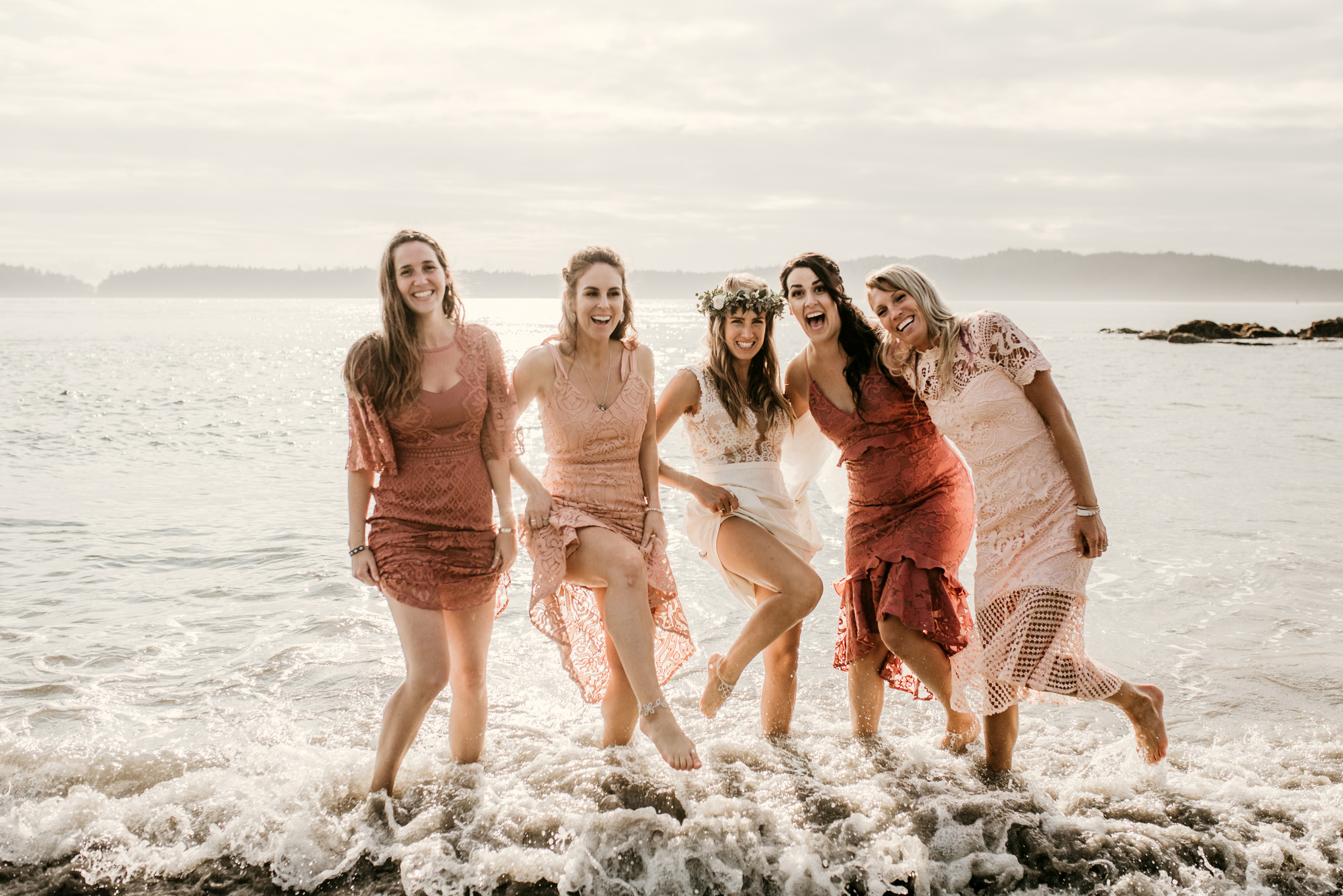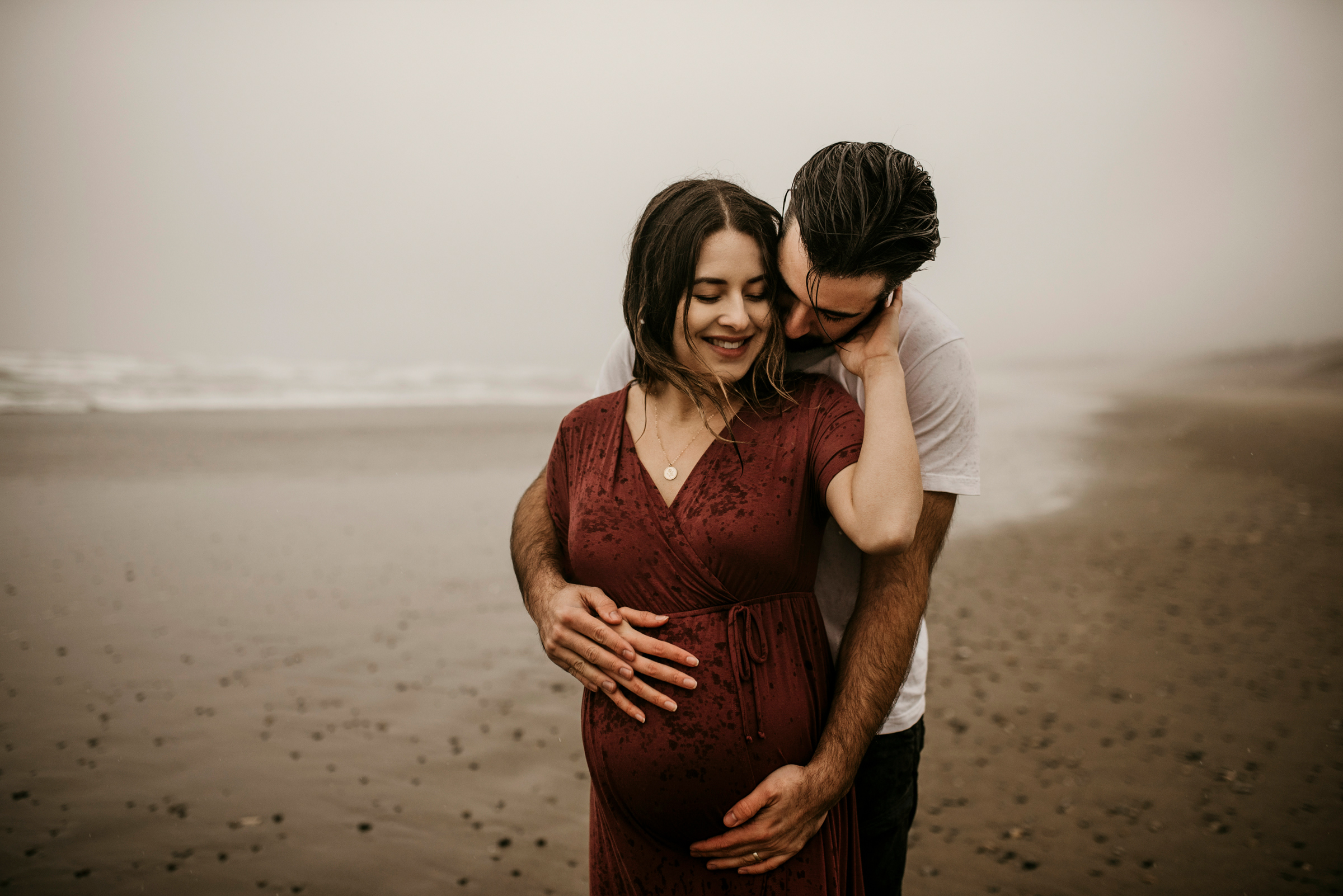 Let me take you to my favourite places and we will make some beautiful memories.
Come to the world's end to declare your love - there is no better place.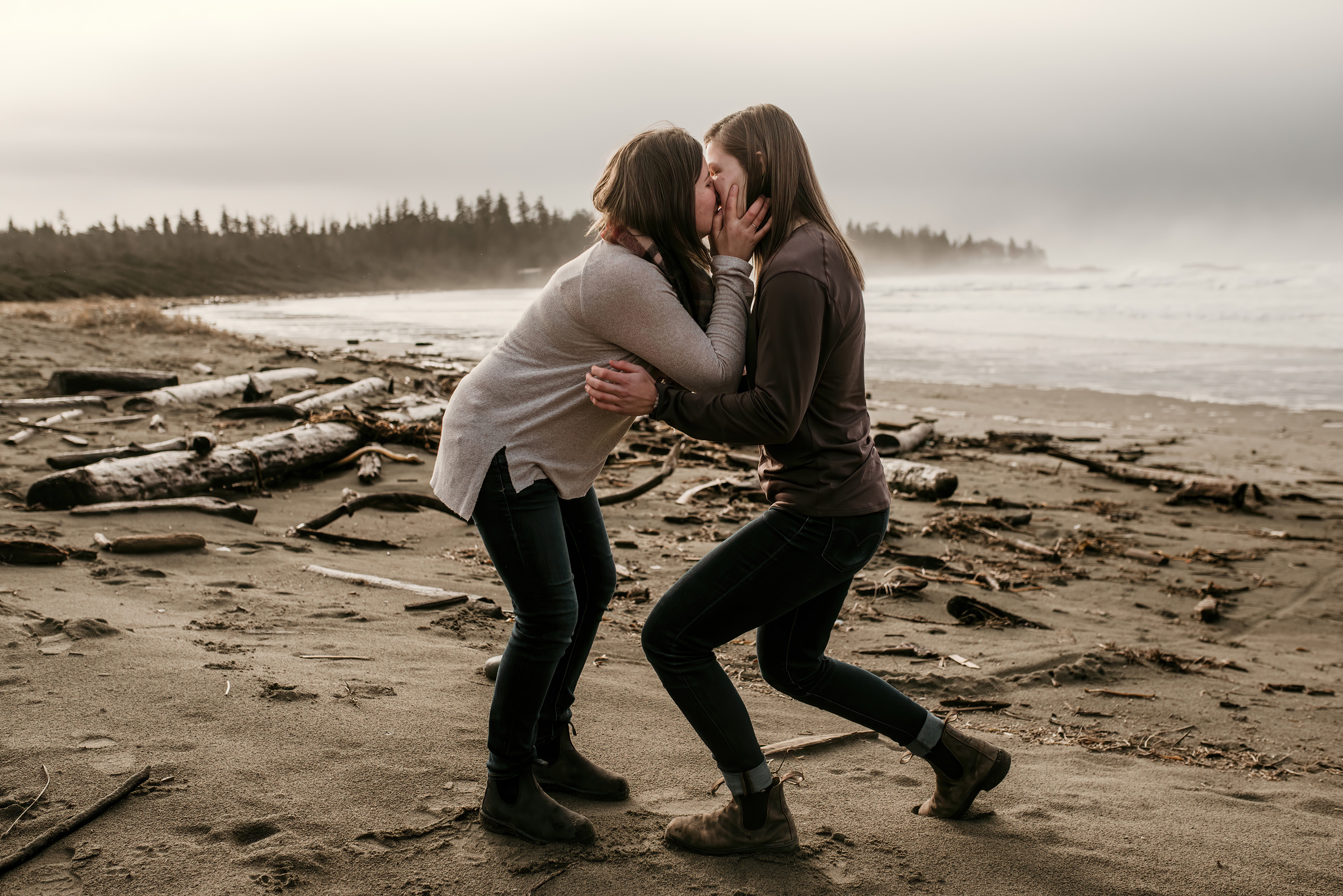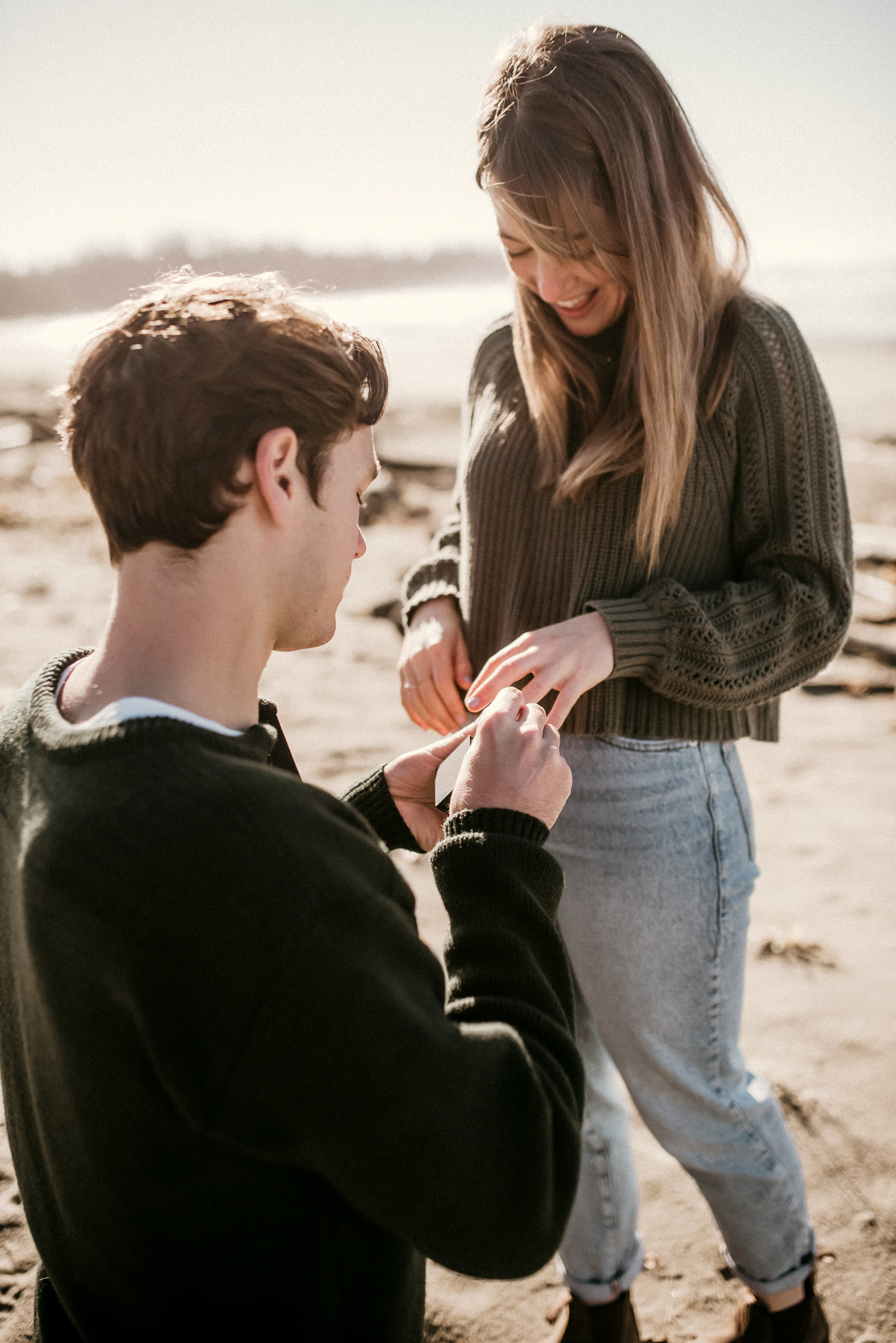 This is your moment. Make it count - hire a photographer. Let's plan something special to remember for a lifetime.