When my family and I first moved out west, I went to some effort to connect with other Island photographers. Having a community in this industry is something I've found to be critical to my mental health – not to mention, good for my business; it's always nice to have someone to refer things to, people to bounce ideas off of, and creative connections. I was new to the region, so I cast my met far, and connected with people all over the Island.
Jen Simpson was one of those people. It took more than a year, but eventually we found the right time to shoot her sweet family out here on the coast.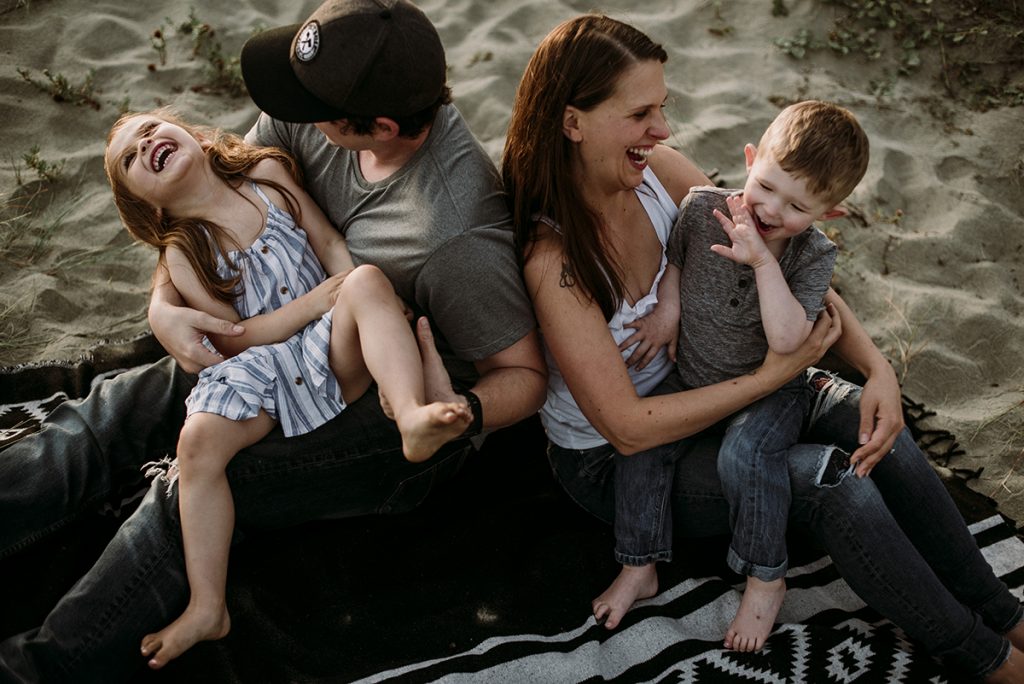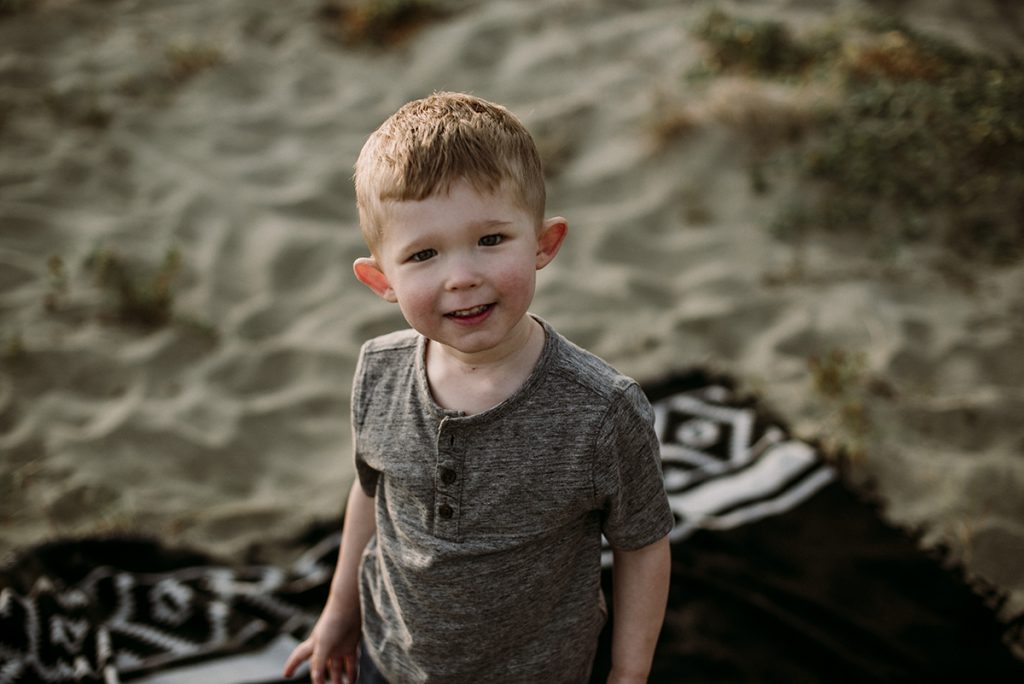 Jen and her family came in from Port Alberni, which meant 90 minutes in the car for her littles, so by the time we got to the beach, they were more than ready to run around. Chasing kids all over the beach is what I consider to be the main health benefit of my job.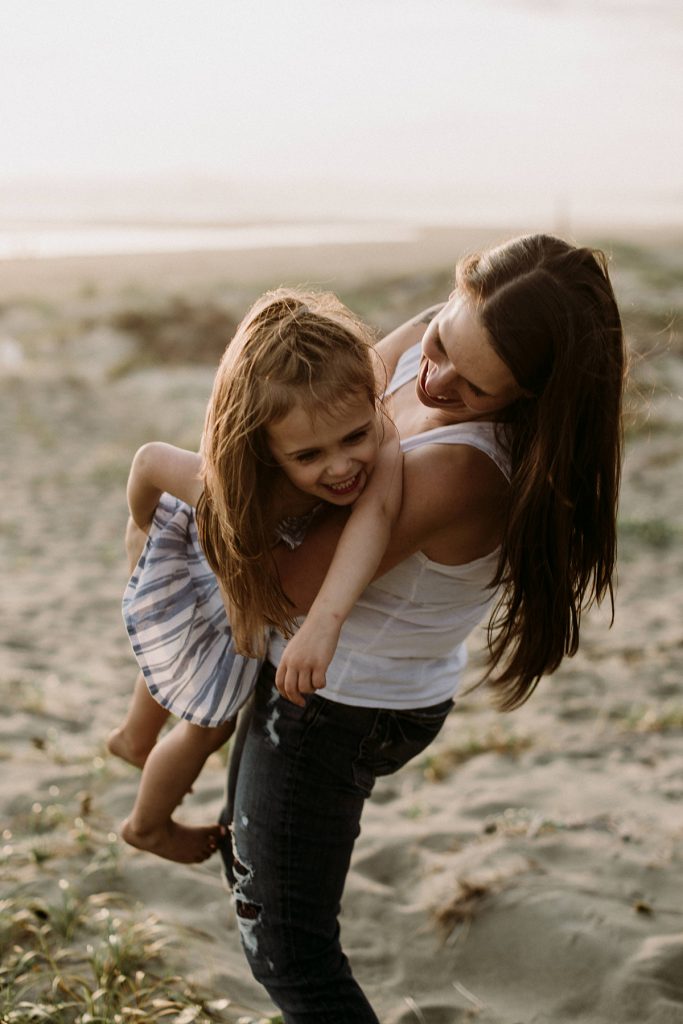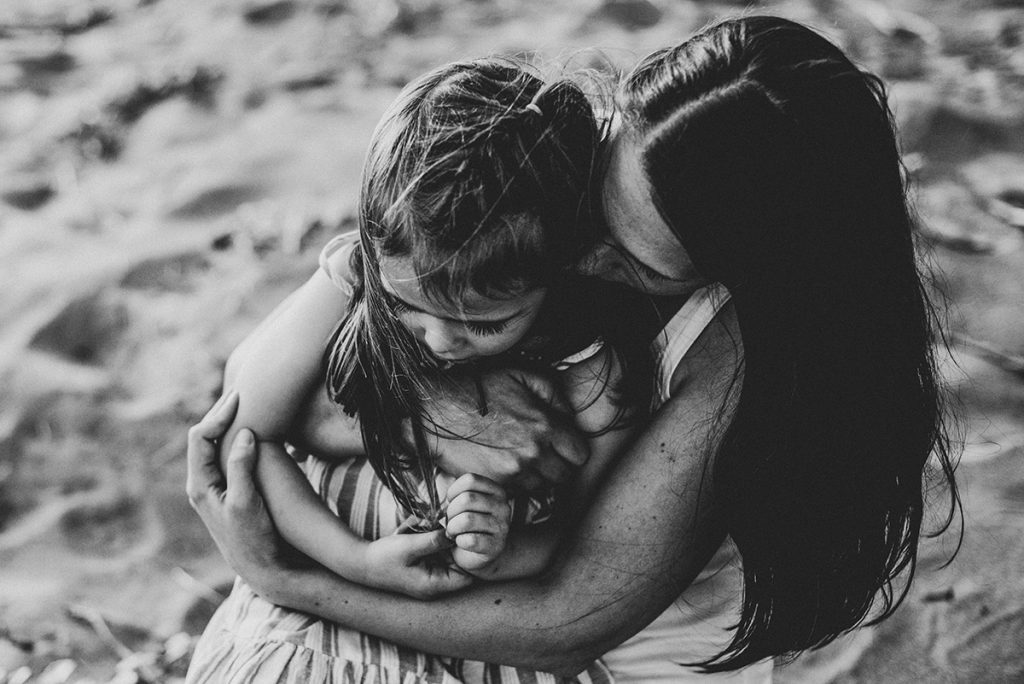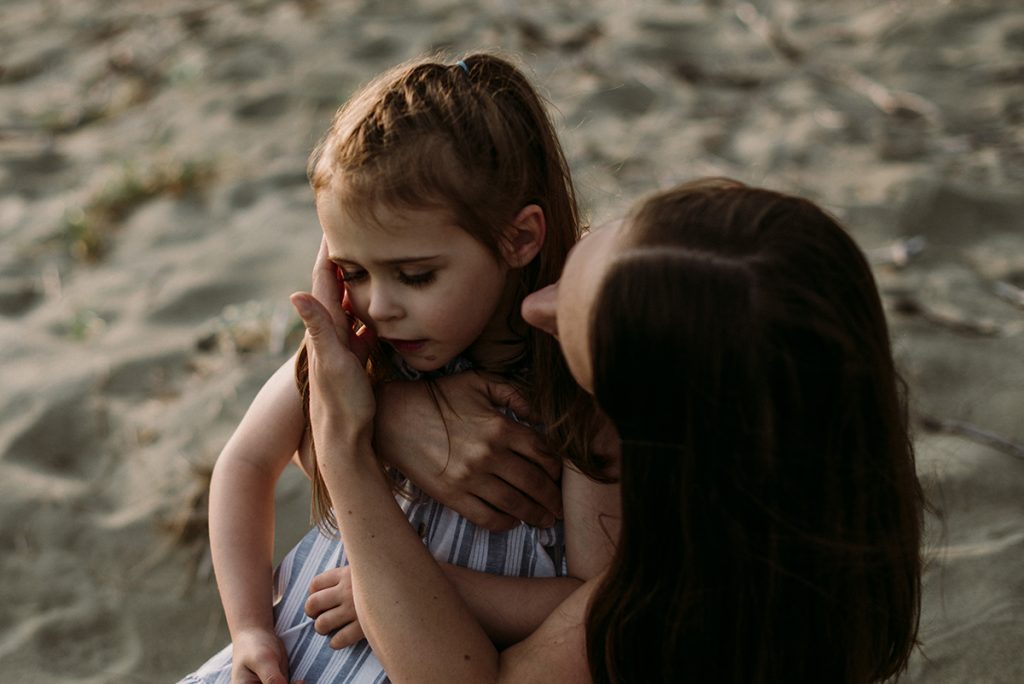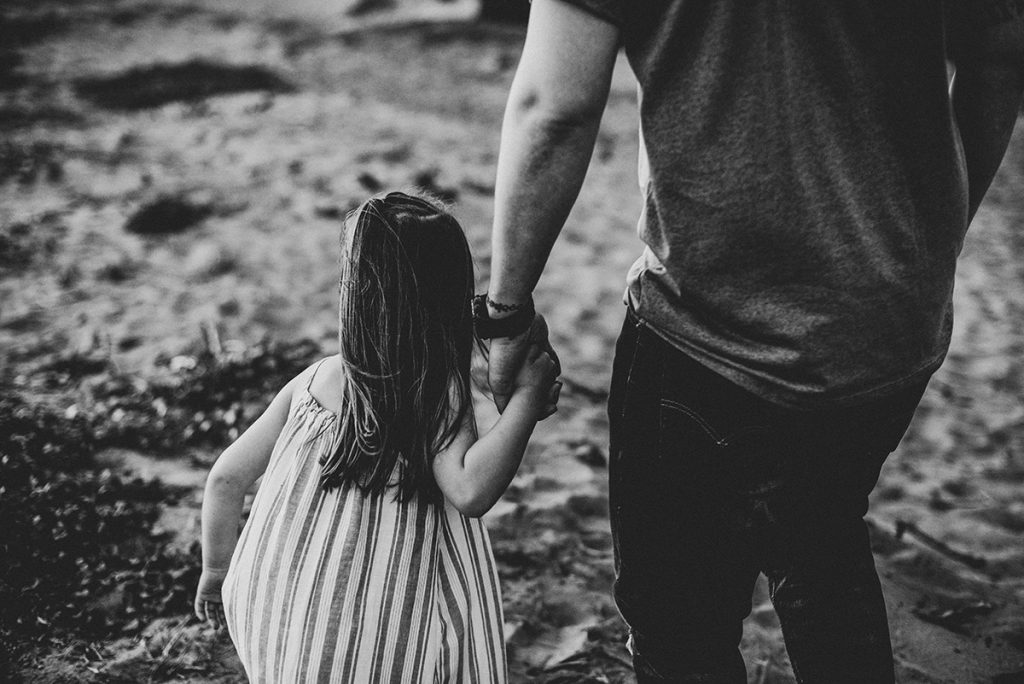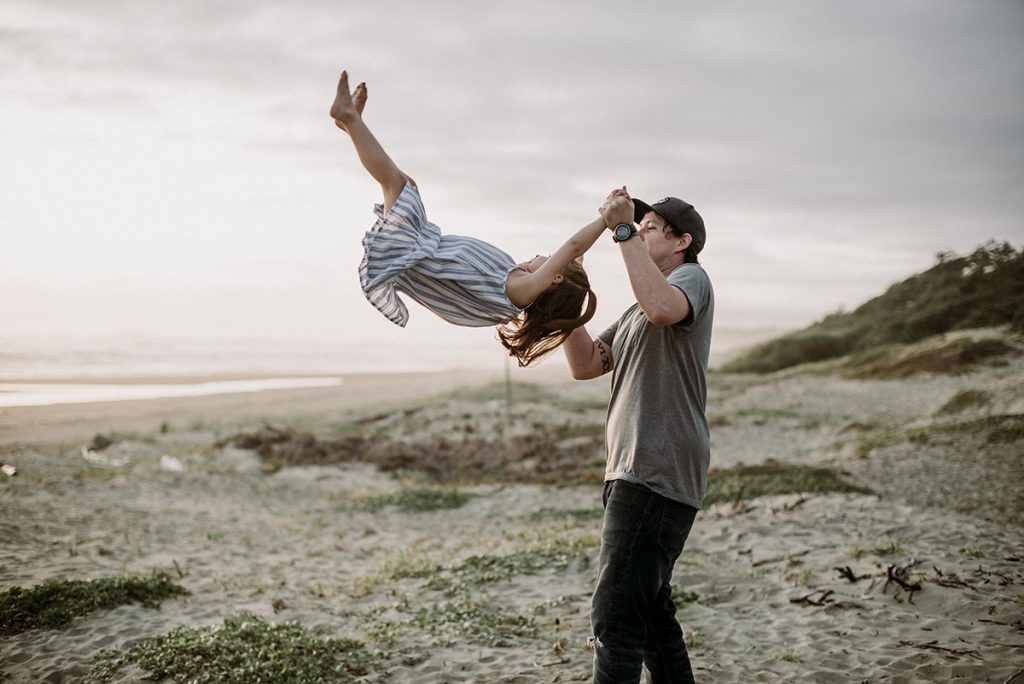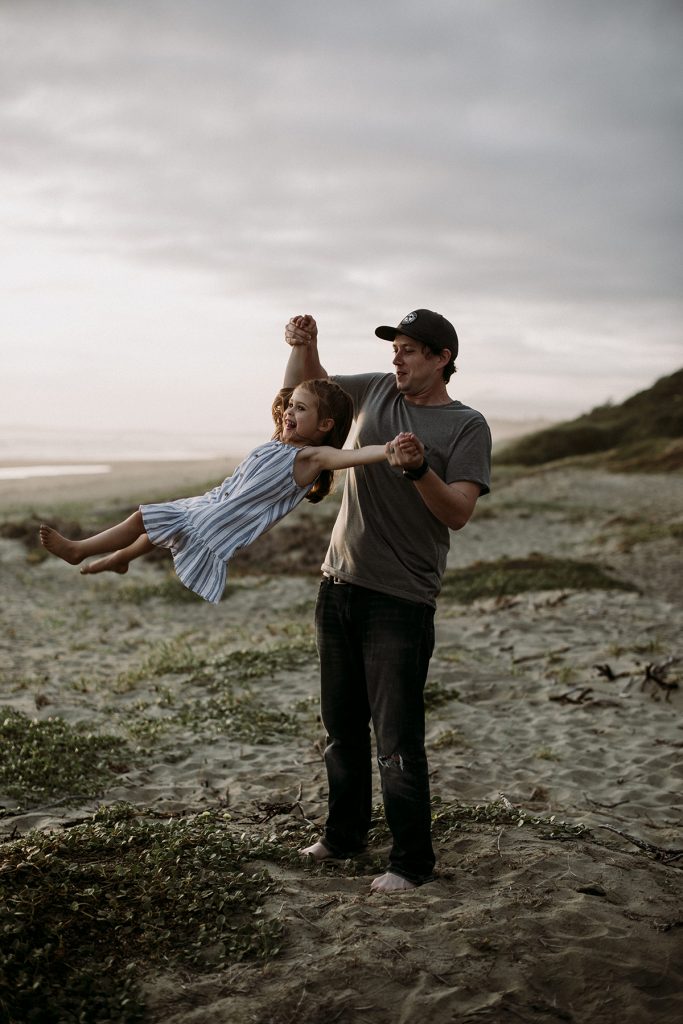 I've been photographing families for more than 9 years. I've been photographing families on the beach nearly two years though, and it's a whole different beast. If there was one key thing I've learned, it's to keep the kids away from the water until you're ready for them to get WET.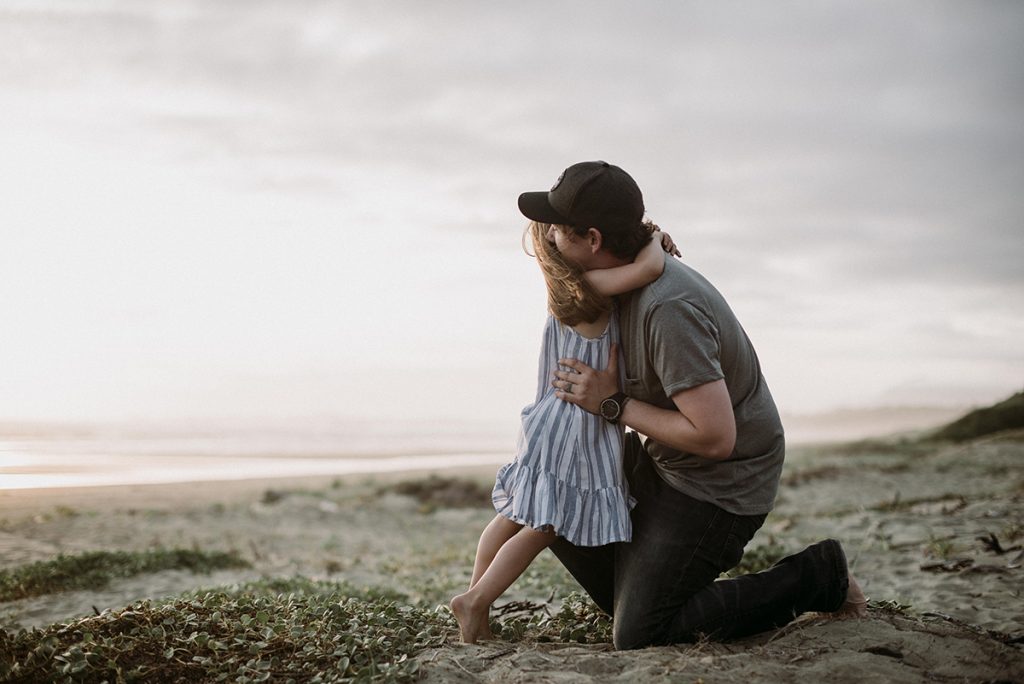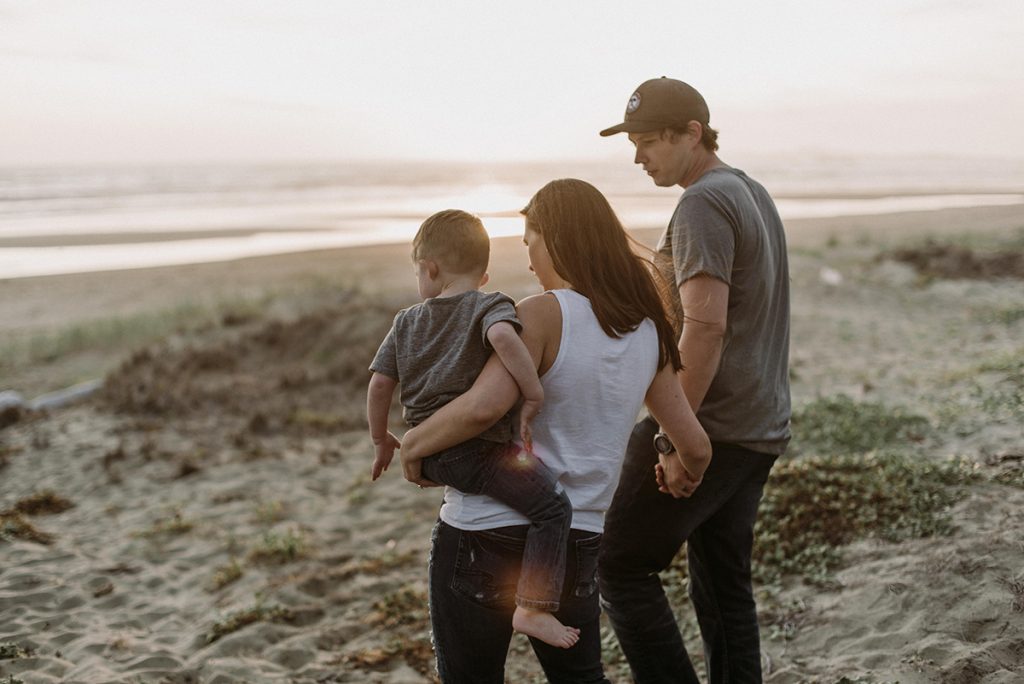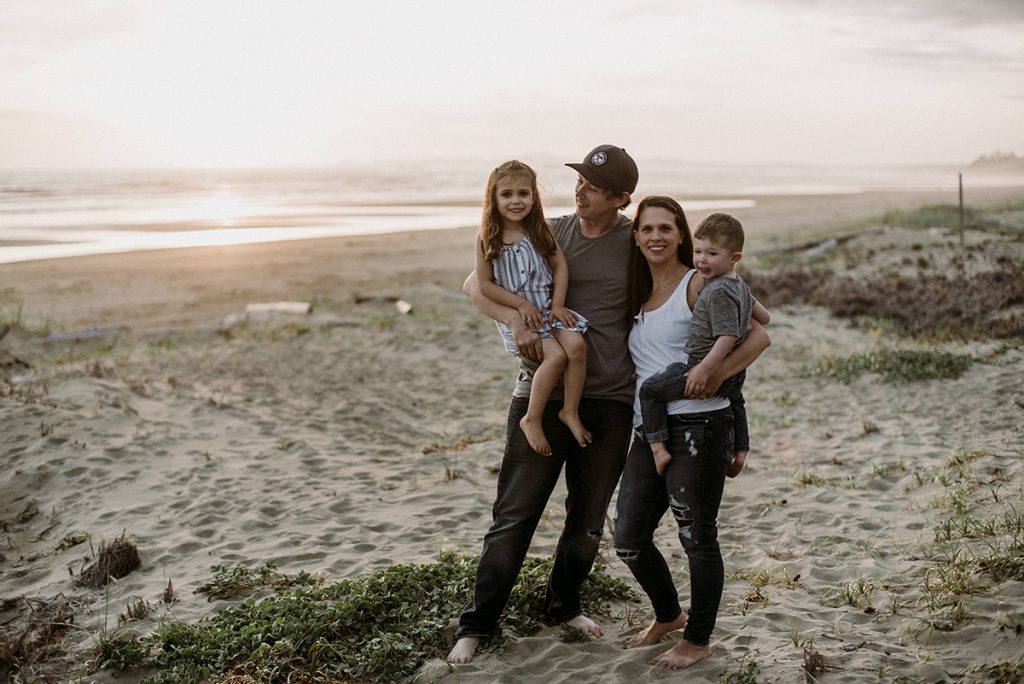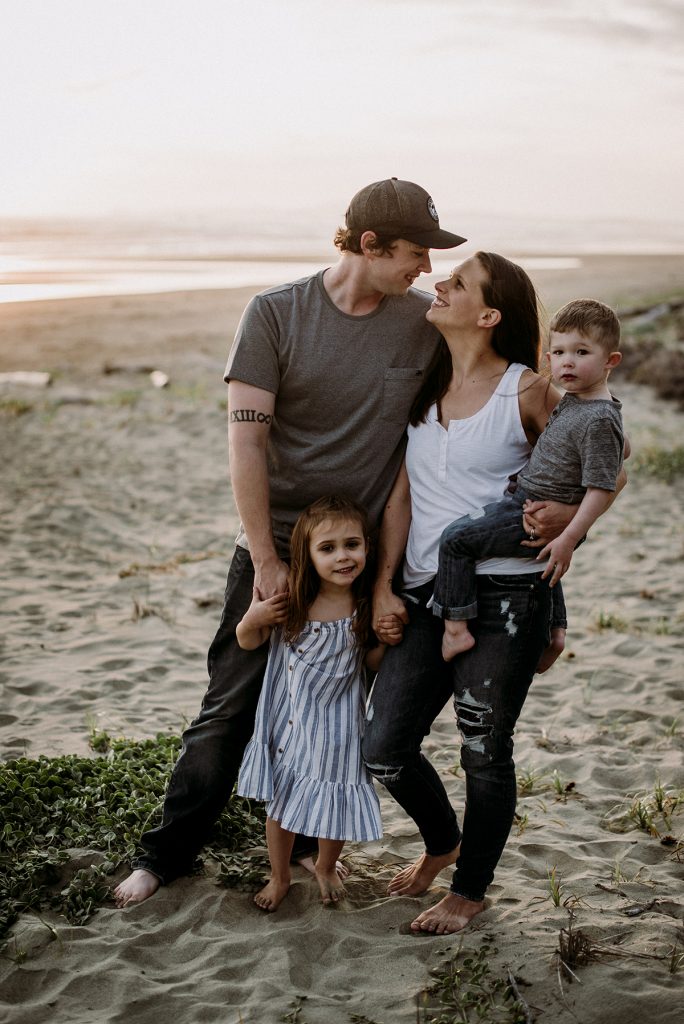 The sand dunes are pretty magical. I can't resist this place – I come back to it again and again, always finding new things and always awed by the magic of it all. I love the flora that grows in the sand. I love the way the wind shapes the dunes and how every day the landscape of the place is different.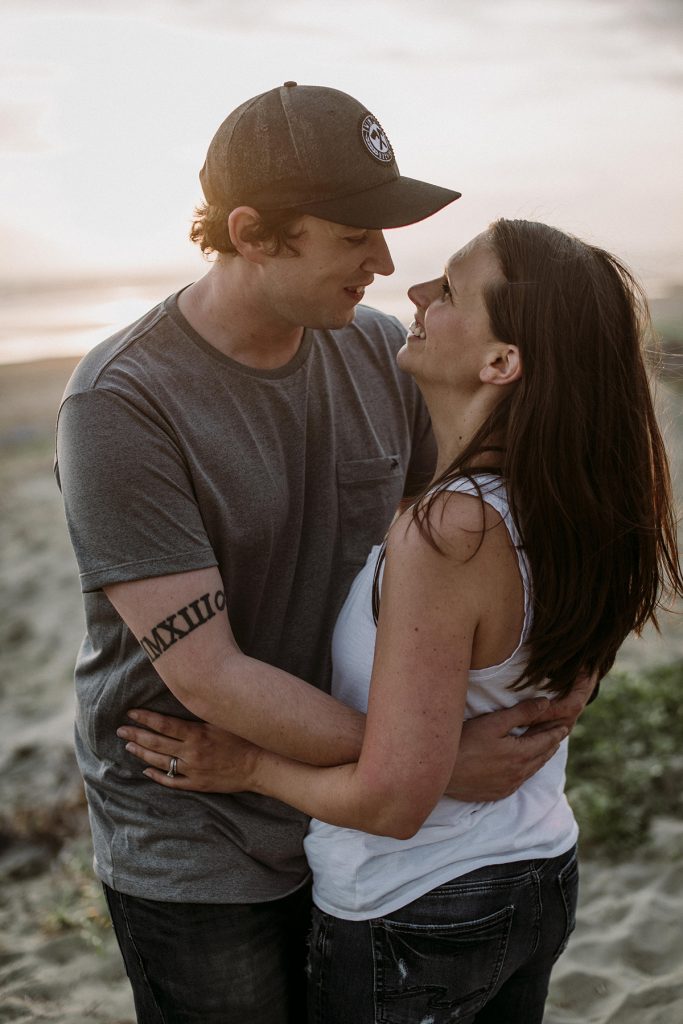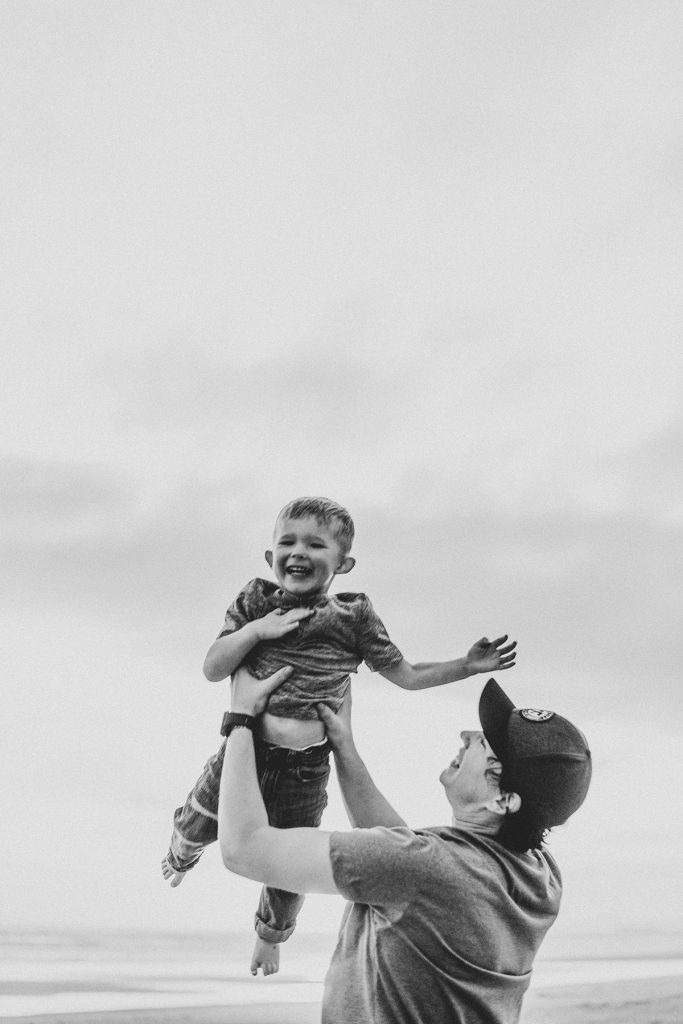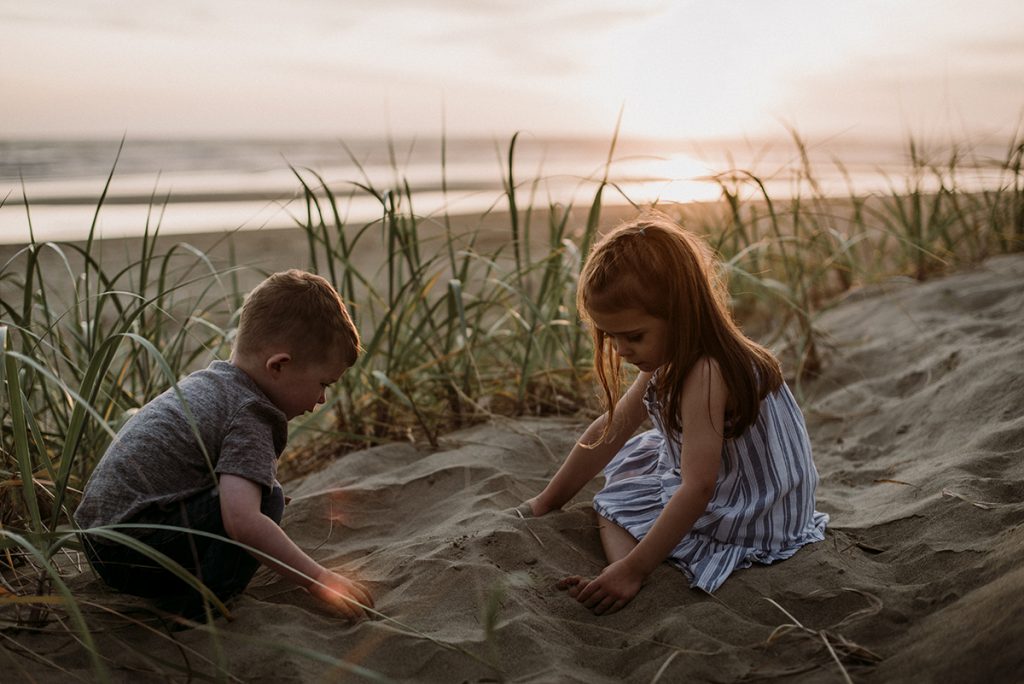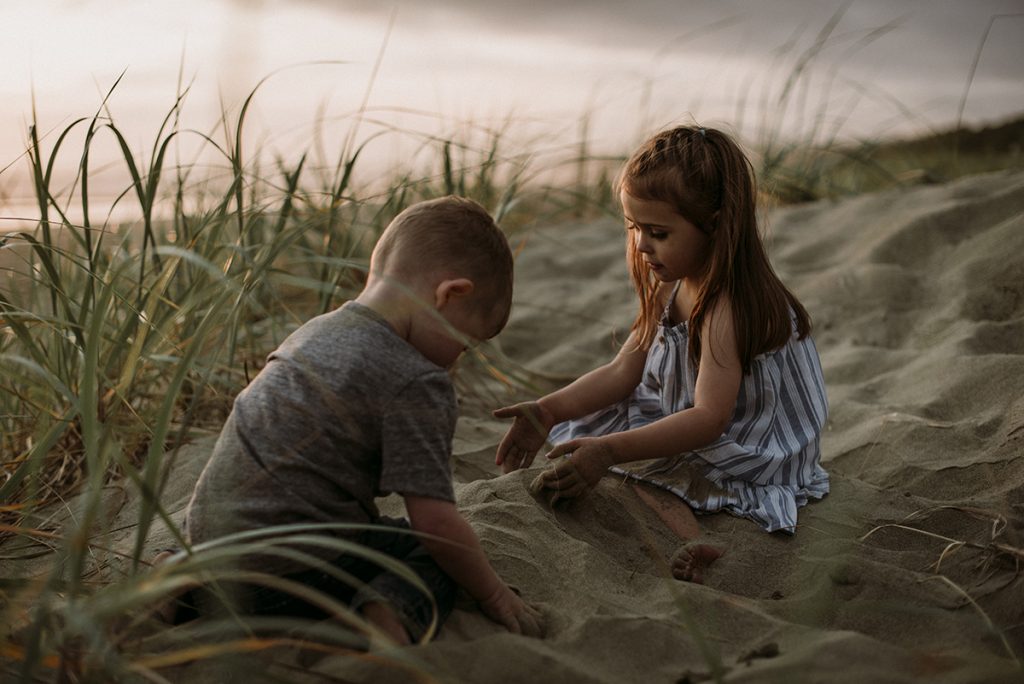 On nights like this, the sky glows golden as the sun sets, and we're drawn nearer to the shore.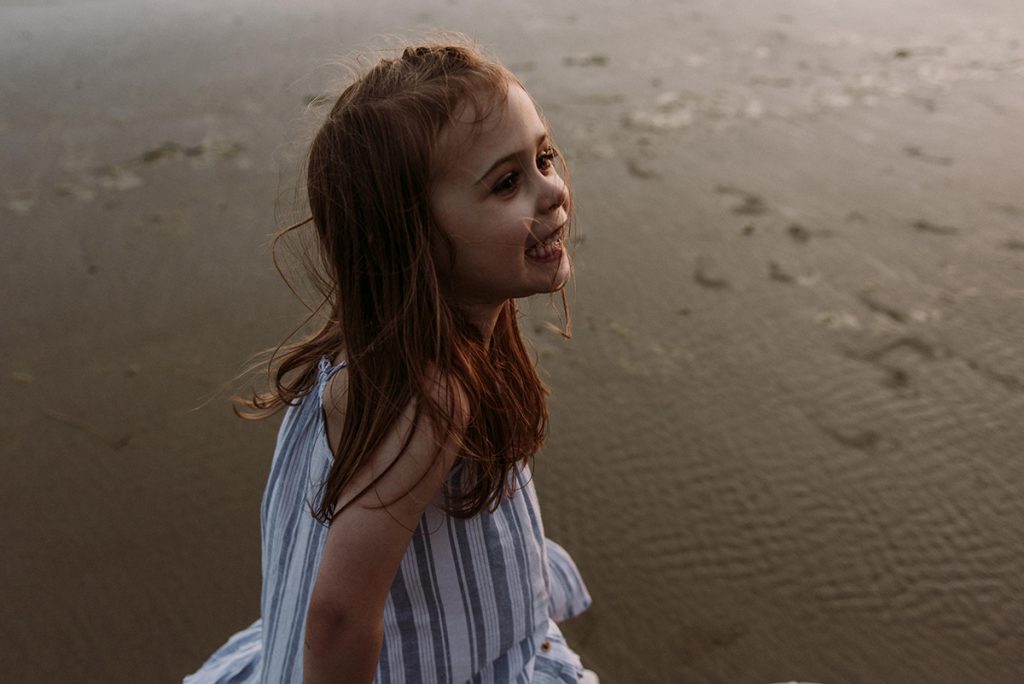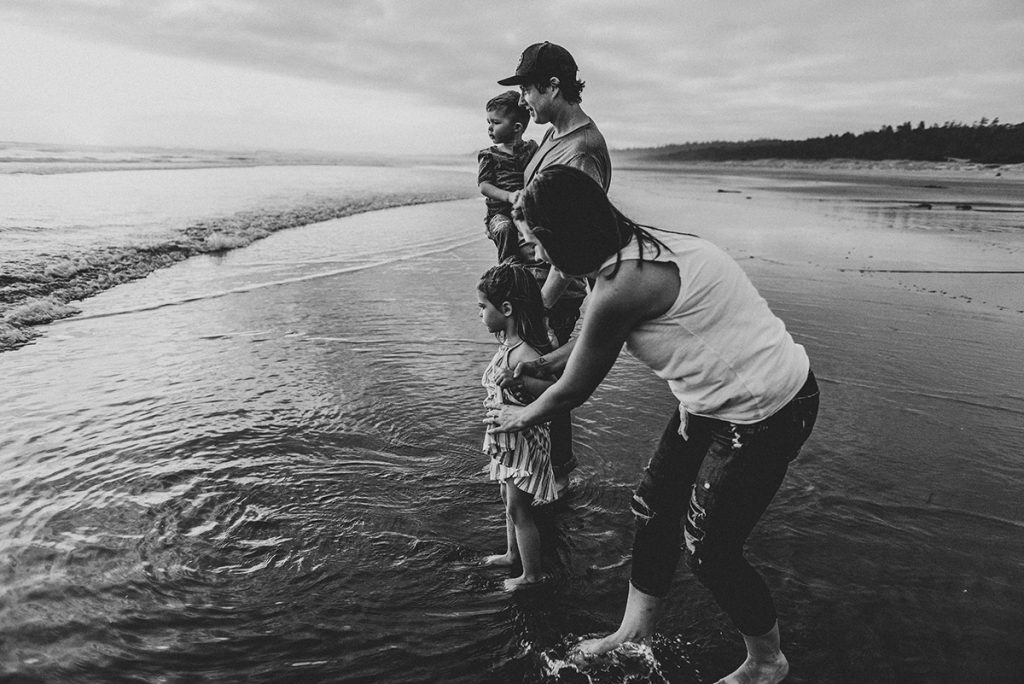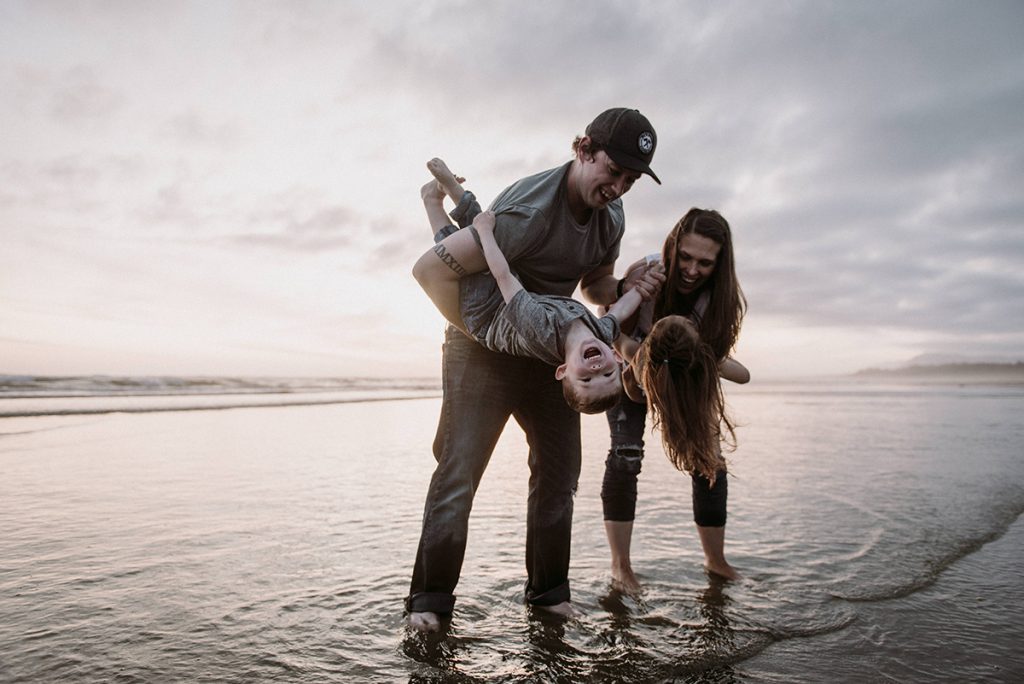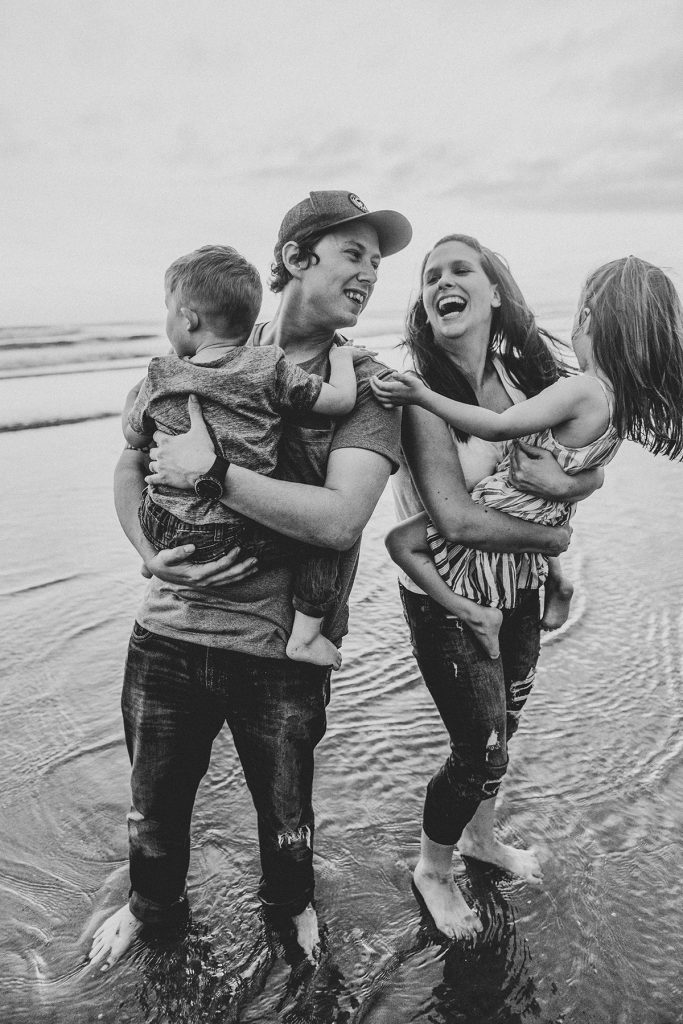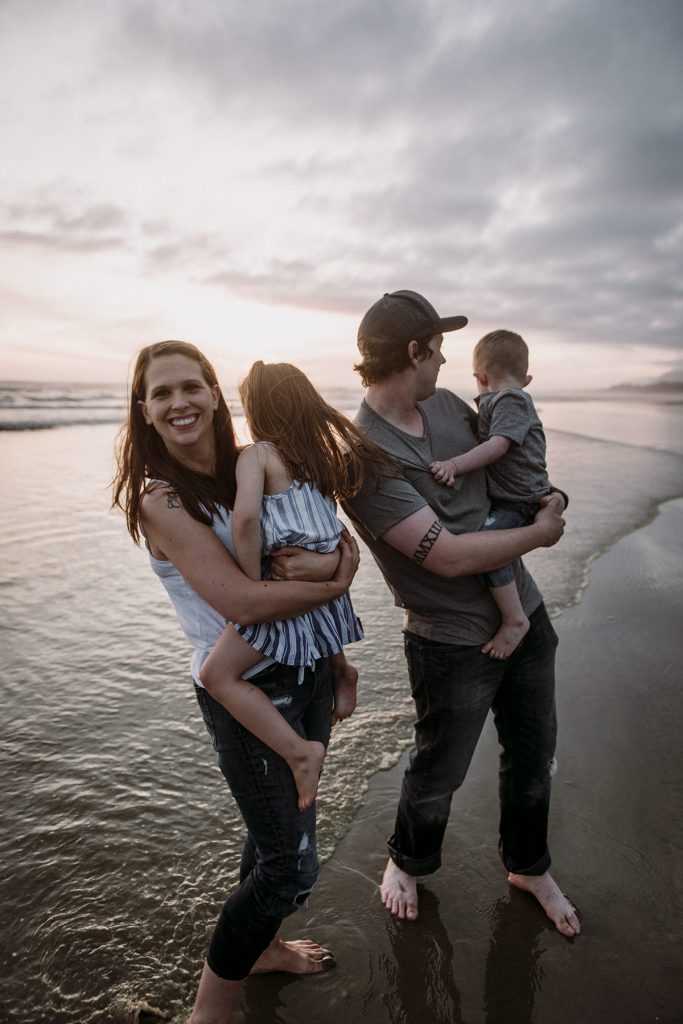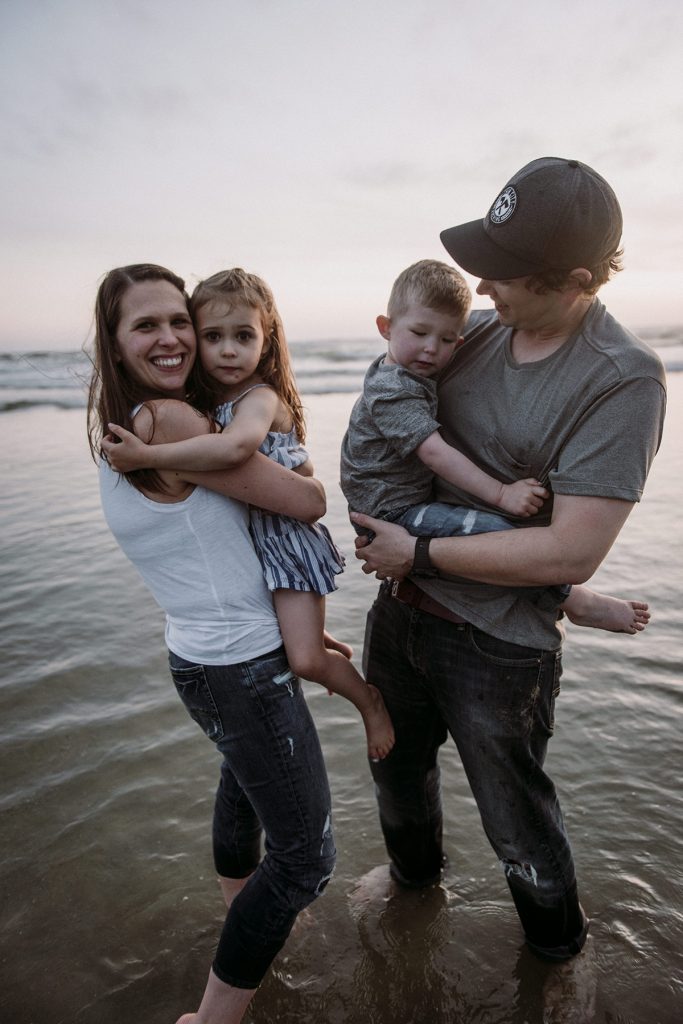 Want to plan a Tofino or Ucluelet photo shoot like this? >>> Fill out my form and we'll get to work. <<<
---
---
You might also like
---