After nearly two years in BC, I went back to Alberta for a short visit last month. My husband and I had handed off the children to my in-laws mid-July for their first visit back – the feeling of "oh crap we forgot the kids" wore off fairly quickly, and the two of them had a blast (and were duly spoiled, not unexpectedly). I spent a week picking them up. It was a bit surreal – things had changed, and things had stayed the same. I'd forgotten how to get to Walmart, and how far apart everything is. I visited friends. I got several sunburns.
I'm a thrift-shopper. Value Village, Salvation Army, Good Will, local thrift stores big and small are irresistible to me. It's wearing off on my daughter, and nearing the fourth hour of shopping with my kids on day 1 of my visit, Hobbes insisted on being dropped off with Grandma, while Seville was keen to join me on the treasure hunt. She found this dress, and I eyed up a location I'd always considered shooting, and this session all came together. Mosquitos were legion.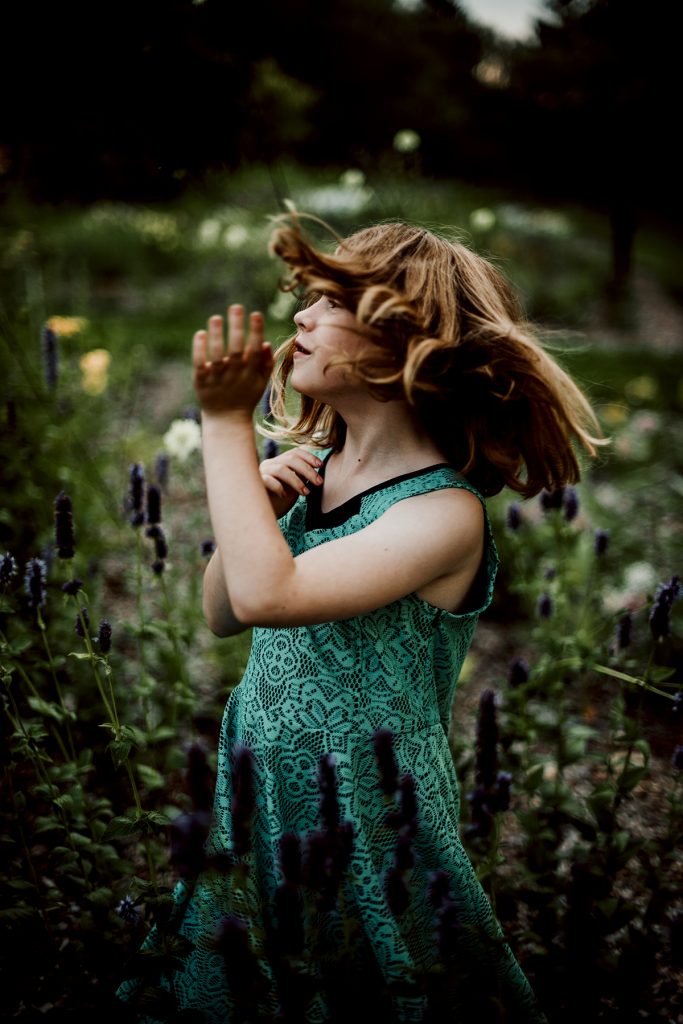 This child continues to amaze me. She's ten, and she is more than just a sweet little person now. Again and again, I admire her creativity and her determination.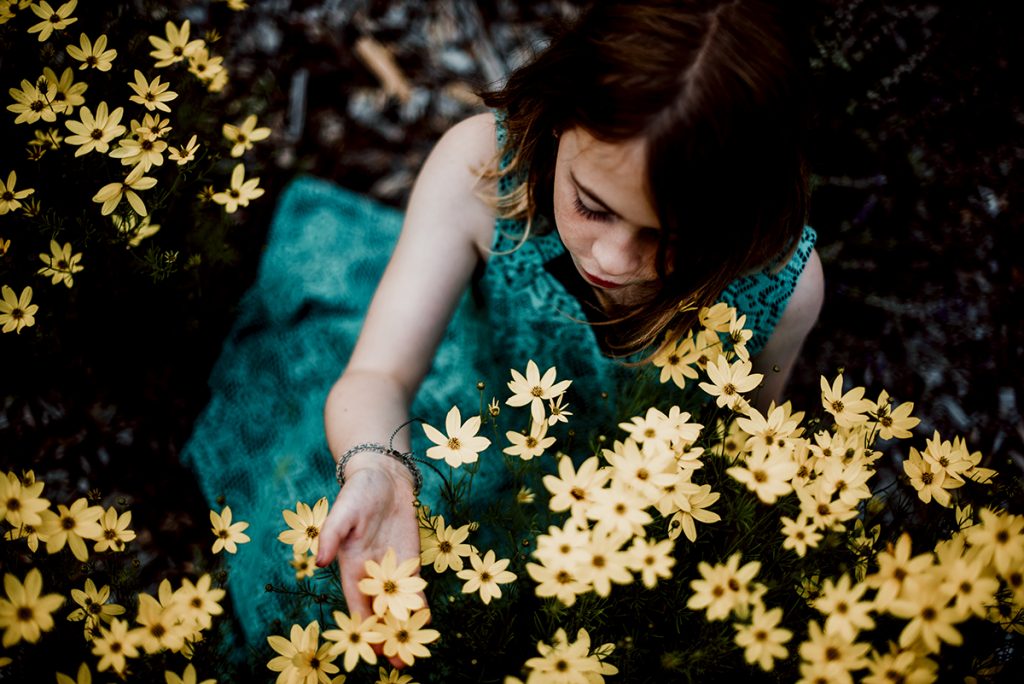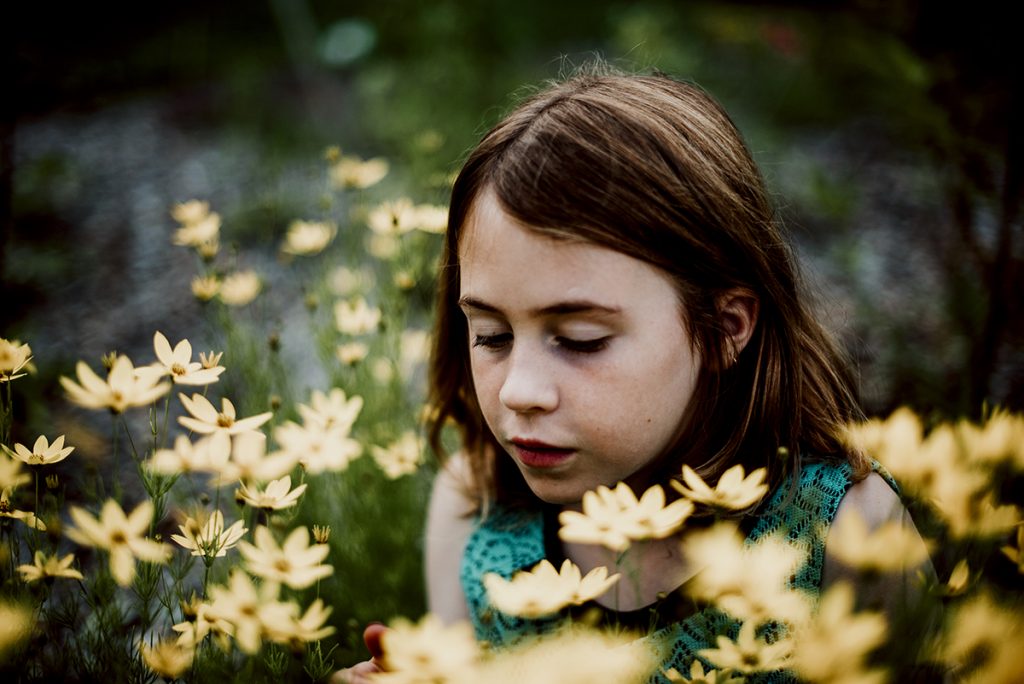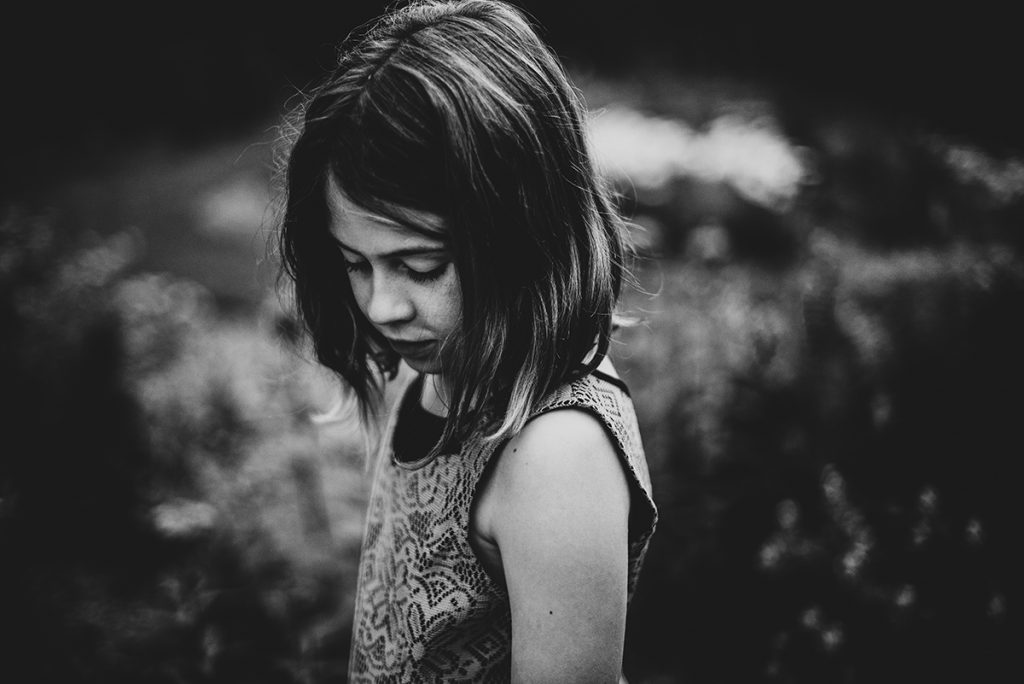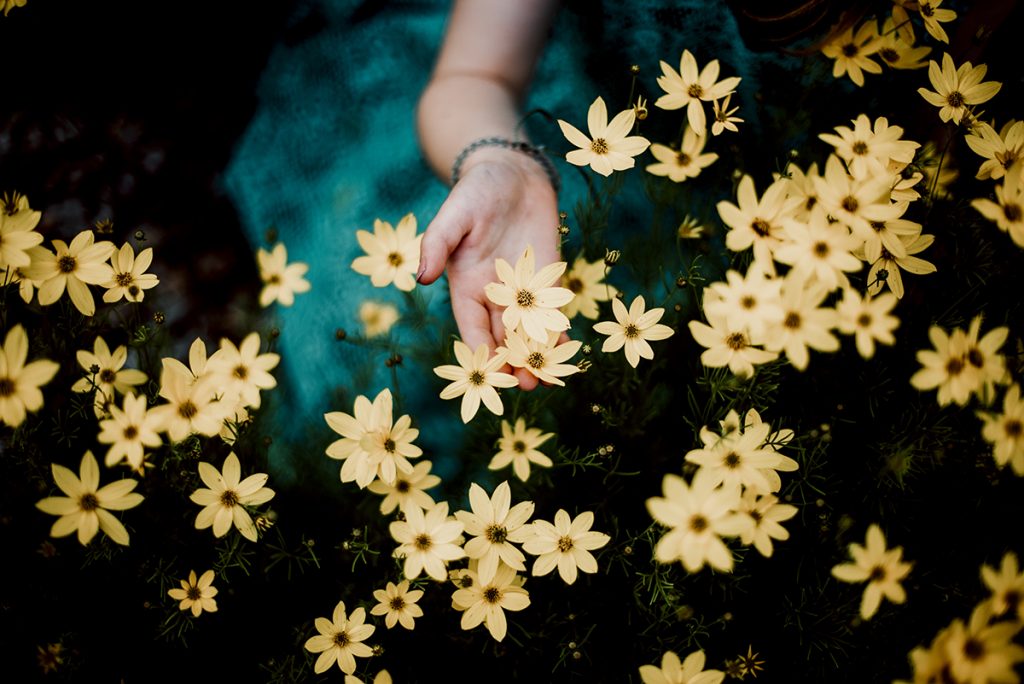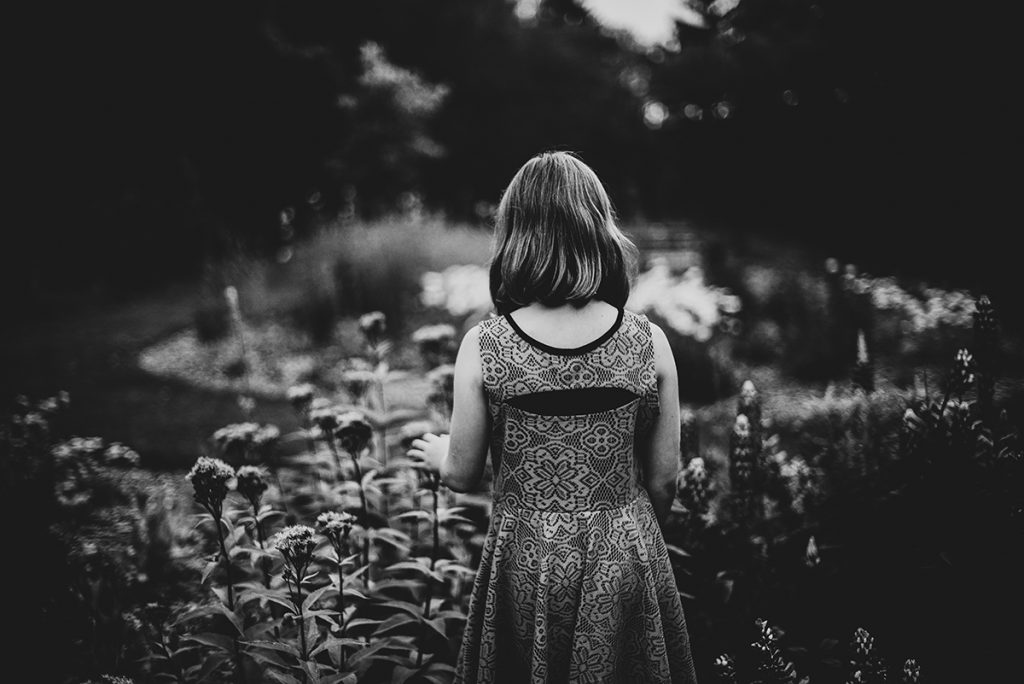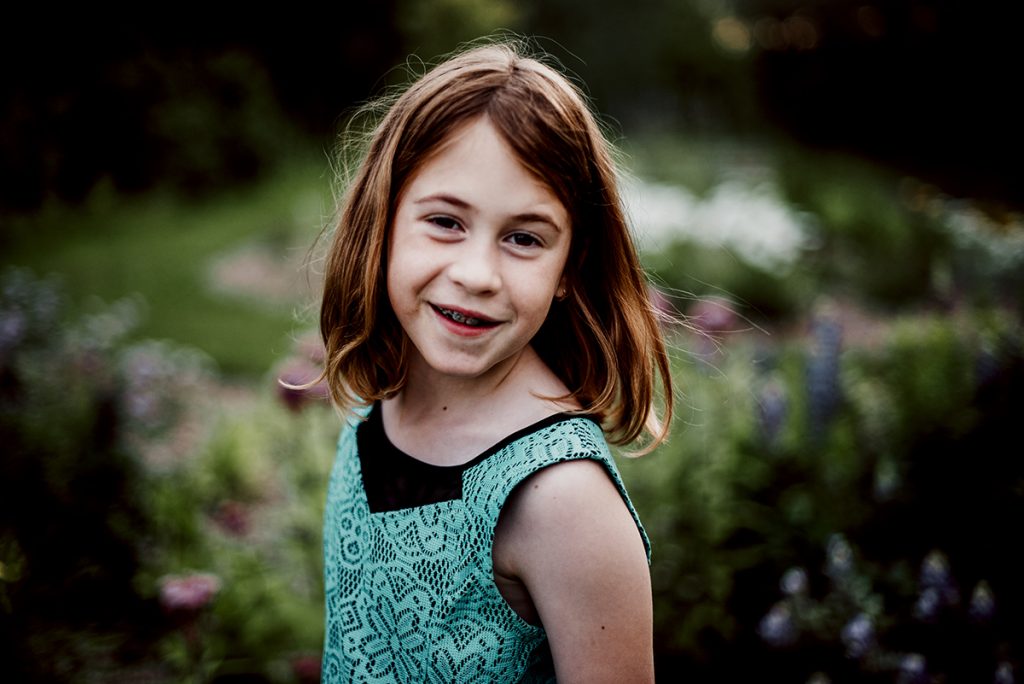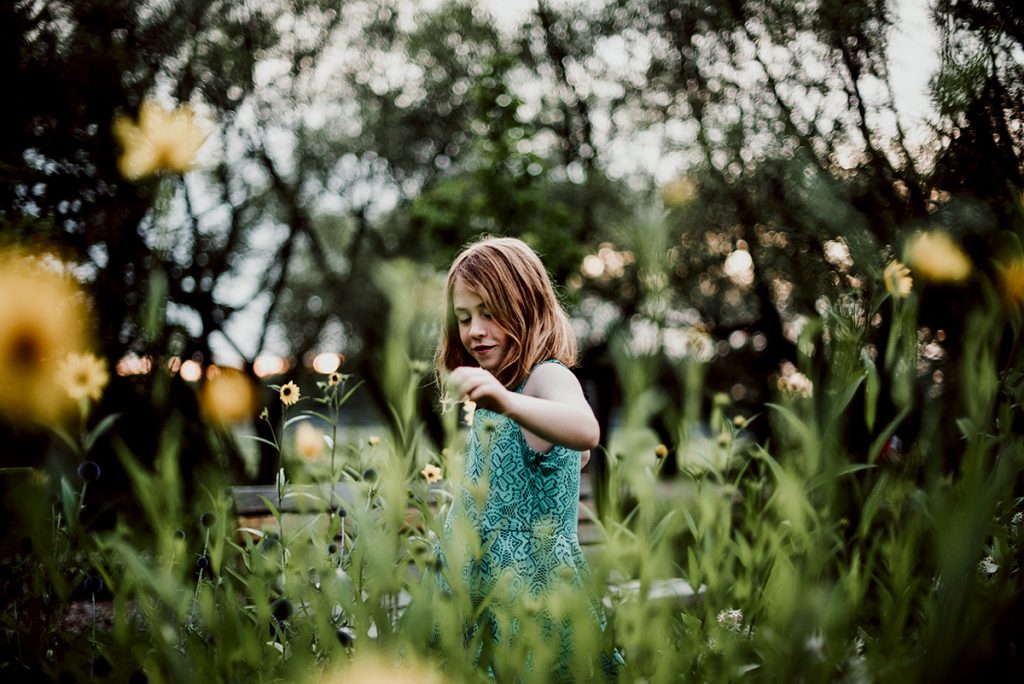 Summer is coming to a close. I felt it in the air last night – the sun dipped behind the trees at Shell Beach, and the hot summer day (it was one of those bright, cloudless days that are so rare in Tofino) and the chill hit the air. It's morning now and the light is shining into my kitchen like liquid gold. Town is growing quiet and school is soon to start.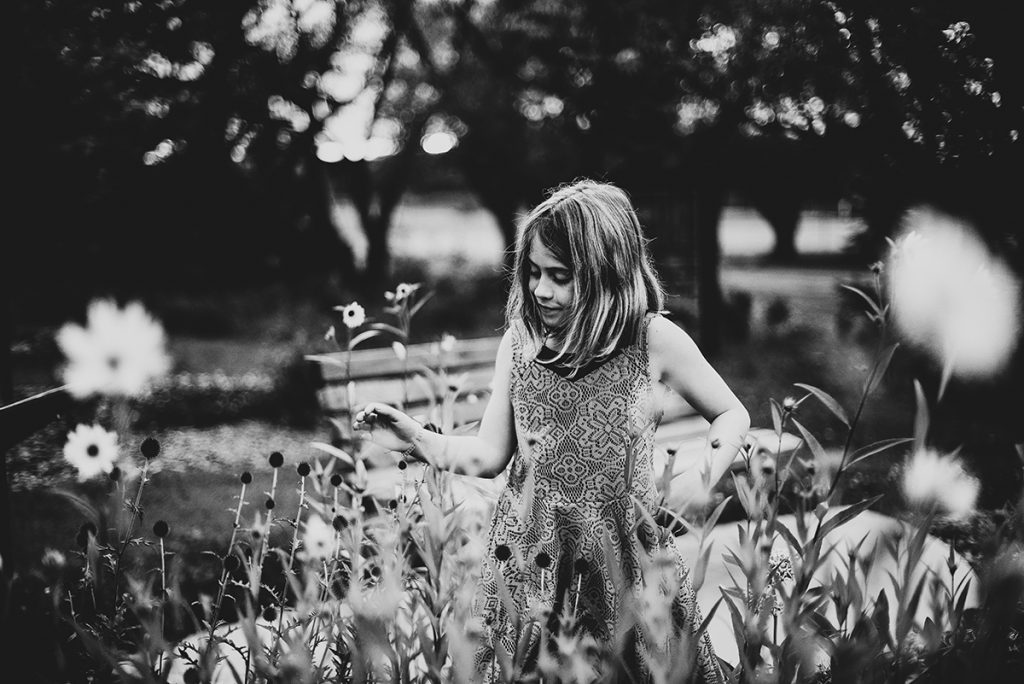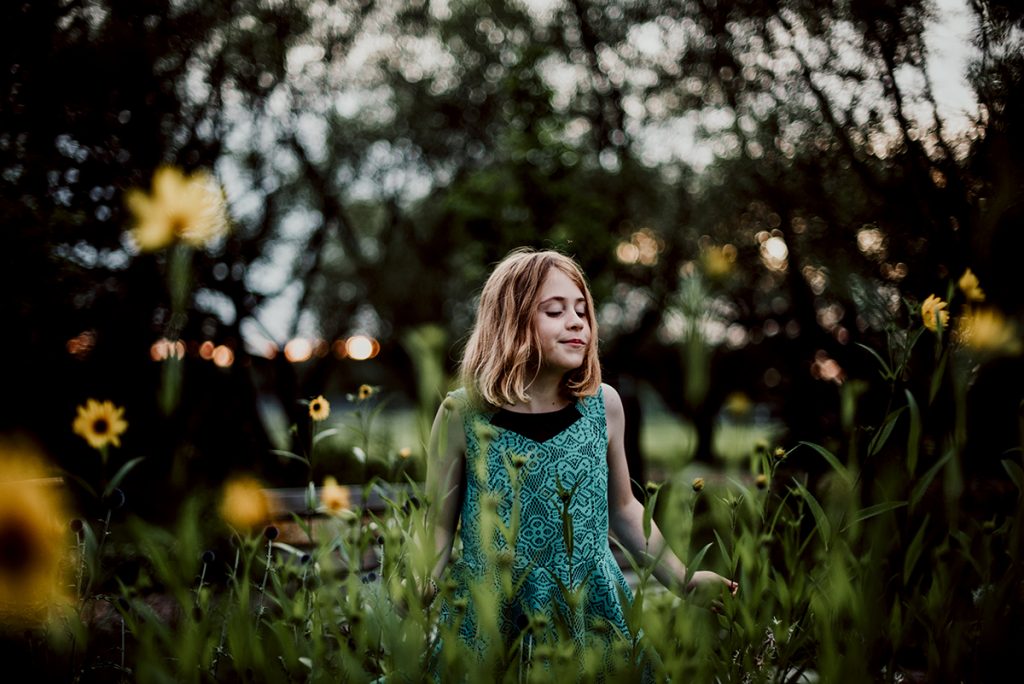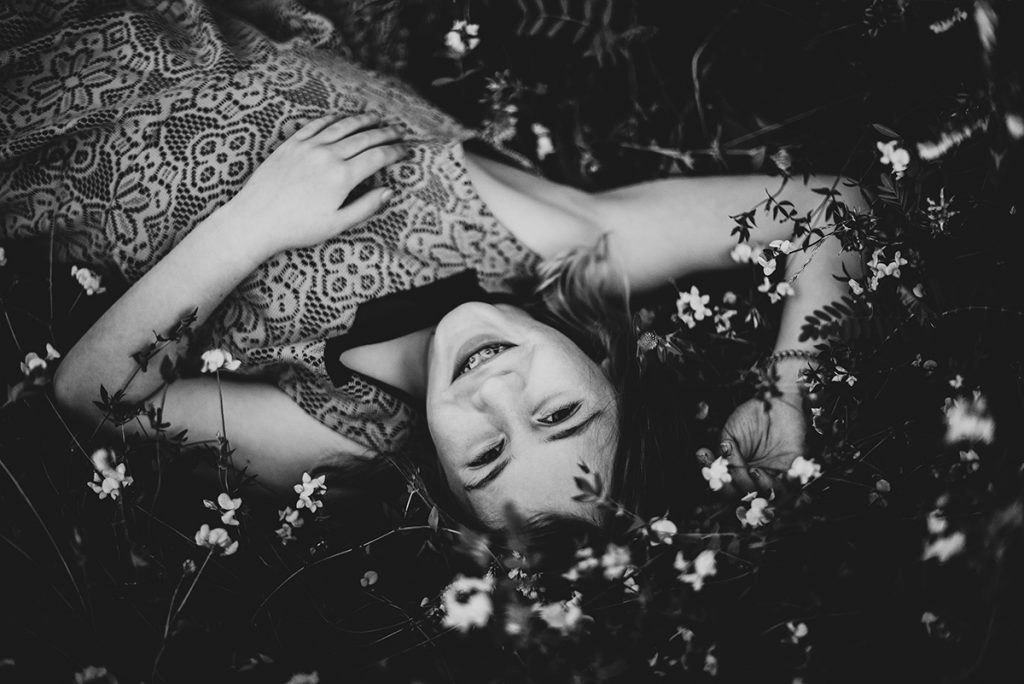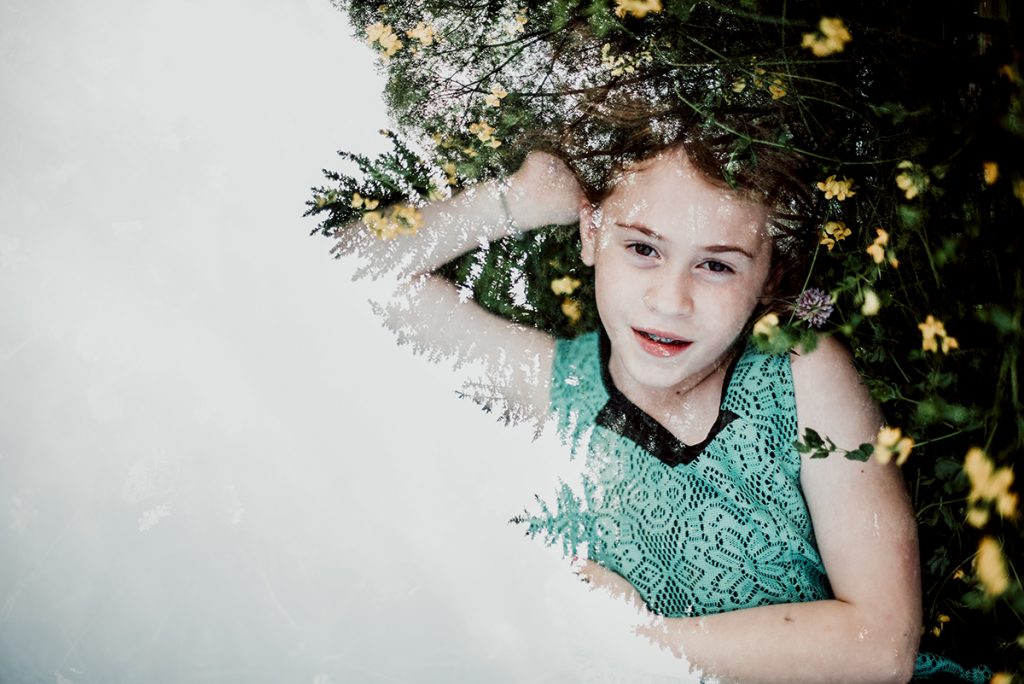 ---
---
You might also like
---