I wish people would have more babies. Not me – I have enough children!! But there's something soul-soothing about maternity sessions for me and I just cannot help myself.
Here on the West Coast, people are having a ton of babies. It's a bit complicated though – we don't have the proper facilities for births, expecting moms have to leave the community to give birth. Recently I attended a luncheon through the Tofino Chamber of Commerce where Clayoquat Biosphere Trust was presenting their most recent Vital Signs report, and I found that particular piece of information so interesting – in 2016 and 2017, 91 and 80 babies respectively were born to West Coast women. Women went to a variety of different places to give birth with Nanaimo topping the list at 60 births. One baby was born in that time frame at Tofino Hospital (and that baby was one of my first clients when I moved to Ucluelet later on in 2017).
Having to leave your community to give birth is a burden for many families. This is a young community full of determined people, and most take it in stride. Many leave and stay with family in the places they themselves are from. Many more take up residence in Port Alberni or Nanaimo for a couple of weeks before their due date.
Sometimes, like in this case, their time on the coast is over and we have to plan their maternity photos for the day before they move away.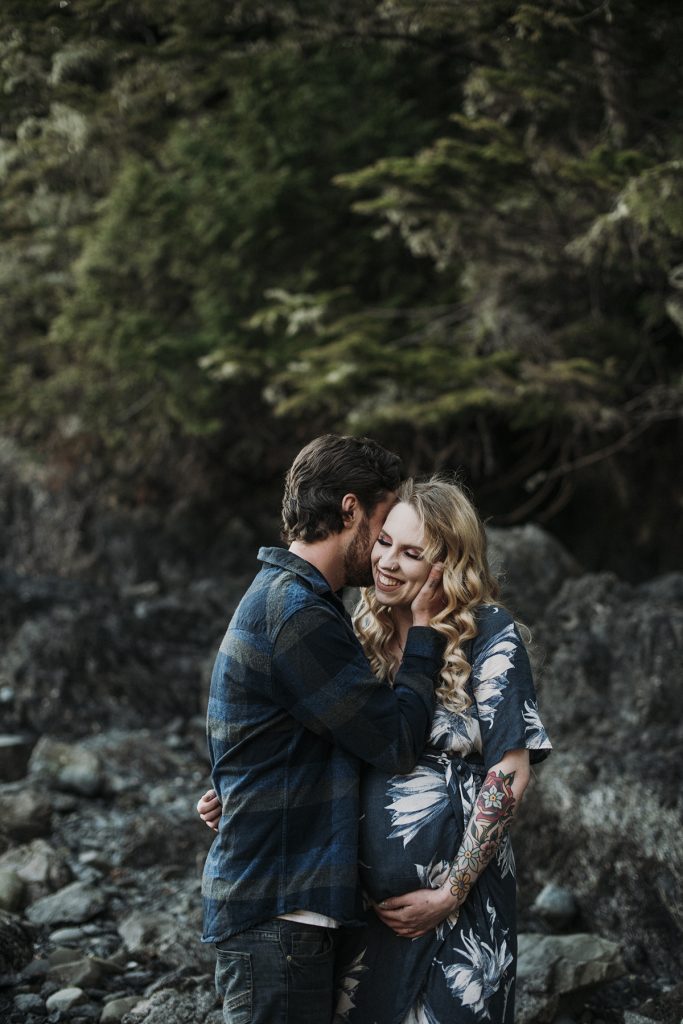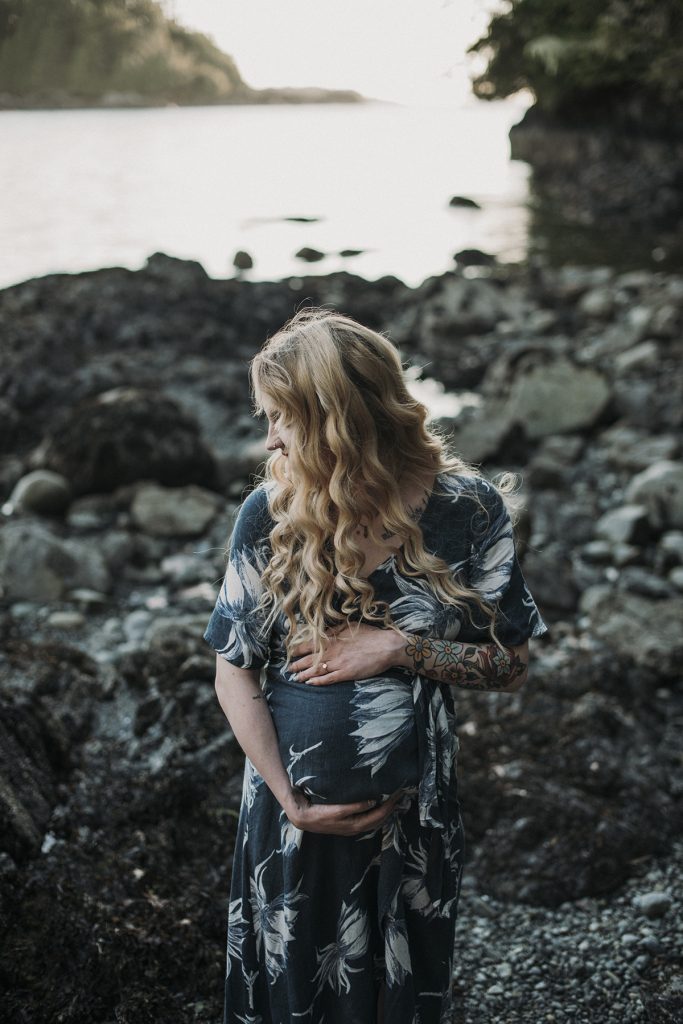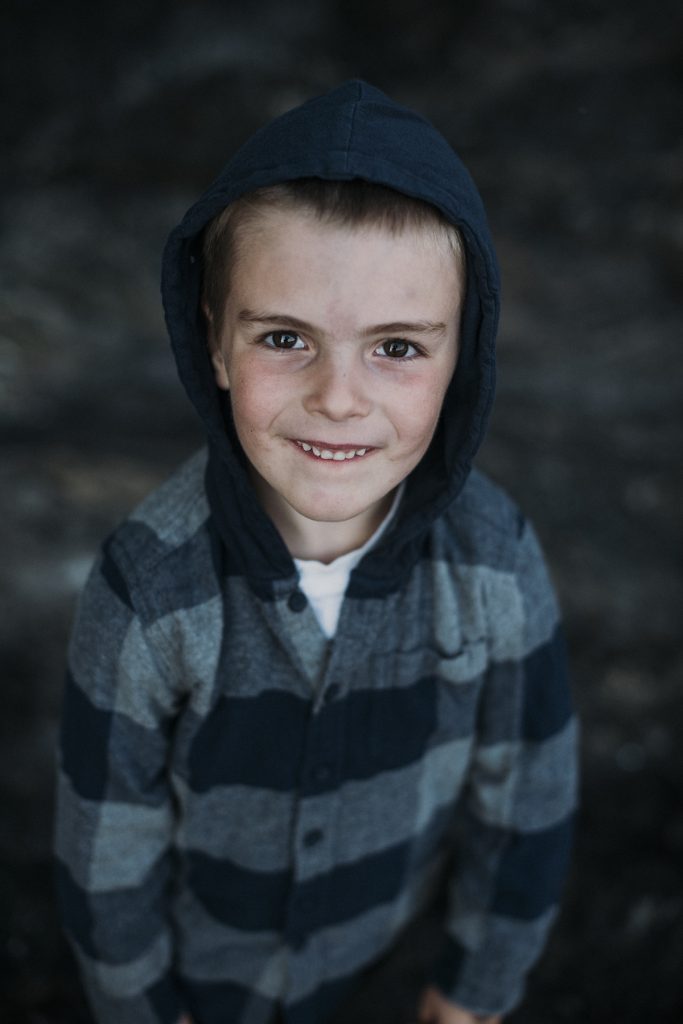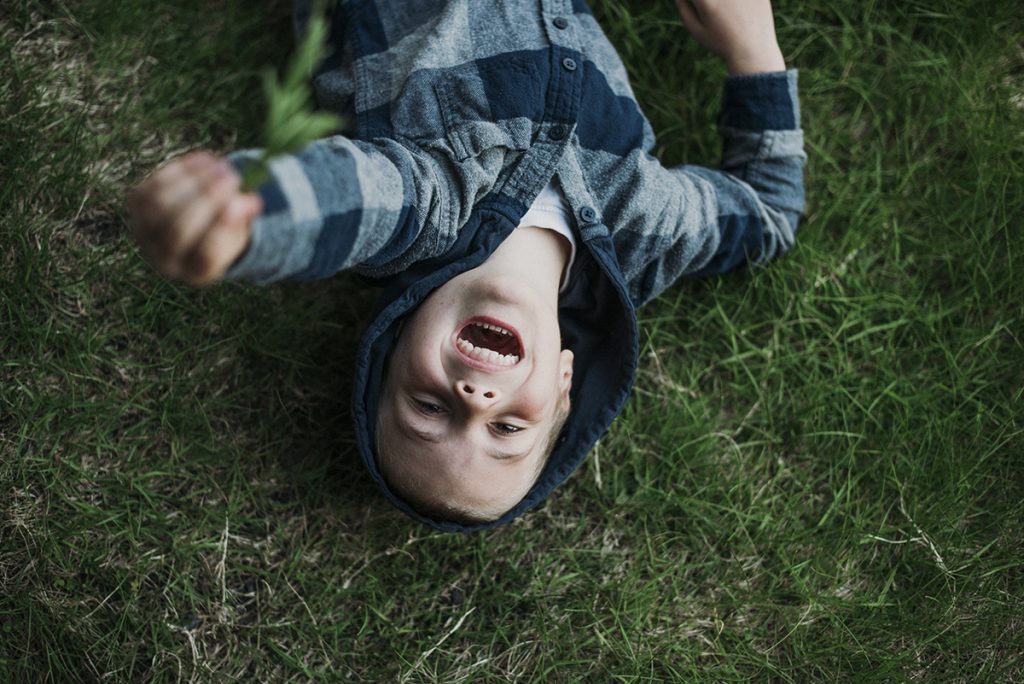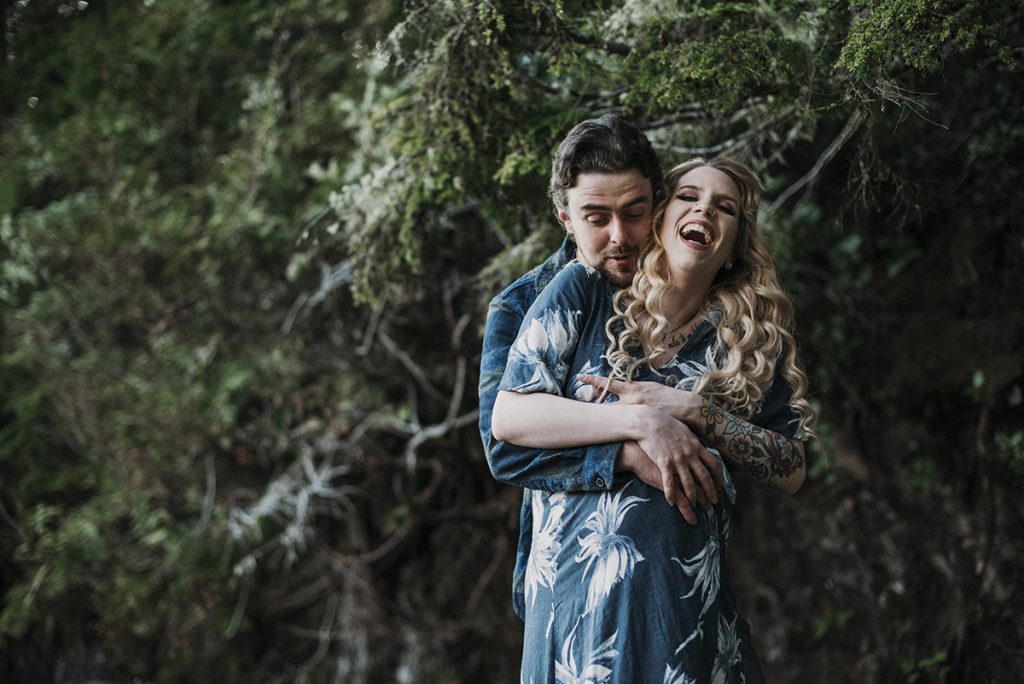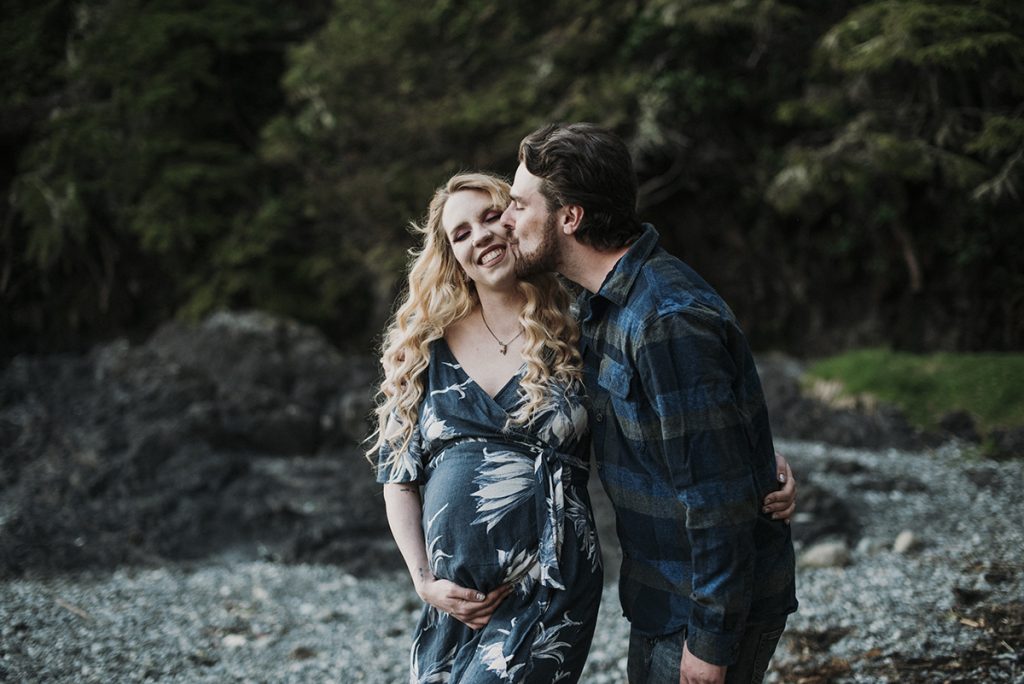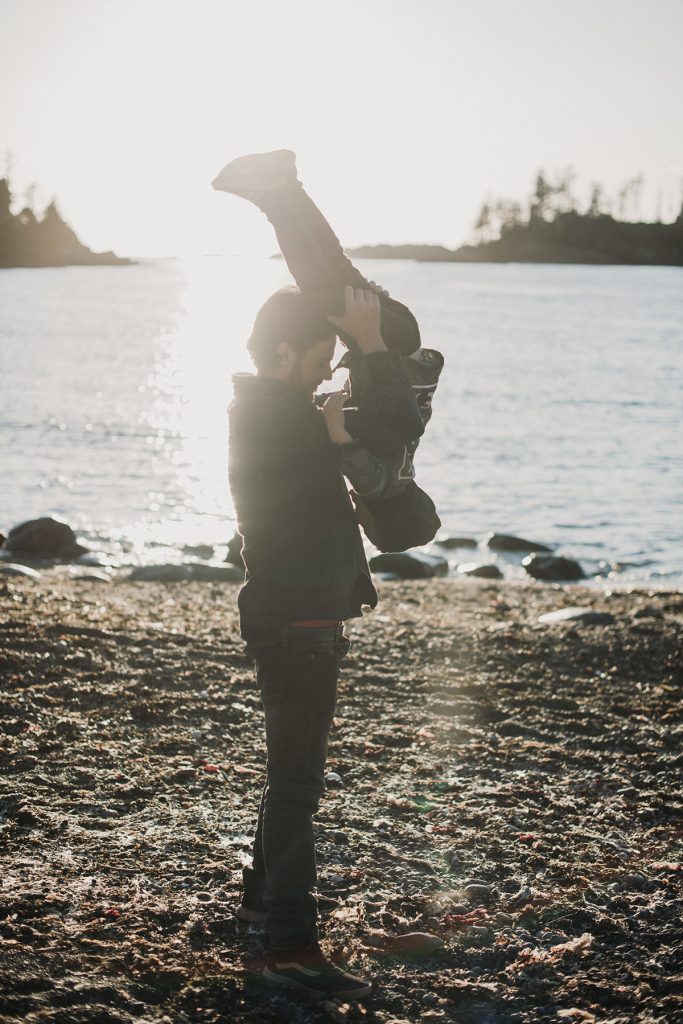 We've been spoiled with sunshine lately. The days are hot, which is actually not so good for me because I don't really own a lot of hot-weather clothing and I got a bit of a sunburn the other day while shooting a wedding (WORTH IT though). And yes, I love the golden sunsets – who wouldn't? But there's part of me that's definitely waiting for the fog.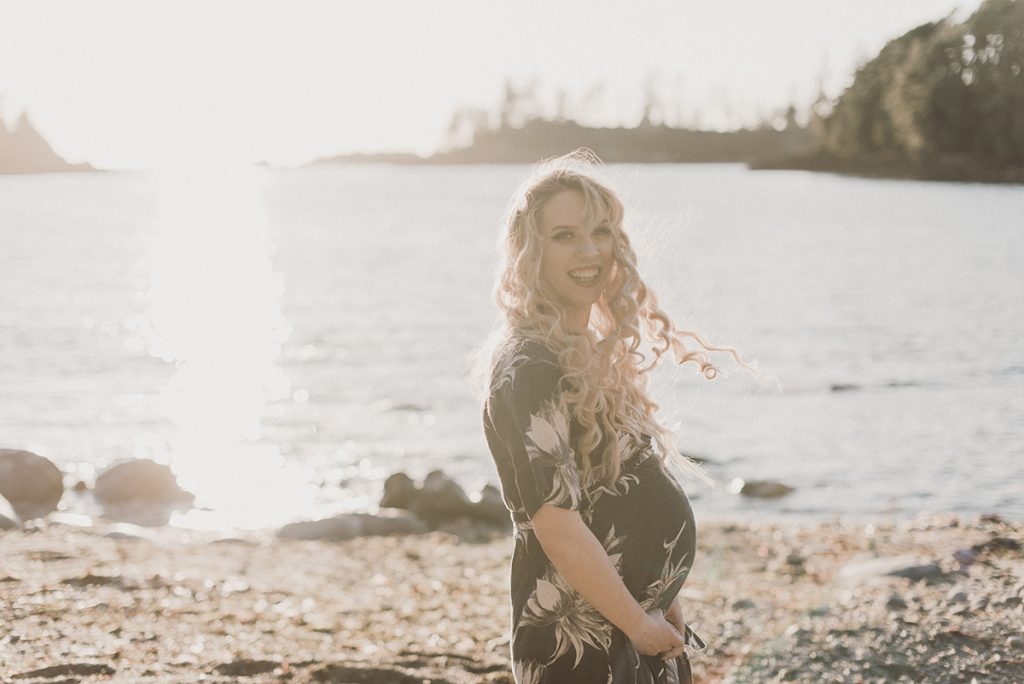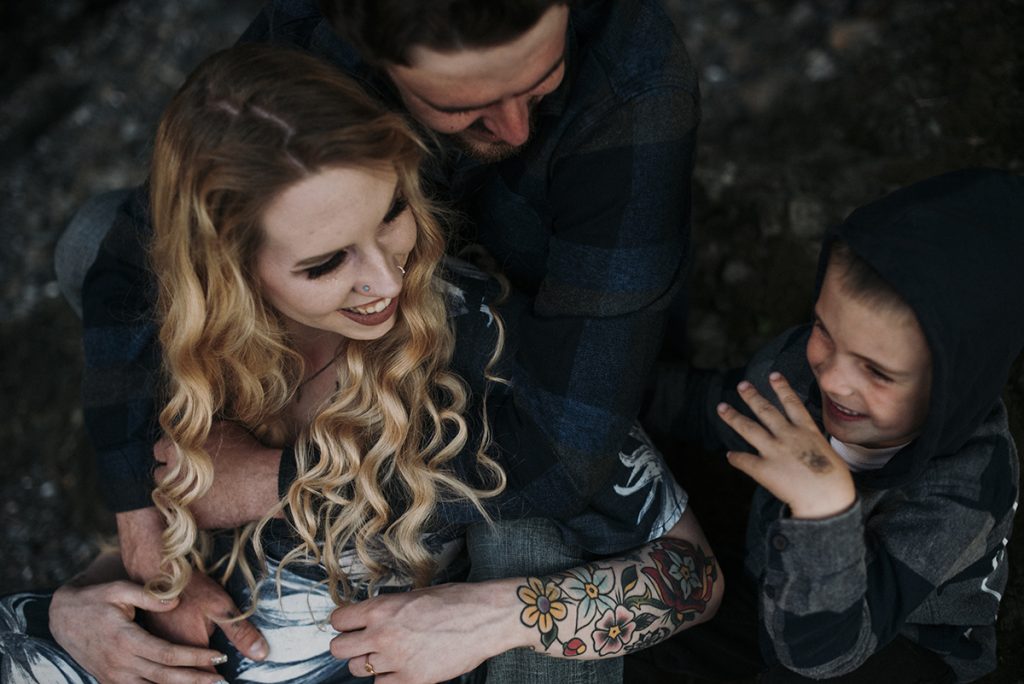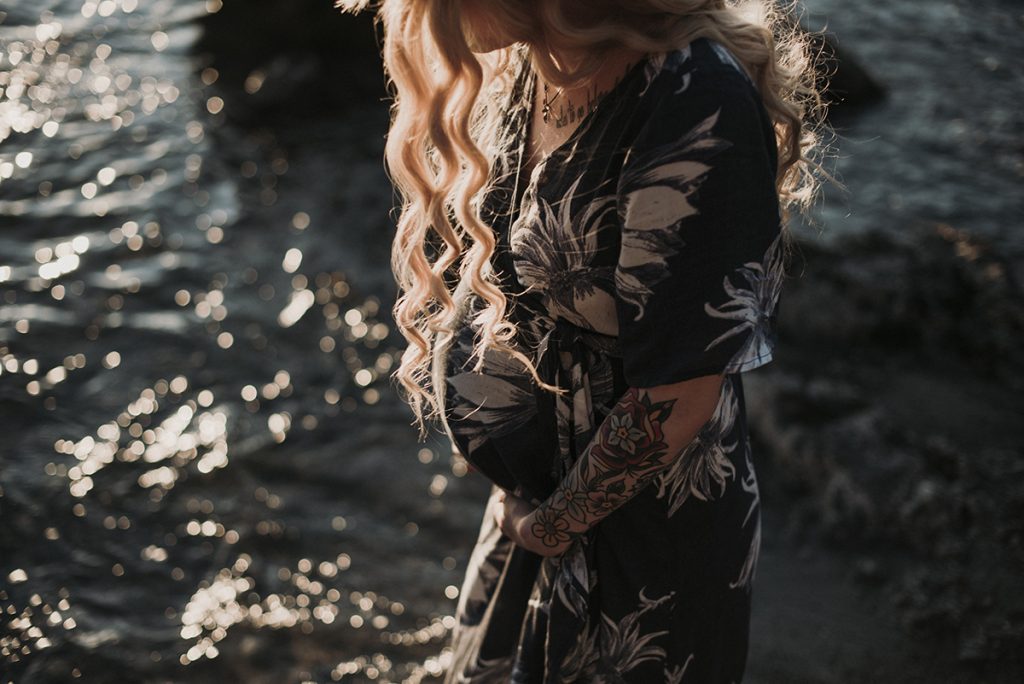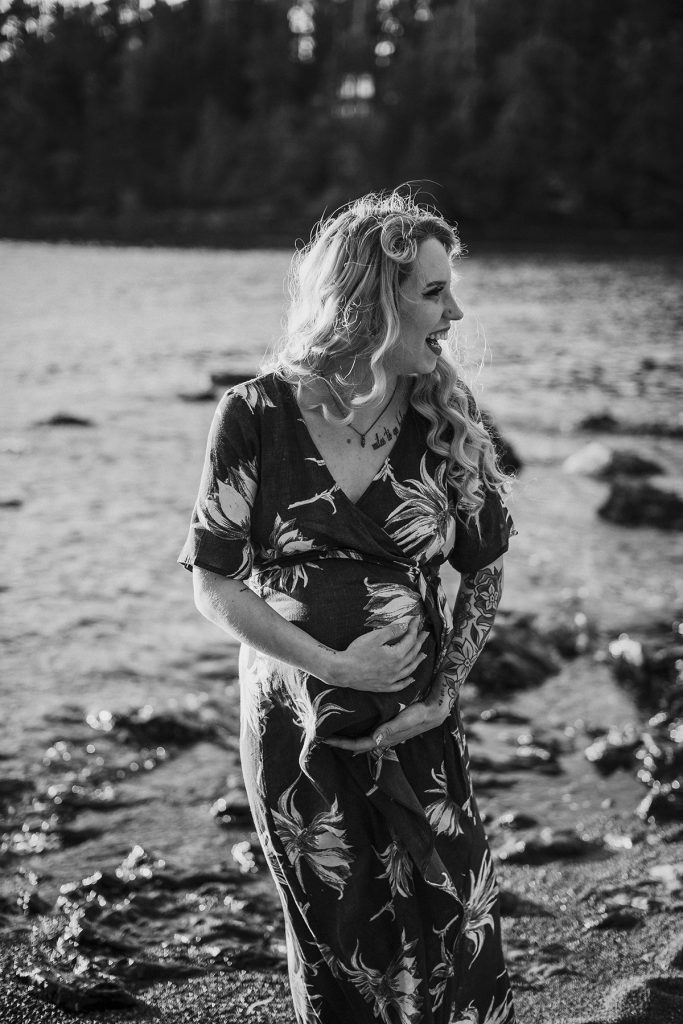 When I was pregnant with my first child – my daughter, who will be 10 this June – we didn't do maternity photos. Photography for me, at that time, was little more than a memory of a hobby (I got my first dSLR when she was 6 months old – prior to that I'd only shot film, and it had been a few years) and maternity photos were only just becoming "a thing". There's basically one photo of me pregnant with her (besides the cellphone selfies – I'll confess to having done those) sitting in our back yard on my yoga mat. Still one of my favourite photos.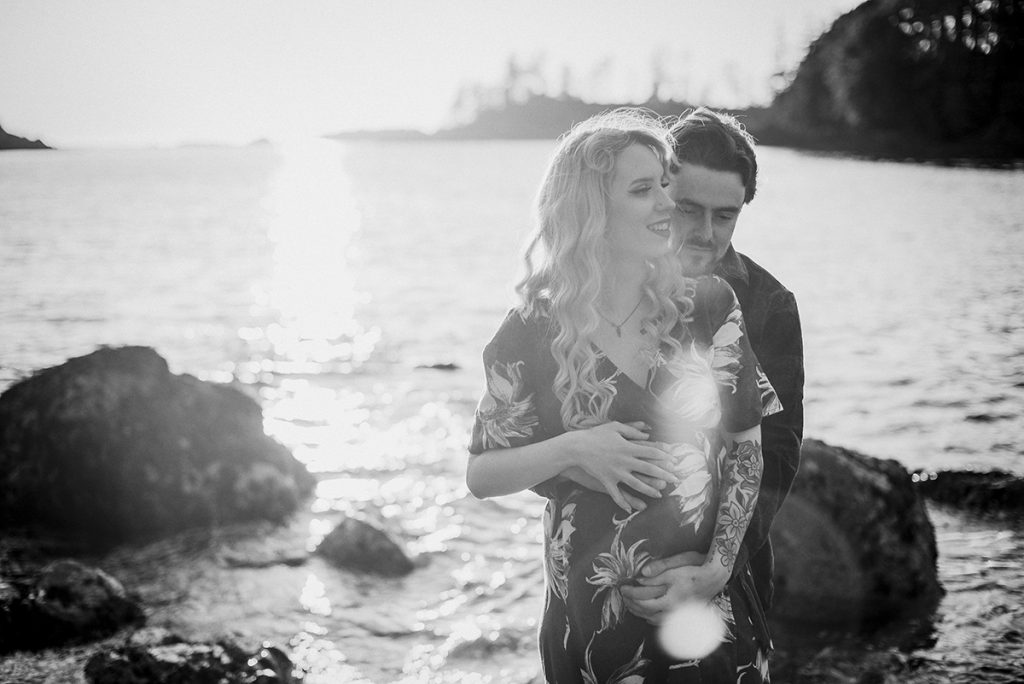 With my second pregnancy, I was overwhelmed with photo shoots. I was teaching photography at the time, and wound up as a model for several students, as well as having booked our own family/maternity photos (on vacation – we always had family photos done in Tofino prior to moving out west). Looking back, I love them all, but it was kind of exhausting.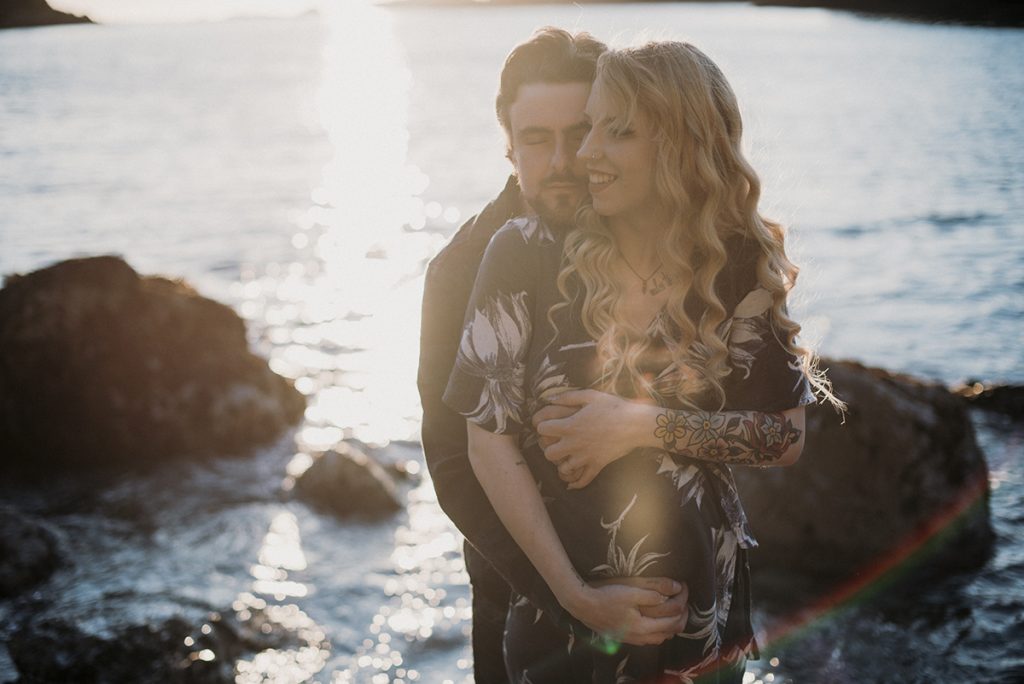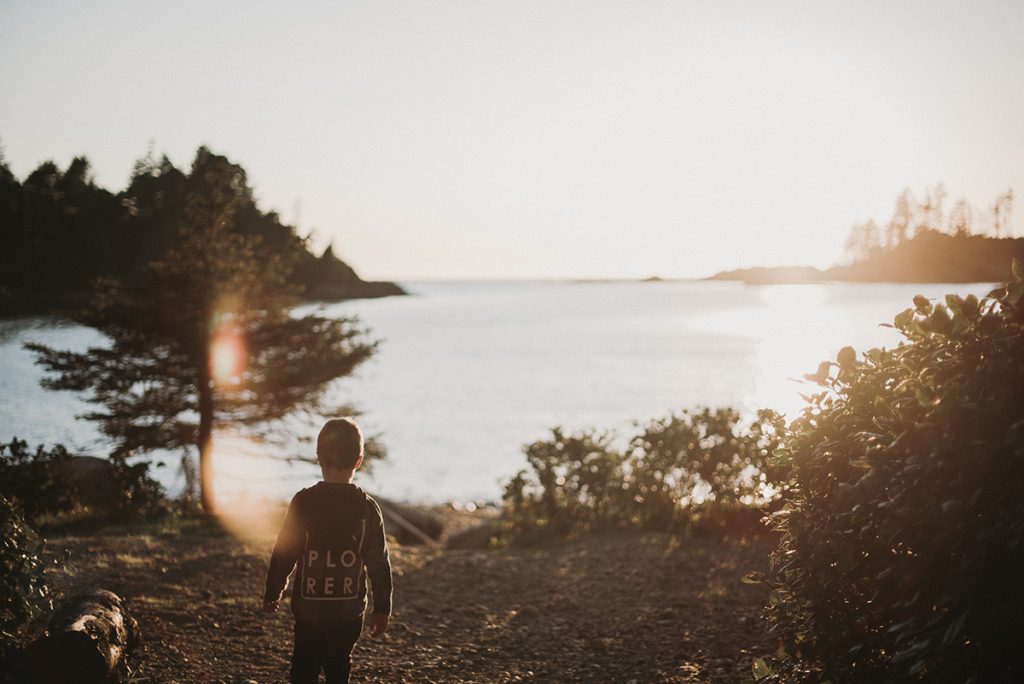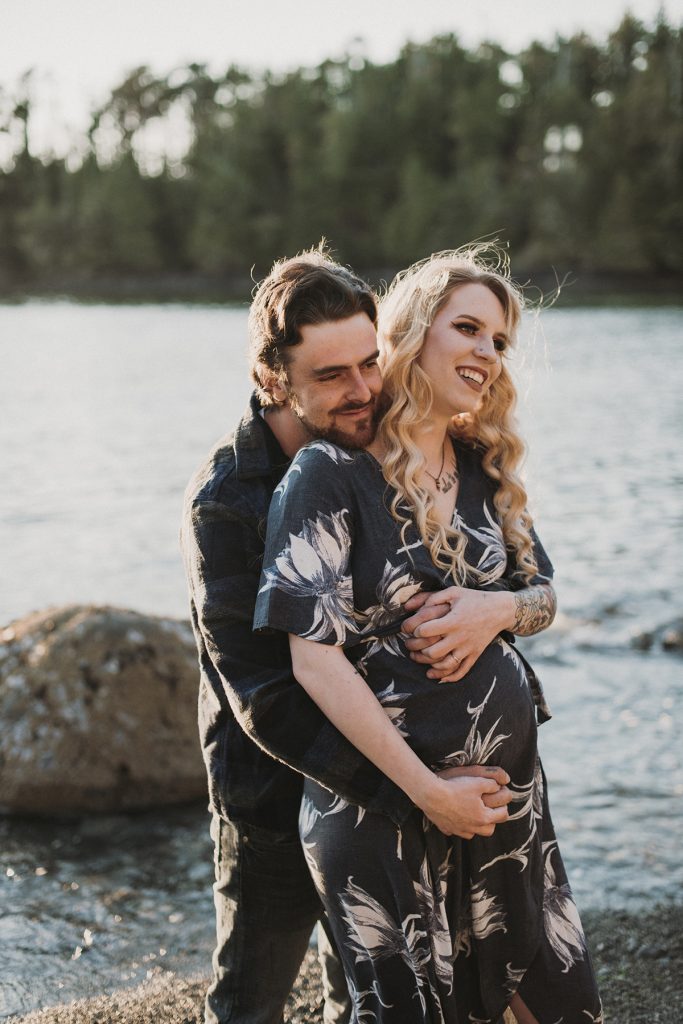 When my friend Sarah Wallace was pregnant (with her second? Third? Fourth? I can't remember) we stomped down to a little creek and she waded in for me – it was amazing. I would love to take an expecting lady up to Virgin Falls one day (soon).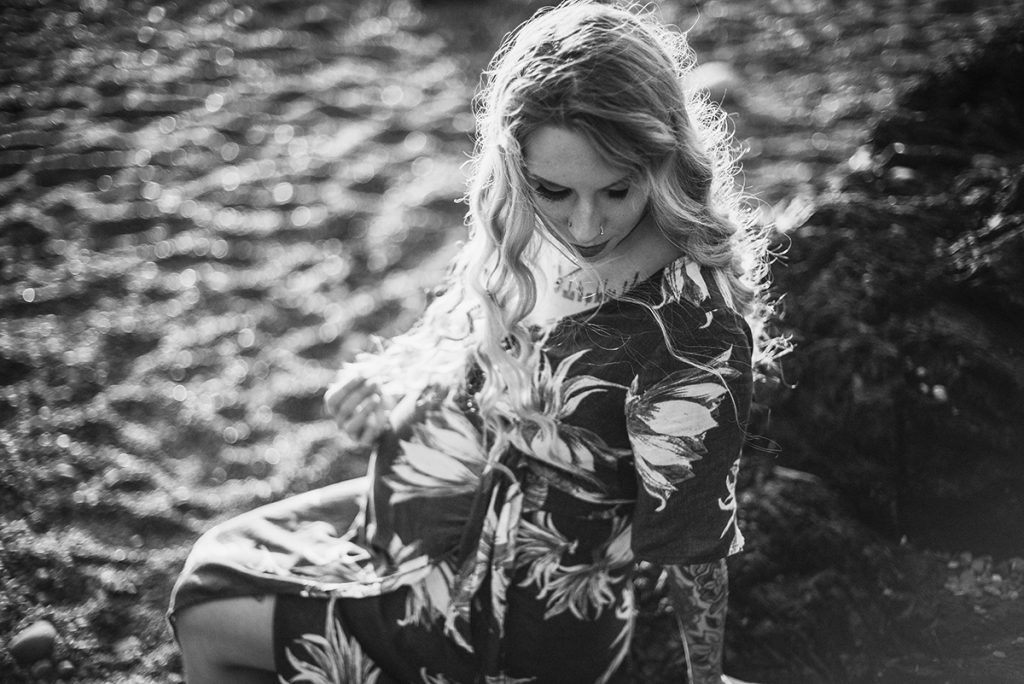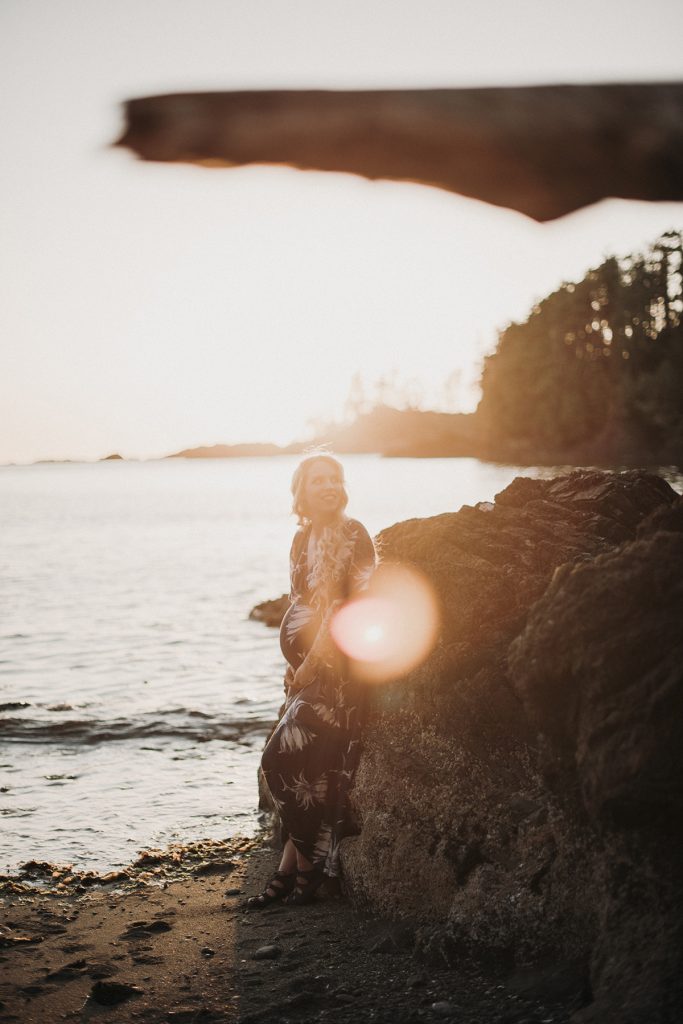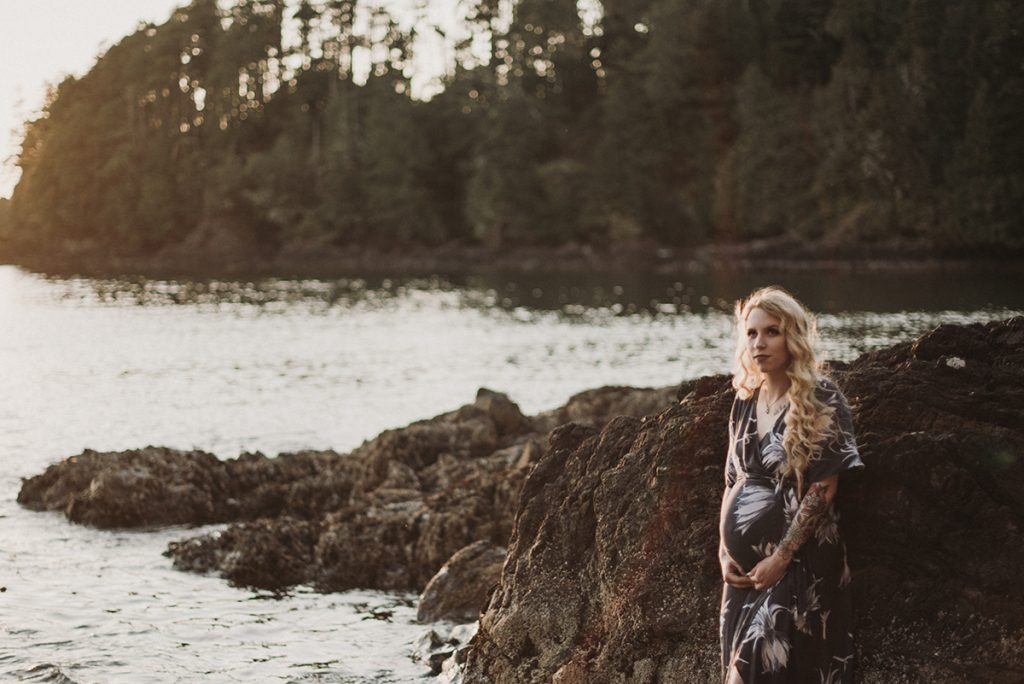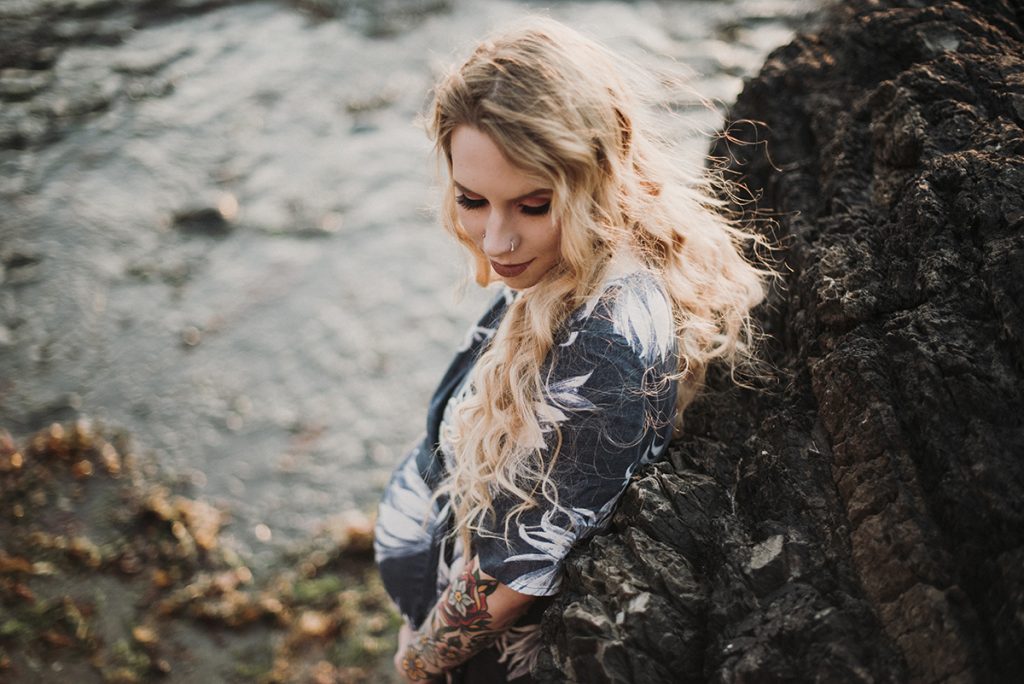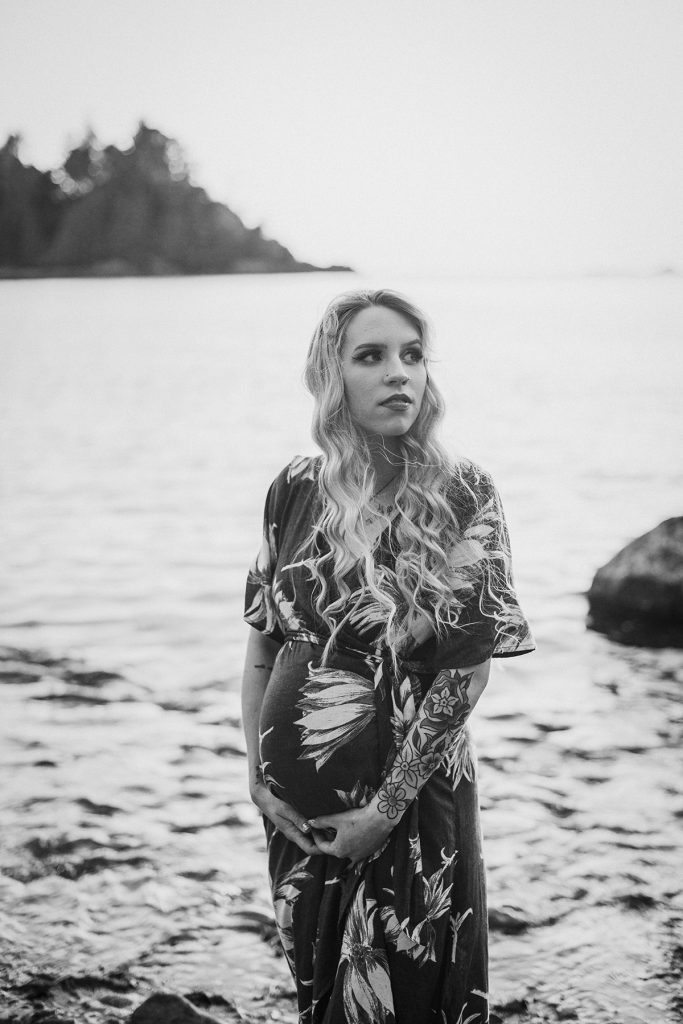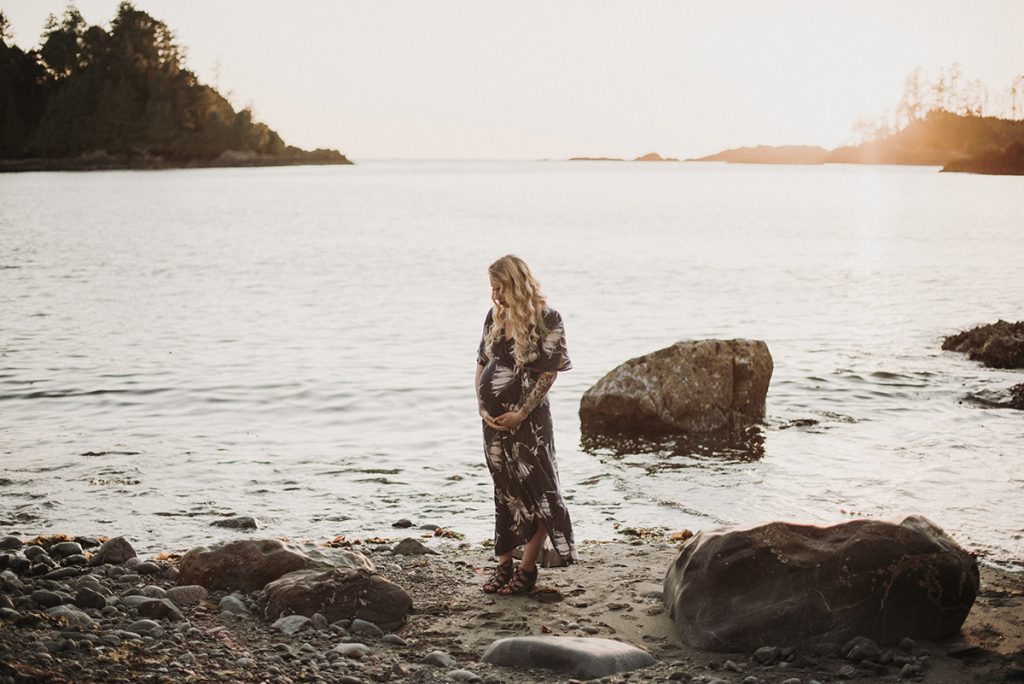 Destiny was a perfect model – I kind of wish she was pregnant all the time (I know she doesn't feel the same). I cannot wait to meet this baby boy when they come to visit.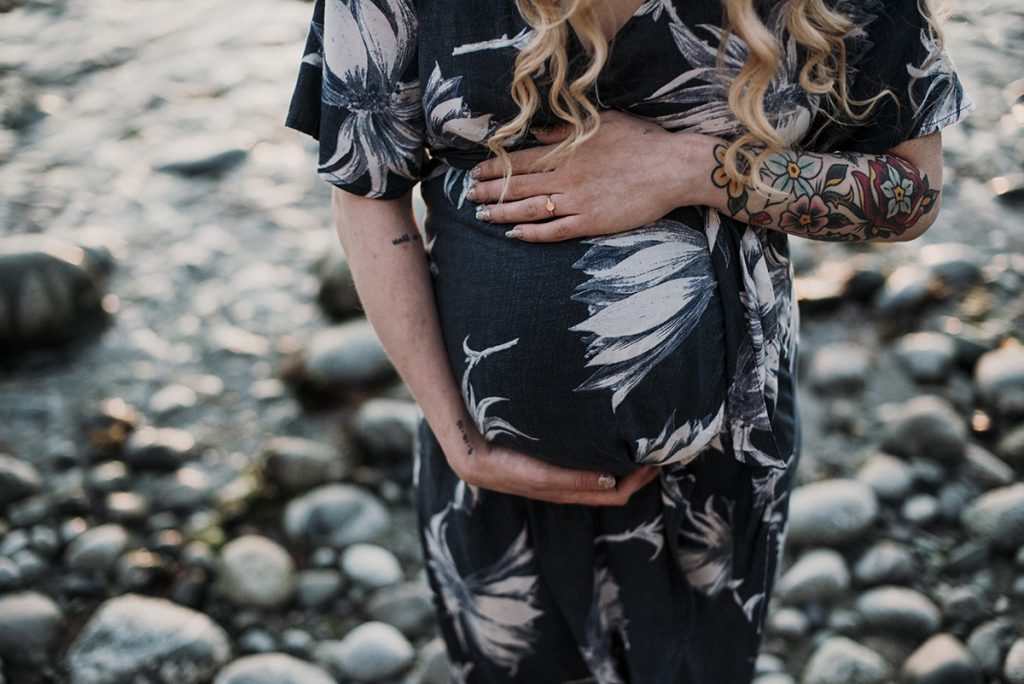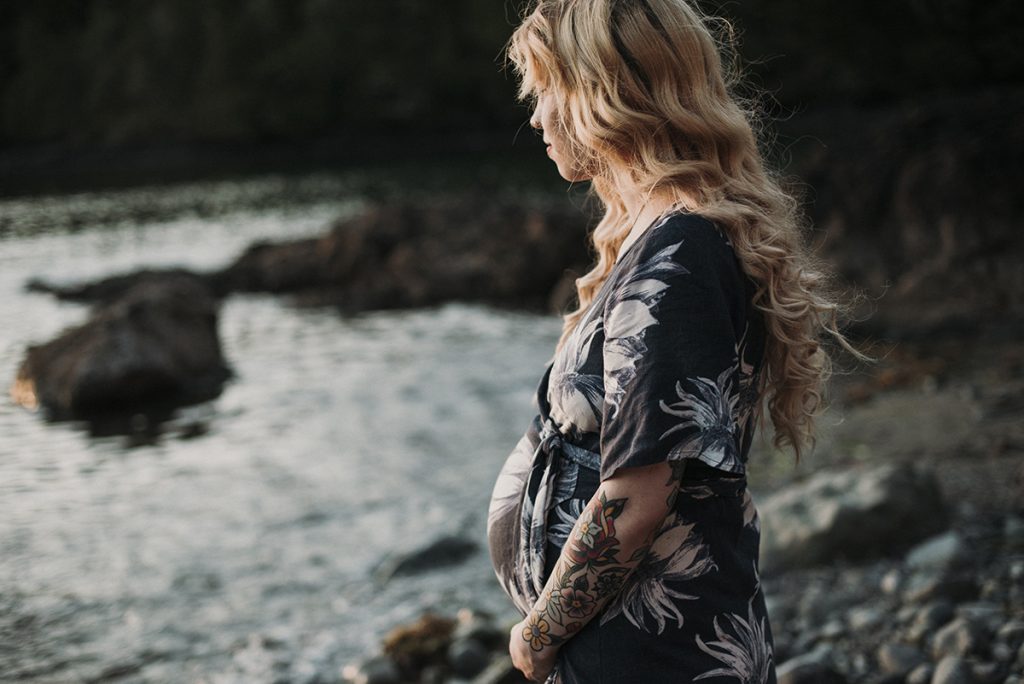 Guess what? I can't keep this to myself. You know how I've been talking about getting underwater housing? It happened?
And we did an unboxing video.
---
---
You might also like
---