It's the day after my birthday, so I'm sitting at my desk, having cake for breakfast. I'm going to be honest – after I finish this piece, I'm going to have another because this is the most delicious cake I think I've ever had, and I was out late having drinks with my friends (on a Monday – oh the scandal!) and I don't feel like cooking. Do I really need an excuse though?
Let's talk about Cox Bay! If you've been to Tofino, you already know. I remember camping at the now-defunct Pacific Rim Resort Campground on Cox as a child. We always came in July, and I remember many endless days of sun and sand. In 2012, my husband and I married at nearby Pettinger Point, which obviously inspired our move to the coast in 2017. Cox Bay has some serious power.
I met the Winter family at their beautiful beach house at Pacific Sands Resort one beautiful and sunny February morning. Pacific Sands is my favourite resort for family photos. I had the absolute luxury of spending a weekend in one of their amazing 2-bedroom beach houses for my husband's birthday and cannot recommend it highly enough. The whole weekend was absolutely perfect. You won't regret this.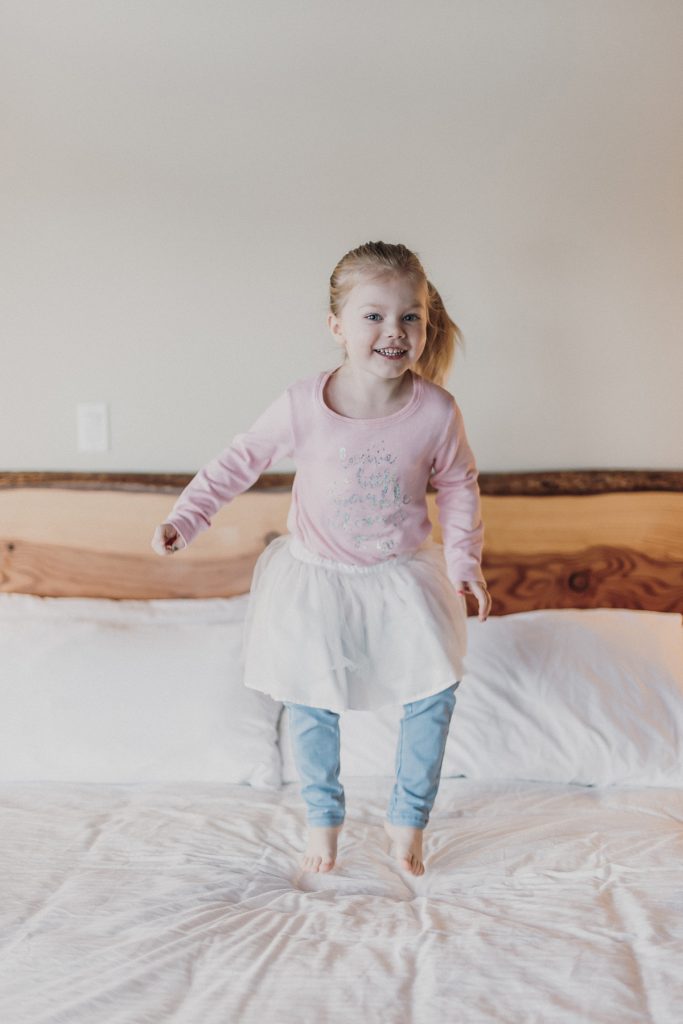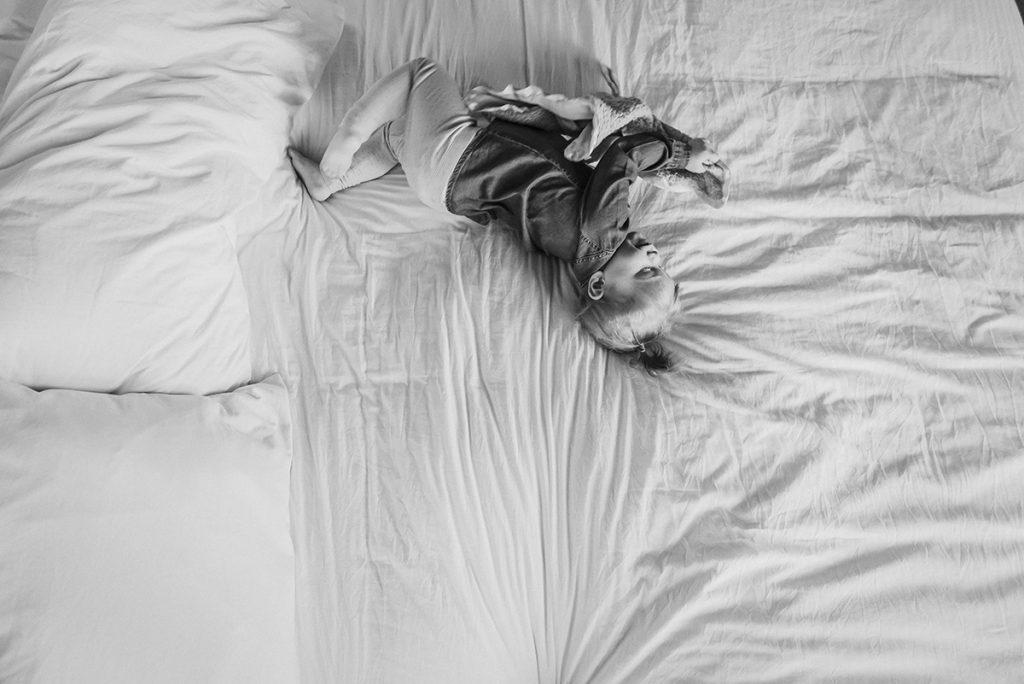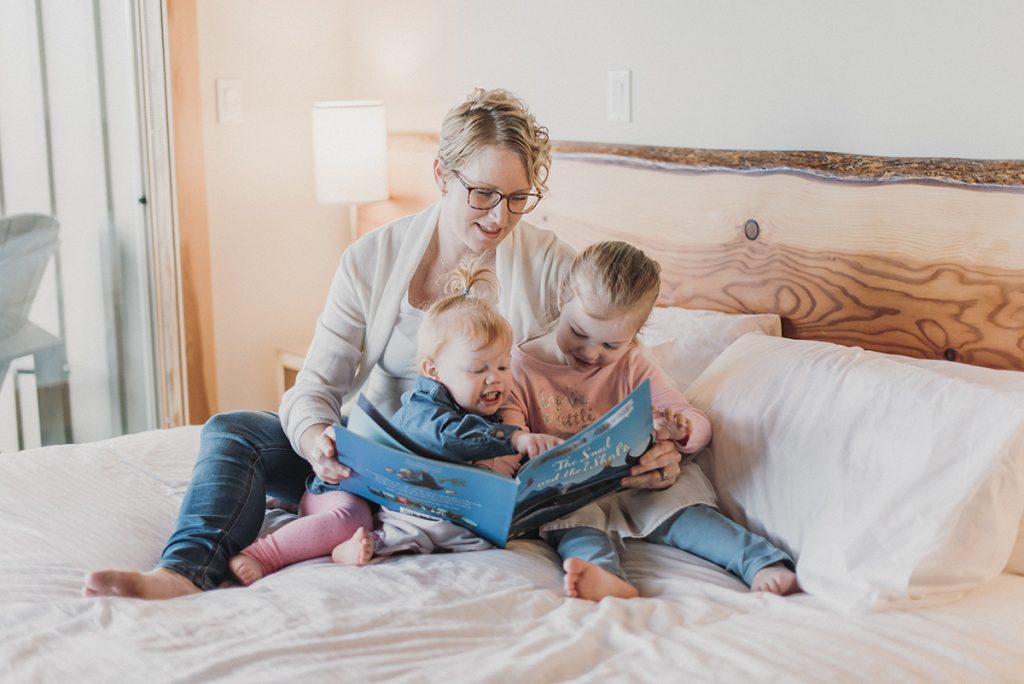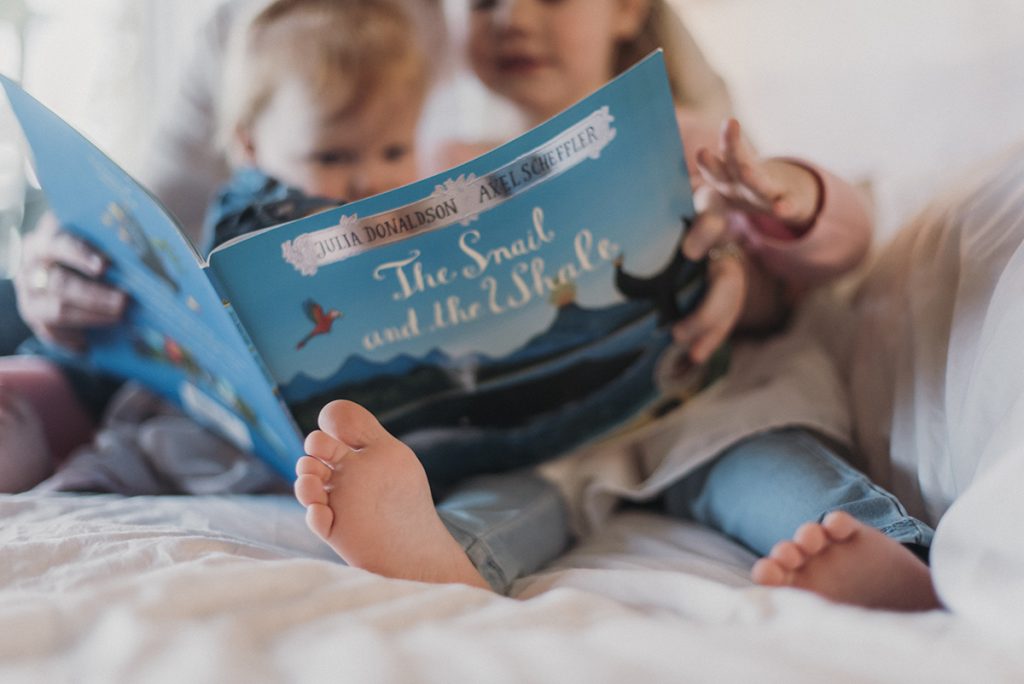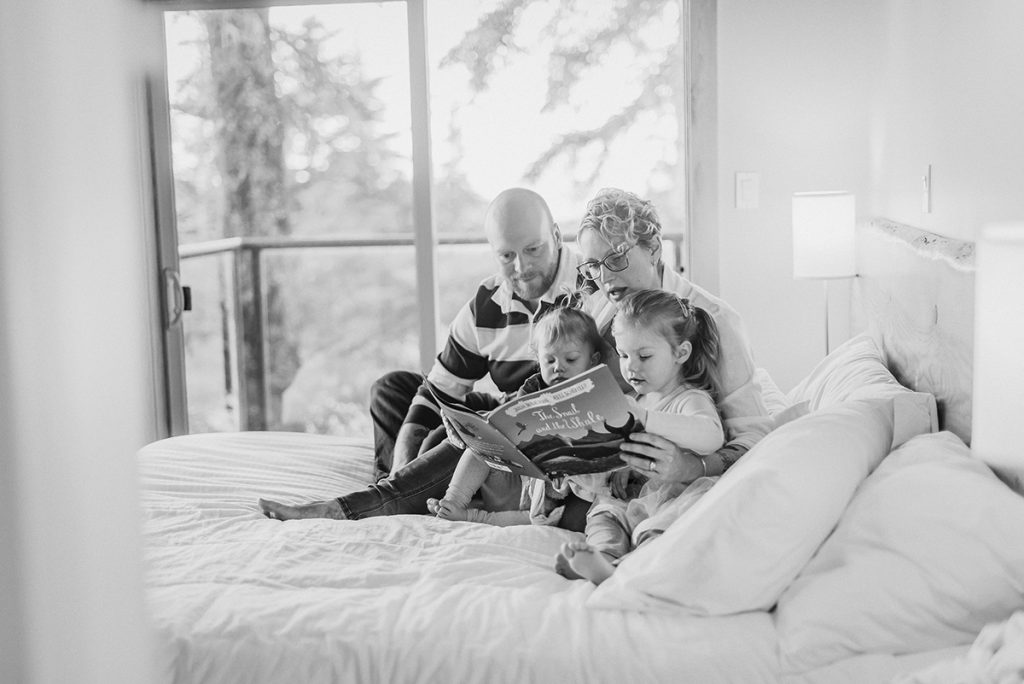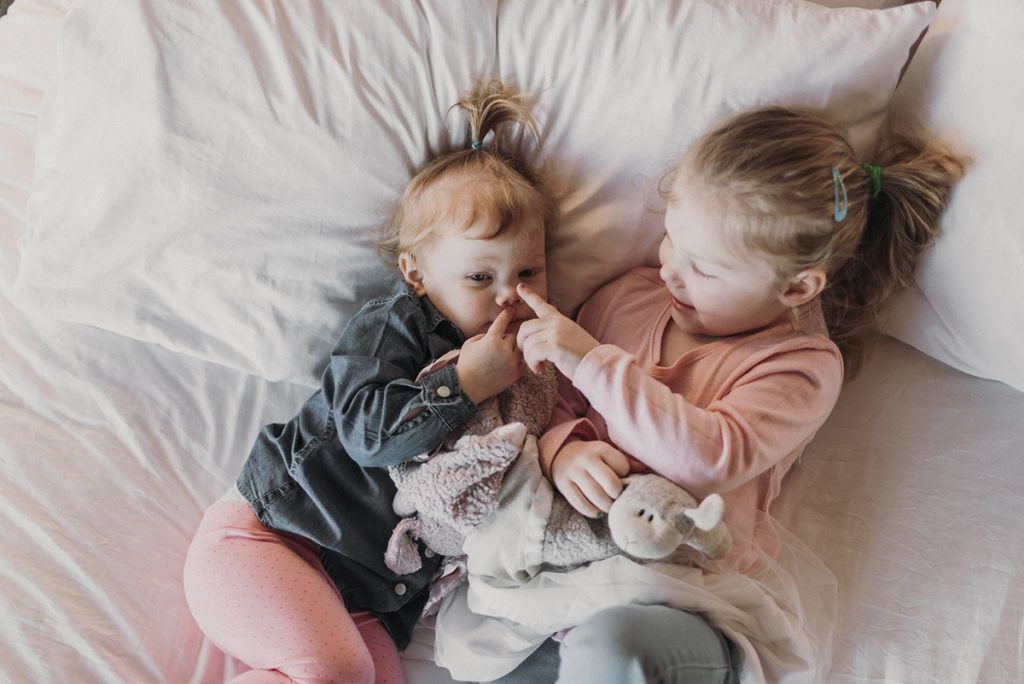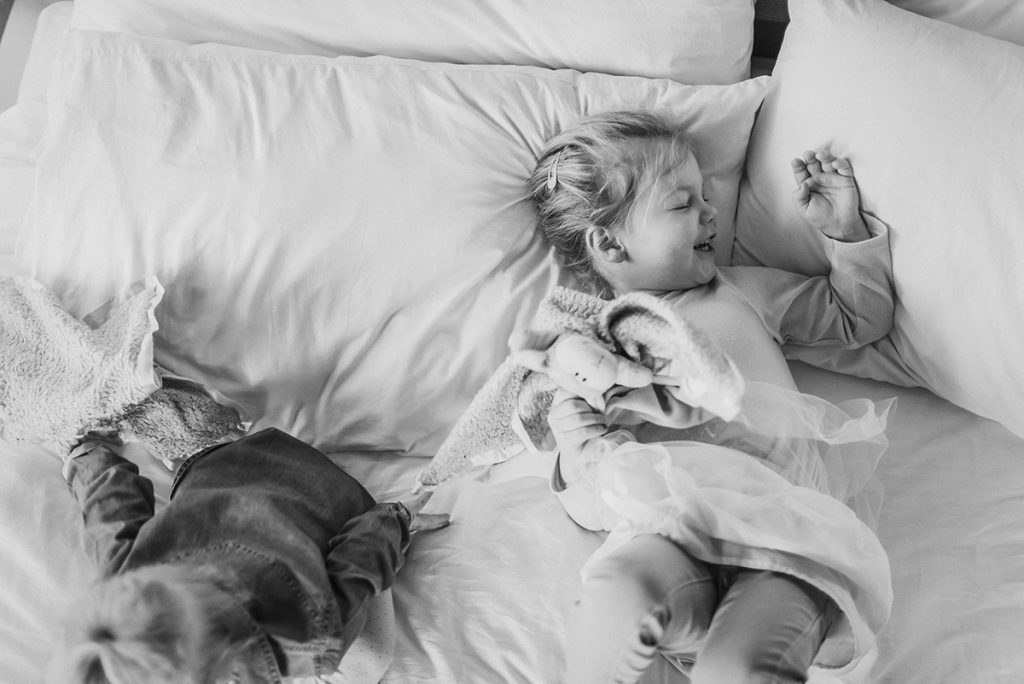 I think my favourite part of staying at a beach house was probably the giant double-soaker tub in the master bedroom, from which I could sip wine and watch Love It or List It.
Second favourite part: the beach.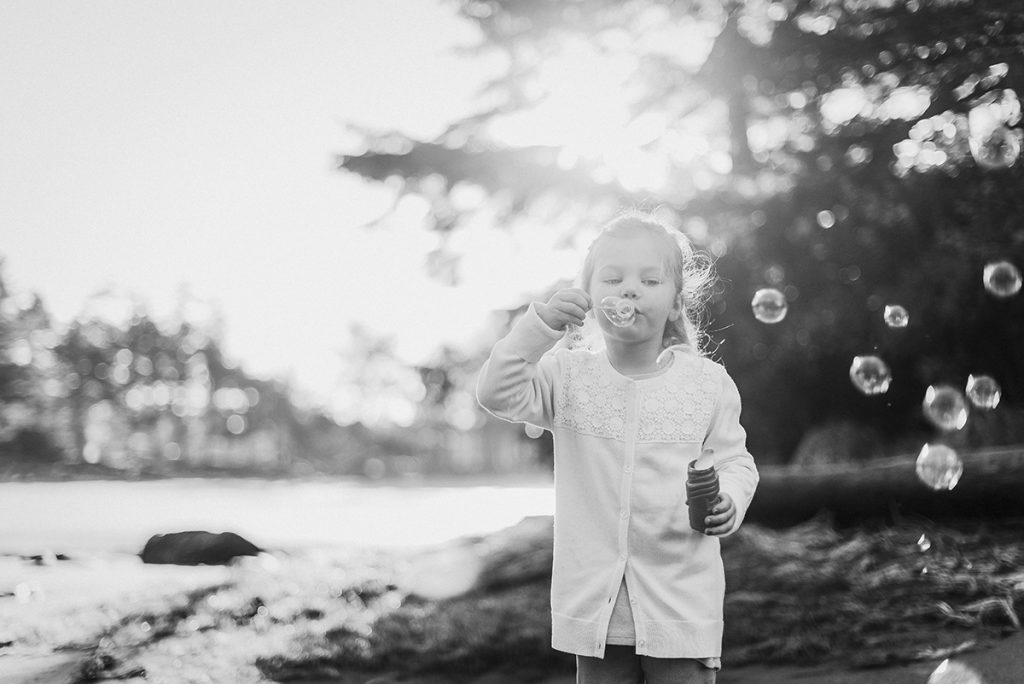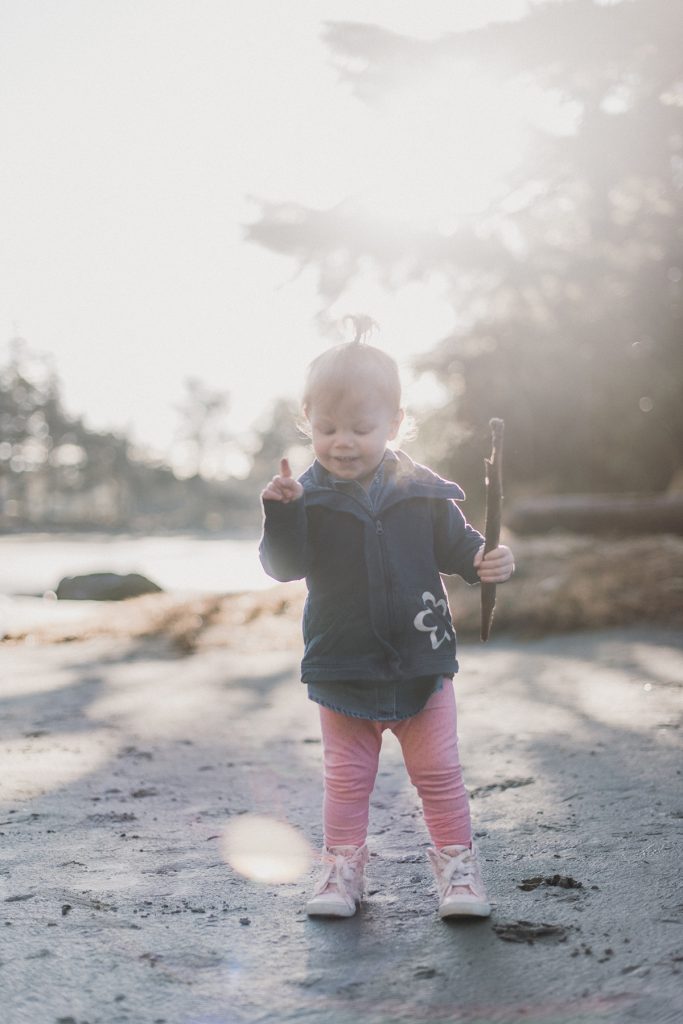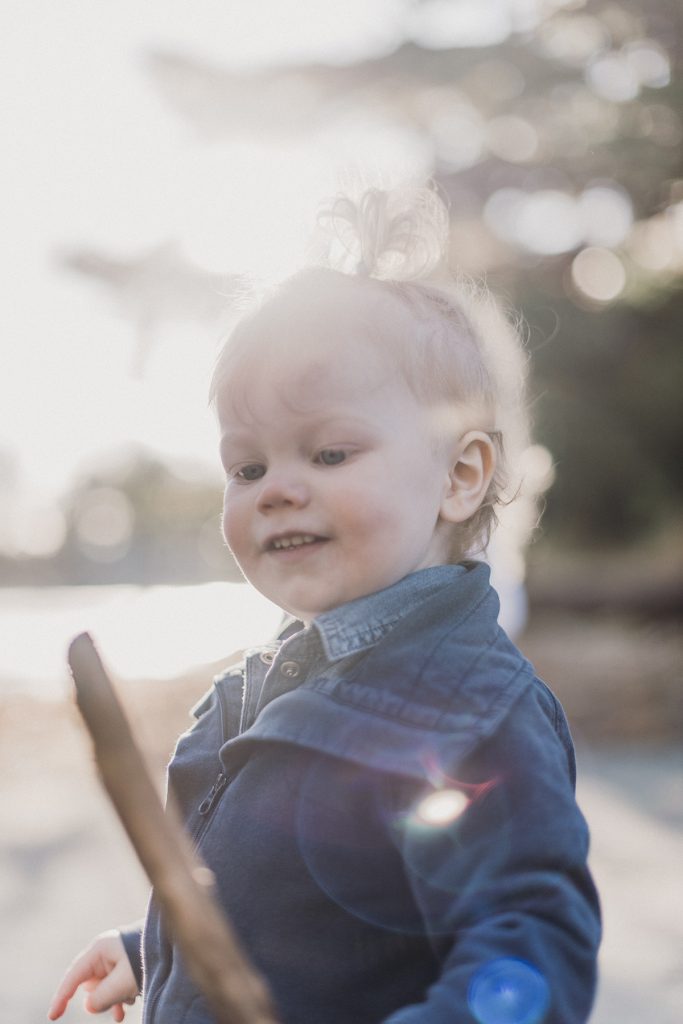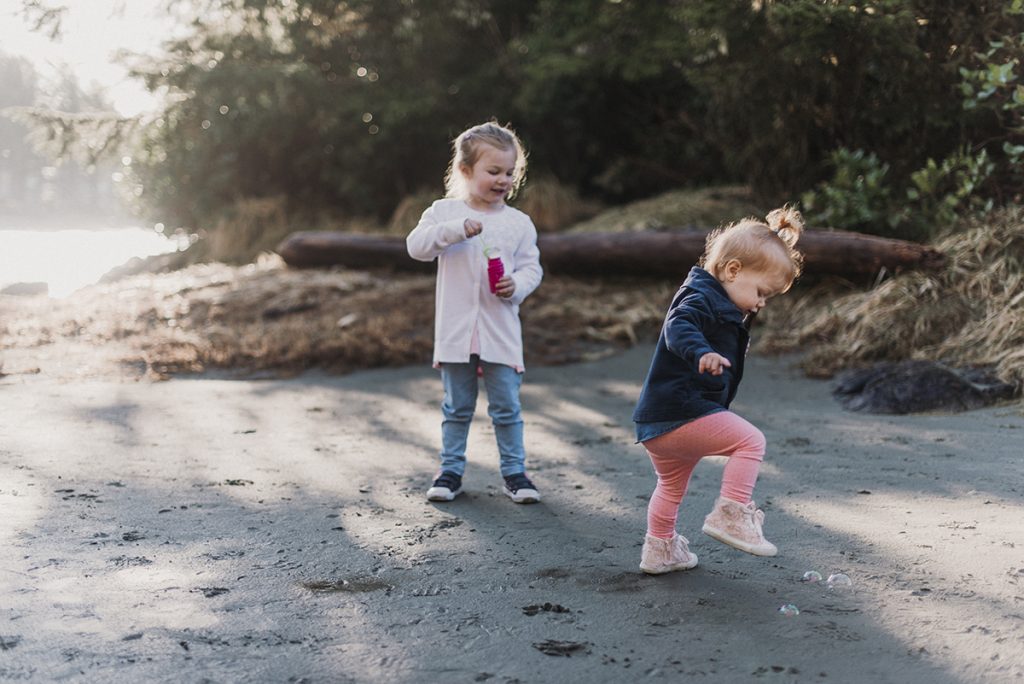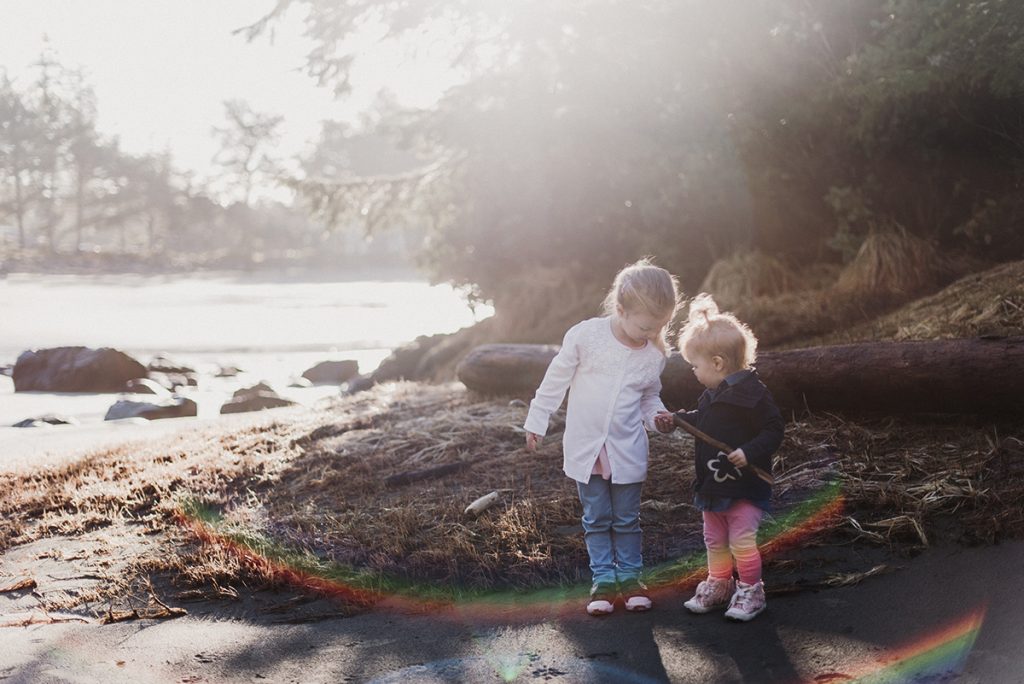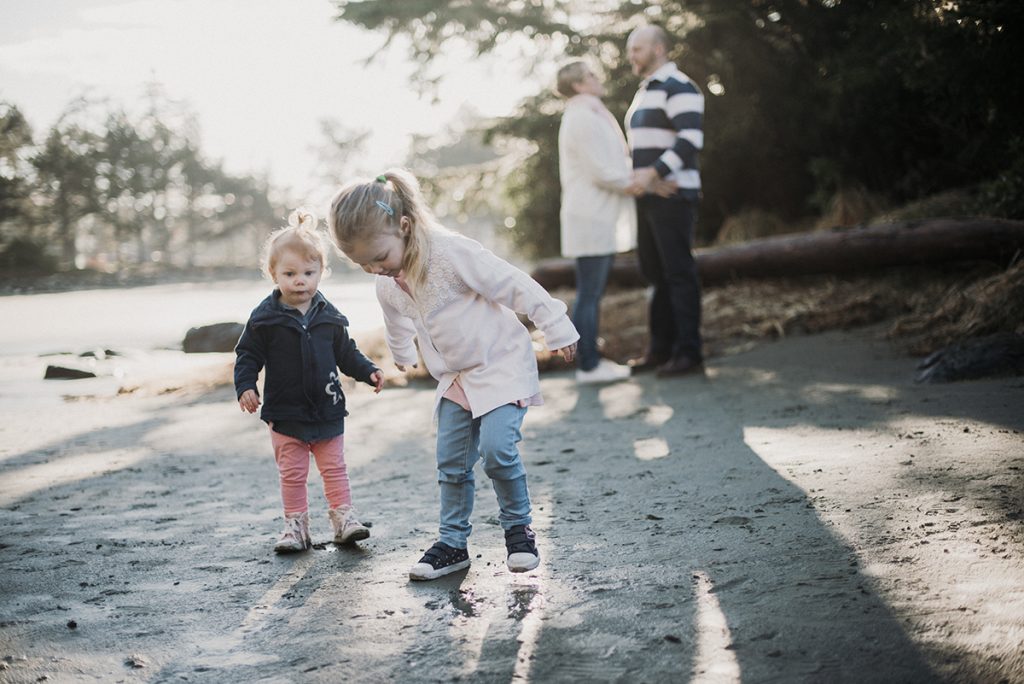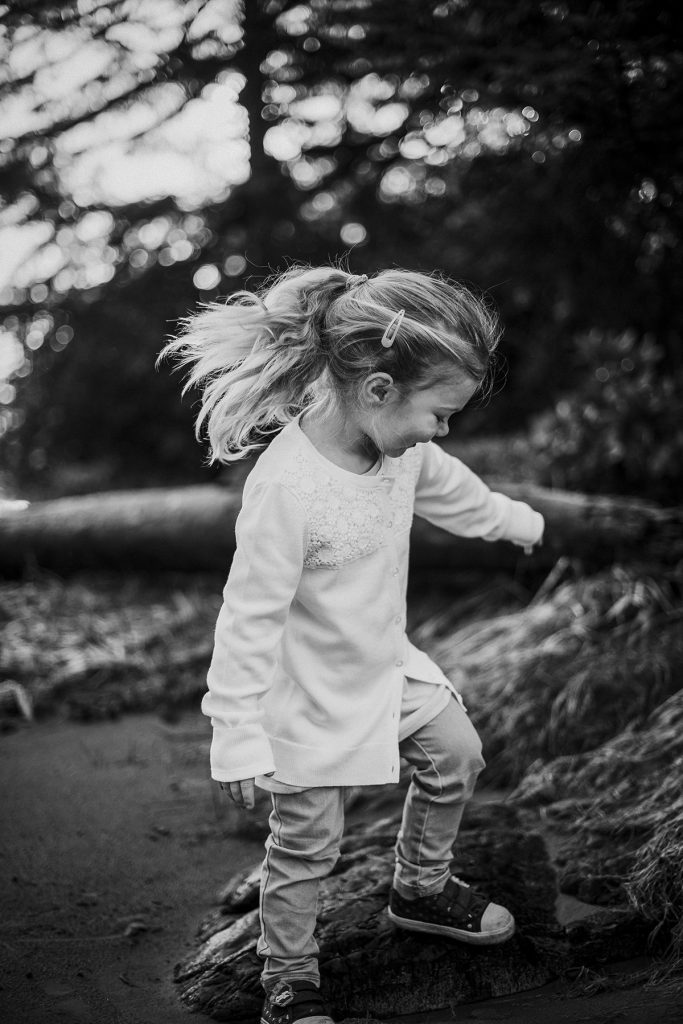 My husband and I got married not far from this spot back in 2012, and we stayed a week on Cox Bay afterward before moving to a hotel in Ukee for the remainder of our honeymoon trip. It was our first west coast experience together and it put something in motion.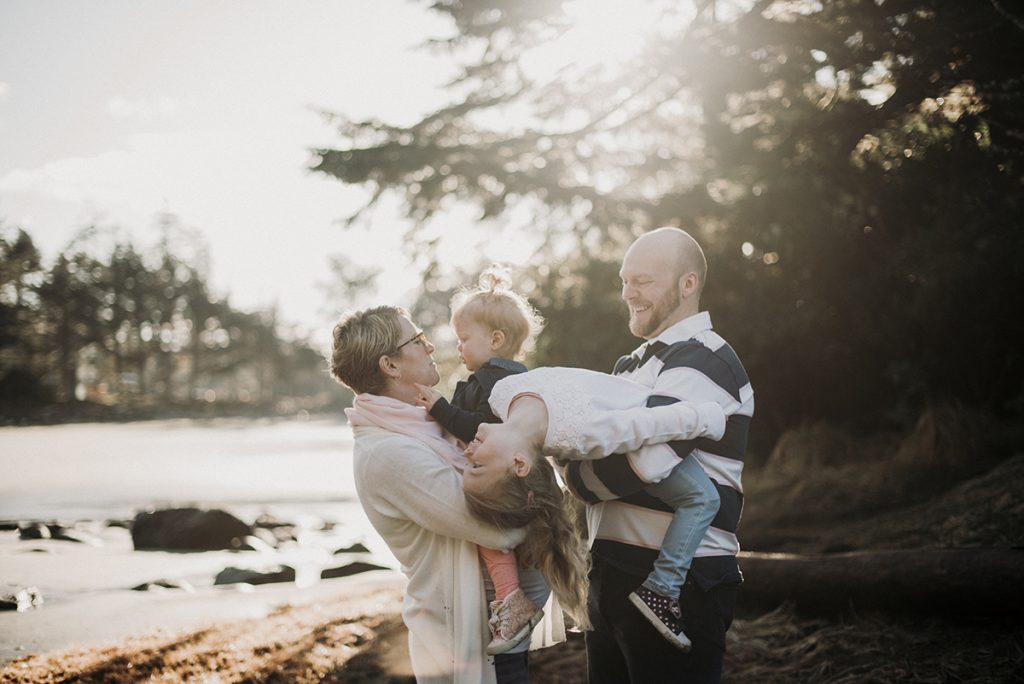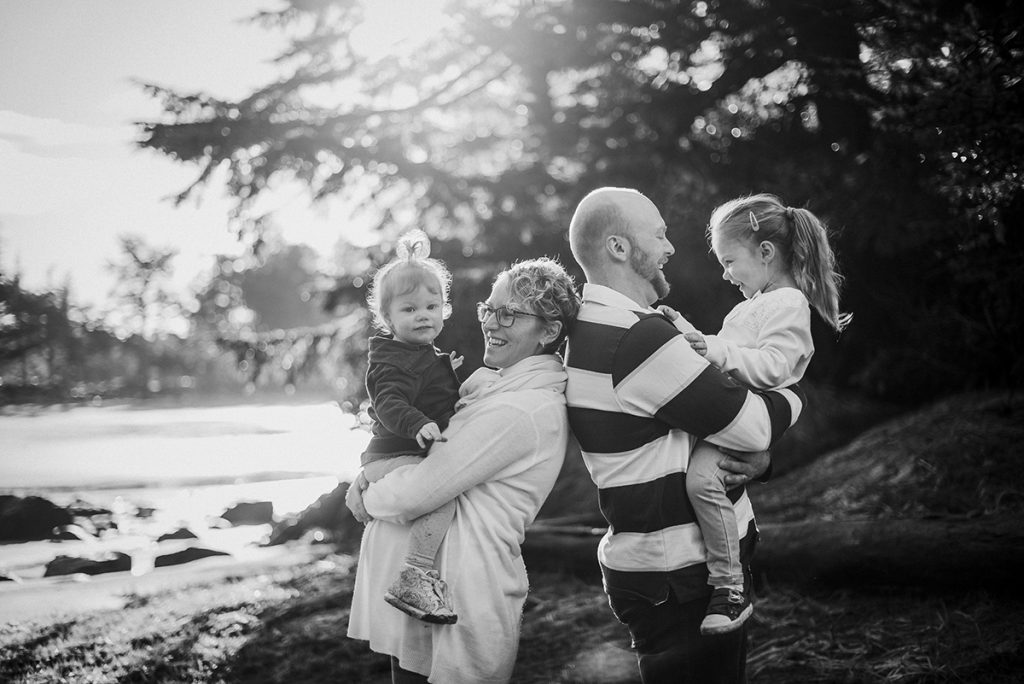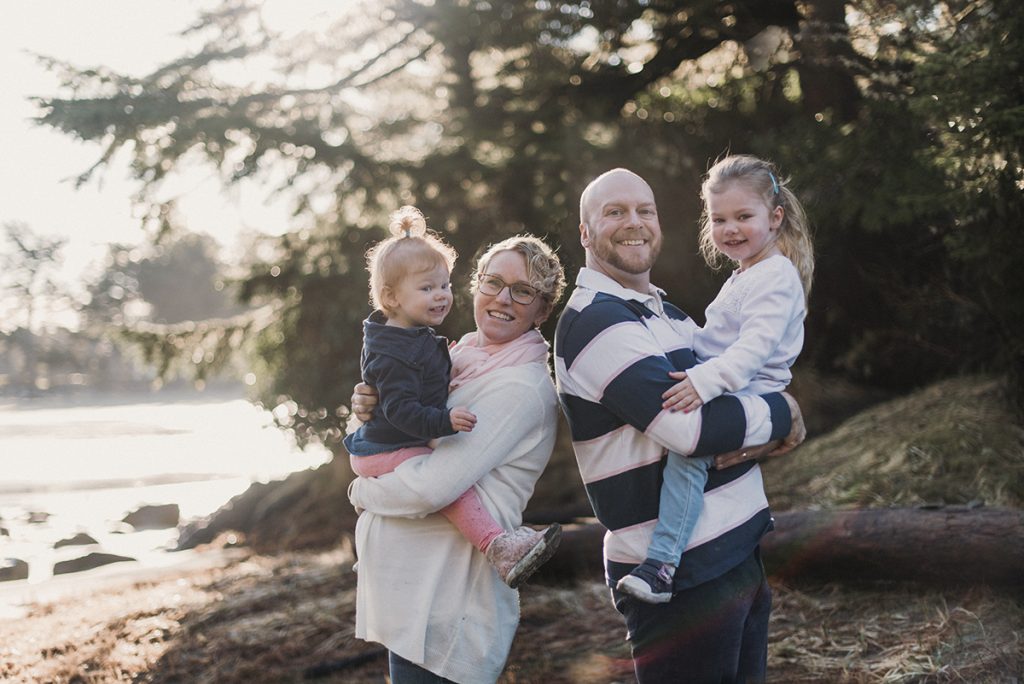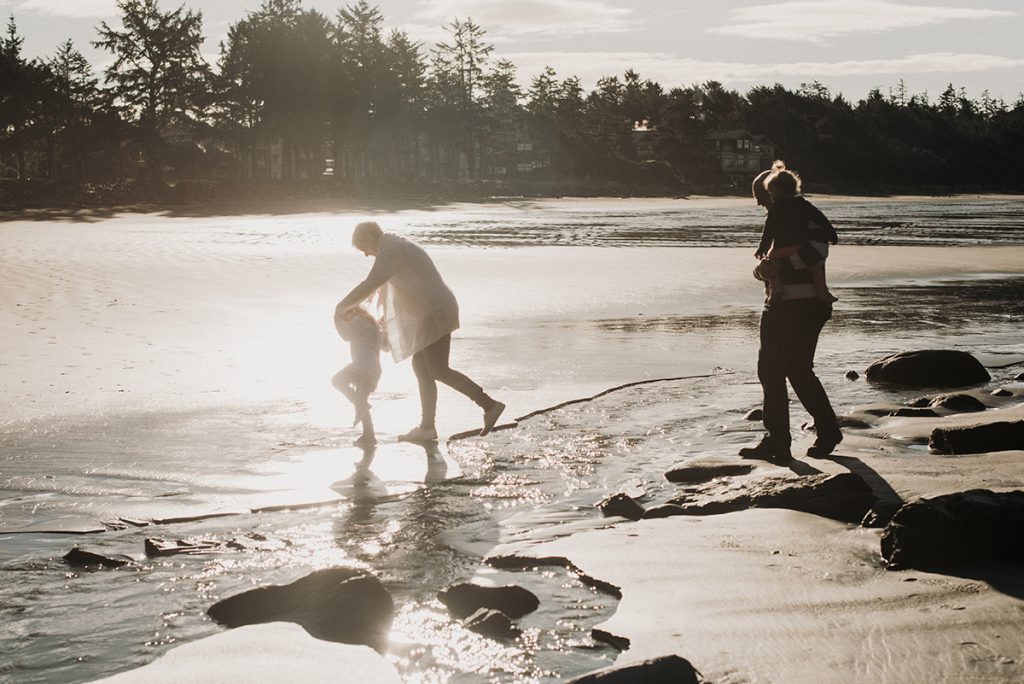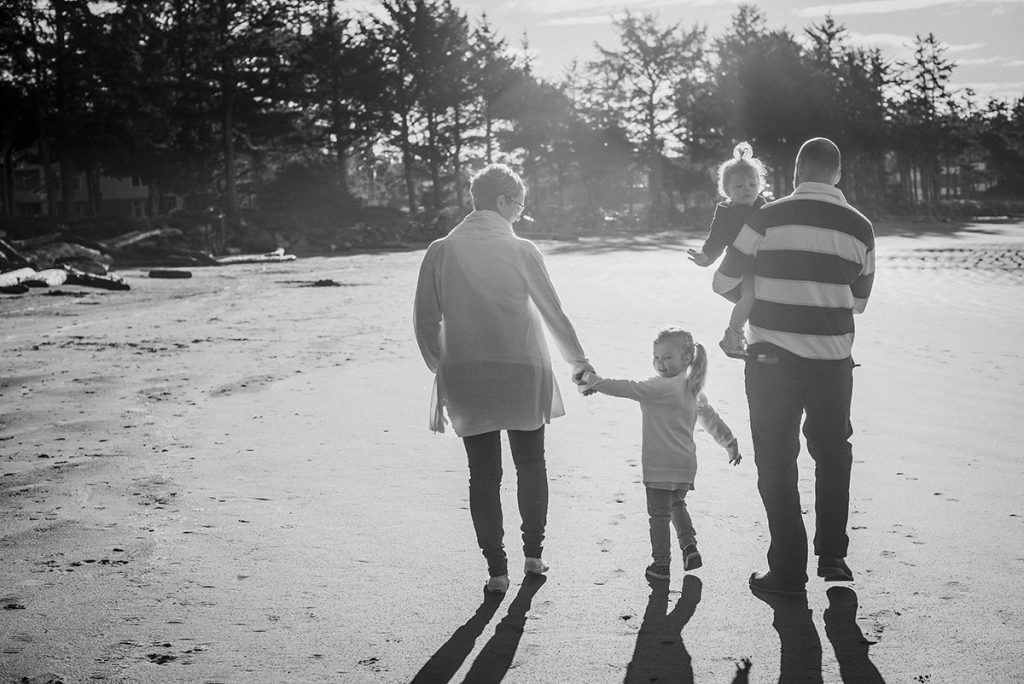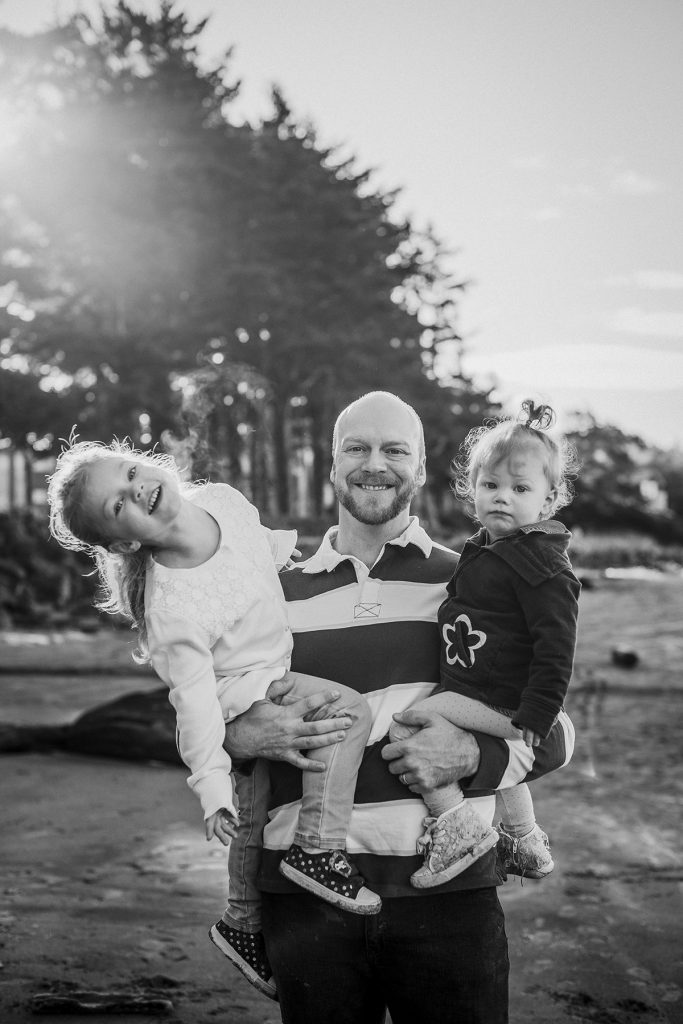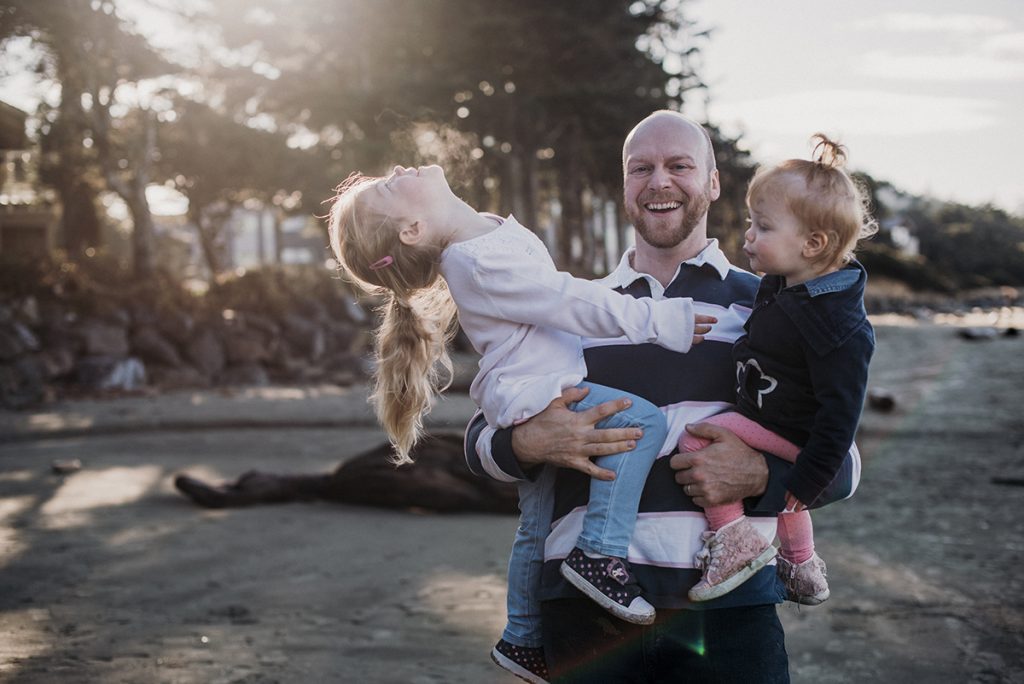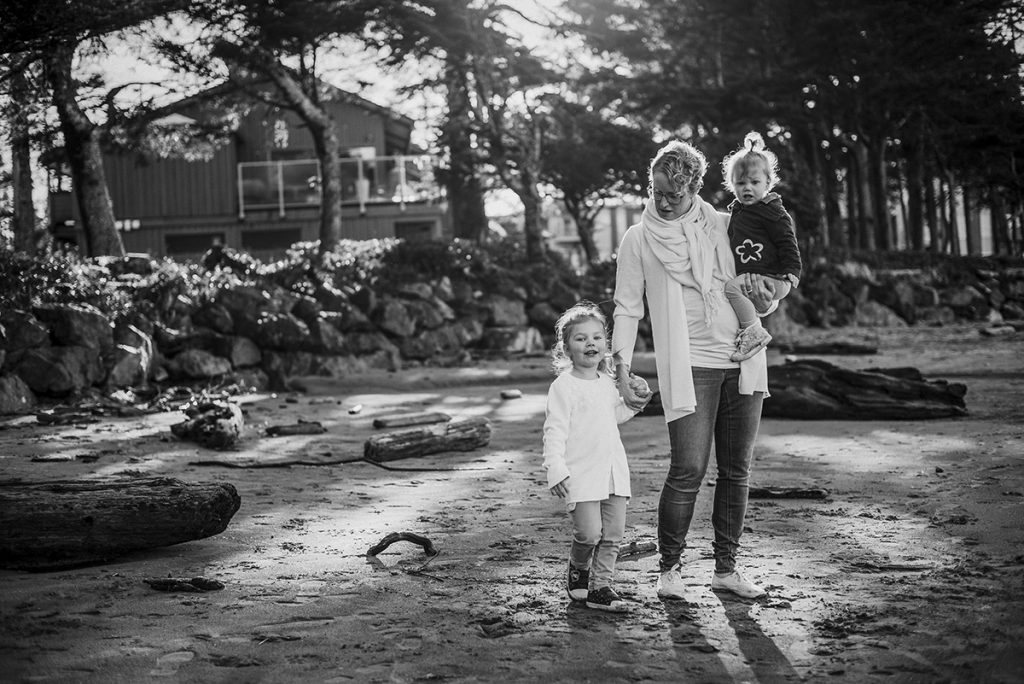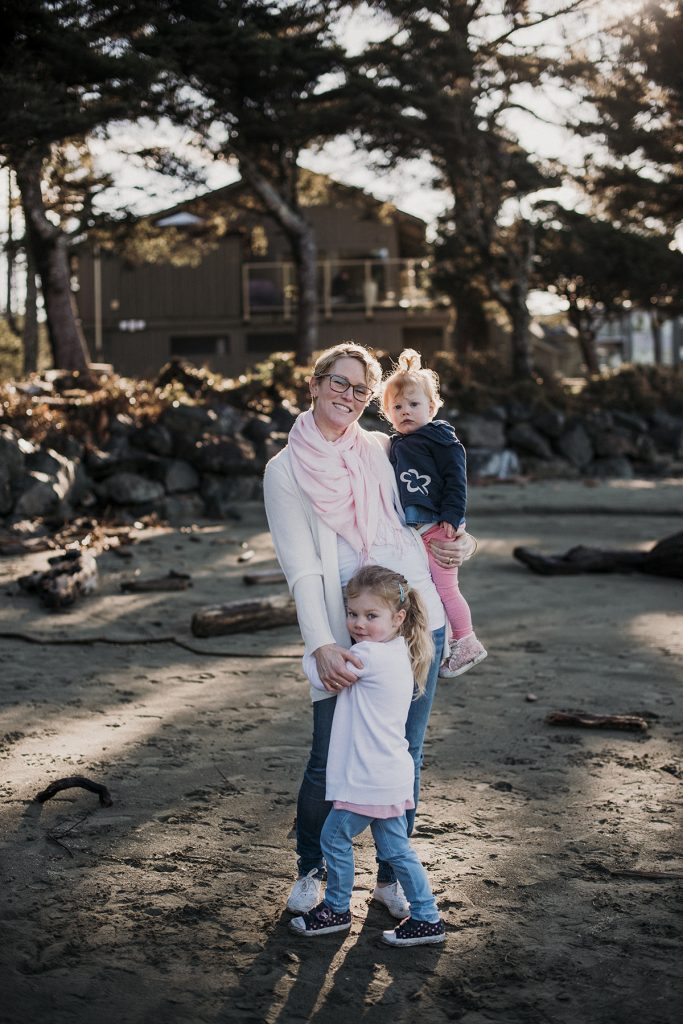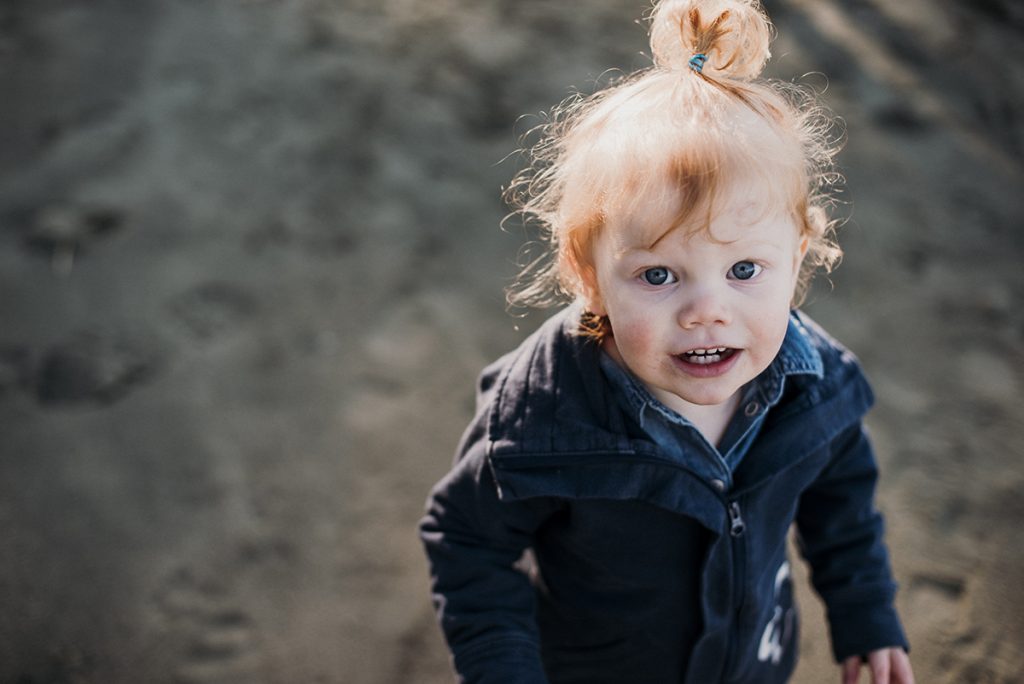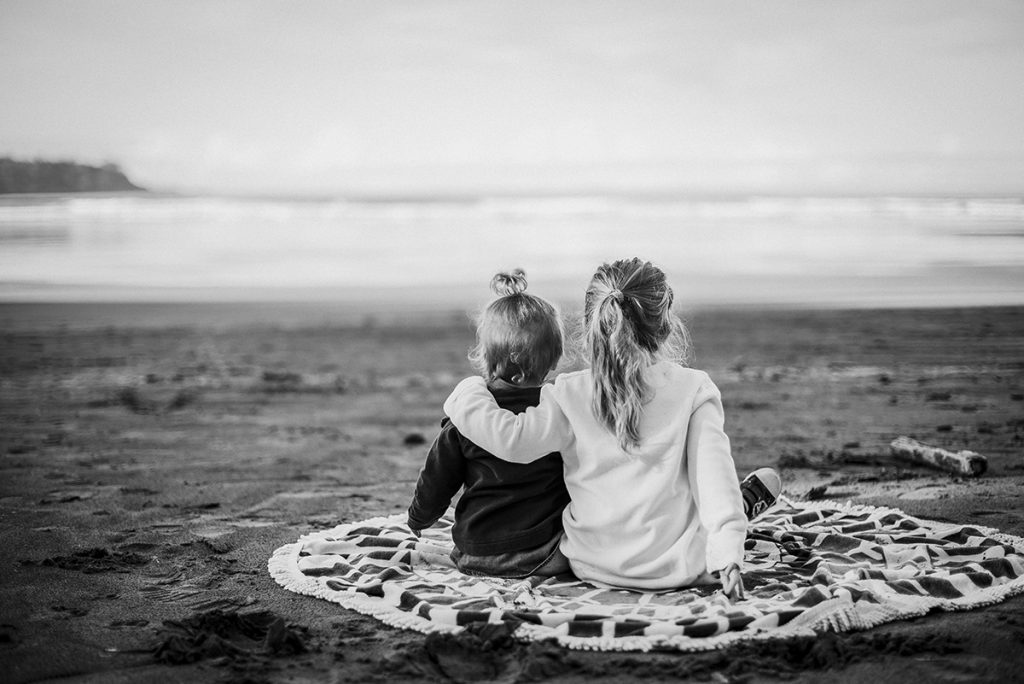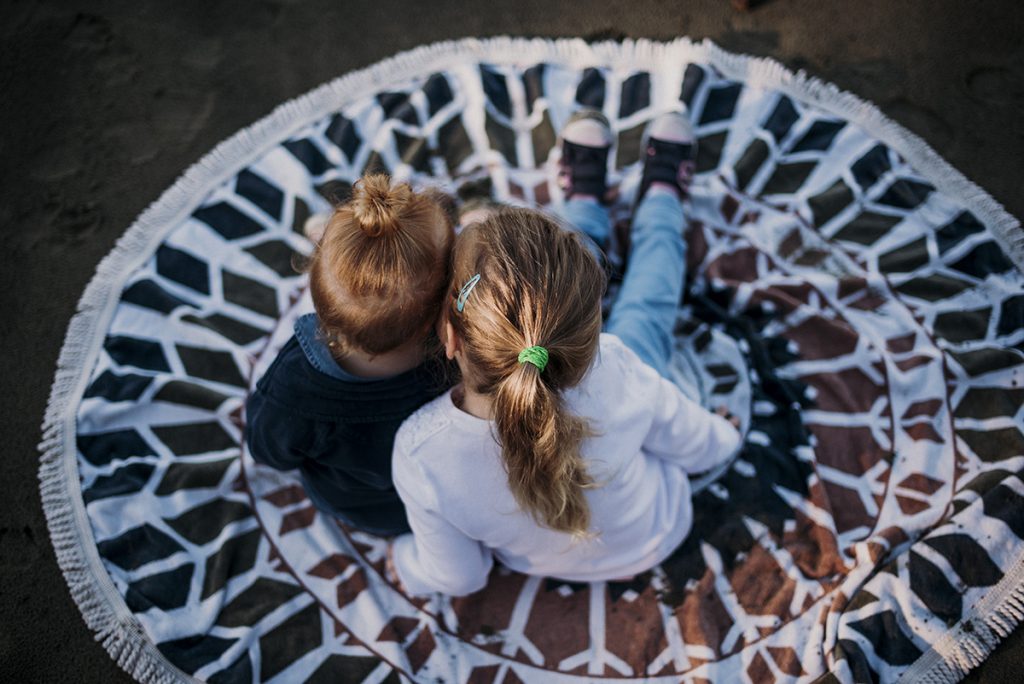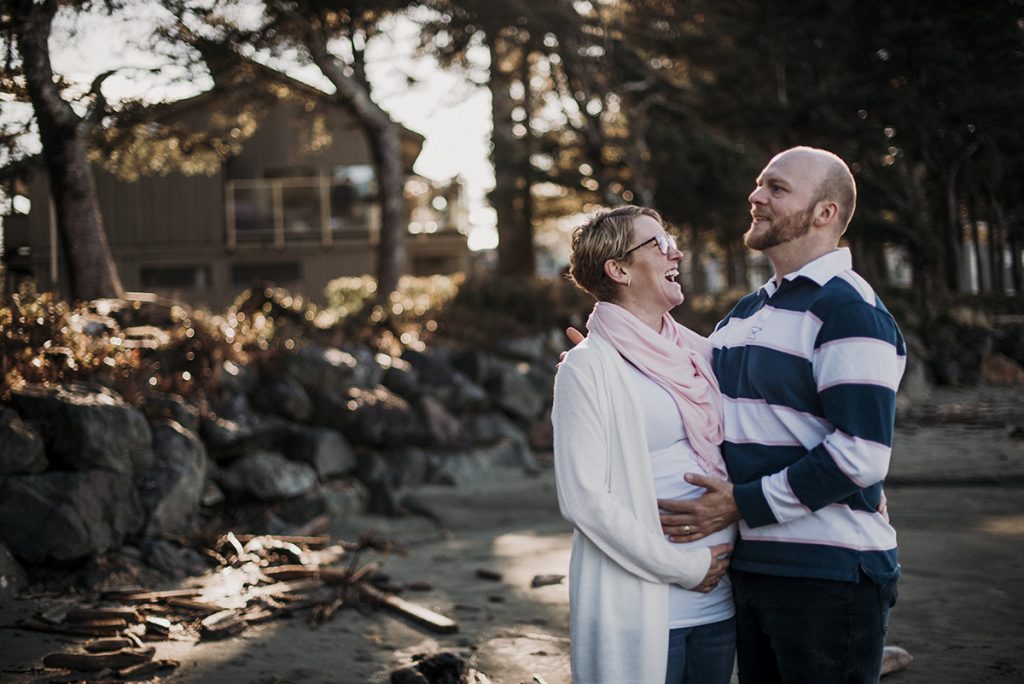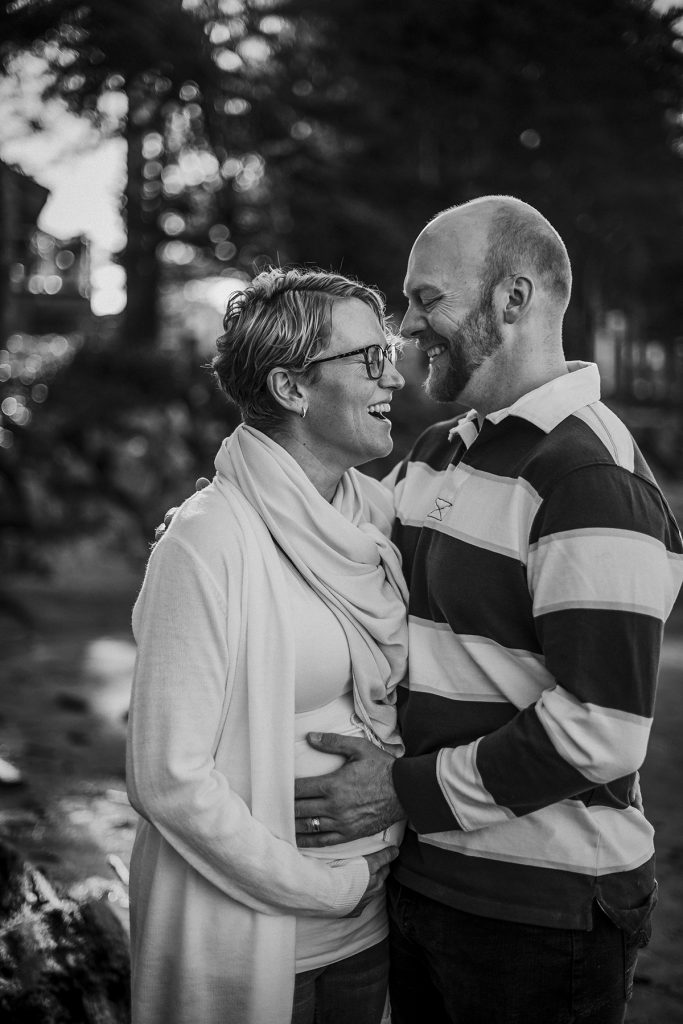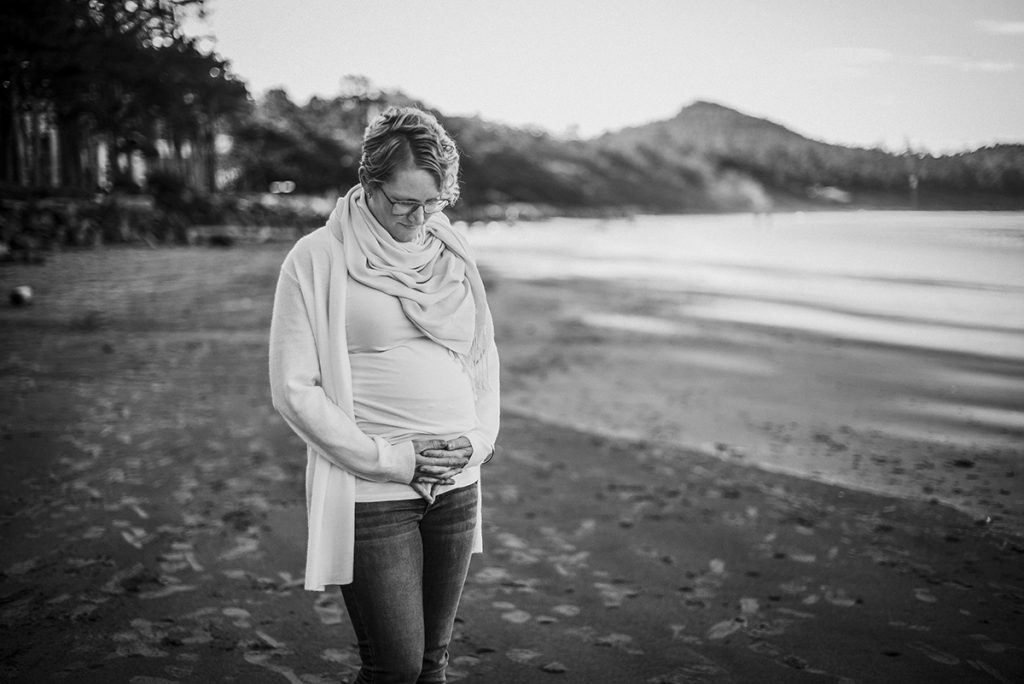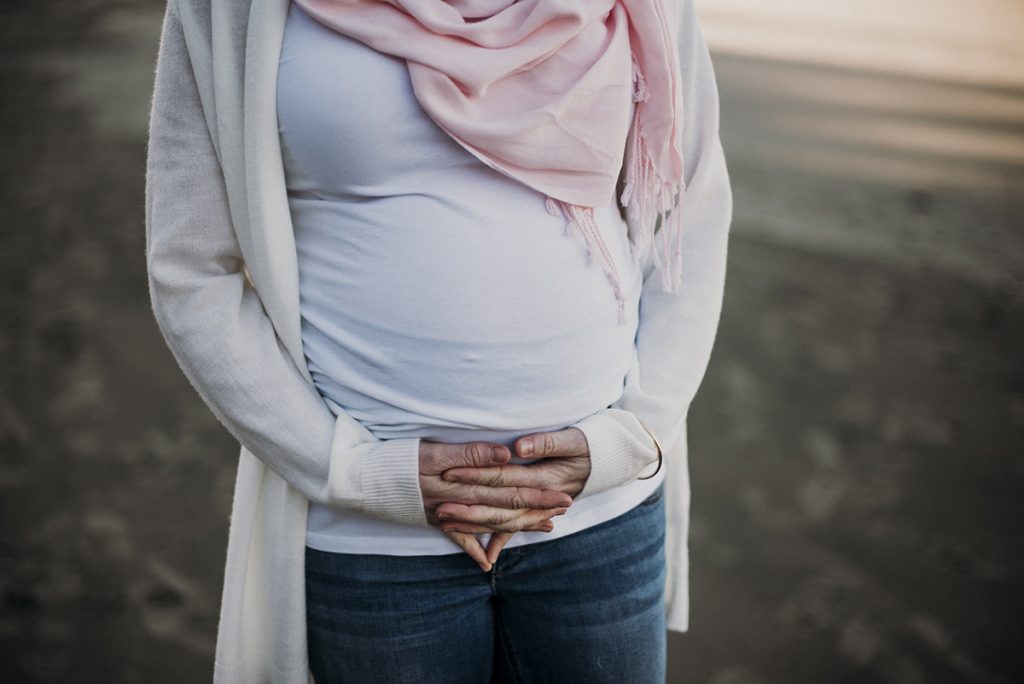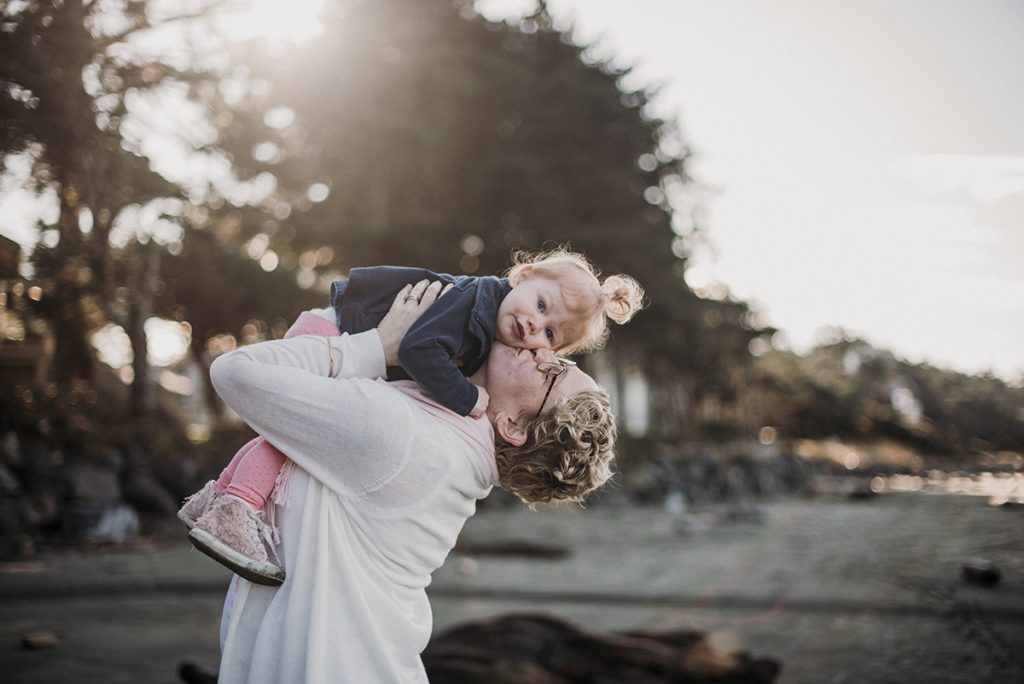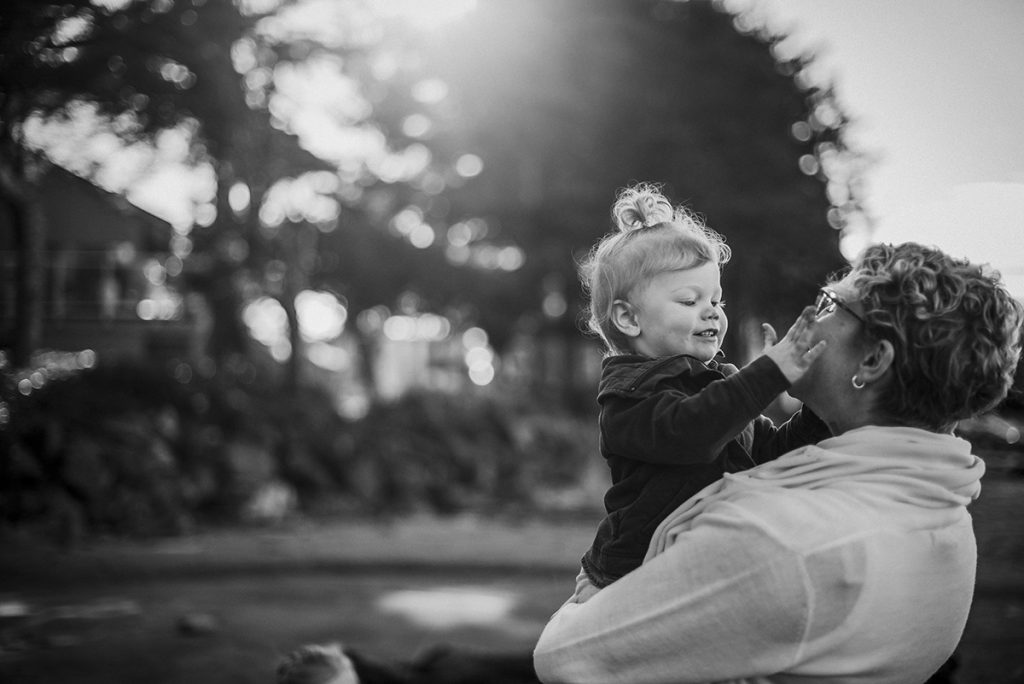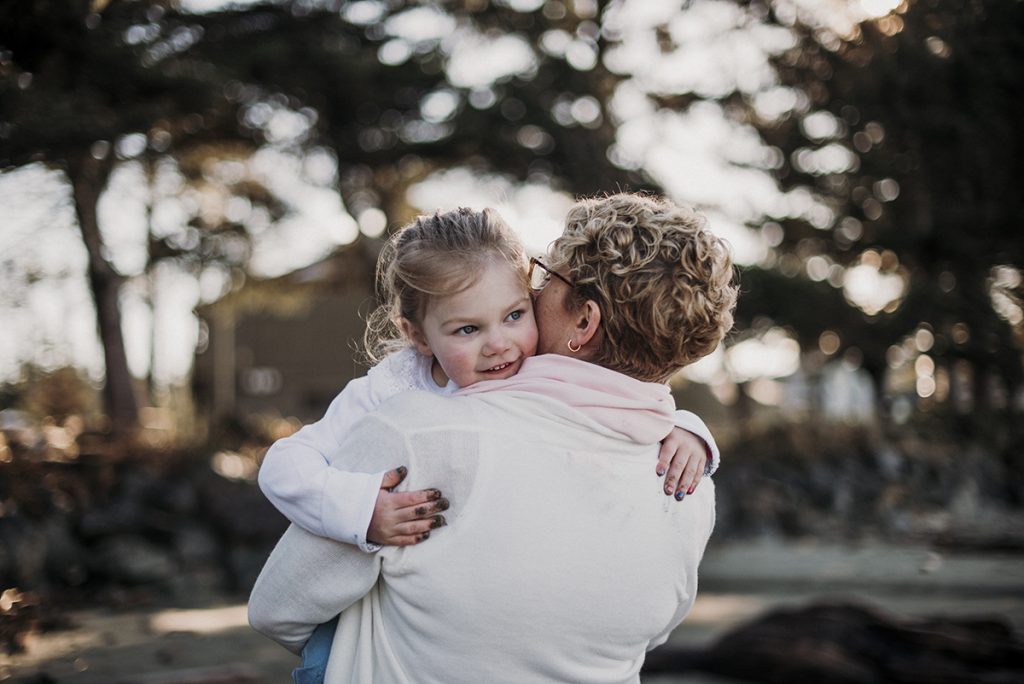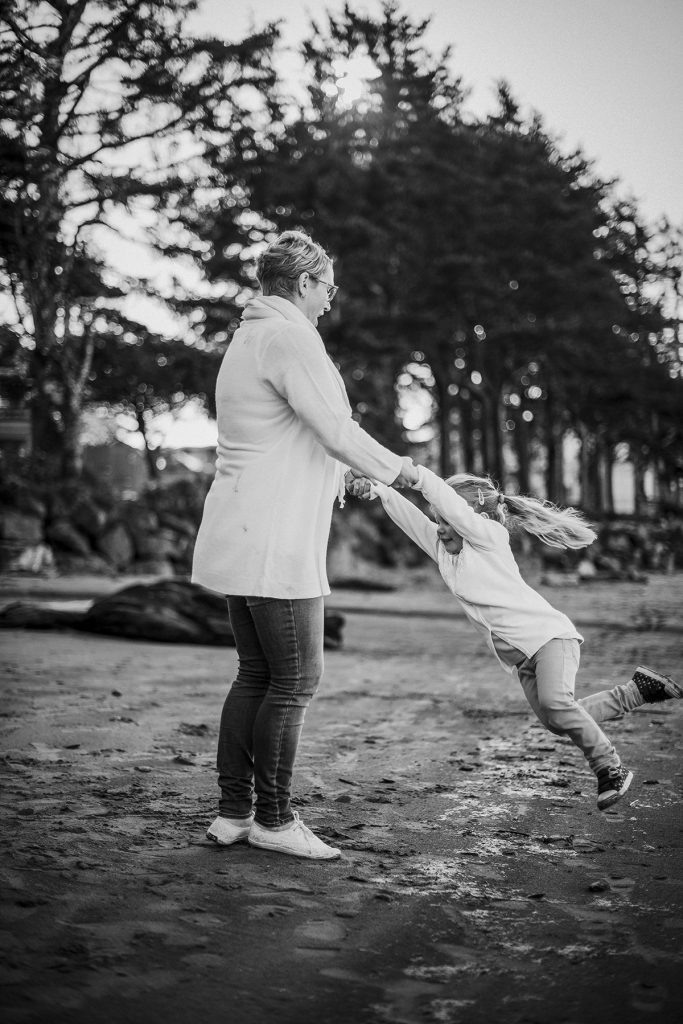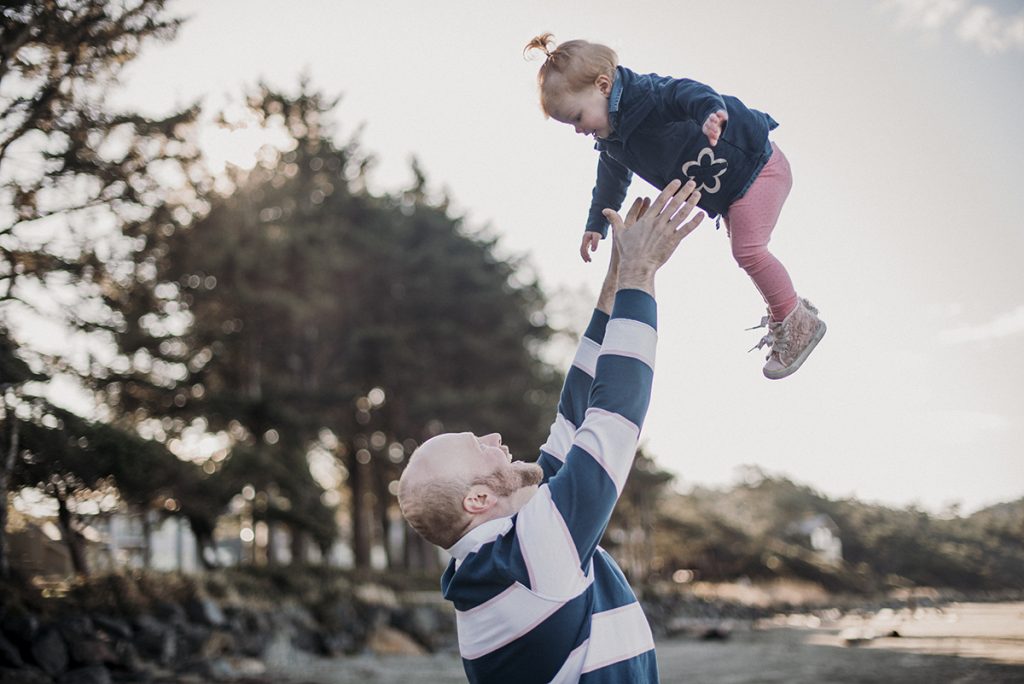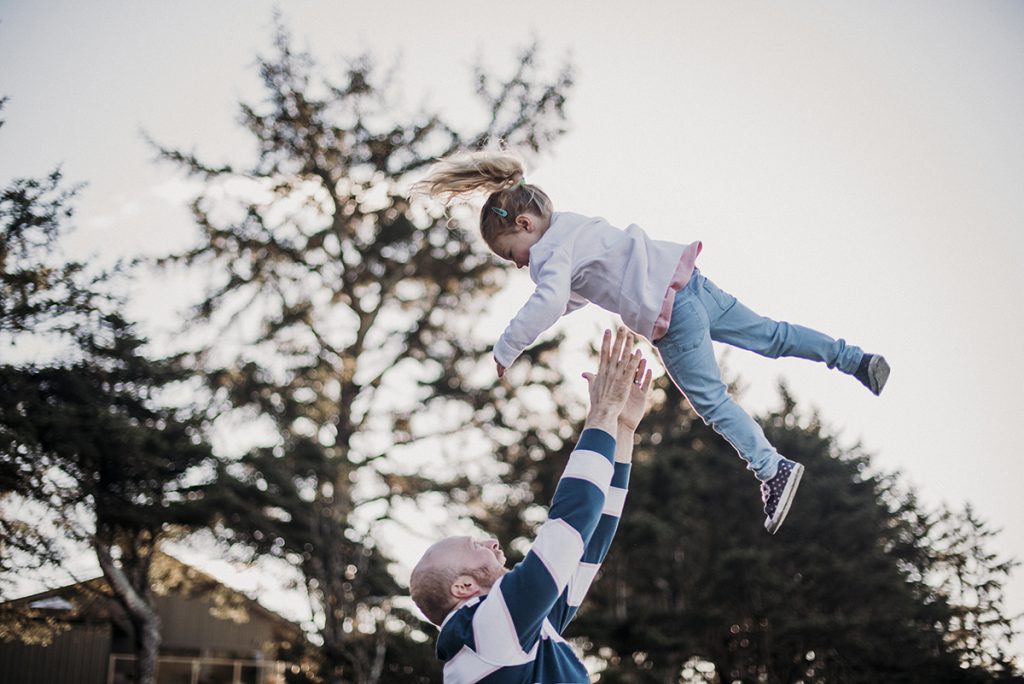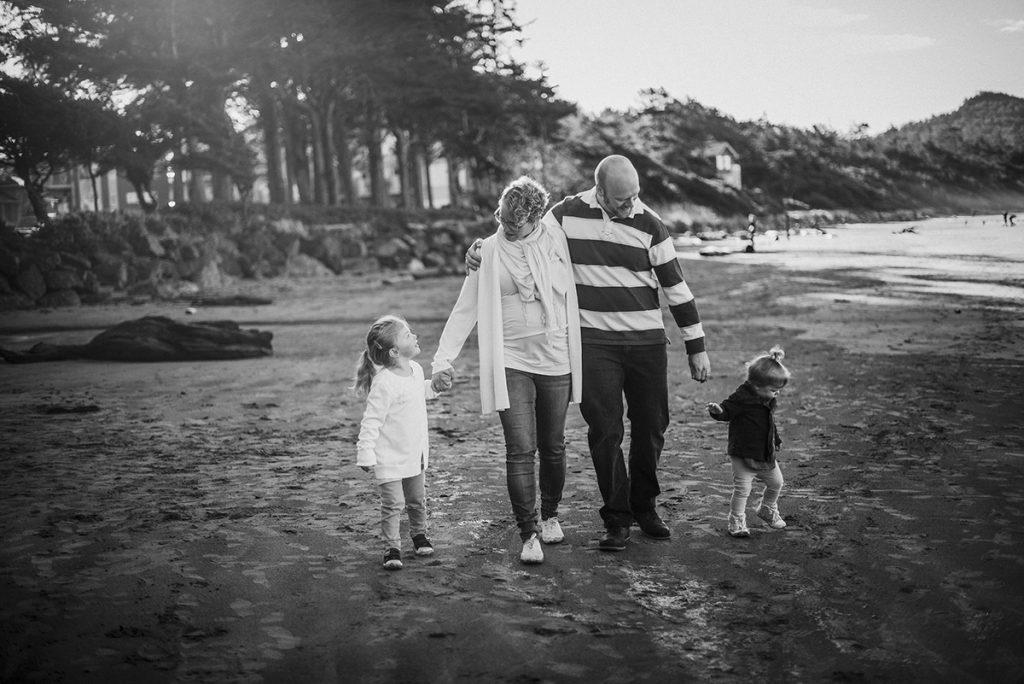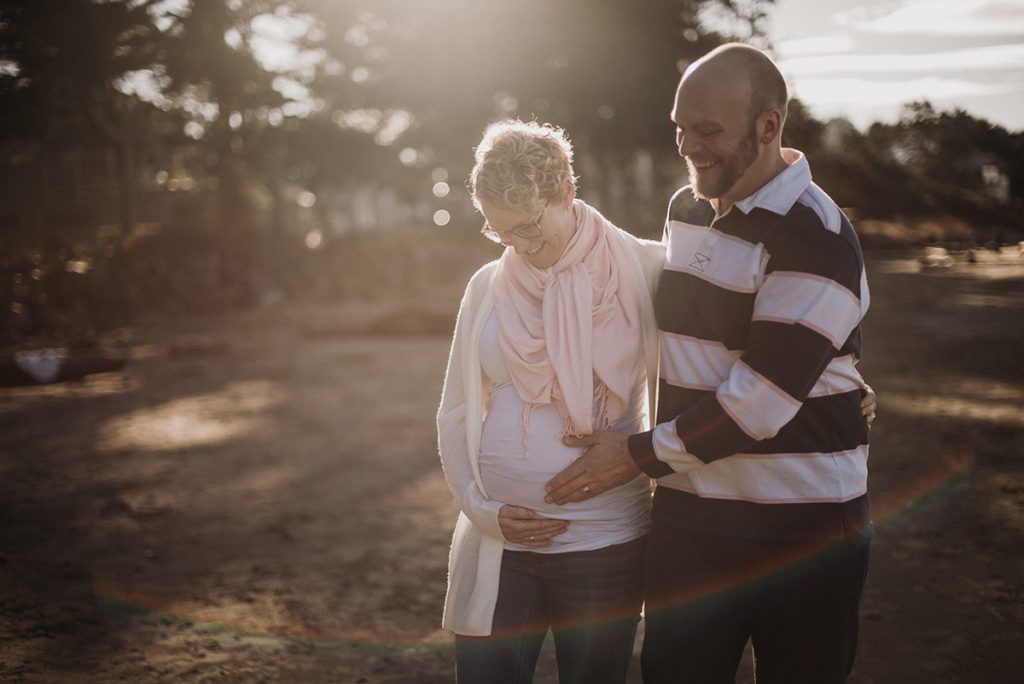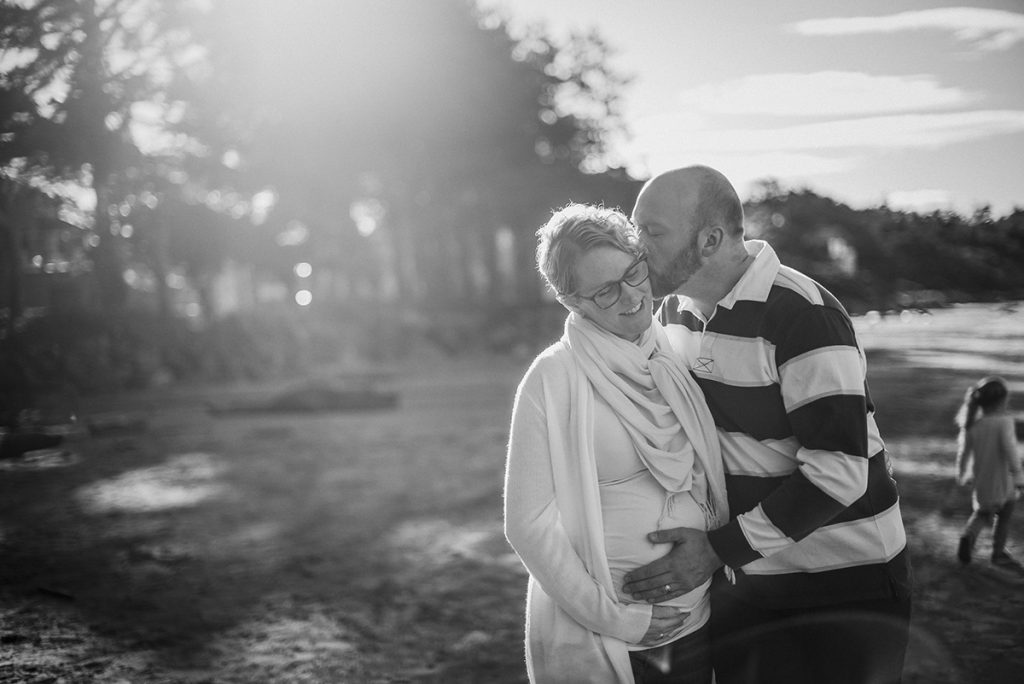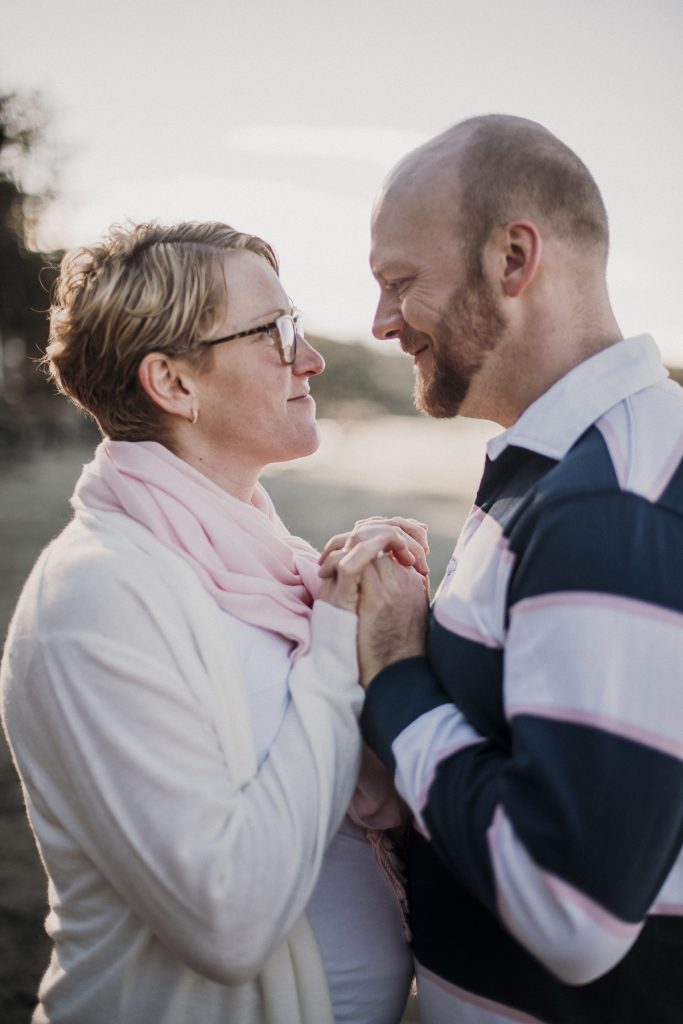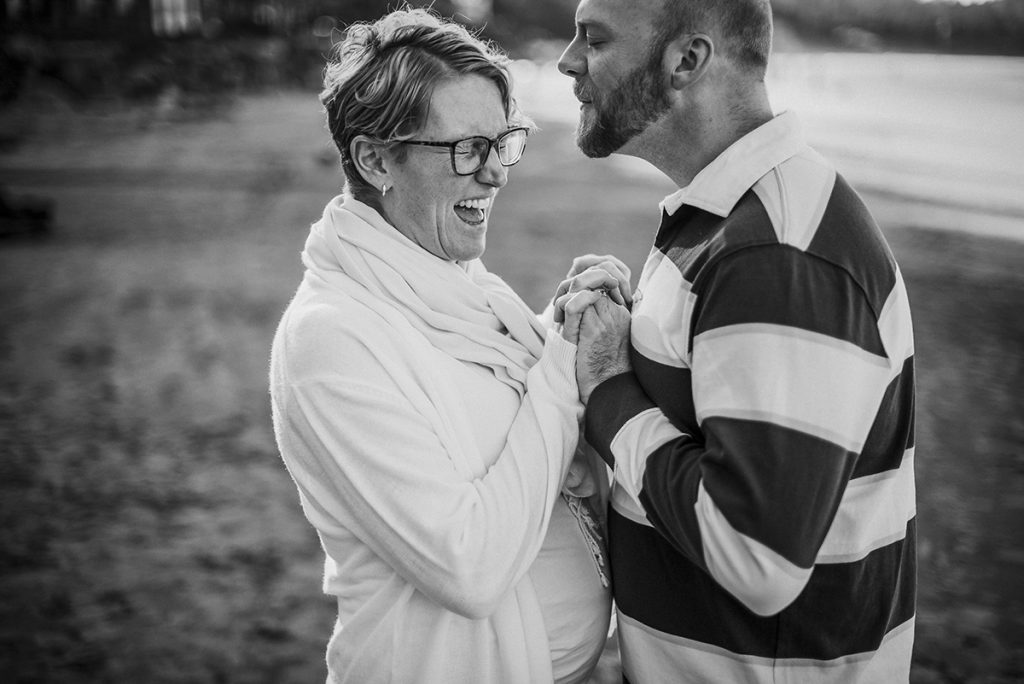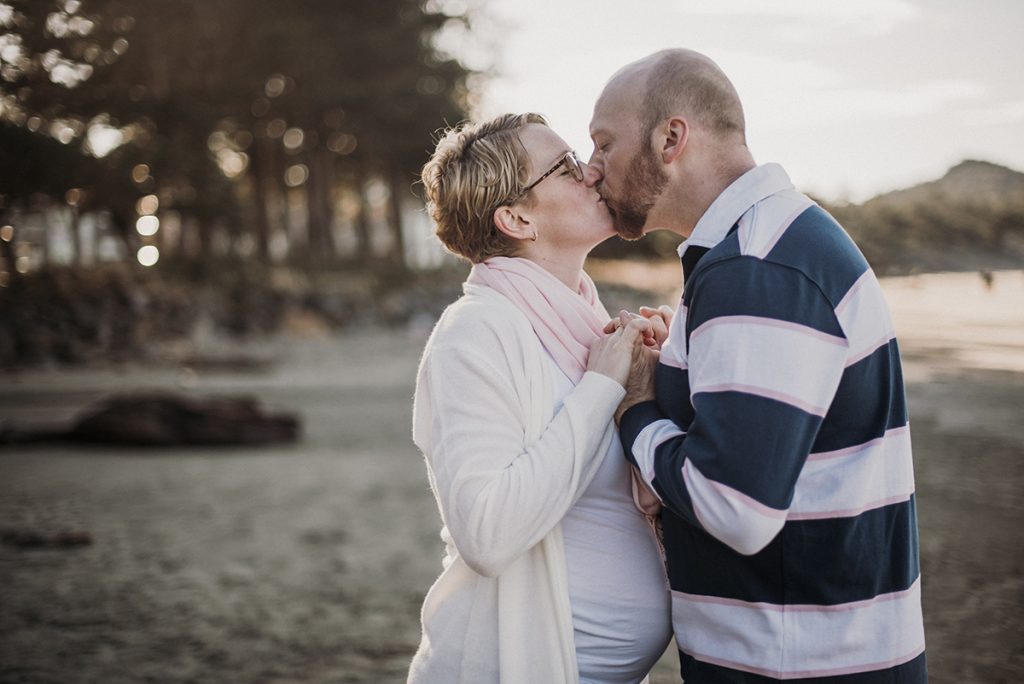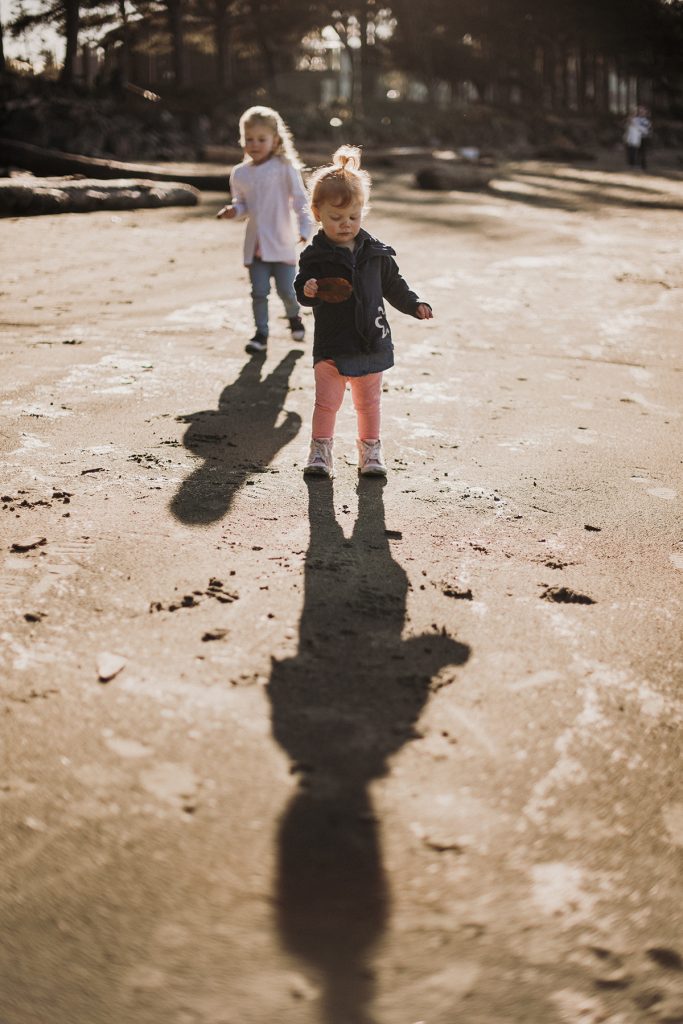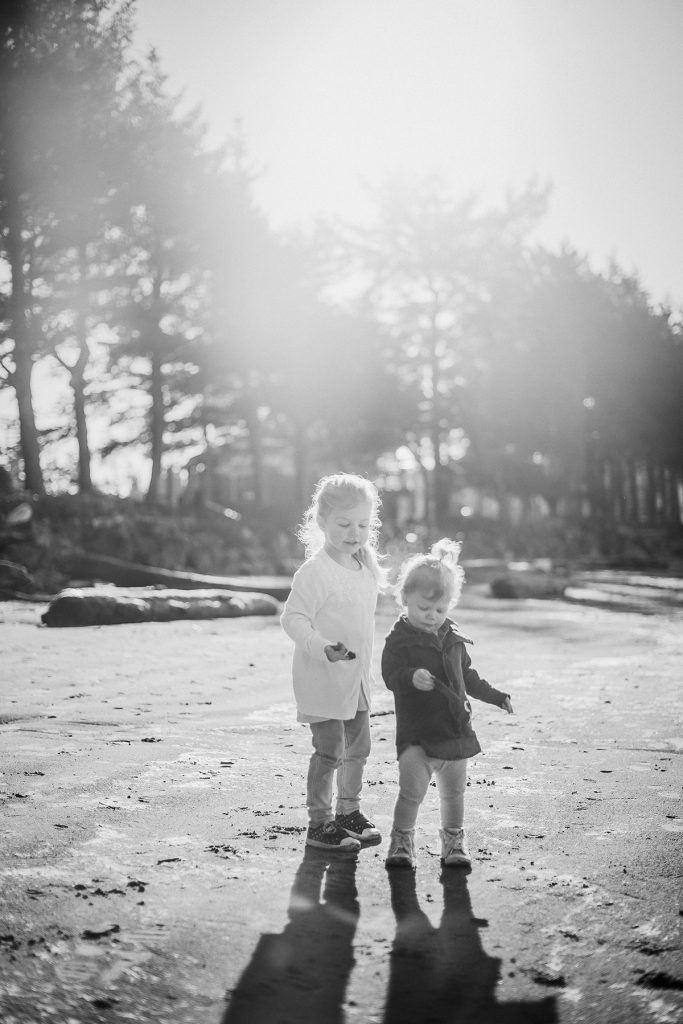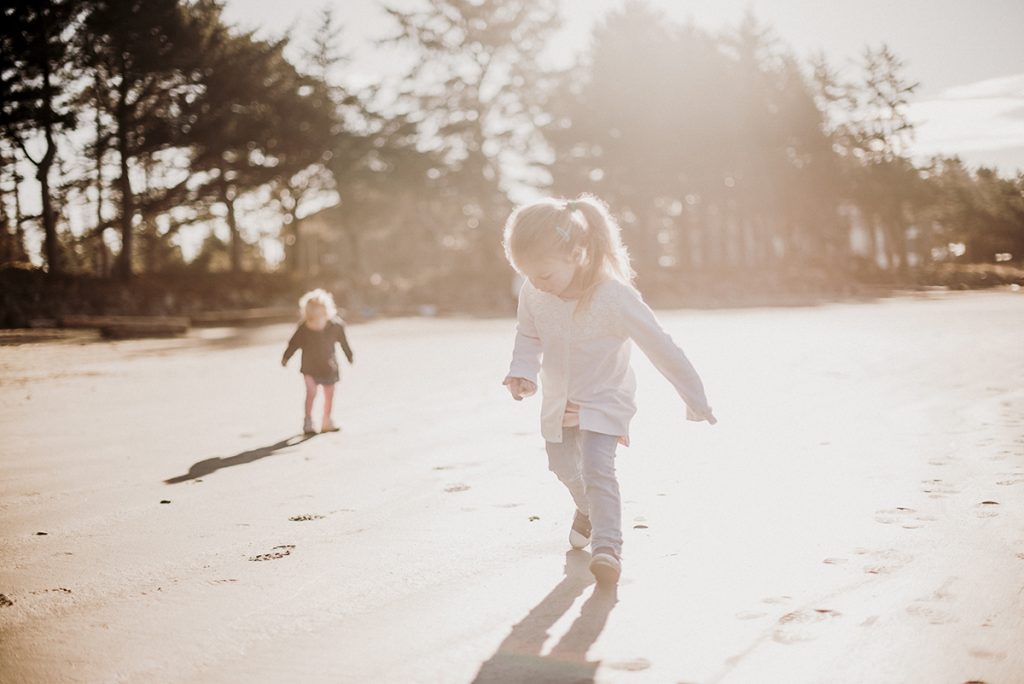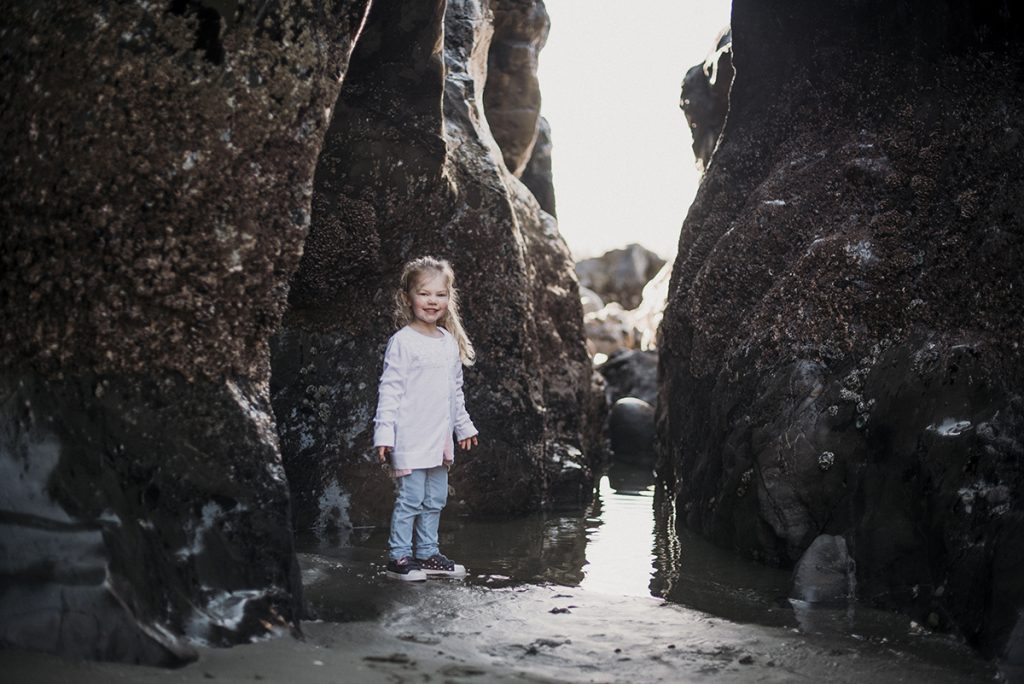 There is no adult nor child who is immune to the charms of a tide pool. The adventure begins here.
---
---
You might also like
---