Already, winter has begun to fade away. It's said of Groundhog's Day that if the groundhog sees his shadow on the second of February, winter will persist for a further six weeks. Honestly…I'm from Alberta, and winter will persist til the end of March no matter how hard the sun shines. It's different here though, where spring comes early (I saw flowers push through the dirt in early January) but winter is more of an undefinable feeling than an actual season – it seems to me to be more related to the movement of tourists than precipitation from the sky or cold temperatures.
The aforementioned groundhog certainly saw his shadow in Tofino this year, and it is true that only a week later we endured a quantity of snow that is unusual for this coast in this century.
But now six weeks has passed. Welcome to spring.
Long Beach Lodge Resort never disappoints when it comes to elopements on the beach. I believe this is what people picture when they think of a Tofino elopement – crashing waves and Cox Bay. It will move you deeply, and if you are thinking about it, I highly recommend eloping here.
It was an honour to be a part of Tracy & Rob's beautiful little wedding.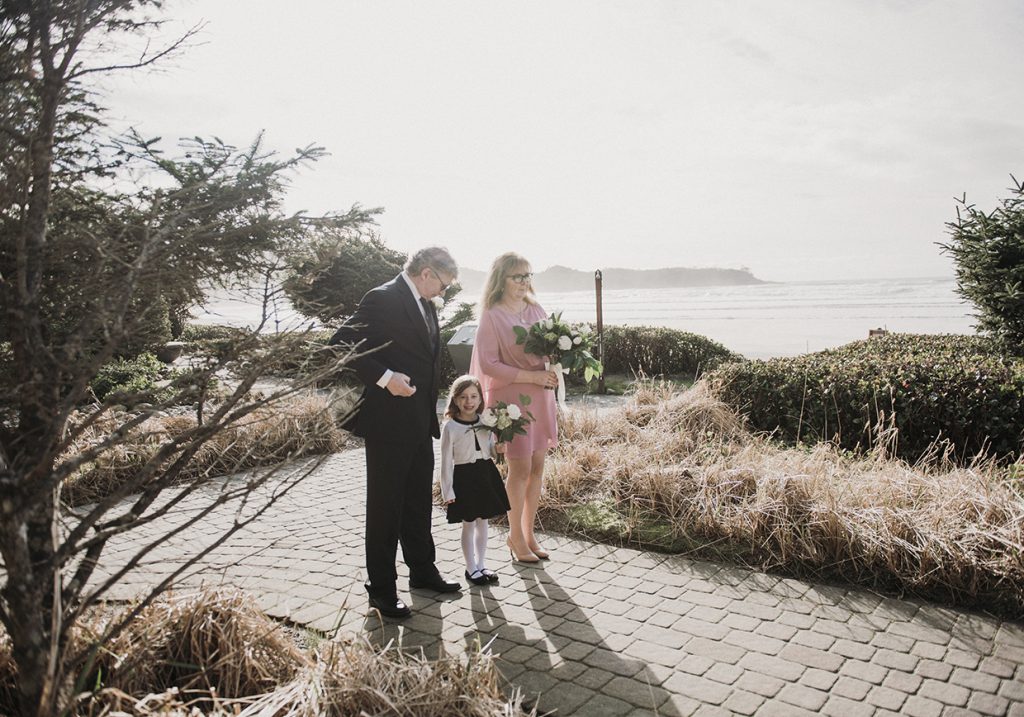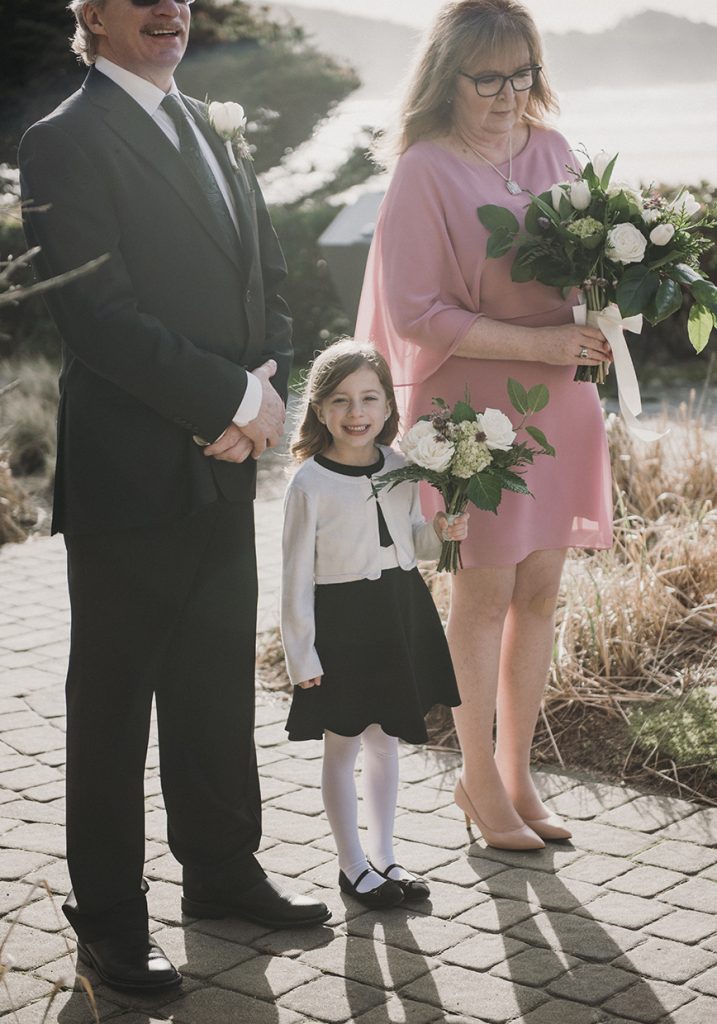 FYI: wearing high heels on the beach is hilarious. It's similar to grass, but you sink much faster. I suggest trying it, just for fun.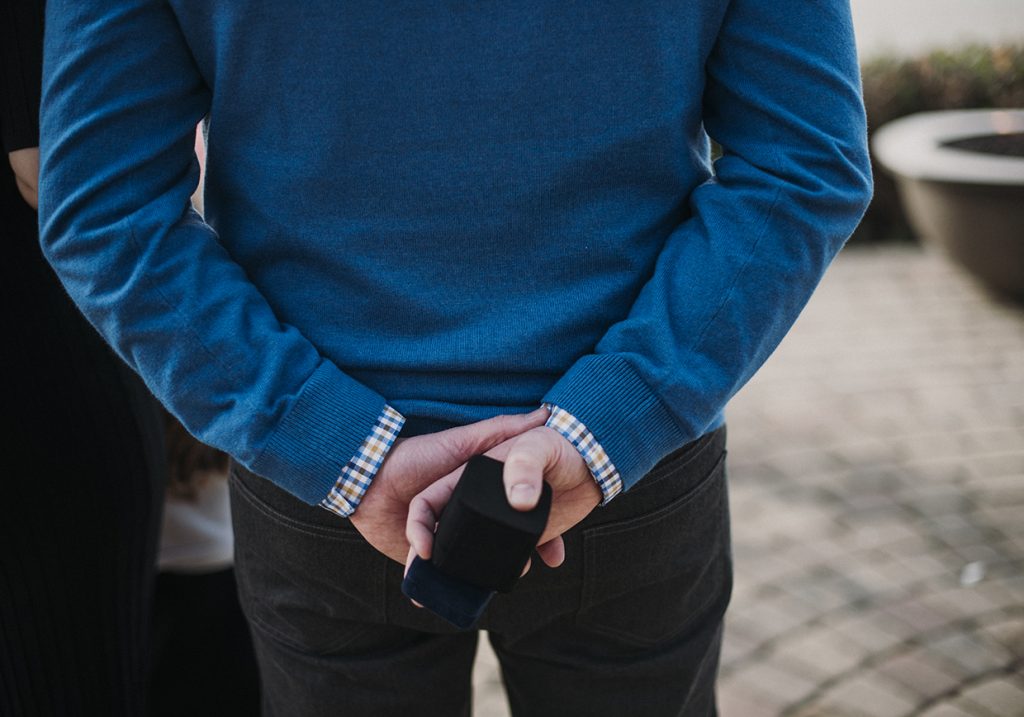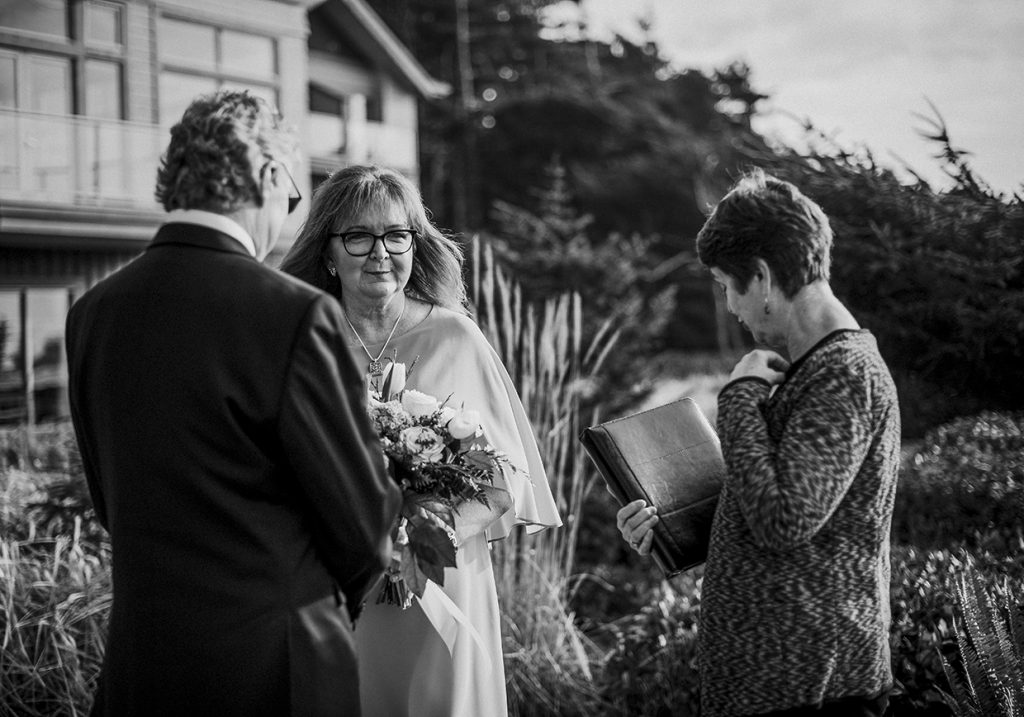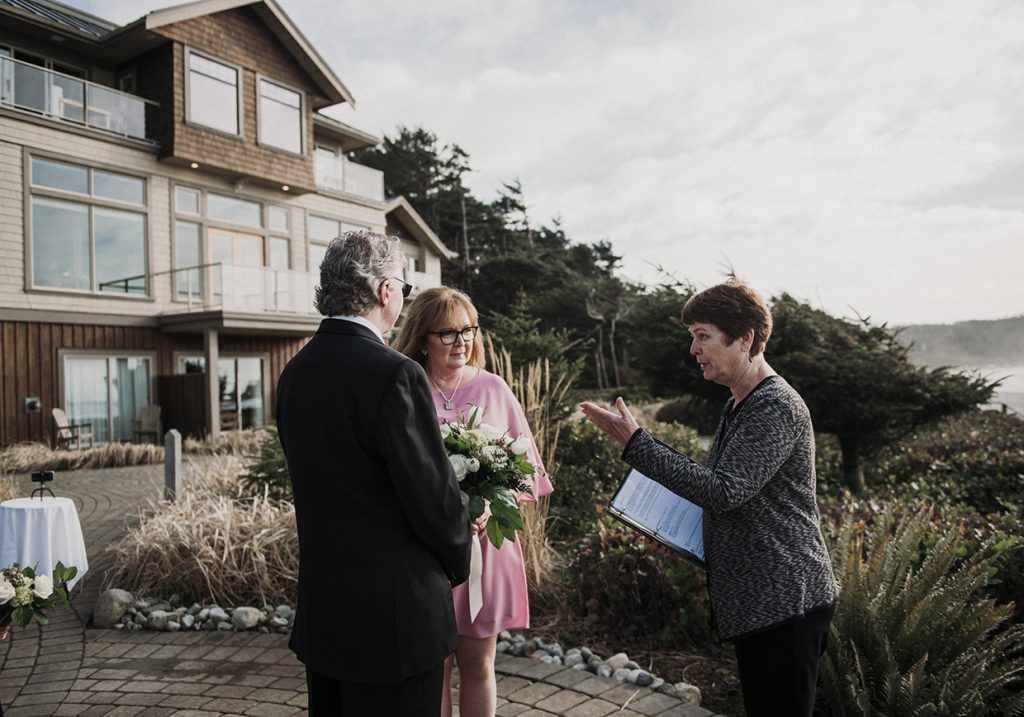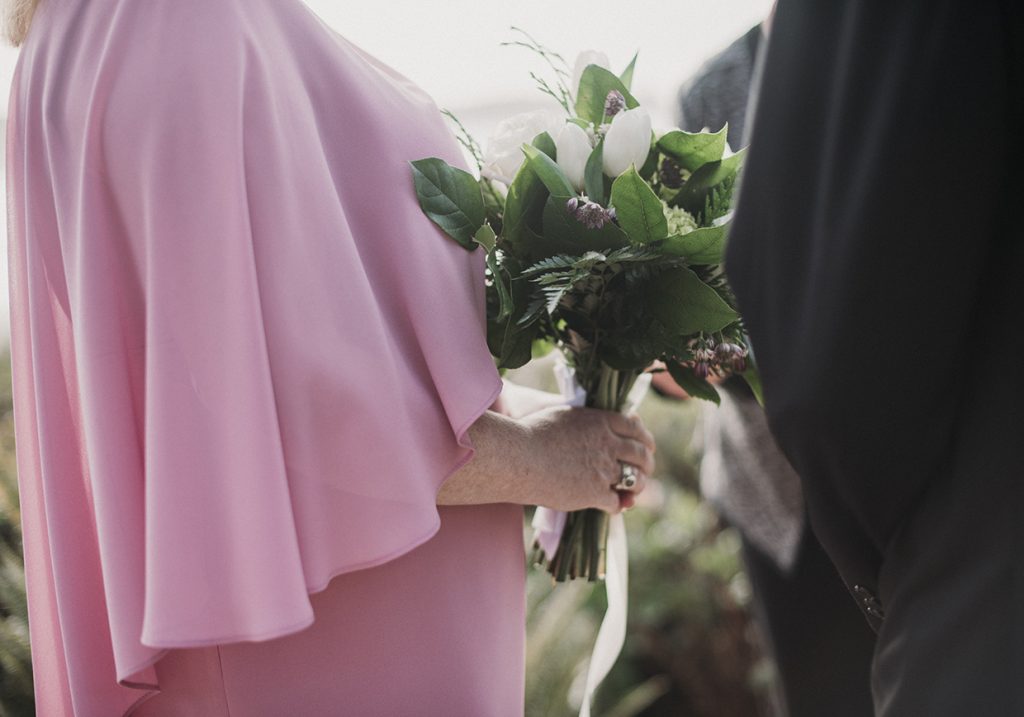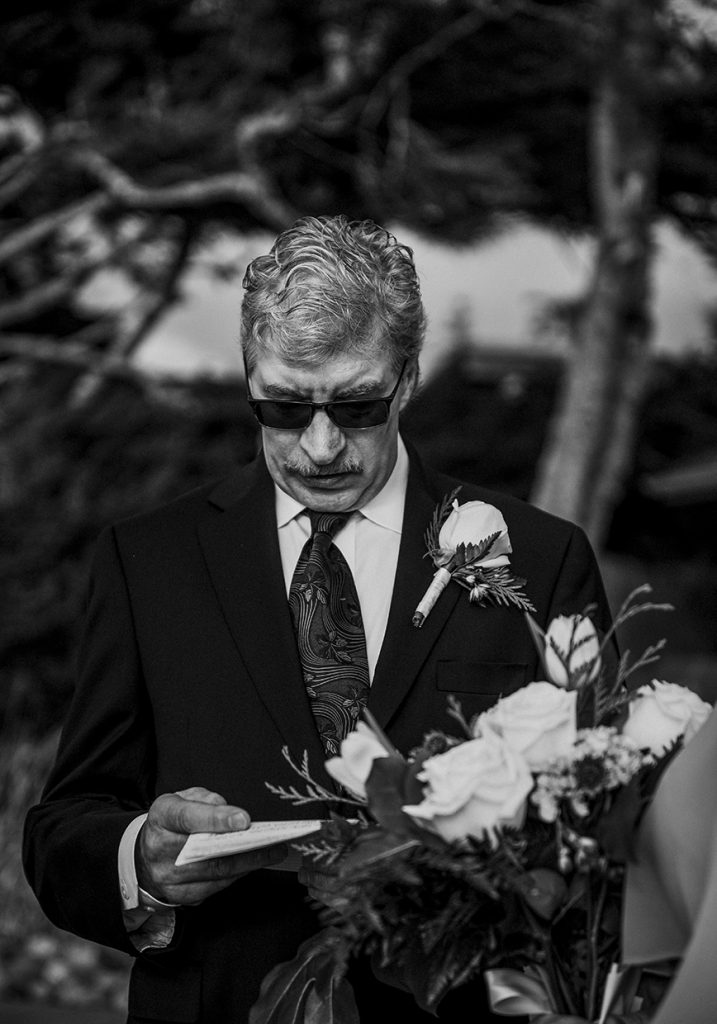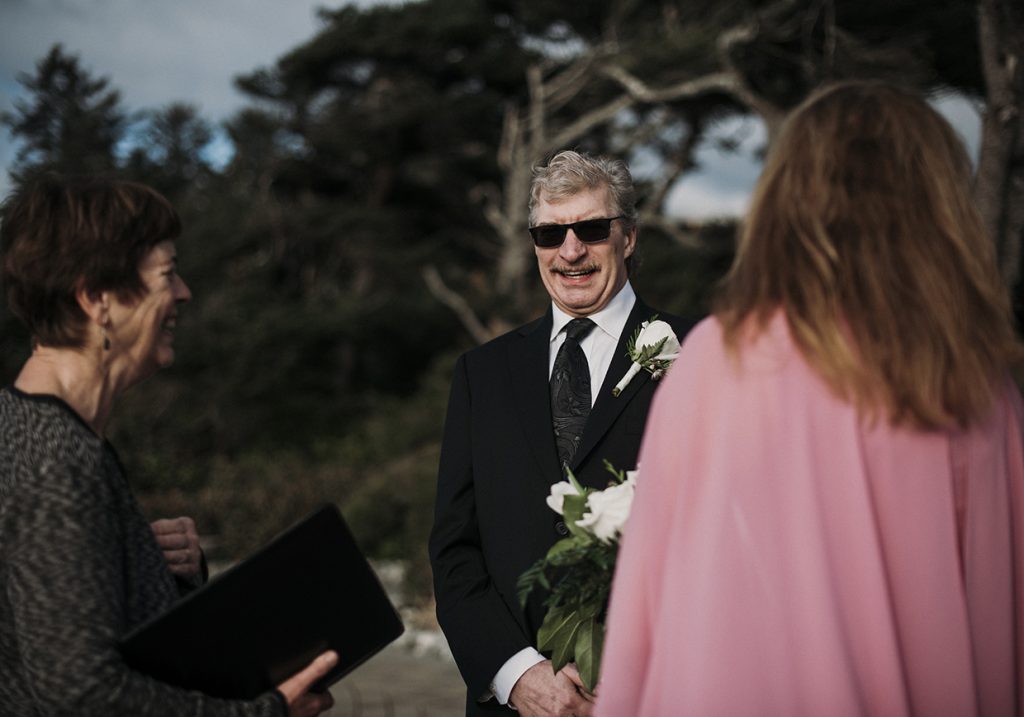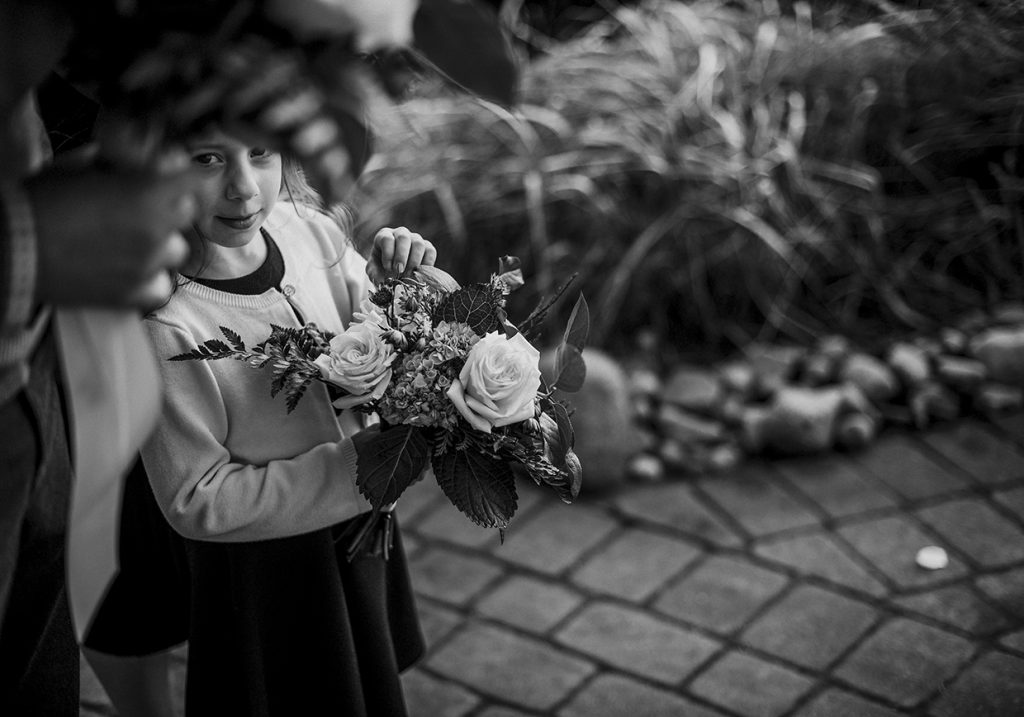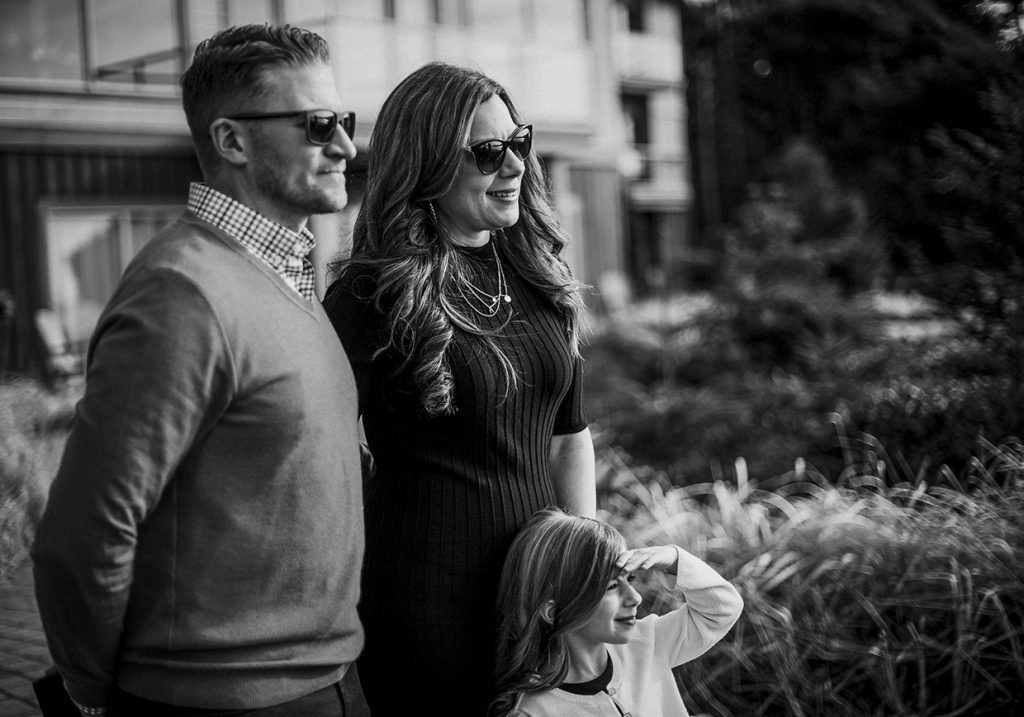 Reading over the Wikipedia page about Groundhog's Day (I'm not going to link to it – you can google it if you are that bored, but I don't recommend it) doesn't really illuminate whether or not the attenders of such events actually want winter to to dissipate in early February, or if they are hoping for six more weeks of freezing. From the frozen Canadian prairies, spring in March is #firstworld problems through and through, much like my Apple mouse that just died, but cannot be operated while recharging. But this article also features a subheading "Groundhog as badger" and another entitled "Bear-rat", so I won't take it too seriously.
Then again, of all the weird and random holidays around the world, why does the particular one end up on calendars in this part of the world?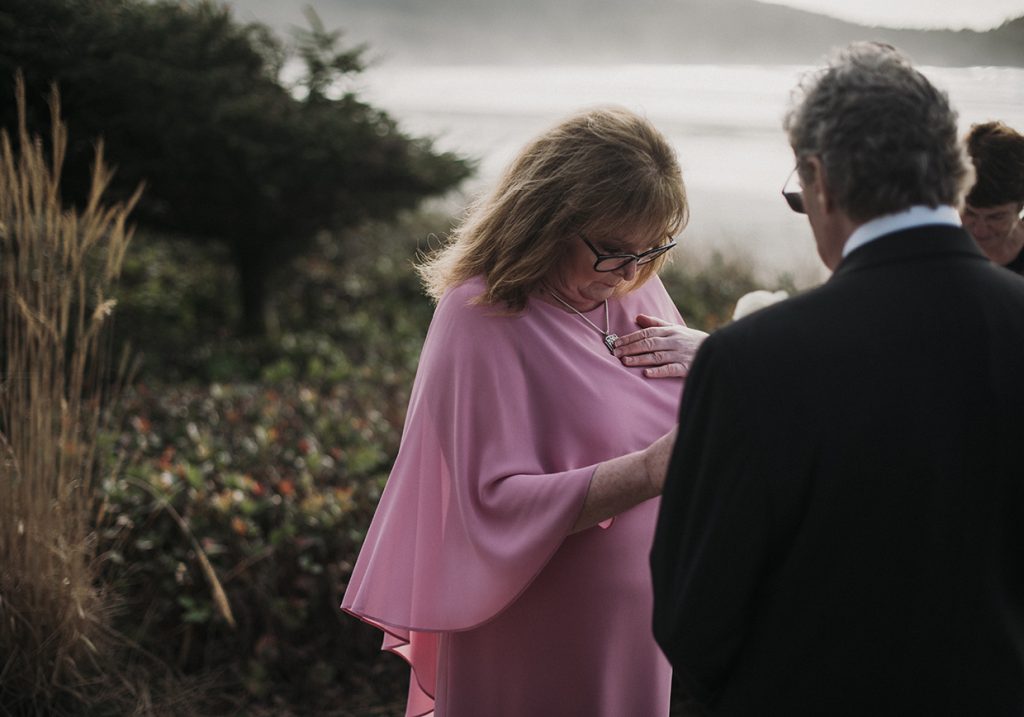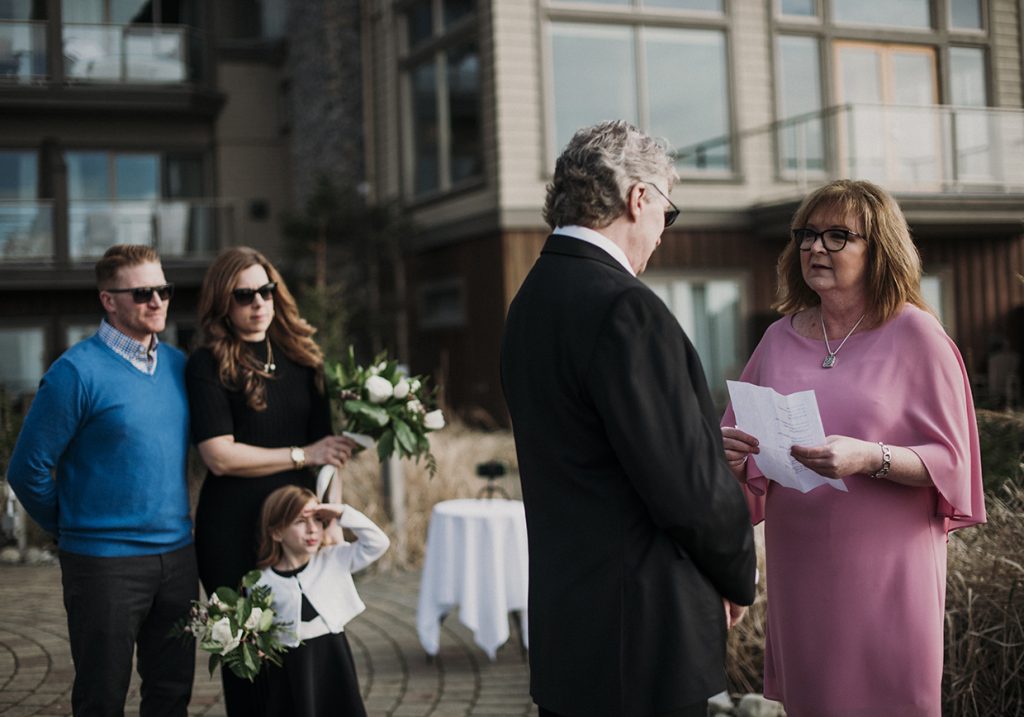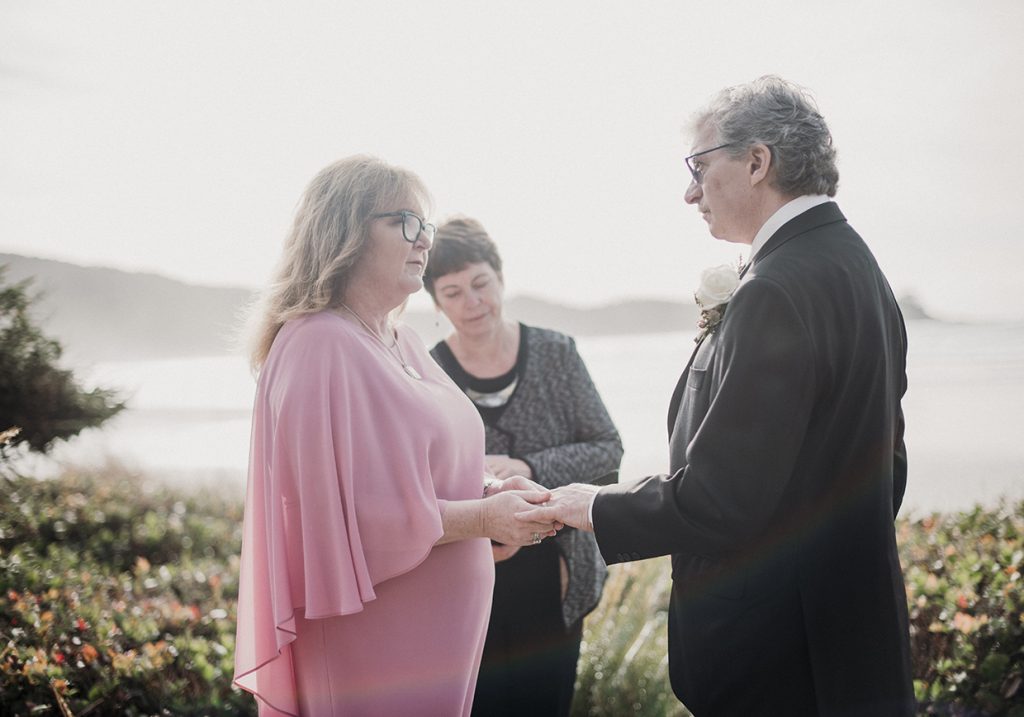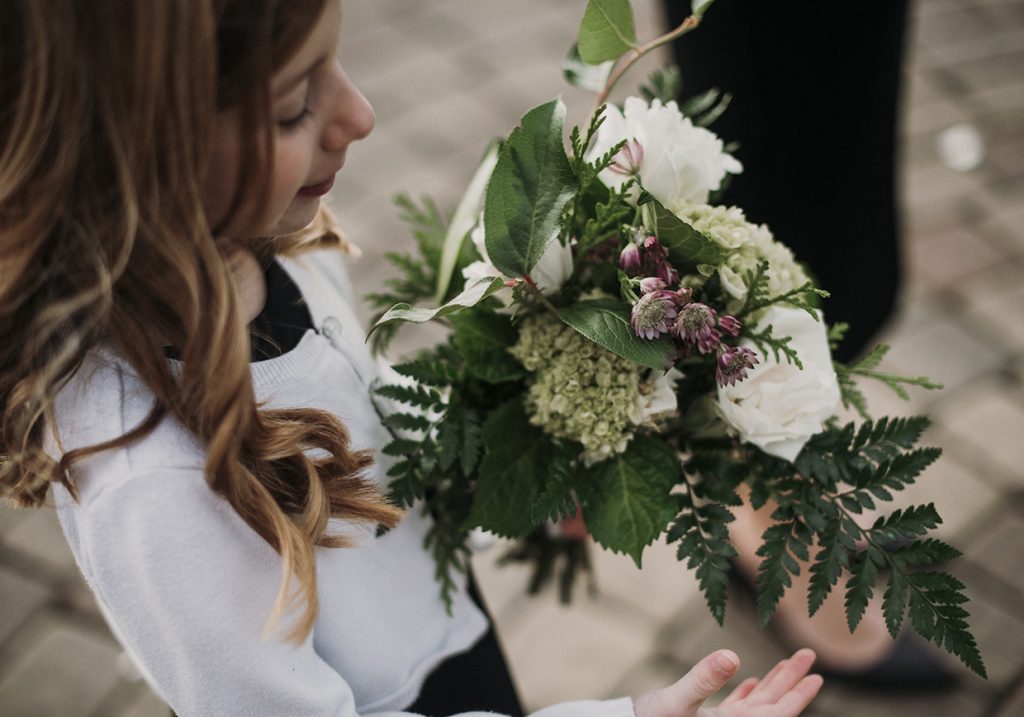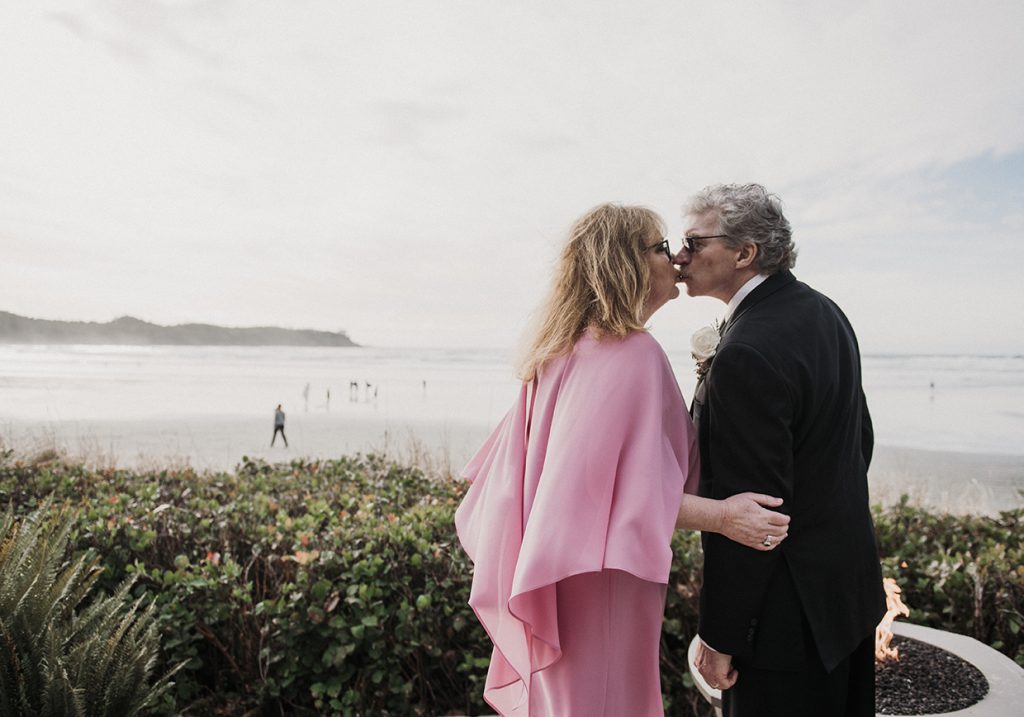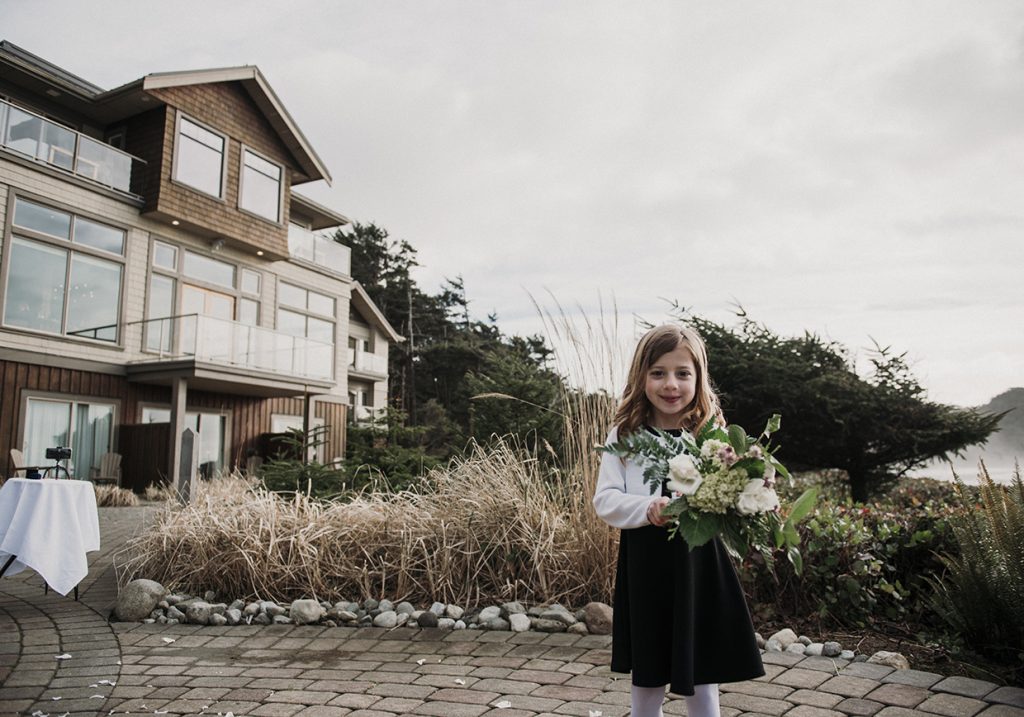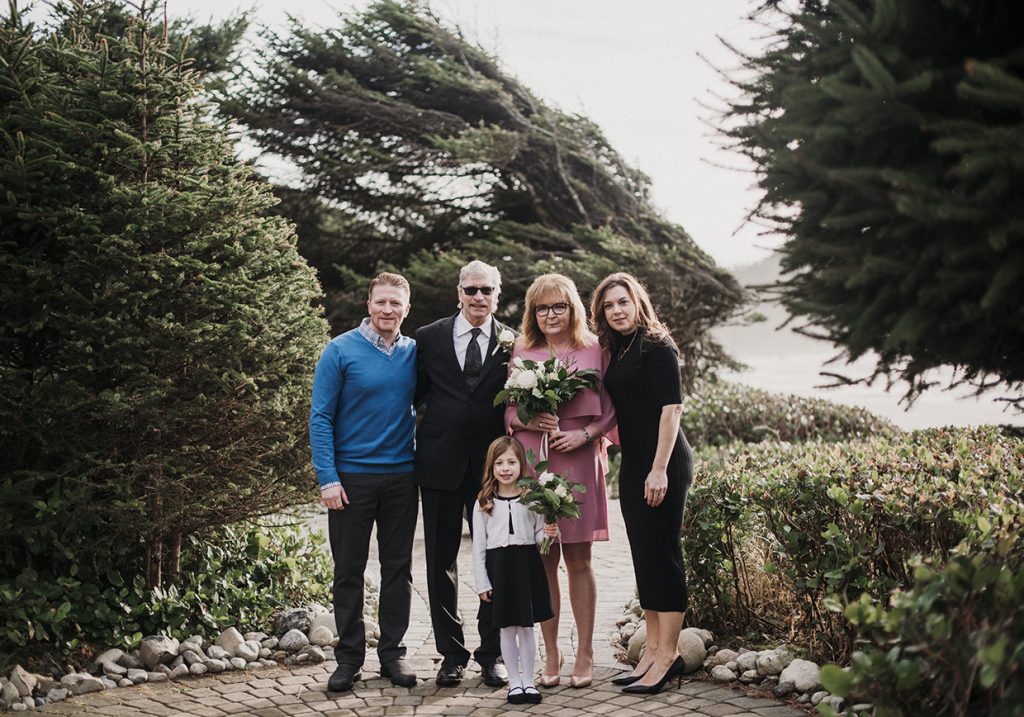 And a week later, it snowed. And snowed, and snowed and snowed. It's hard to believe, looking at these photos. Snow on the coast is a little surreal. Stepping onto the beach, you just expect the sand to be it's usual soft and yielding self beneath your feet, but it isn't; it's hard and sometimes crunchy. Even more unusual is walking over frozen moss.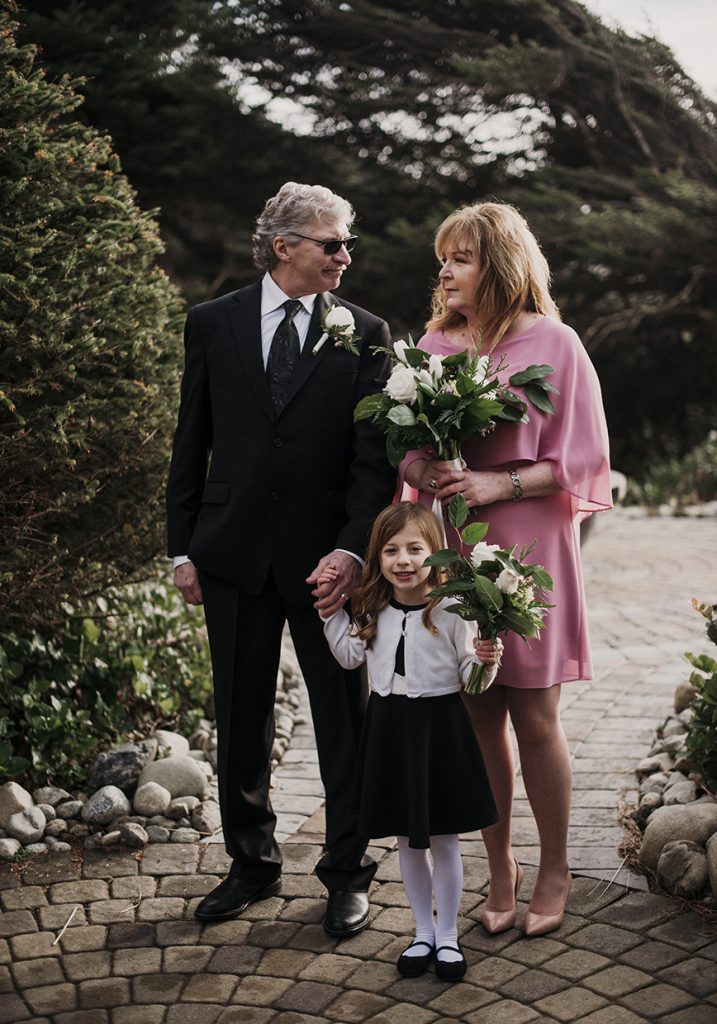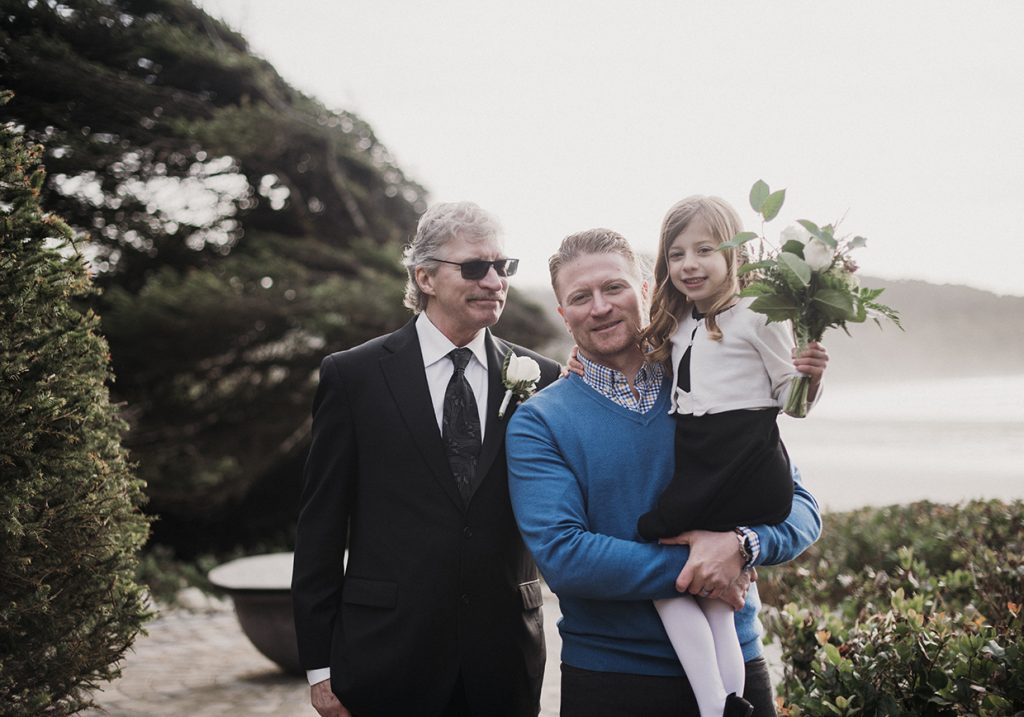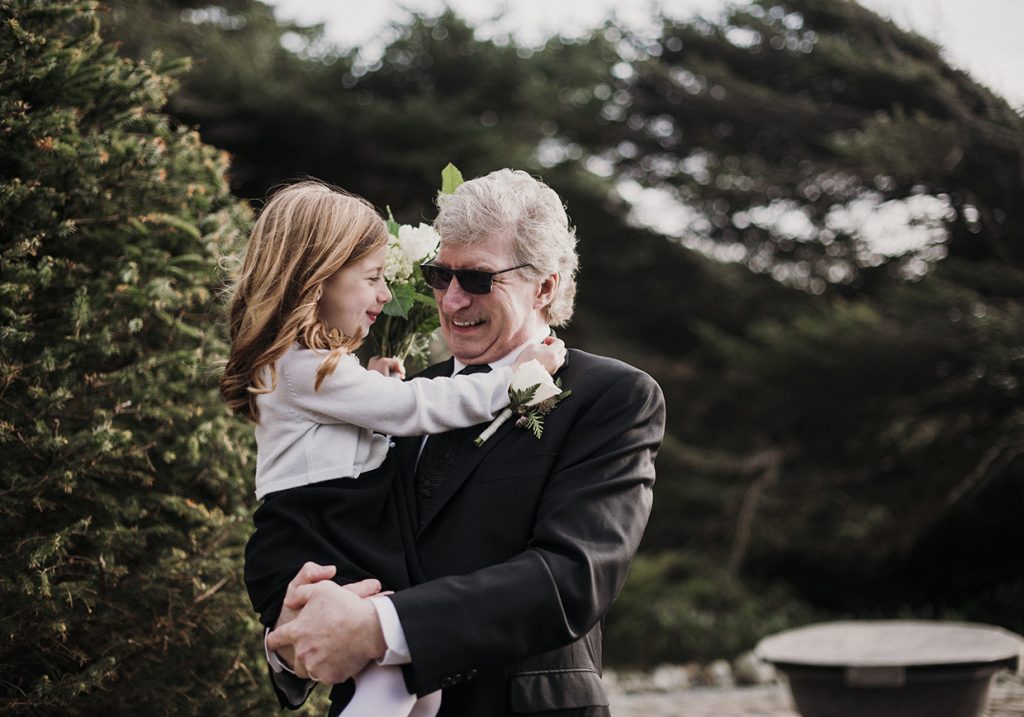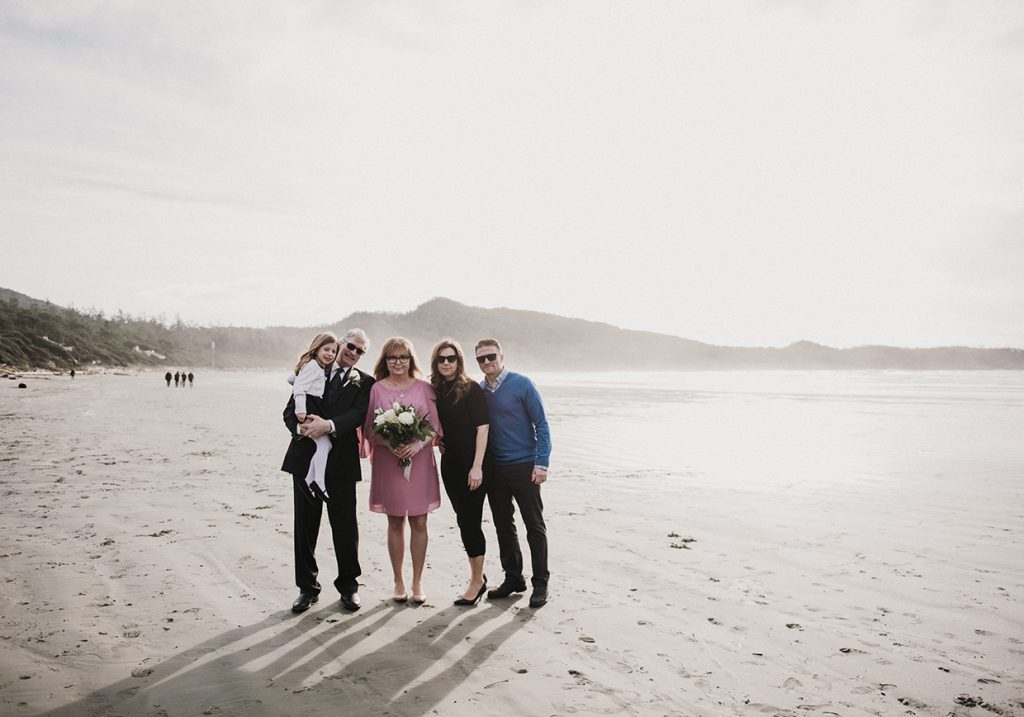 But what does spring mean? Spring Break! In preparation for the event, I got caught up in editing (insomuch as was possible – still one session from last weekend to finish) and prepared myself to be overwhelmed by the insanity of having both my children home all day.
I'm only recently a mom of schoolchildren, so you can take the above sentence with a grain of salt – I know I'm spoiled. Before Hobbes began kindergarten, I spent some time wondering what I was going to do with my days. Yes, I have a busy photography business, and I do a few other things, but that couldn't possibly fill all my days, which had been previously filled with those and an inquisitive preschooler? Could it?
Answer is yes.
So I've become quite accustomed to being able to finish tasks without interruption, and completing more than half of my to-do list in any given week. So I can let it go for two weeks.
No friends for my kids today. Today, I have to do such things as make important phone calls and go to the dentist.
And publish one little blog post on a beautiful Groundhog's Day wedding.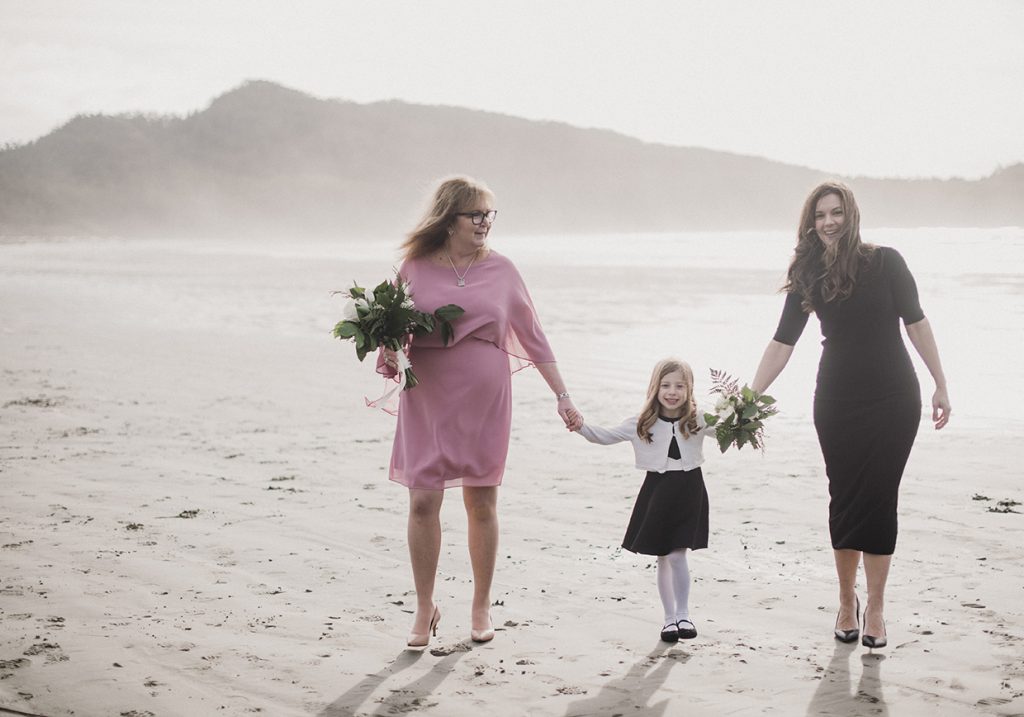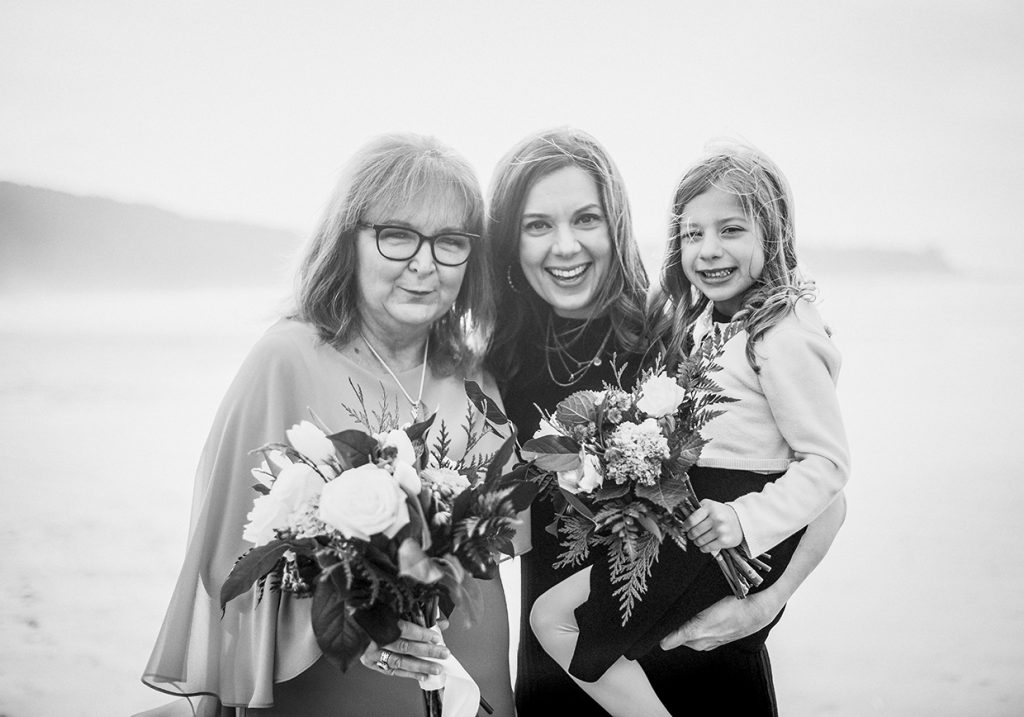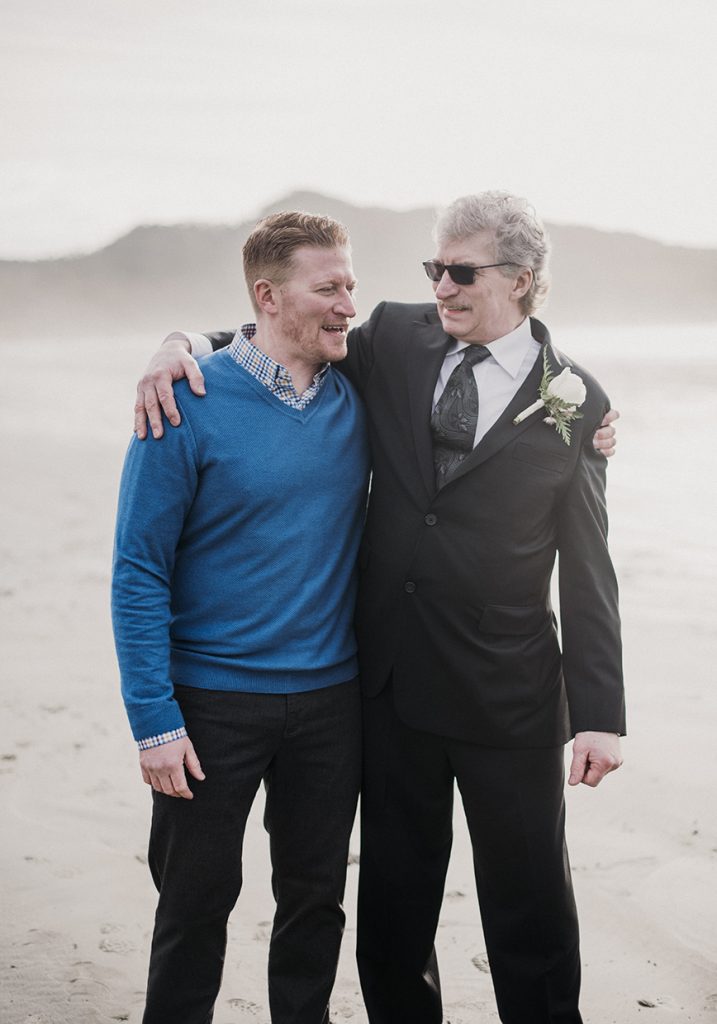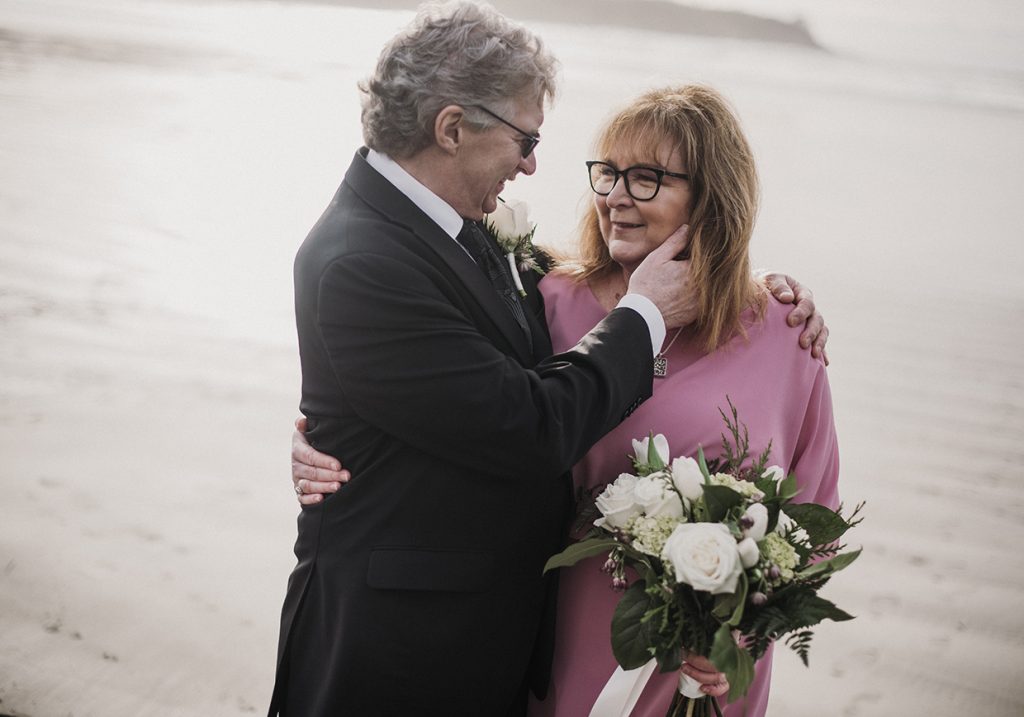 So it's spring break and the kids are home, and I've limited the amount of work I actually expect myself to get done. I've done my best to fill the house with friends most days. My kids and their friends climb trees, jump on the trampoline, spin around on the tire swing, play Nintendo, read books. I scrub toilets and forget to put things out for dinner – oops.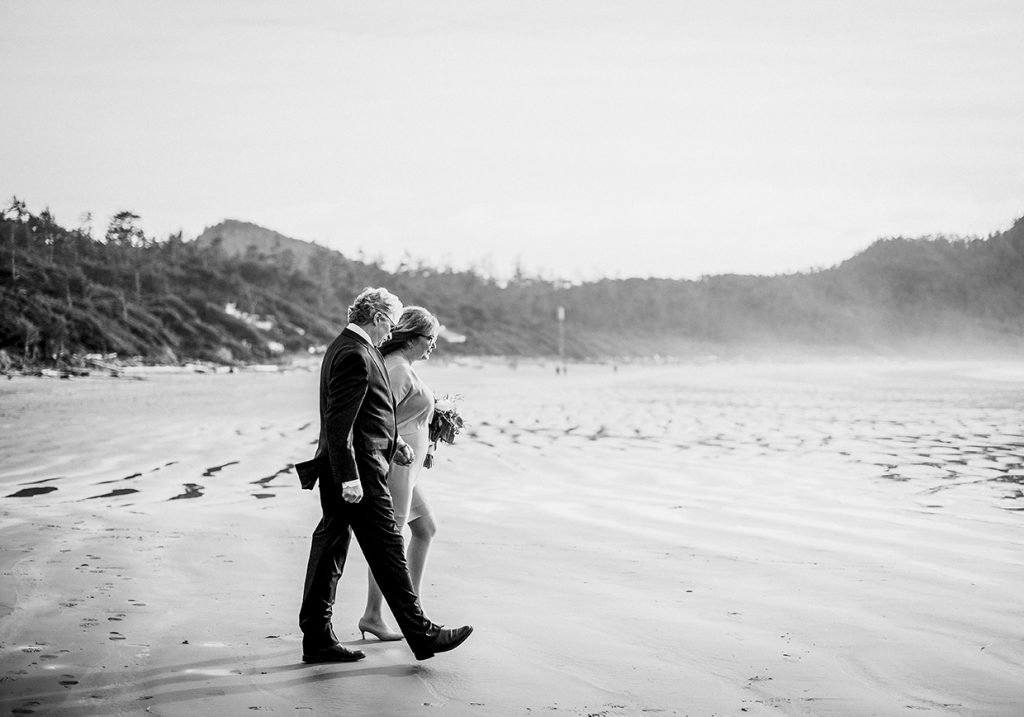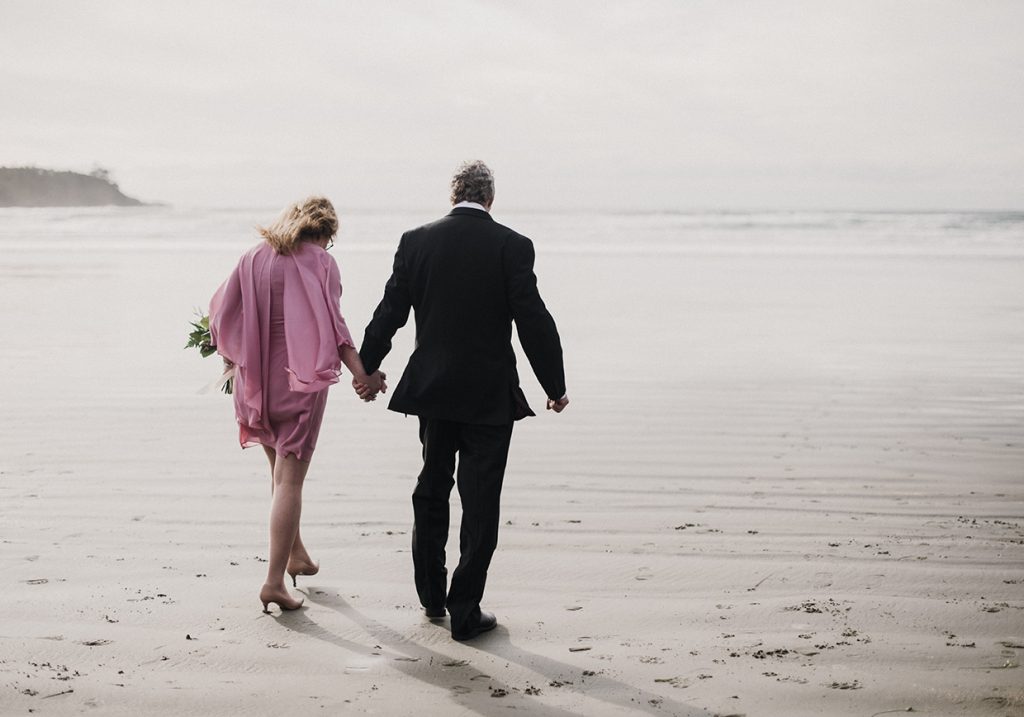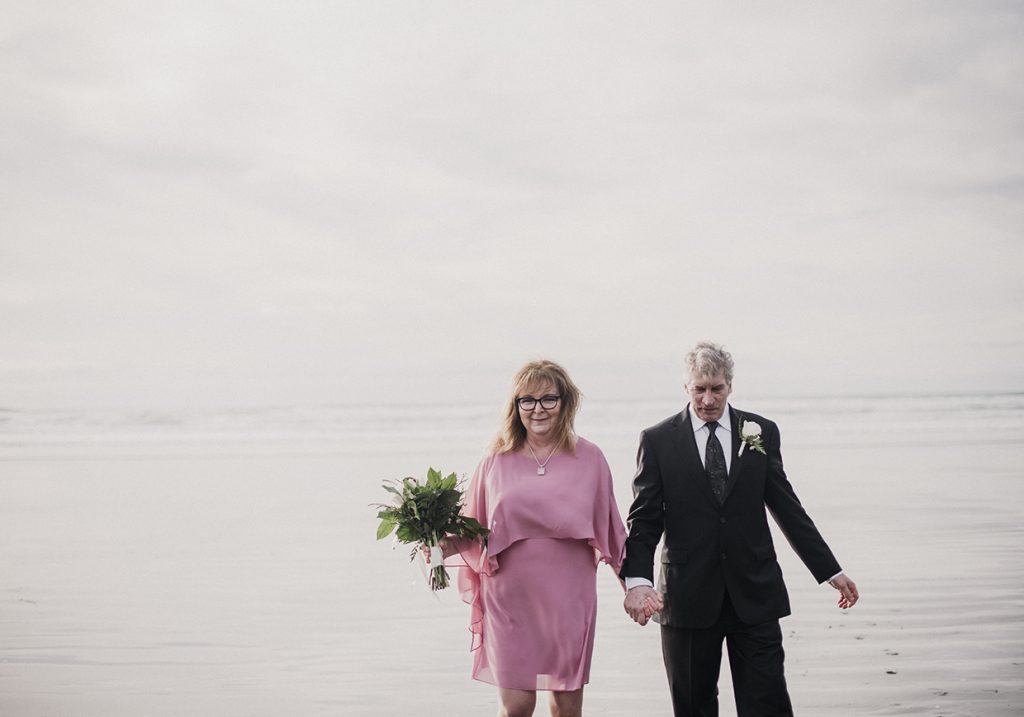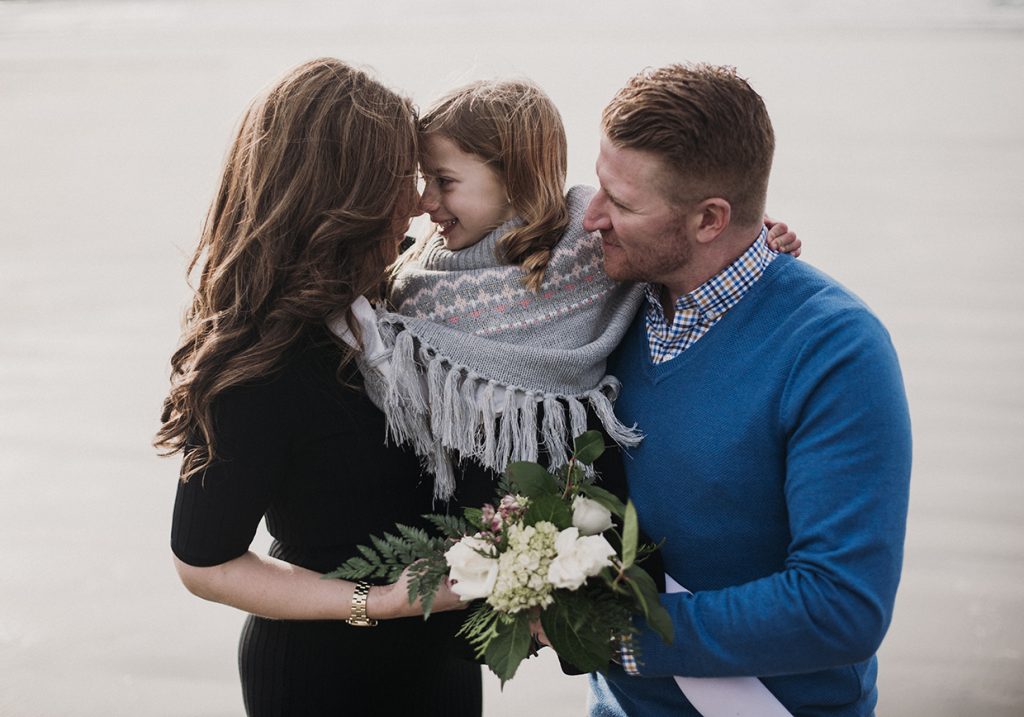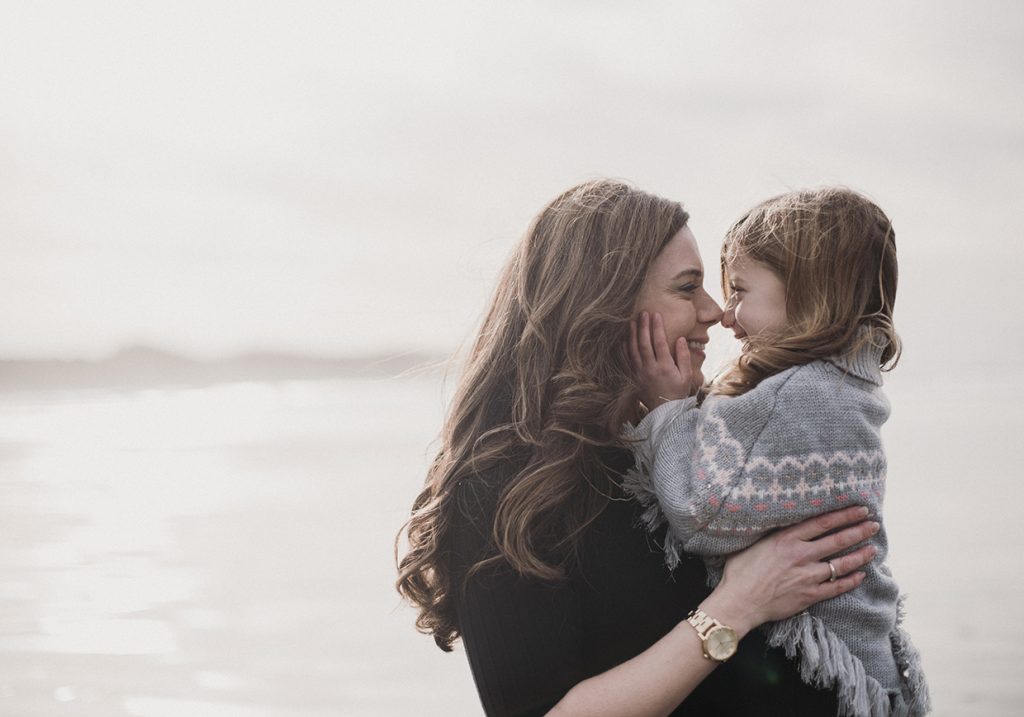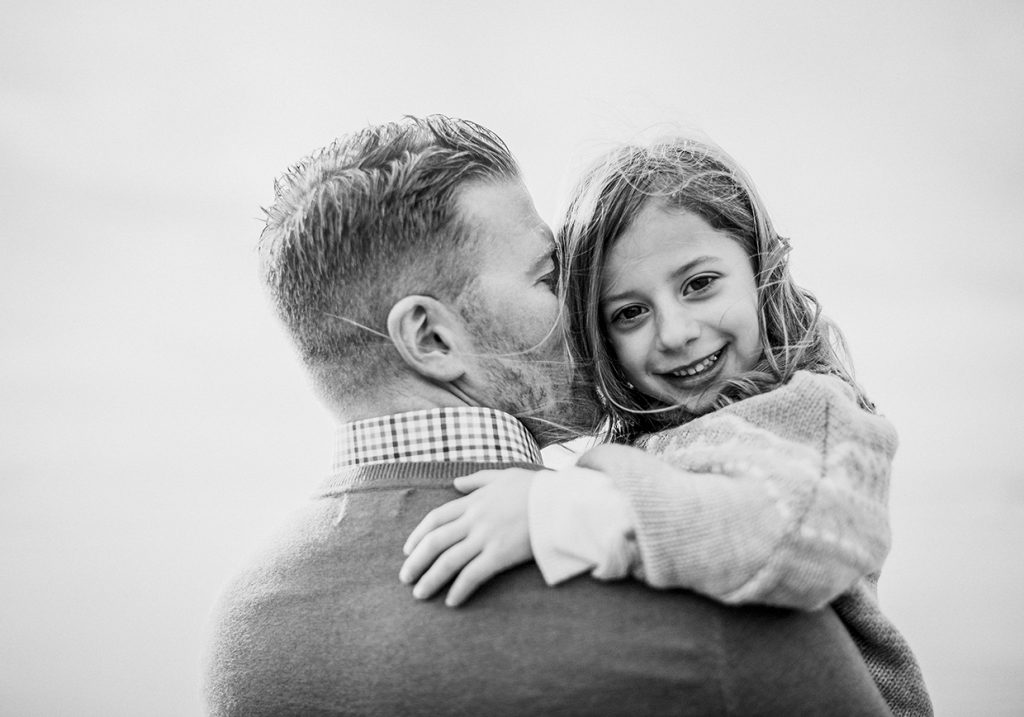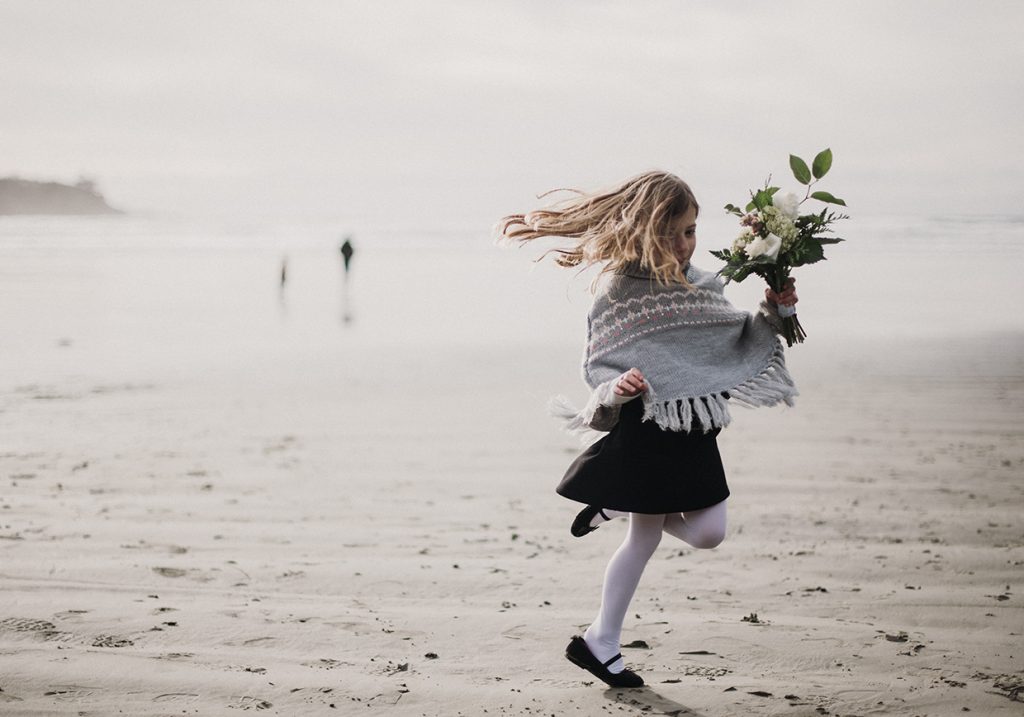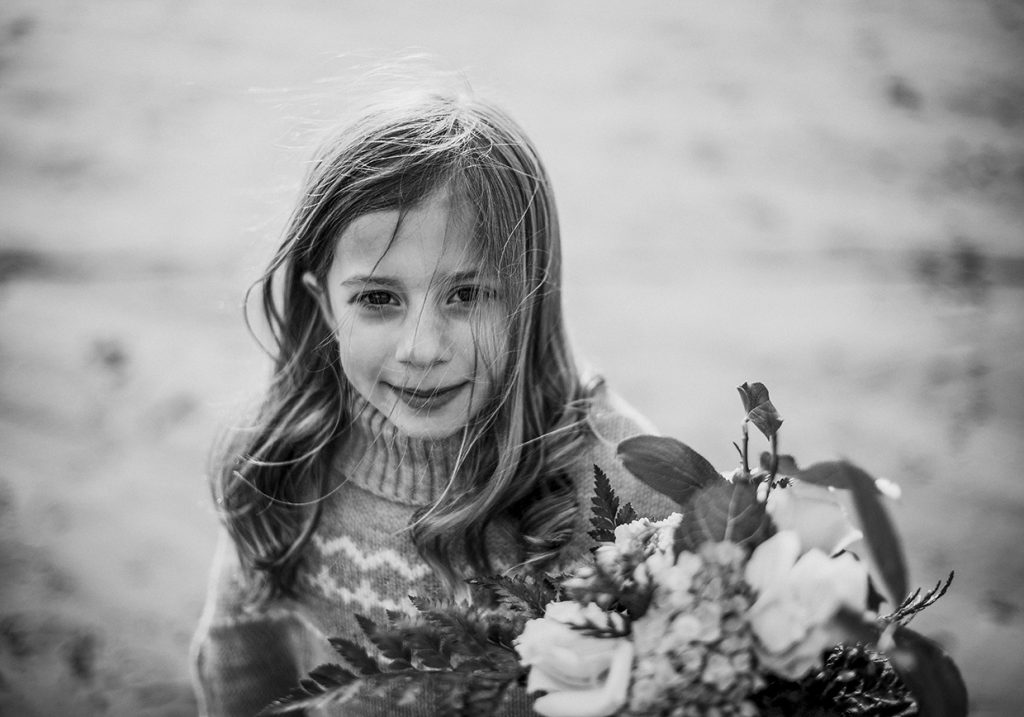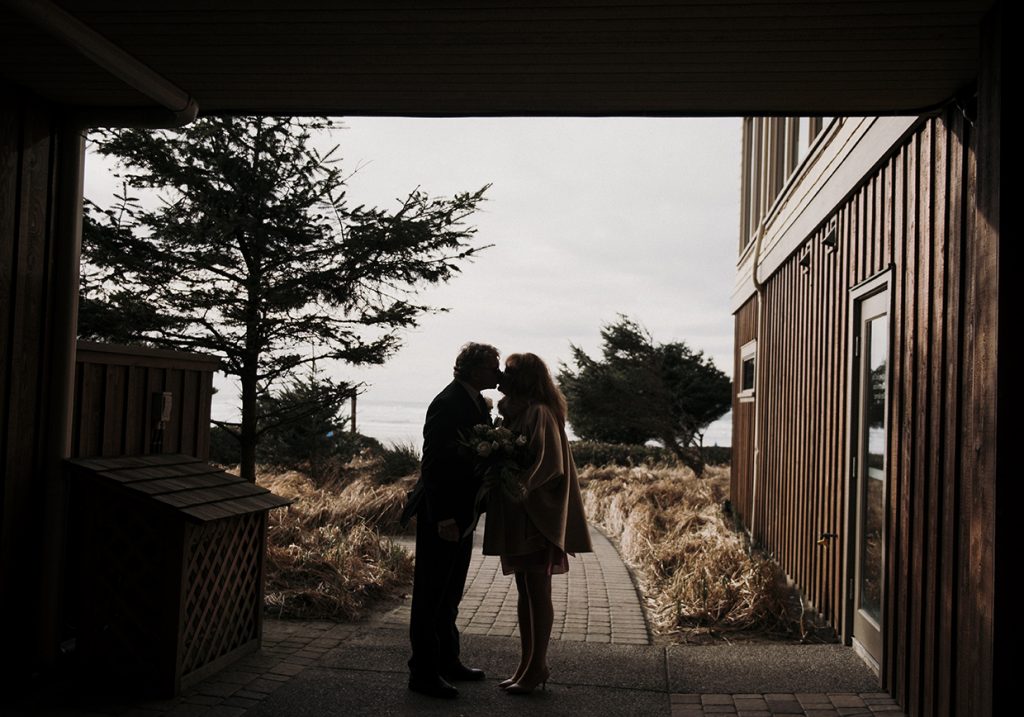 Officiant: the wonderful and sincere Judy Michaud.
Flowers by Crab Apple Floral.
Venue and coordination by Long Beach Lodge Resort.
---
---
You might also like
---