It's the end of the first week of school and things are falling back into place. More or less. When Christmas break came unexpectedly early thanks to the December 20th power outage, I kind of stopped treading water and let myself sink for a couple of weeks. And honestly? It was glorious, lazing about deep under the current of daily life. I still shot; I had five sessions over the break, all of which I am freaking thrilled about and kept that creative fire burning. But I also managed to tame the part of myself that demands I do things this very minute. After each shoot, I unloaded my memory card, made sure the backup thing had done its job, and went to hang with my kids.
If you know me from life before moving to Ukee, you probably know I'm fairly heavily ruled by that Type A drive, so you will understand this was nearly impossible for me. Normally, I would unload the memory card, then do a scan of all (300 or so) images, choosing the ones I intended to edit, bring those up in camera raw to make sure they're actually what I want, apply the appropriate presets to them, go back to check the exposure, go back to straighten all the horizons, decide whether or not to remove the vignette native to the lens on a photo-by-photo basis, take note of images that required detailed Photoshop work, run the batch action to process the raw images, do the detailed Photoshop work I mentioned before, discover more detailed Photoshop work I missed in my initial run…then go hang out with my kids, or rather put them to bed because that's what time it is. But part of the intention I set when we moved here was to just stop doing that.
And mostly, I have. Most of that stuff now happens during the day, when the kids are in school. But I will admit that over Christmas break, most of that stuff happened not at all, and this week's catch-up has been intense.
You know what I did over the break? Lego. And Nintendo. The house got pretty messy, and at the end of it I was left with no fewer than 7 loads of laundry to deal with, and I spent literally all day Wednesday Steam Shot-ing the kitchen and upstairs bathroom (the downstairs bathroom still seems like an insurmountable obstacle to me). But it was fairly wonderful. Am I learning to embrace the chaos? Hmmmm….kind of not really. But I enjoyed it and didn't panic about not getting things done (the to-do list on my iPhone is freaking HUGE).
It actually all reminded me of when Seville was a newborn. New babies mean you have to let go of control a bit, and it's all a bit beautiful. So today, I wanted to highlight this shoot from a misty day last spring.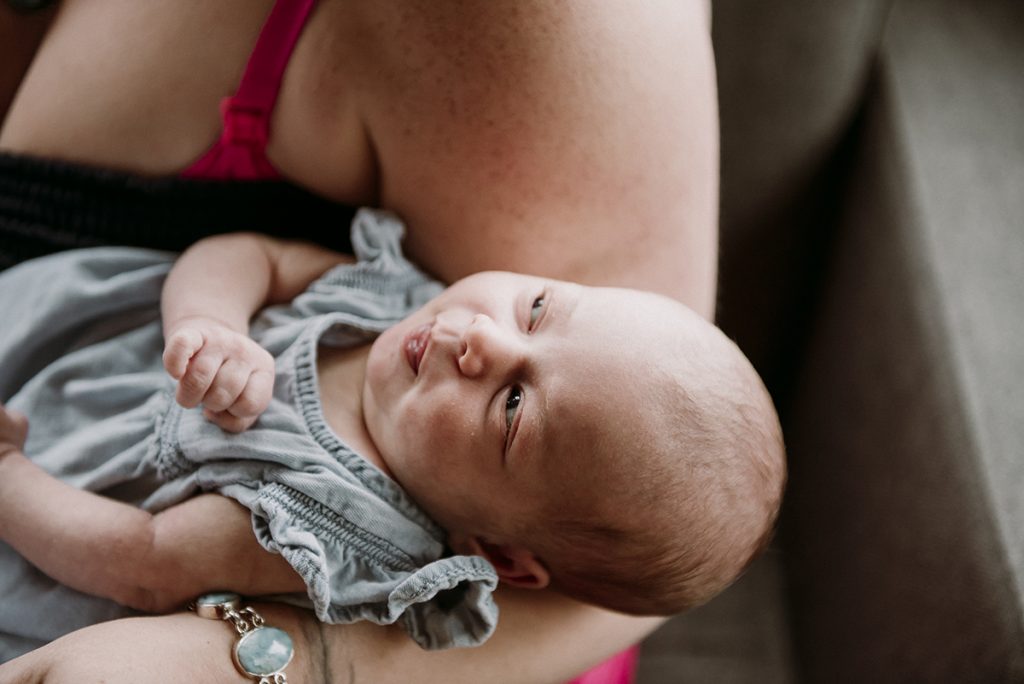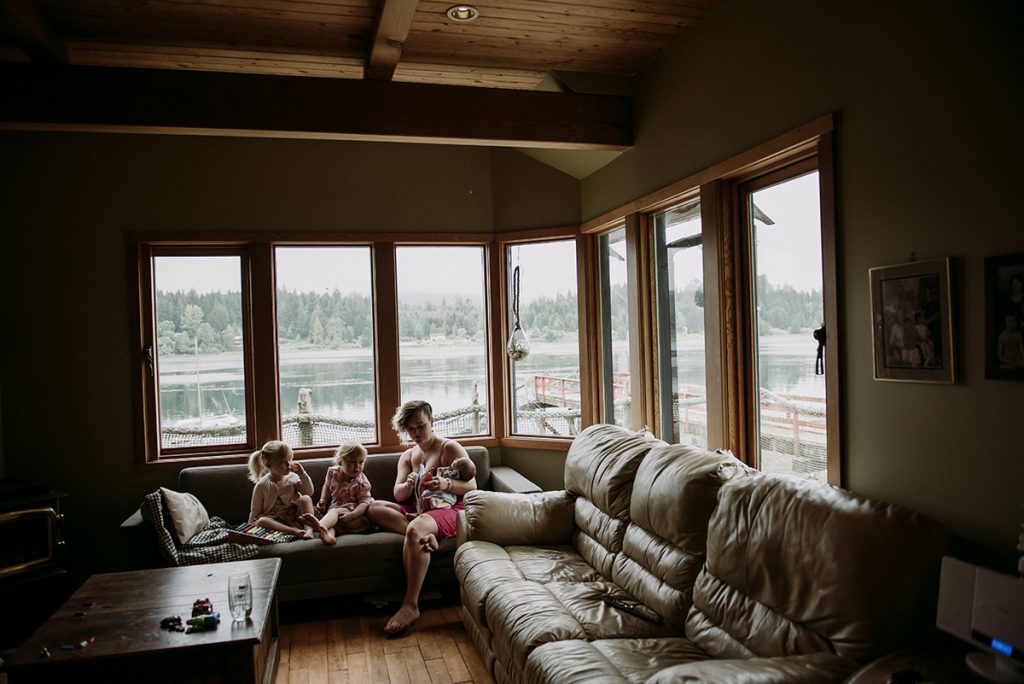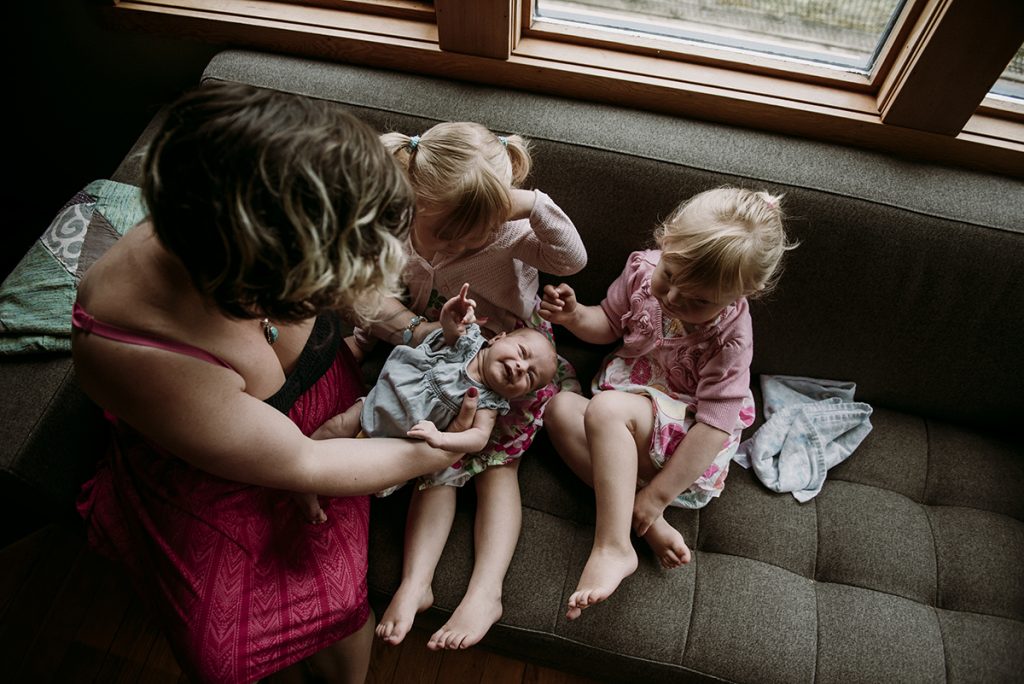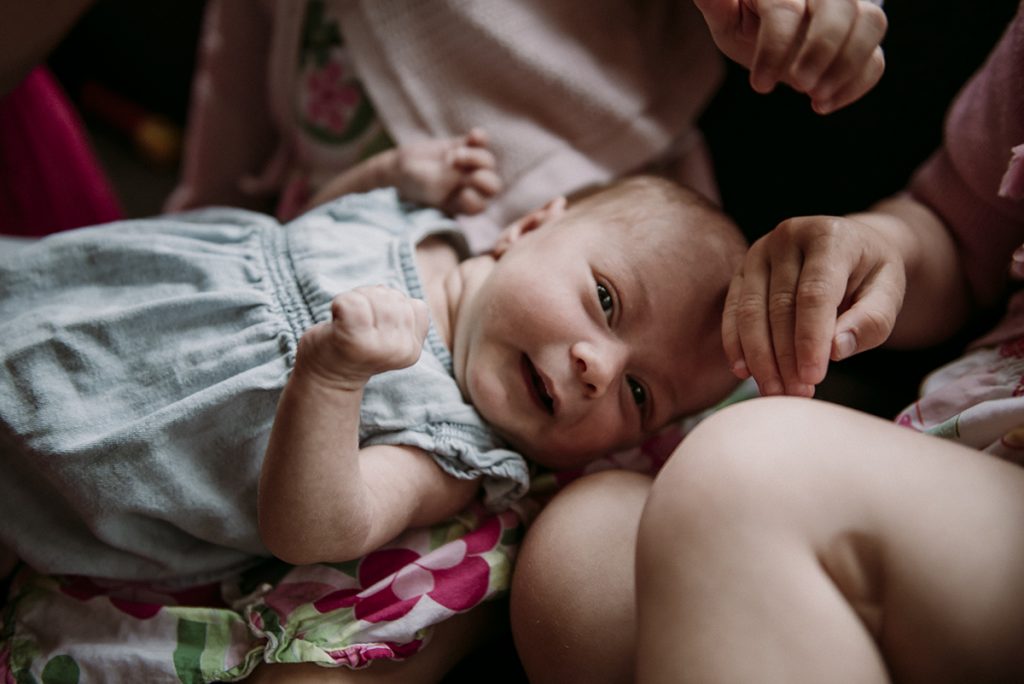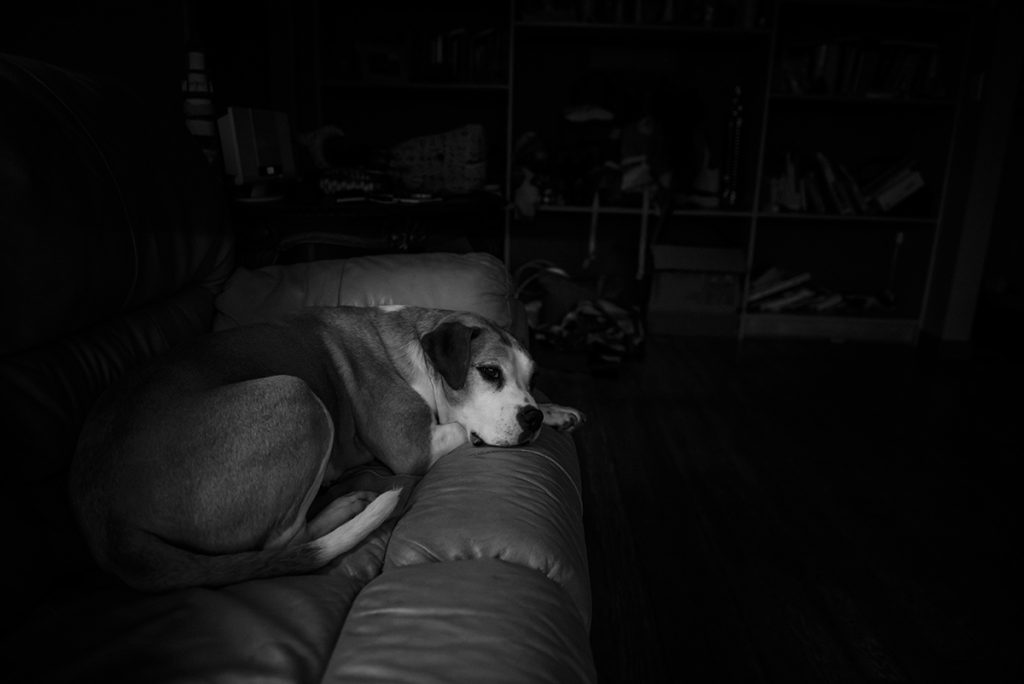 So, back in Alberta I had a studio in my basement – it was one of the first steps we took in 2010 when building my business. When I think about it now, I see that it was probably the wrong choice; letting your business take up a large portion of your personal space is a commitment, and I really didn't have any idea how much studio work I'd be doing, or whether or not I'd even like it. Truth is, I didn't like most of it. I loved newborn photos, but that was about it for studio.
When we moved, we talked about using the spare room for a newborn studio, and in fact even got permission from the insurance company to do so. But then we turned it into a tiny TV room, and where else would we put all our old school gaming consoles? The choice to keep my work from actually infiltrating my house was the right one. And honestly, I like going to my client's houses for newborn shoots far better anyway. Real life is far more beautiful than a soulless studio any day of the week.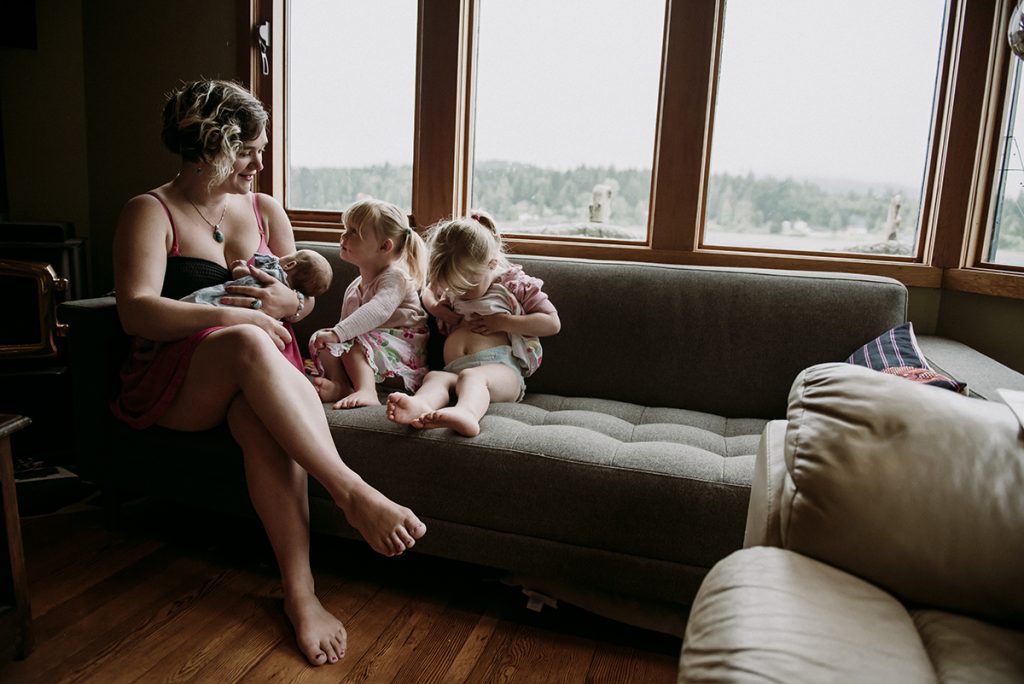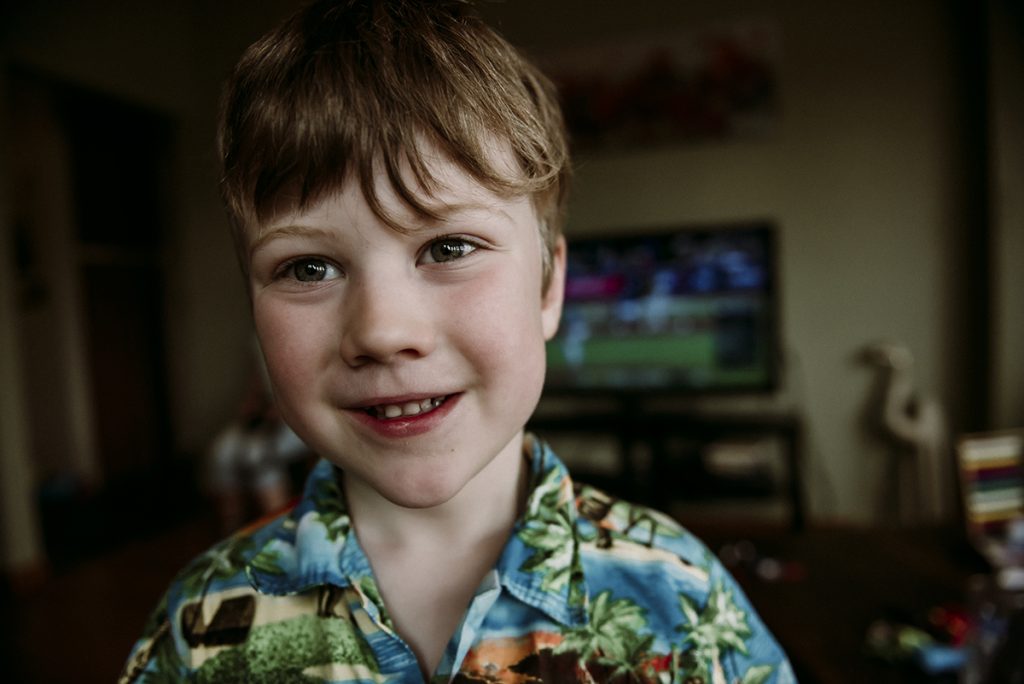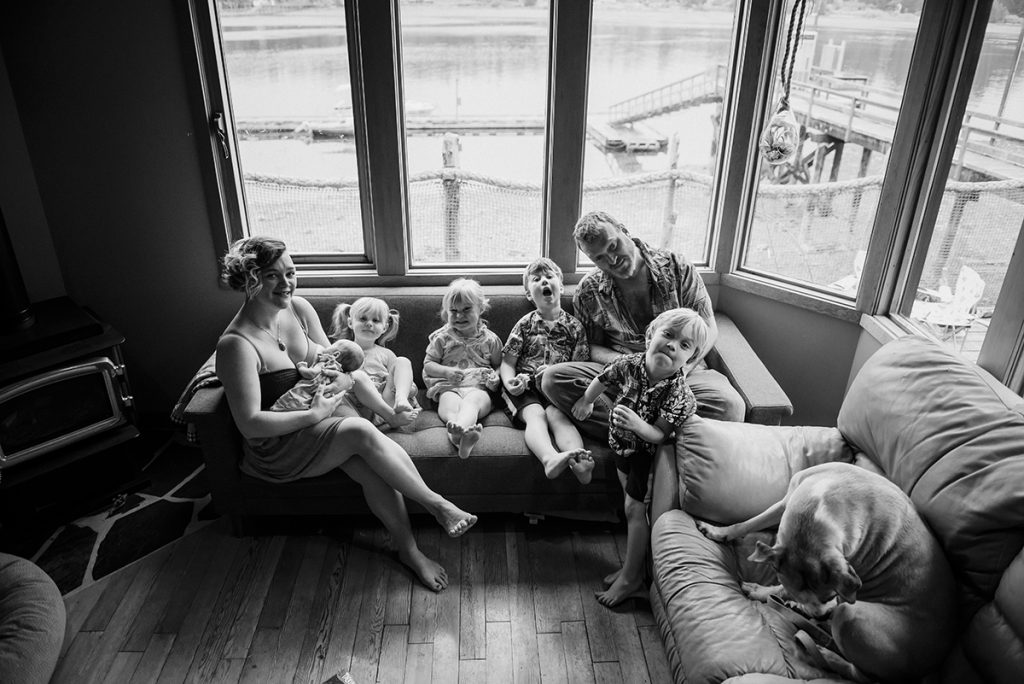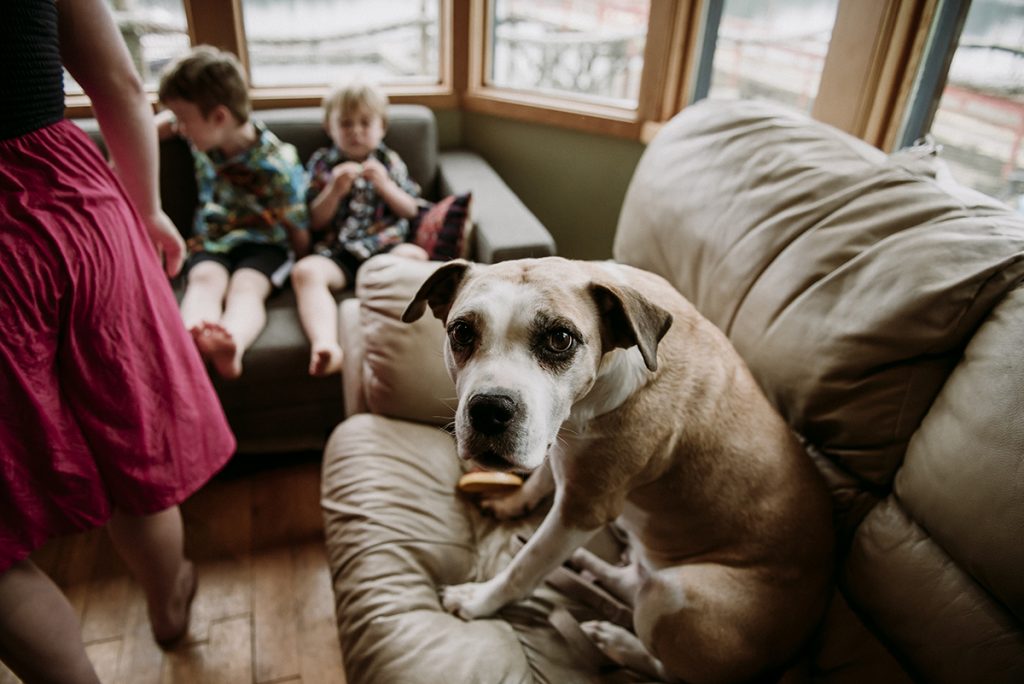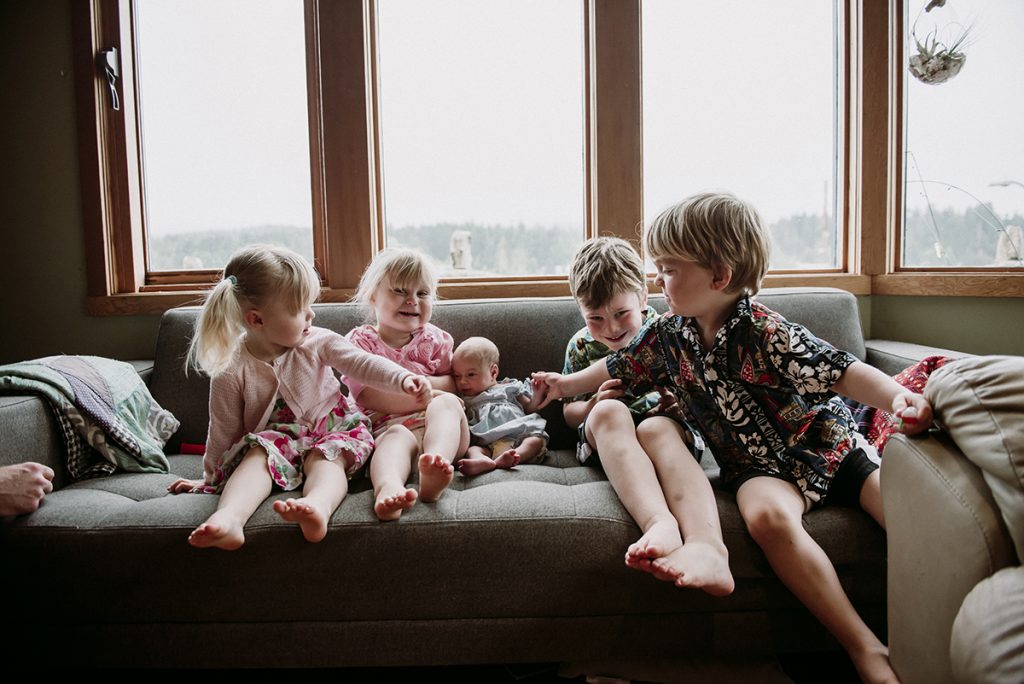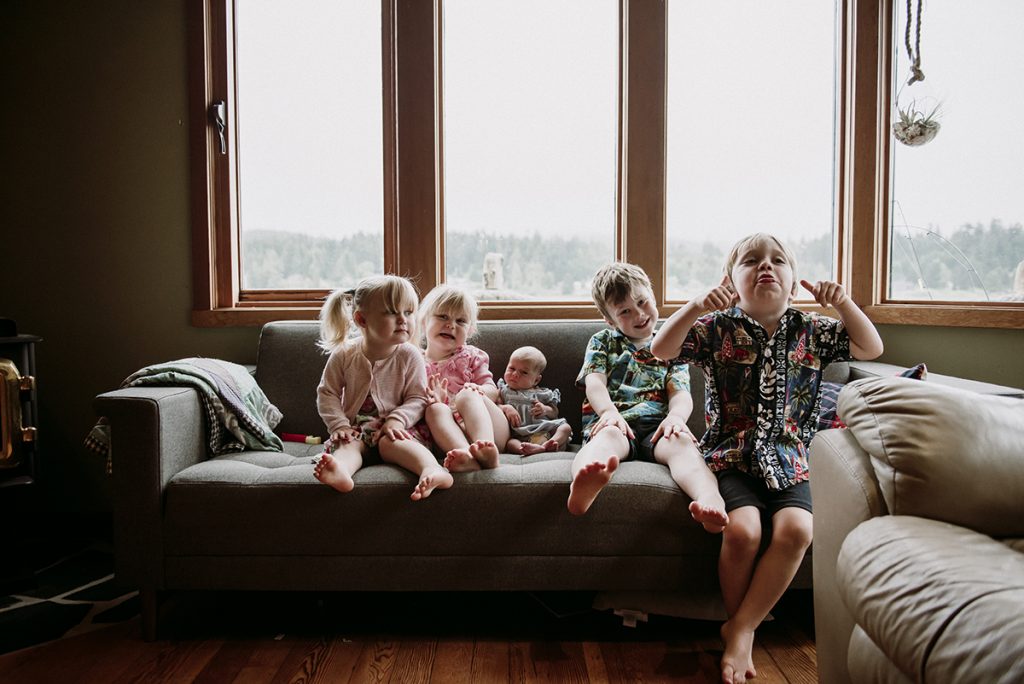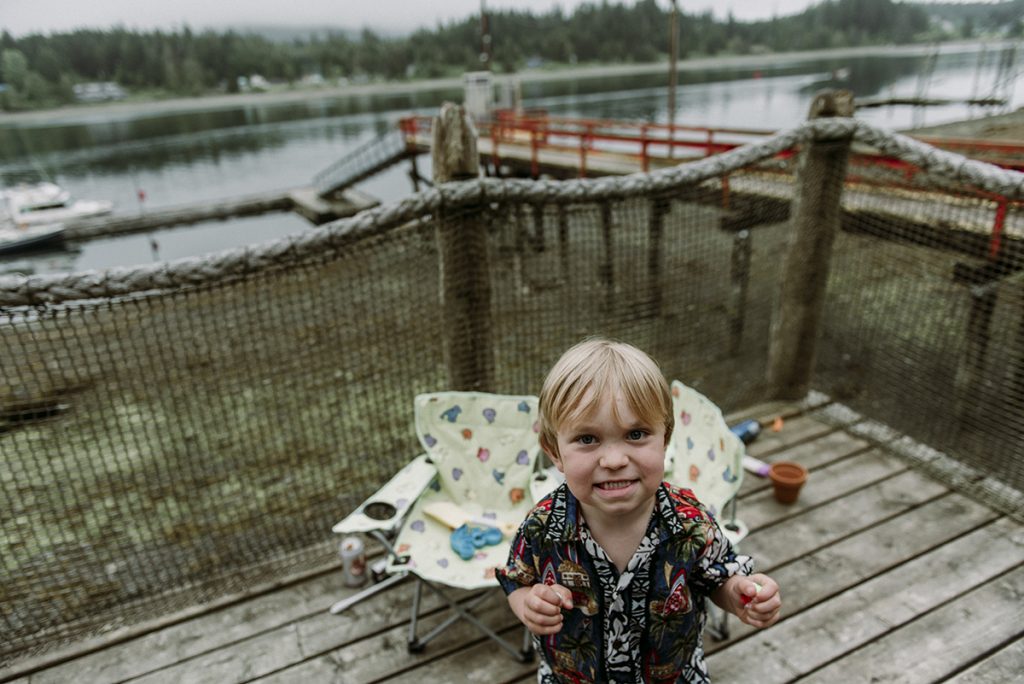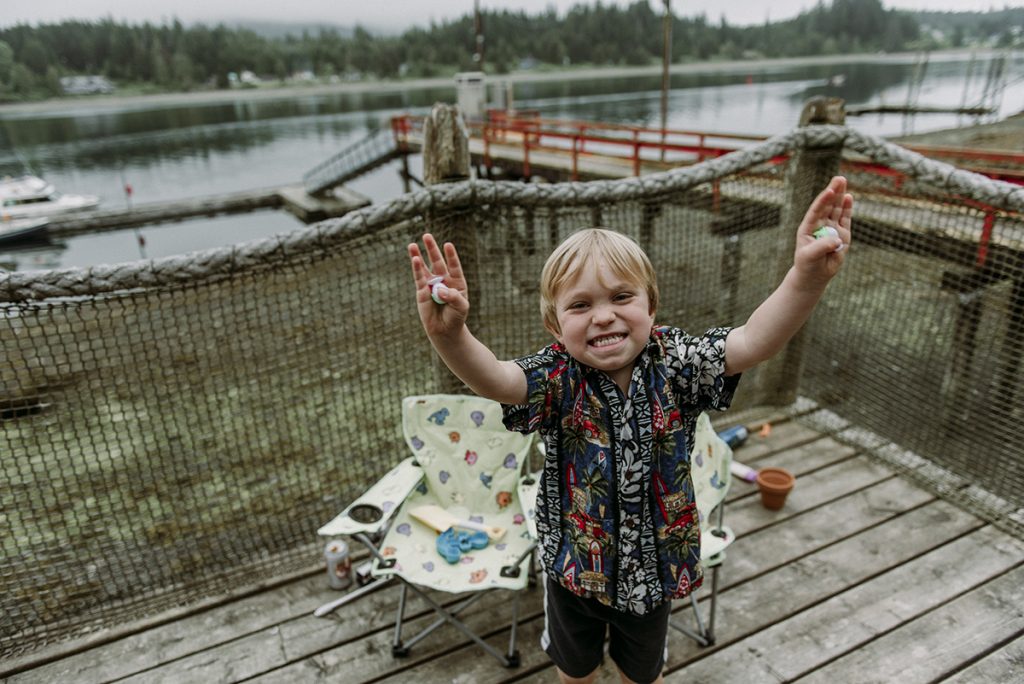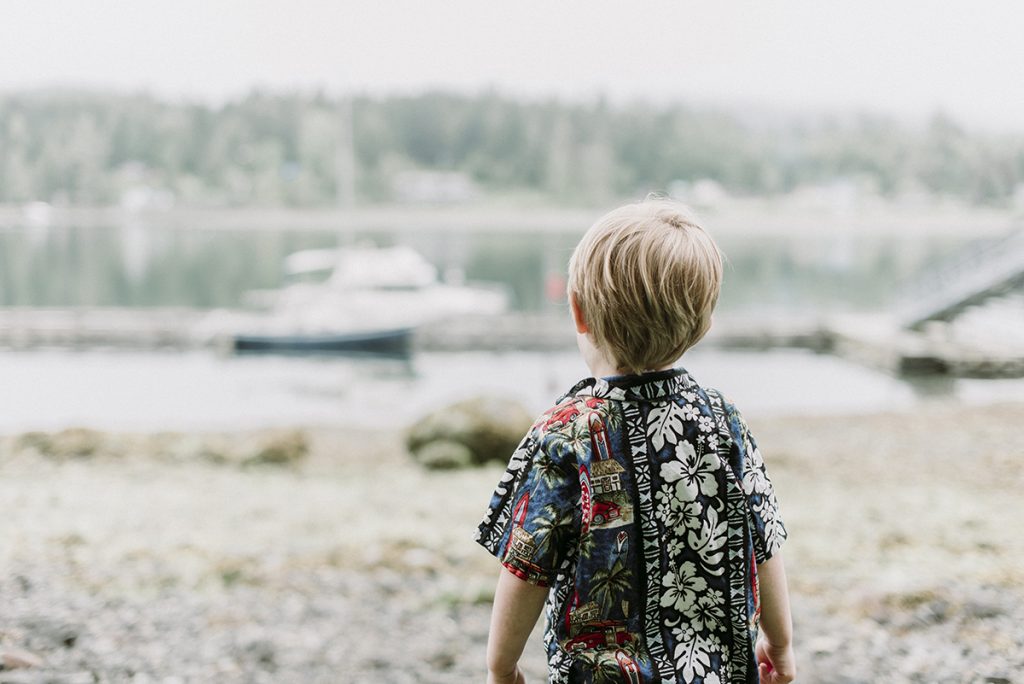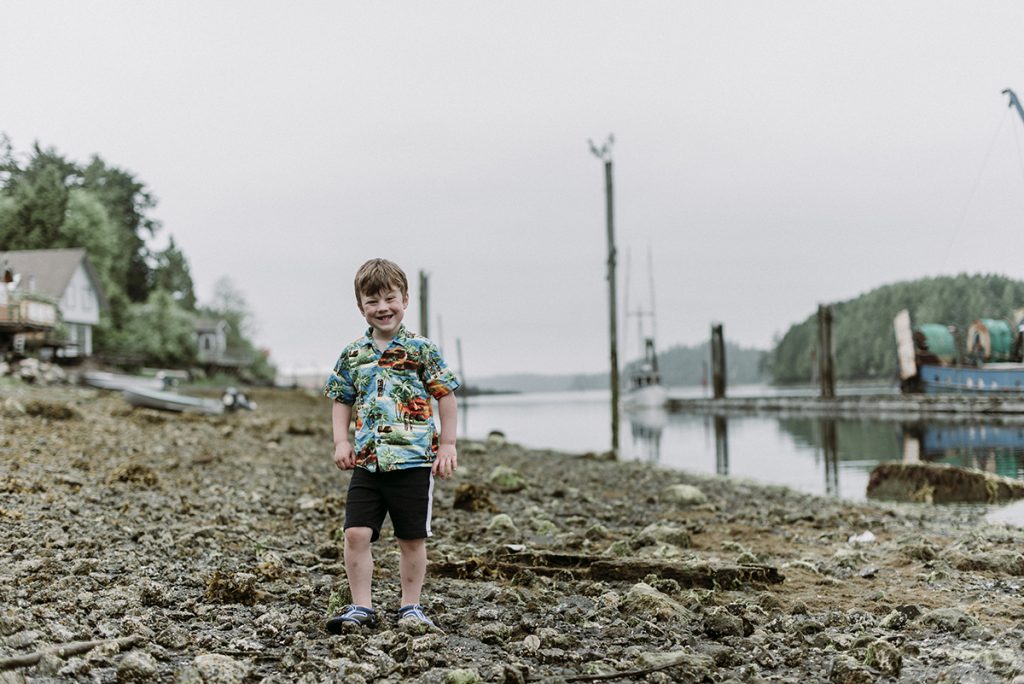 I'm currently waiting on a baby or two to make their debut. West coast babies are on the rise, which is something I didn't expect, and it's been an honour to photograph (and snuggle) so many of them.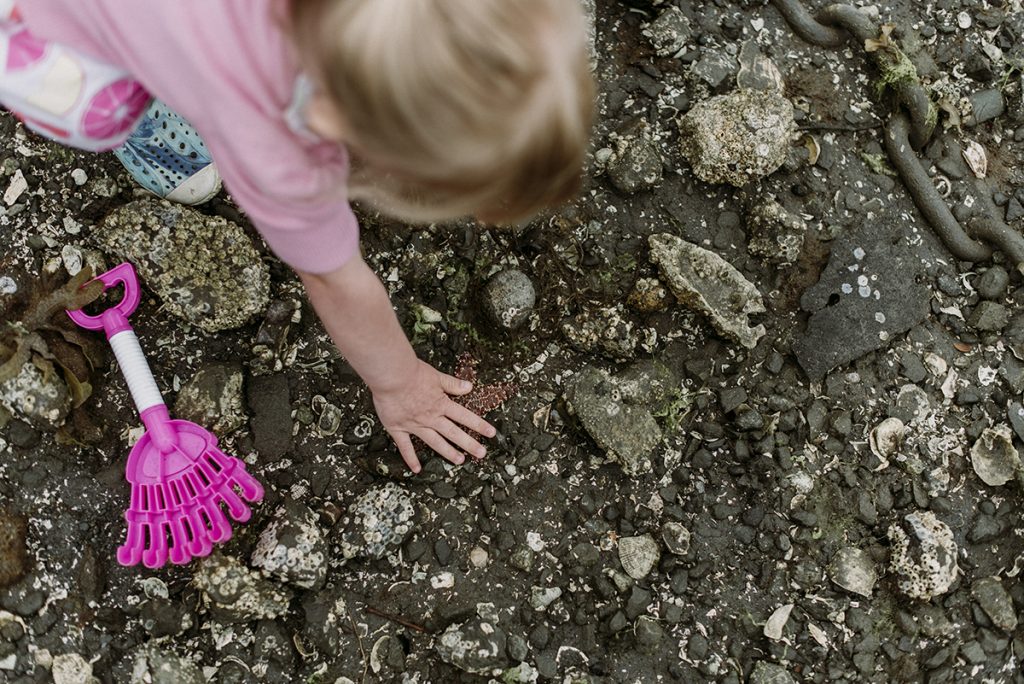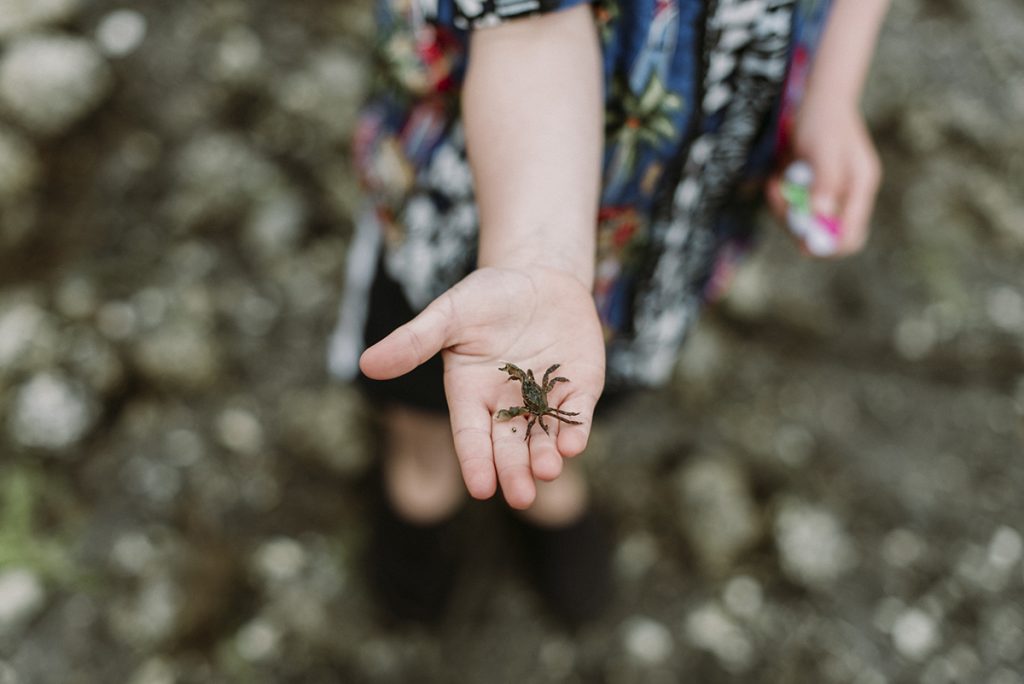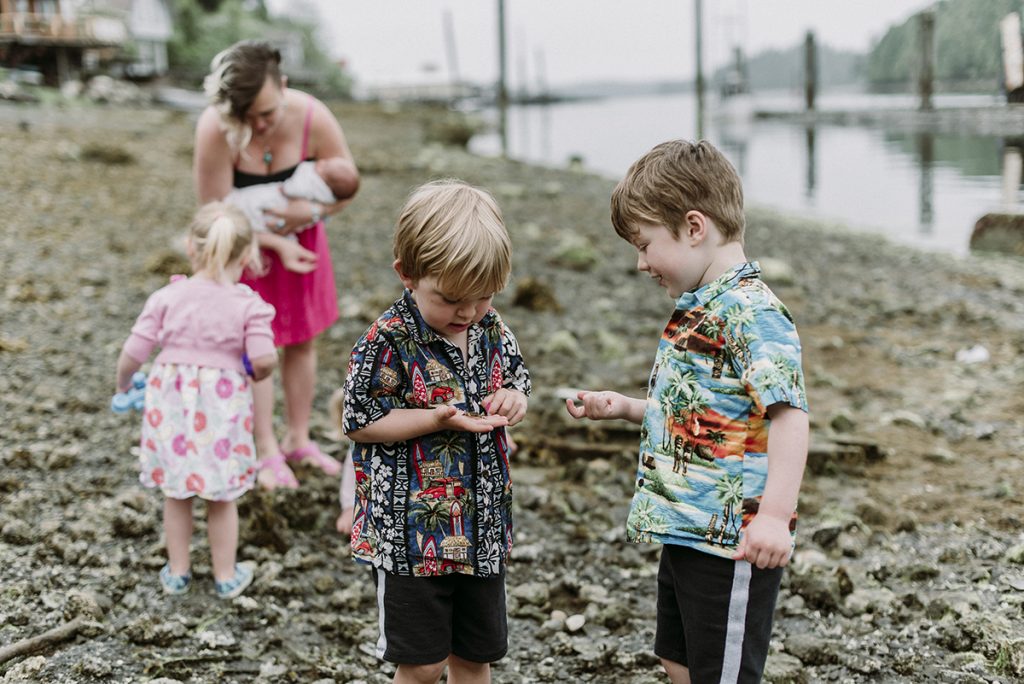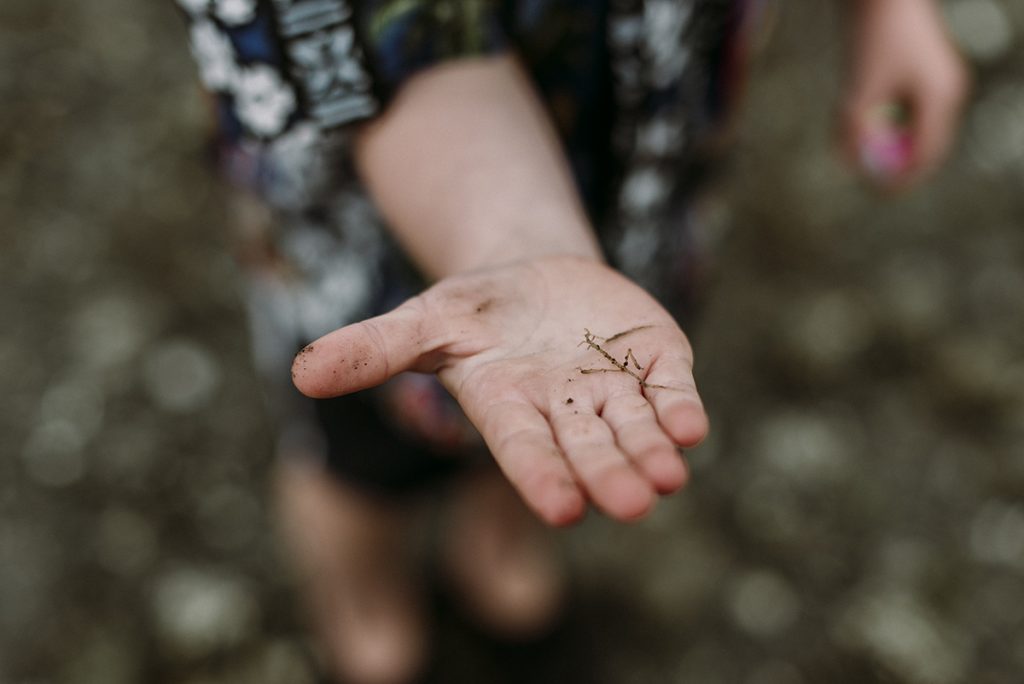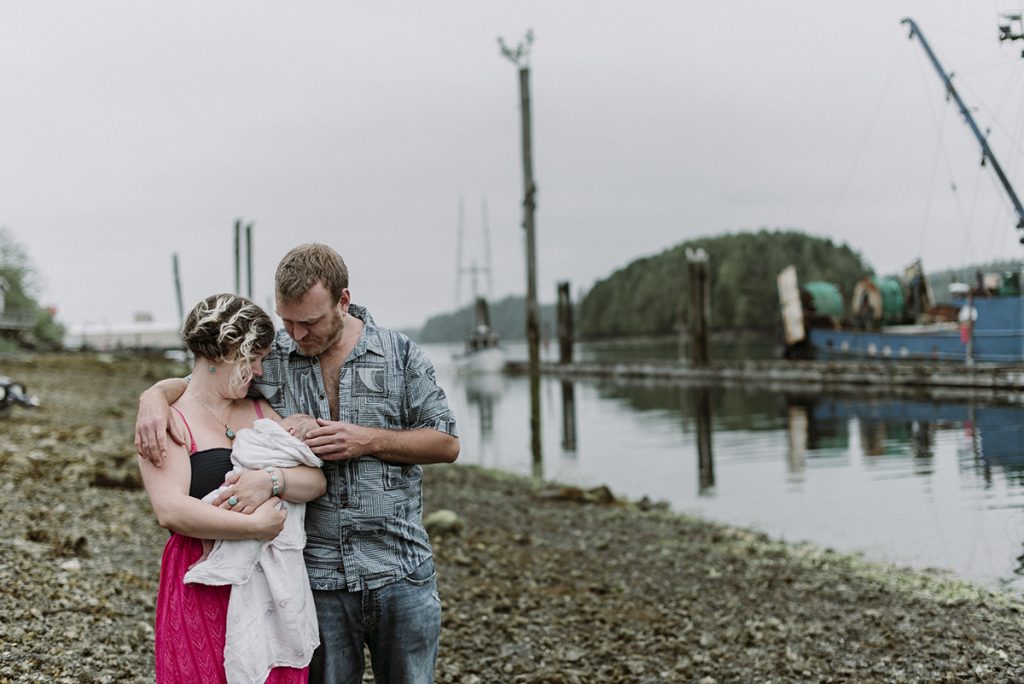 Yesterday, instead of editing, I did filing. How lame is that? And this morning I spent more than an hour doing the necessary boring crap that is involved in running a business: bookkeeping. BUT, the upside is that it's done and I'm caught up and now I can write and peruse these photos and eventually get on to editing my final wedding of 2018 (it was a rainy beautiful one) so there is cause to celebrate.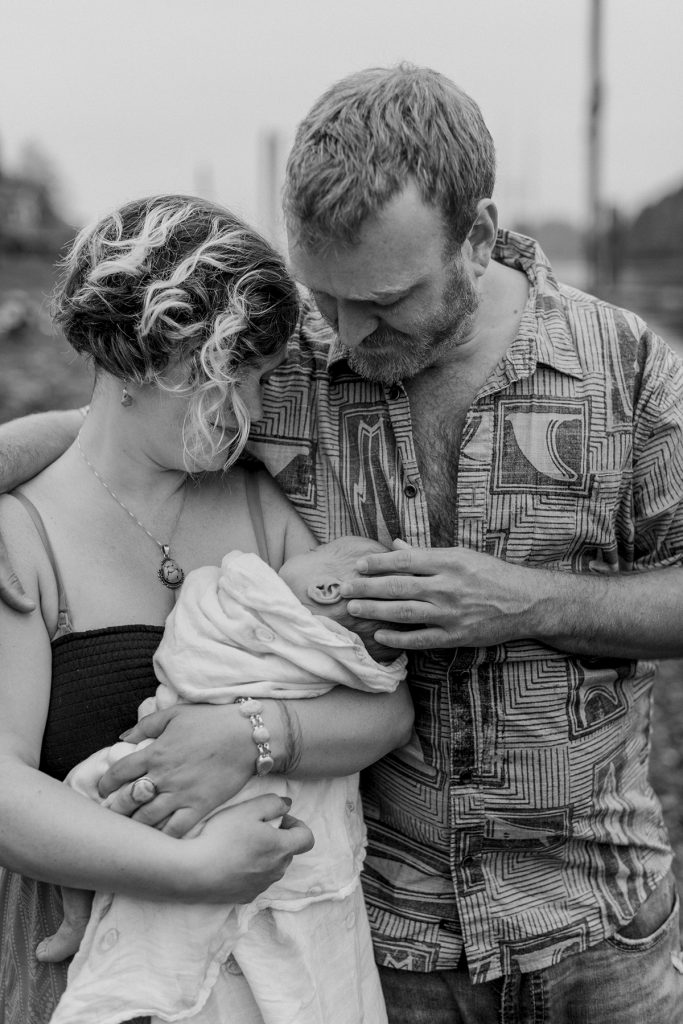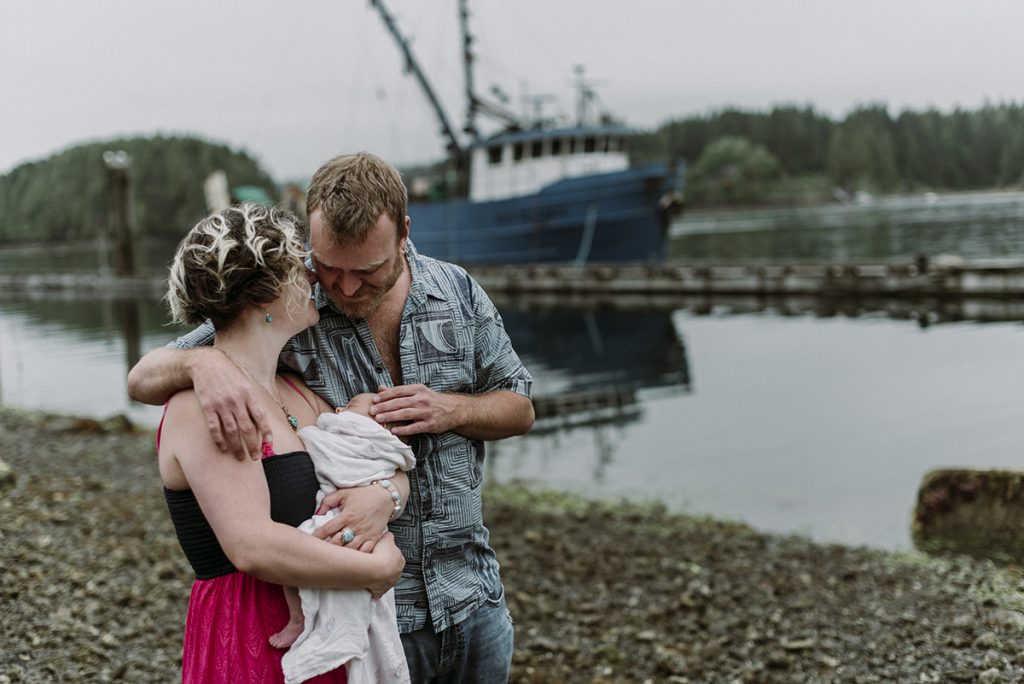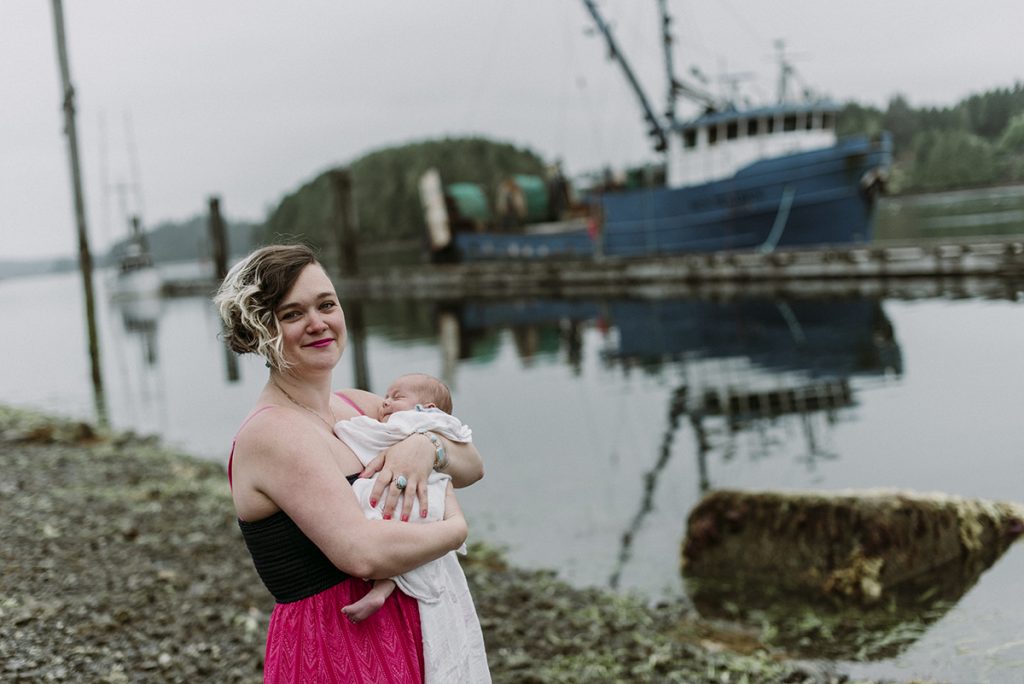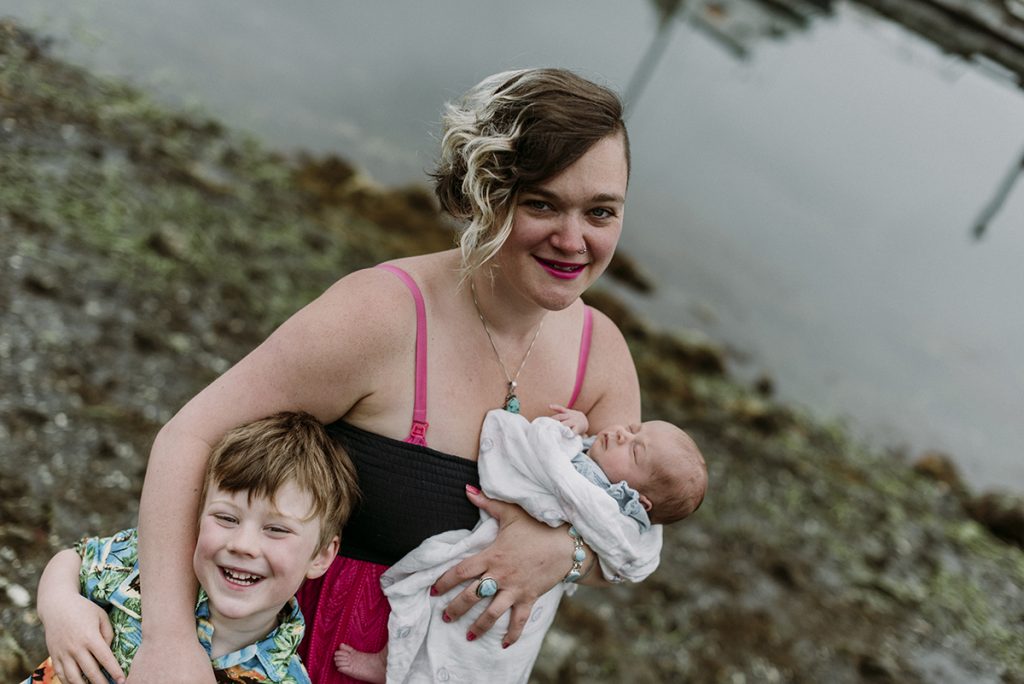 I keep going back as I write this, reading what I've written before, asking myself, is this cohesive? Is it ok that what I'm writing has absolutely nothing to do with the photos? Is it a rule that it has to? Am I breaking the rules with intention, or just breaking them? I don't know, but the purpose of a photography blog is to display work and introduce you to the photographer and this is me. If you hire me for a shoot, you're going to find that I talk your ear off (ain't no awkward silences on my photo shoots) so you may as well get used to my rambling early.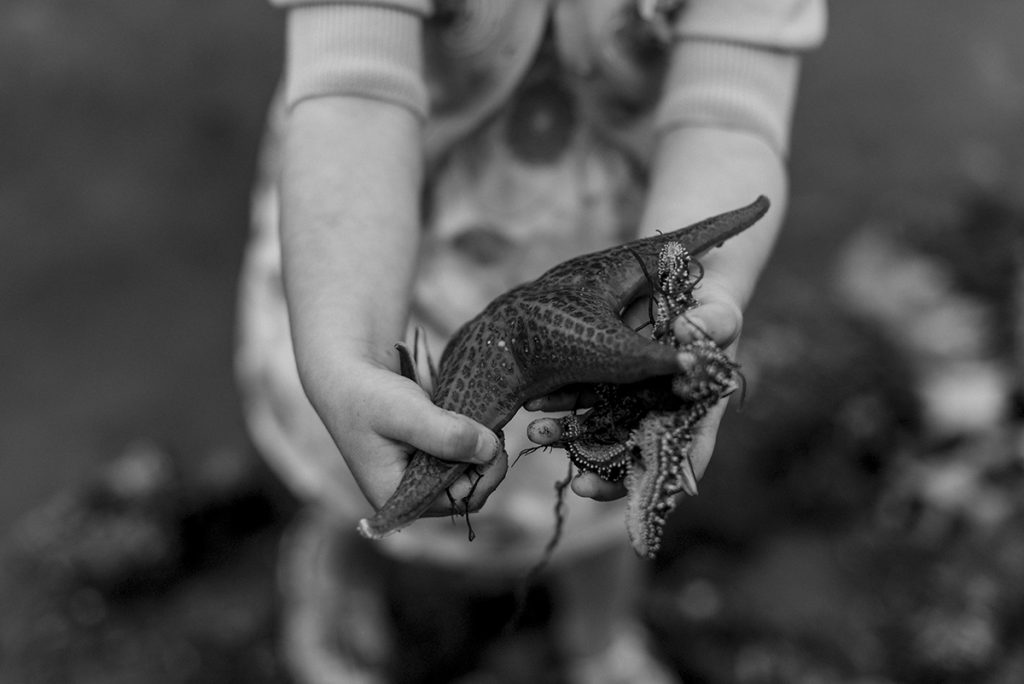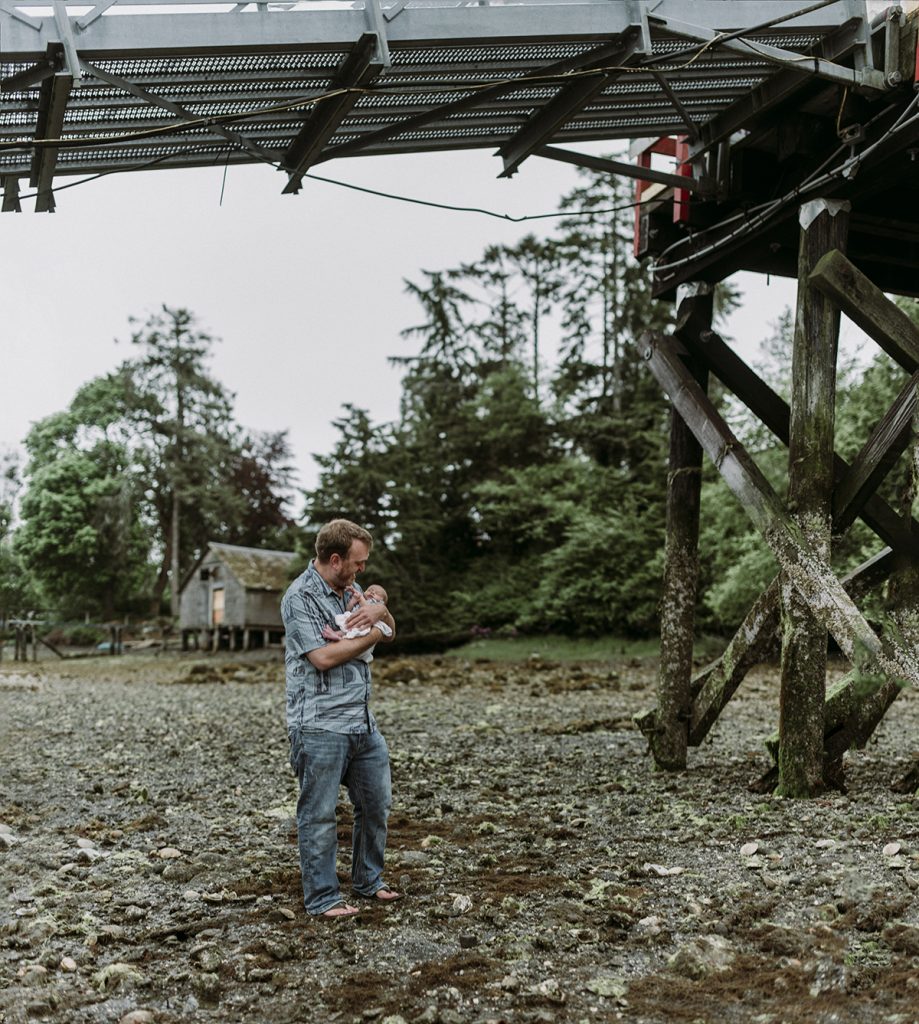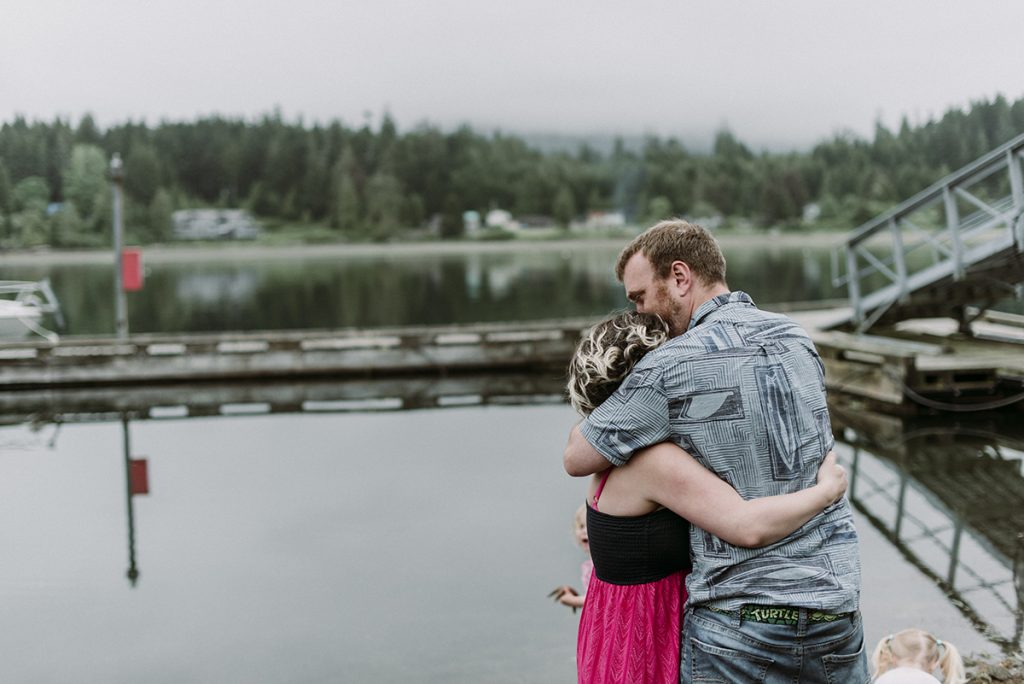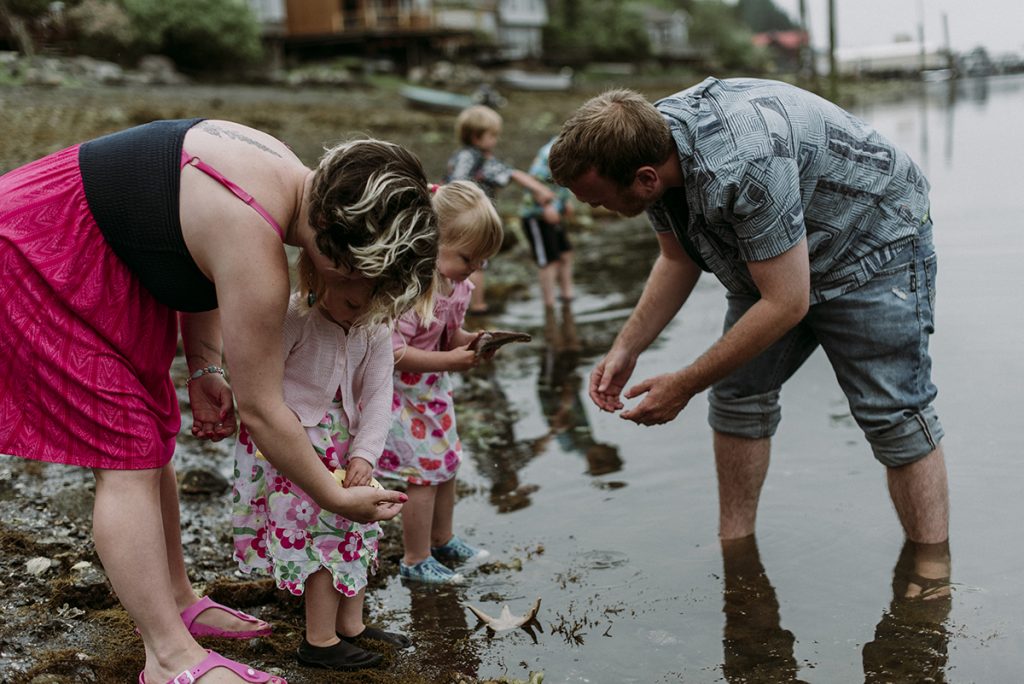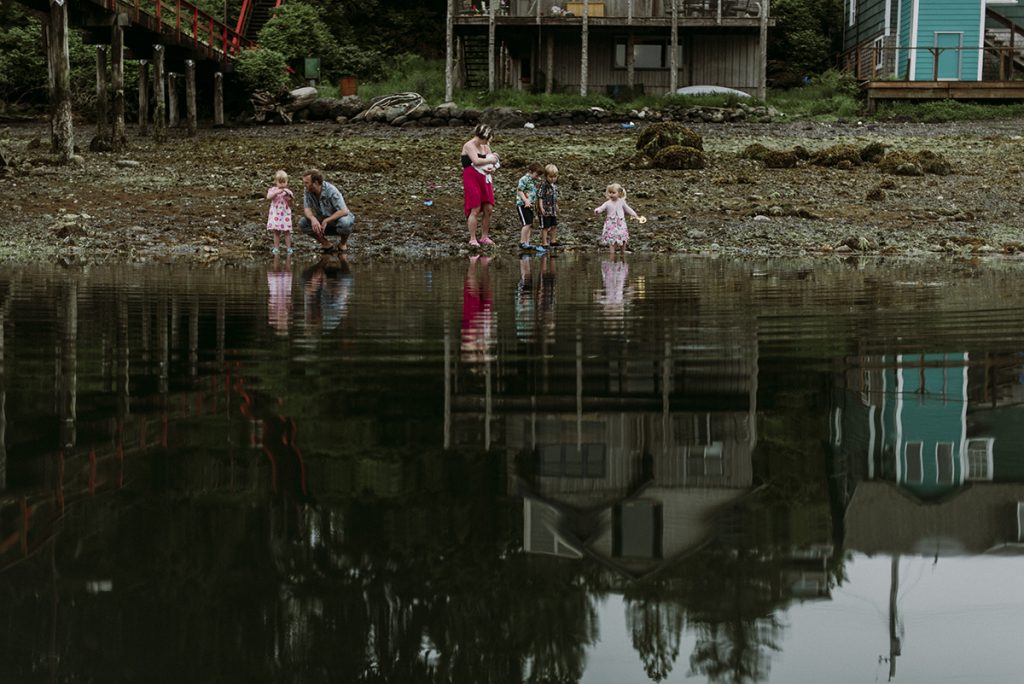 2019 is stacked. I have this spreadsheet (I mentioned the Type A thing) showing all my upcoming shoots this year and I'm really excited about all of them. I finally get to shoot a wedding at The Wickaninnish Inn, which has been very high on my bucket list since the site tour I took last year. I get to meet a baby who was the subject of maternity photos on one of my first Tofino photo shoots. My list of wedding and elopement clients is awesome, and I love the amazing variety of styles and locations people will be taking advantage of. I get to do a series of shoots with one of my favourite businesses in the world. And I get to do photos for people revisiting a favourite place, and people who will be coming here for the first time.
Life is good.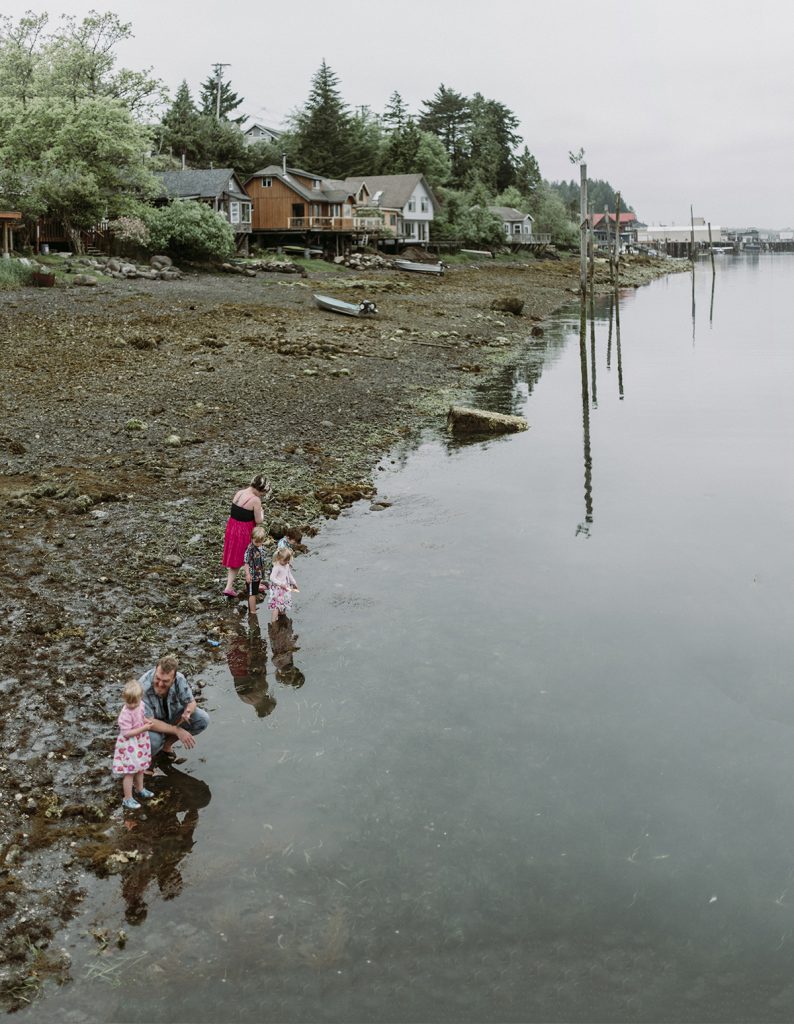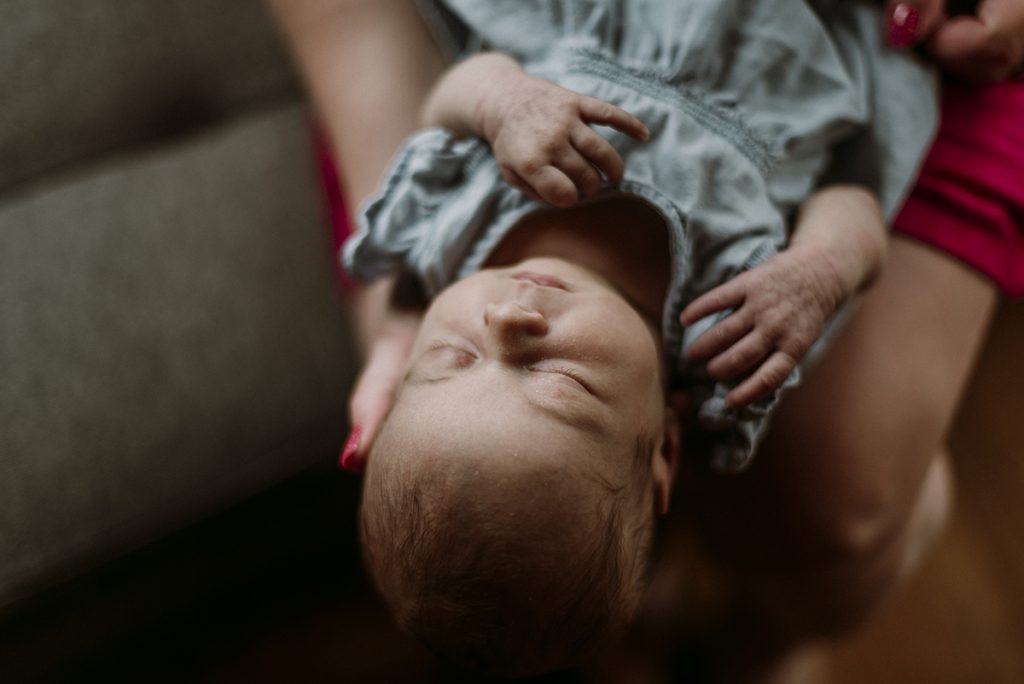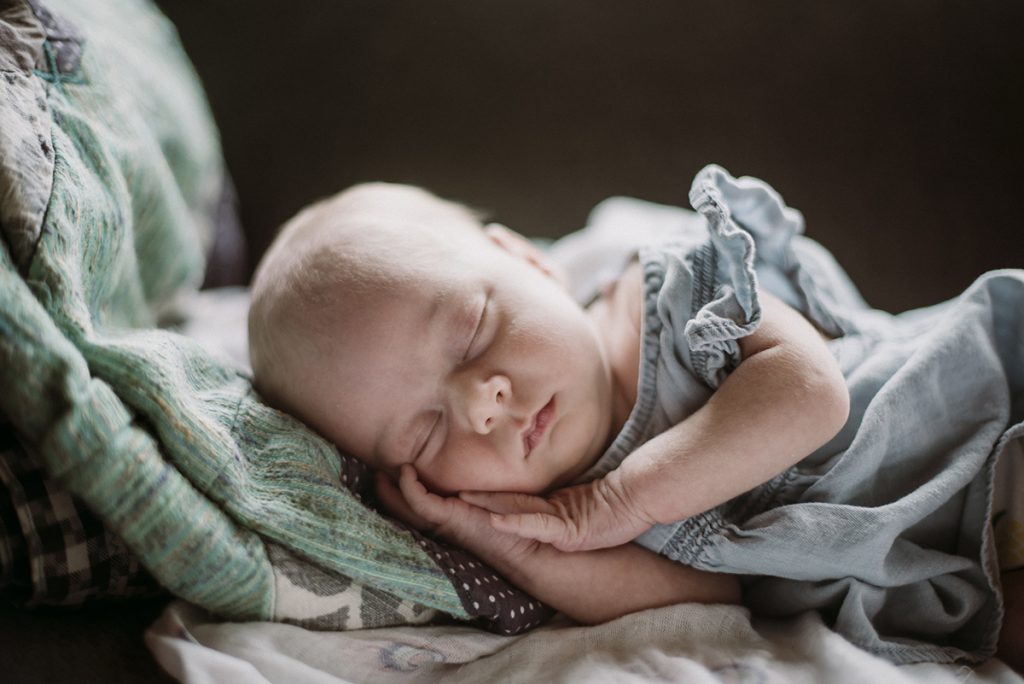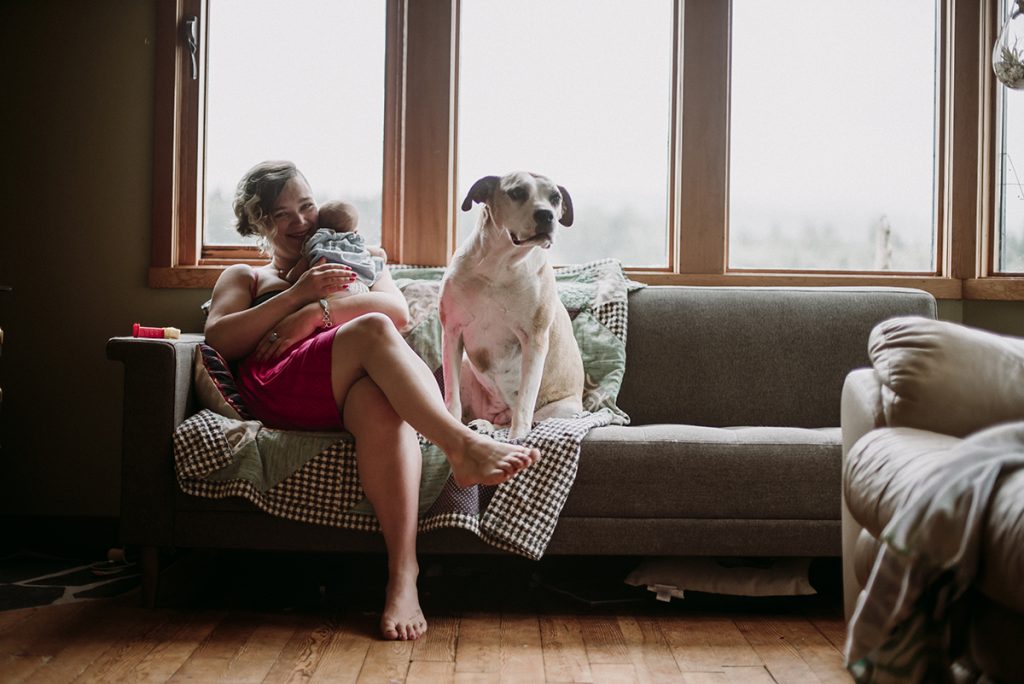 Rambling done. Time to edit.
Have a great weekend.
---
---
You might also like
---