The sky was a bit pink all August long. This particular bit of the world resides in the fog belt, and the combination of humidity and wind meant that summertime wildfires didn't much affect us – the smoke mostly just blew away. But there were a couple of days where I certainly could smell it, and it was always evident in the eerie pink sky. 
Christine contacted me about a family photo shoot for her family, and then I discovered that she is an amazing painter. Her pet portraits pop up on my Instagram feed and it makes my day every time. She just nails it with bringing those doggos and kitties to life – you can SEE their personalities. Makes me wish I had a pet to commission a painting of.
Also, Christine is a super sweet person, and her family is fun.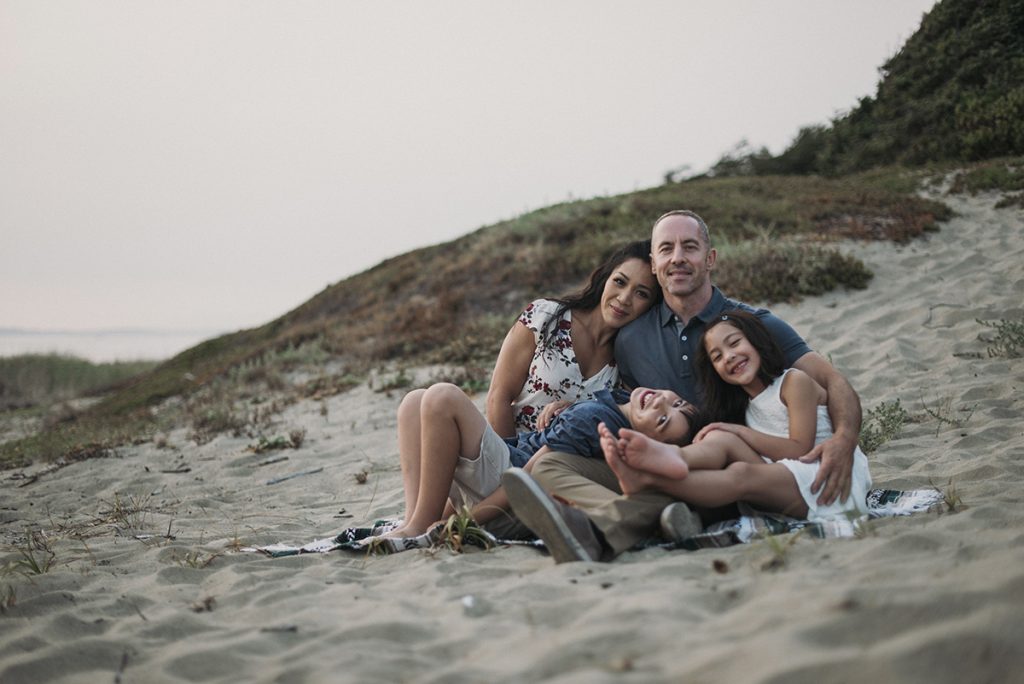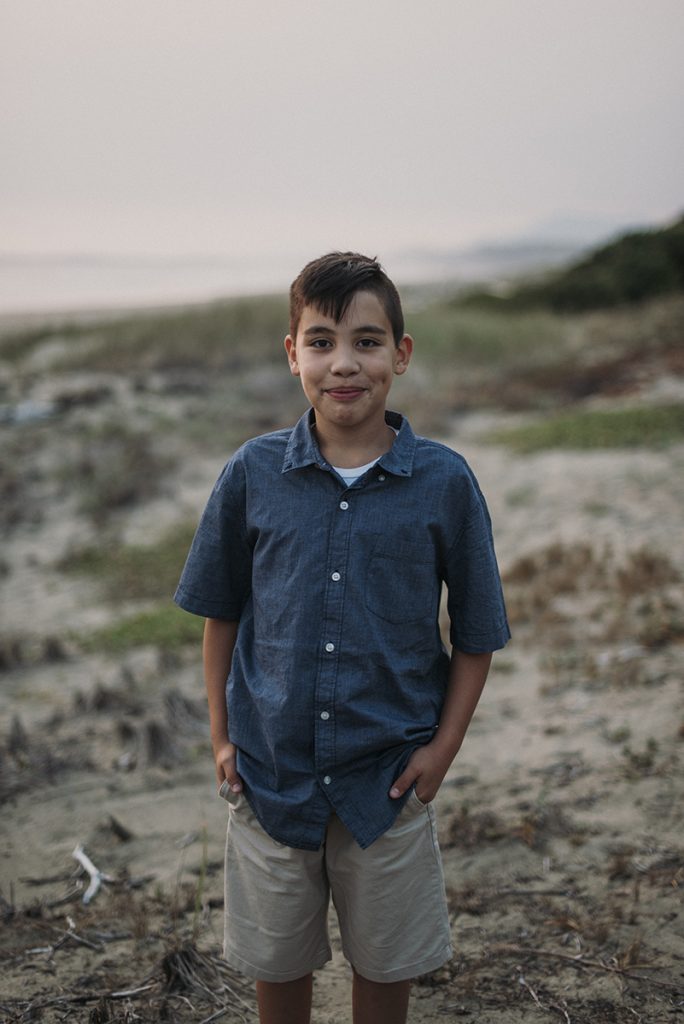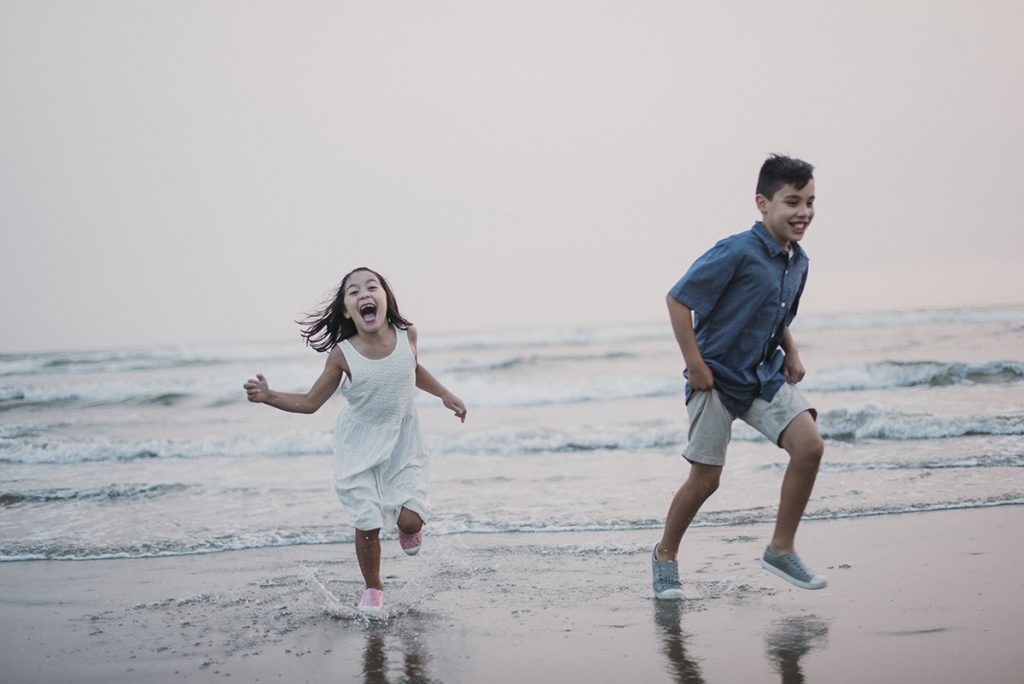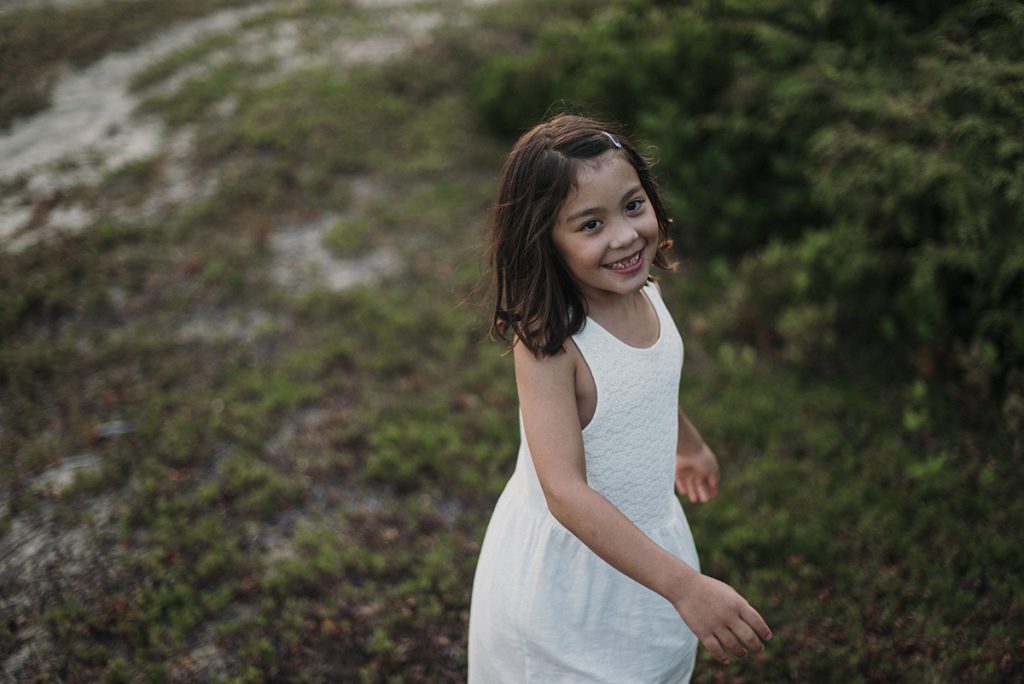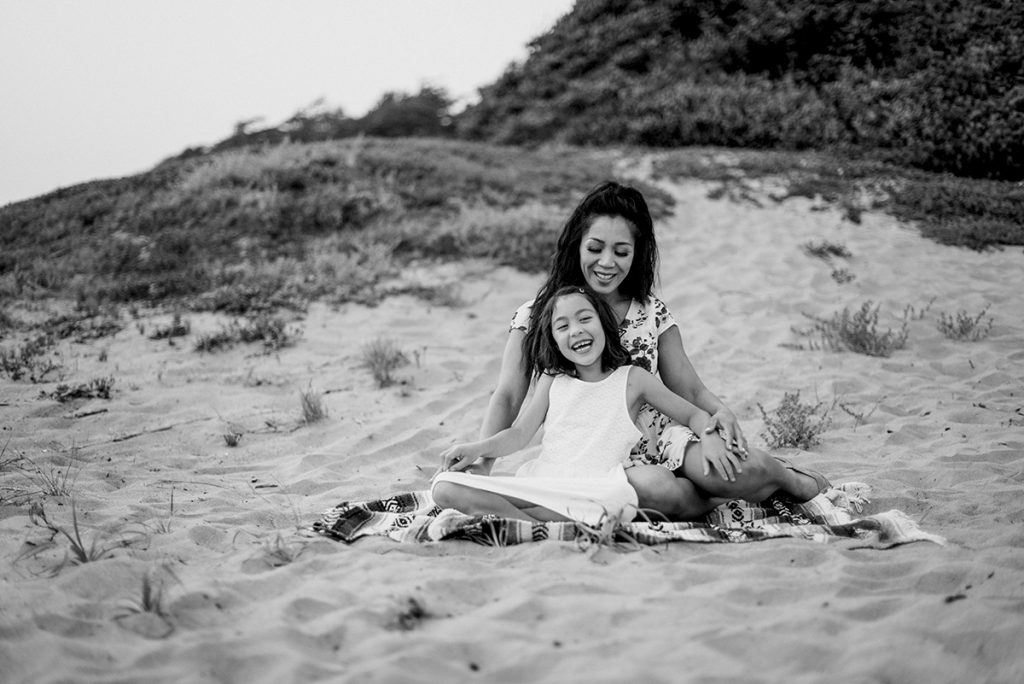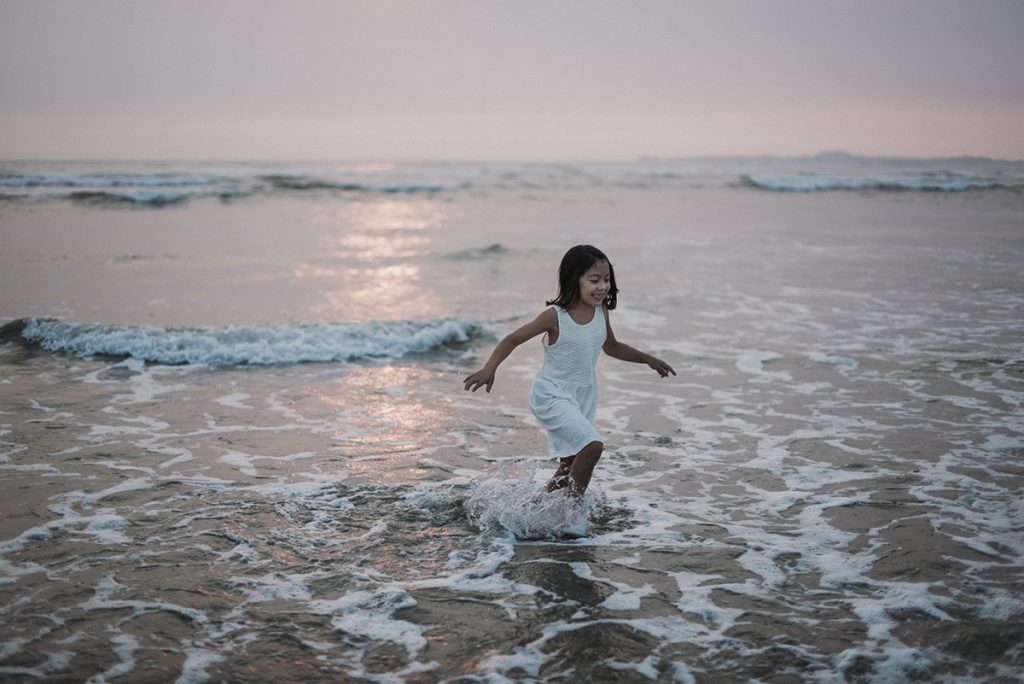 It's always interesting to see how long you can keep kids from running headlong into the ocean. I talked about this in a post last week and it's true again and again – if you're doing a photo shoot on the beach, you may as well bring a change of clothes. For this kids, and for you too, you crazy animal.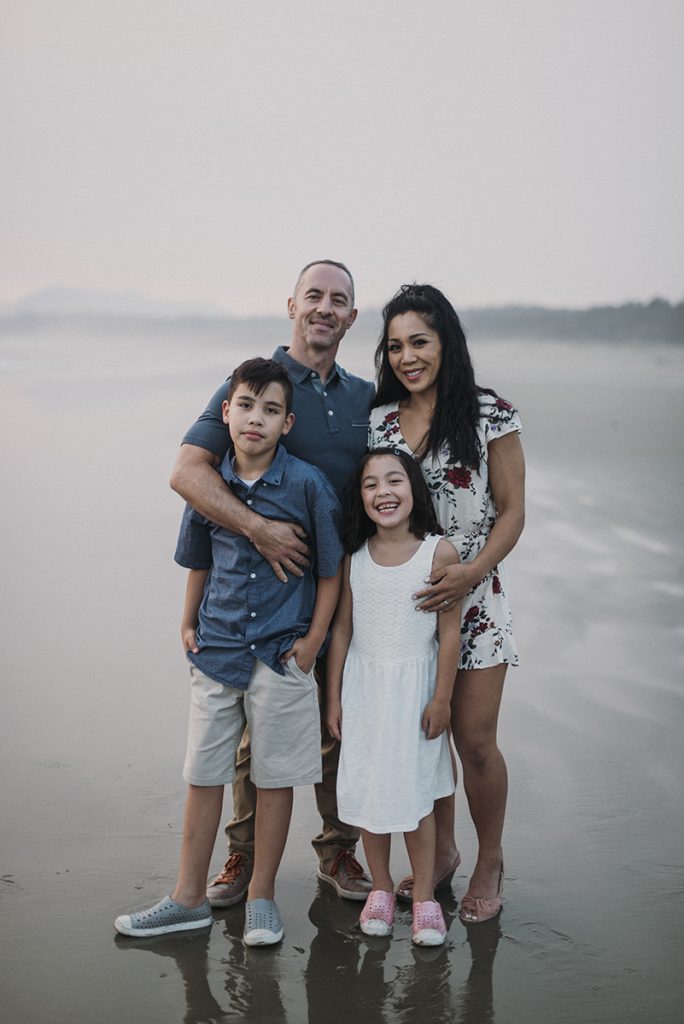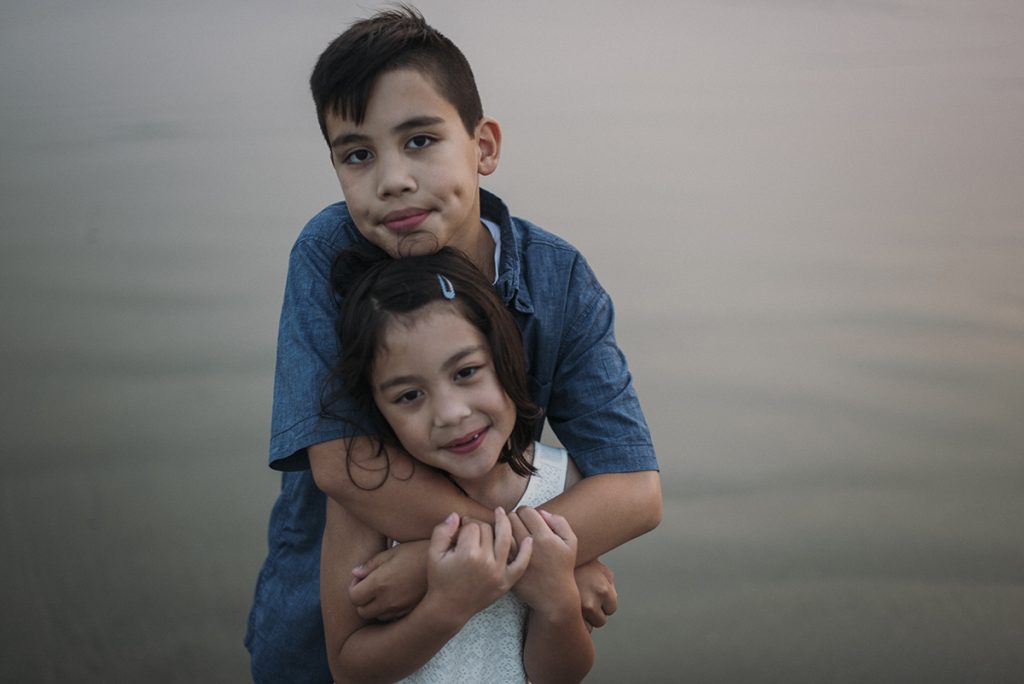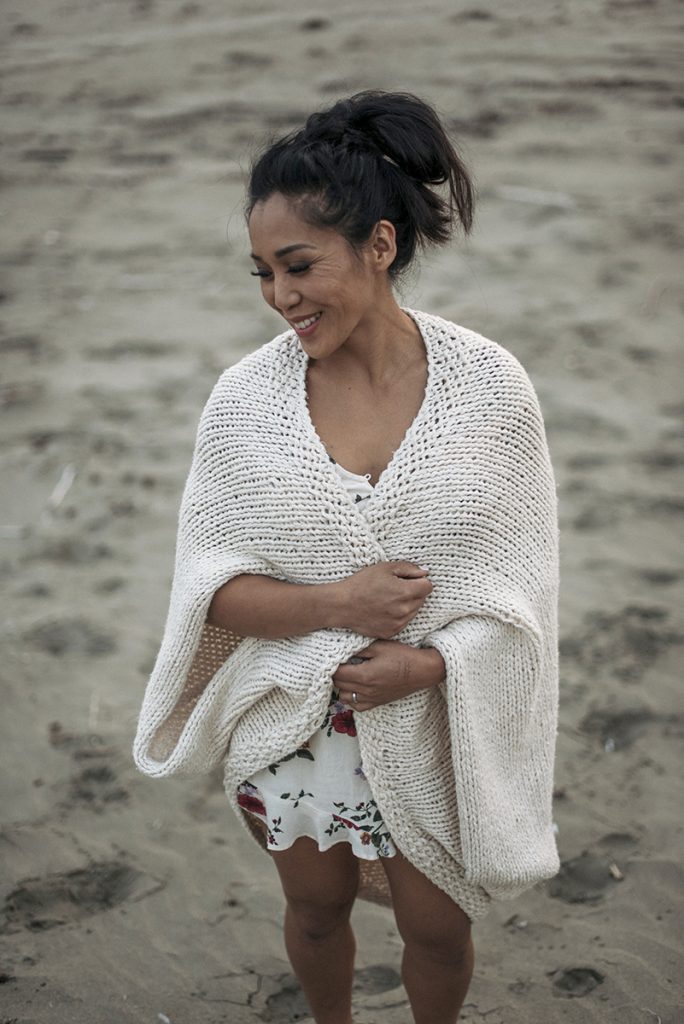 OK here's a secret. You best believe I'm knocking on wood right now, because I don't want saying this to come back and bite me in the ass, but you know how you can't get your kids to get within 10 feet of each other for a picture without eye-rolling and possibly tears? Well, I can get your kids to do that. I've got about a 95% success rate of making siblings look as though they love each other (seriously, seriously knocking on wood right now).
I'm pretty good with husbands too. Because my photo shoots aren't painful and awful. I win the men over nearly every time.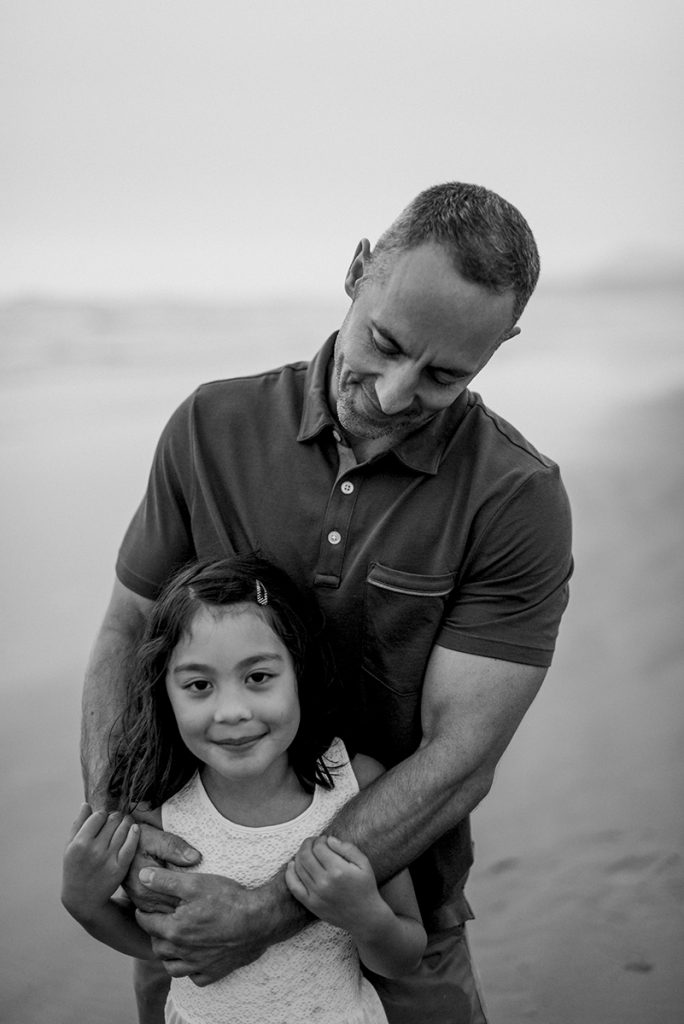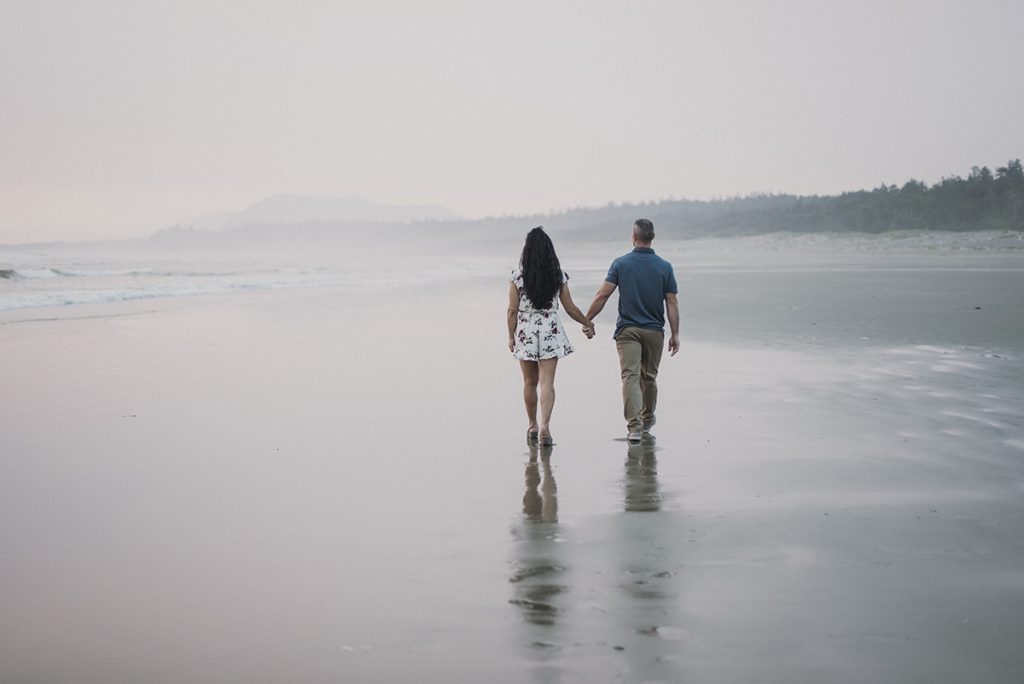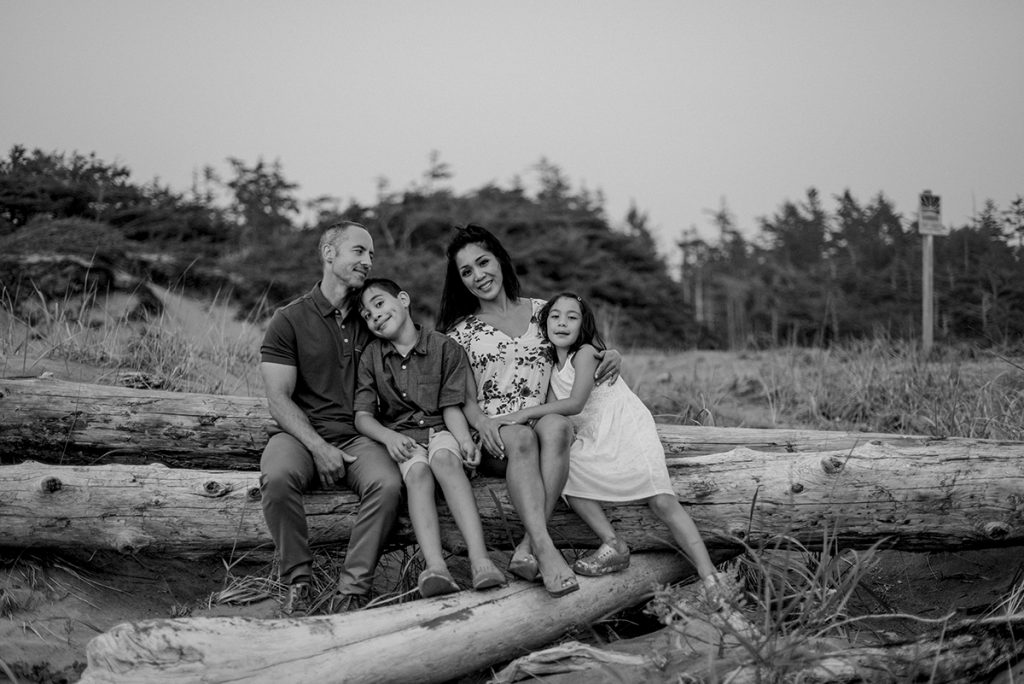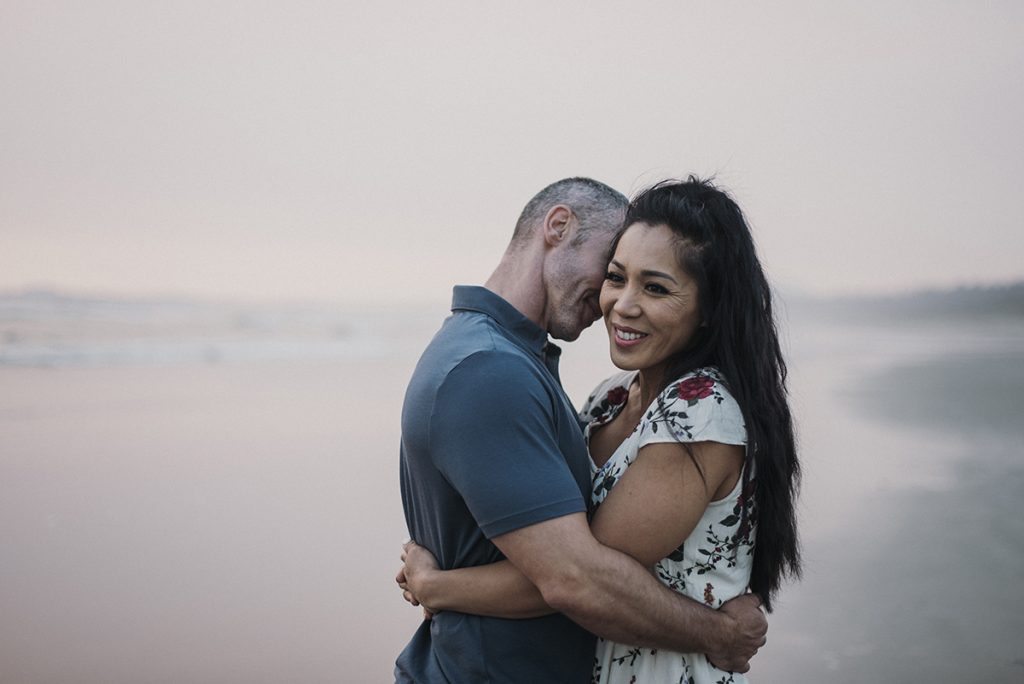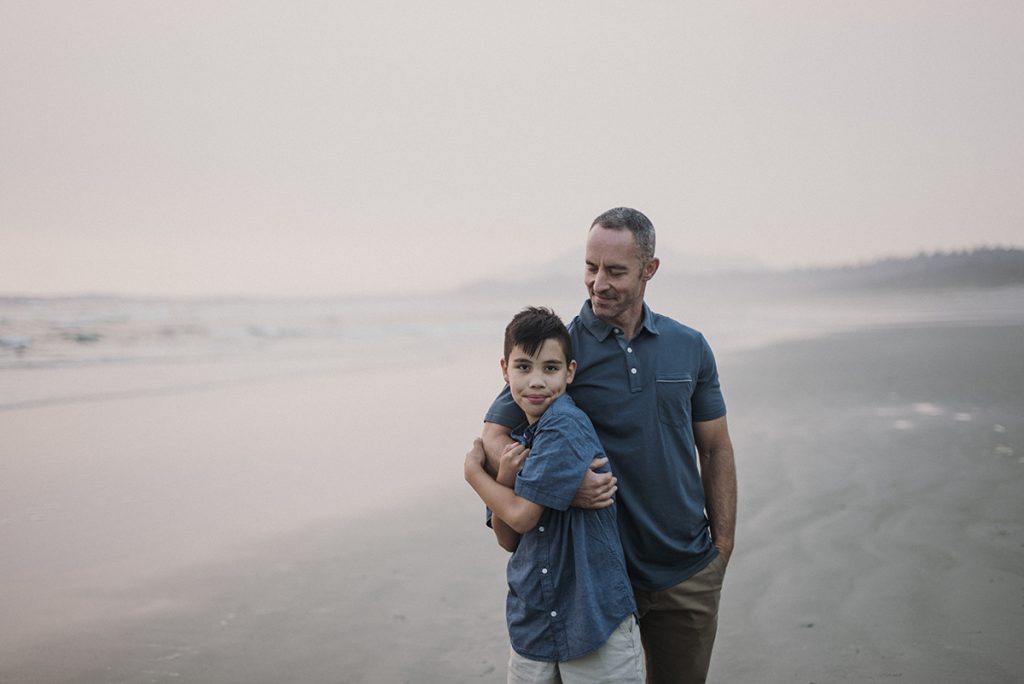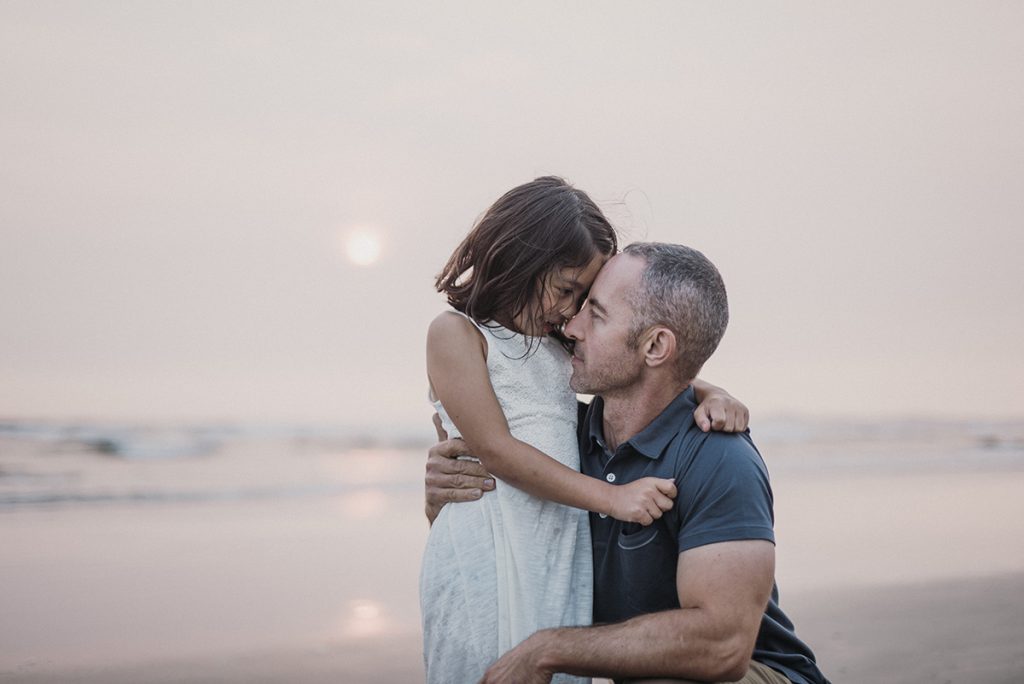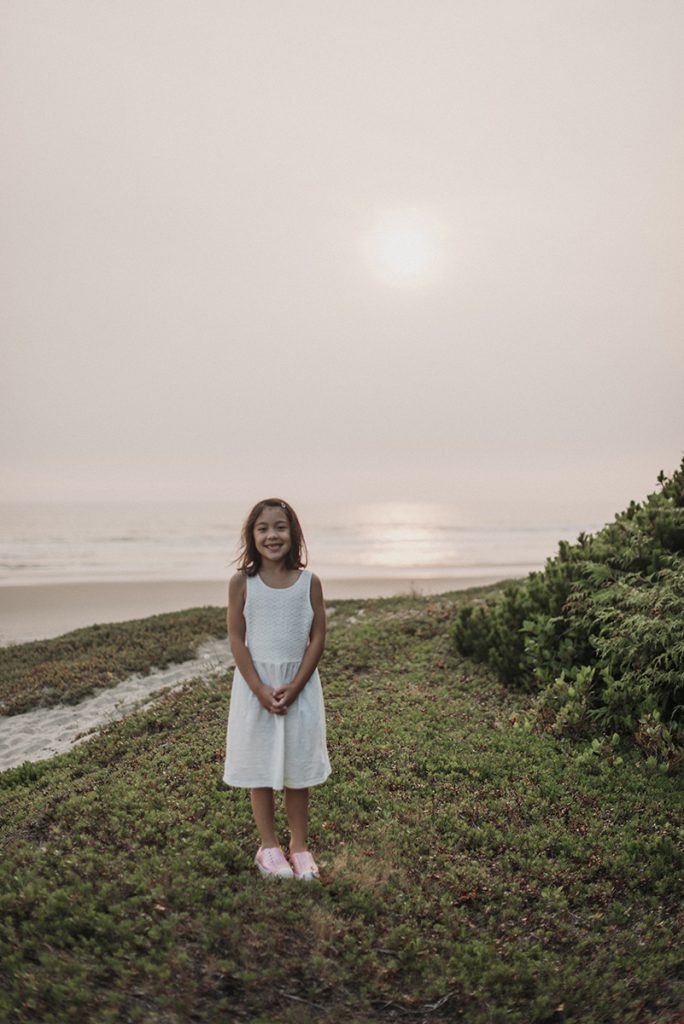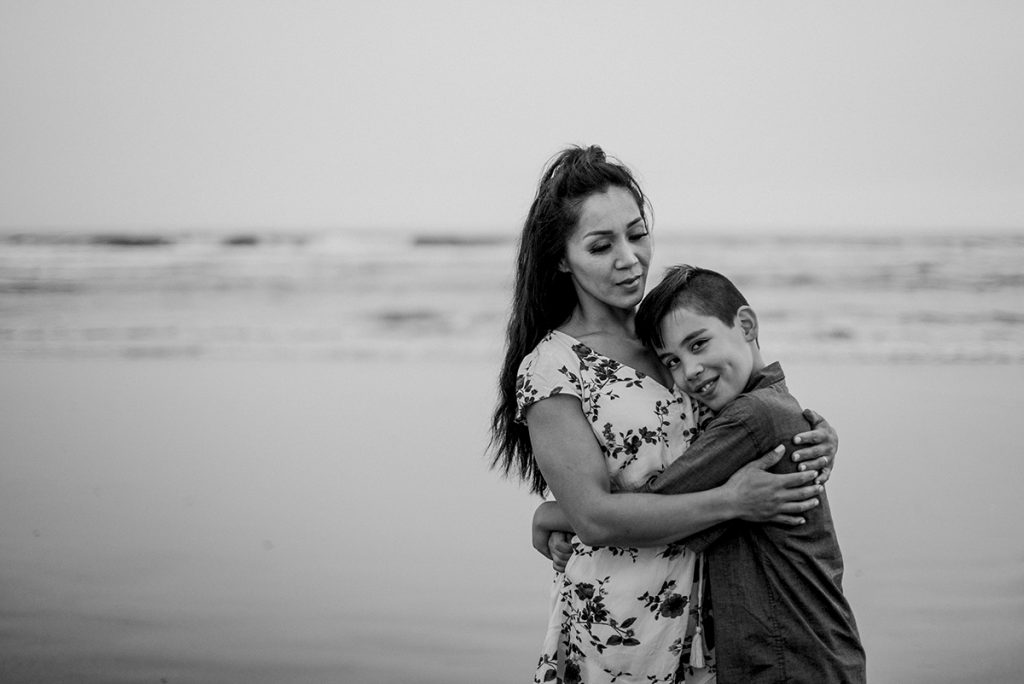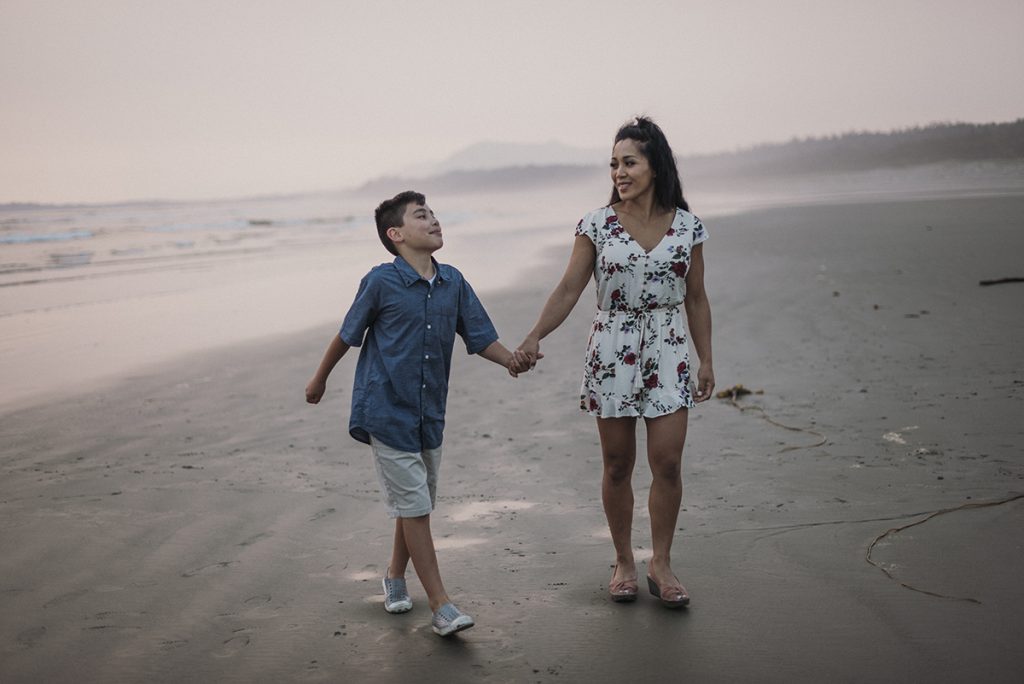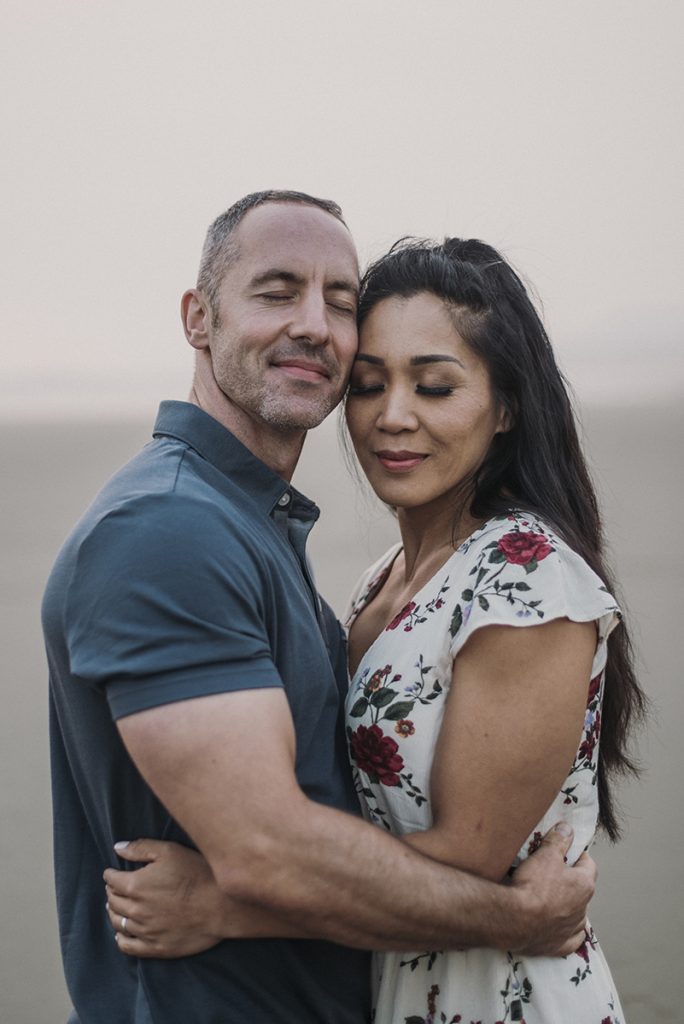 This towel is such a hit. My friend Joleen gave it to me after a shoot we did last summer, and it wasn't long before I was getting requests to "please bring the towel!", so now it lives in my trunk when it's not dirty (our when my daughter hasn't stolen it for surf lessons). Considering how much use it gets, the thing is SOLID – it still looks brand-new. If you want a piece of Tofino to bring home, Tofino Towel Co.'s line is an awesome choice – bonus, they don't just do towels. Their home line is pure luxury and you should consider buying one of the home throws. I also have one of their Turkish towels on my Christmas list – keep your fingers crossed for me.
Anyway, if you want the towel in your photos, don't be afraid to ask.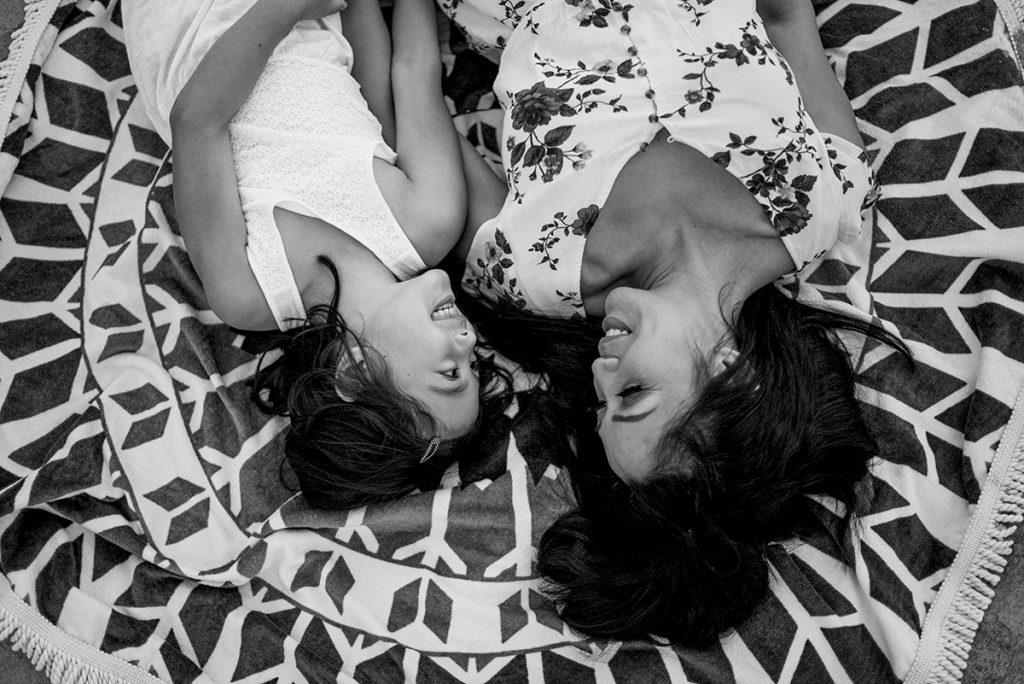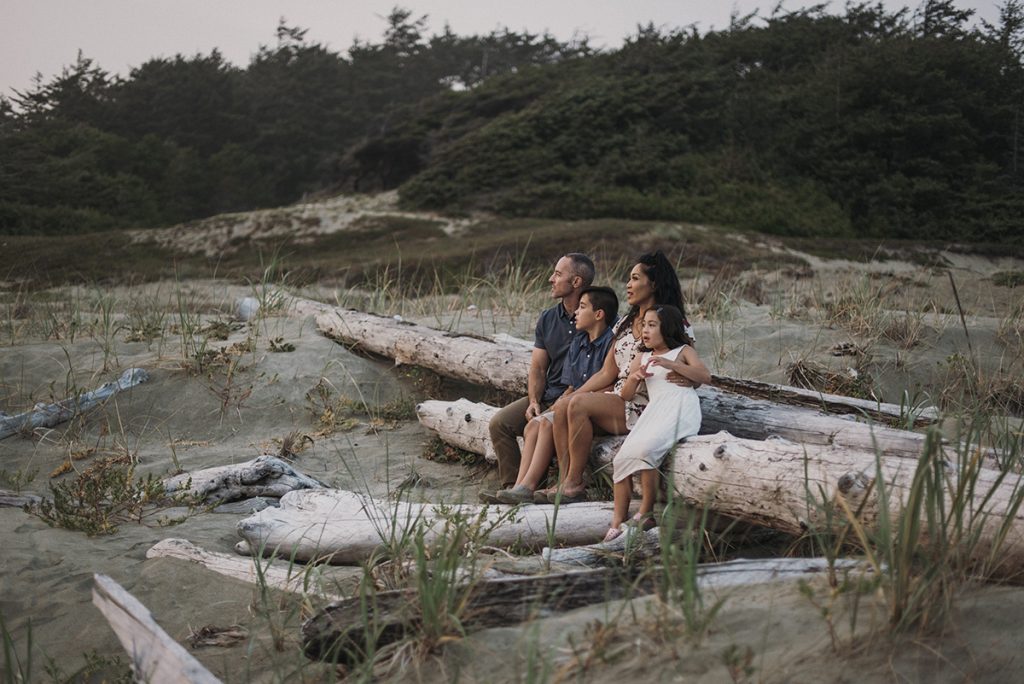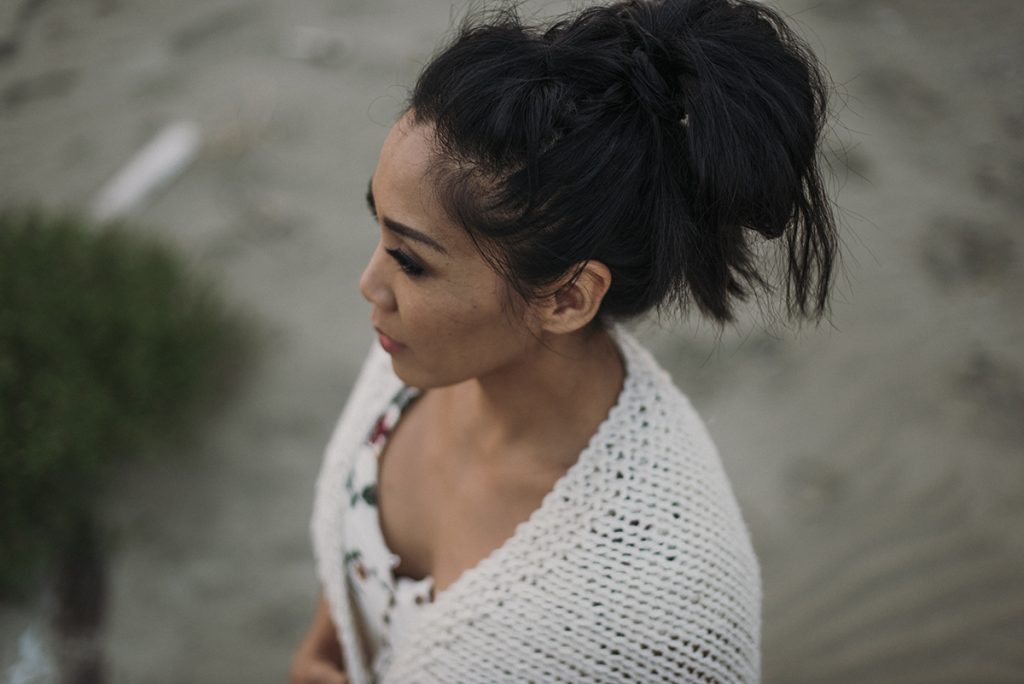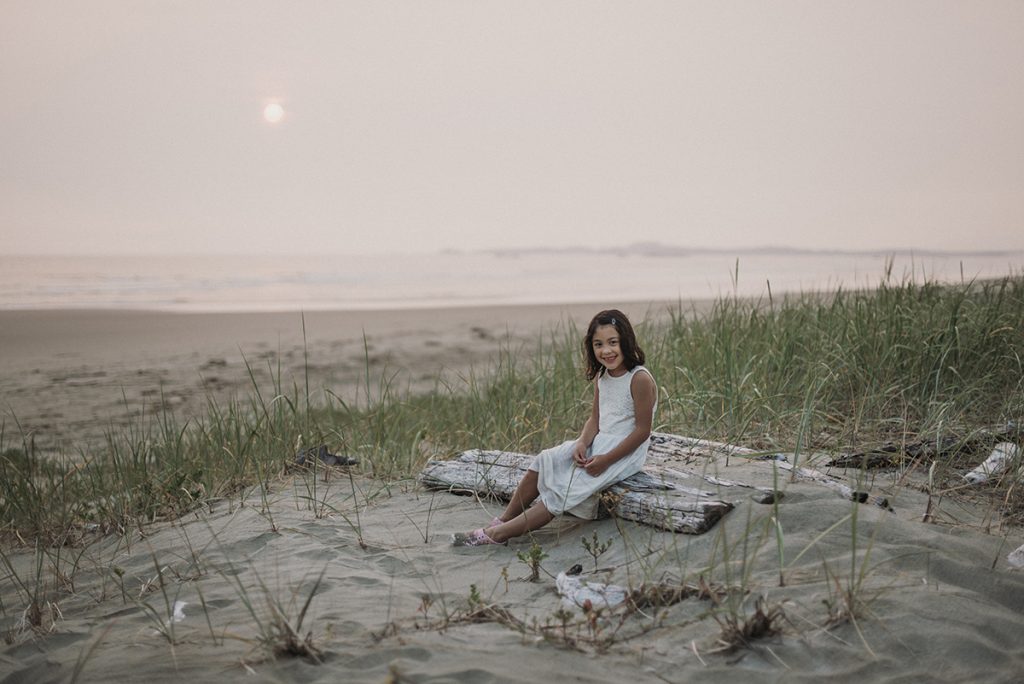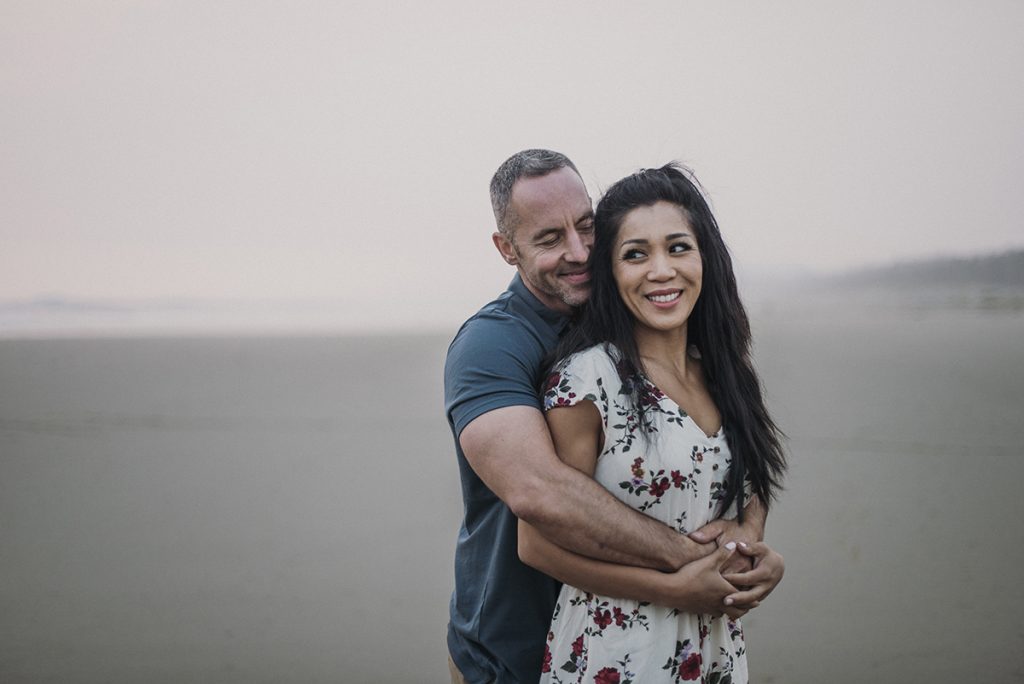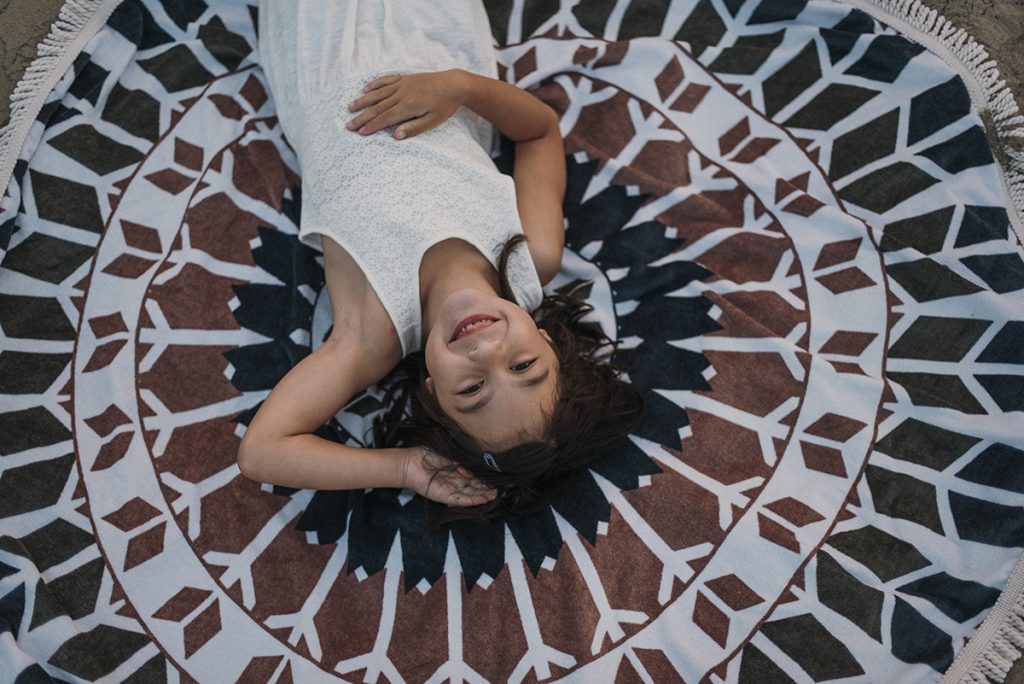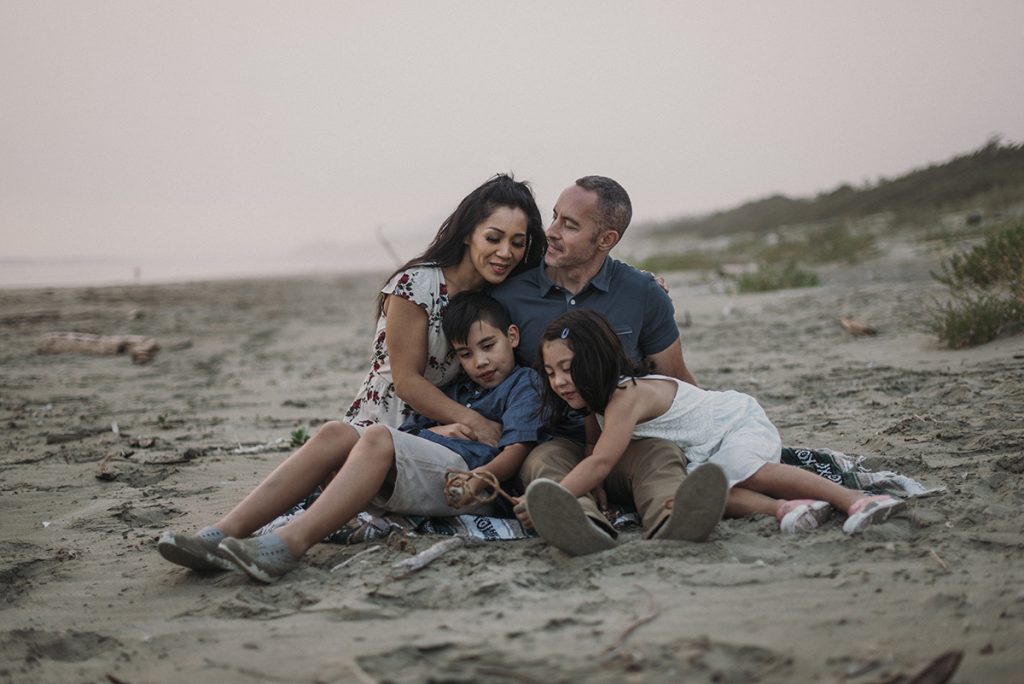 It's always nice to revisit summer sessions, but for my new trick, this Thursday I'll be blogging something a little more wet-and-wild west coast. See you then!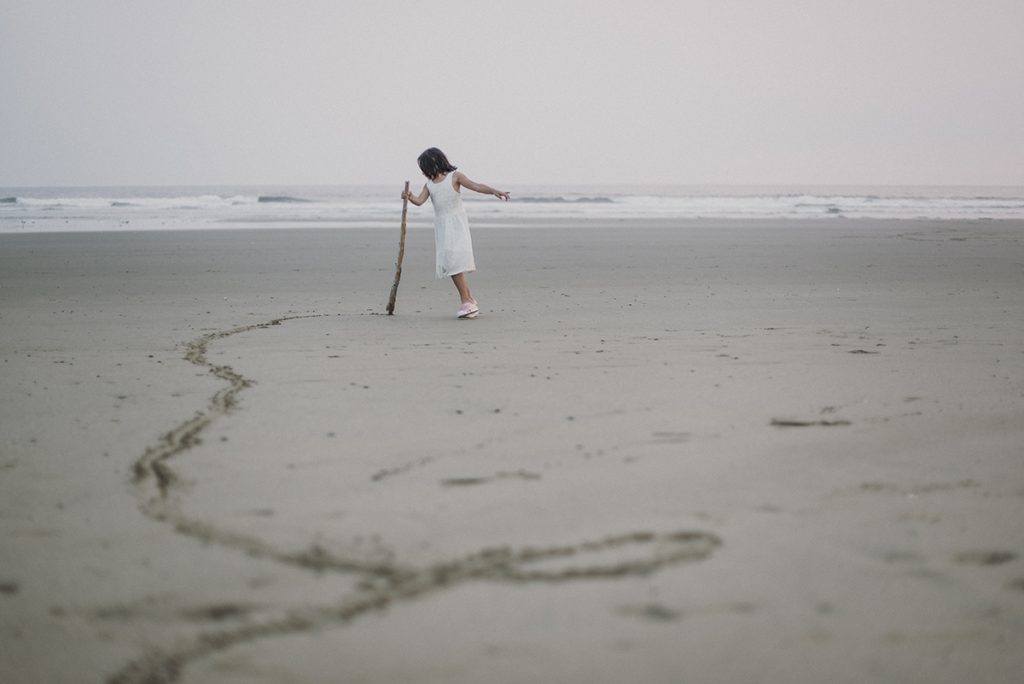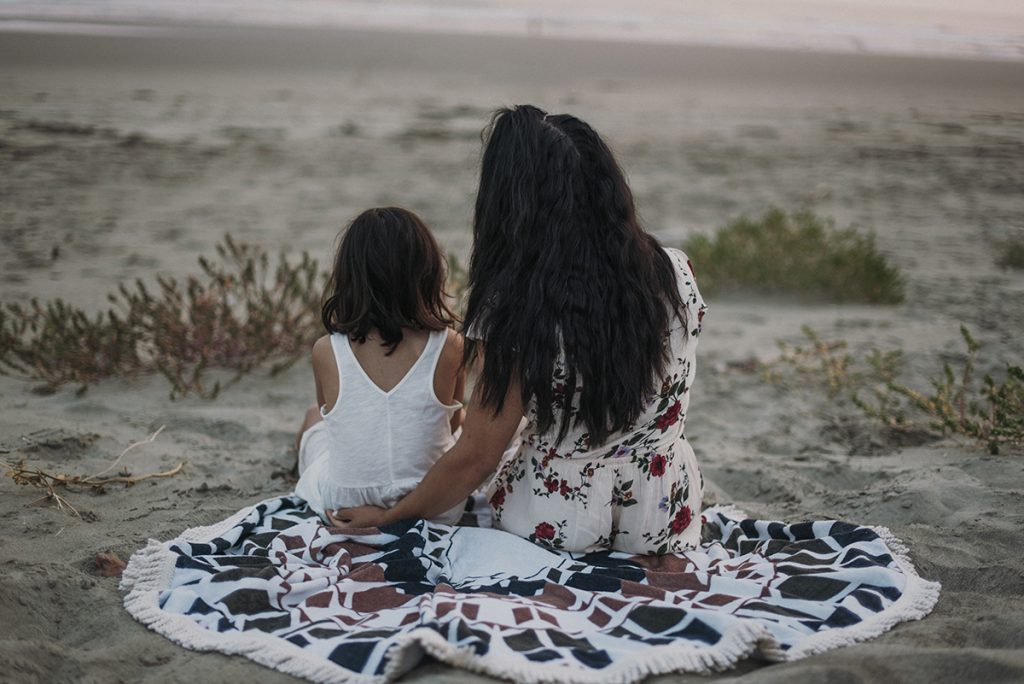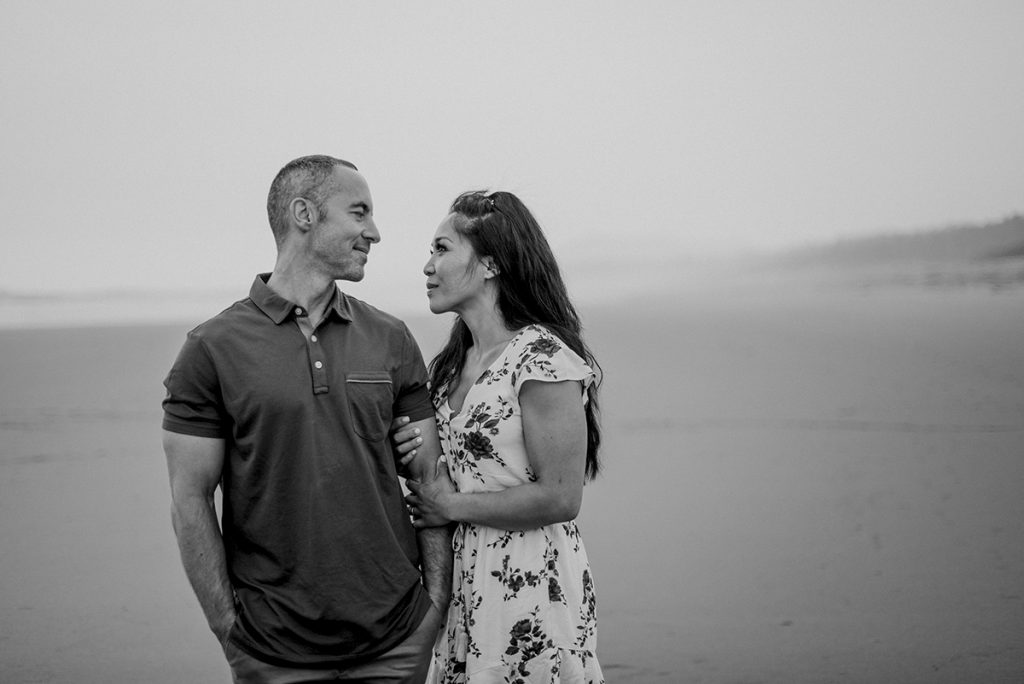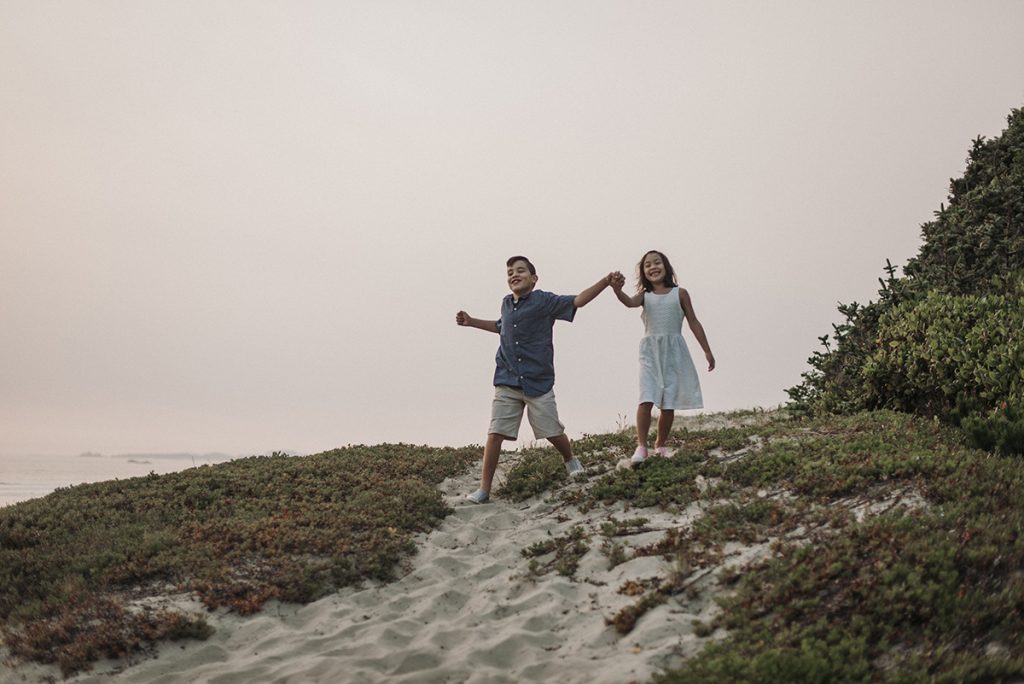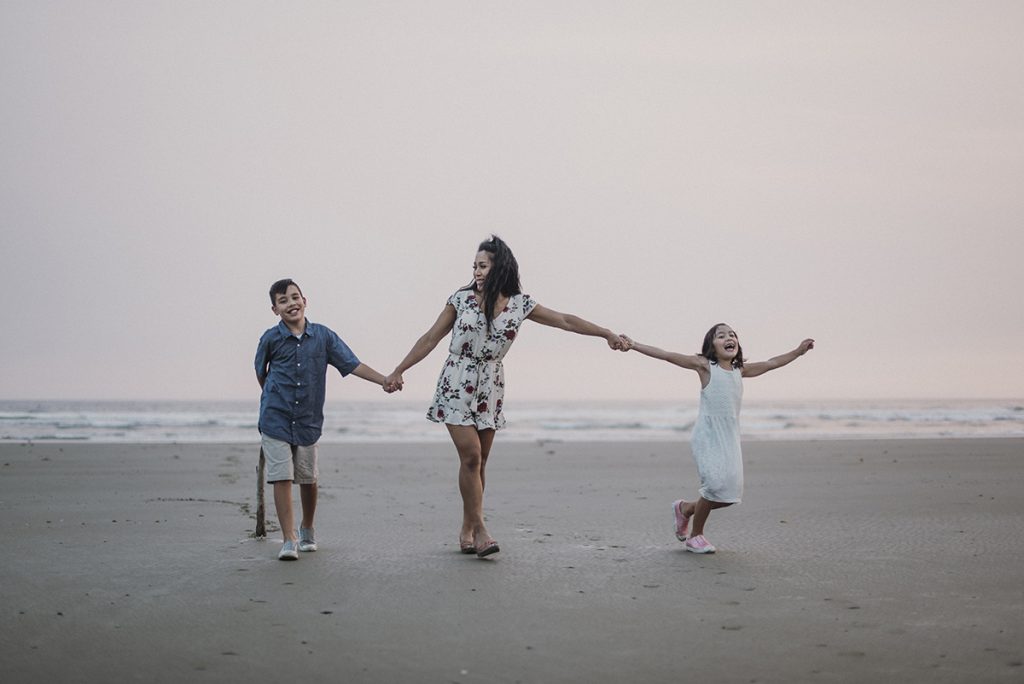 Things and people I mentioned in this blog:
Christine Savella – Contemporary Pet Portraiture
Joleen Sohier – rad west coast jeweller
Tofino Towel Co.
---
---
You might also like
---