It's -2°C in Ukee this morning. Everything is covered in frost, you can see your breath, and slipping on the sidewalks is a very real danger. I have something to confess: I've had a cold all week, and despite the proximity, I've been driving my kids to school. It feels pretty wimpy, but they certainly aren't complaining.
This morning while making toast, I was mentally running through the list of shoots I've been meaning to add to the blog (the list is large, but I'm getting through it) and the feature for today's post became immediately obvious. Corey & Jessica's August engagement occurred on a day as unlike today as ever happens on the west coast. The sun was shining and the air was warm and still.
If you're feeling chilly like me, these warm summer photos will warm you up.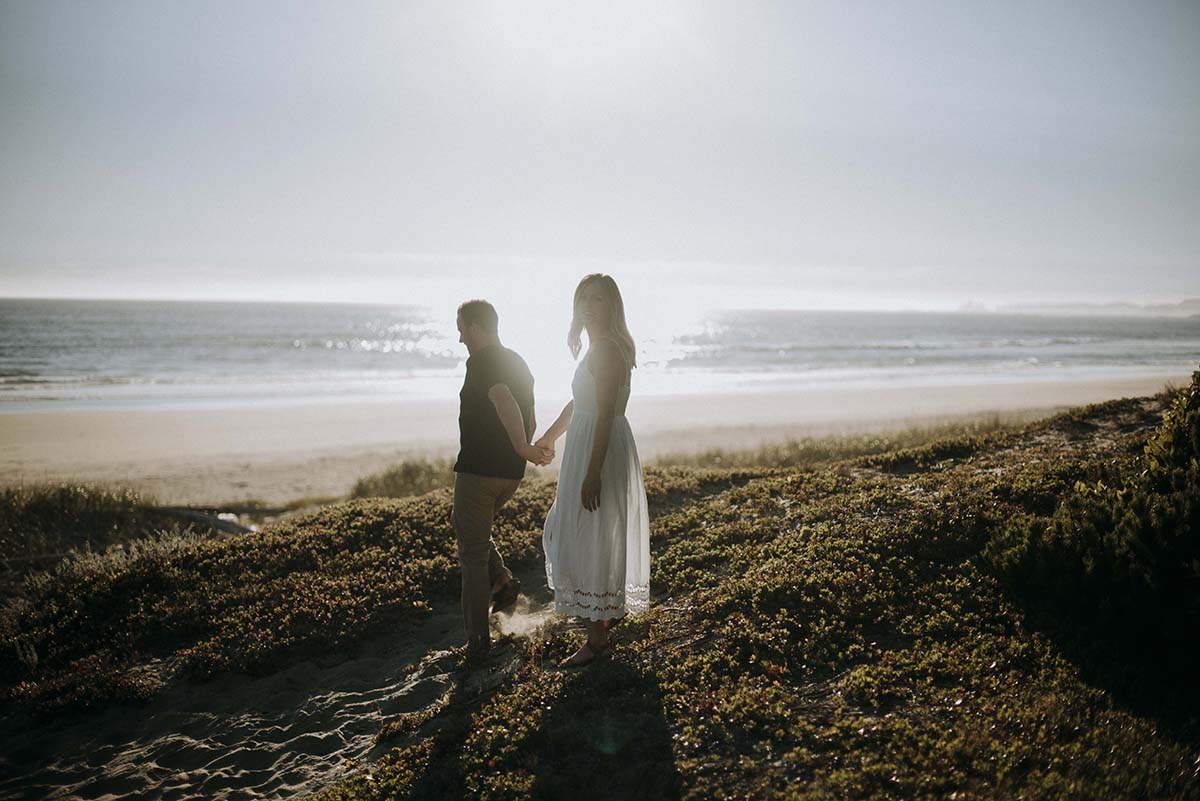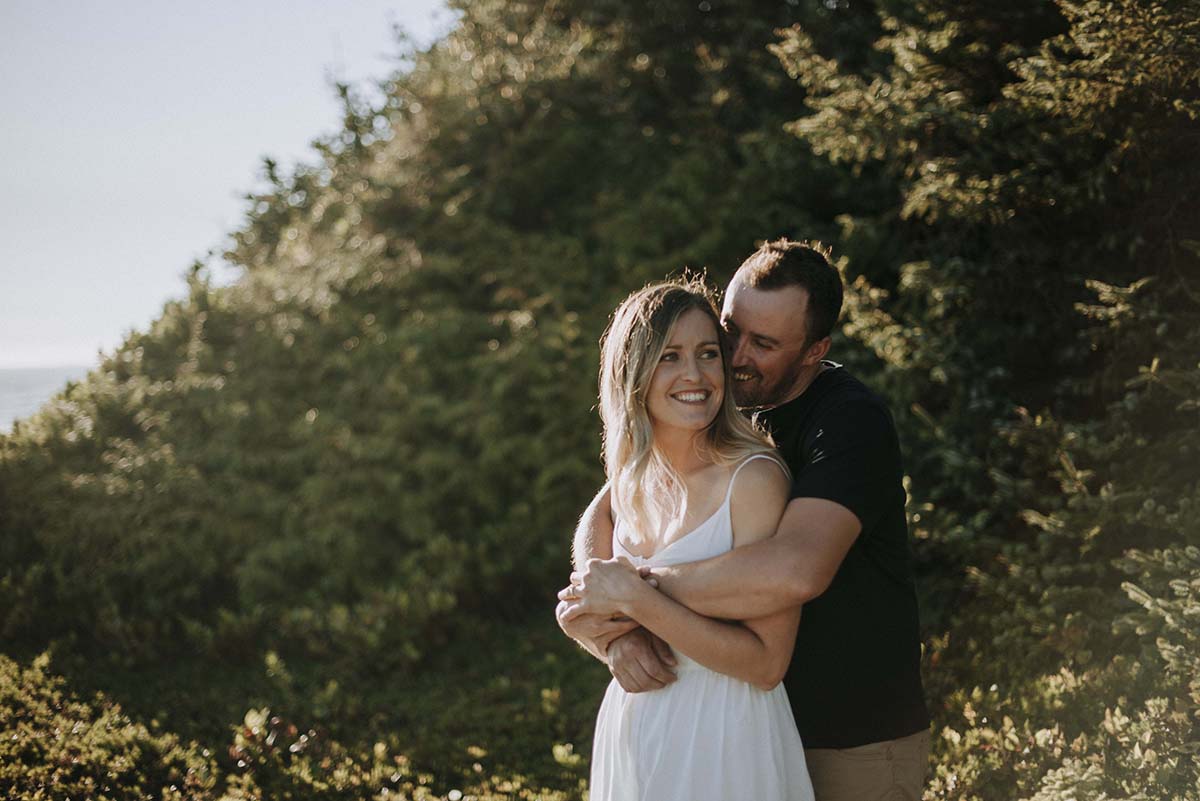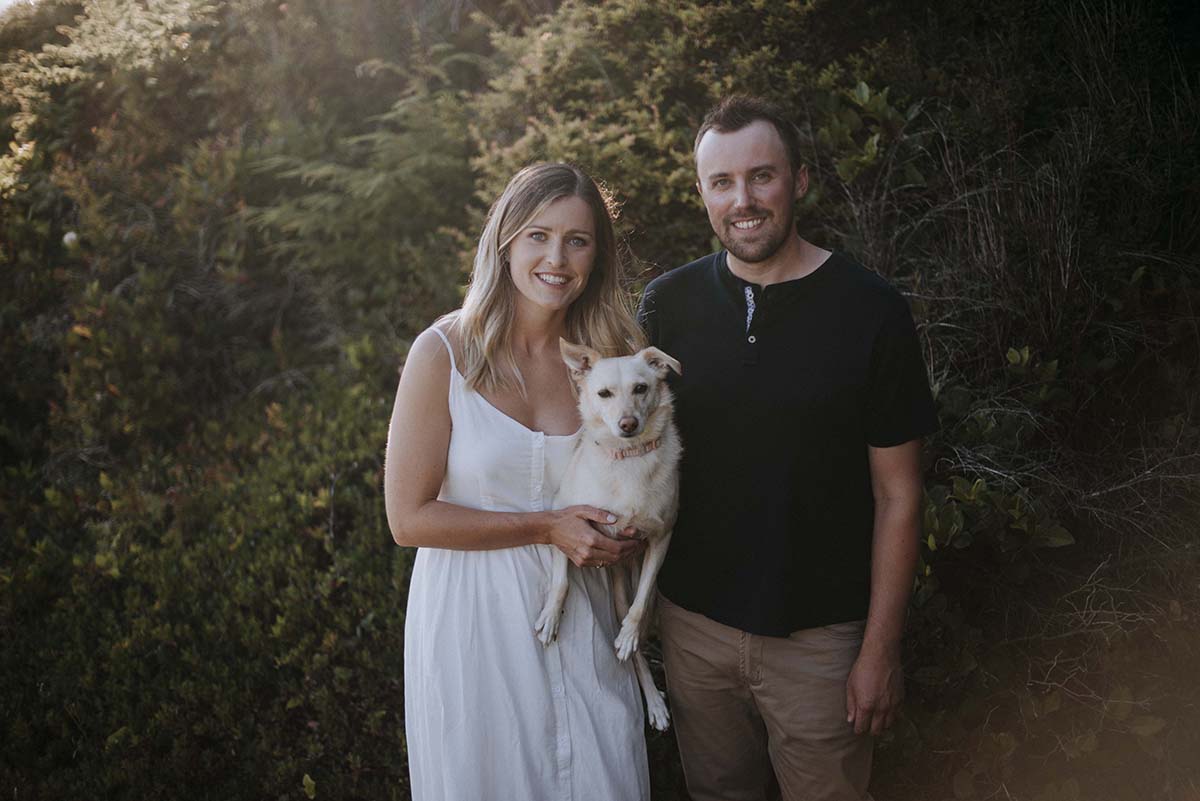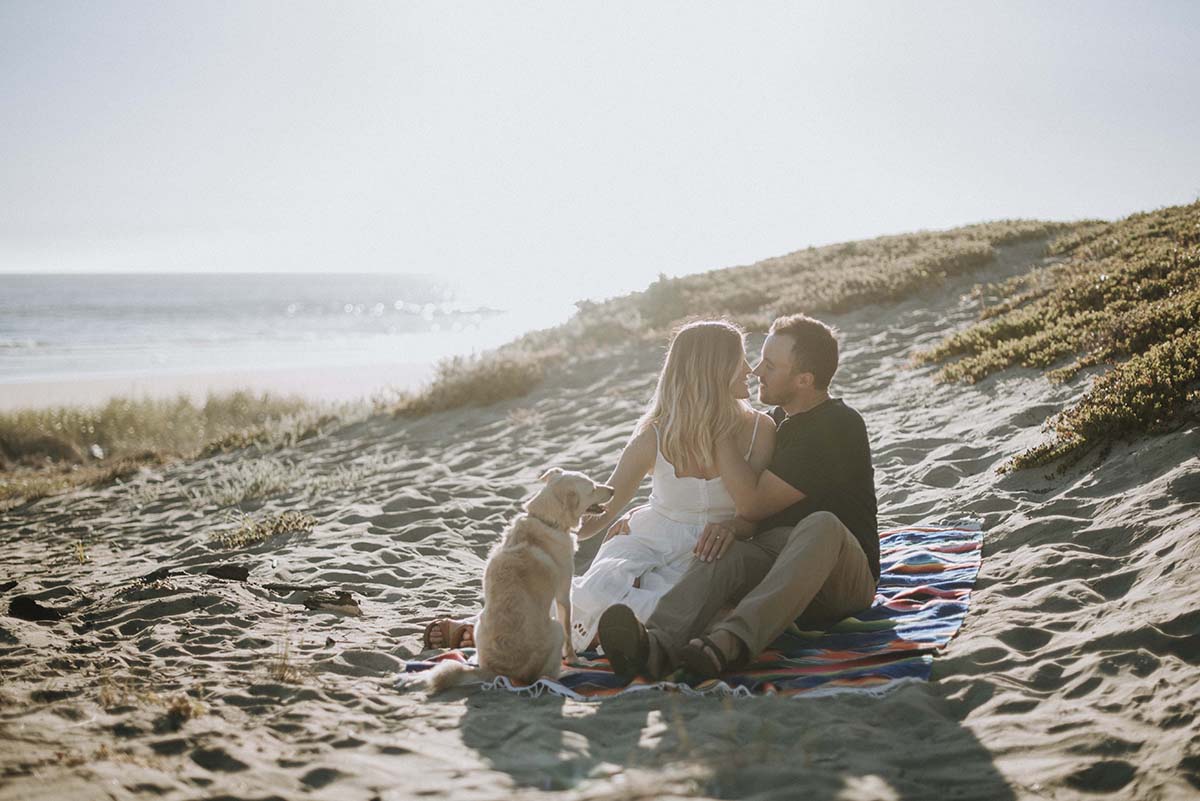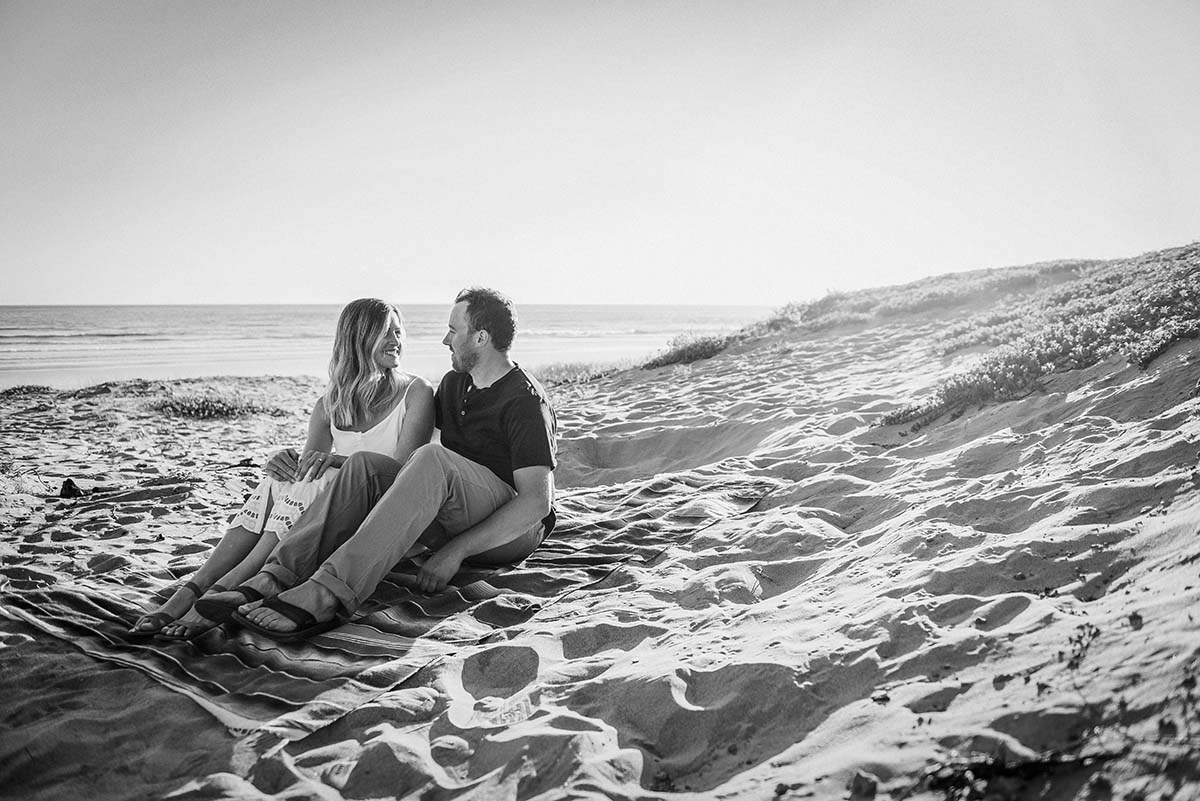 Can't you feel the warmth? I can, as I'm sipping tea and wearing two sweaters.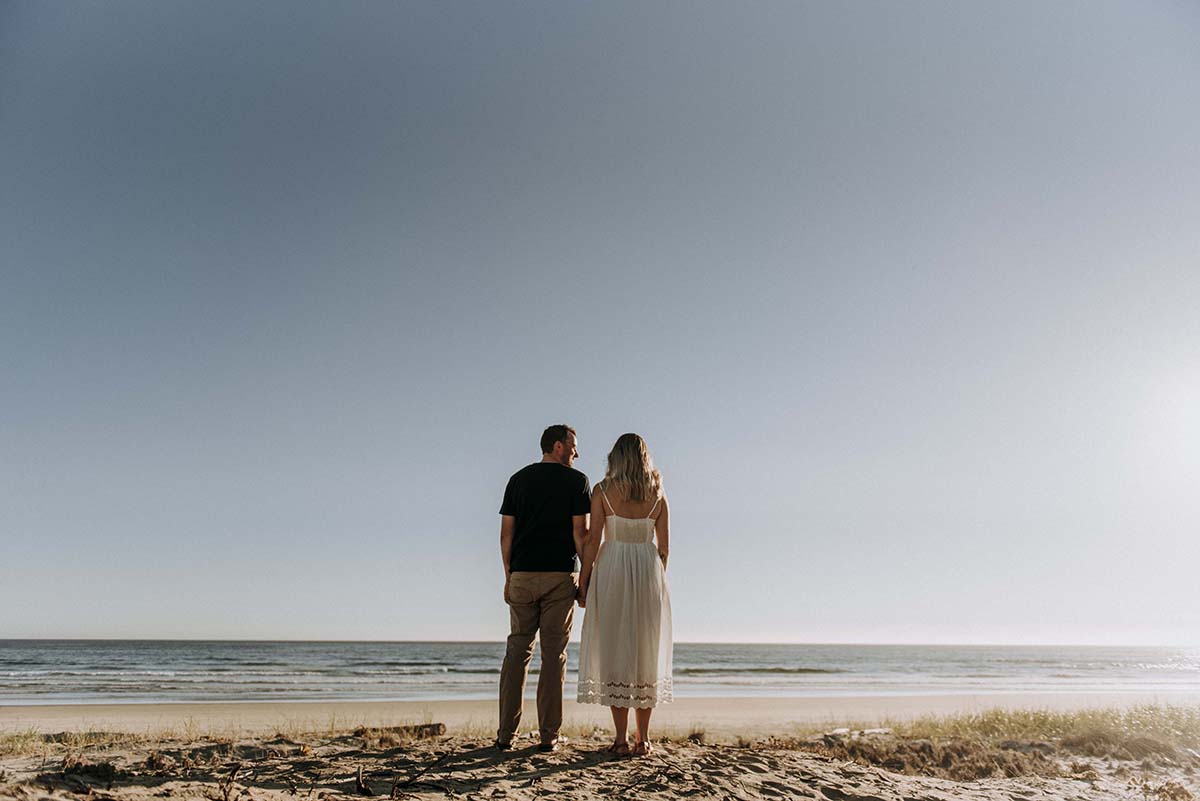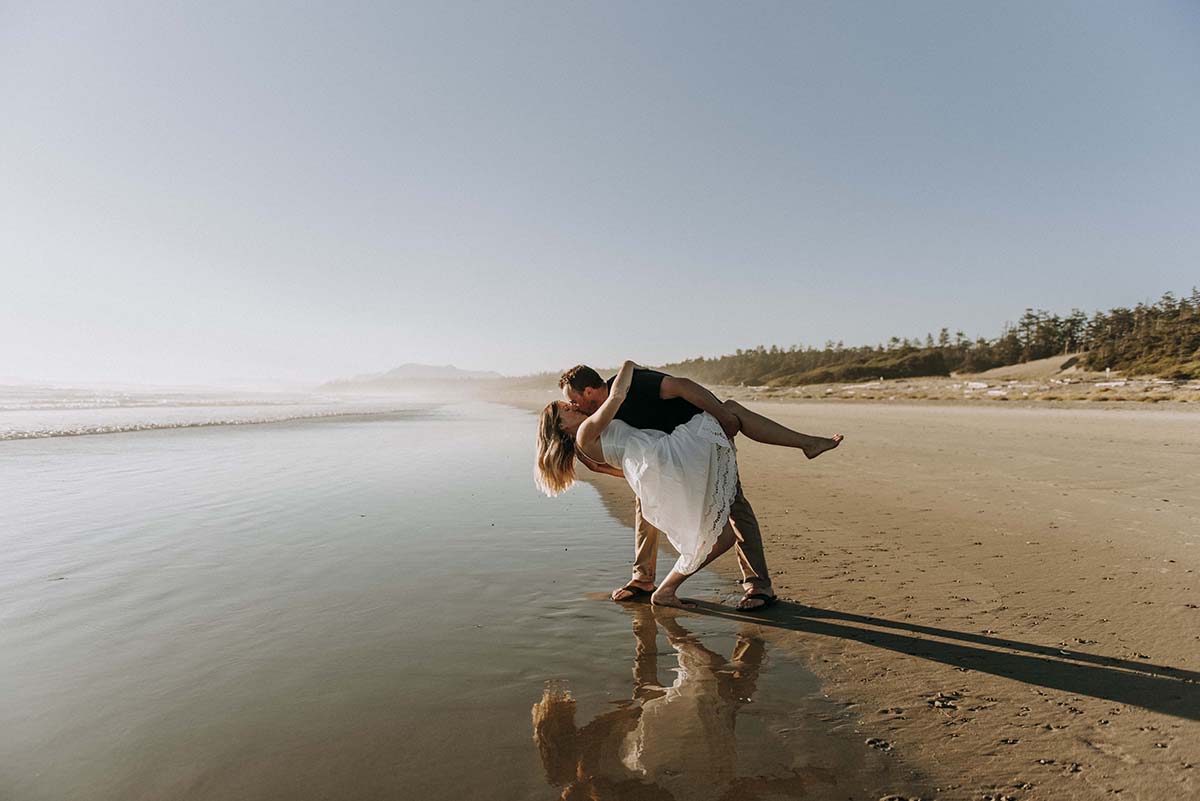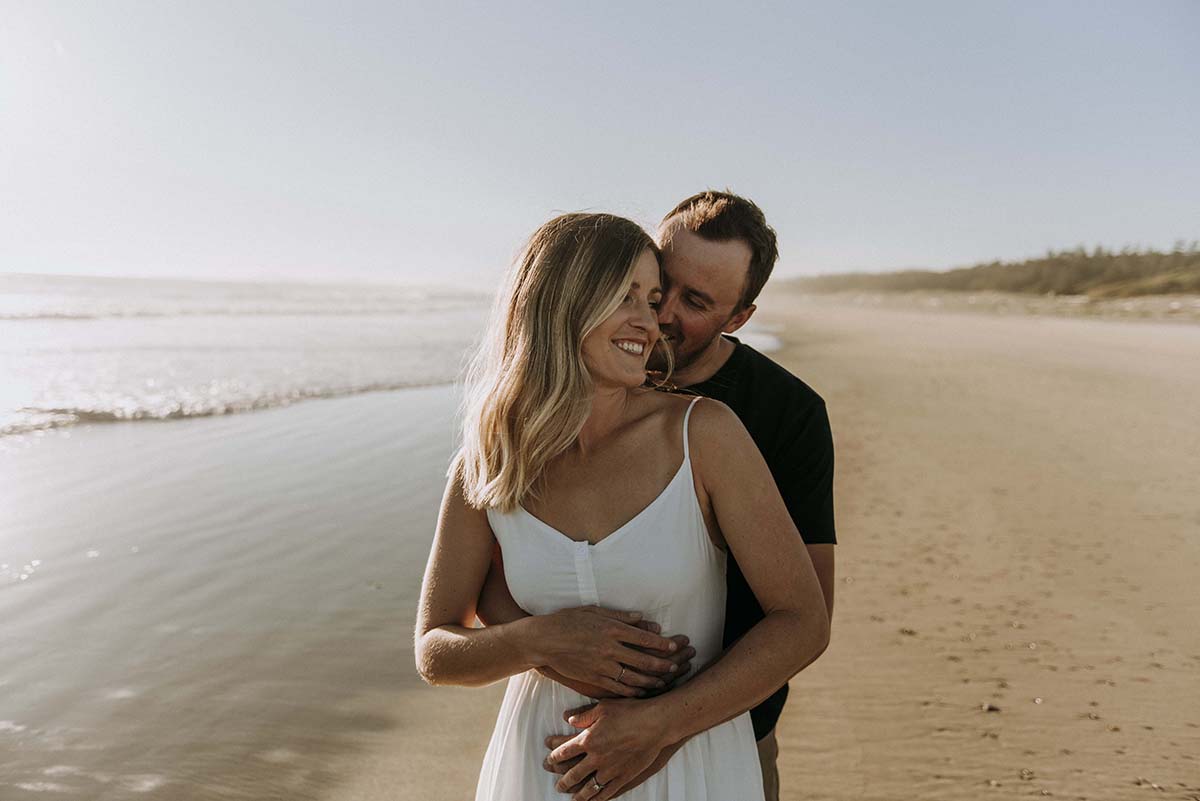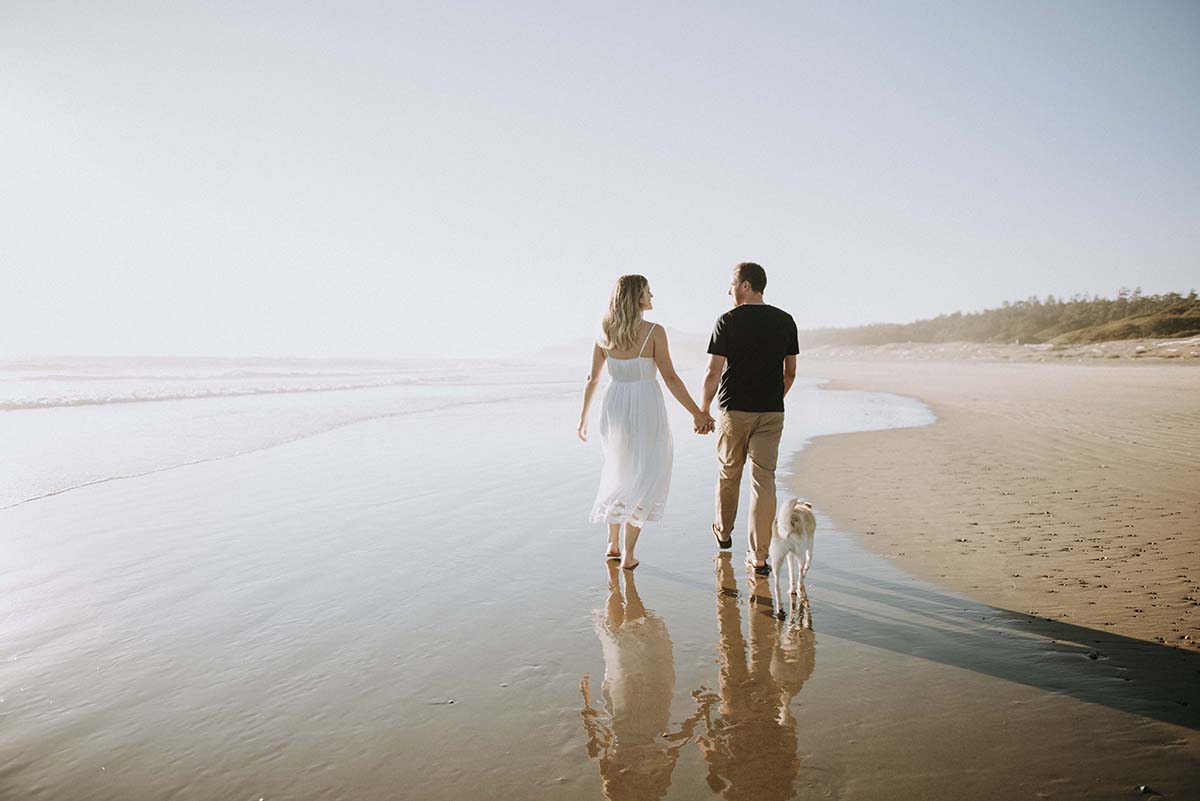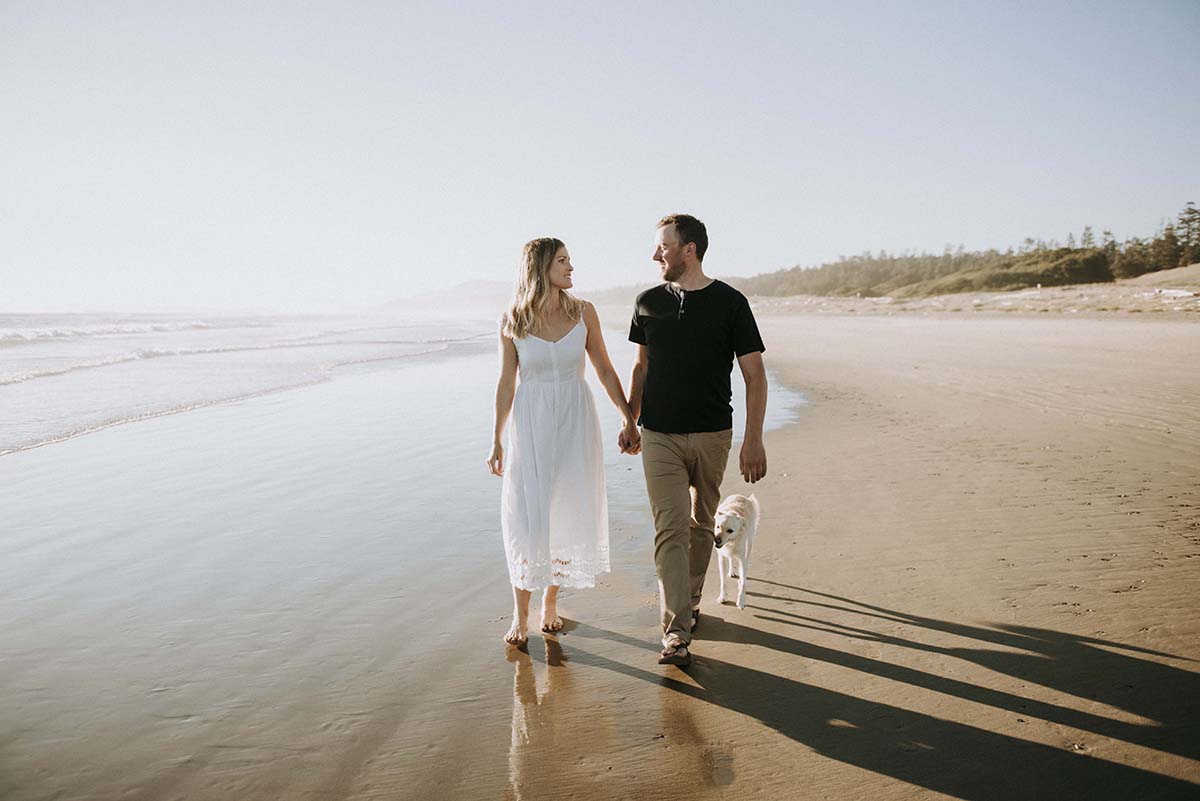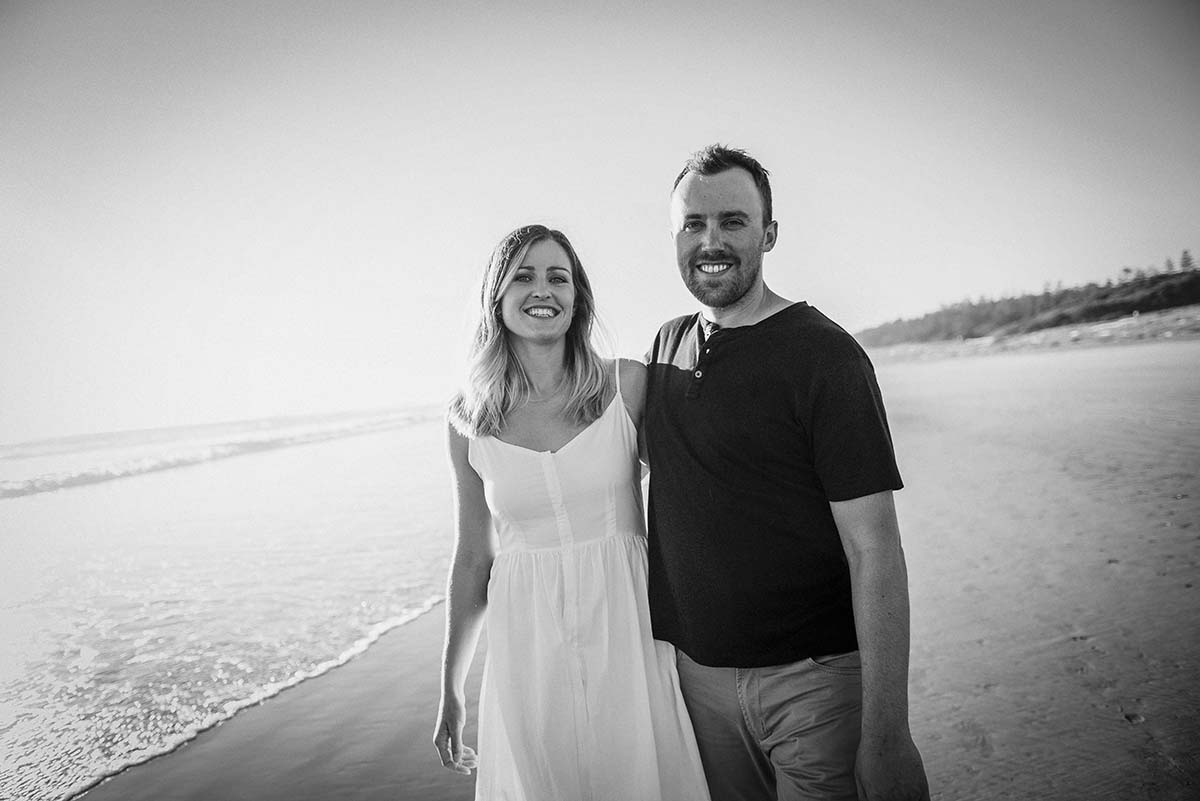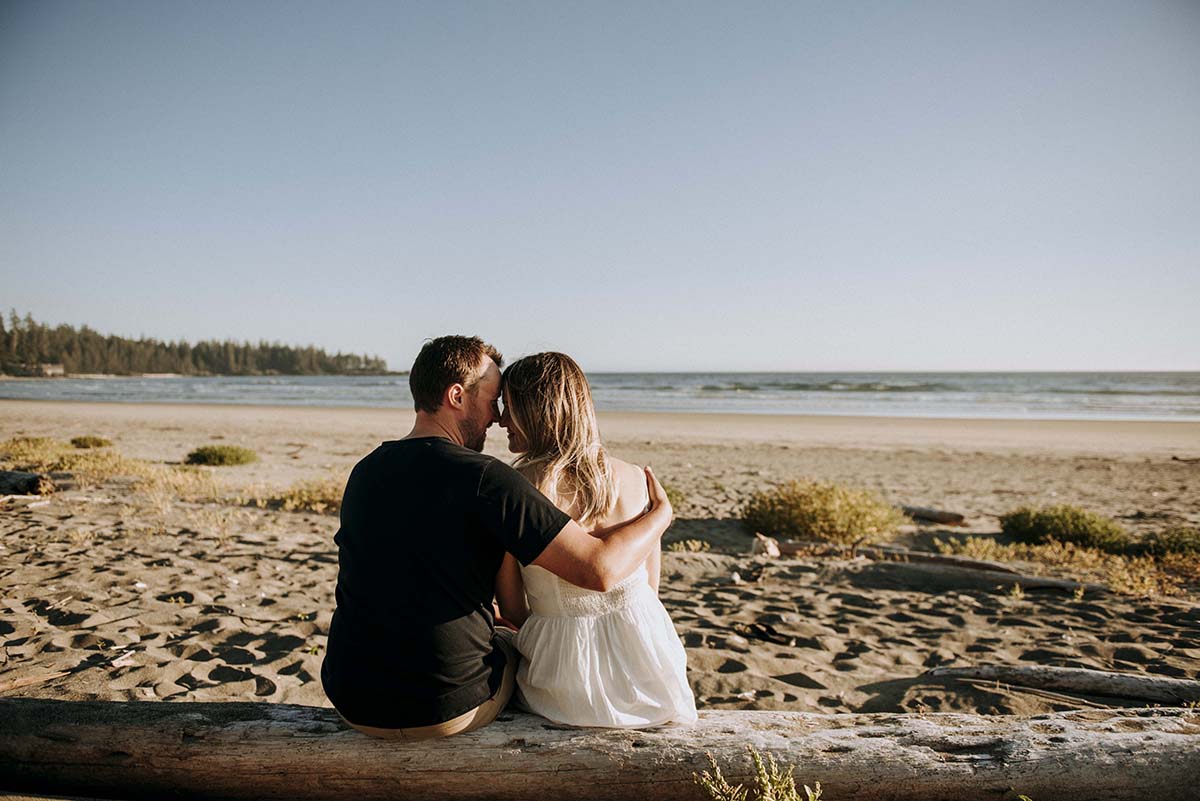 Planning a wedding can be a significant process. Or it can be fairly simple. I asked Corey and Jessica how far along they were in their planning, and they told me that this photo shoot was pretty much the first thing they did. That's my kind of planning.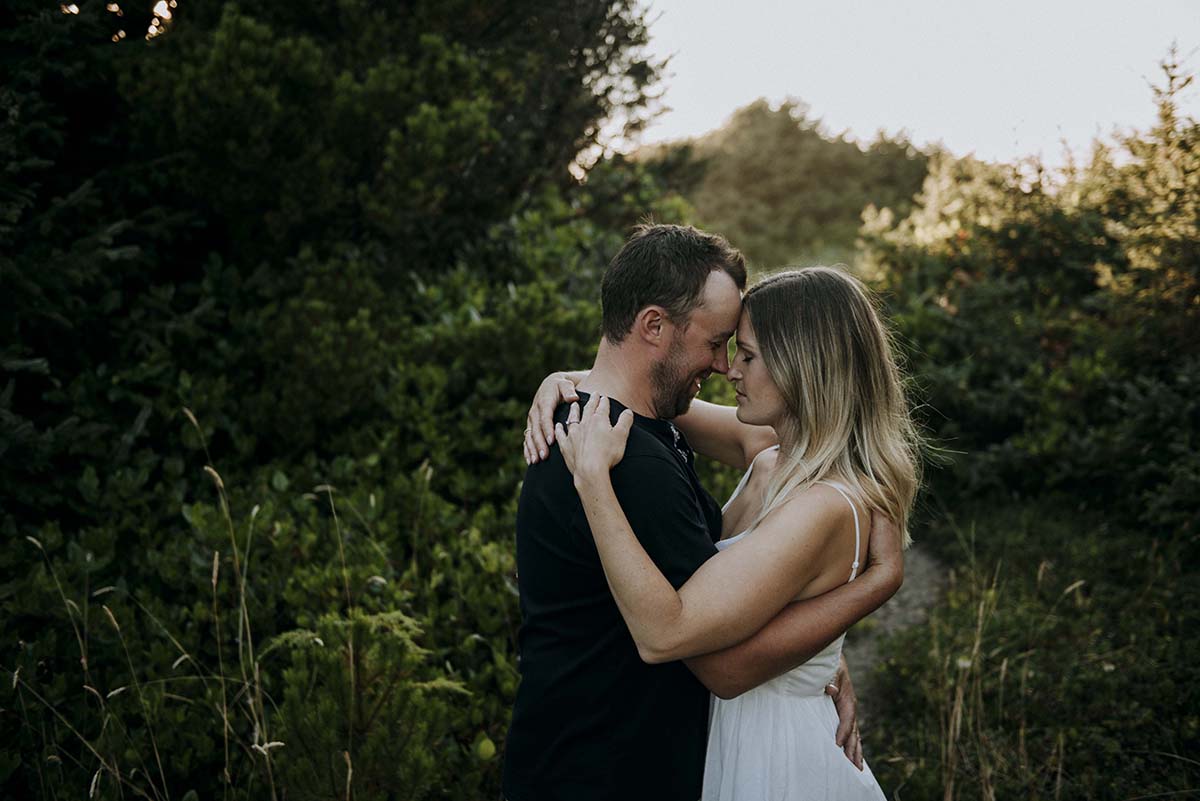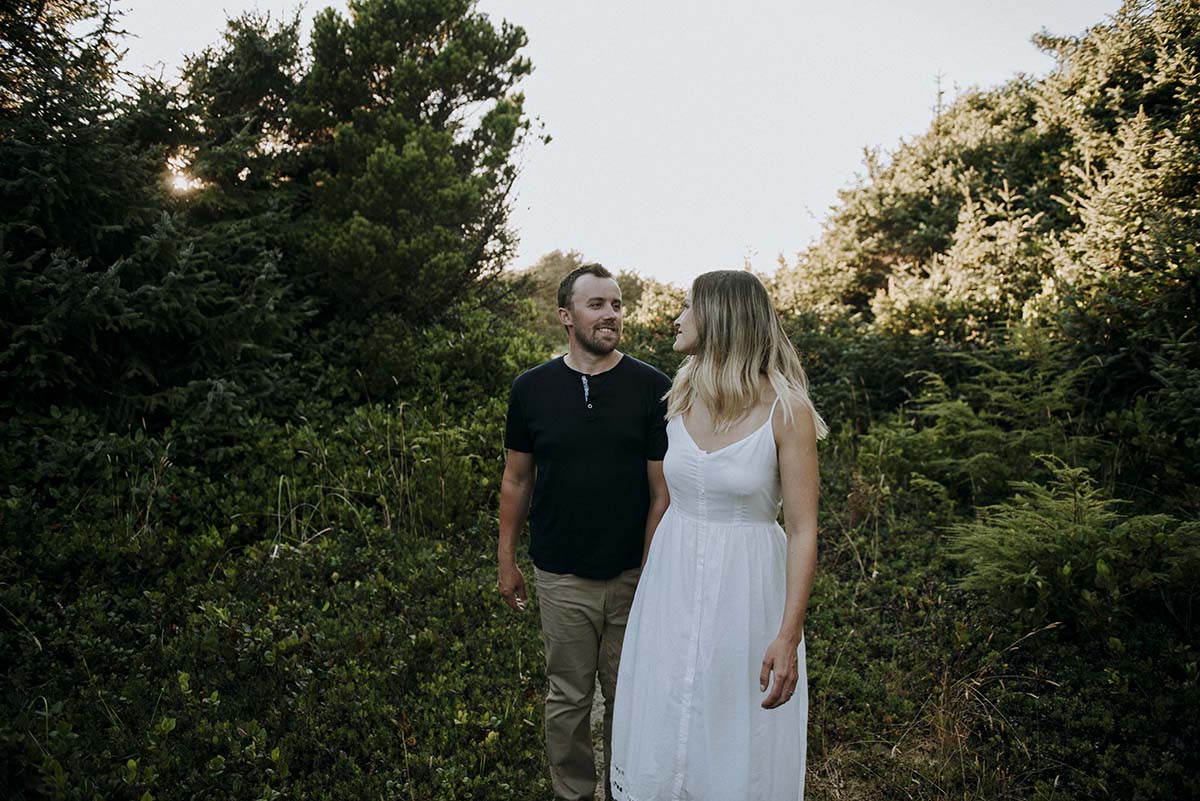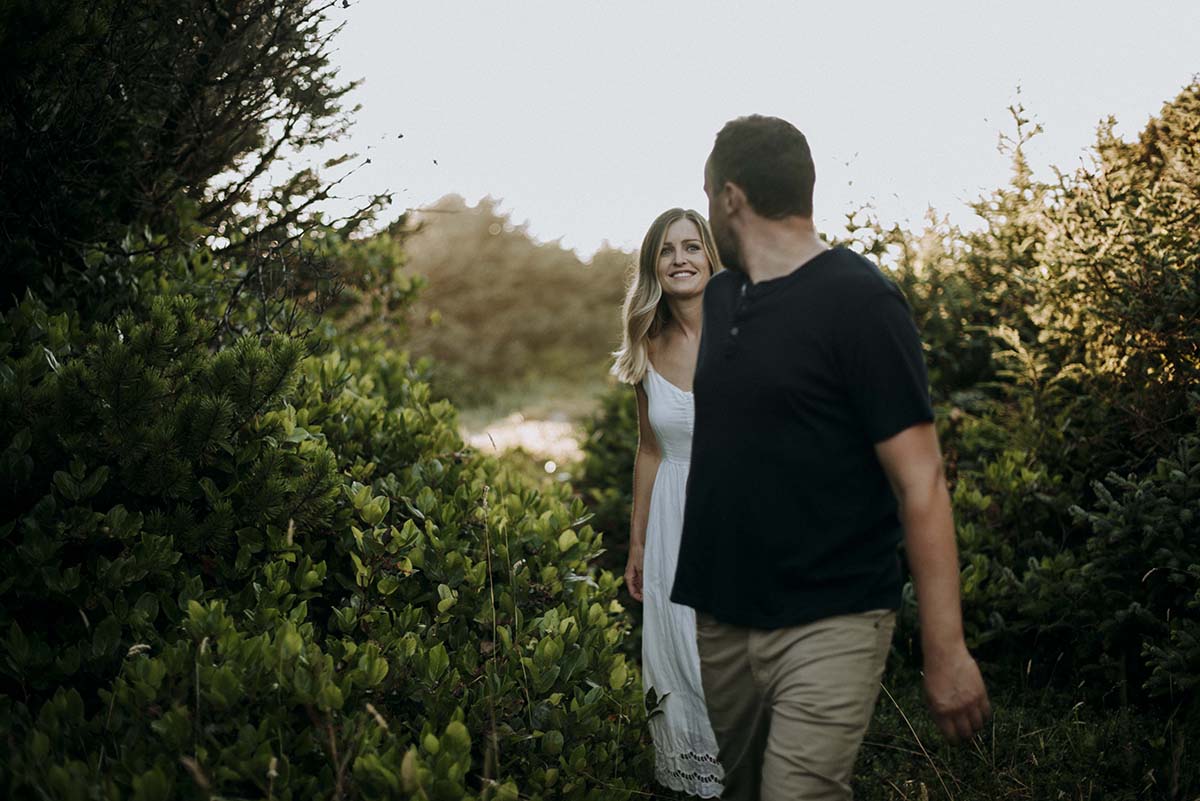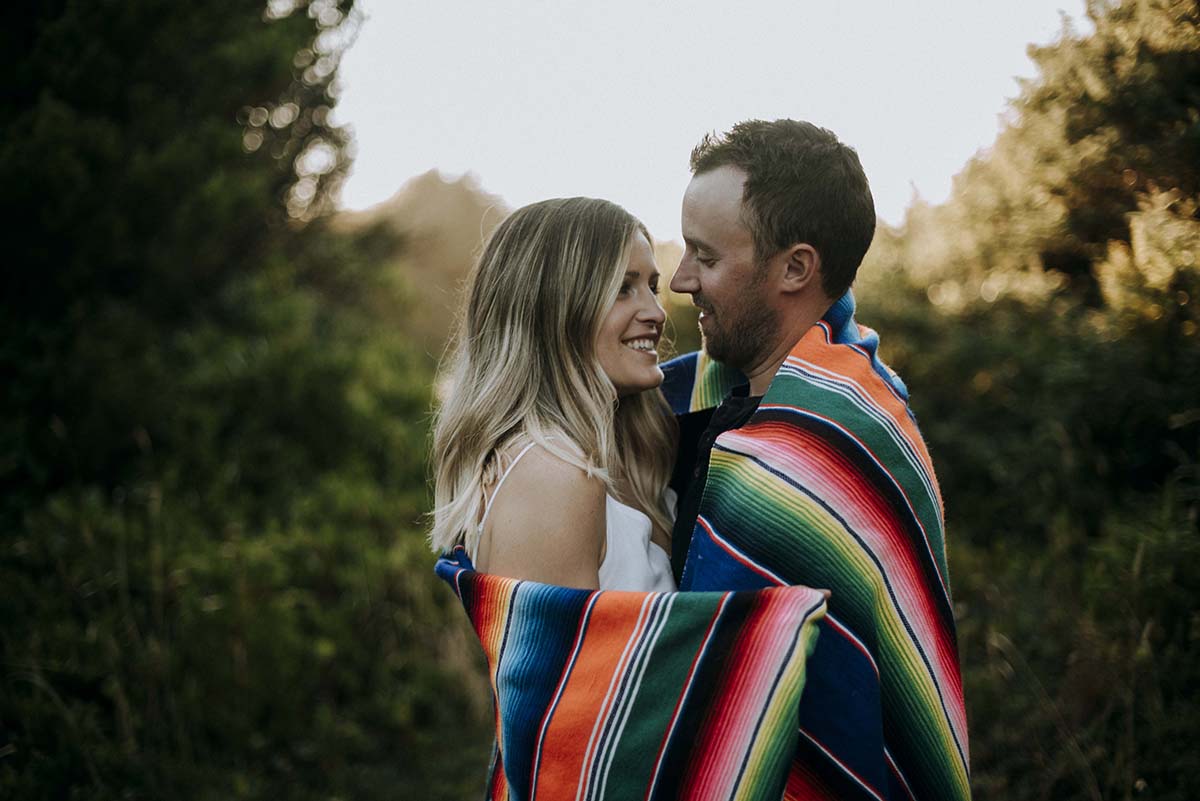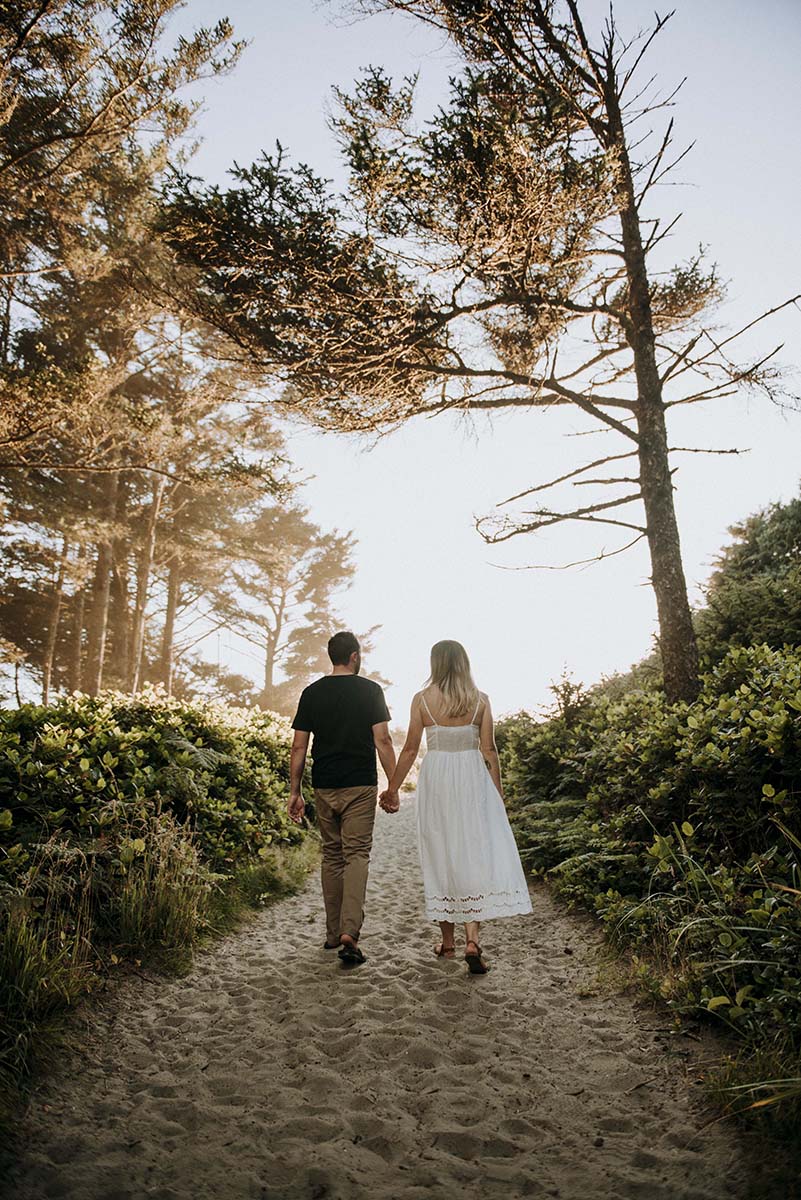 Beach location over, we got into our vehicles and drove to the marina, where their boot is moored. Don't let the Stanfields fool you – it was still hot.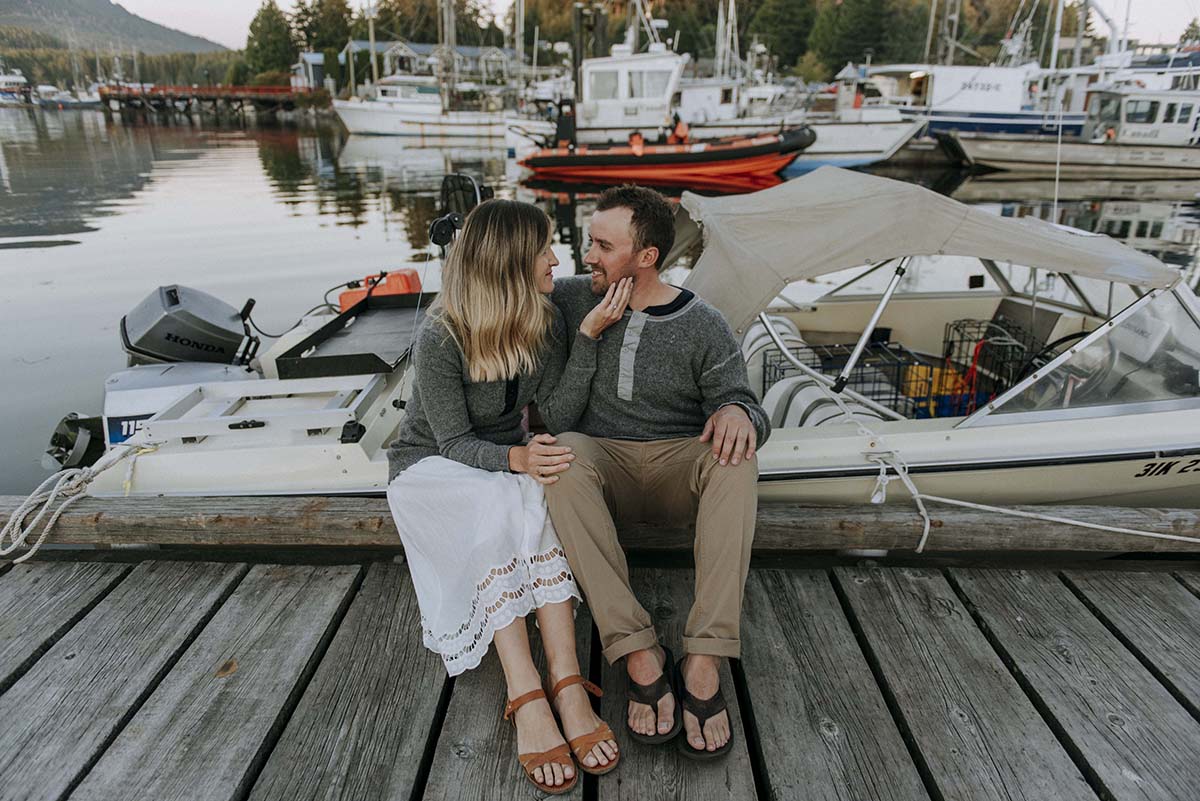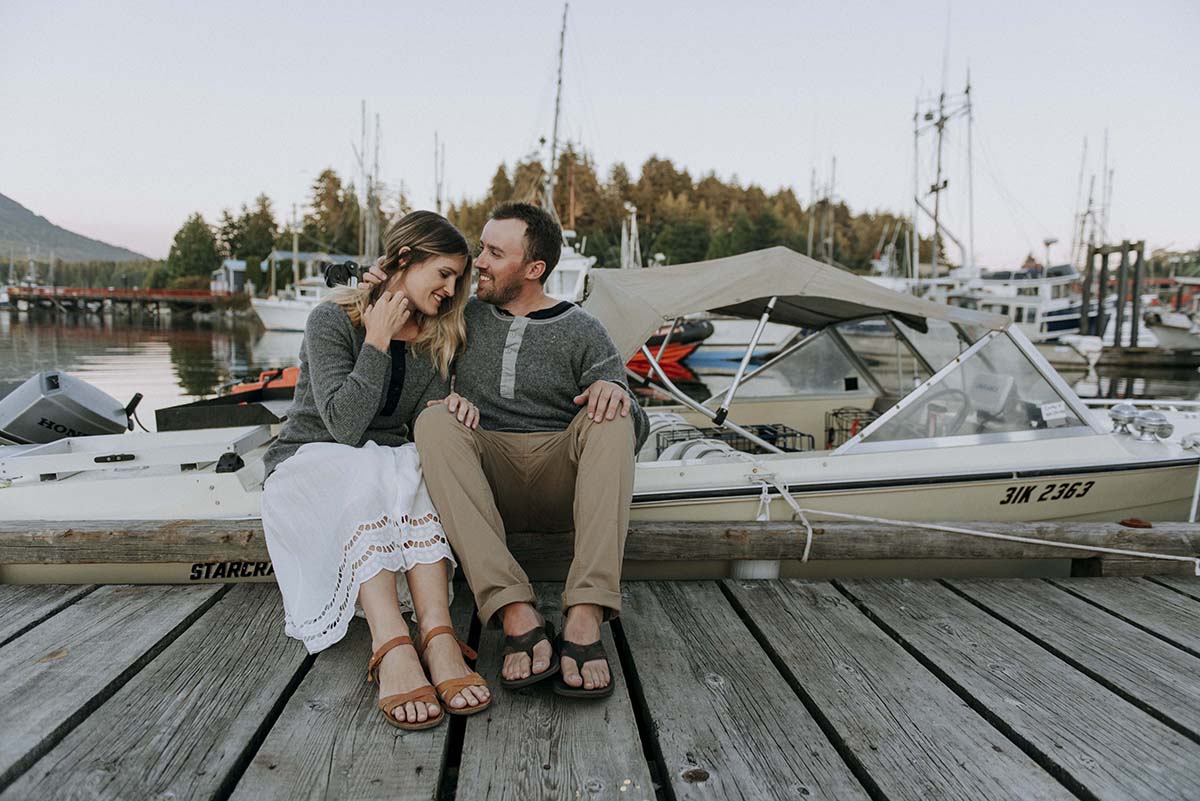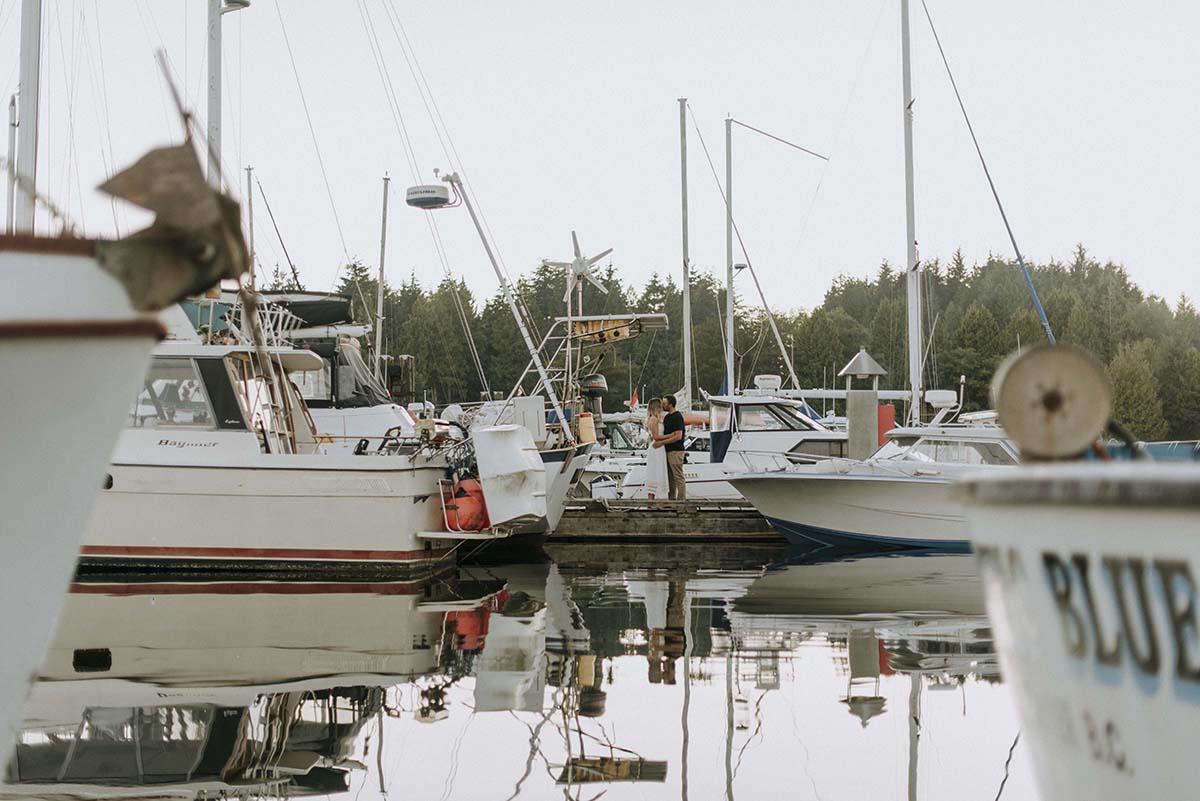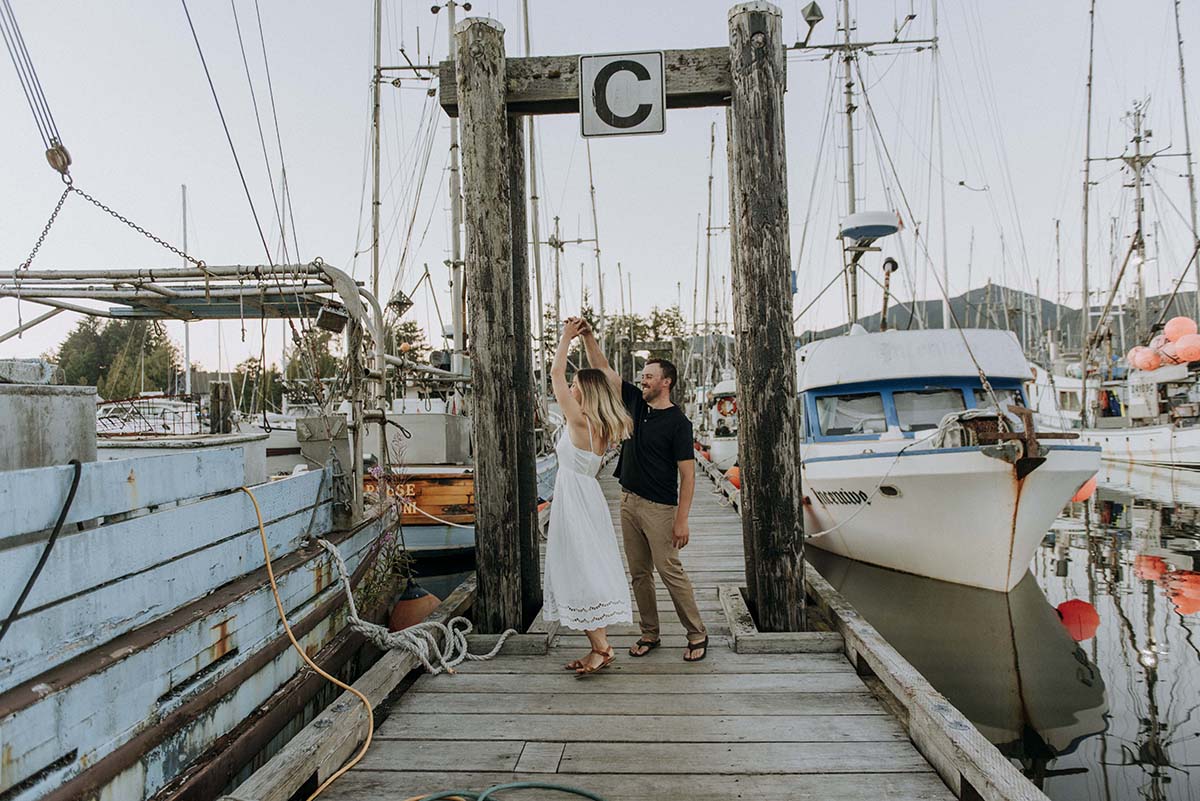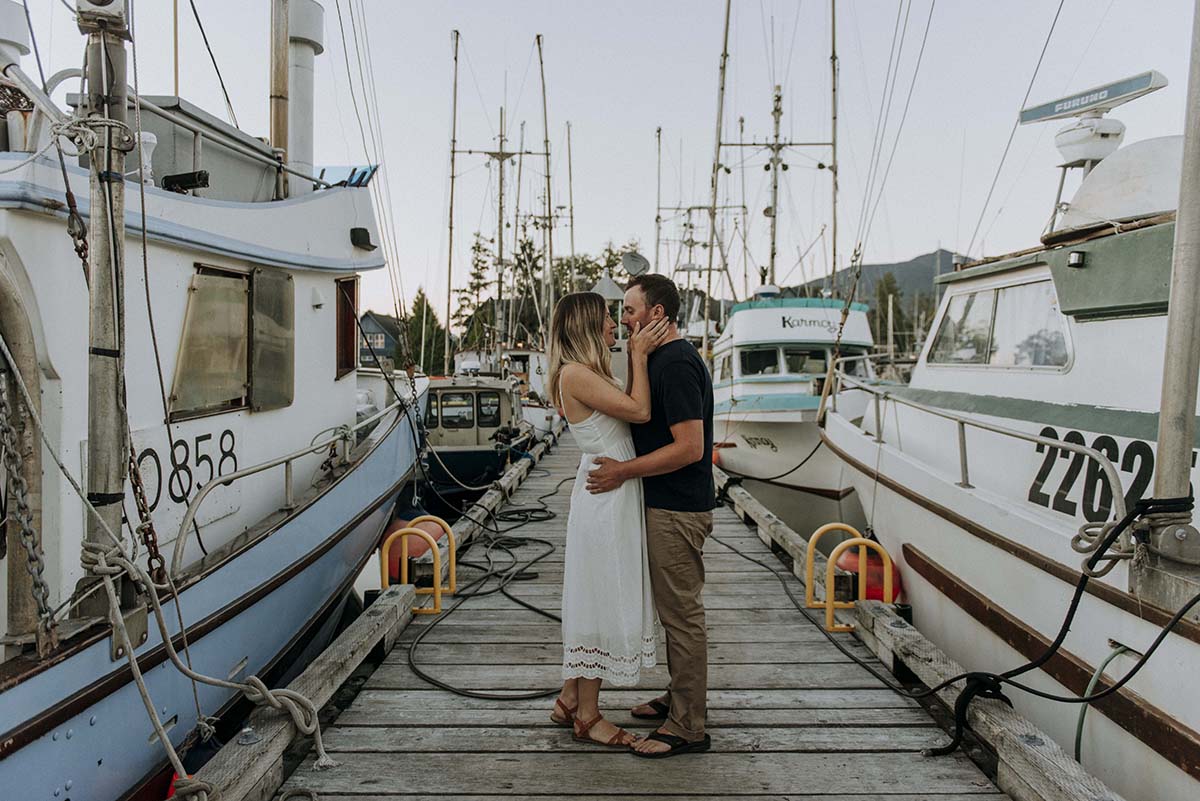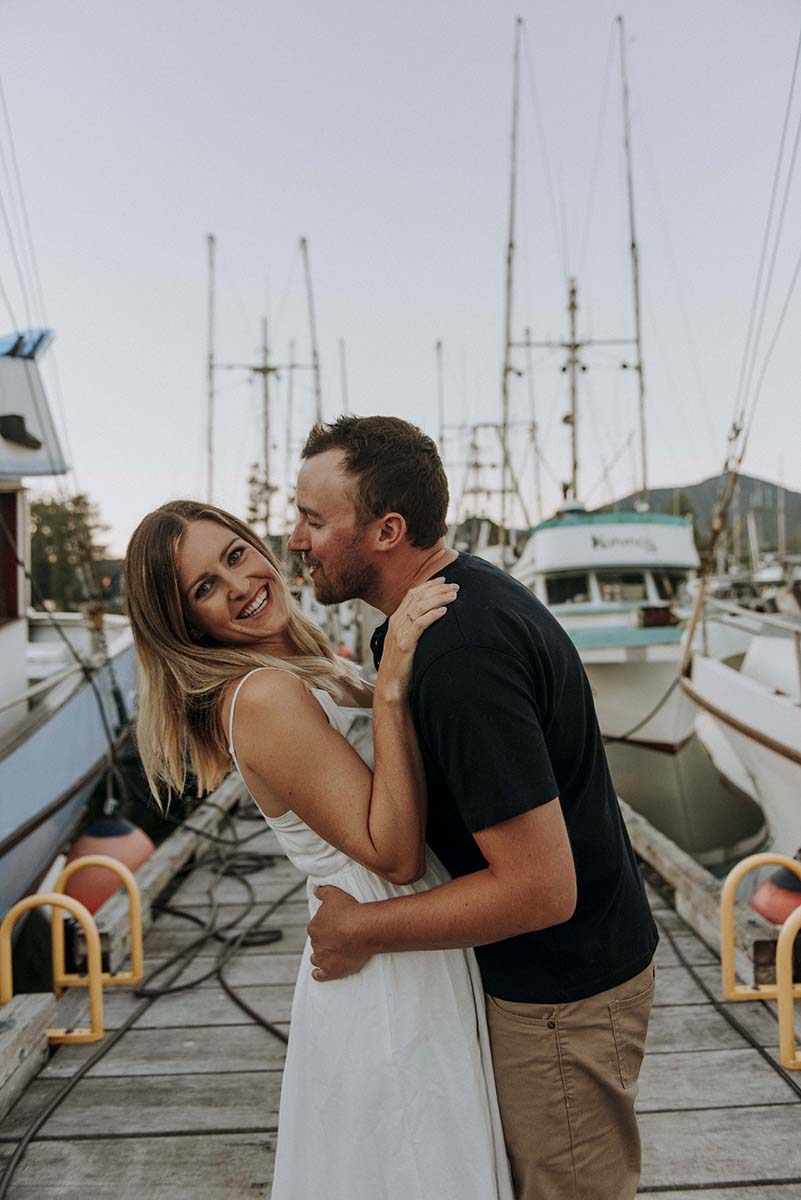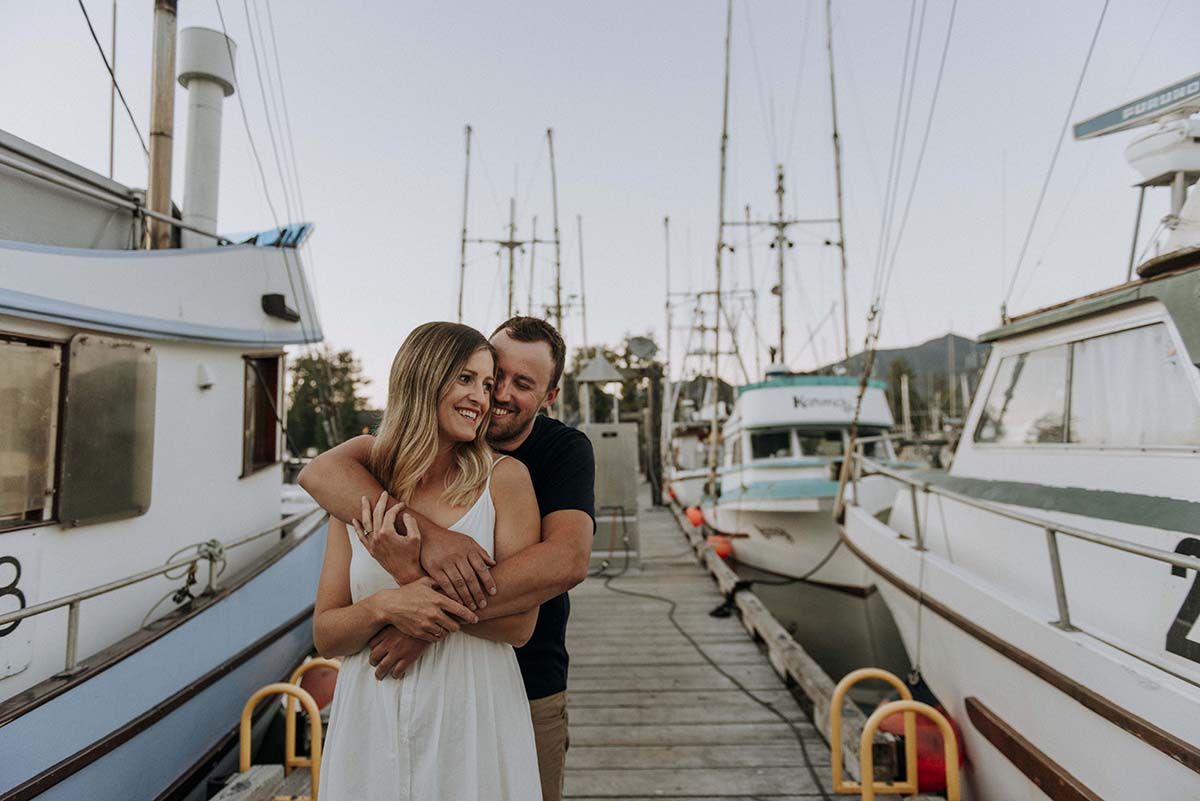 And with that we disappeared into the hot August night.
---
---
You might also like
---