Robyn and I totally clicked. When I arrived at her room at the Best Western Tin Wis Tofino on a gorgeous sunny September afternoon, it was like walking into the room of an old friend on her wedding day. In fact, the mood of the day reminded me of my own wedding, small child creating minor havoc all over a hotel room and the anticipation of the nuptials to come.
There was something really incredible about watching Robyn and JD say their vows. I would describe the looks on both –  both! – their faces as utter adoration. It's grand, because sometimes after many years in a relationship, your partner becomes…someone you maybe take a little for granted, an ordinary part of every day life. These two have been together ten years and the butterflies were clearly still there. Ten years! Robyn's best friend Kelsey told me "everyone else was breaking up and they just stayed together".
Sometimes it's just right.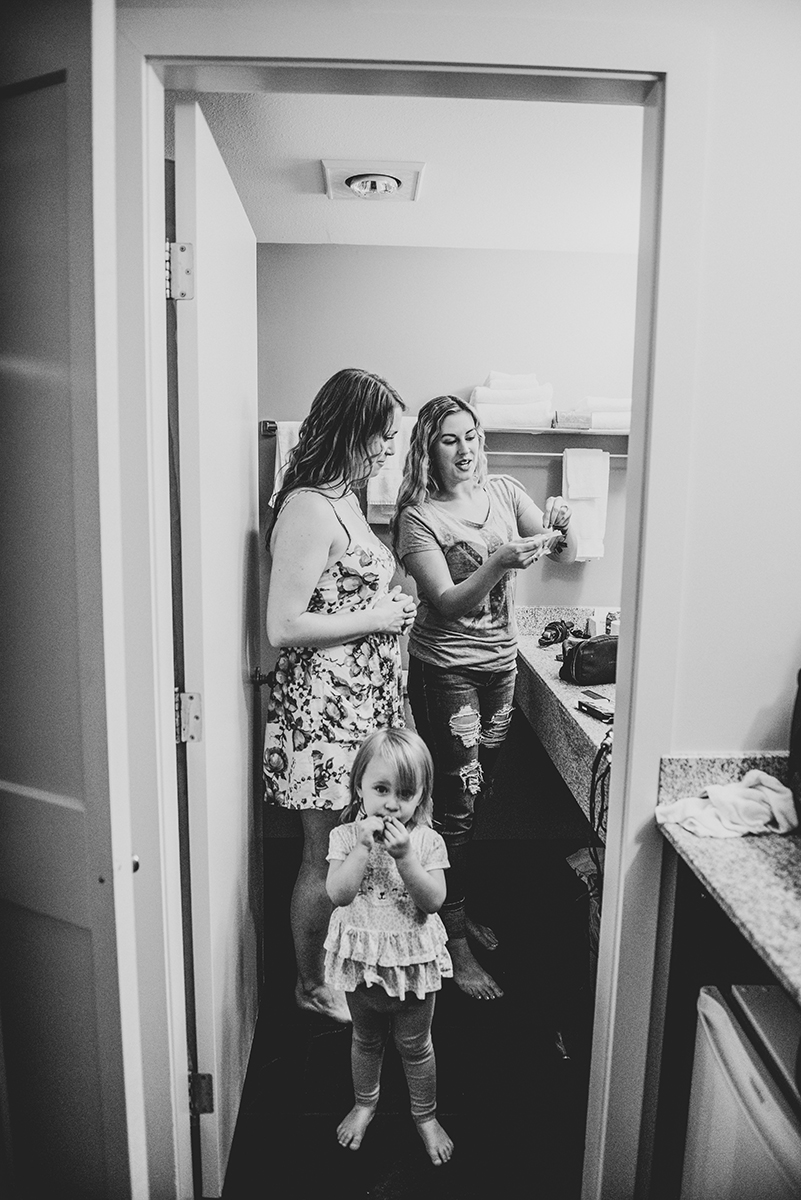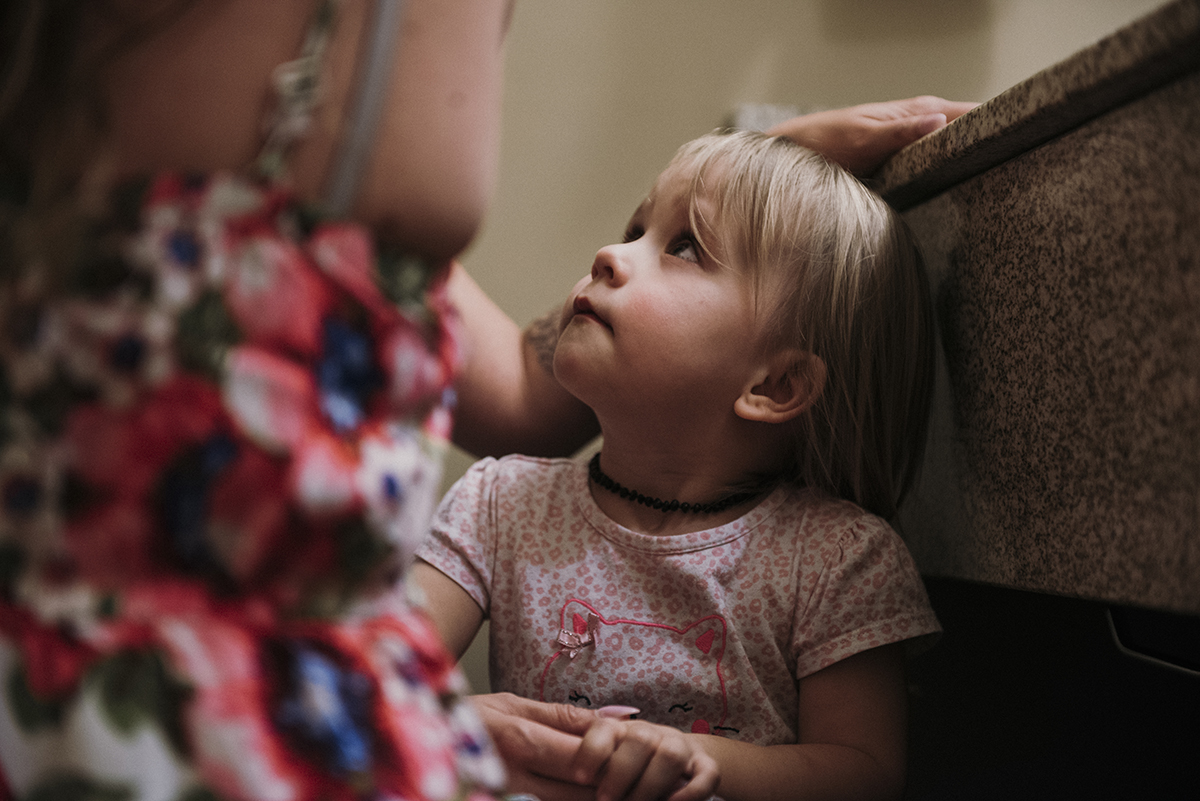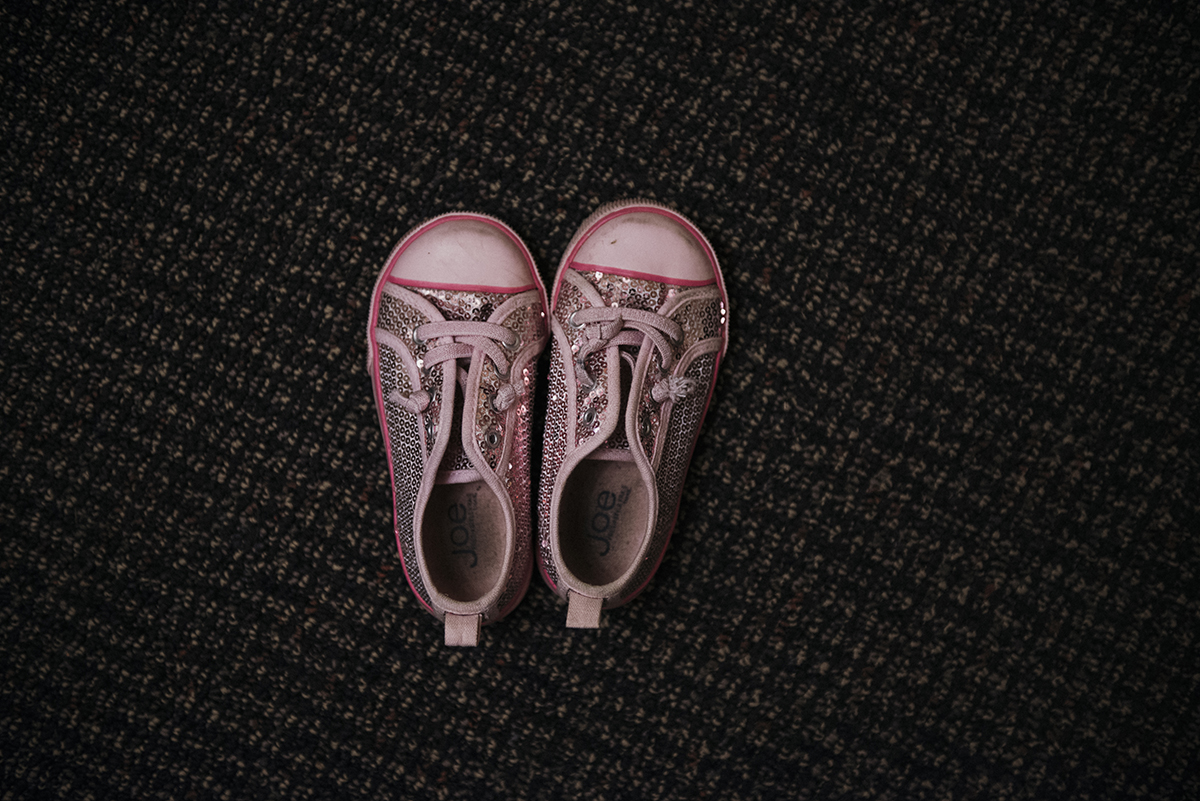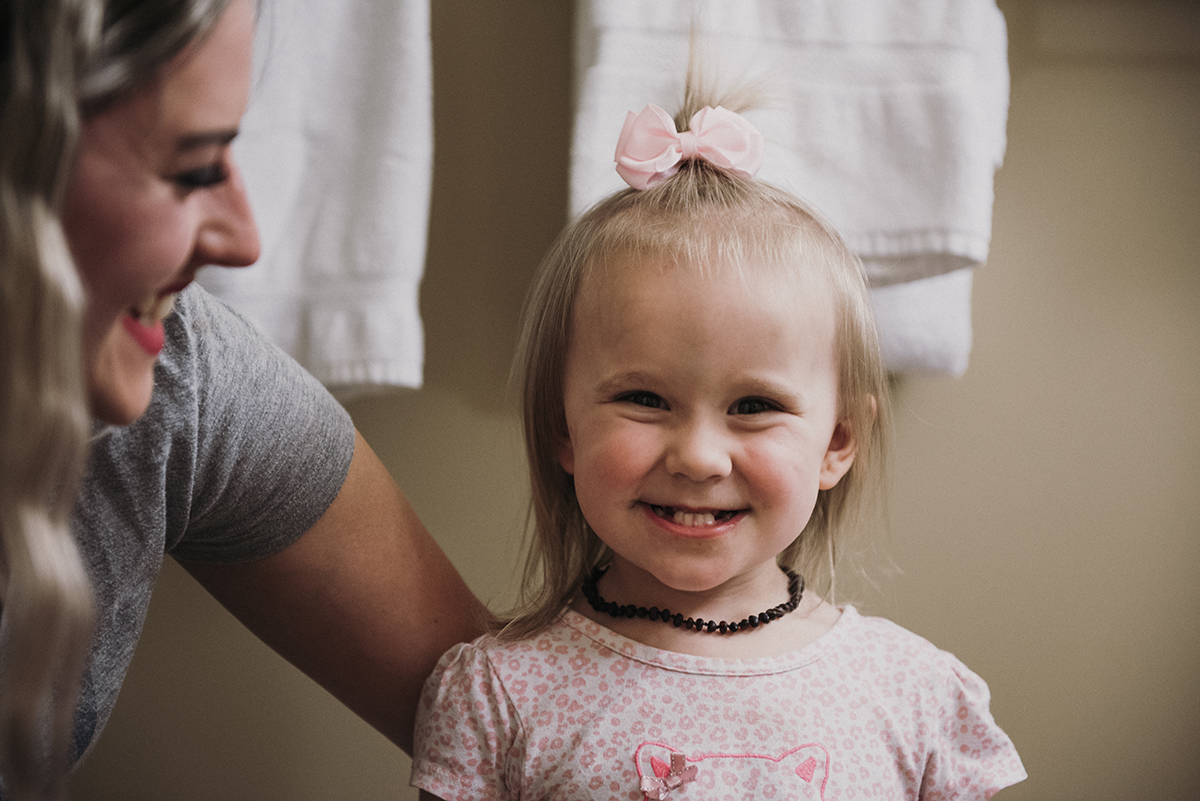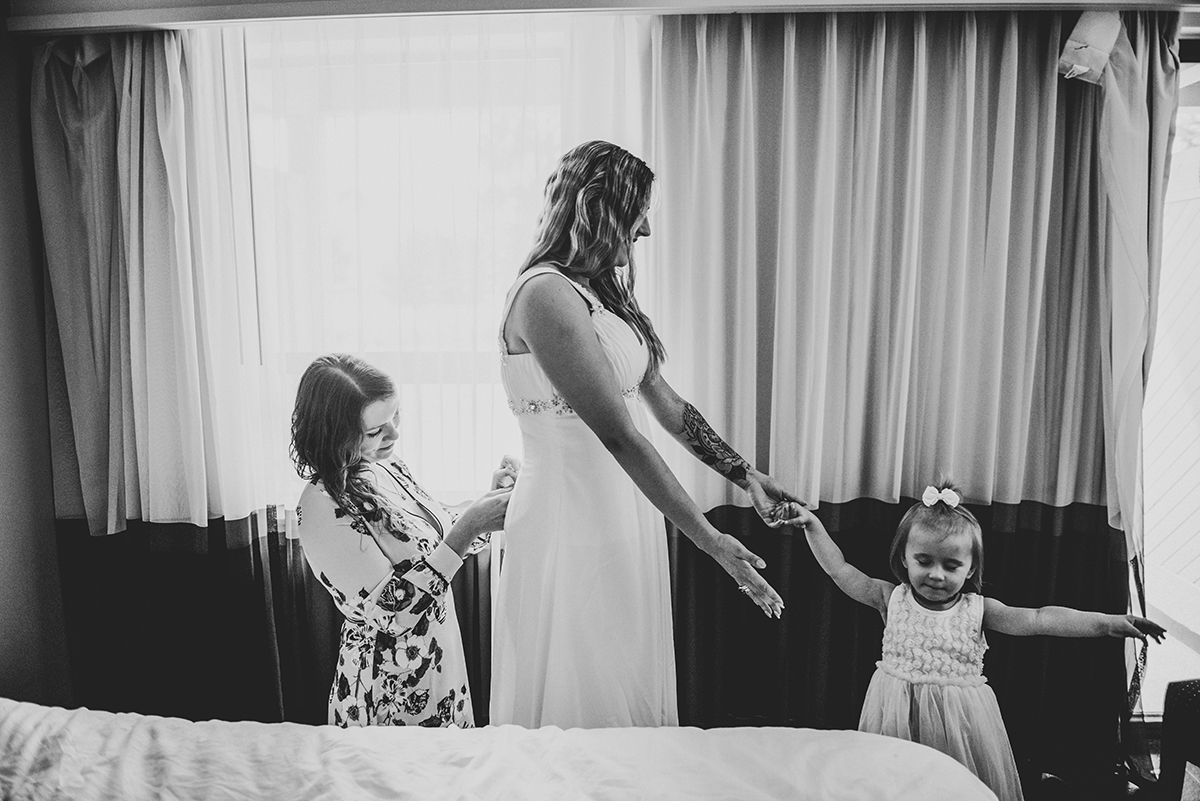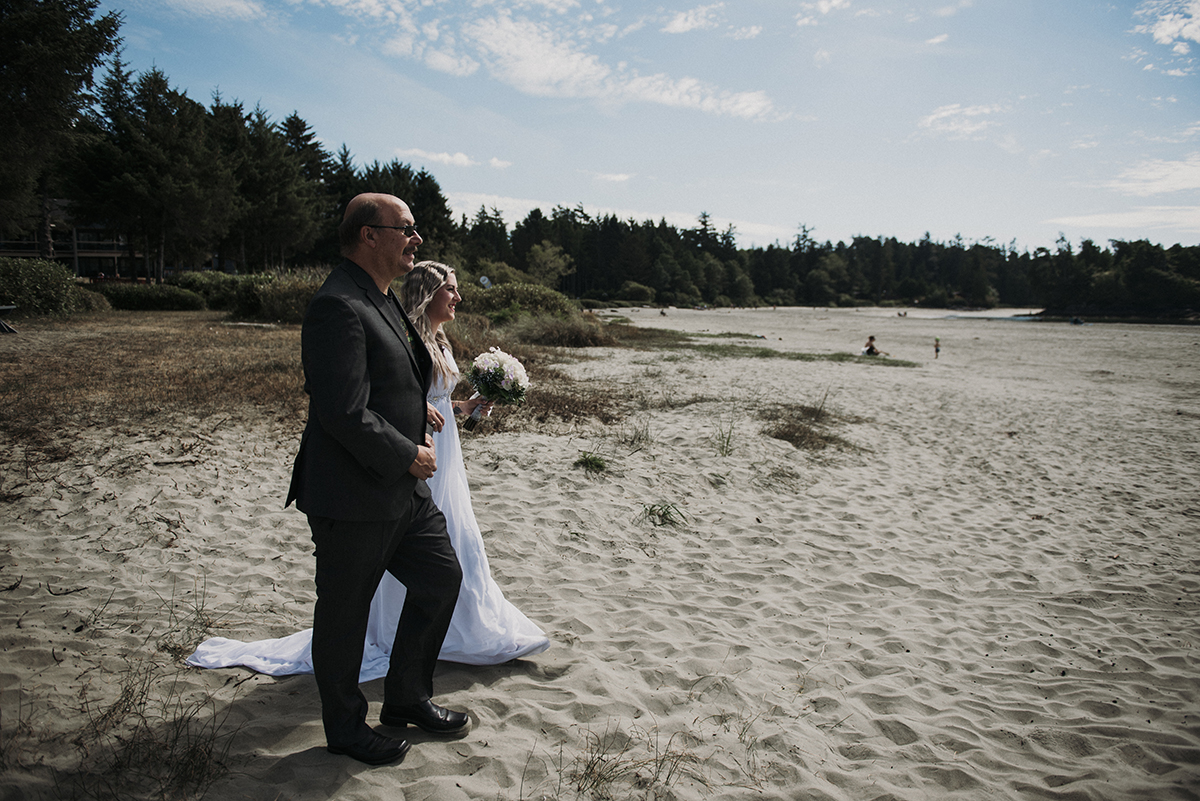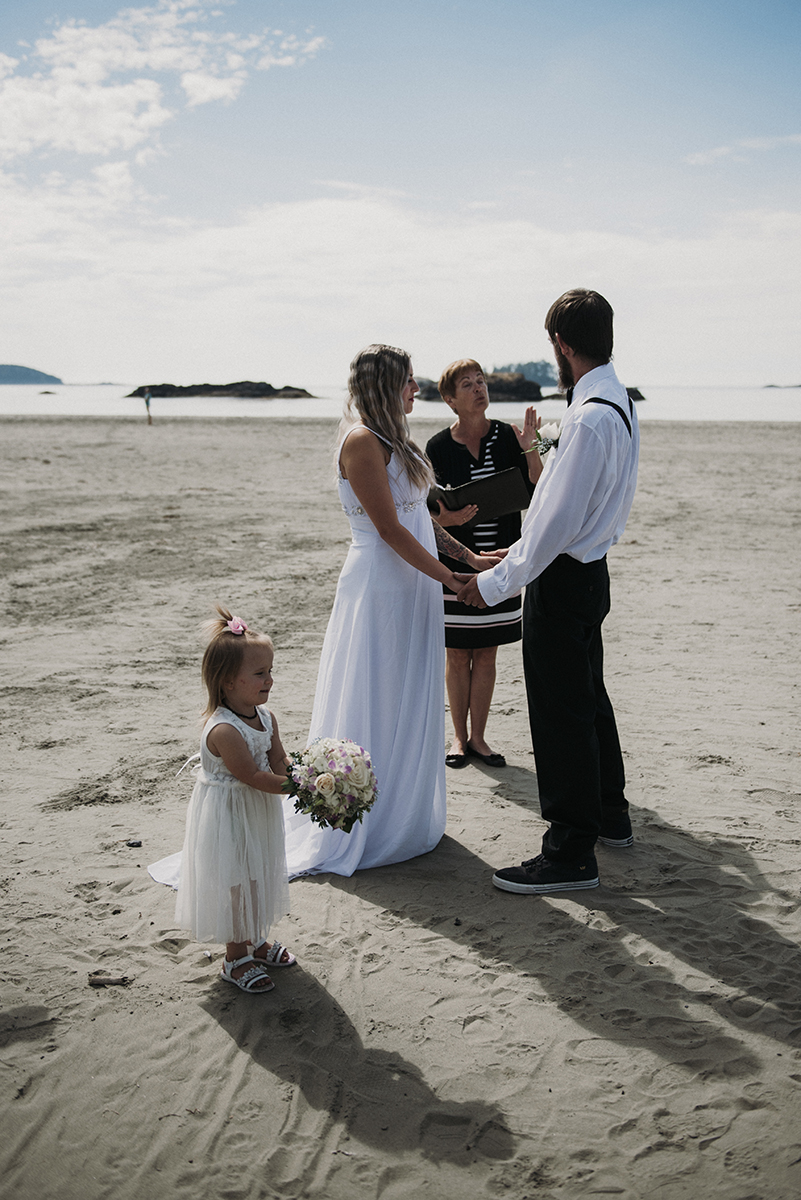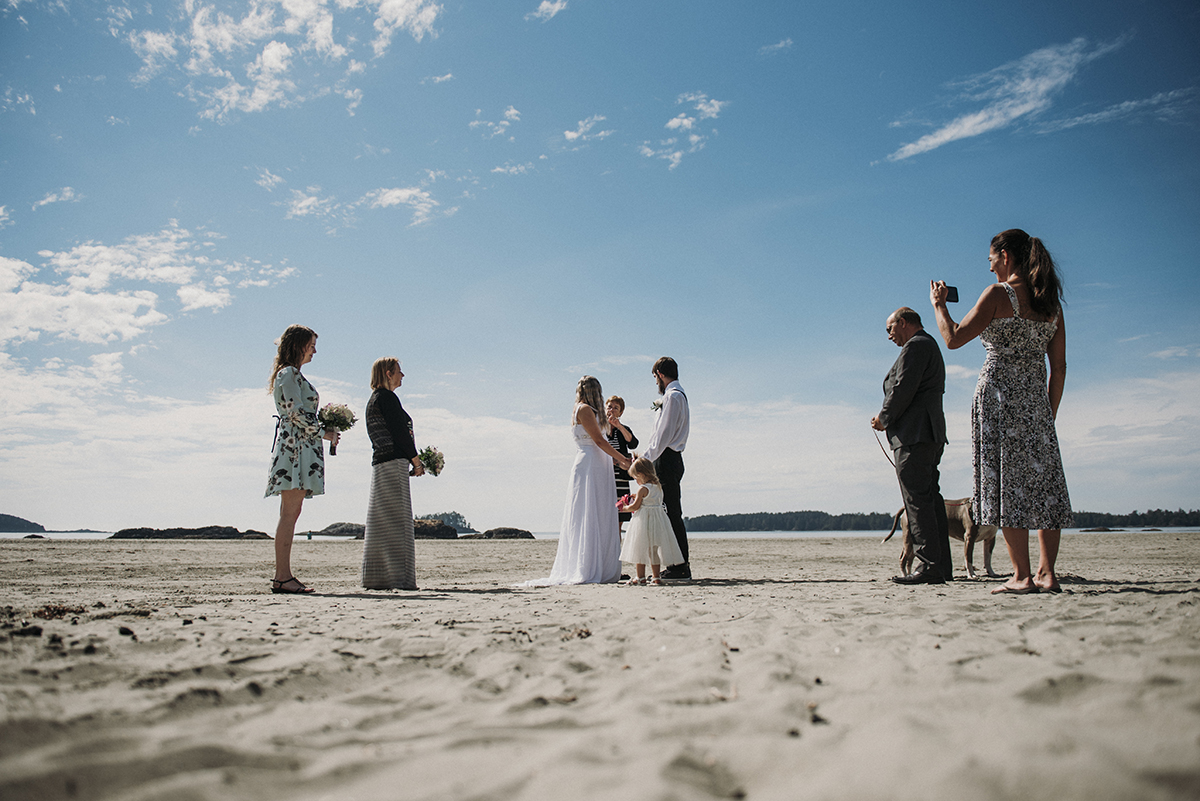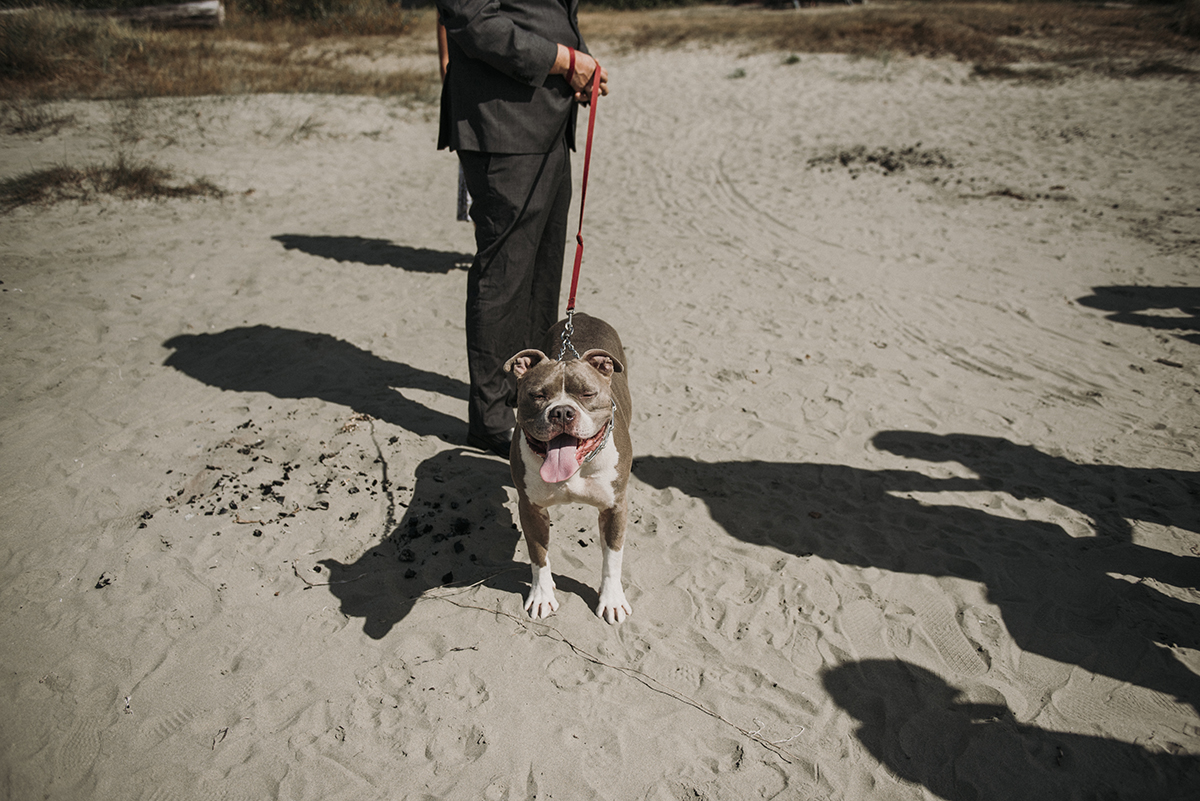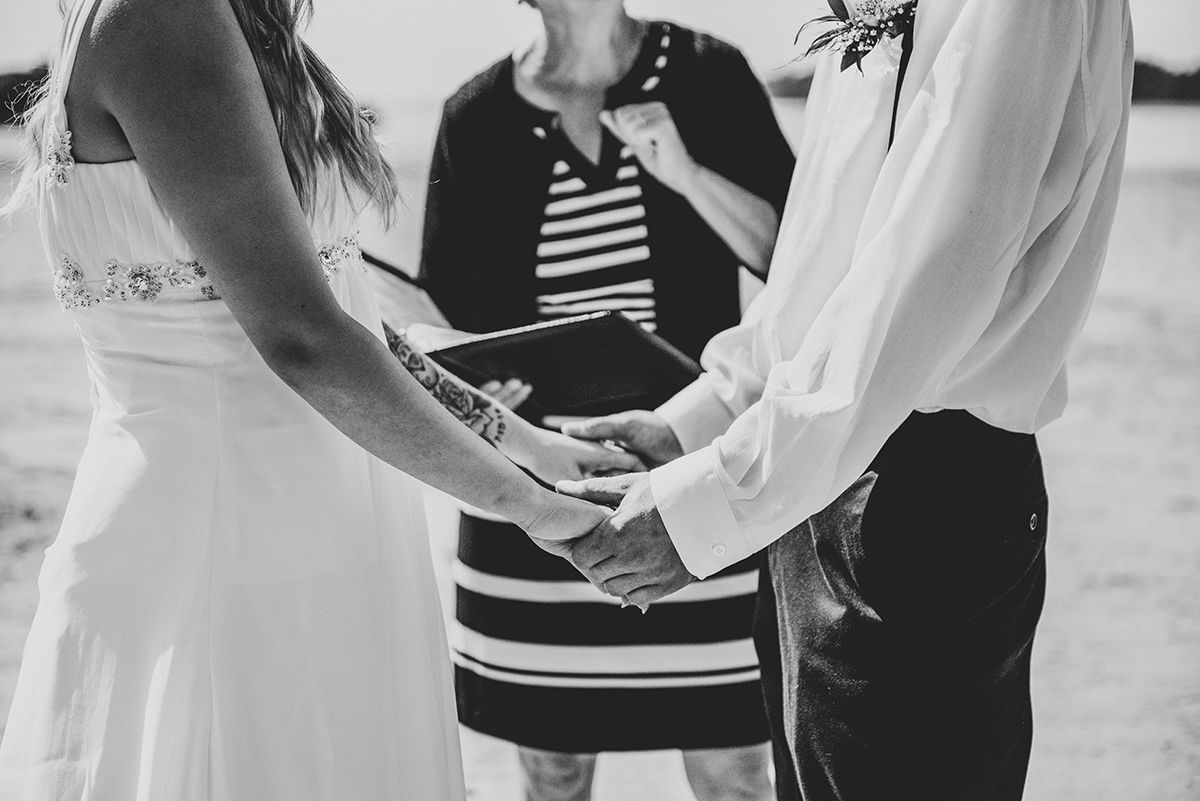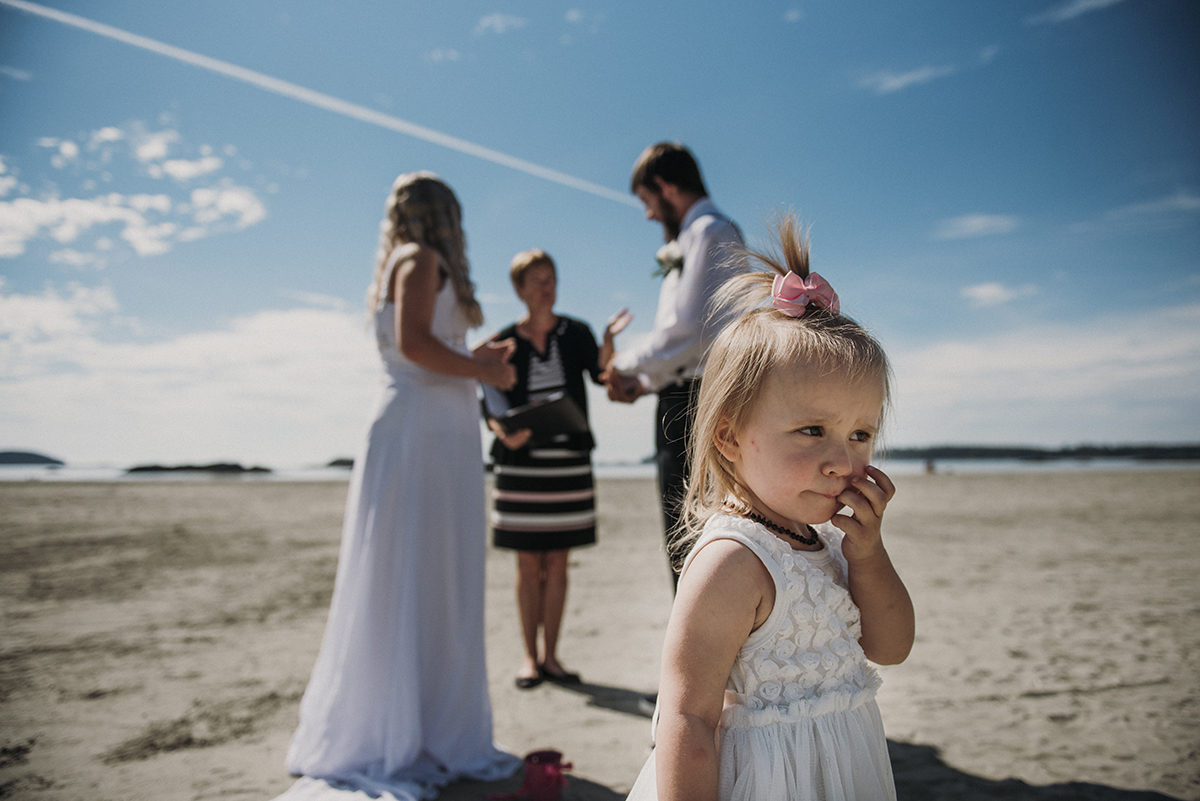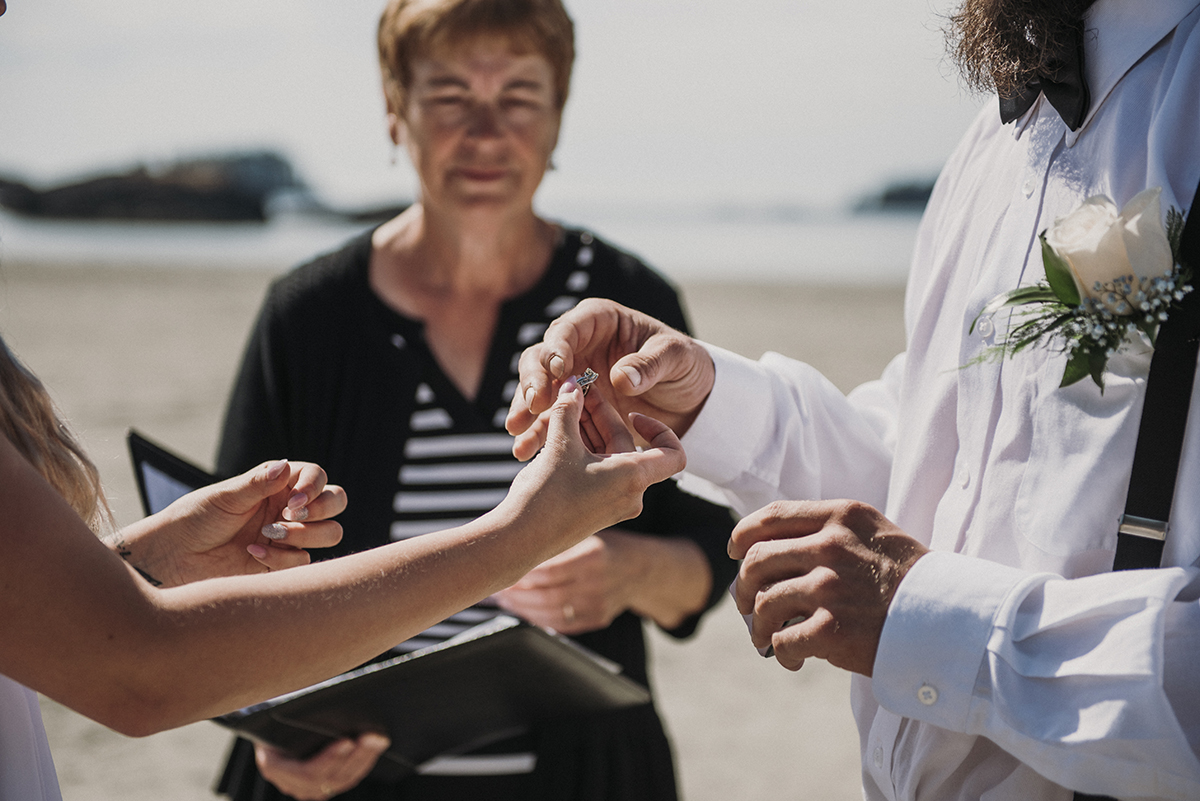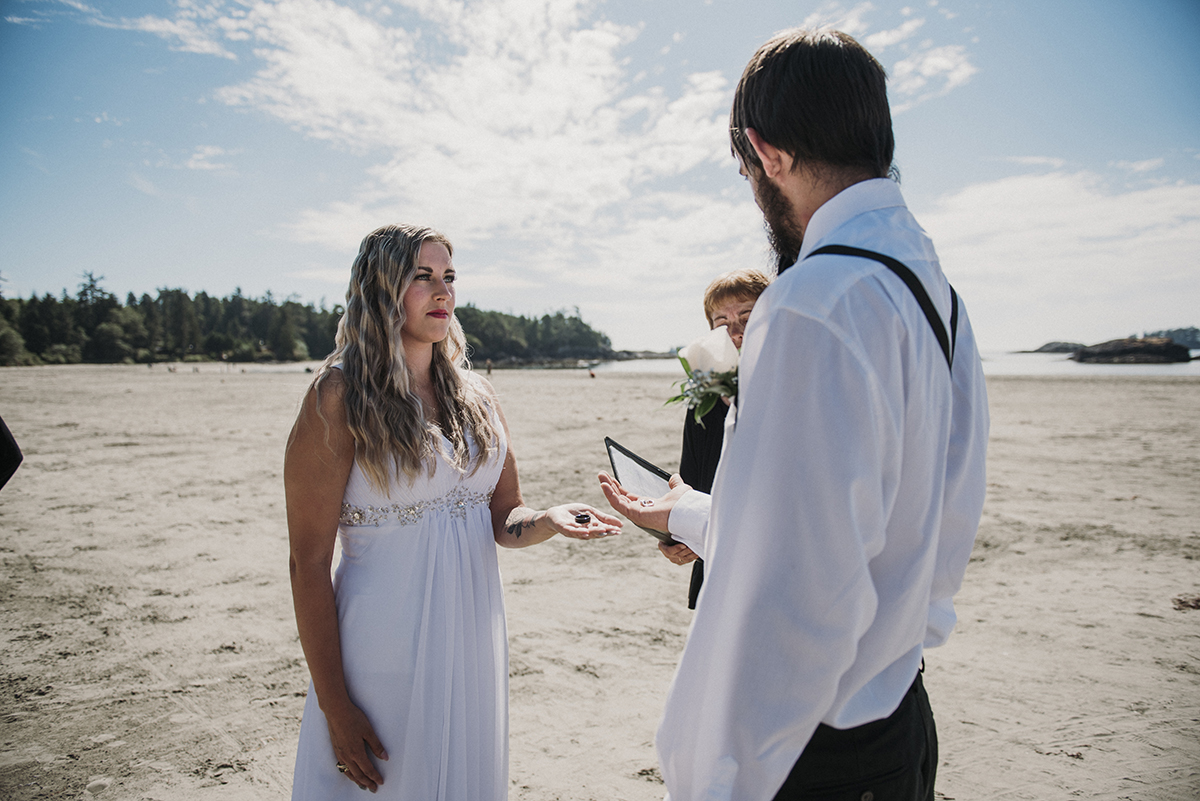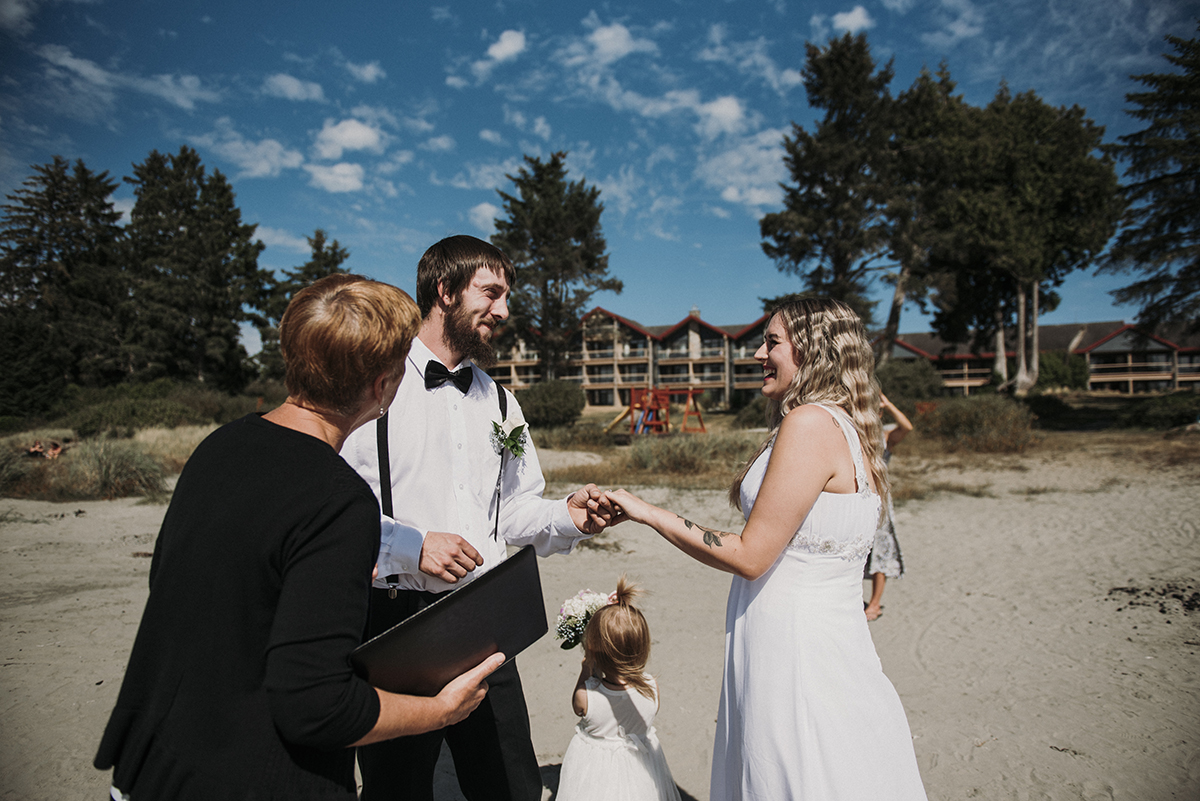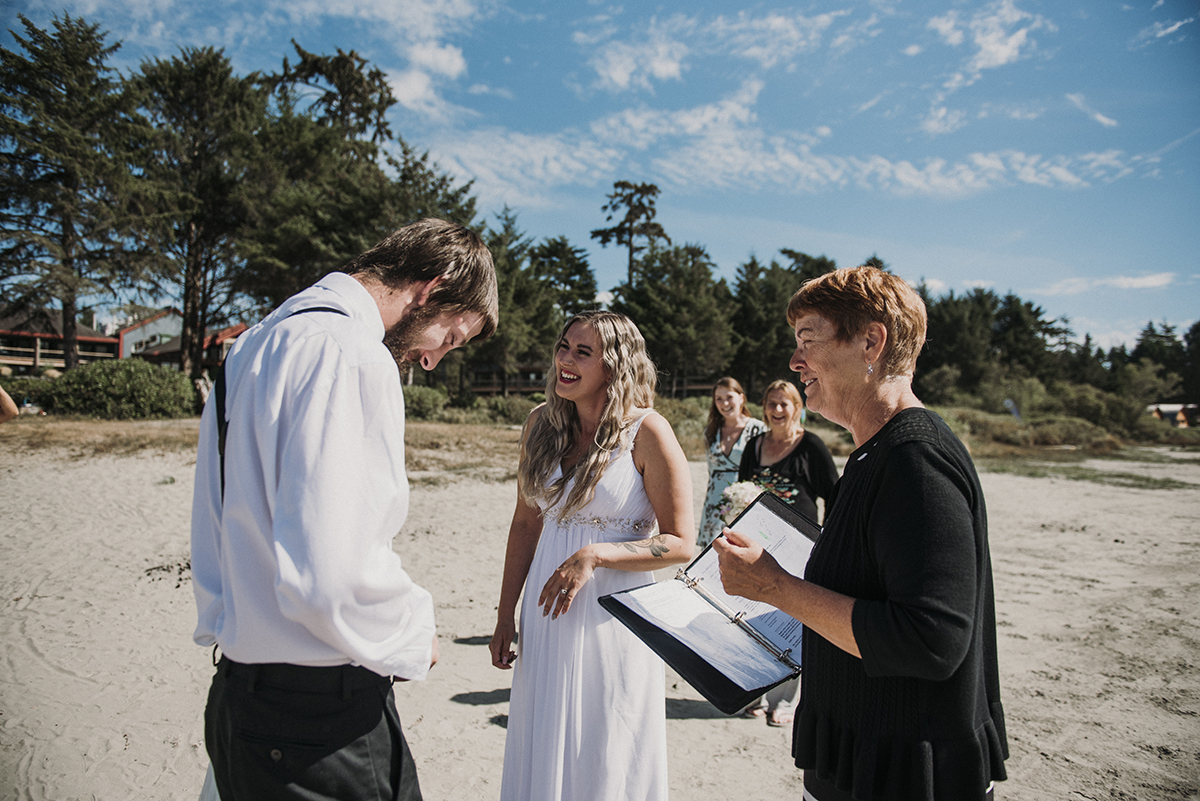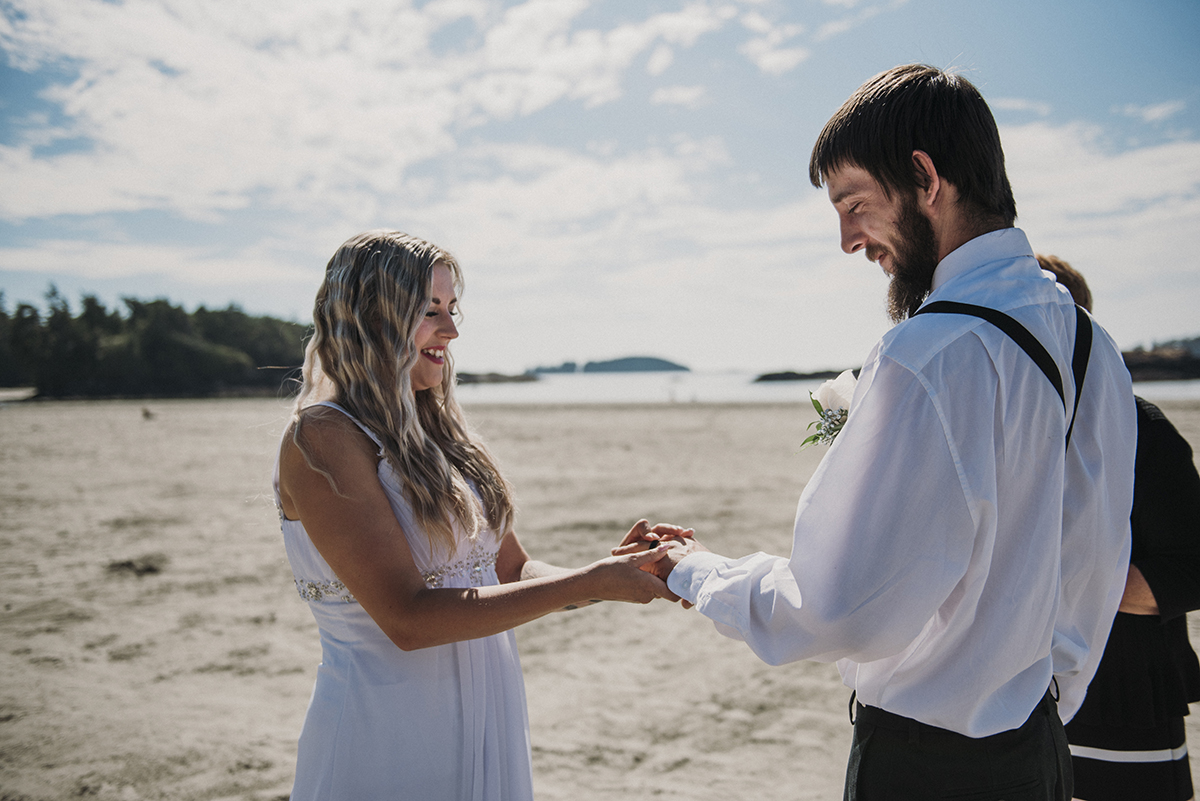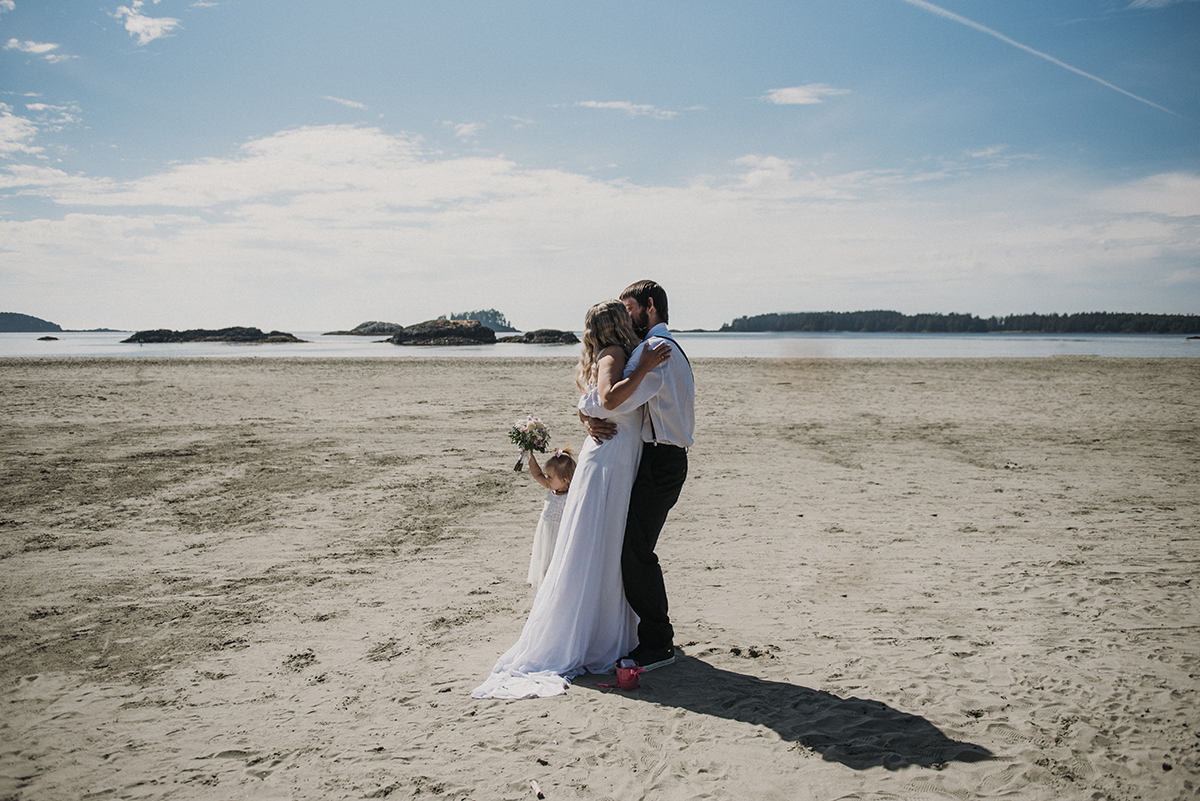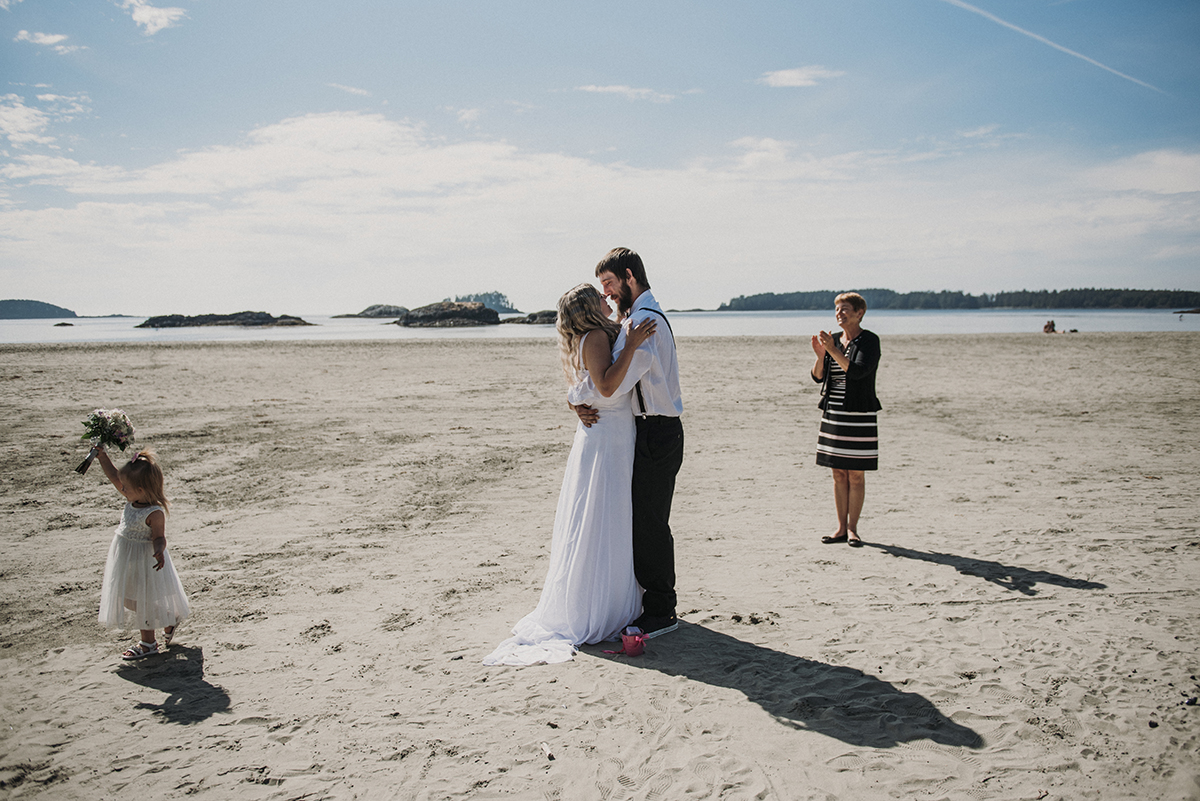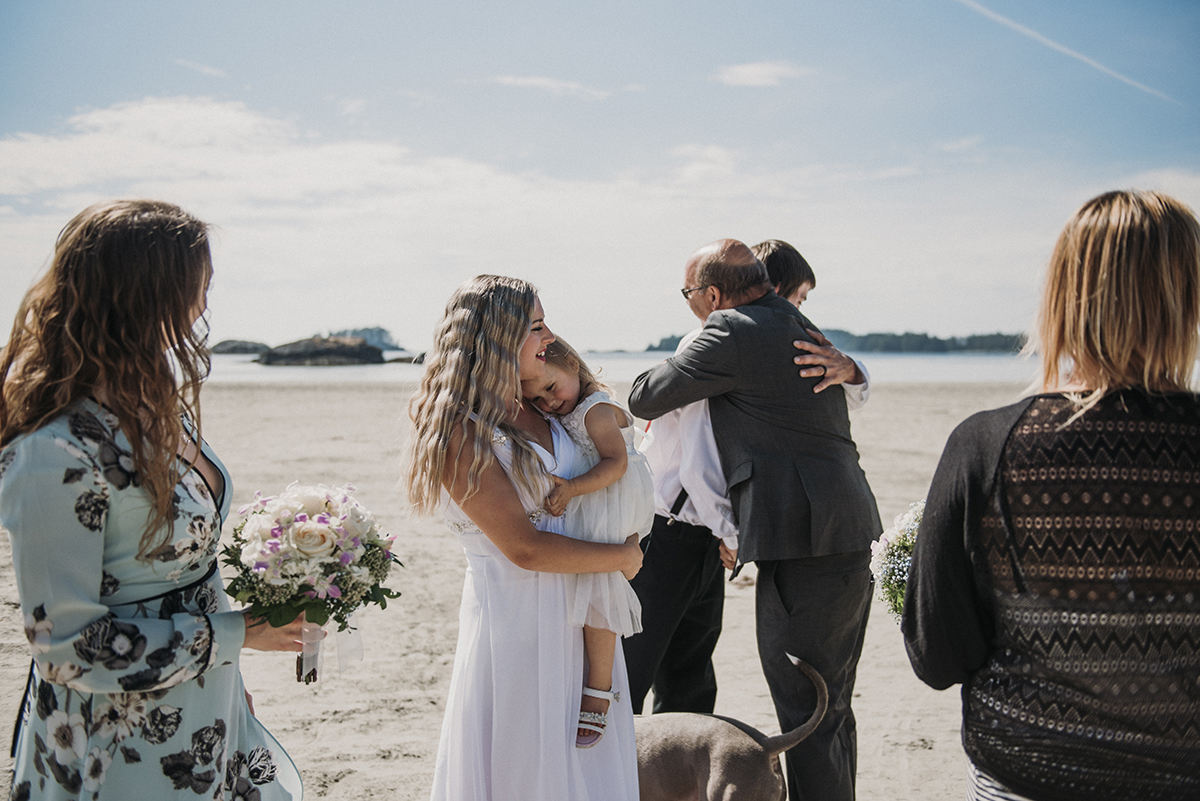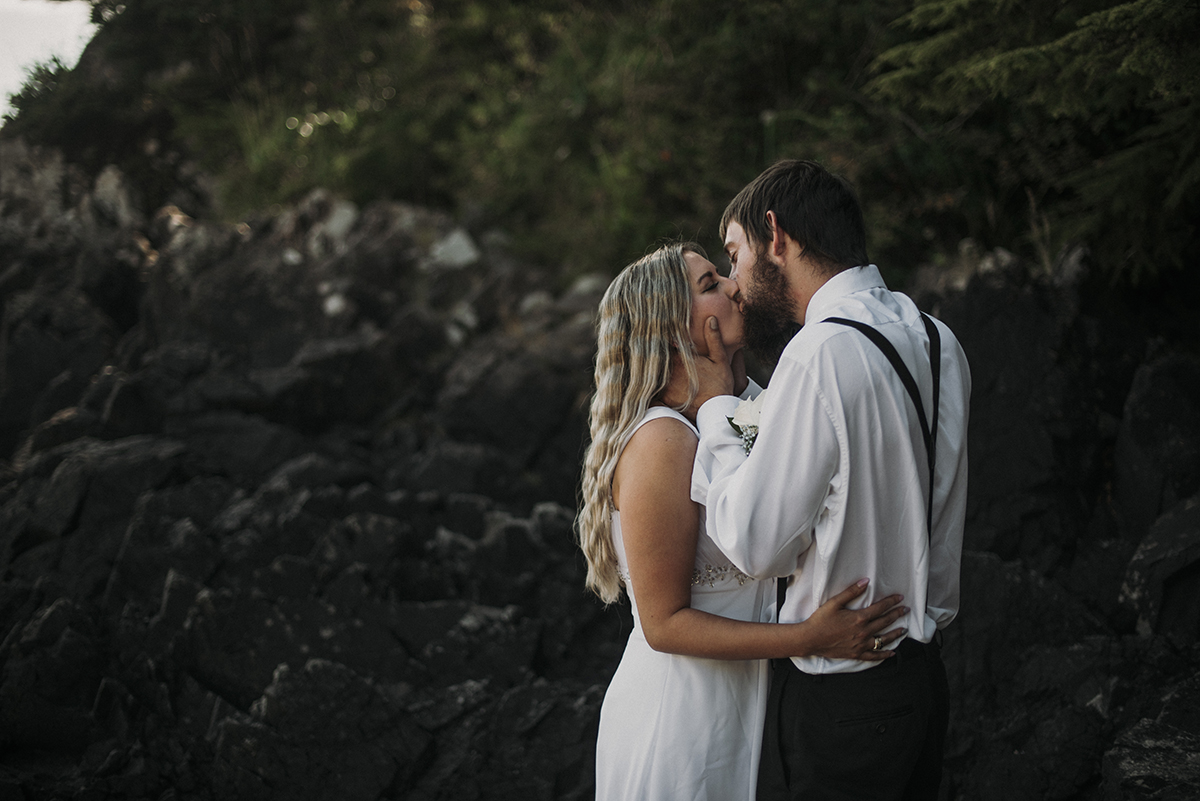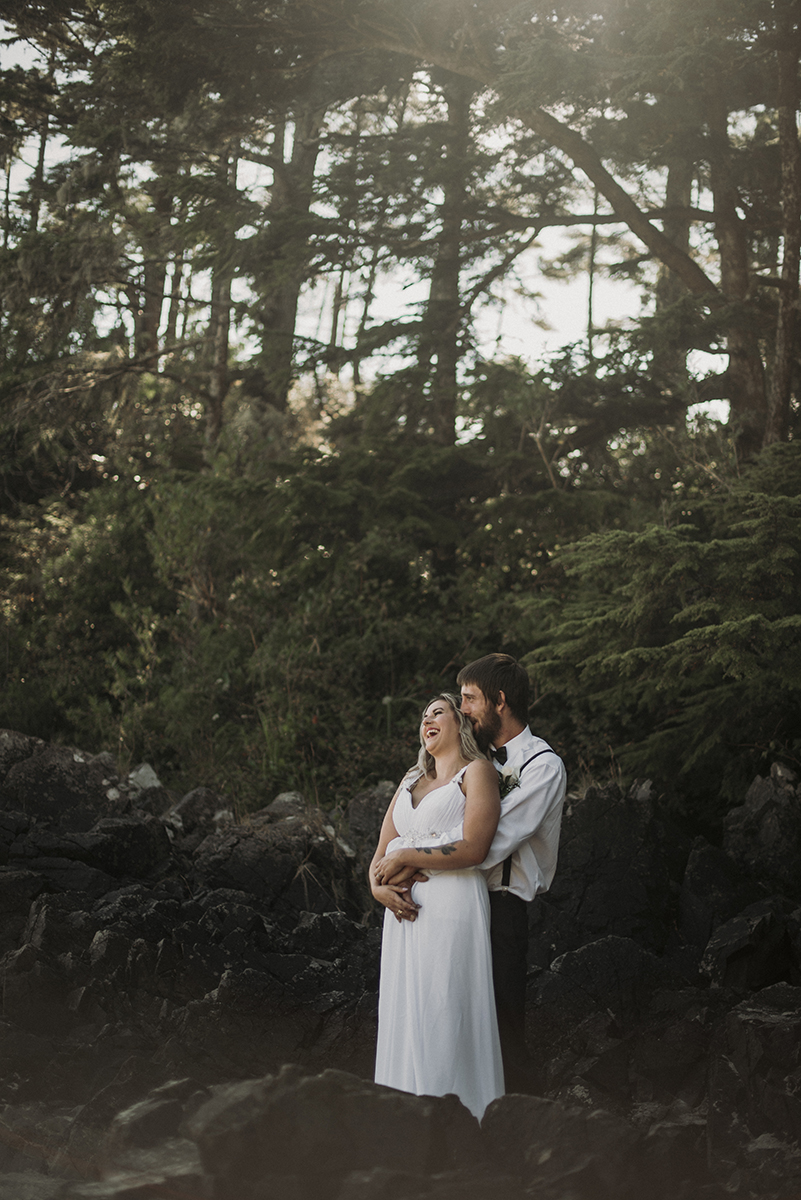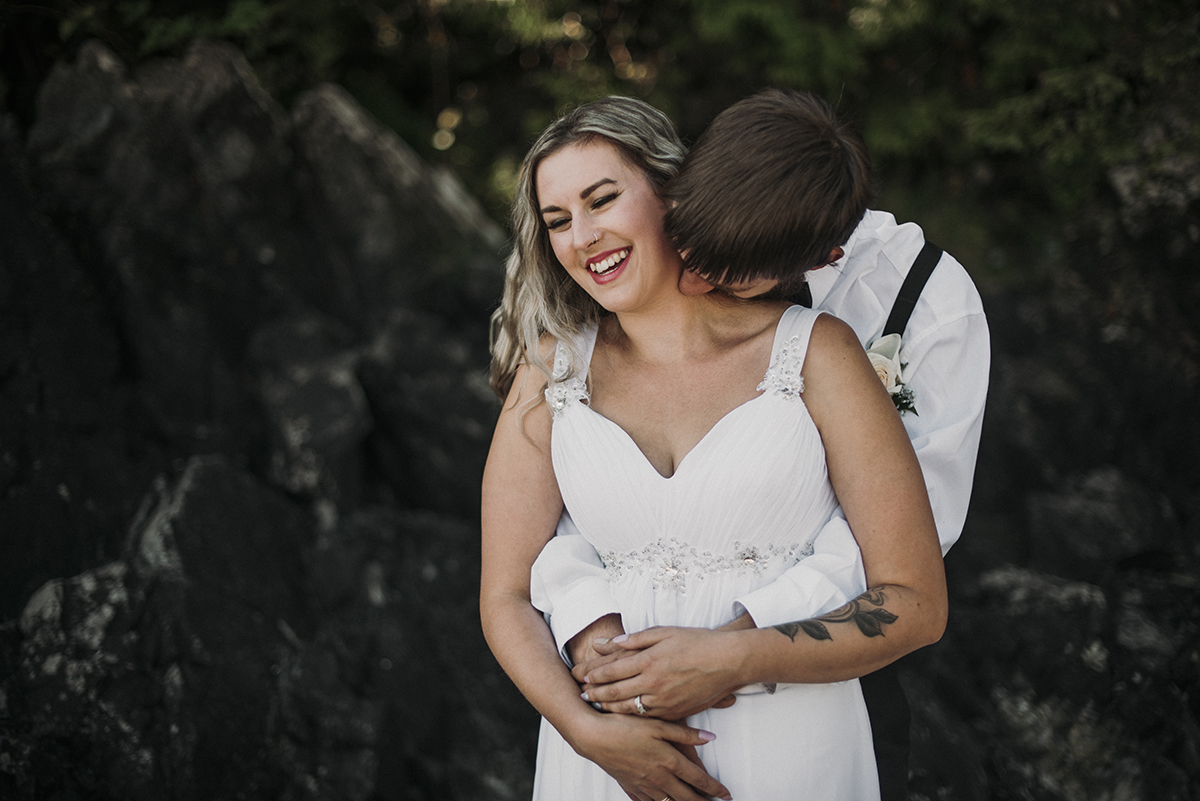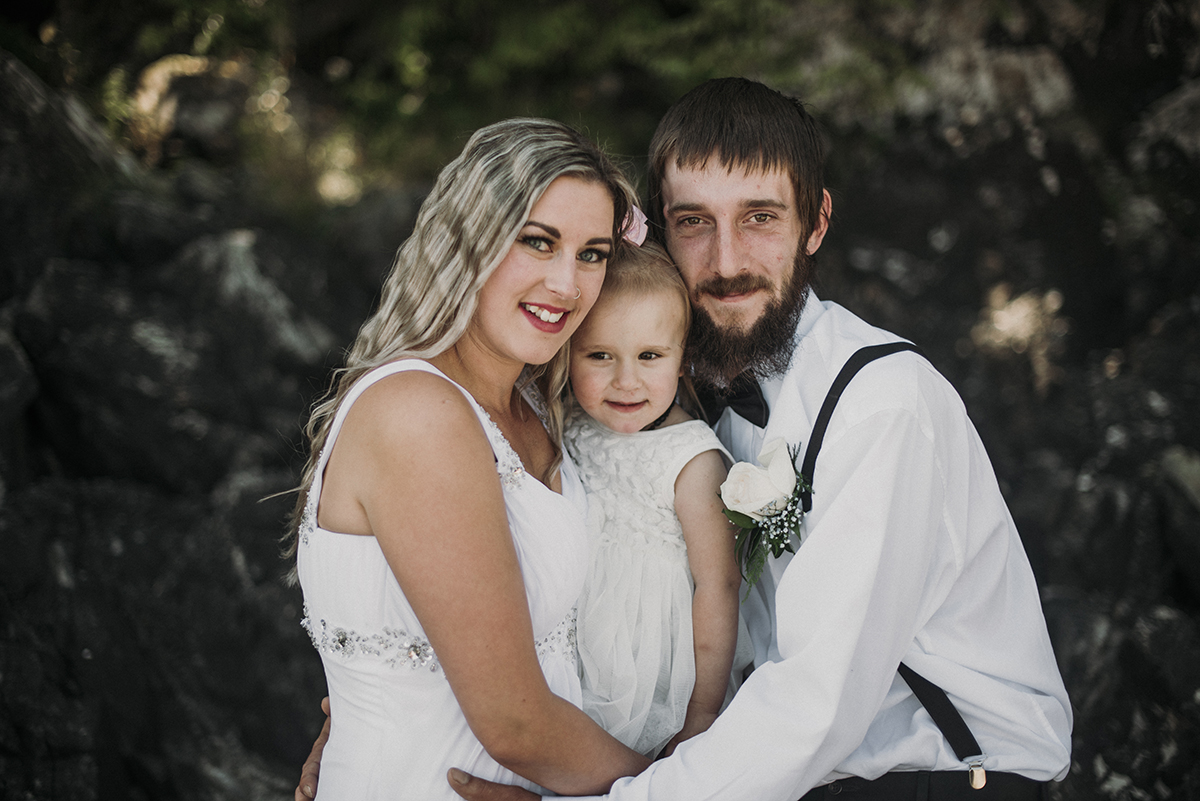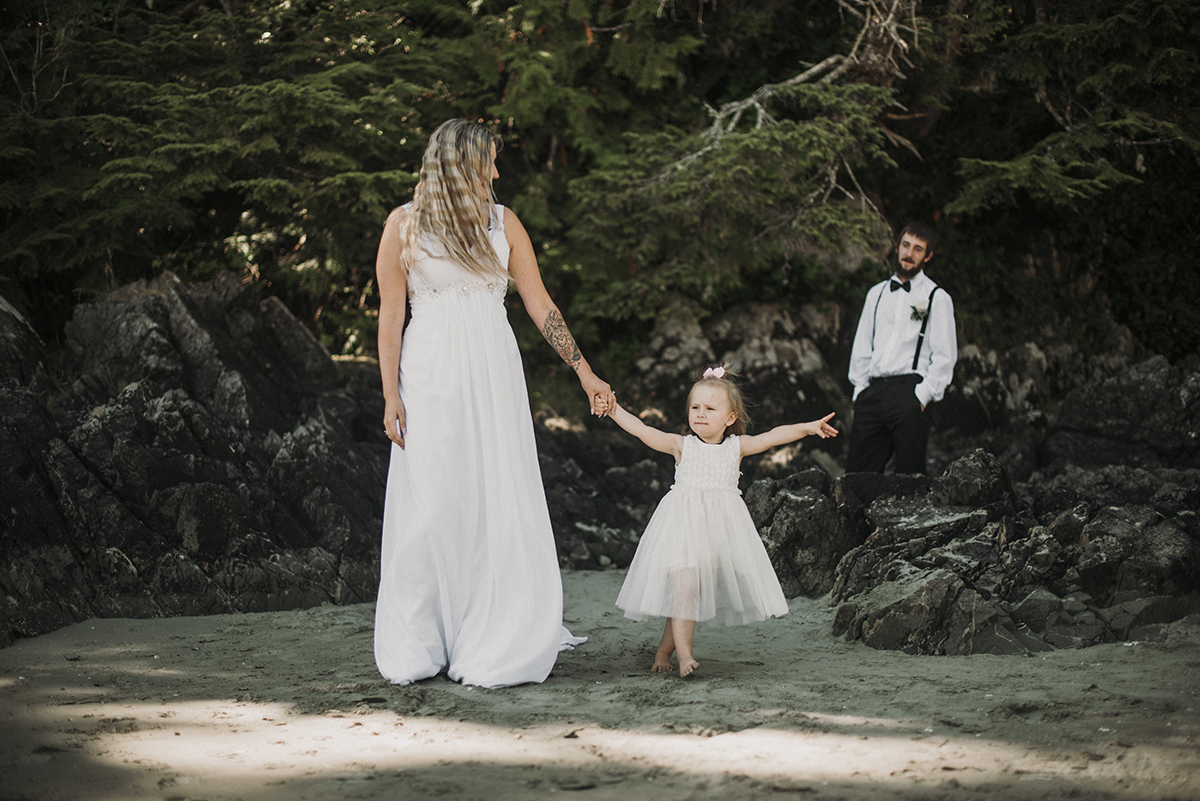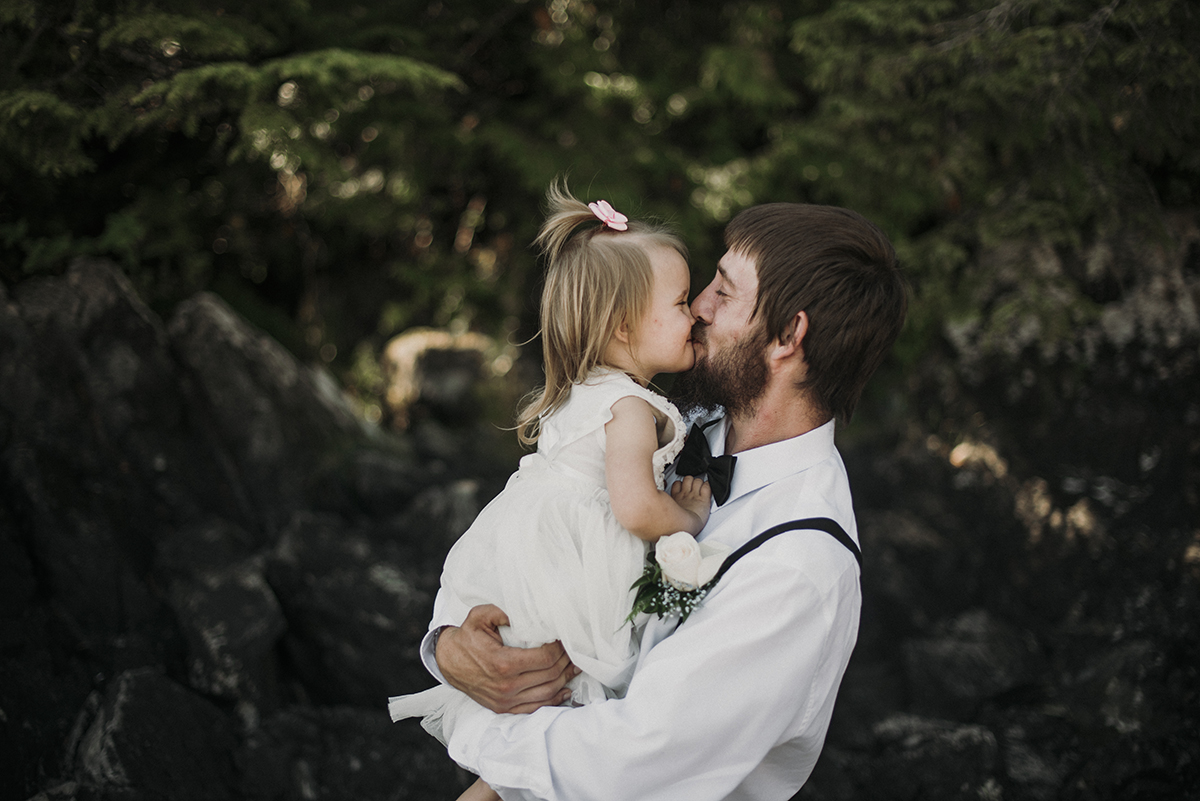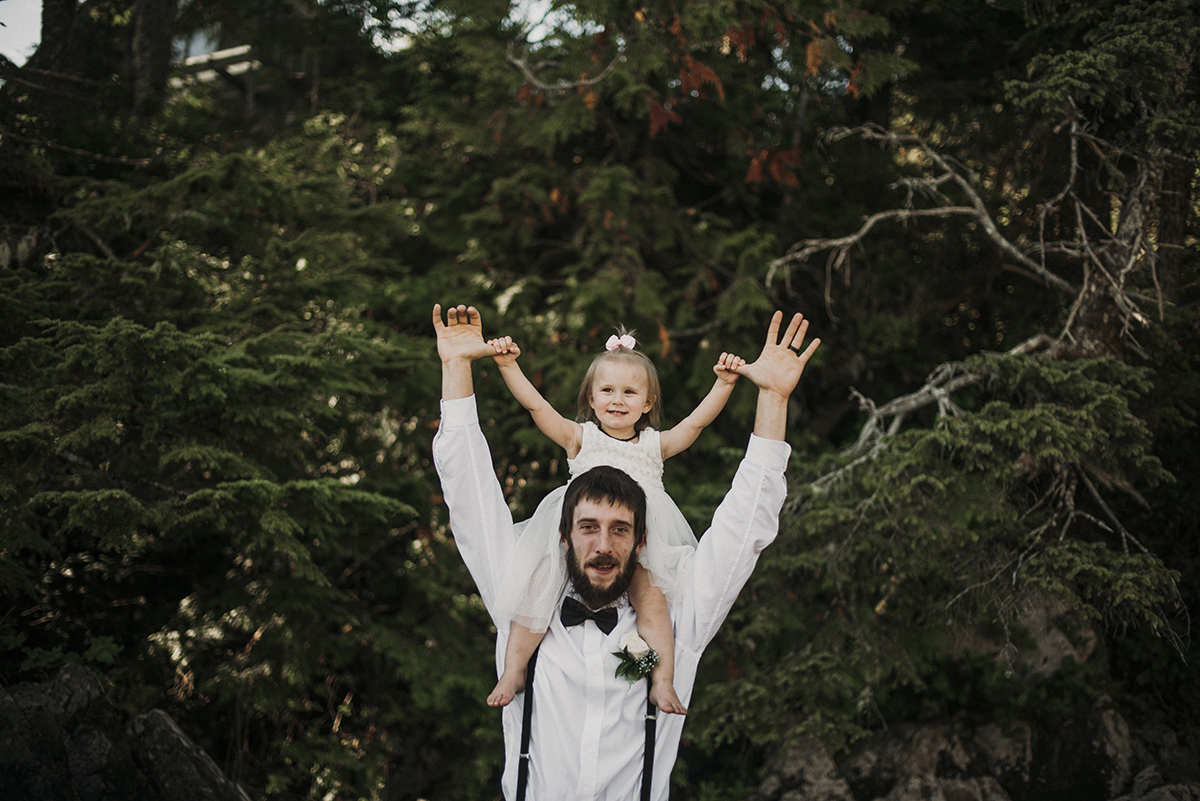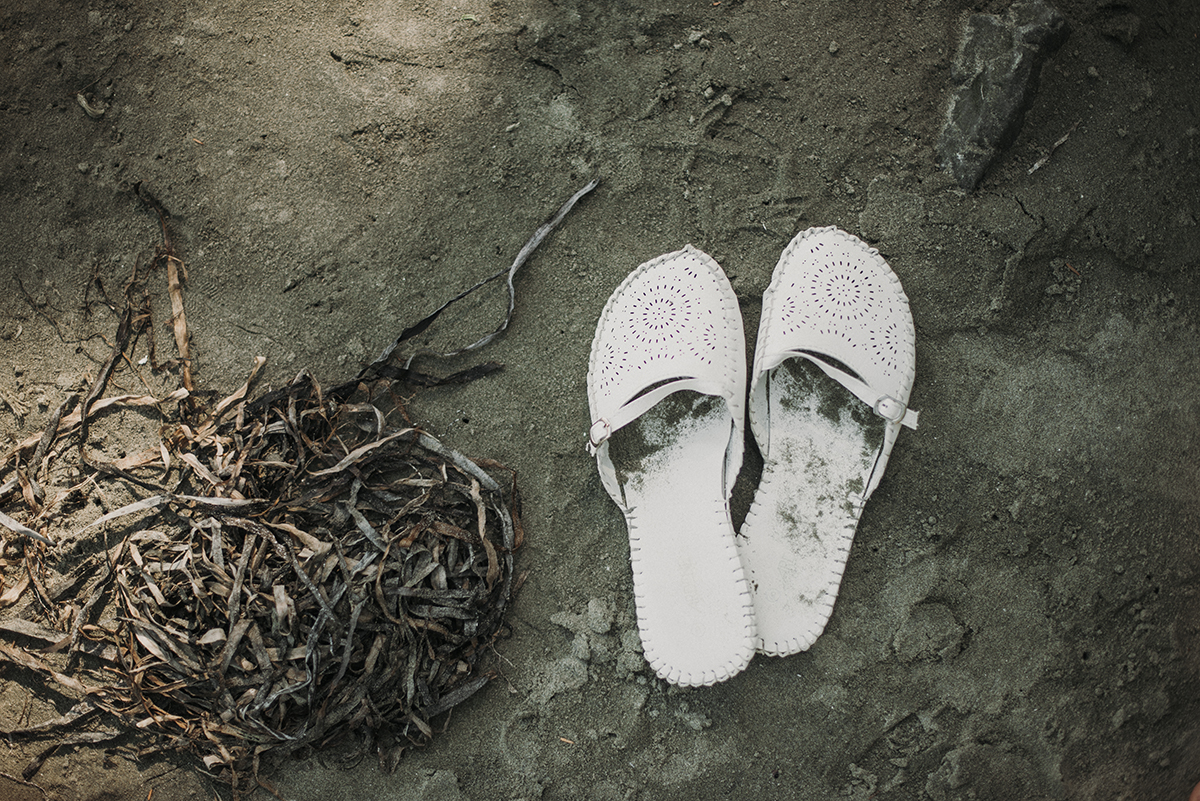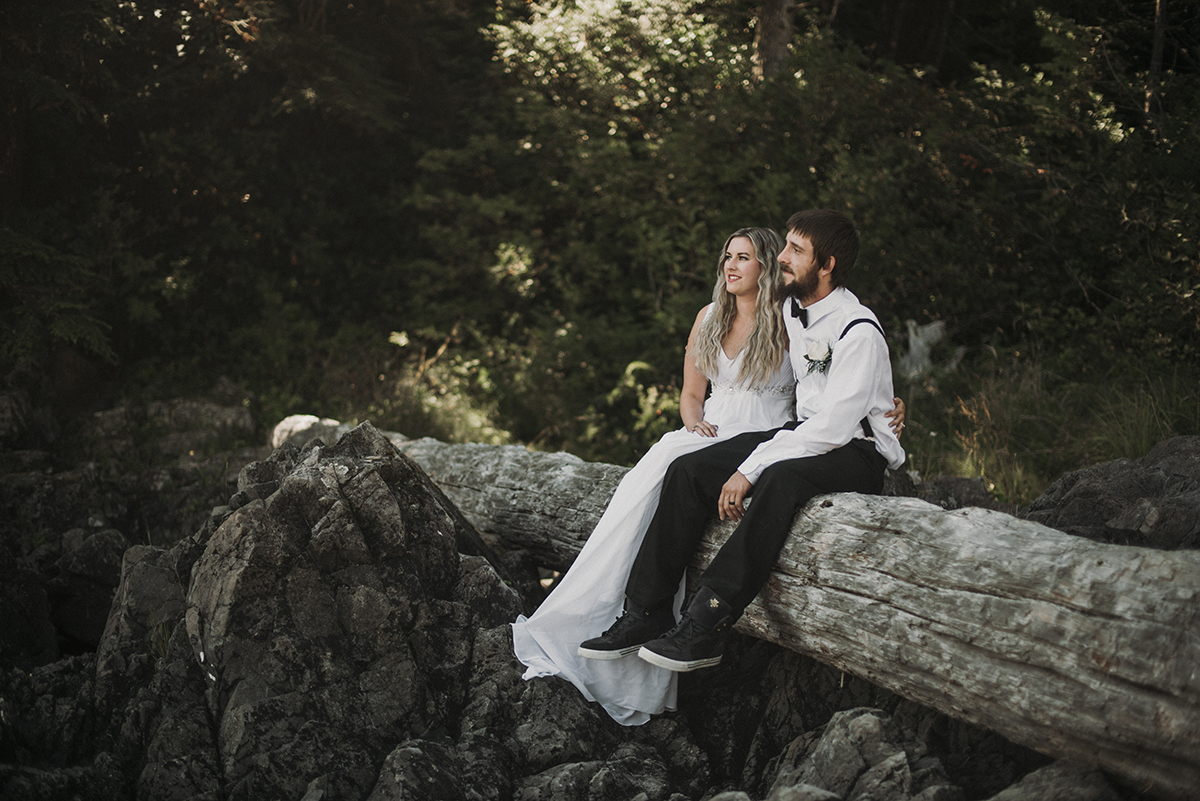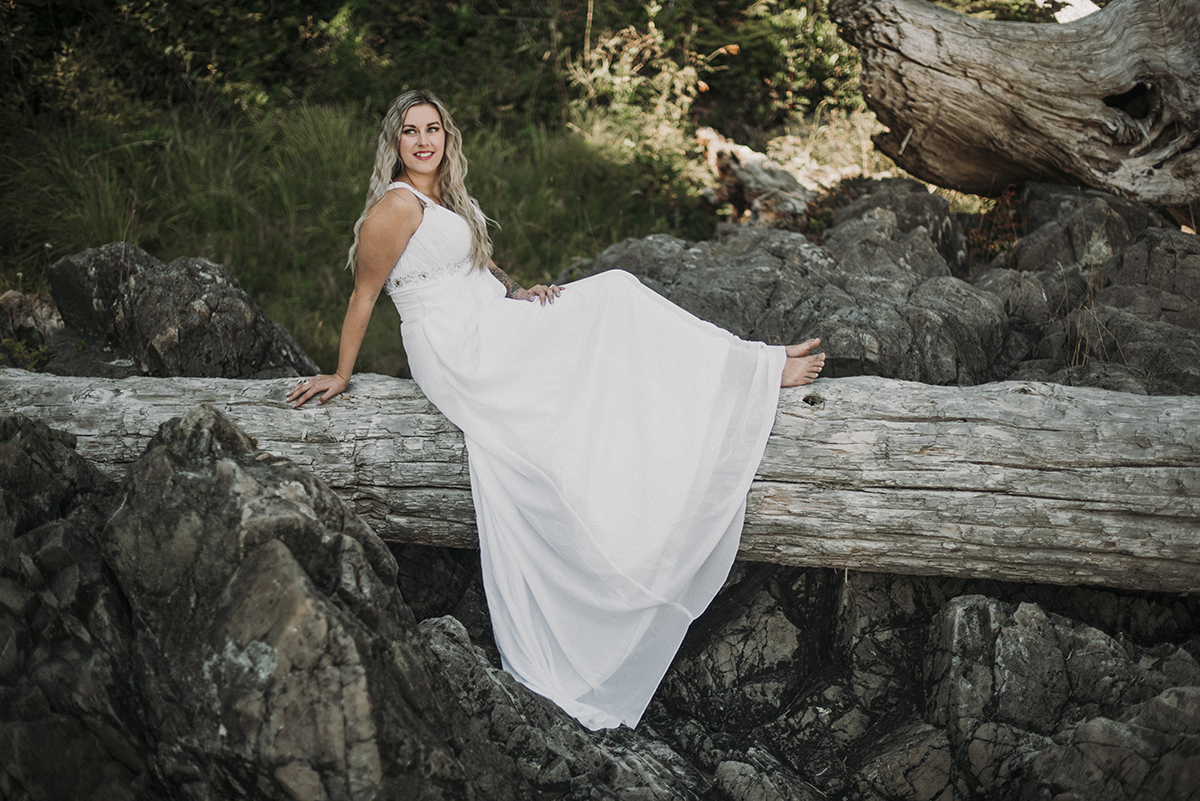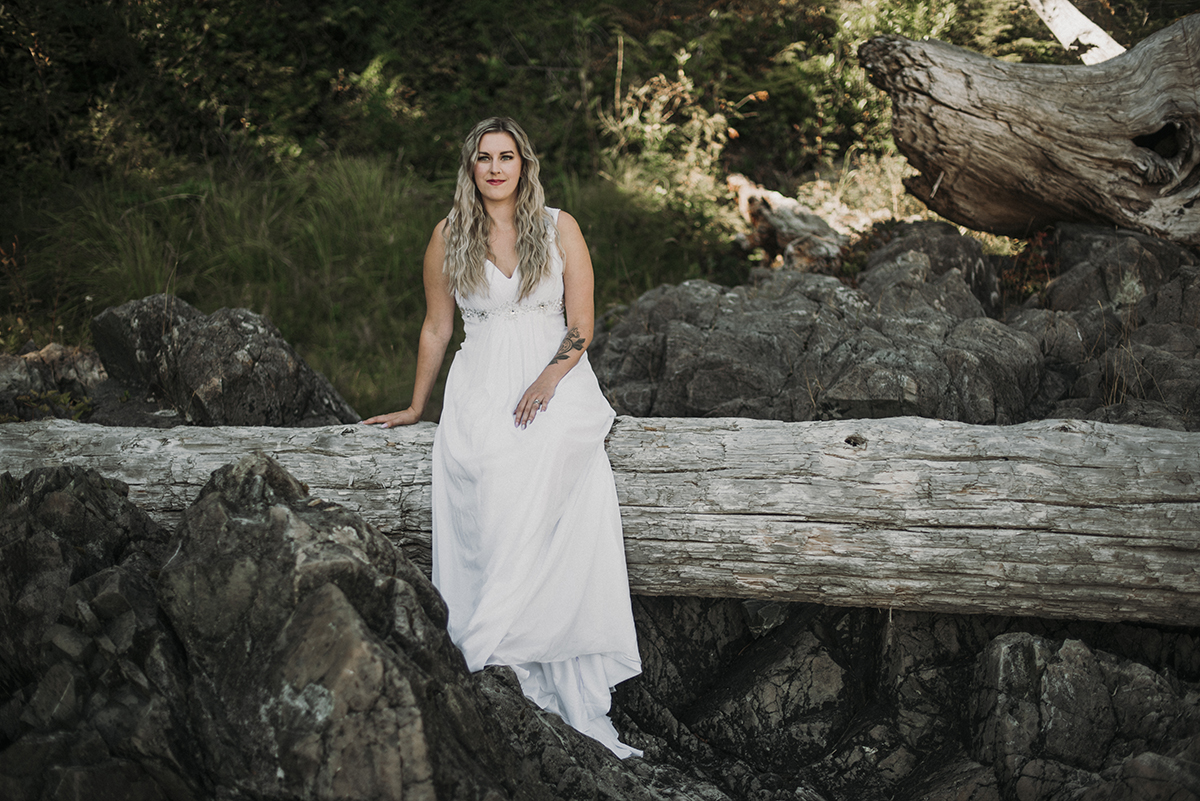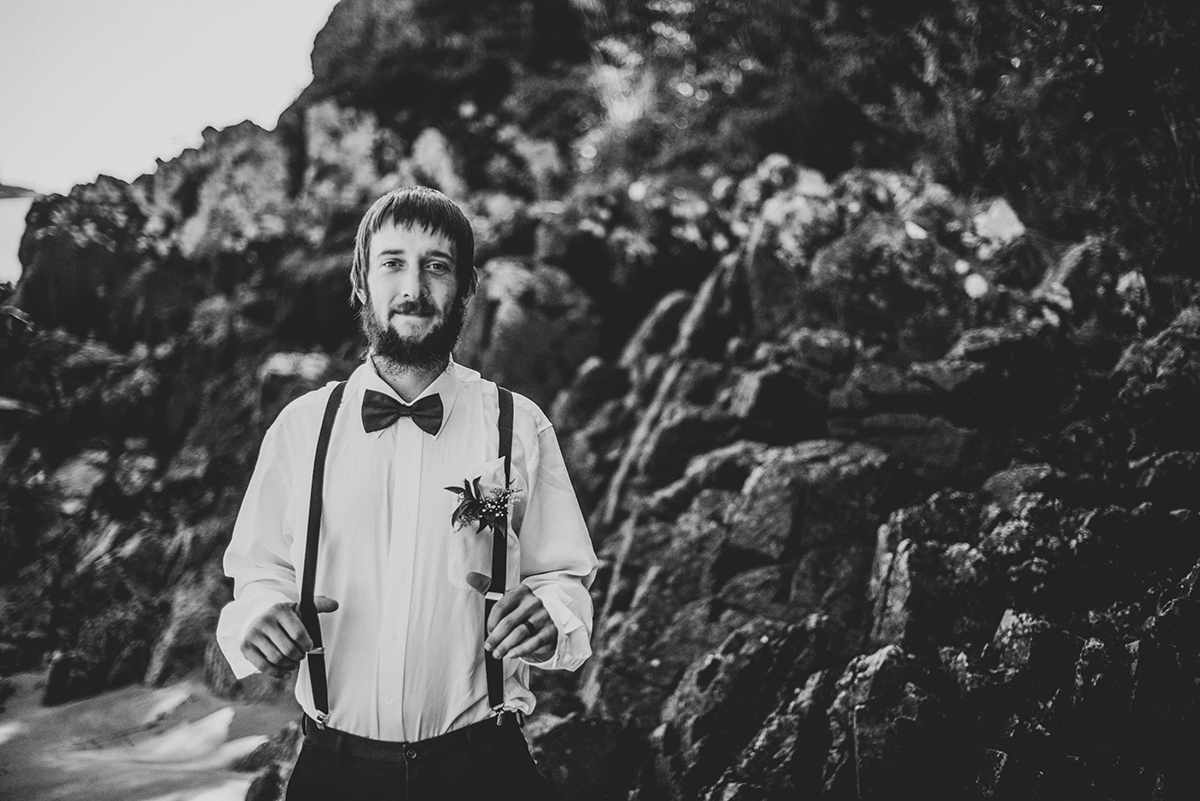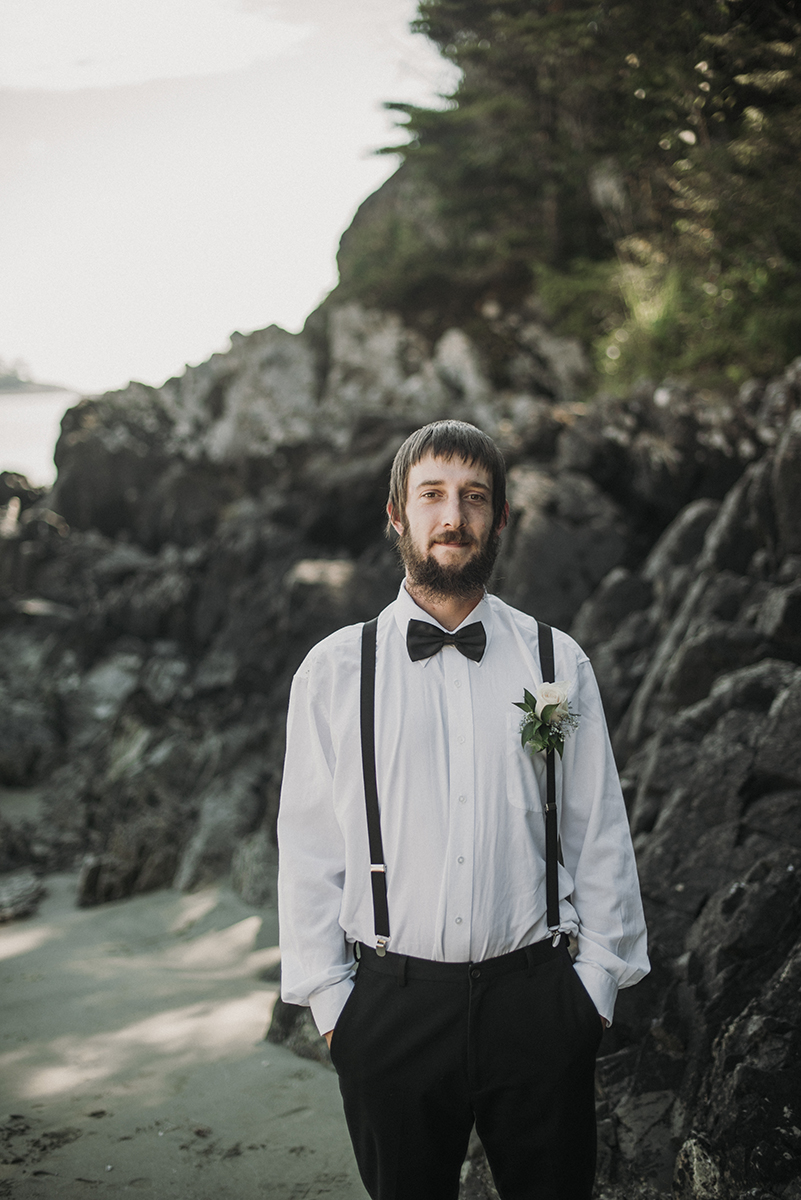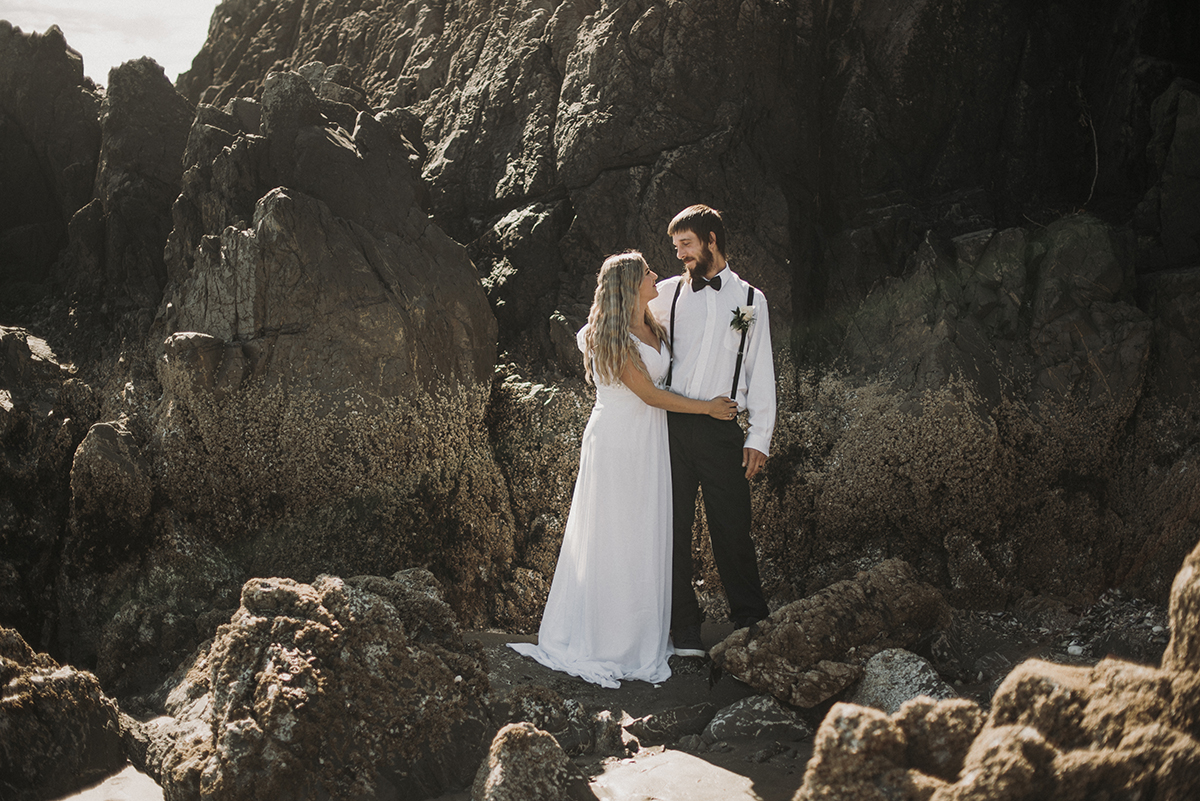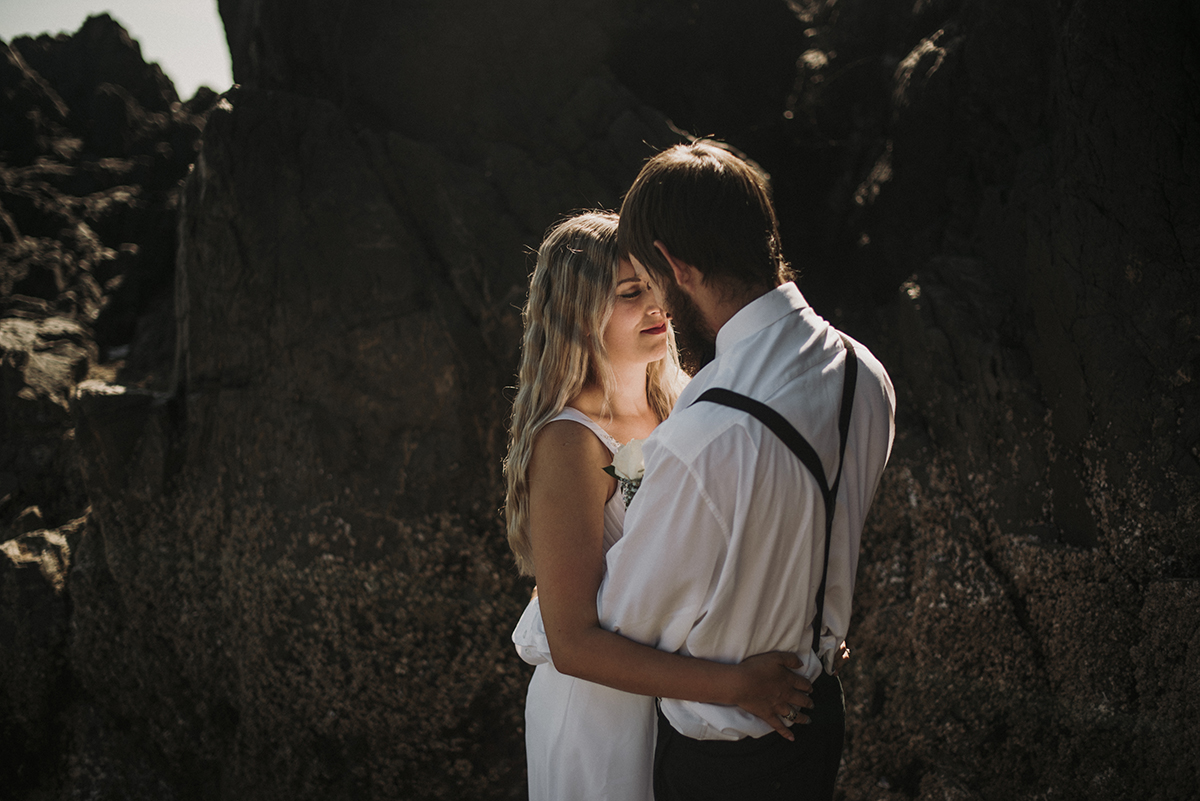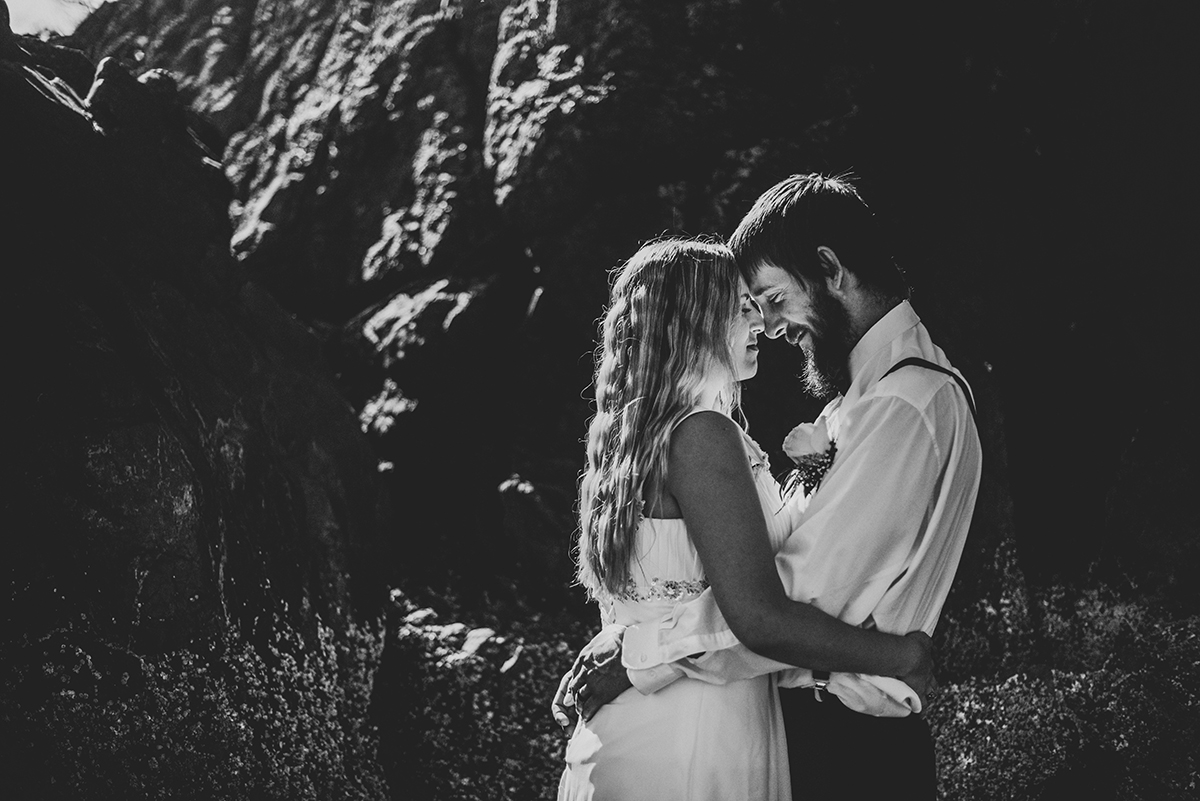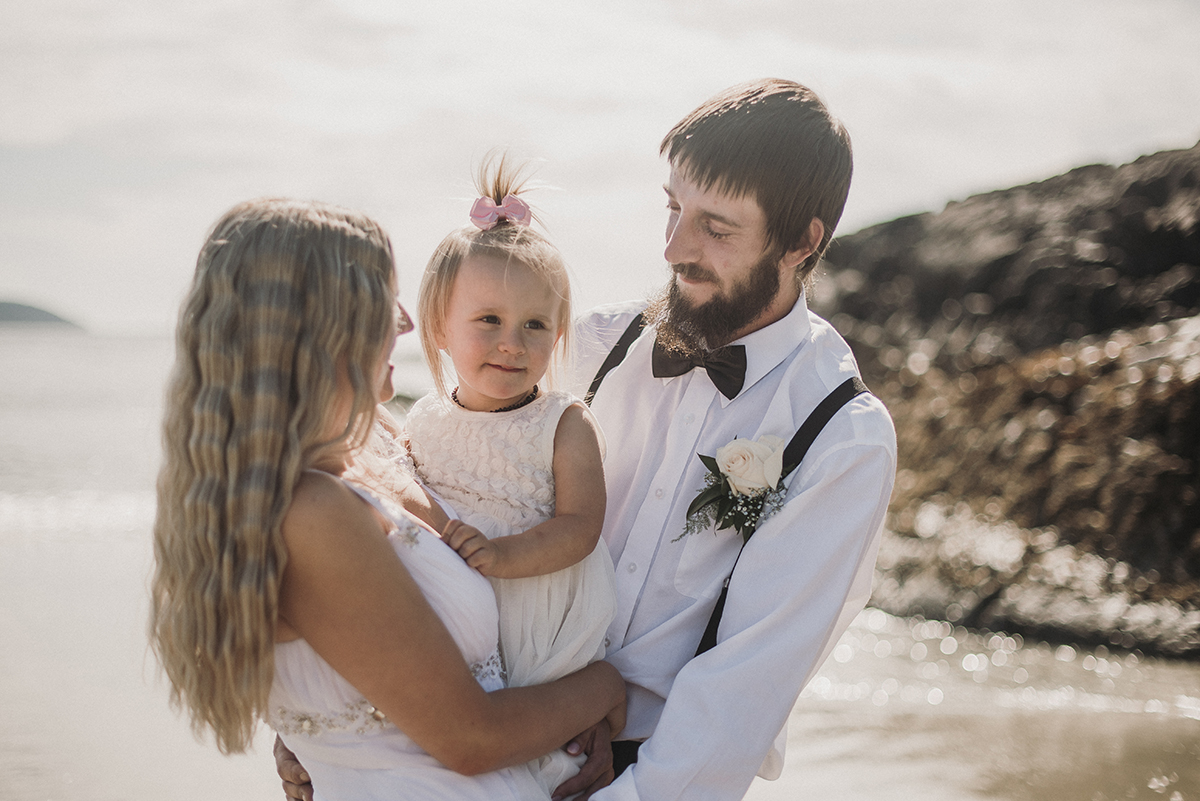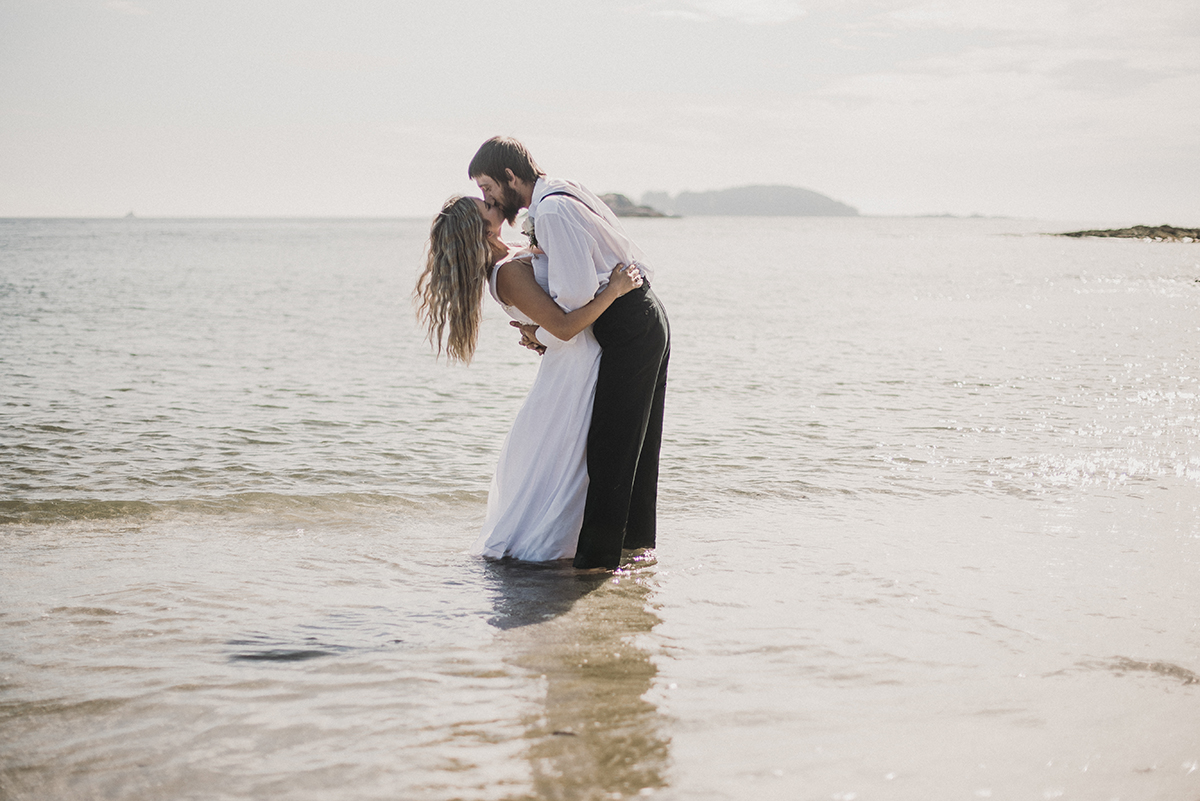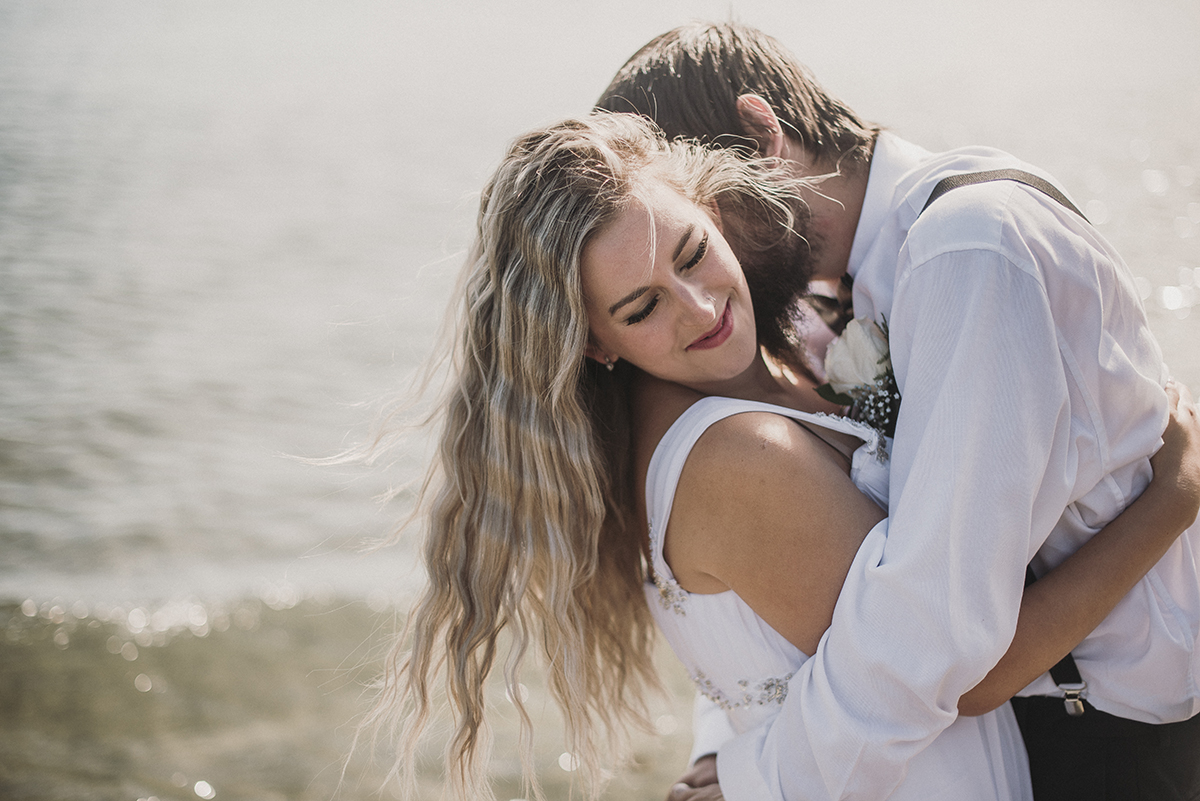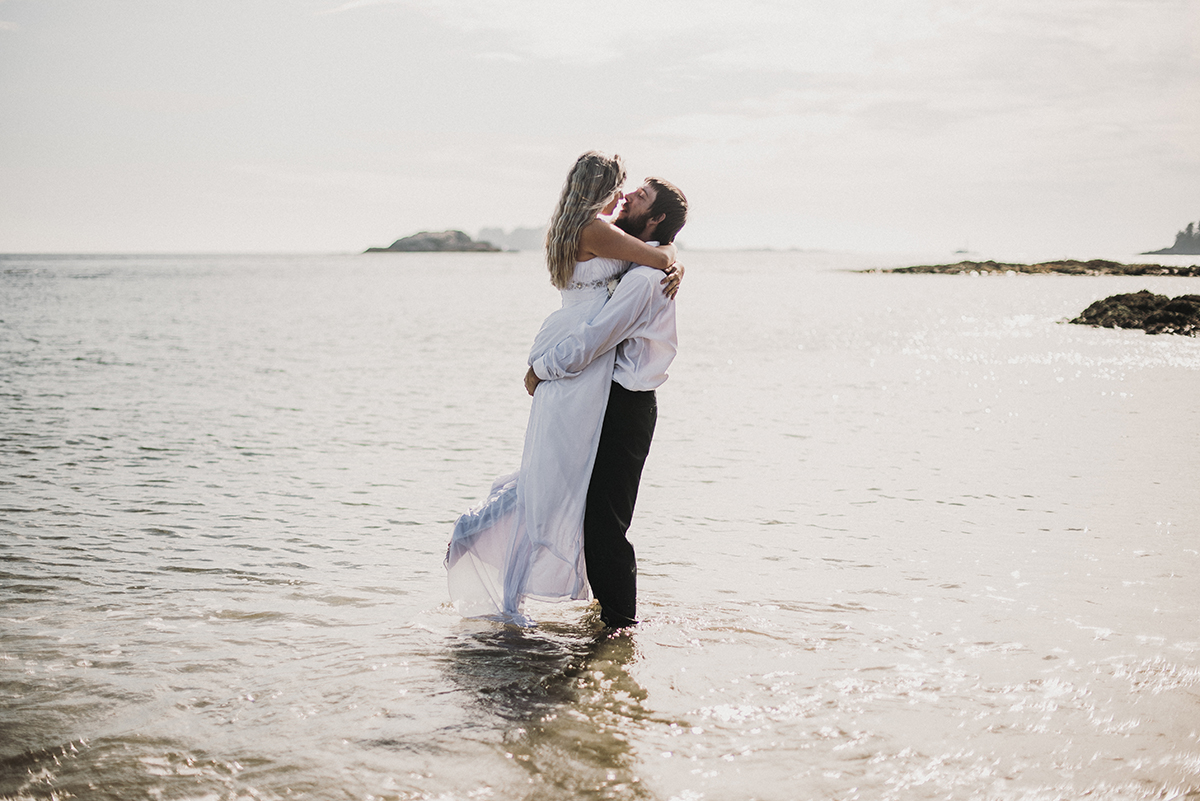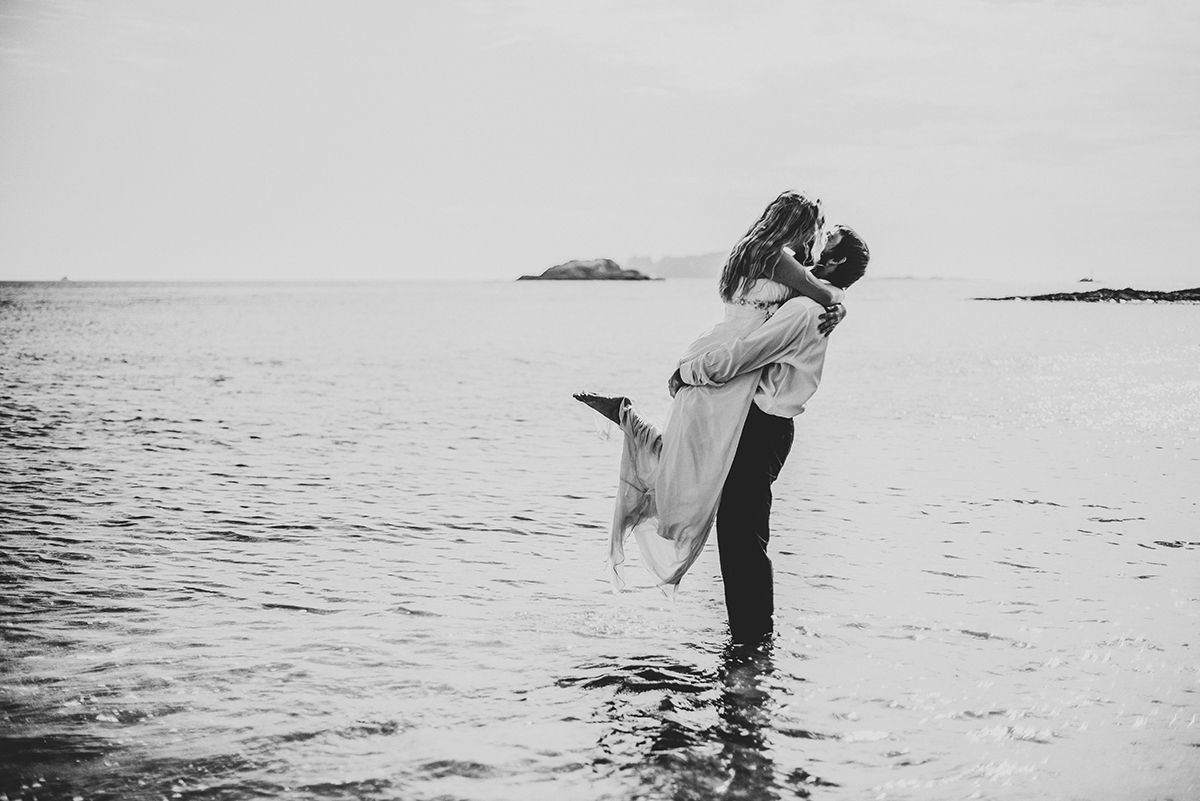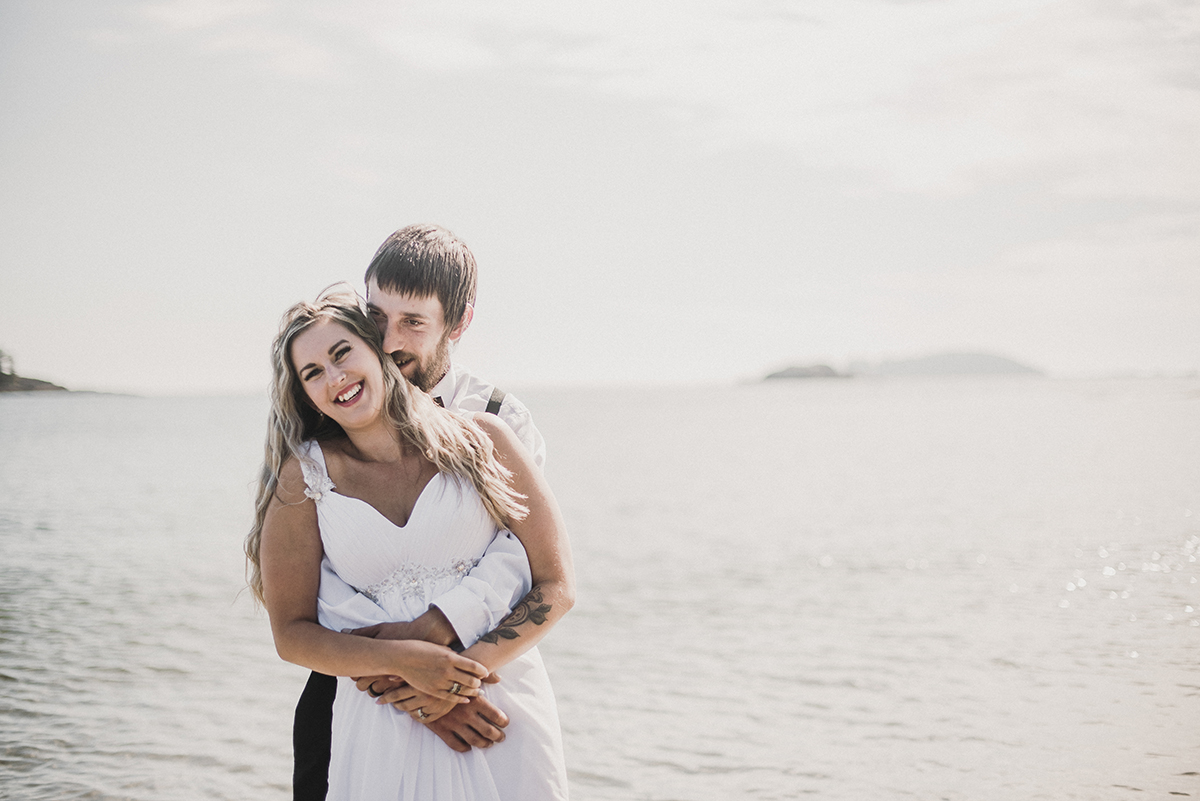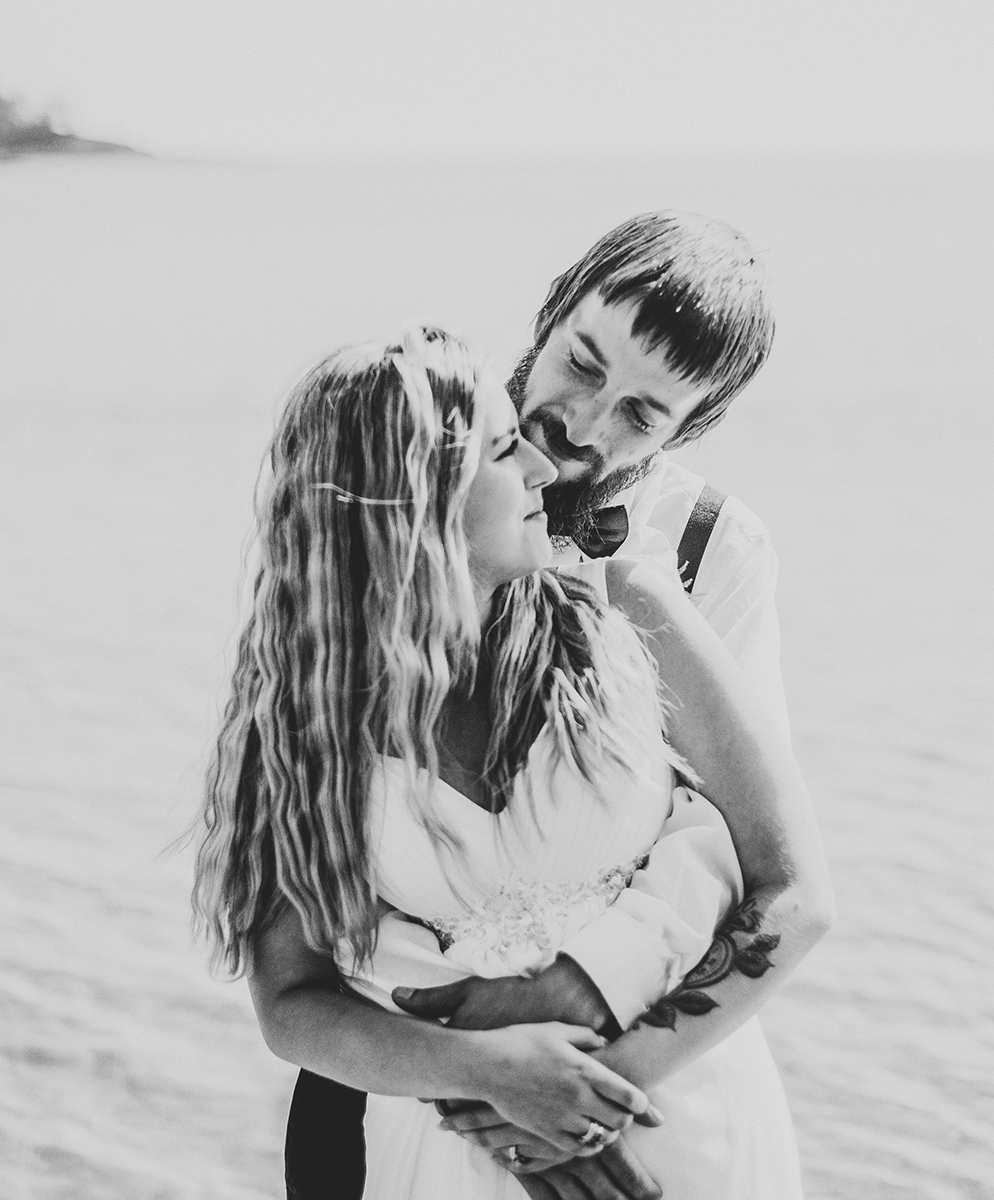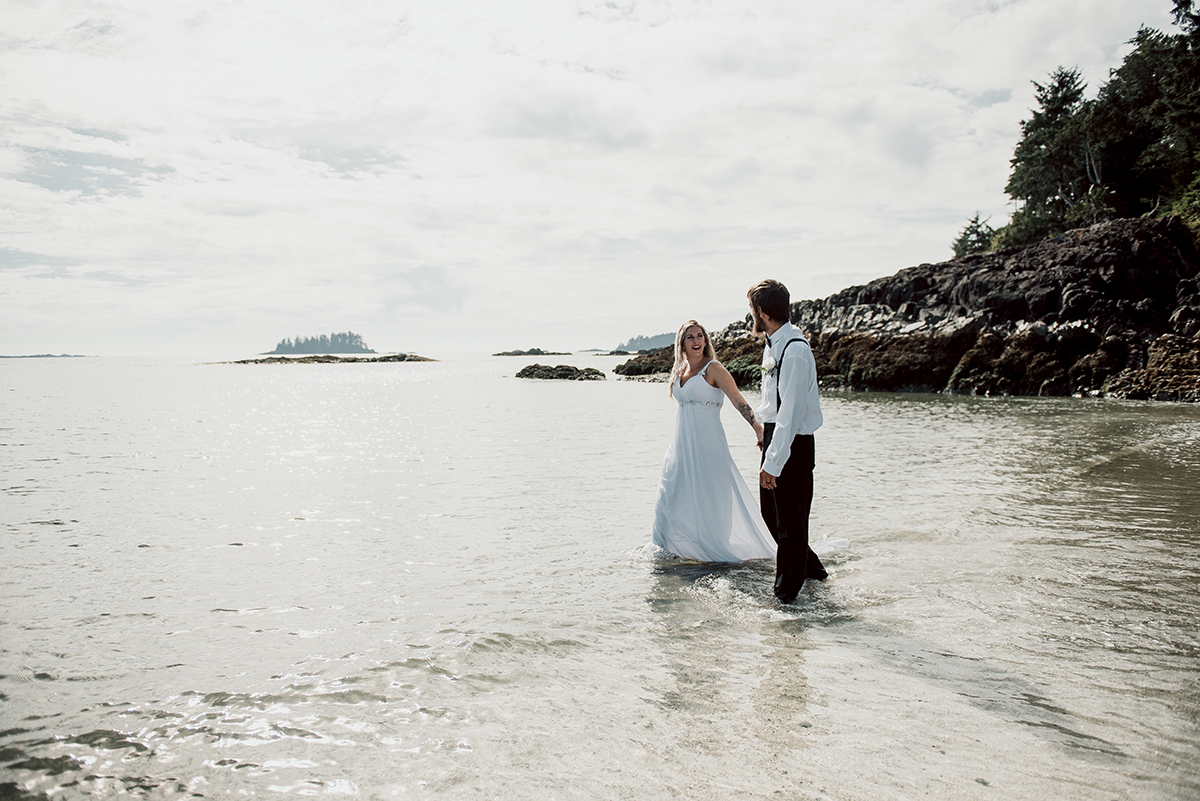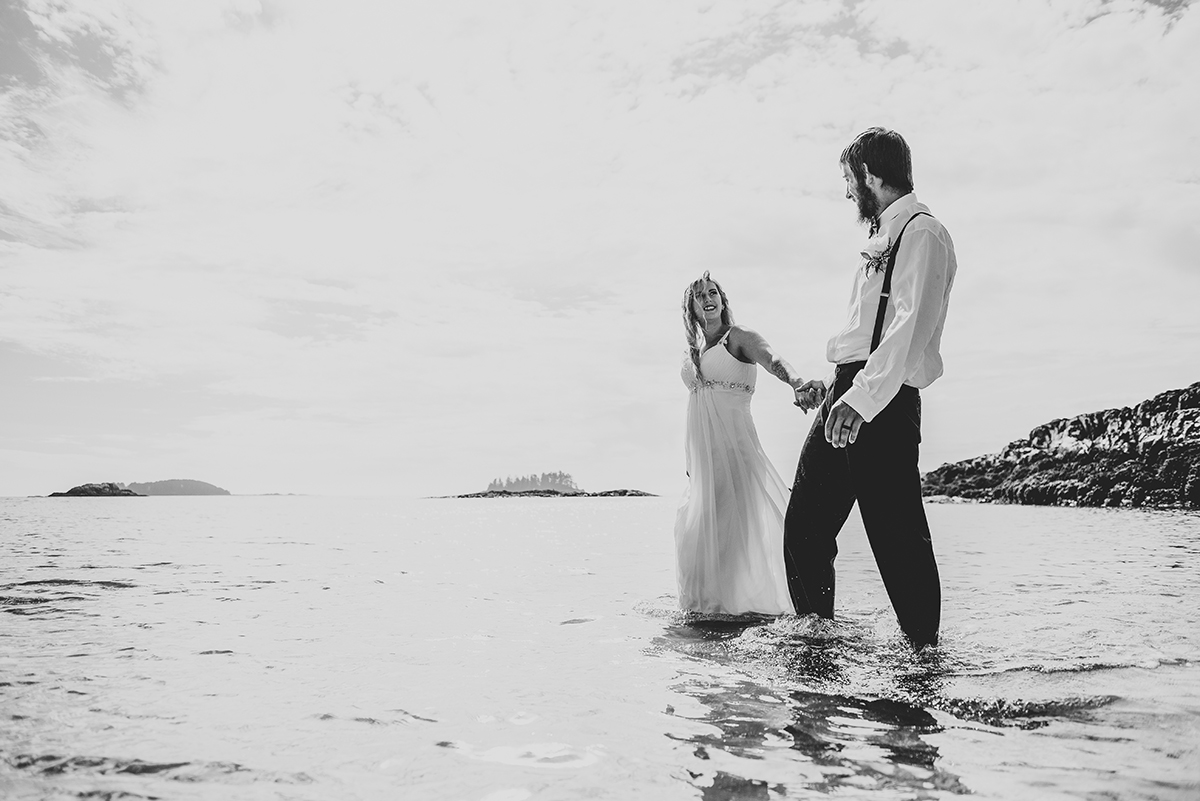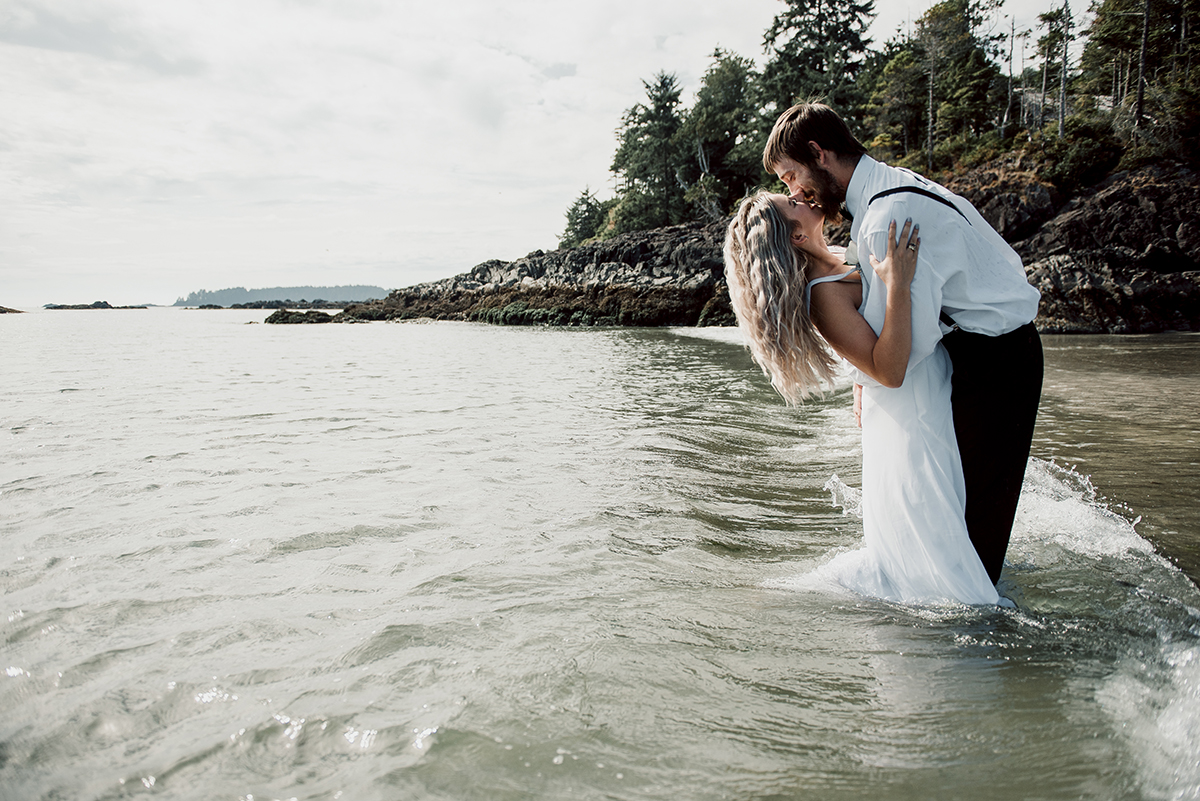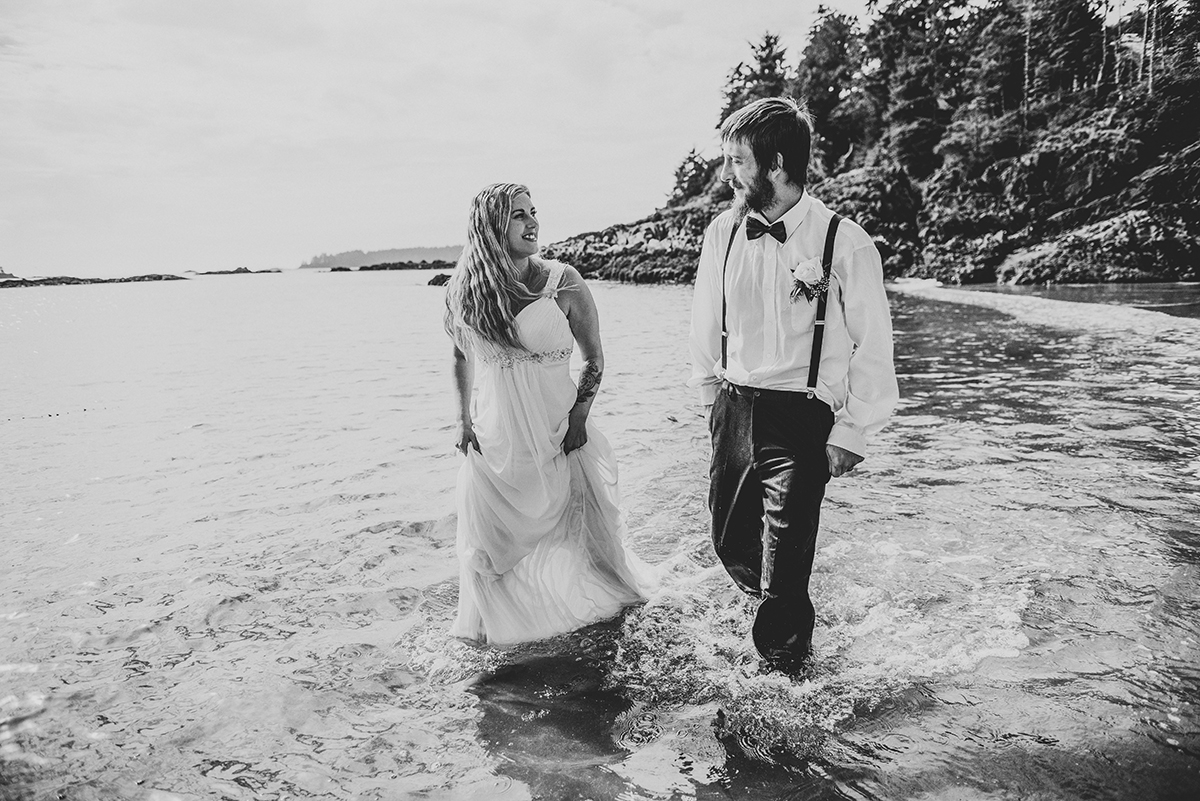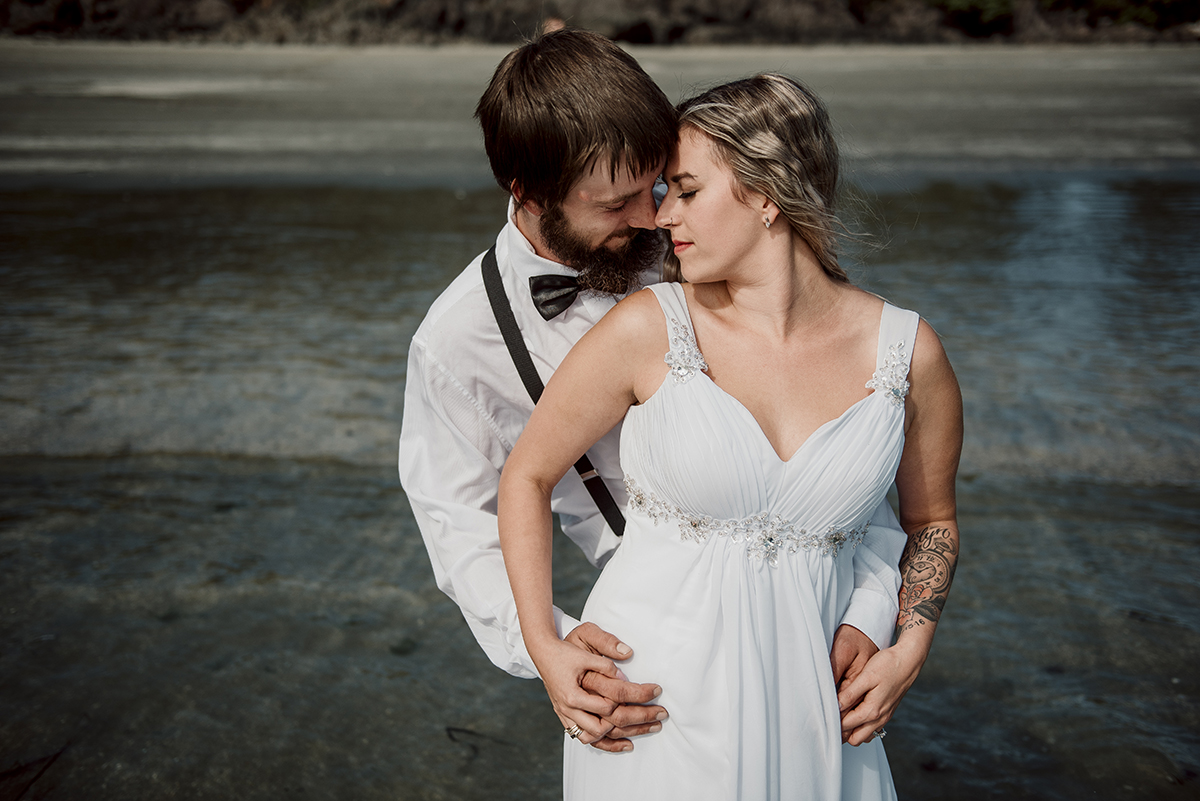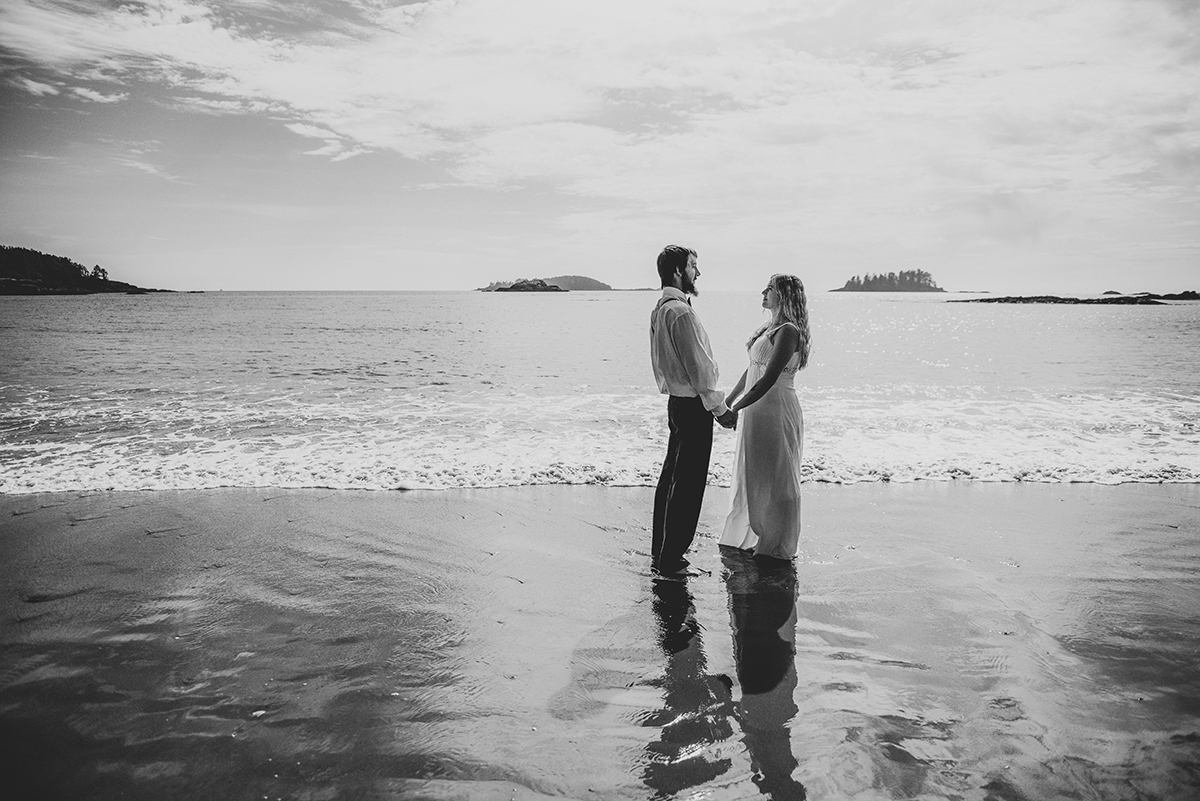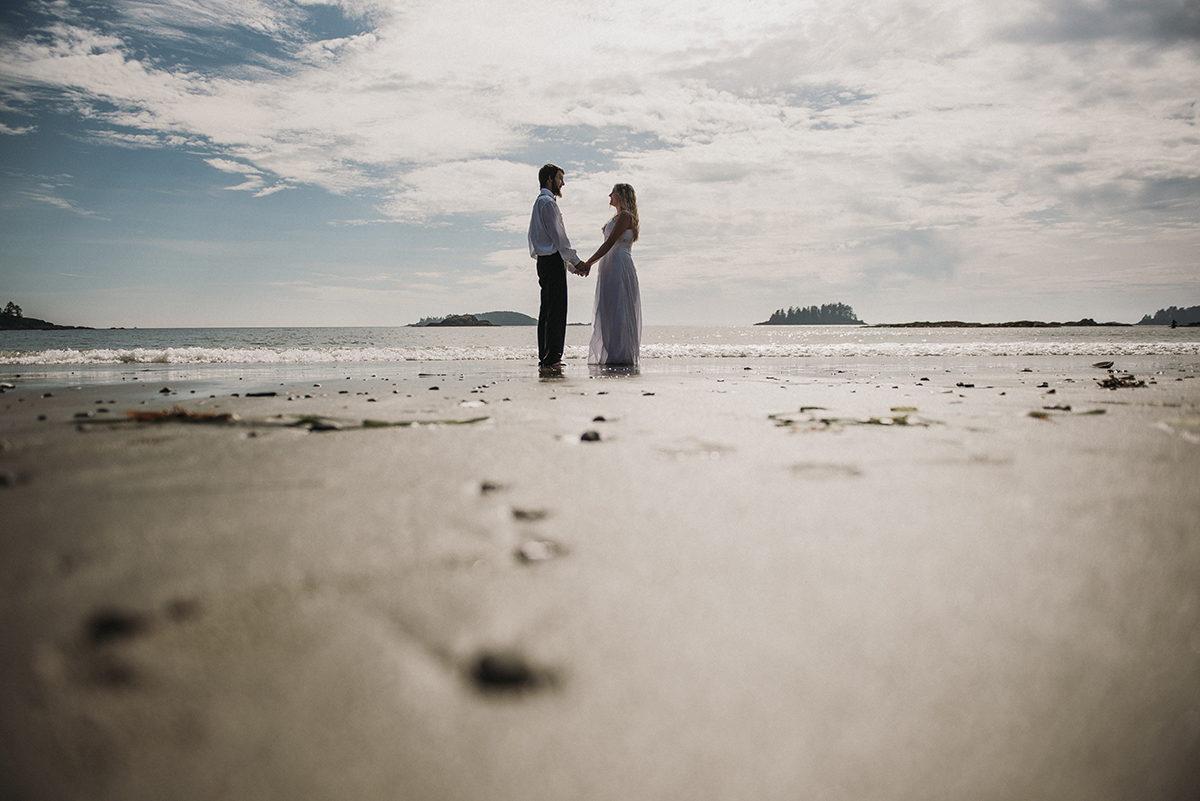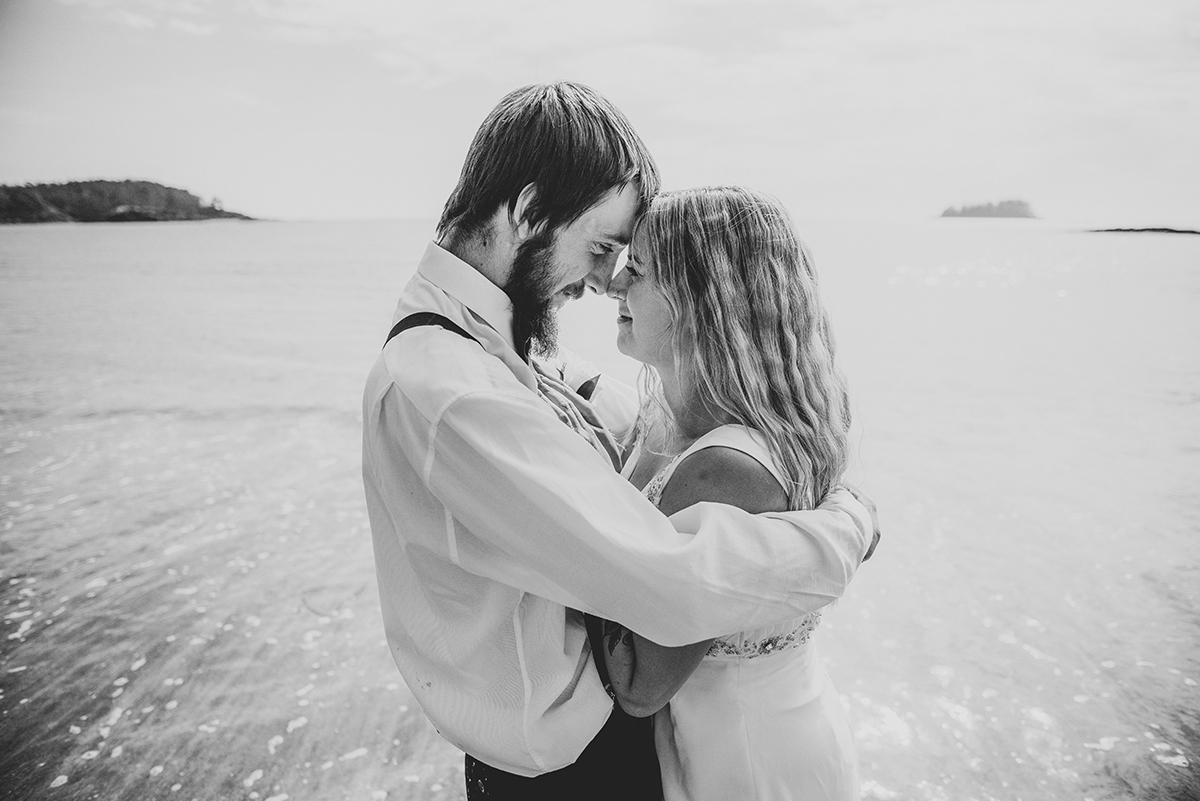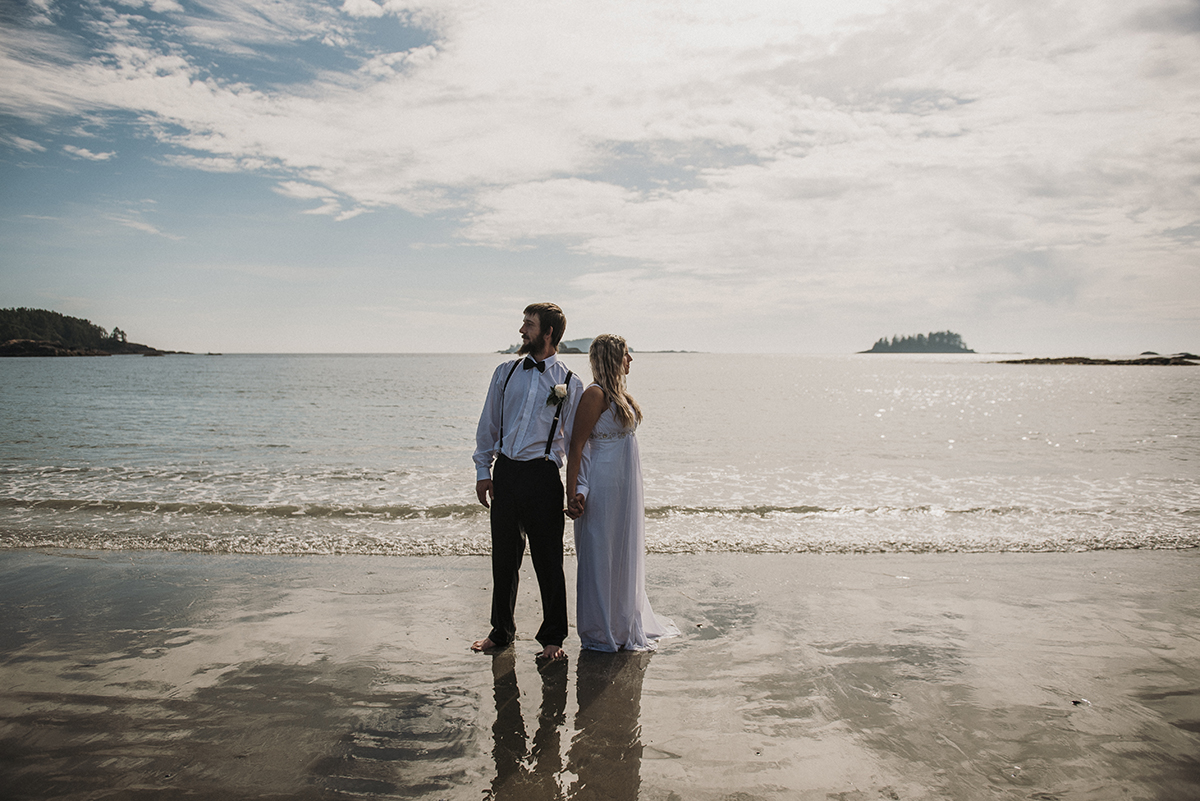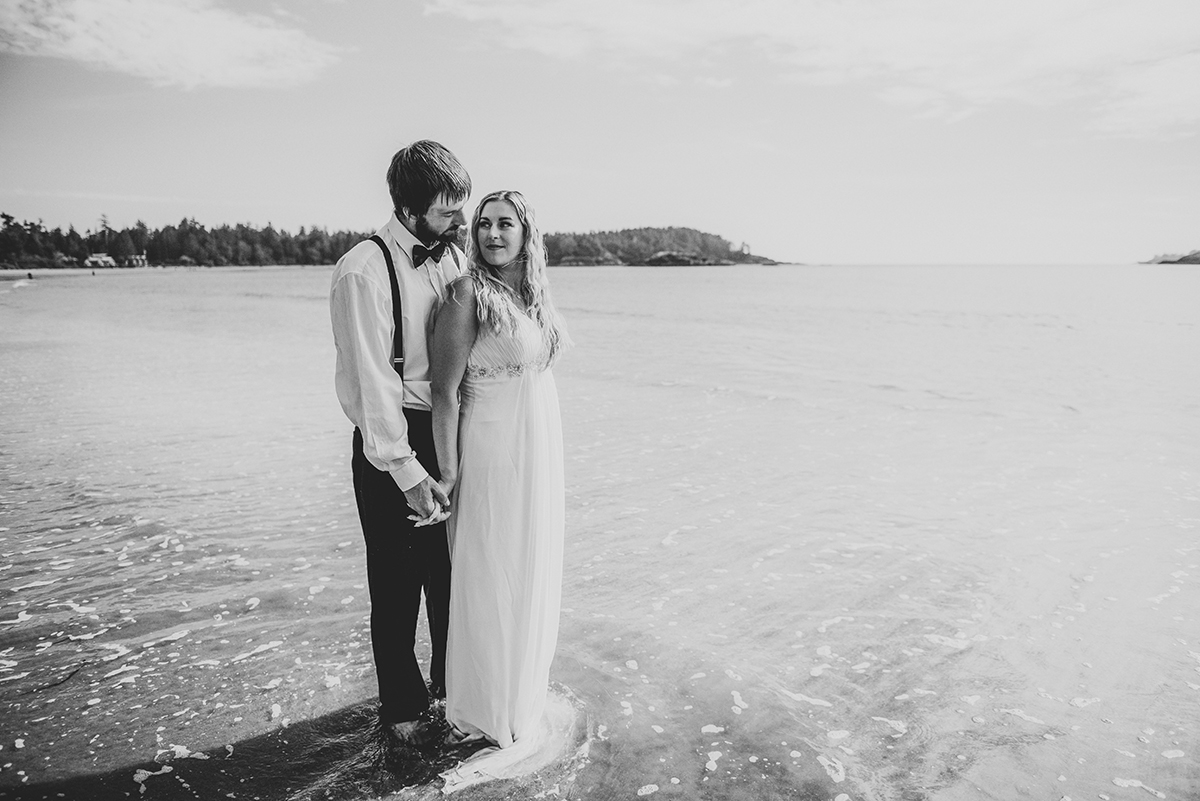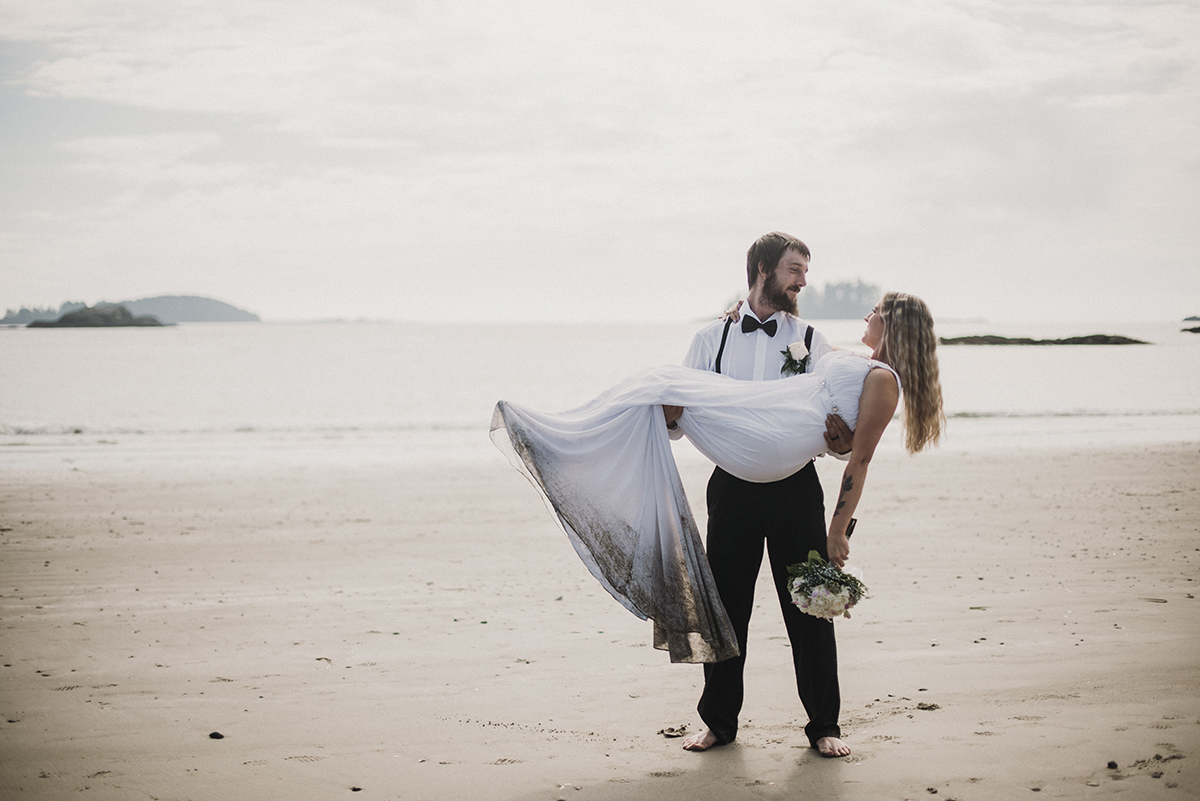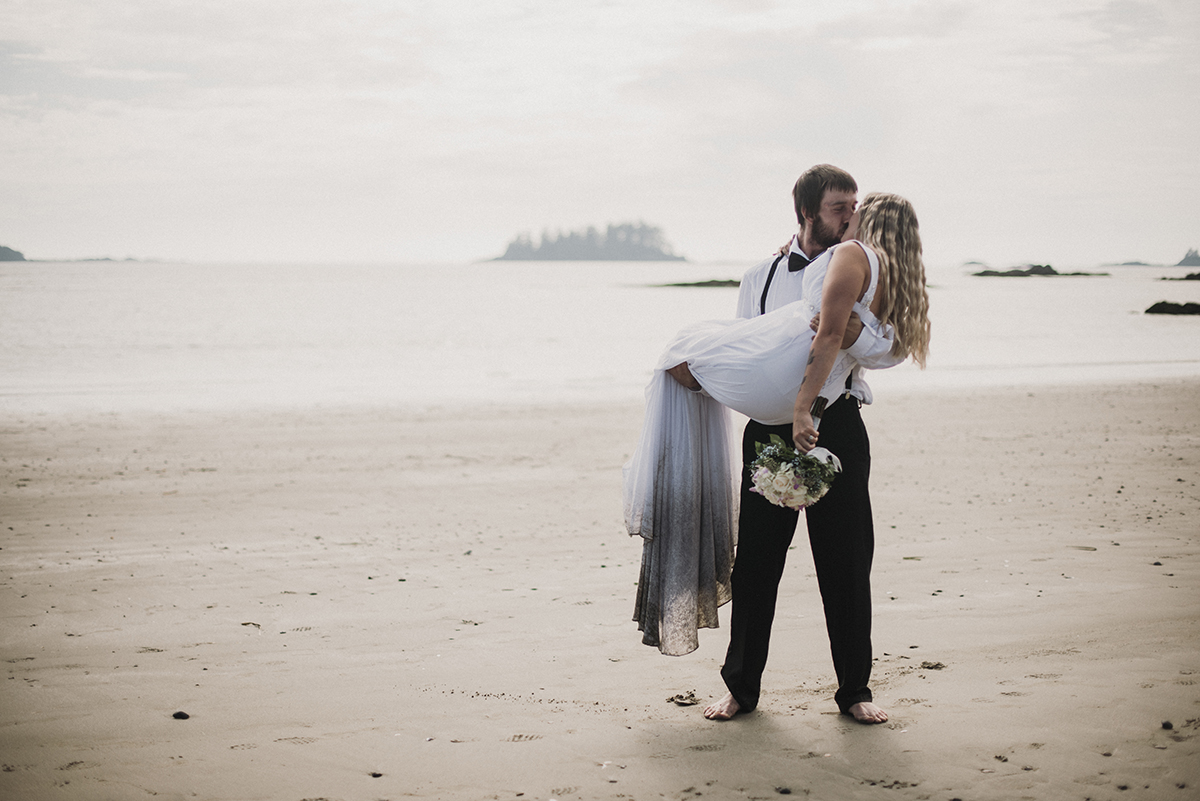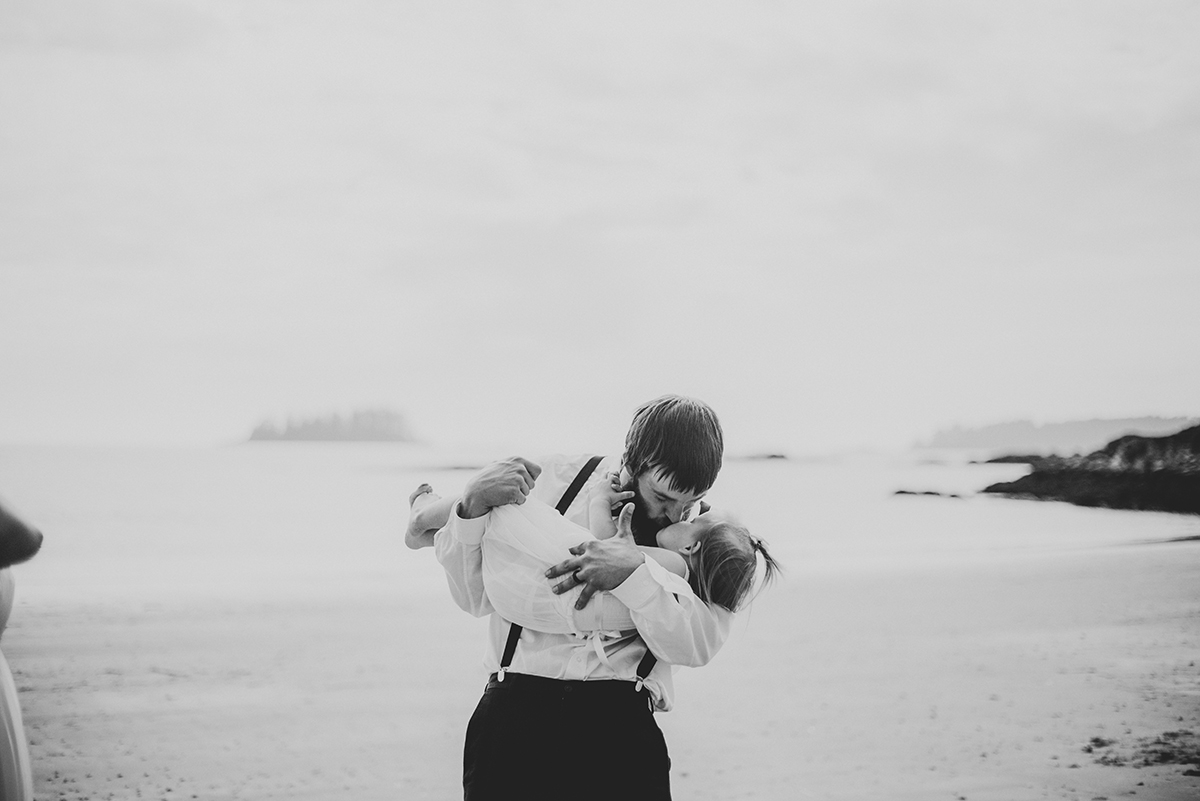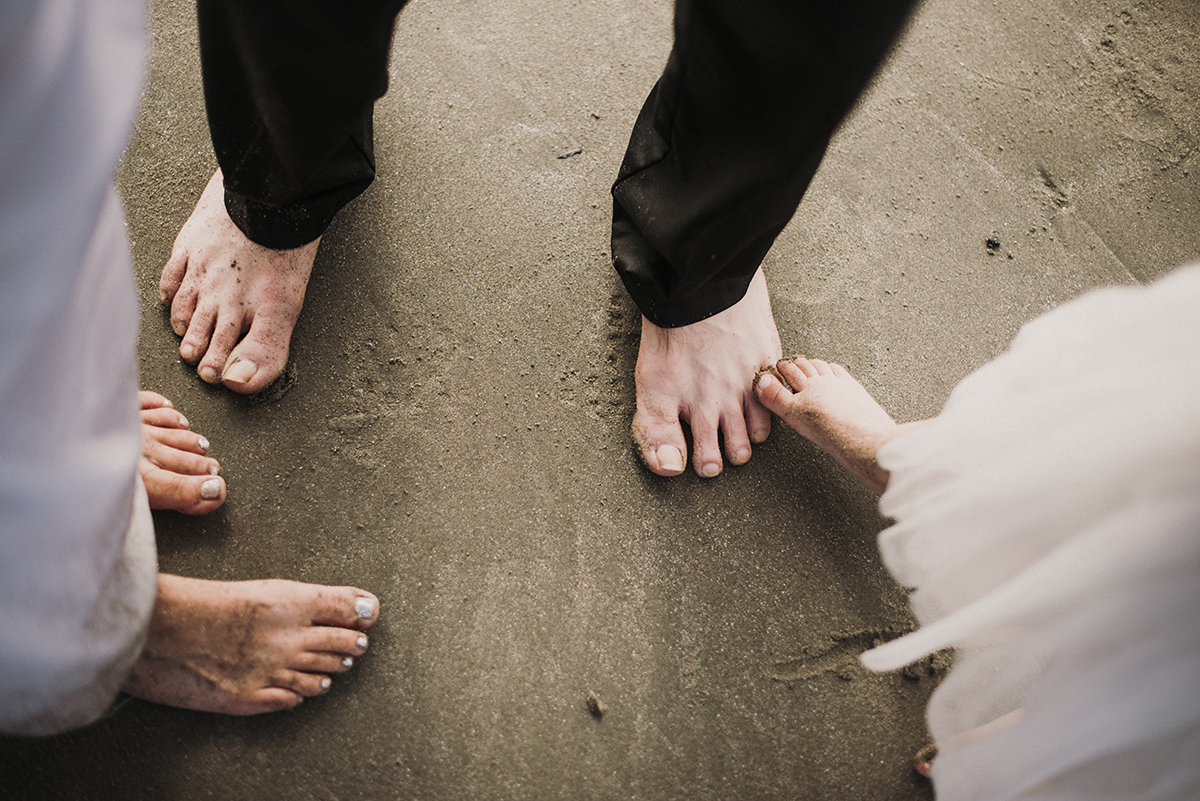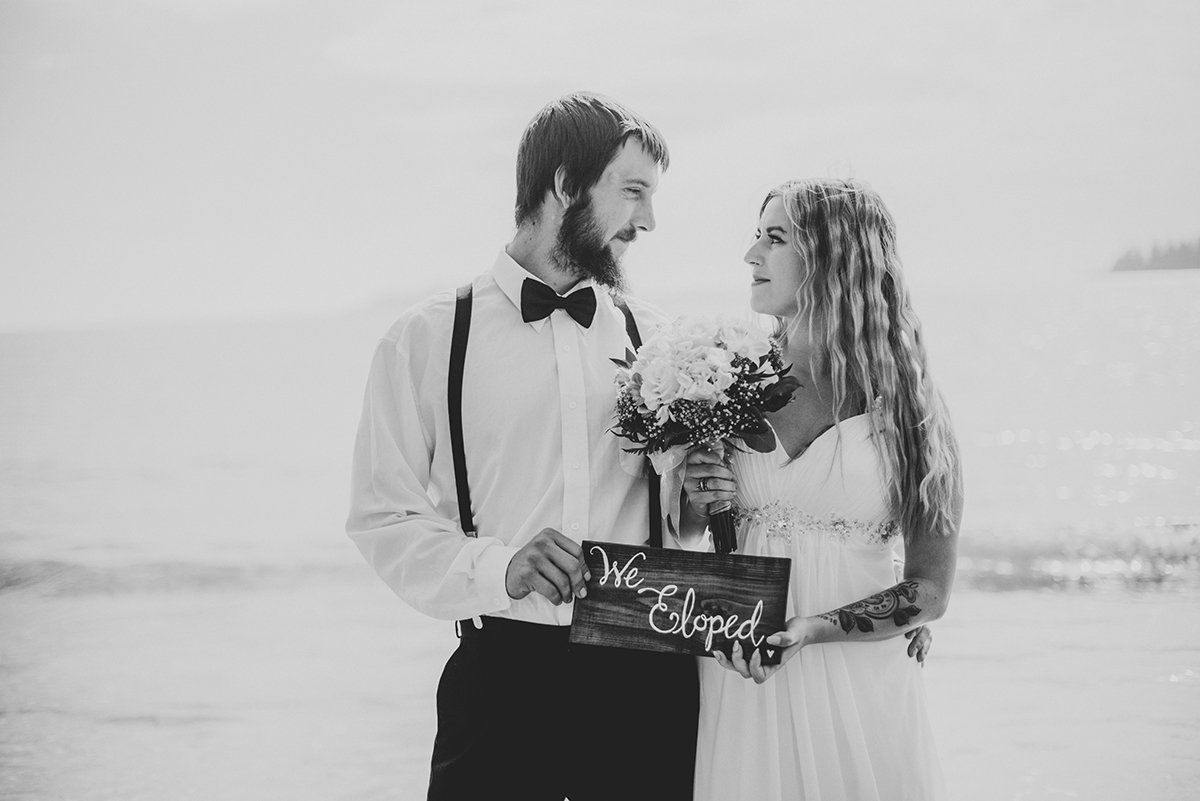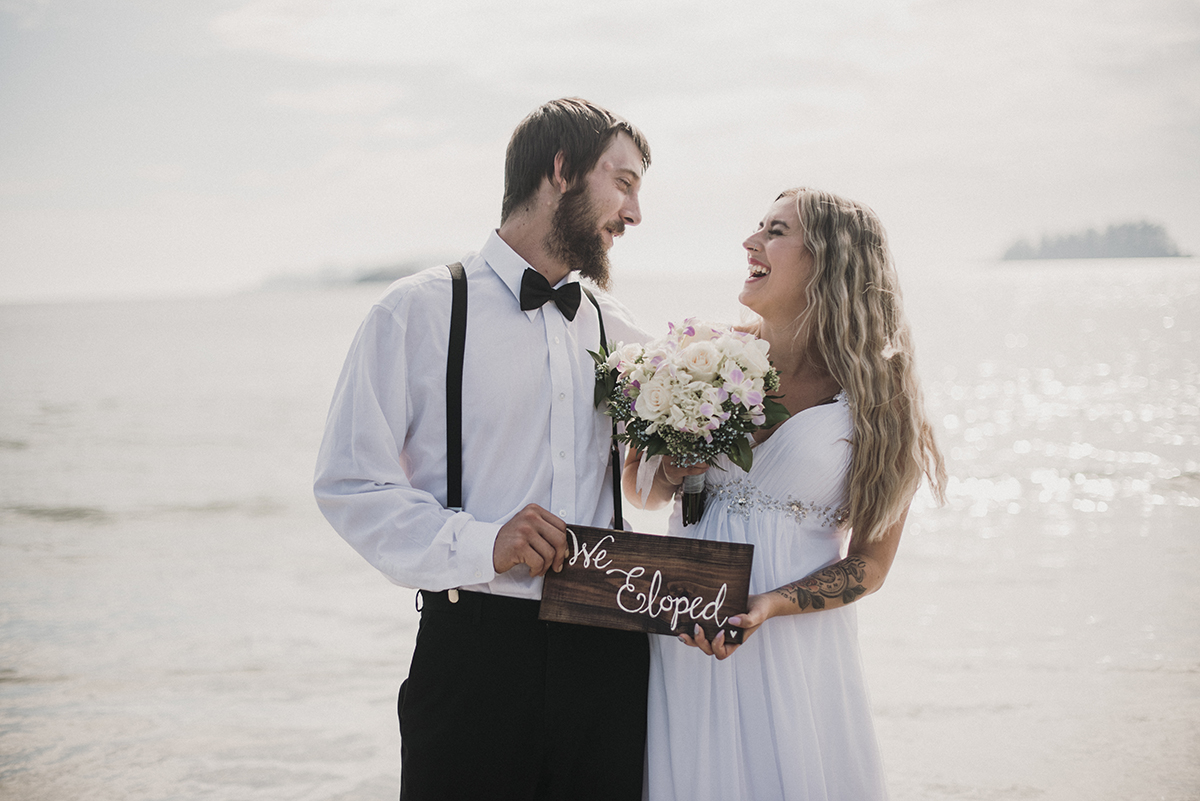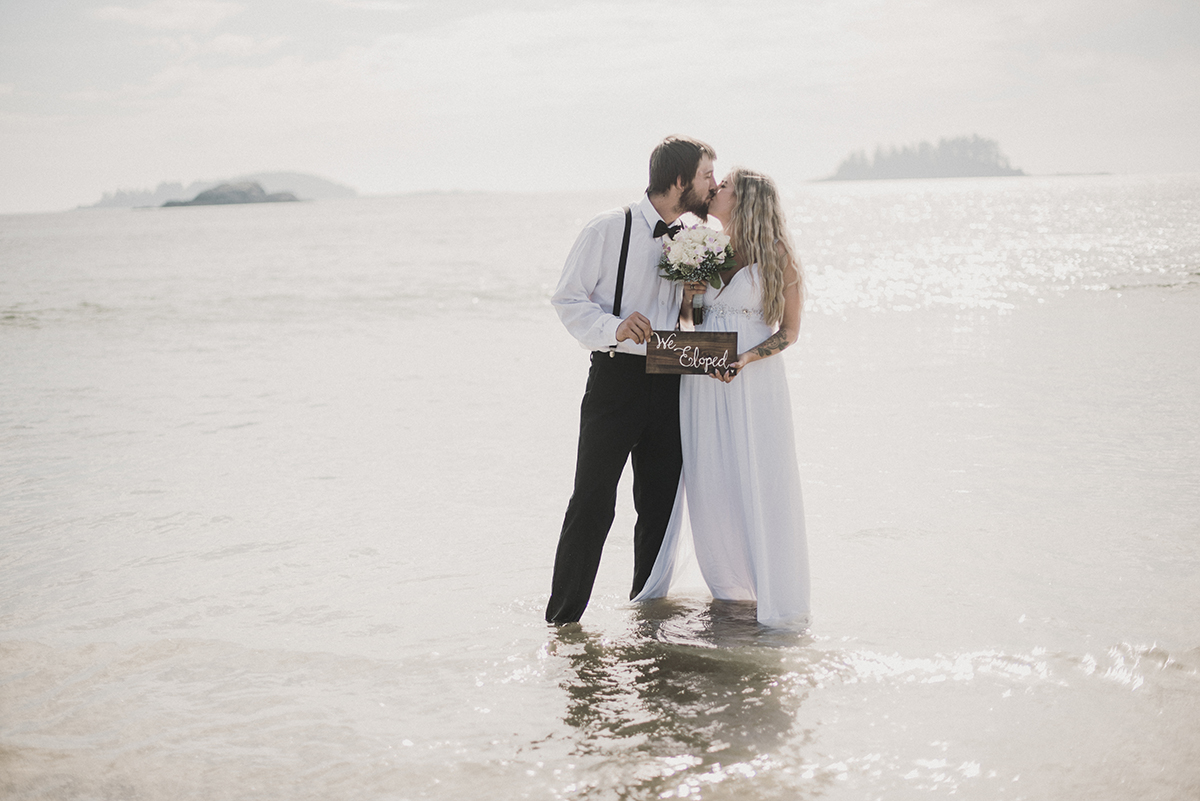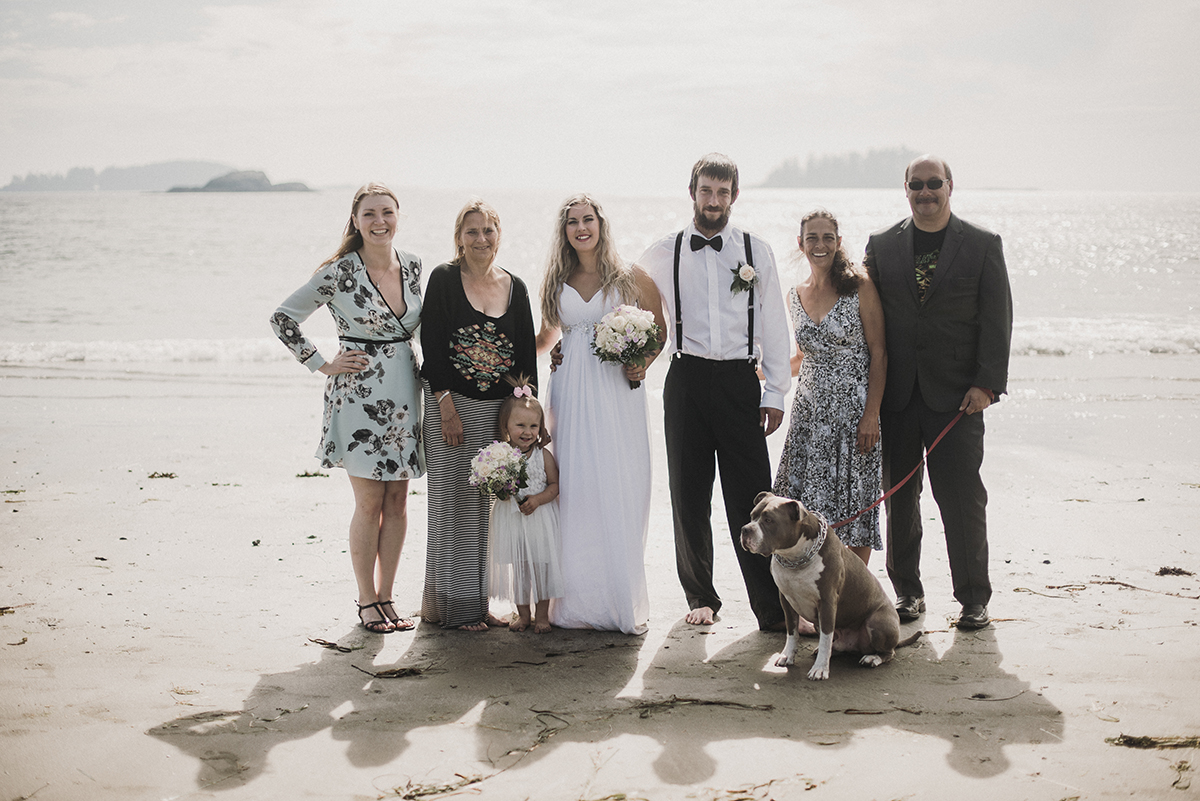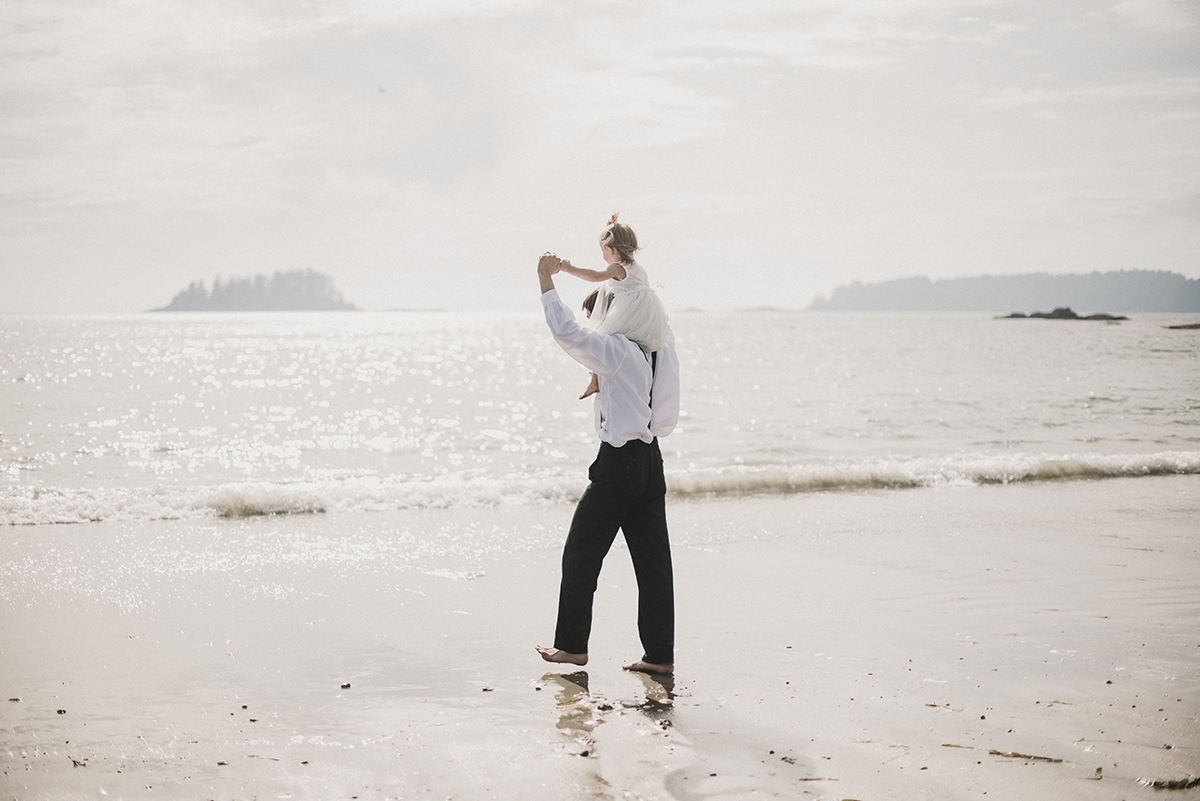 ---
---
You might also like
---