We're coming up on a year in BC. It was a Friday – September 29th – last year when I packed the kids into the car after a long night at the hospital (that's a story for another day) and we made the slow, long trek to eventually end up here, in Ucluelet on October 1st.
Moving out here was a long-time goal, and if you get me on a day where I don't have a hundred other things to think about, I can tell you about the journey that brought us here, and all the prep and planning that was involved.
One very small part of that prep and planning: benches for the kitchen table.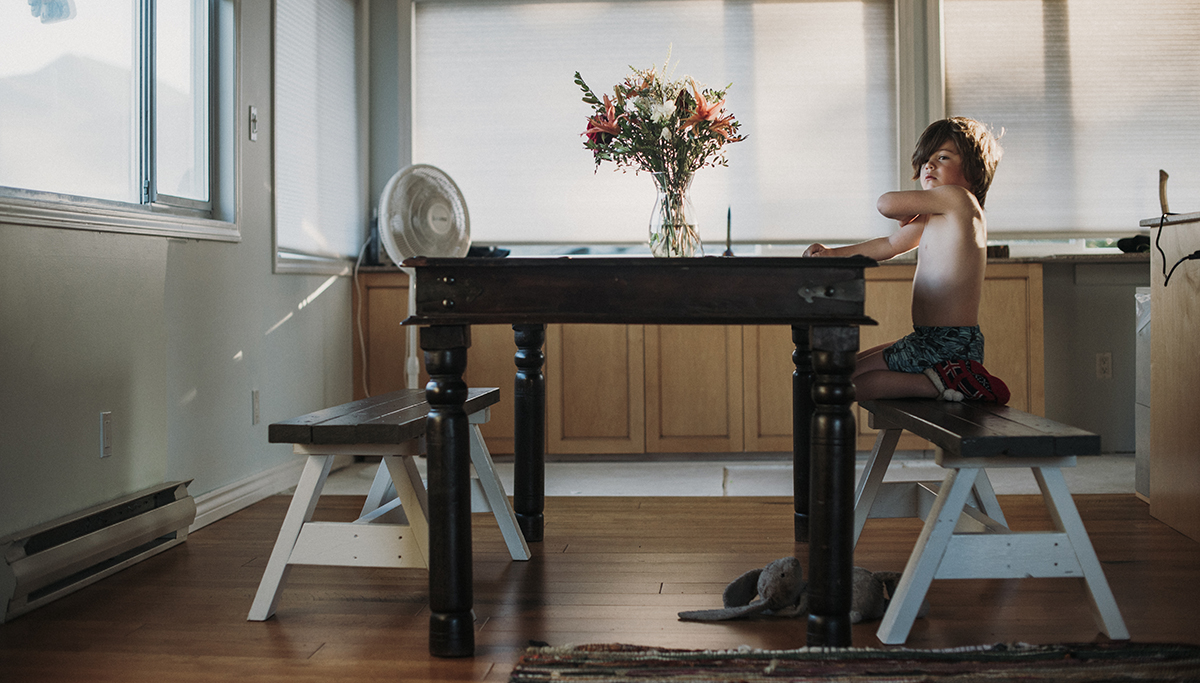 You see, when we started getting our house in Sherwood Park ready for sale, we knew we would be selling in a buyers market, that we had a lot of competition, and that we'd have to commit to going the full distance if we wanted to sell in a reasonable time for a reasonable price. That meant: cleaning, fixing, presenting.
Our old, ratty chairs HAD to go. We didn't really want to buy a whole new set of chairs under pressure, then have to move them to another province, so we found a cheap and easy alternative: benches. Benches that my husband and father-in-law made out of 2x4s, and which I did a poor job of painting. But they did the job, and they look simple and clean.
Kind of.
There are some problems with the benches. If an adult sits on one end or the other, the legs on that end will act as a lever, and the other end will fly up in the air. I often forget to warn people about this, and have probably alienated a few people from ever returning to my house. Also, the gaps between the boards are utterly uncleanable, and my kids are crumby. So, we're done with the benches.
But then there's replacing them. Prior to these benches, we had a set of fabric-covered dining room chairs from Homesense, which we loved at first but soon became stained (the pleasures of small children) and broken (the pleasures of things from Homesense) and we became tired of the pattern, as you do, and I am not exactly keen on spending a great deal of money on something that I'm not going to like after six months.
It was actually my husband who came up with the idea (you may as well know, he's the creative one in our relationship). We've decided to do something a bit different. I am, from now on, on the look out for wooden chairs. A variety of wooden chairs. Just wooden chairs that we like – non-matching, probably used or from a thrift store, and likely chairs that need a little TLC.
We're going eclectic, which has really kind of always been our style, hasn't it?
Anyway, wish me luck! And if you see a good deal on a solid chair in my area – send it my way!!
The following photos are for my friend Star, who always complains that whenever she comes to my house, it's clean. Well, it's not.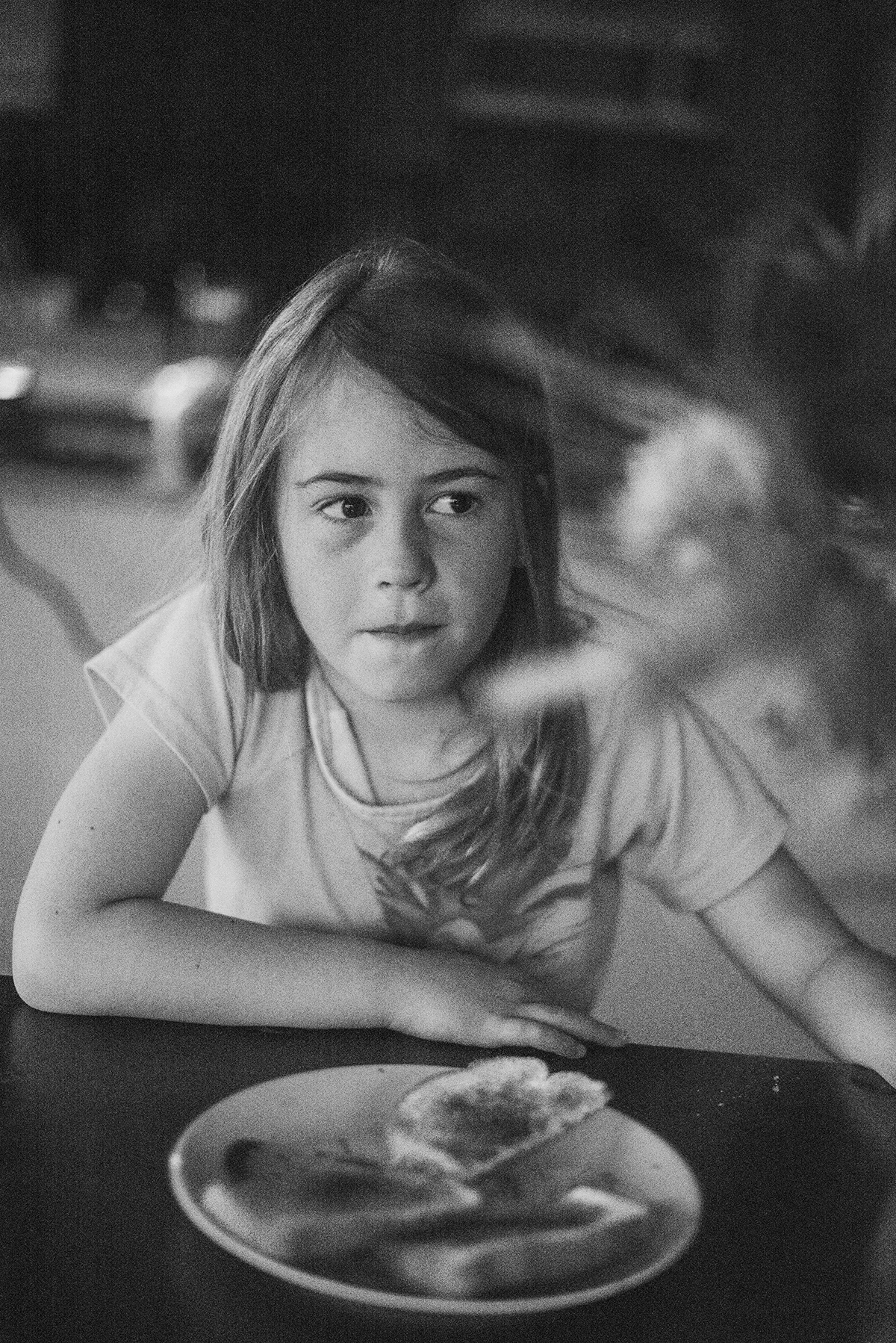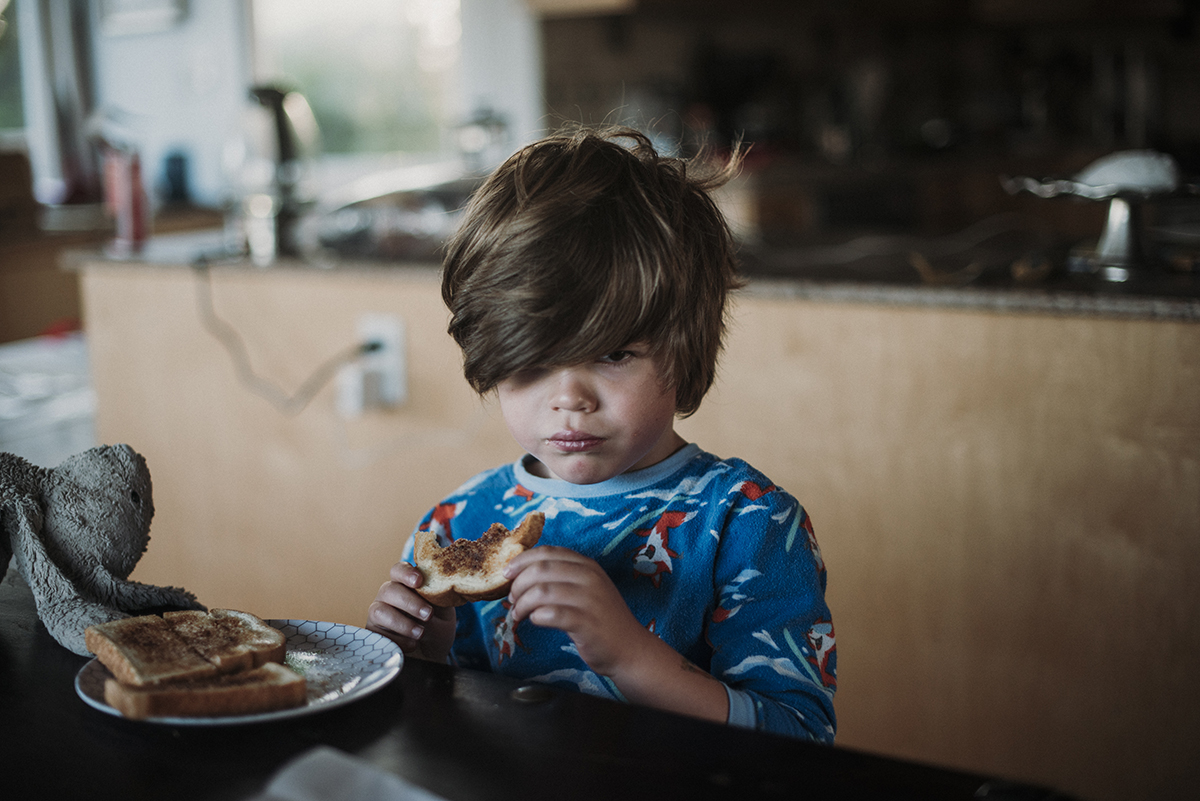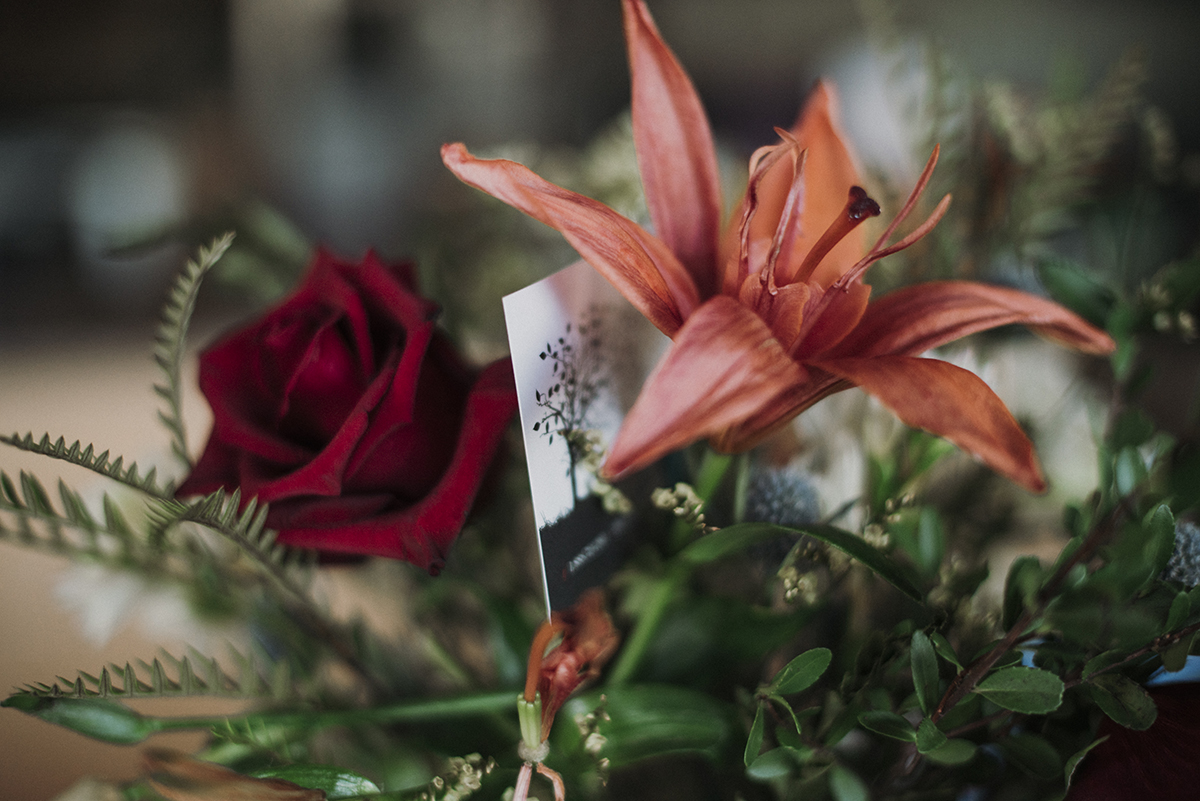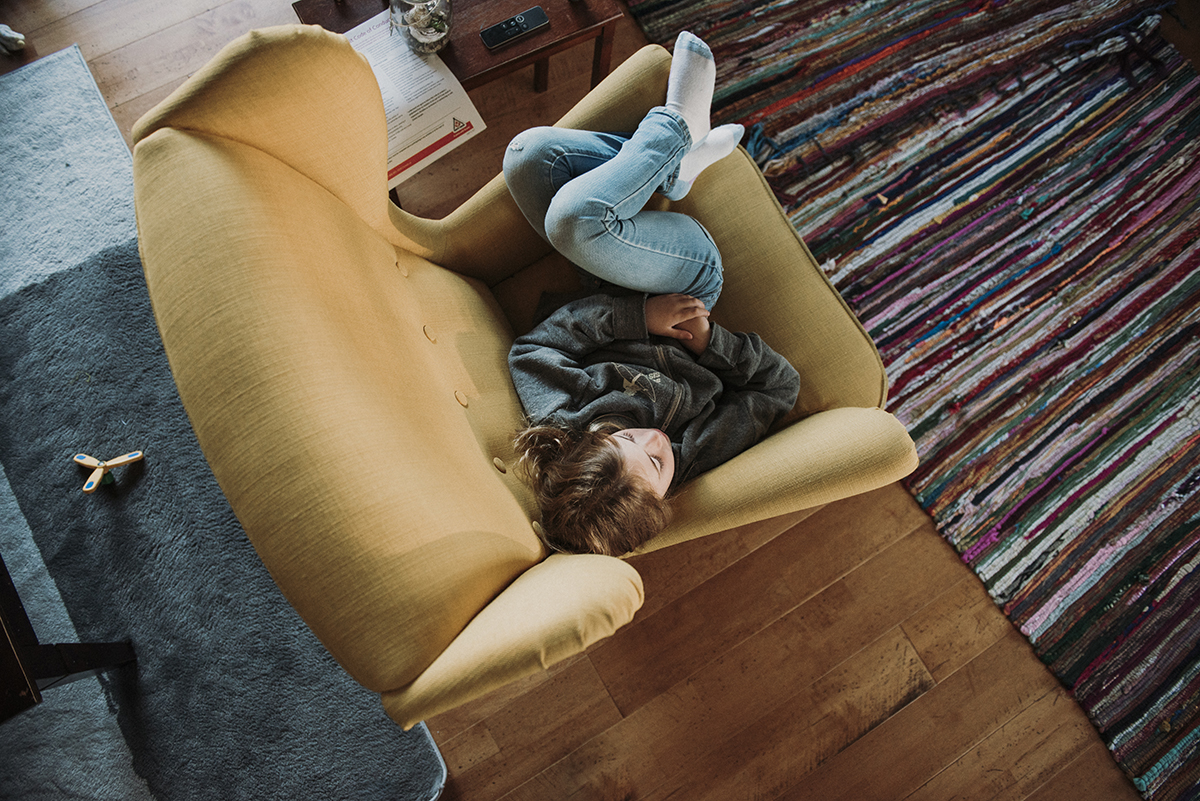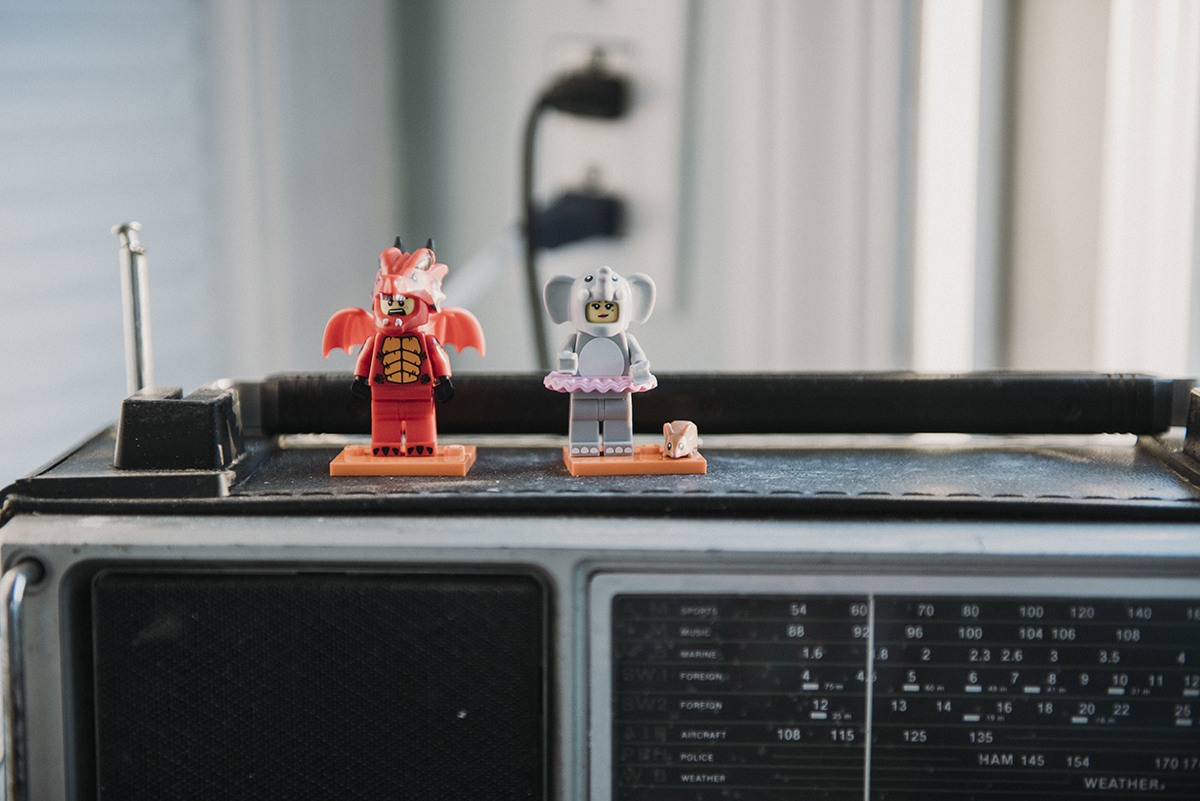 ---
---
You might also like
---