Once upon a time, there was a little girl and she loved her mamma very, very much.
As you can probably imagine, I'm behind the camera pretty much all the time. When my kids were even younger, I was constantly camera-in-hand. That's not so much the case any more; my daughter seems to have stumbled into her teen years at the age of 9 and flatly refuses my efforts to photograph her, and my son couldn't care less; my time is better spent chasing him down the beach than trying to take his picture.
We're a couple of years overdue for updated family photos. I've a bit of a conundrum about it; in years past, when we were still living in Alberta, we came out to the west coast for family photos. Now we are living in Ucluelet- so do we wait til we're on vacation to hire a photographer? When is that going to happen? Hard to say.
I love doing photos for families vacationing in Ukee and Tofino. Every year, hundreds of thousands of people (hundreds of thousands!!) hear the call of beautiful Pacific Rim National Park Reserve, and make the trek cross-island and from lands afar. I've had the honour of meeting a number of these people this summer, and creating some memories.
When Nissa contacted me about photos with her daughter, Mack, I knew I had to take them some place magical.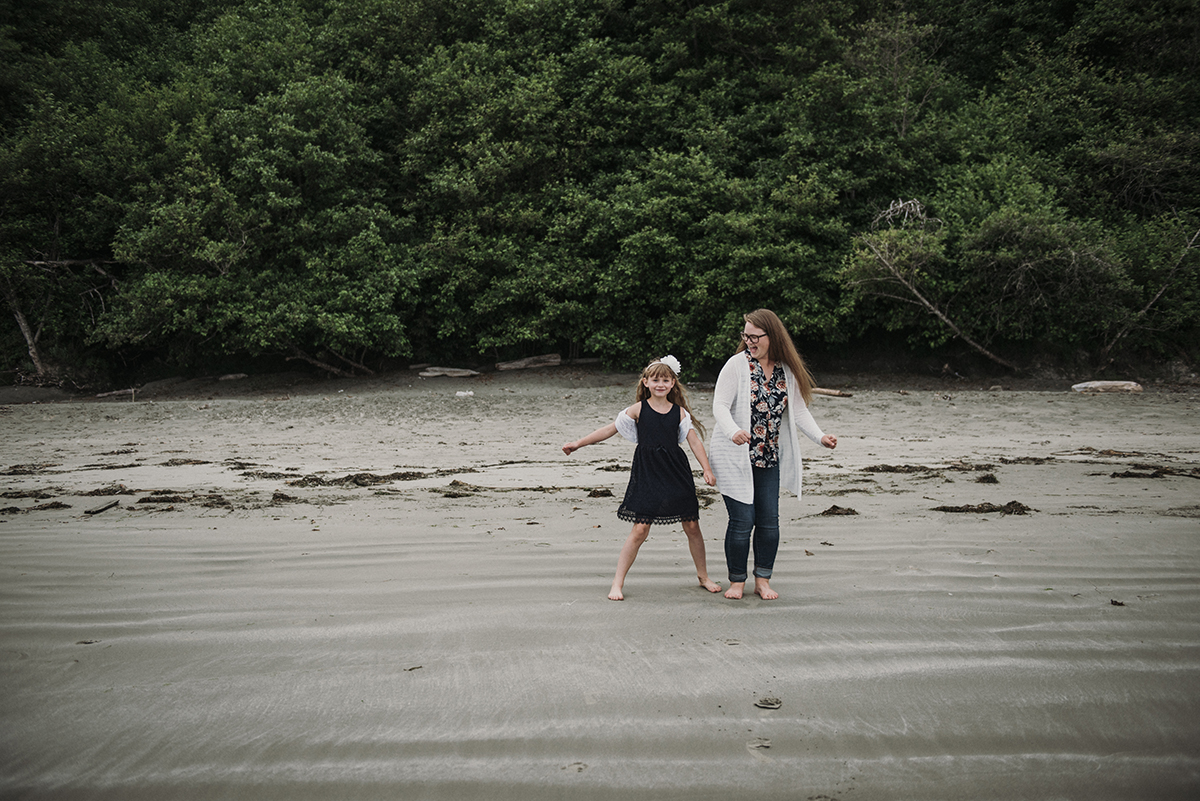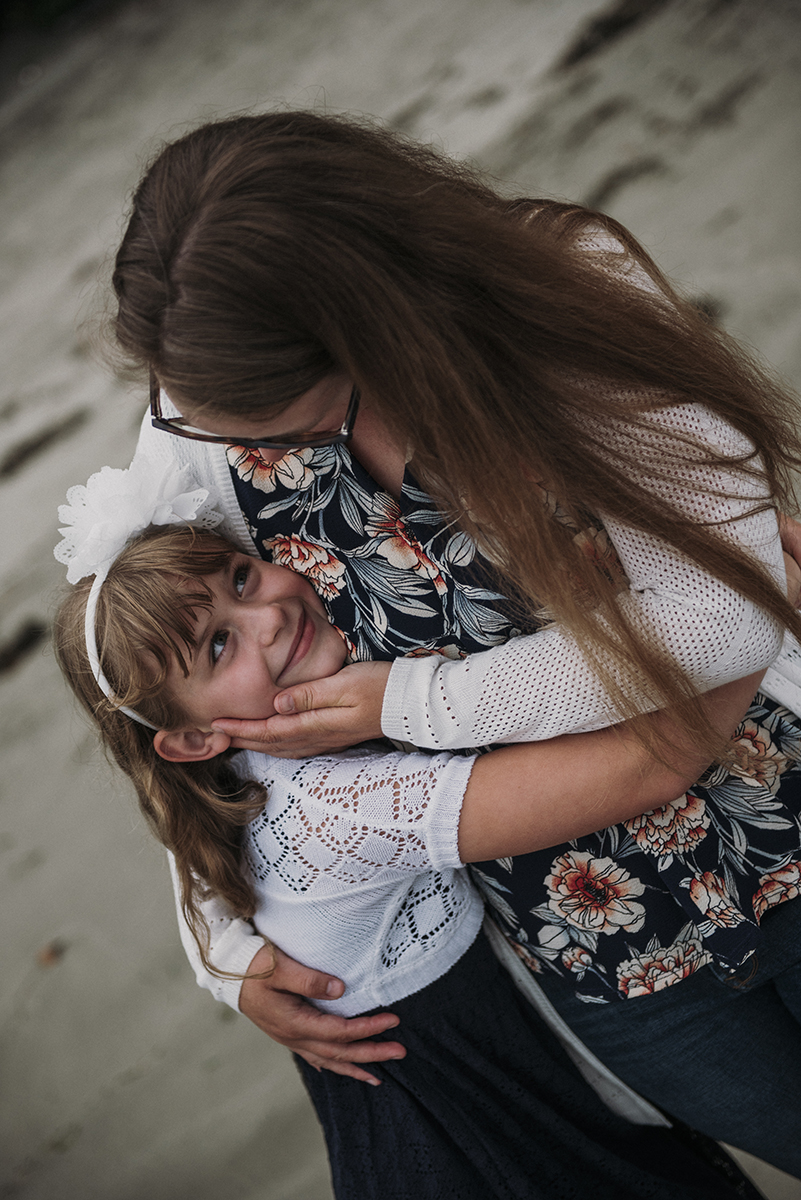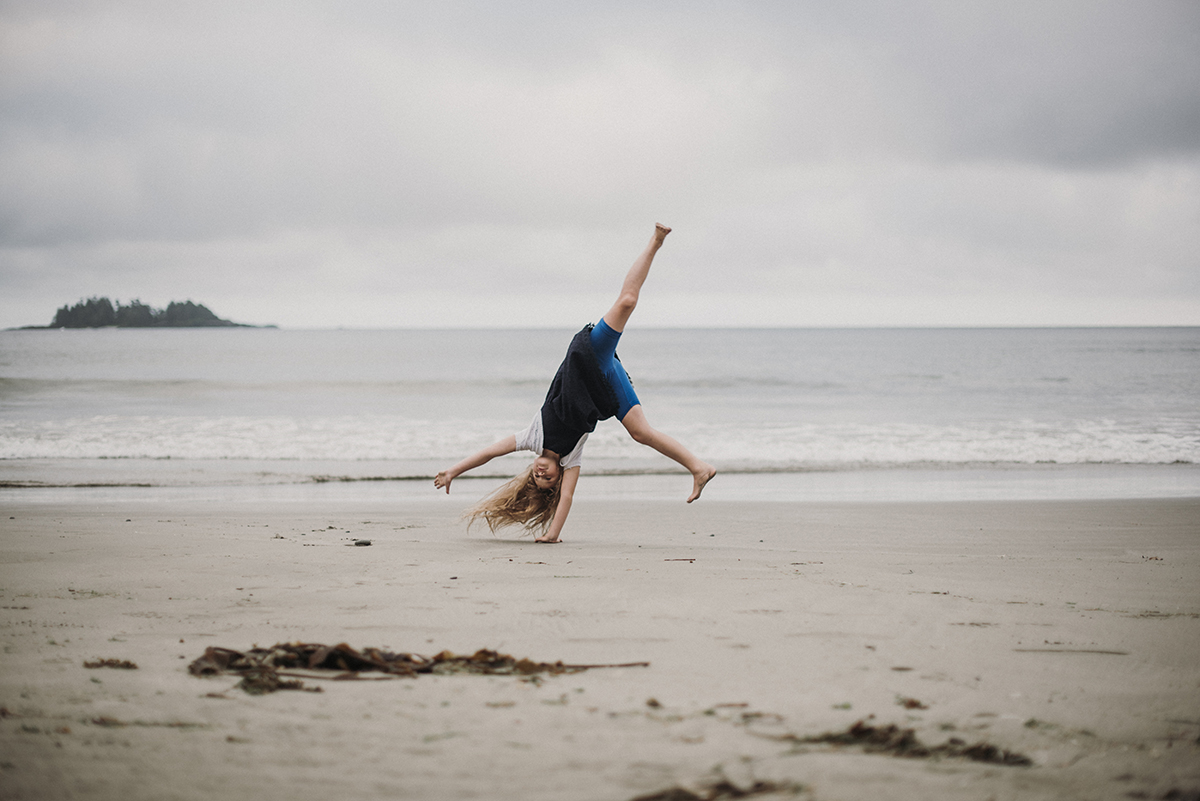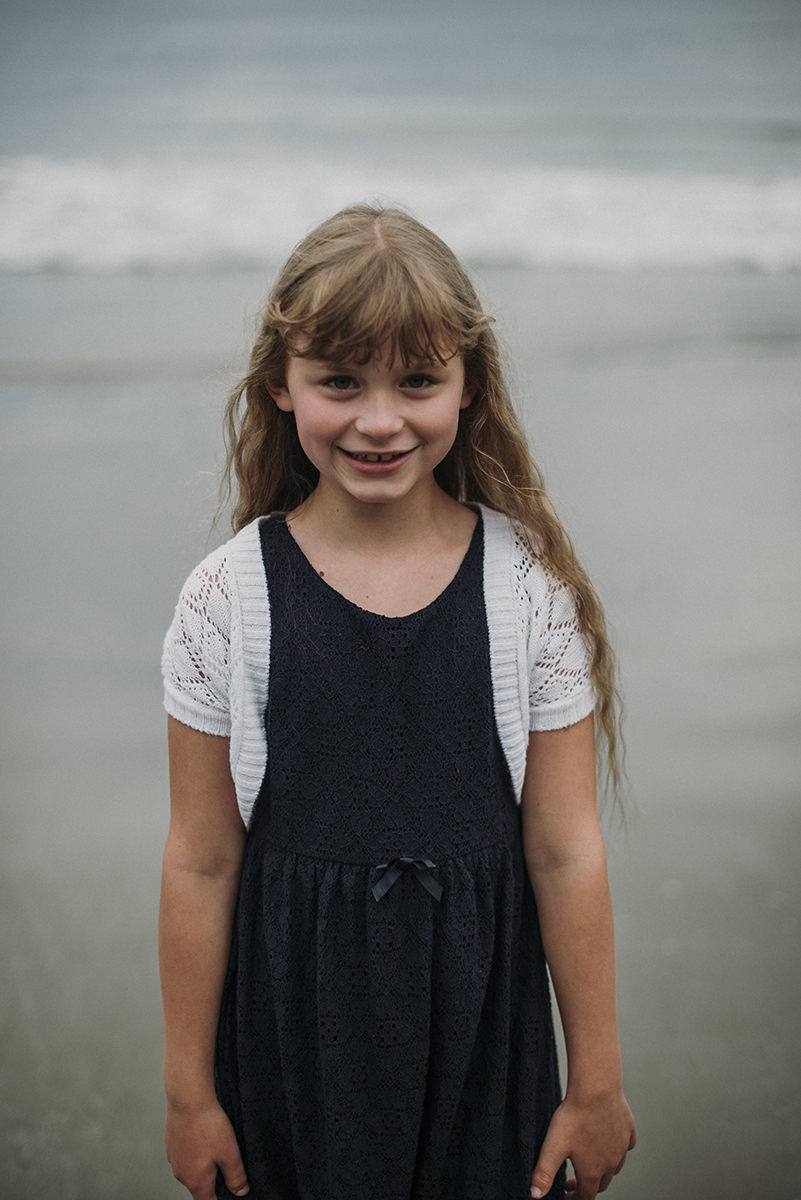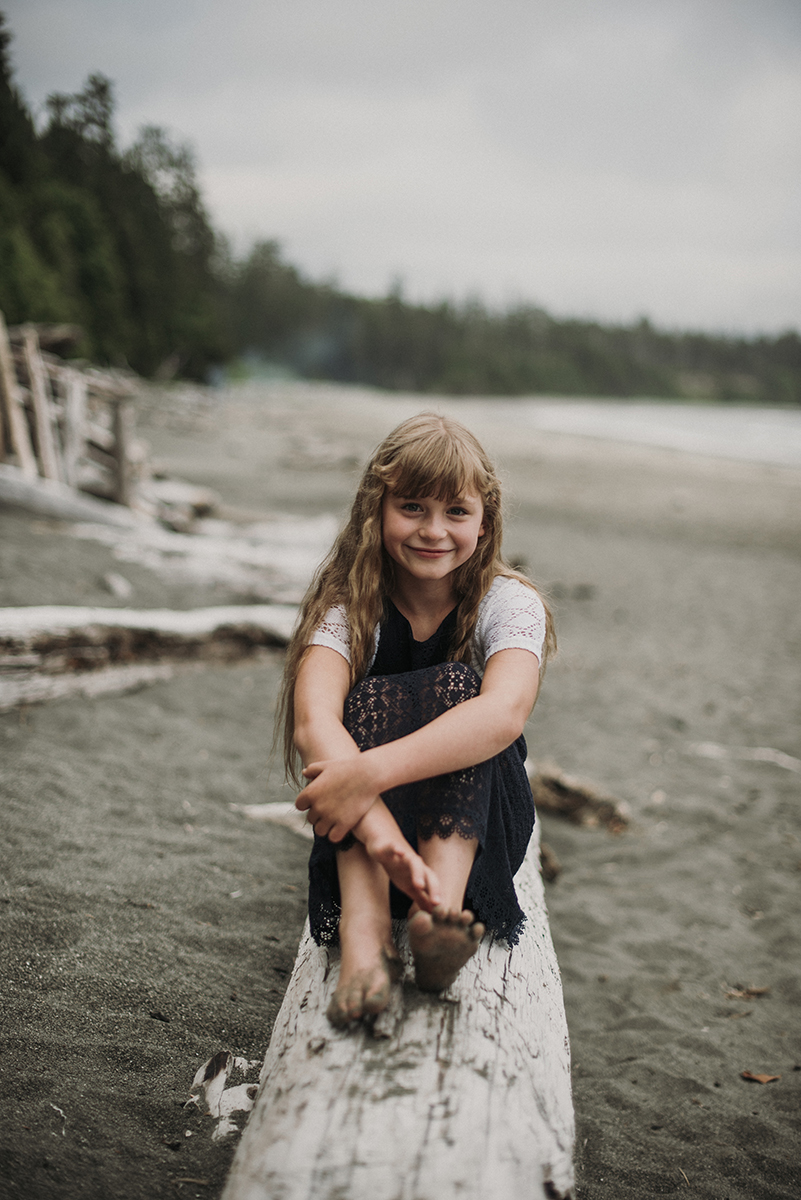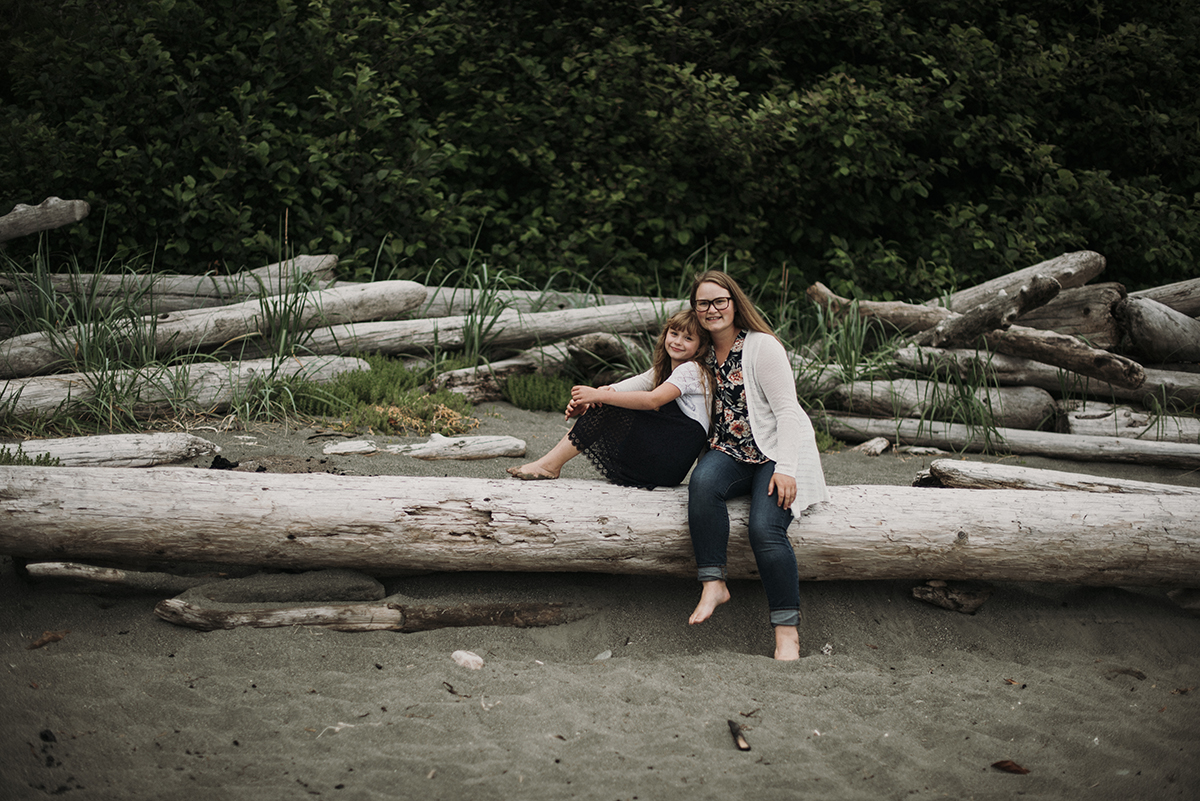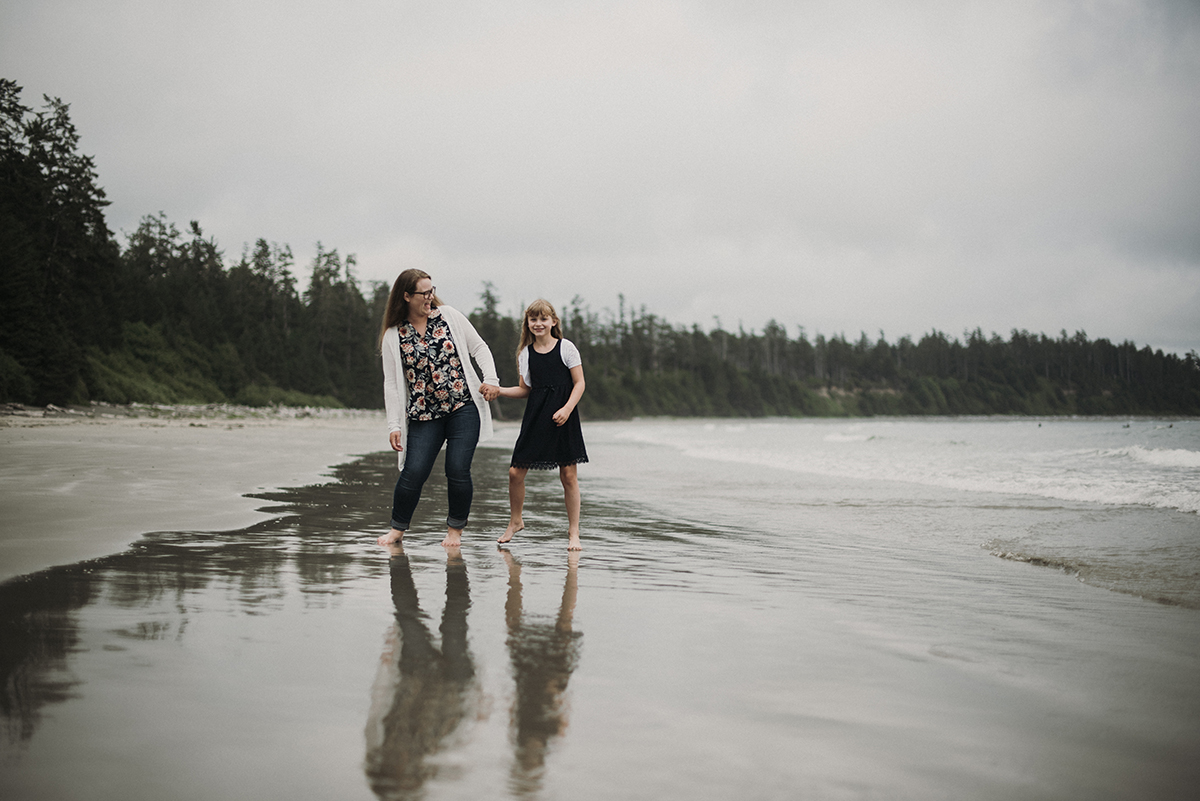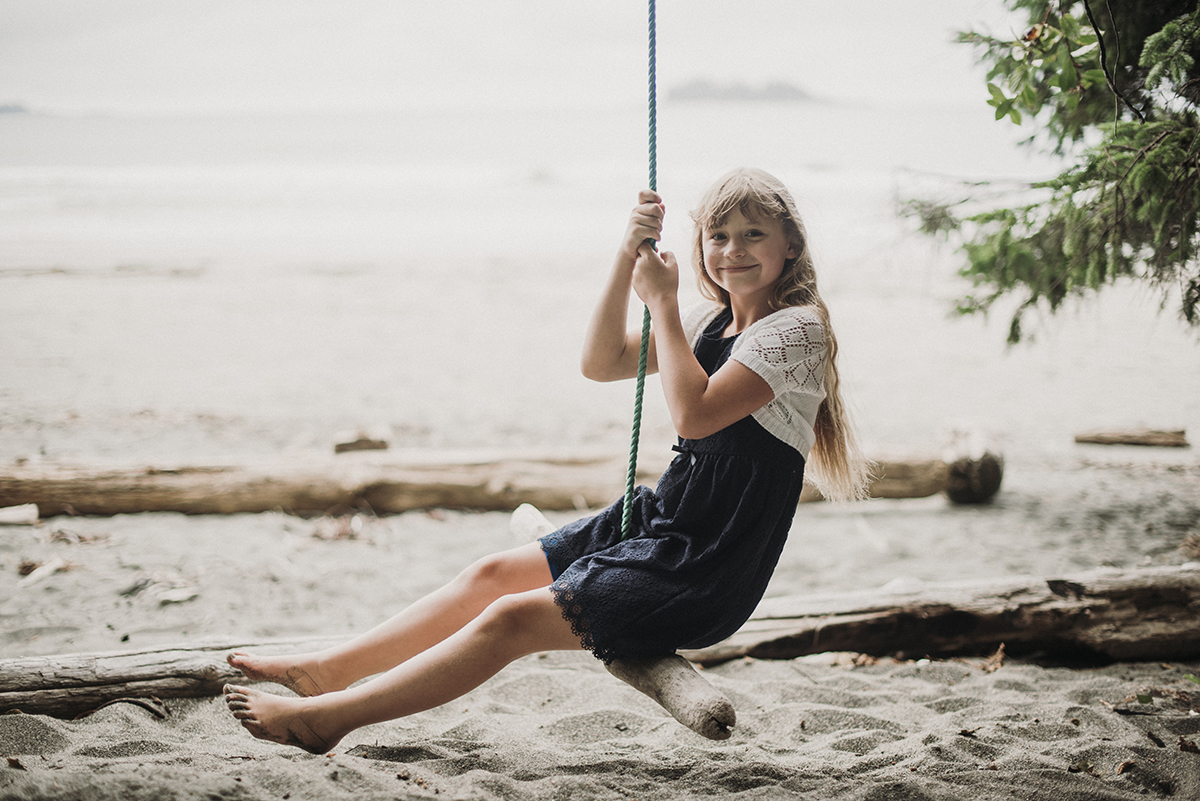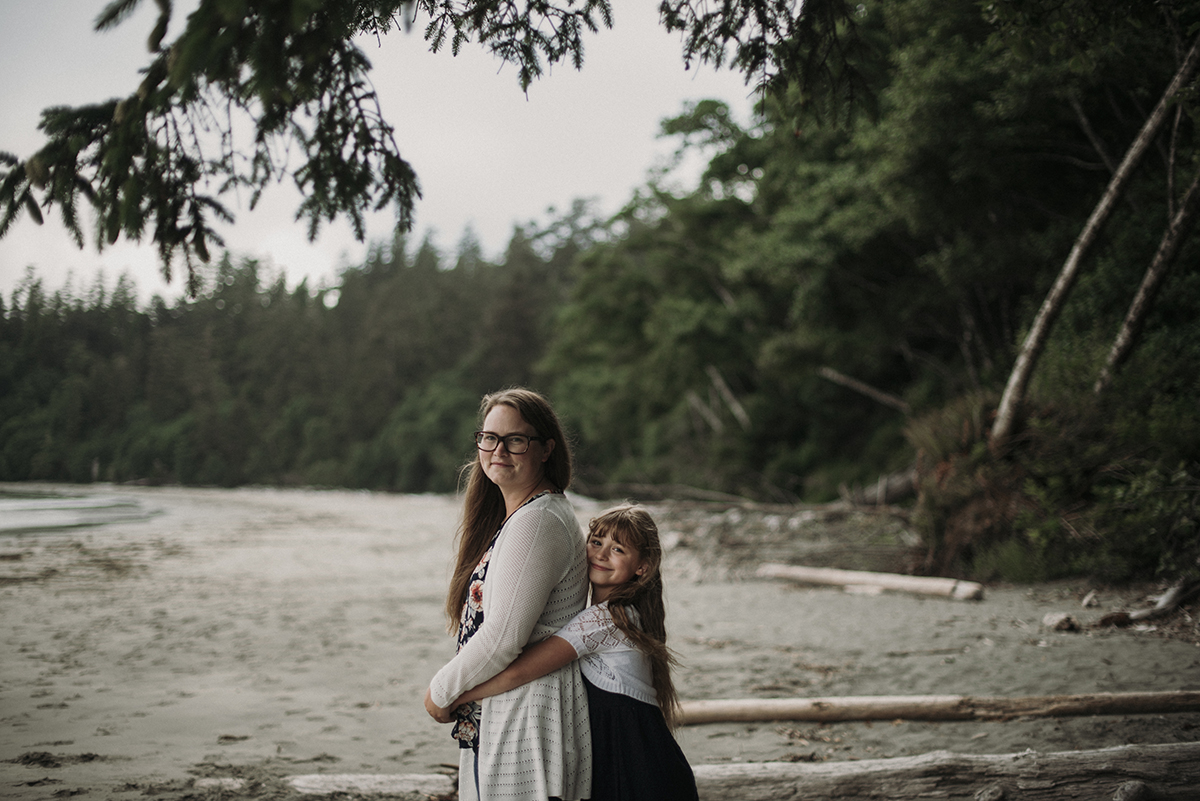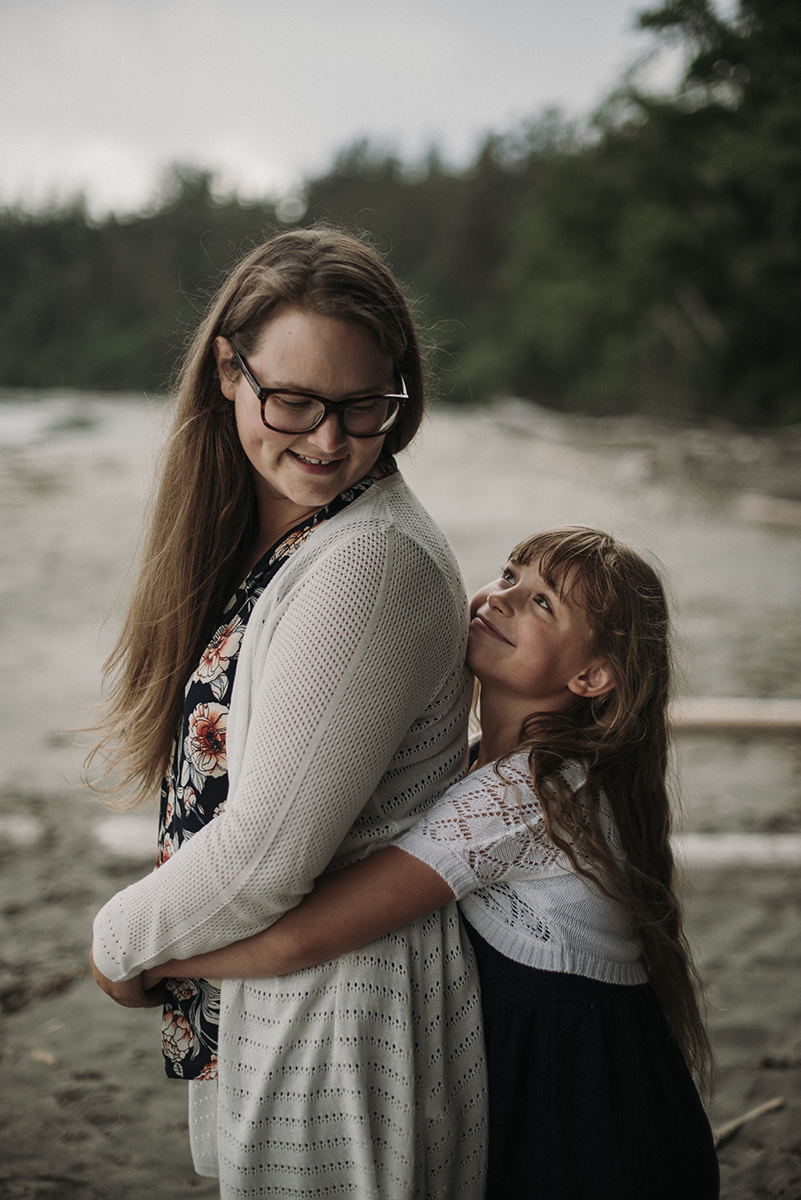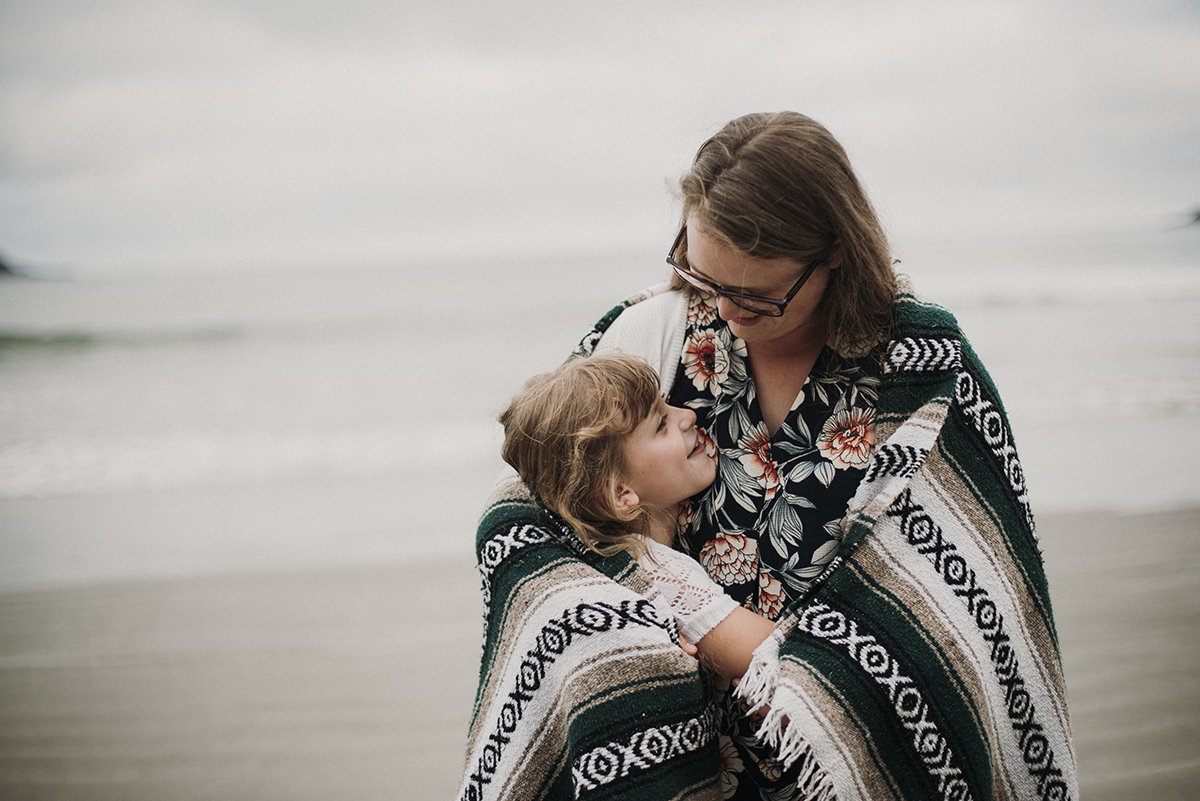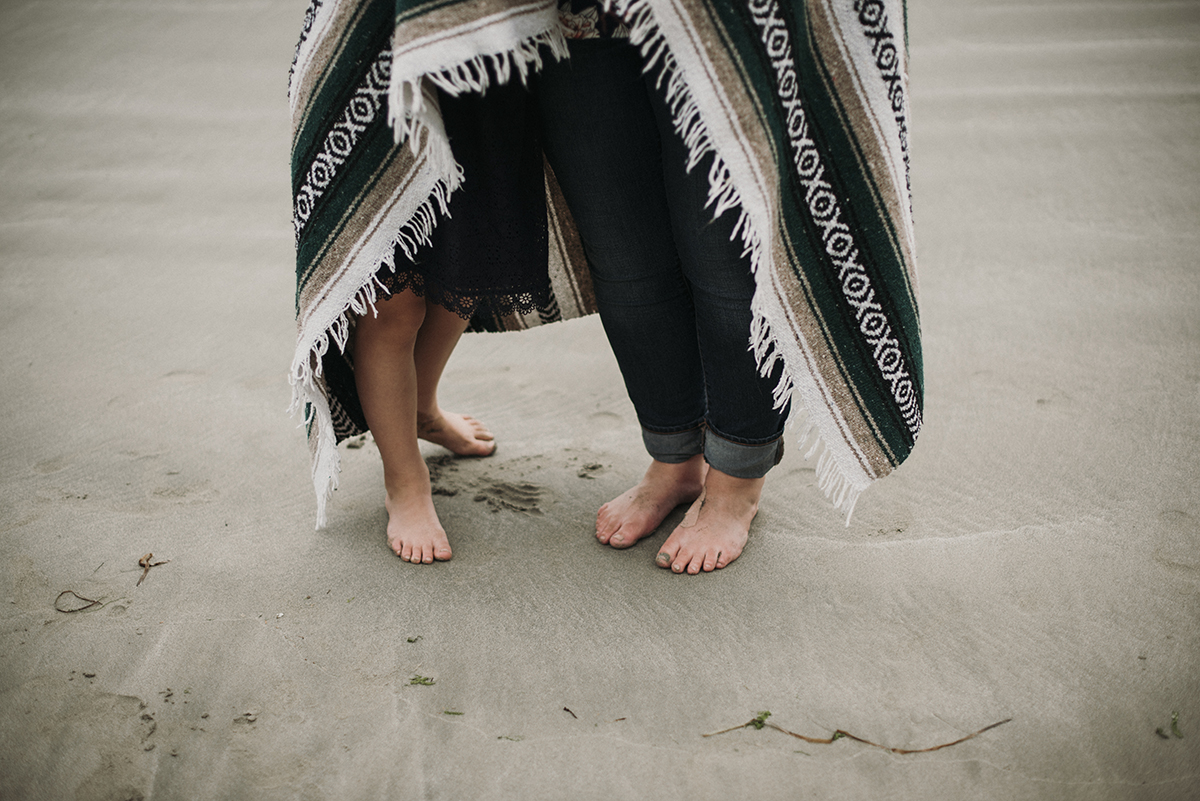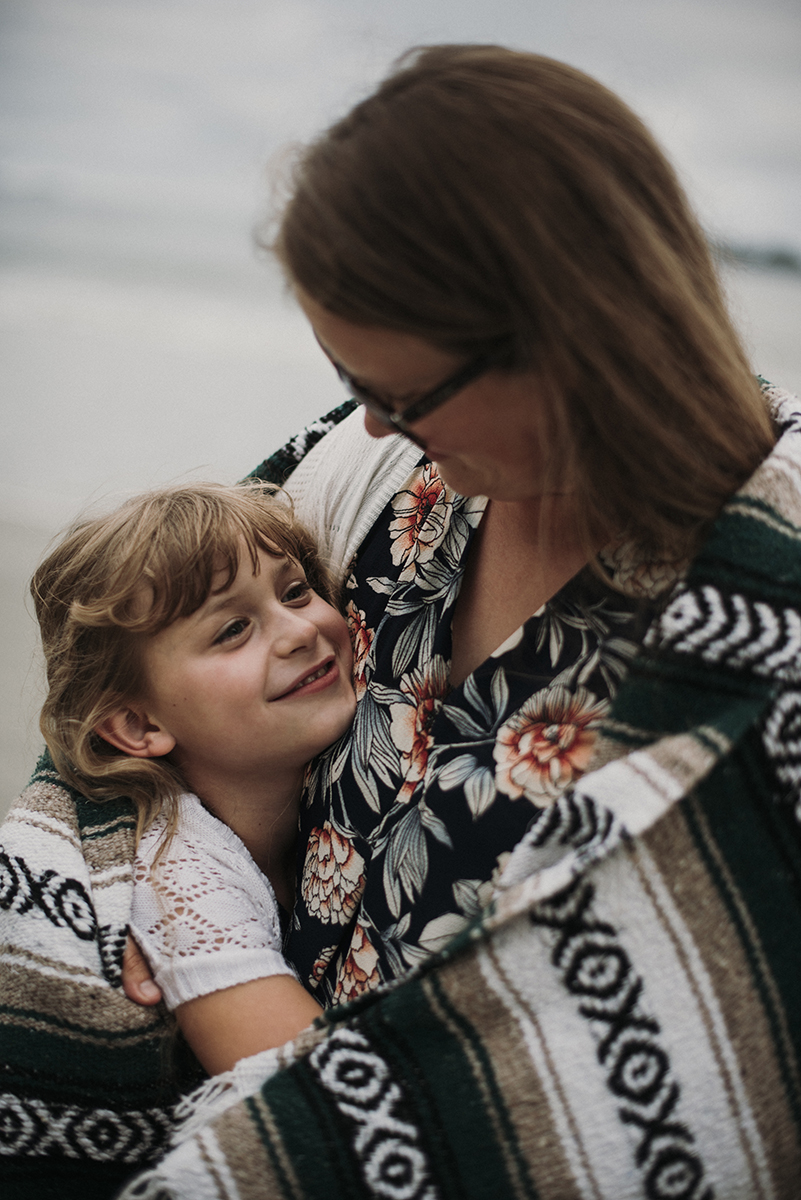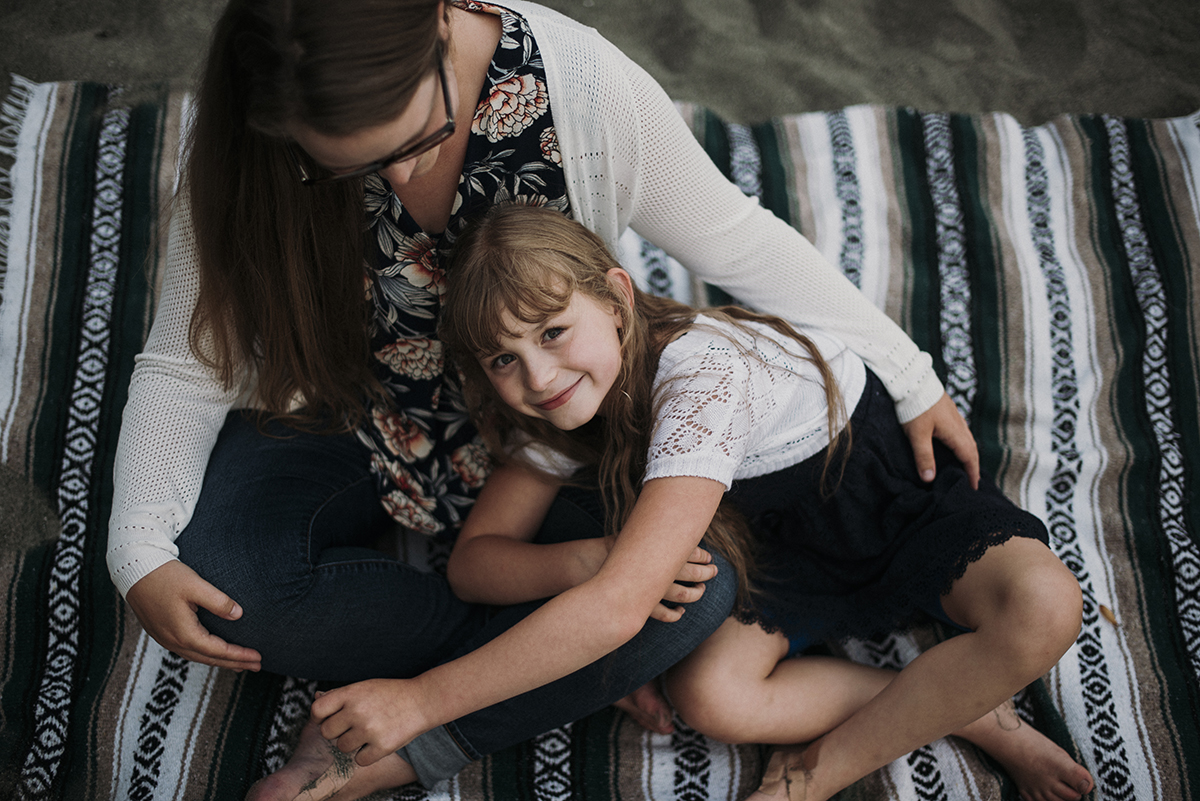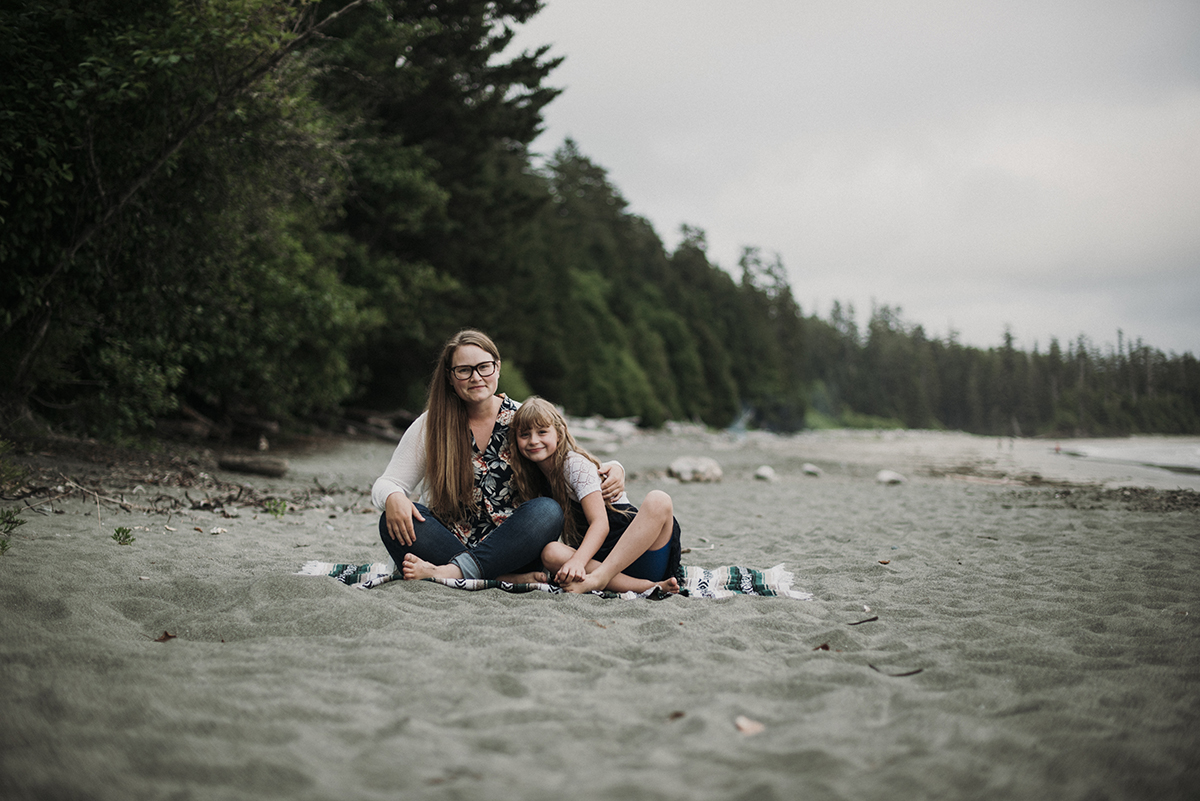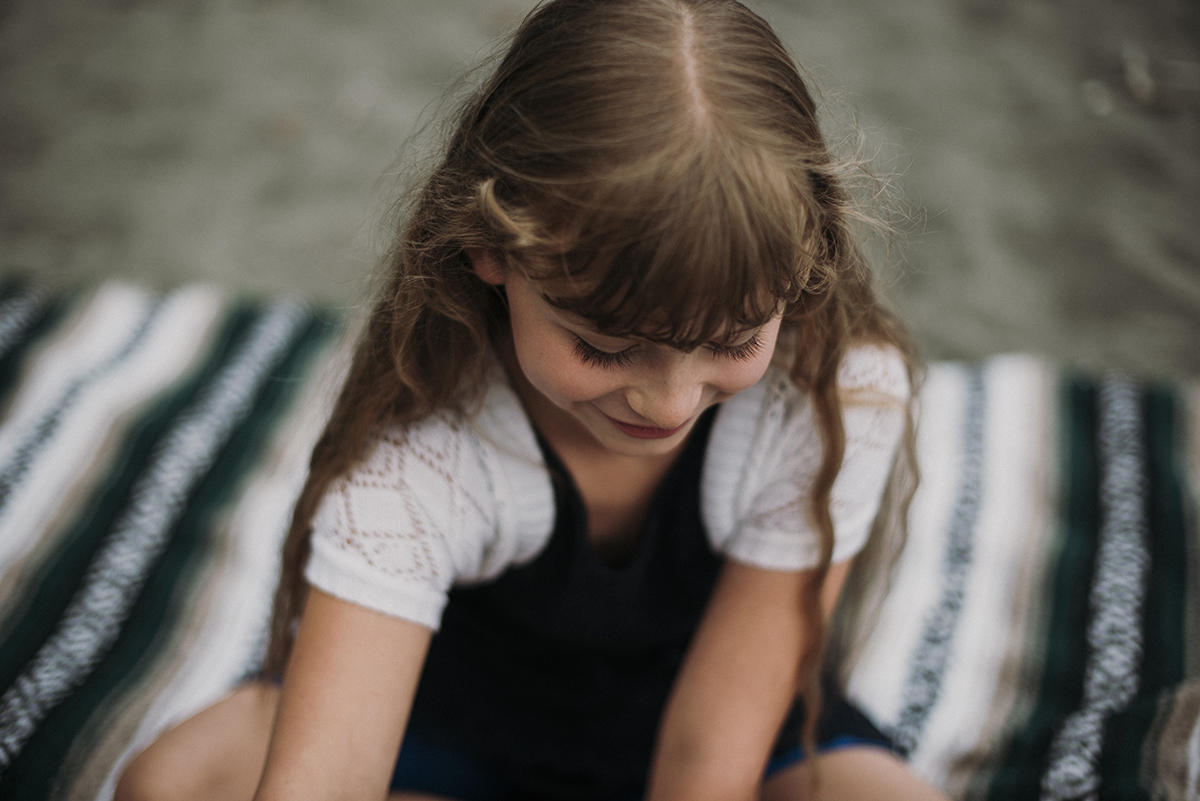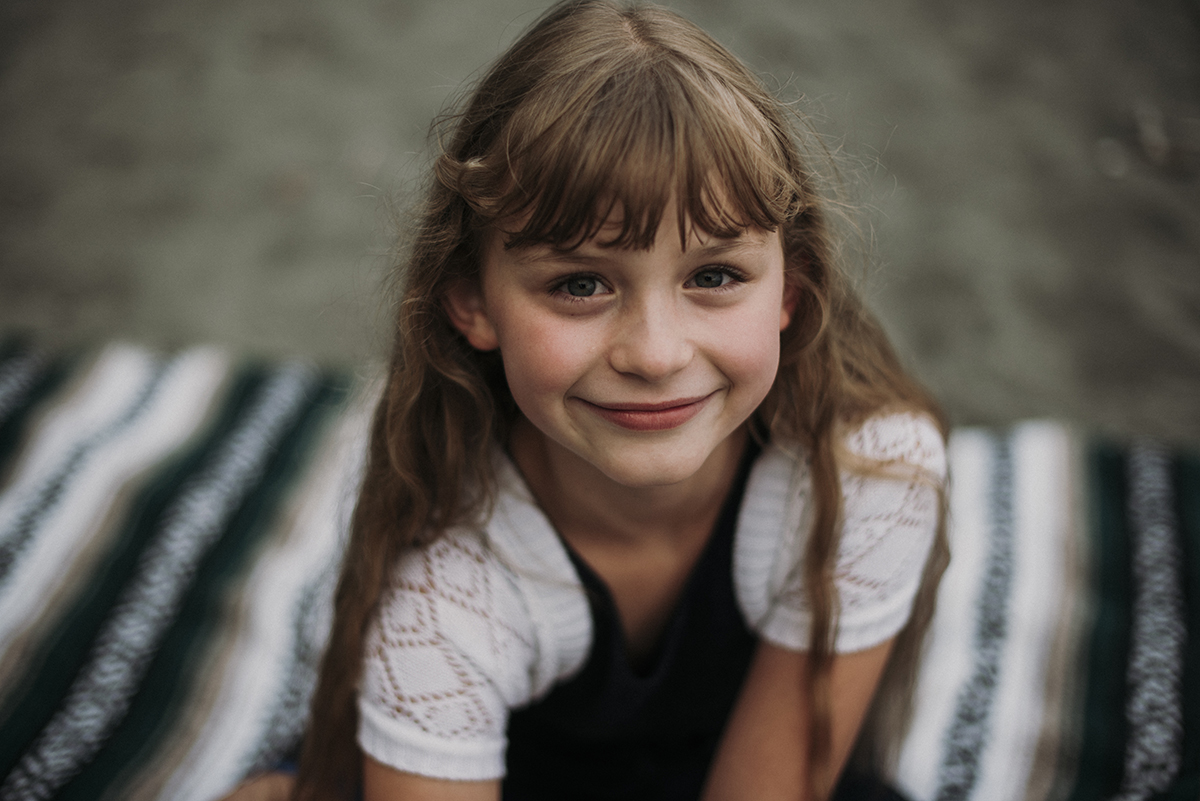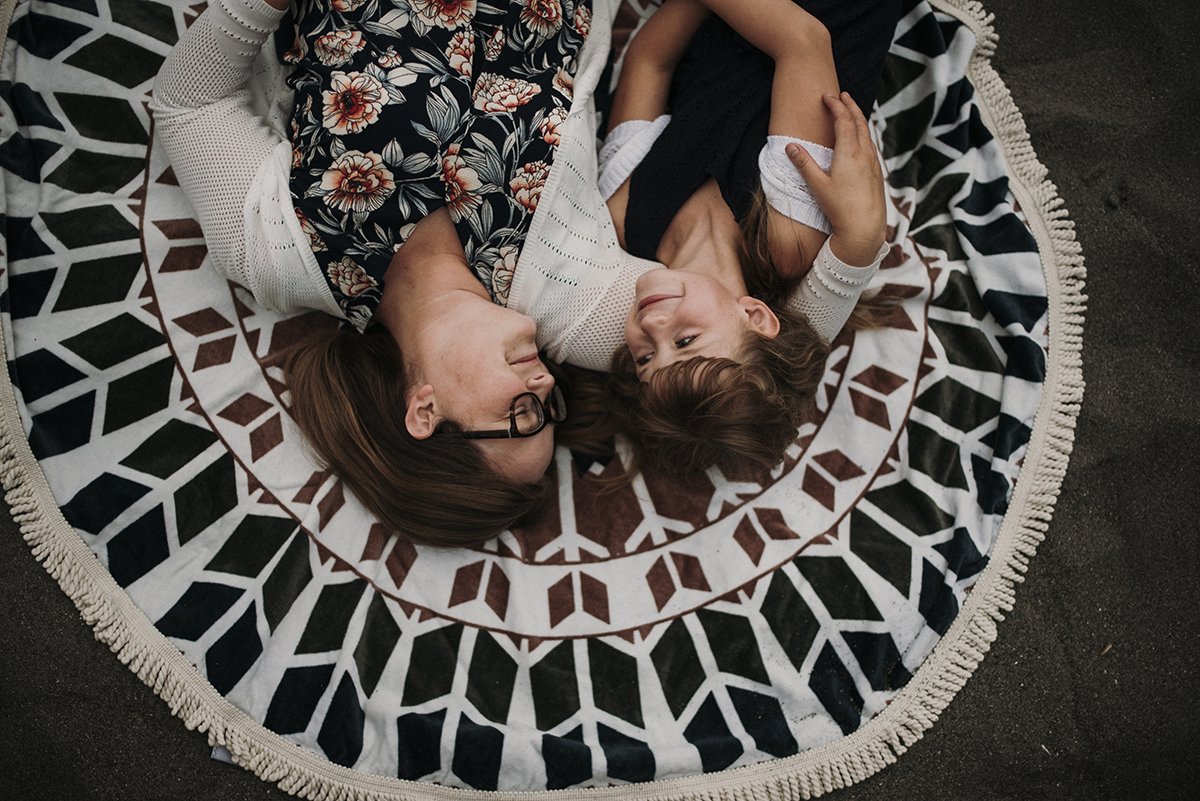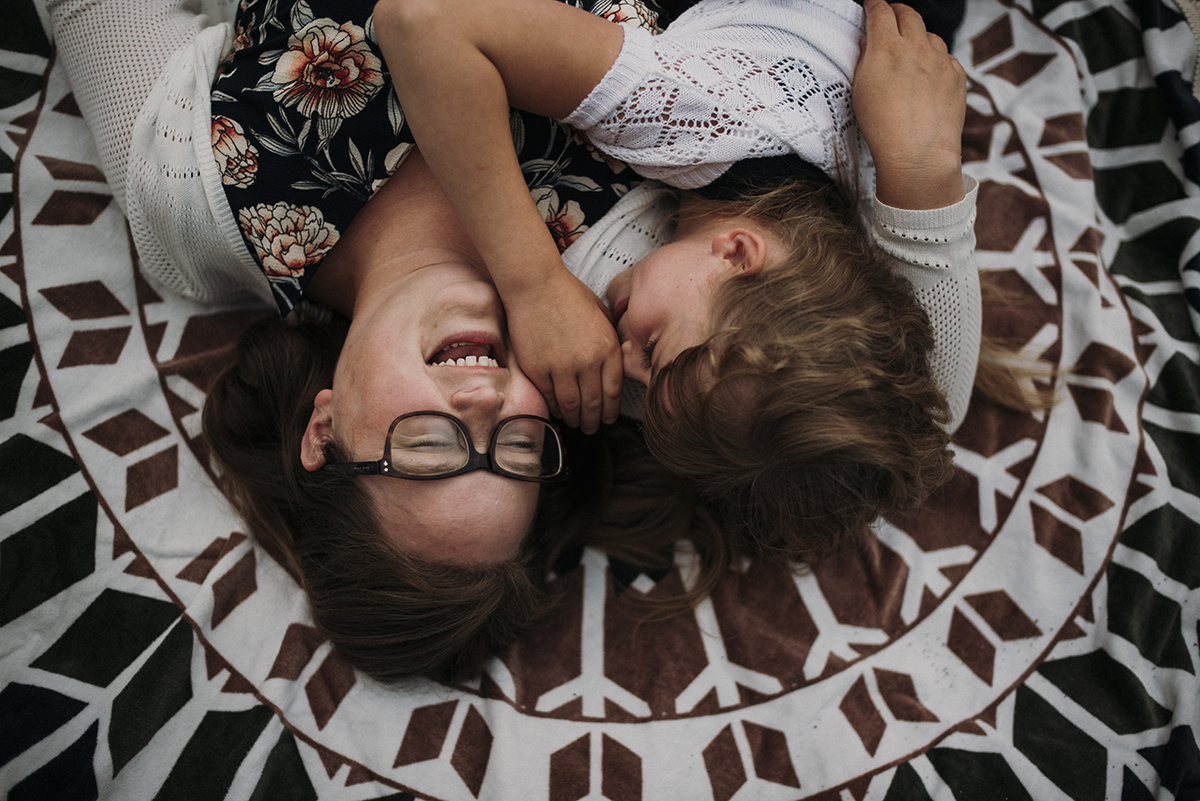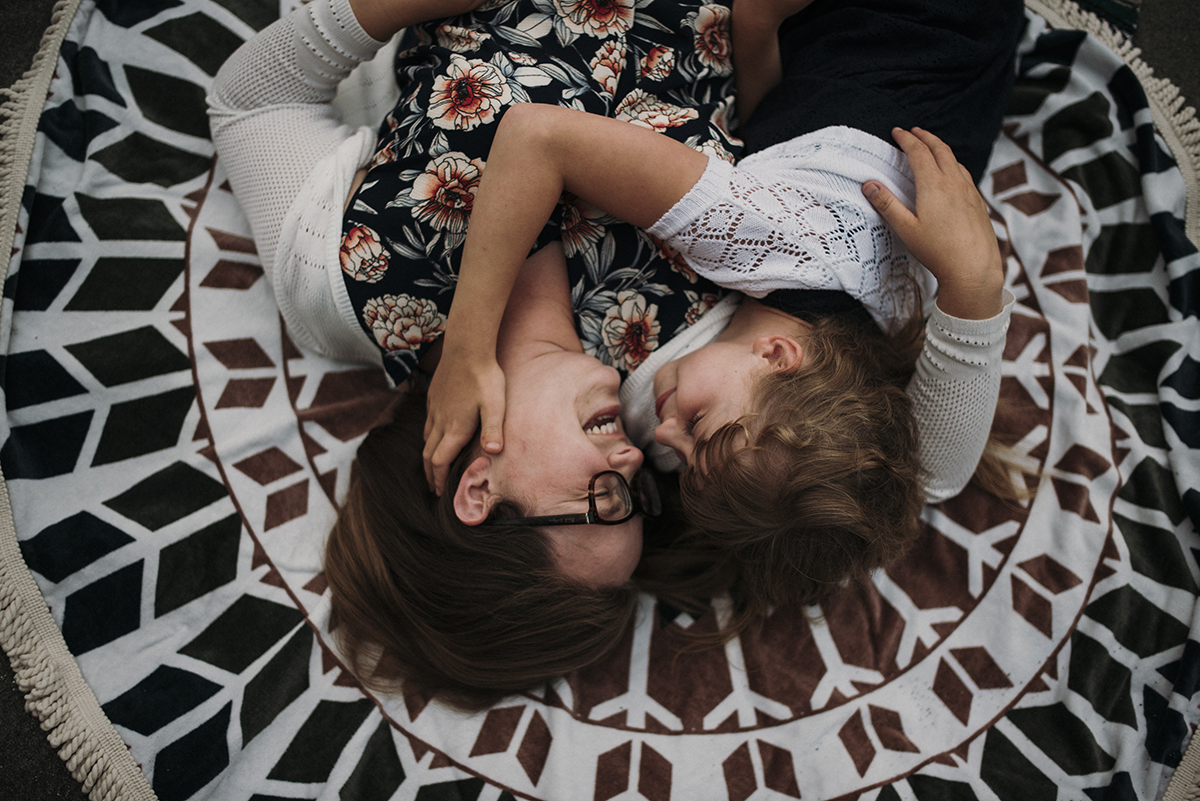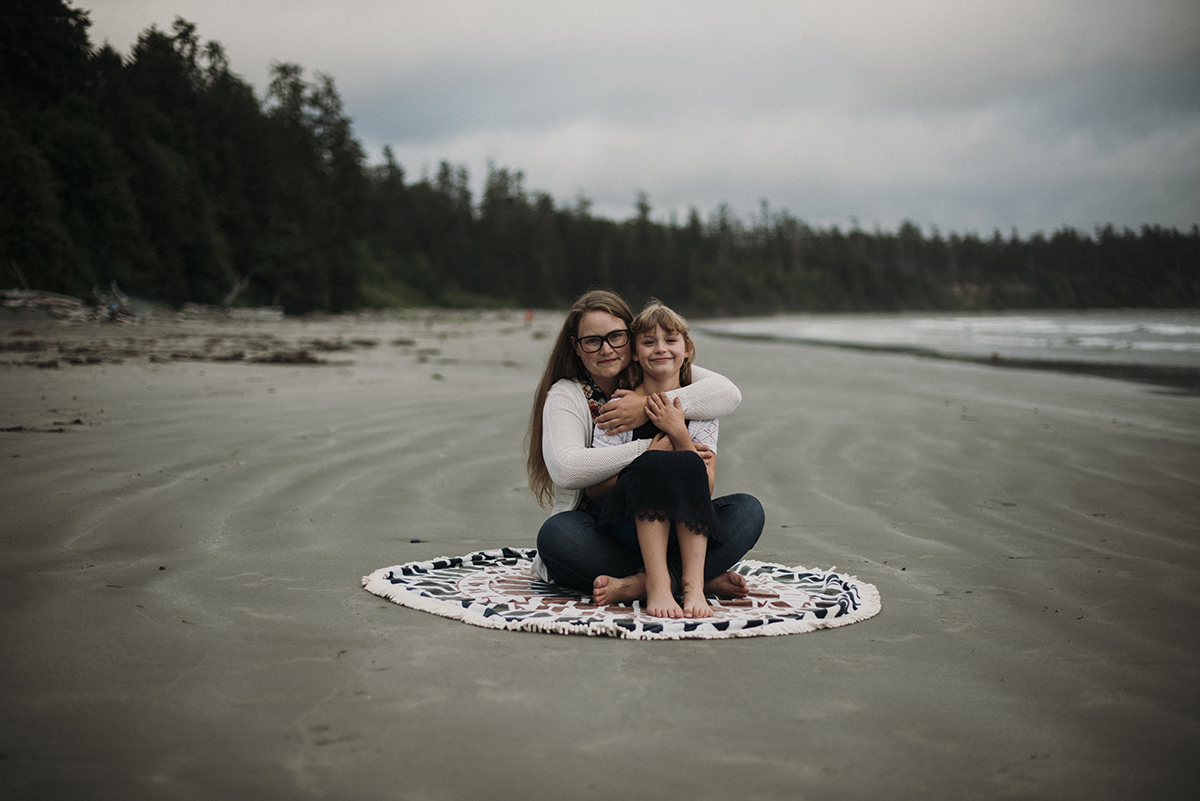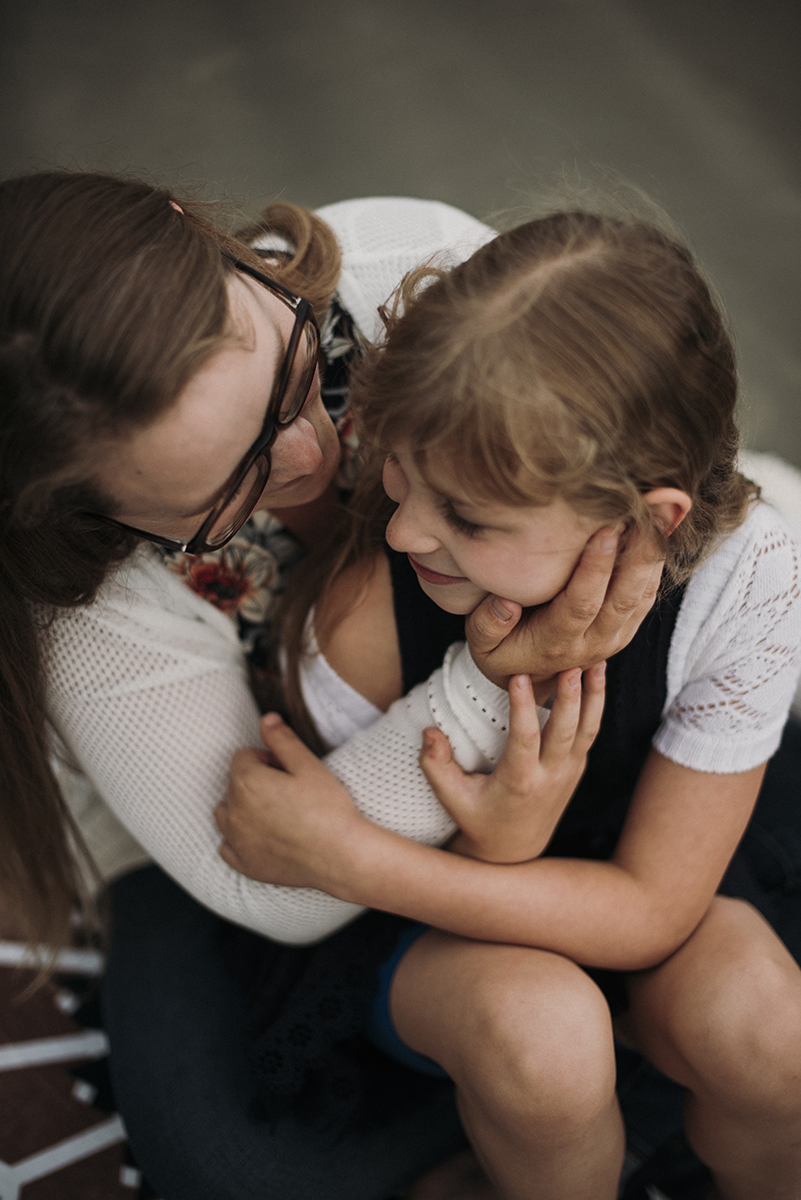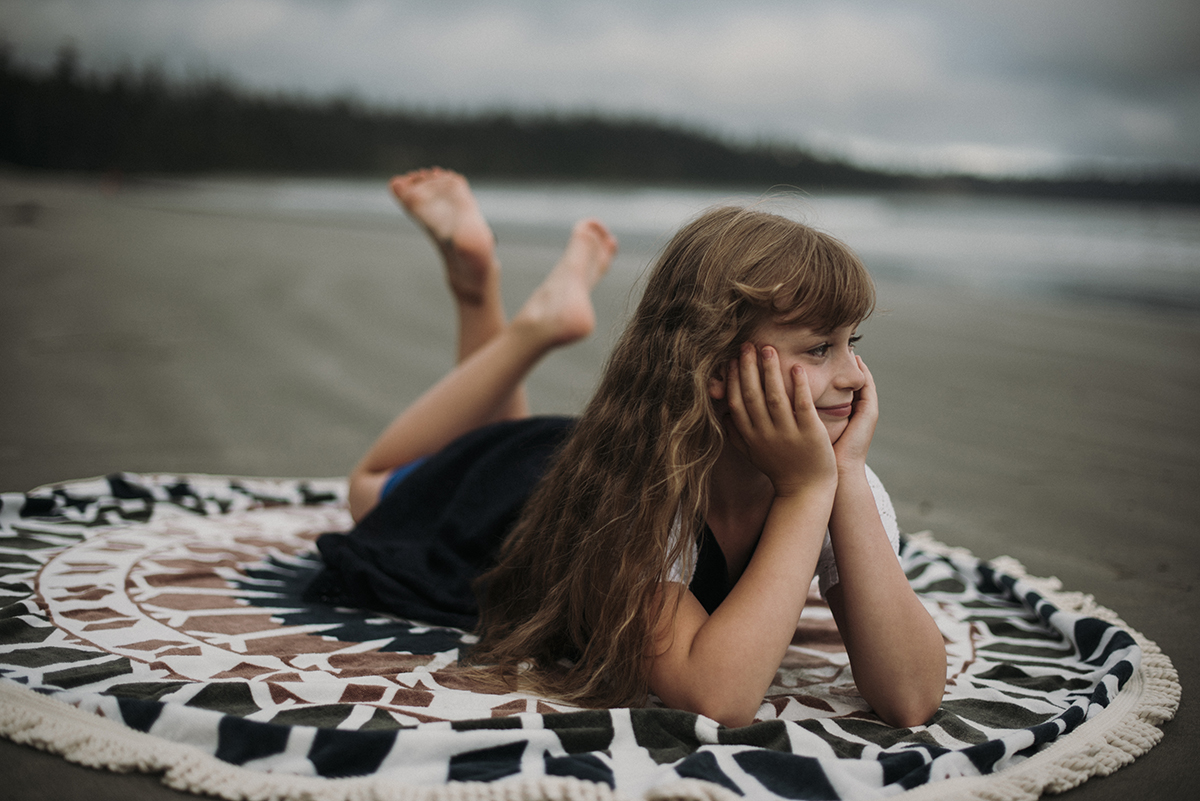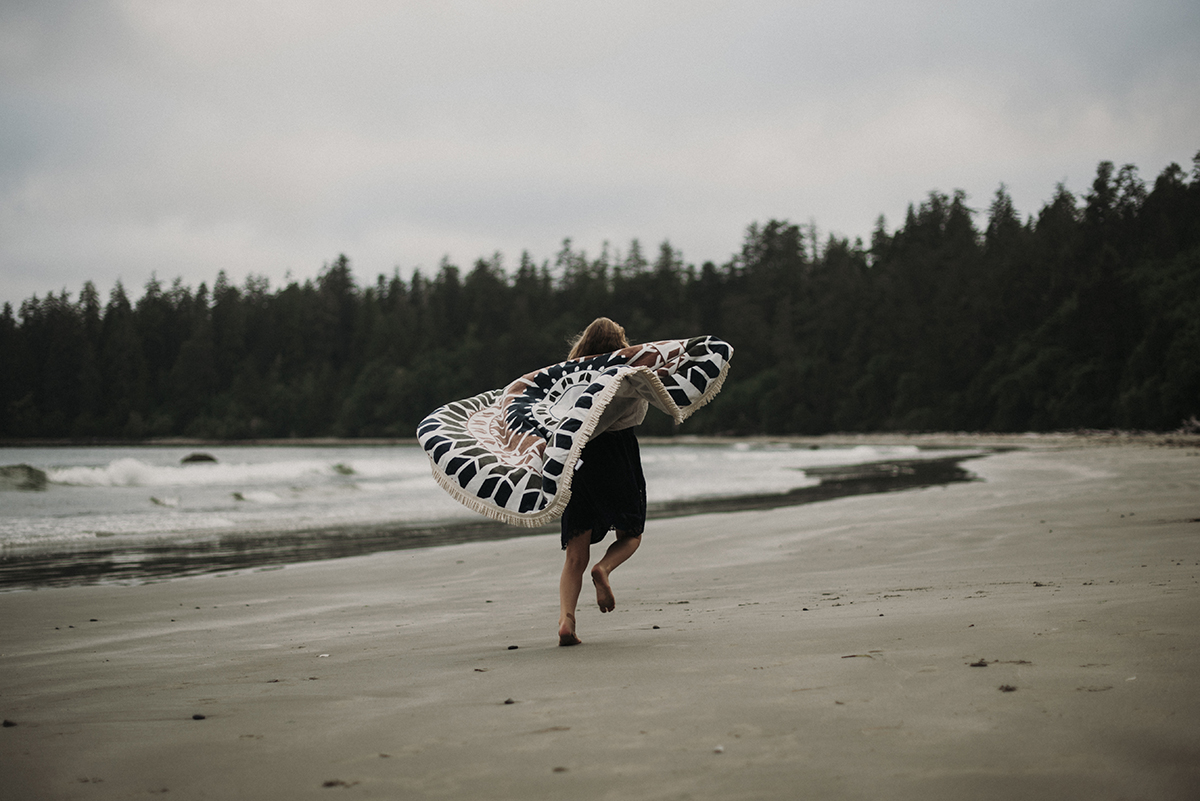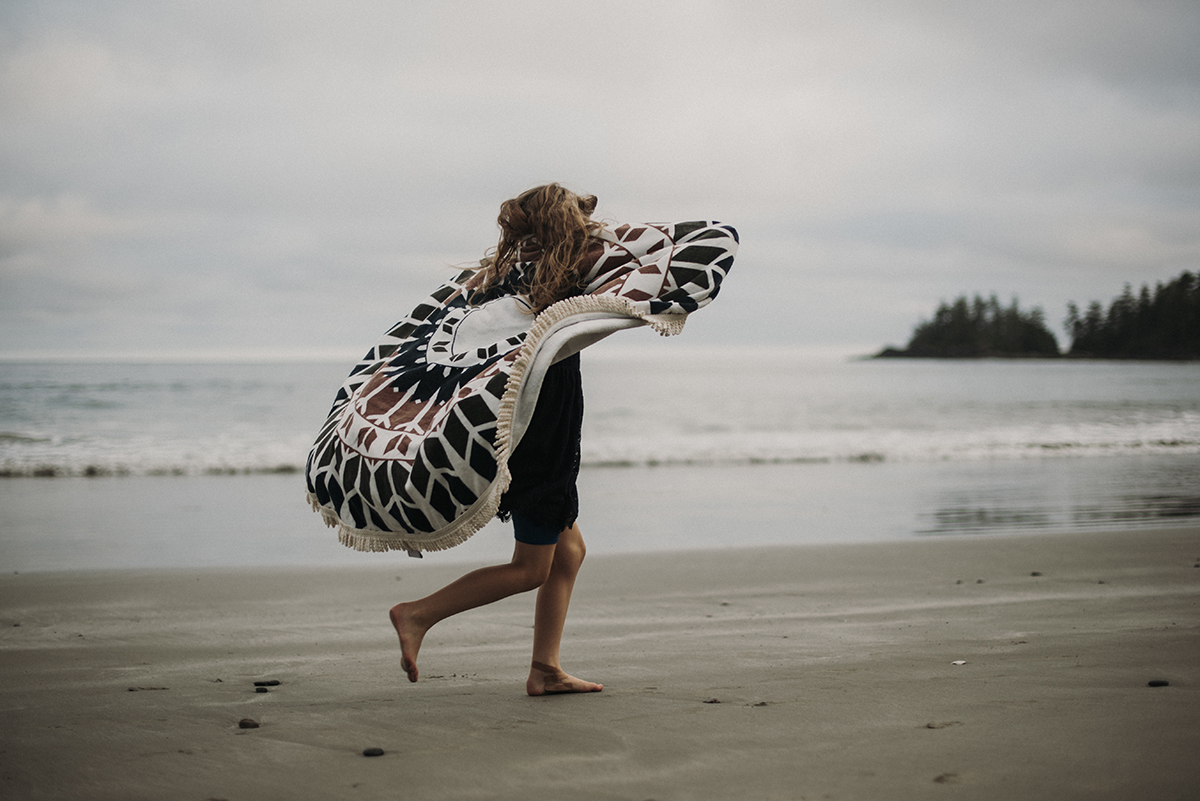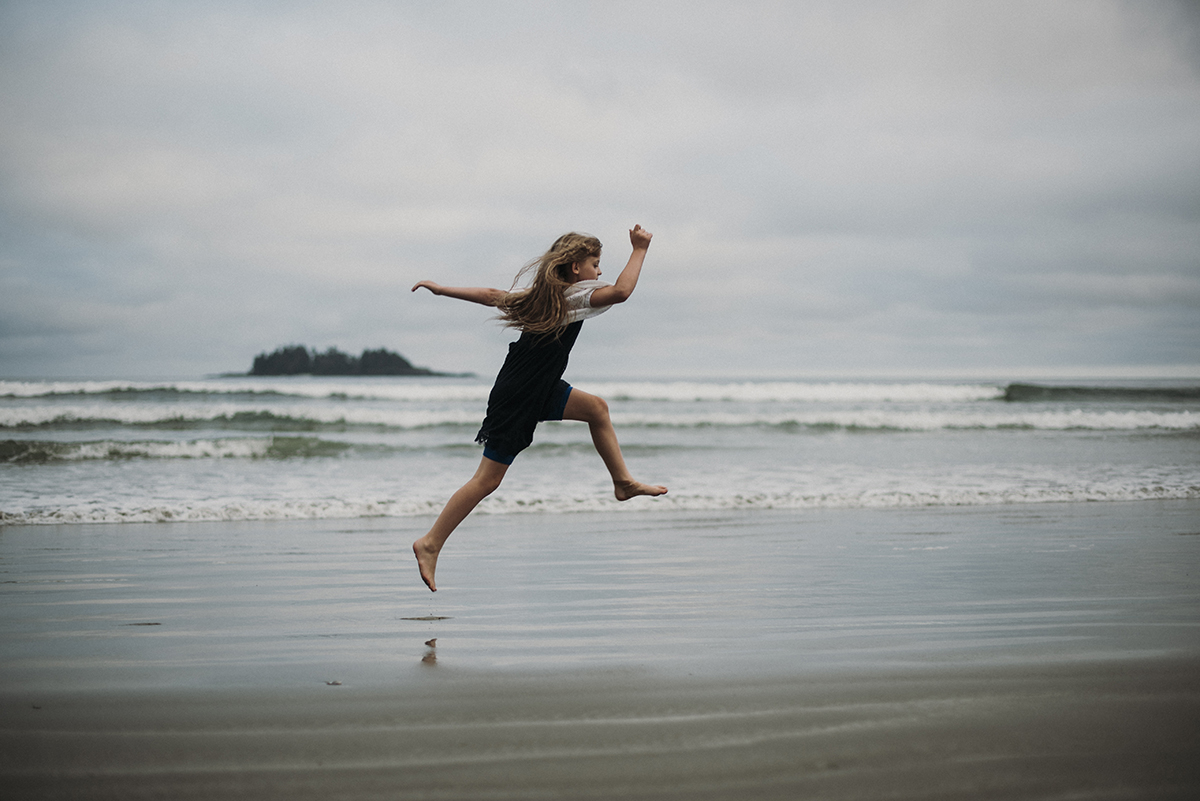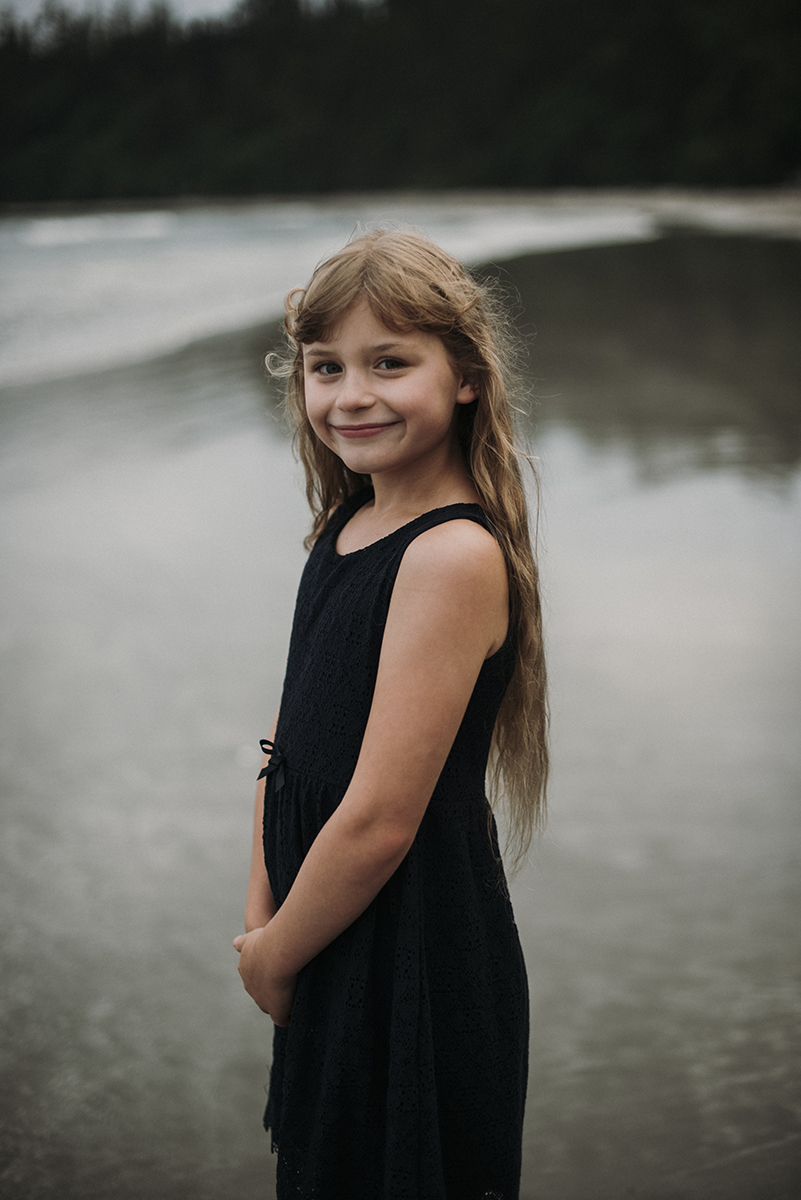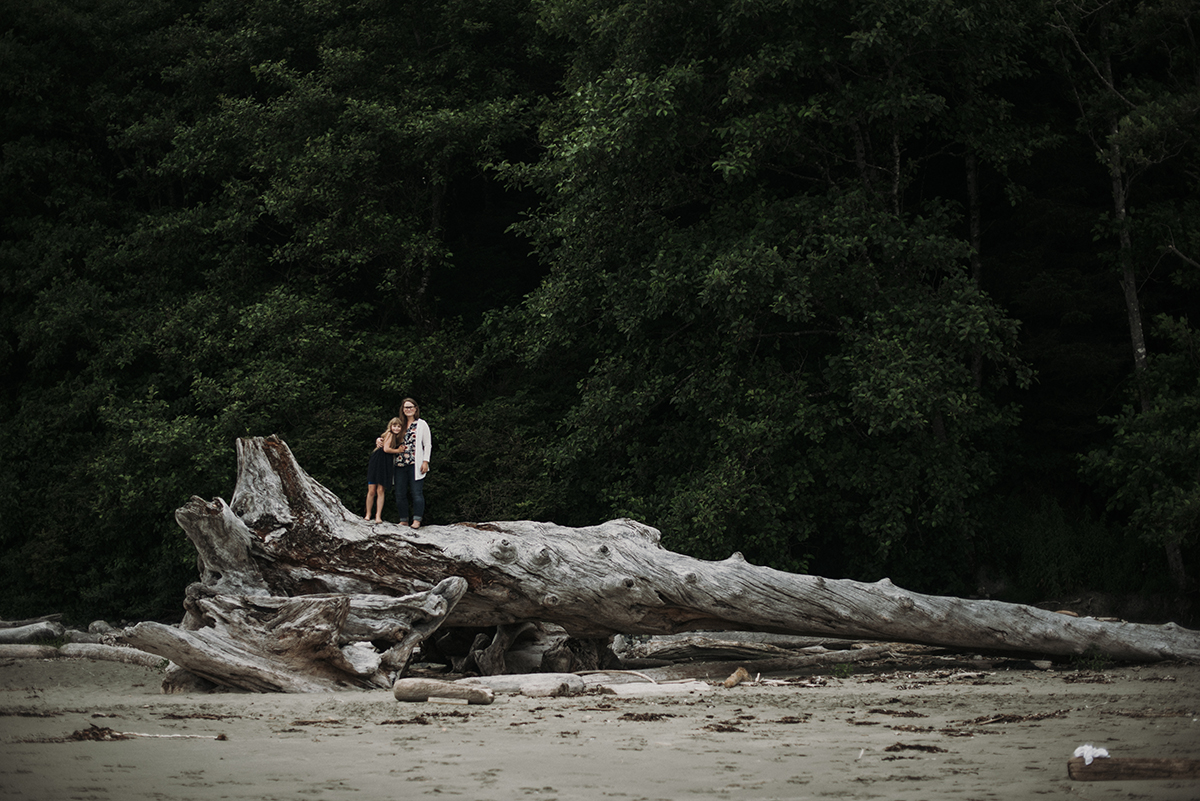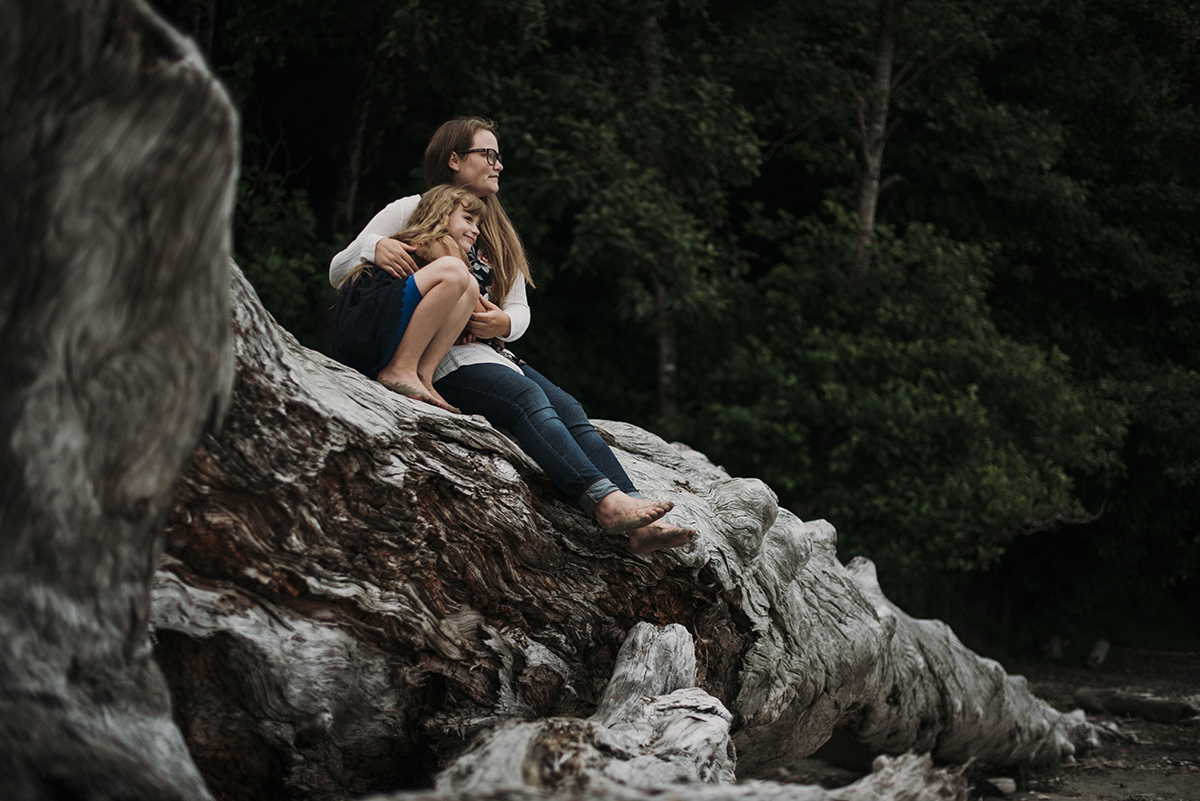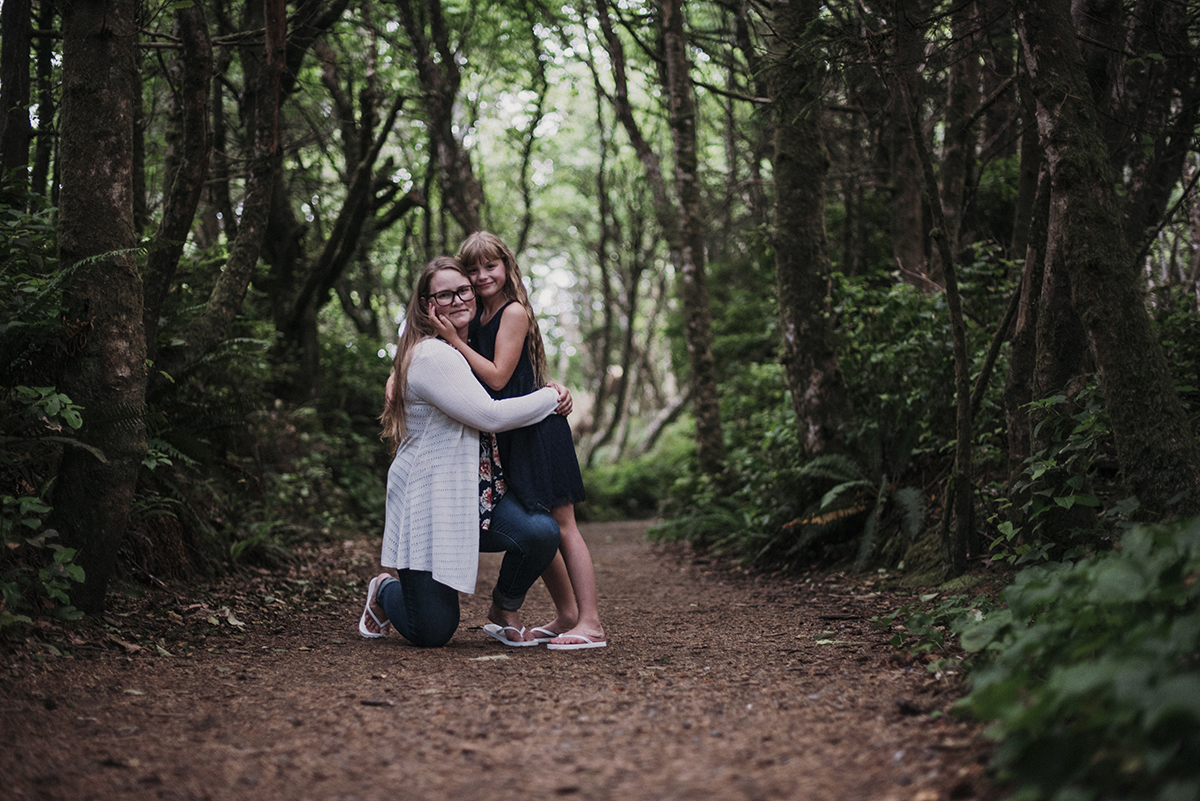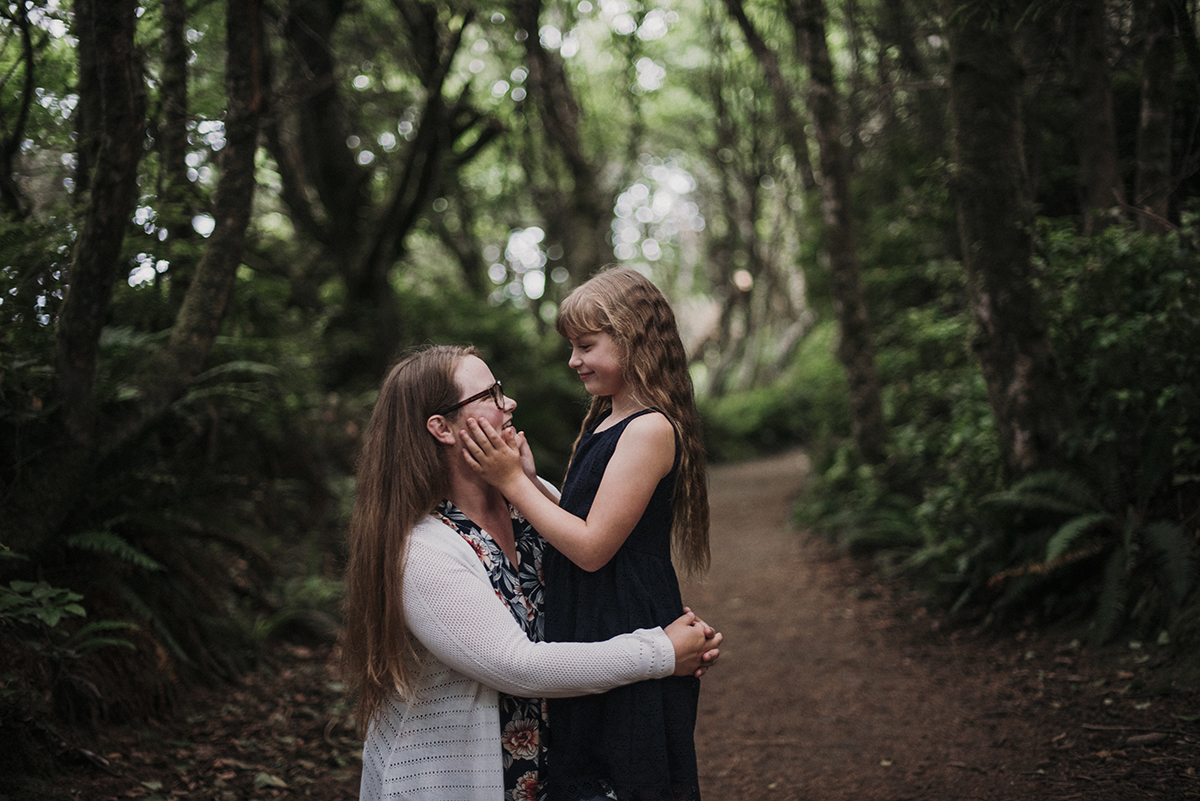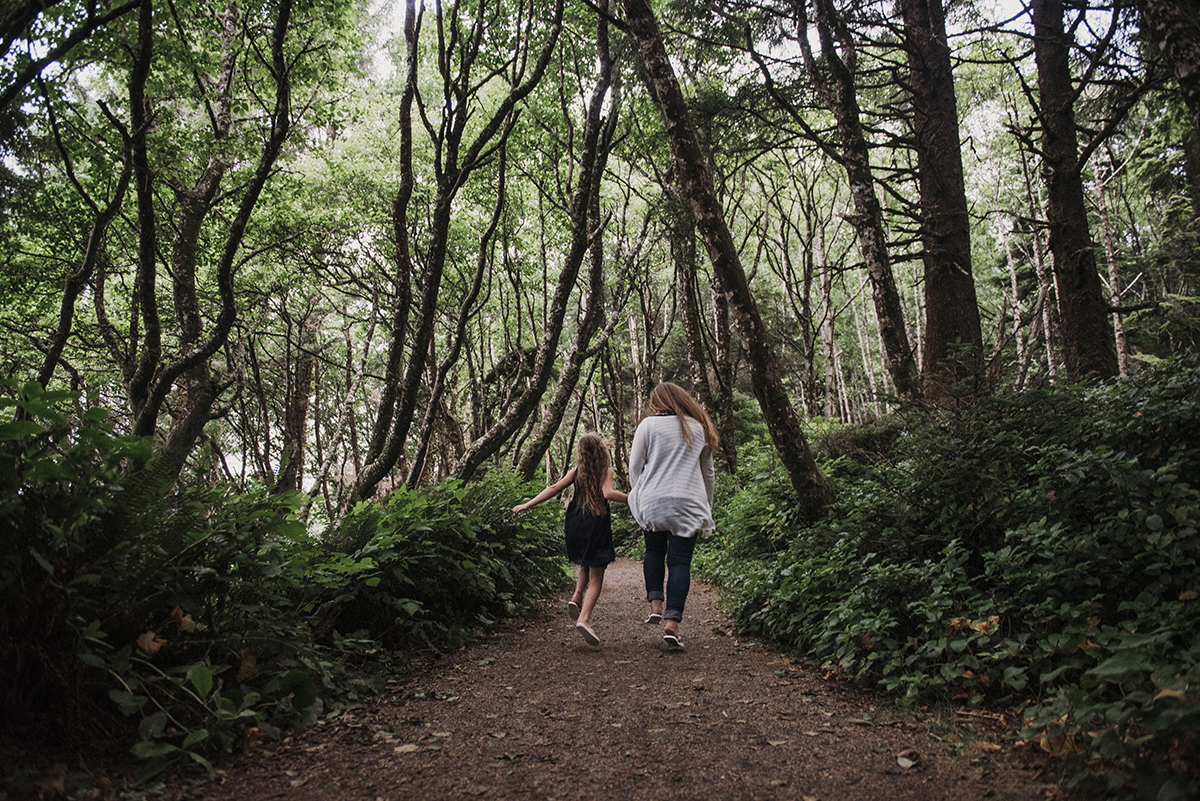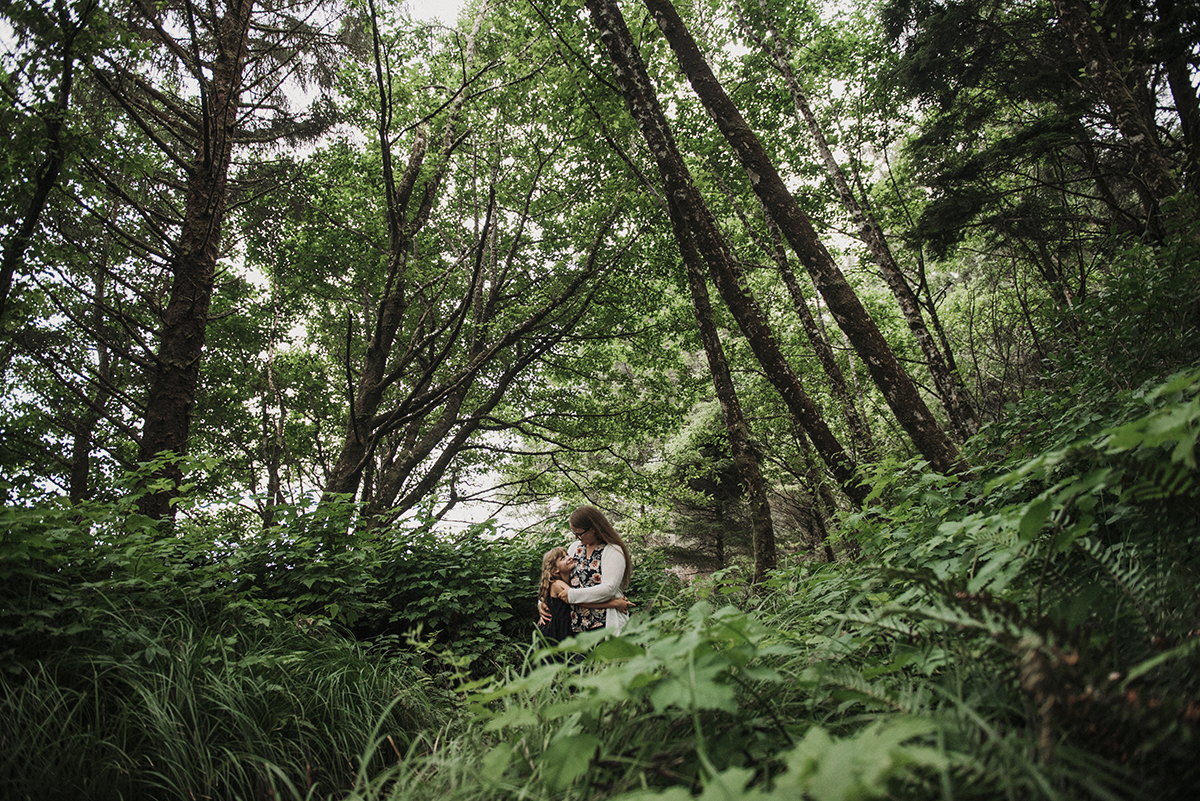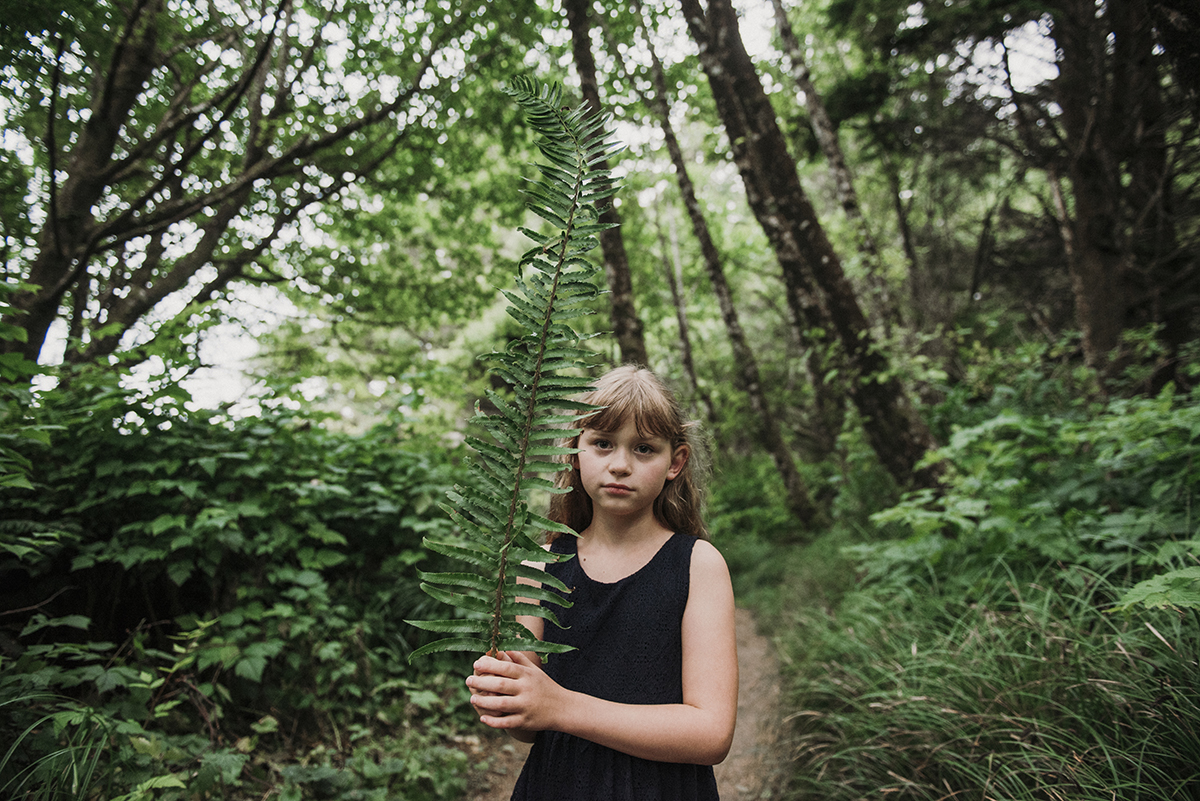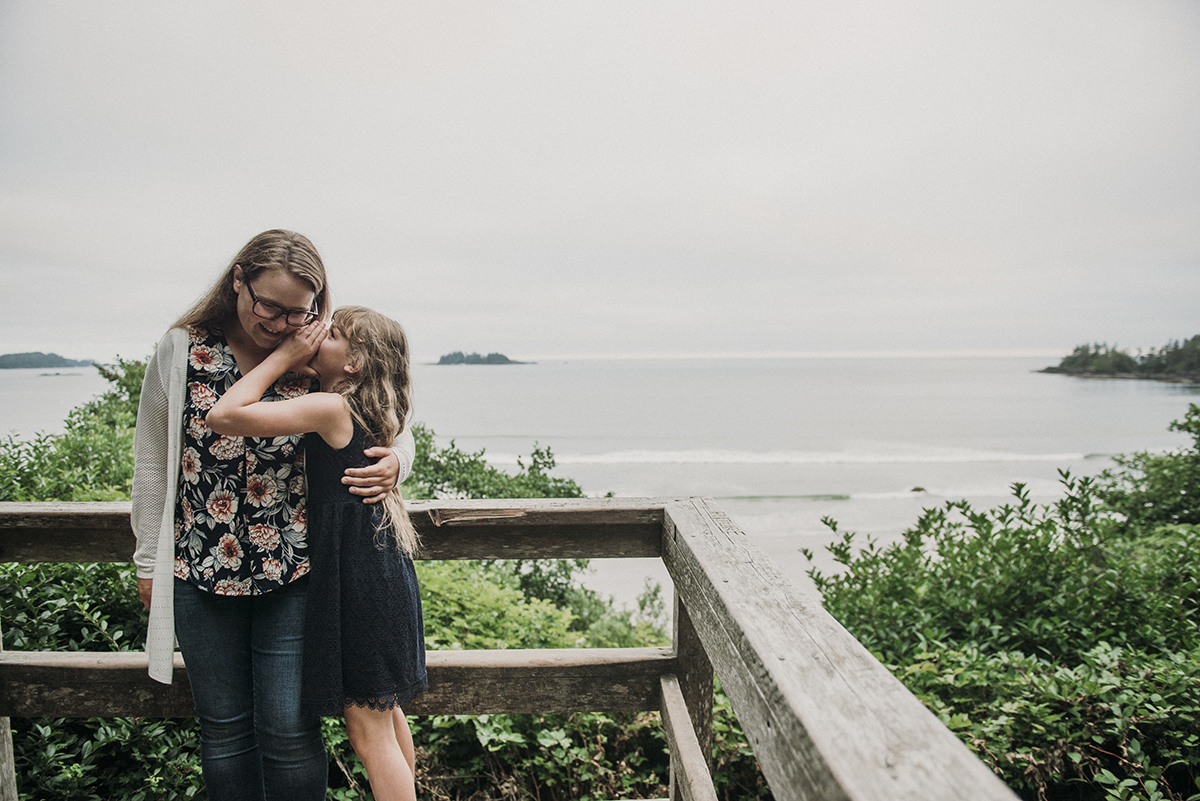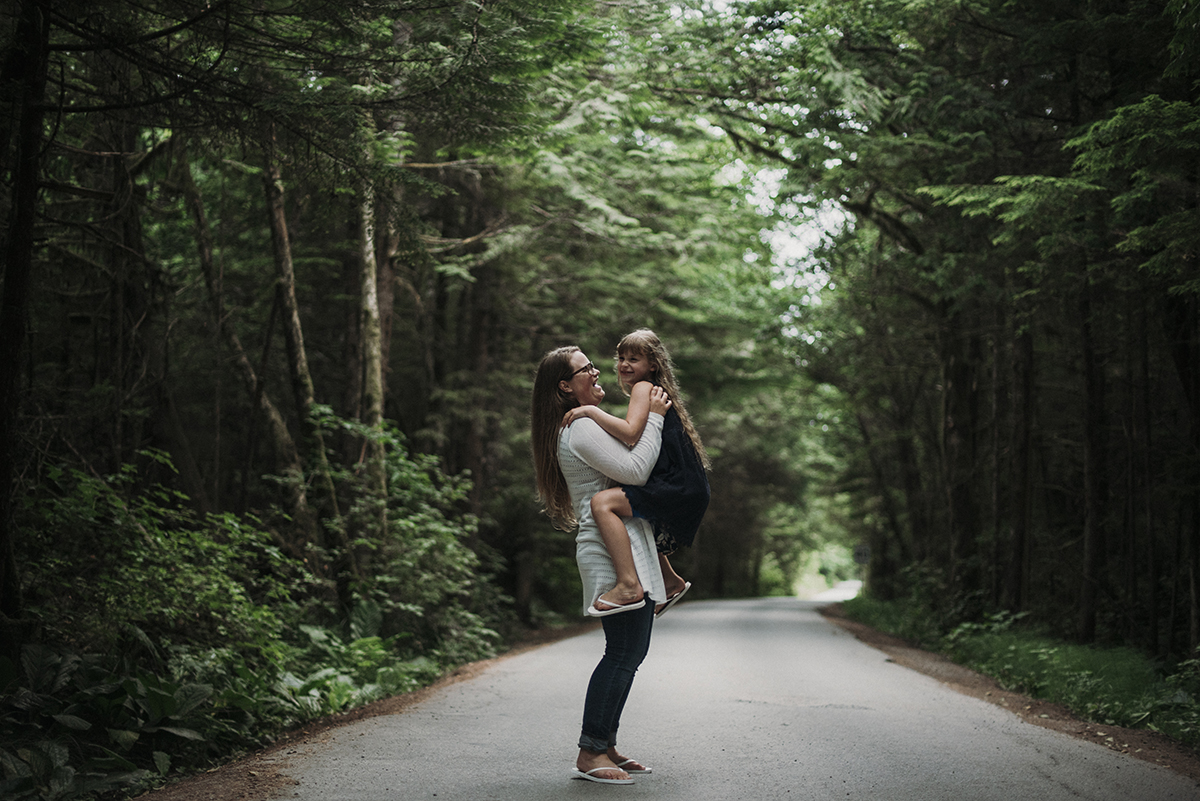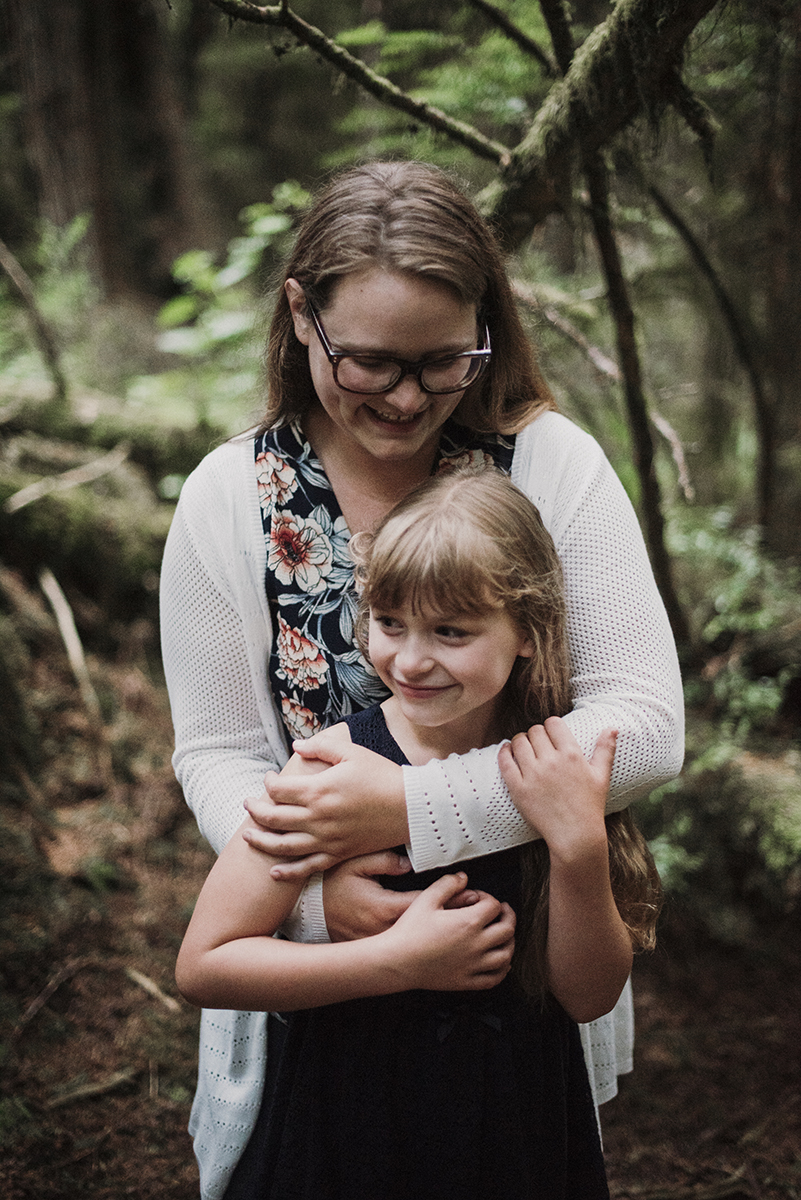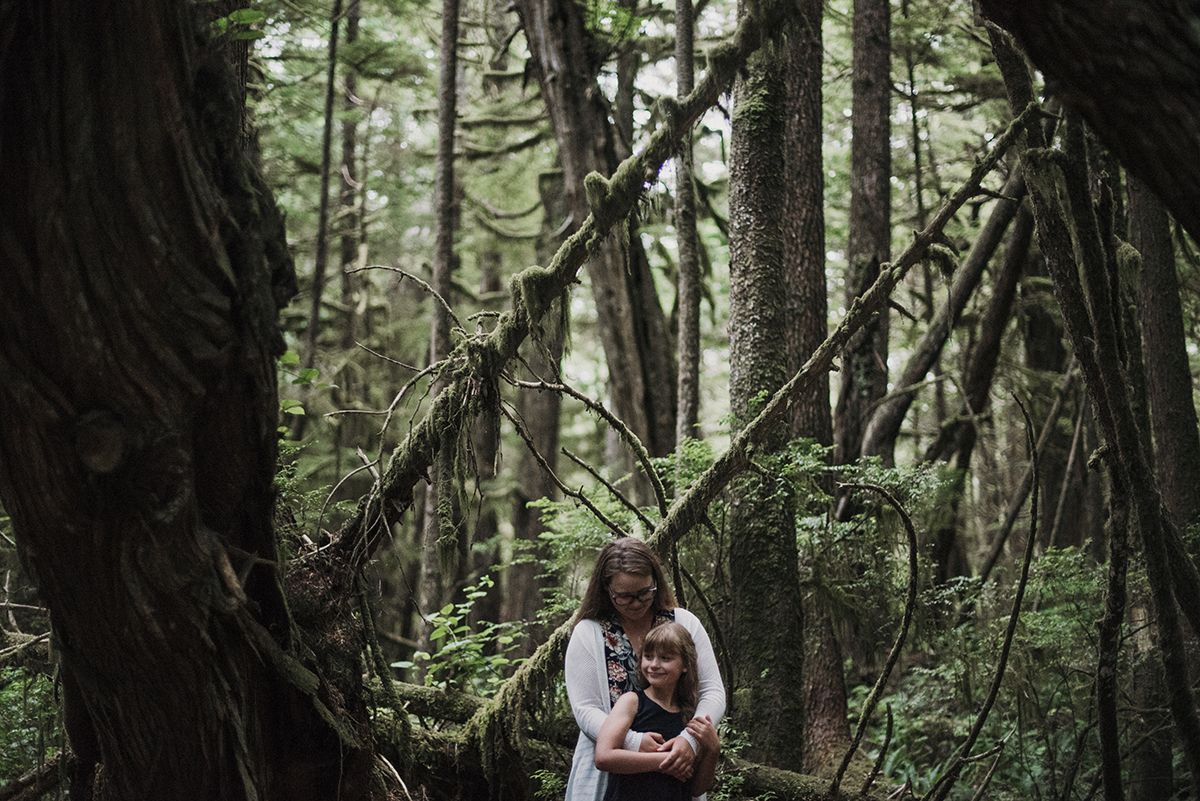 ---
---
You might also like
---