Welcome to the west coast, where you can look left and see beautiful clear blue skies, and then turn to the right and see nothing because of the wall of fog.
This May, I had the honour of photographing one of Ukee's raddest families. I met Monika a few days after we took possession of our house – she is co-owner of epically awesome Mint Cleaning Service. When we took possession of our house it was…pretty dirty, and I didn't have any friends at the time, so I got to sit and talk Monika's ear off for a few hours while she cleaned my house, three weeks in a row.
We headed down to Florencia Bay on a sunny/foggy Saturday morning.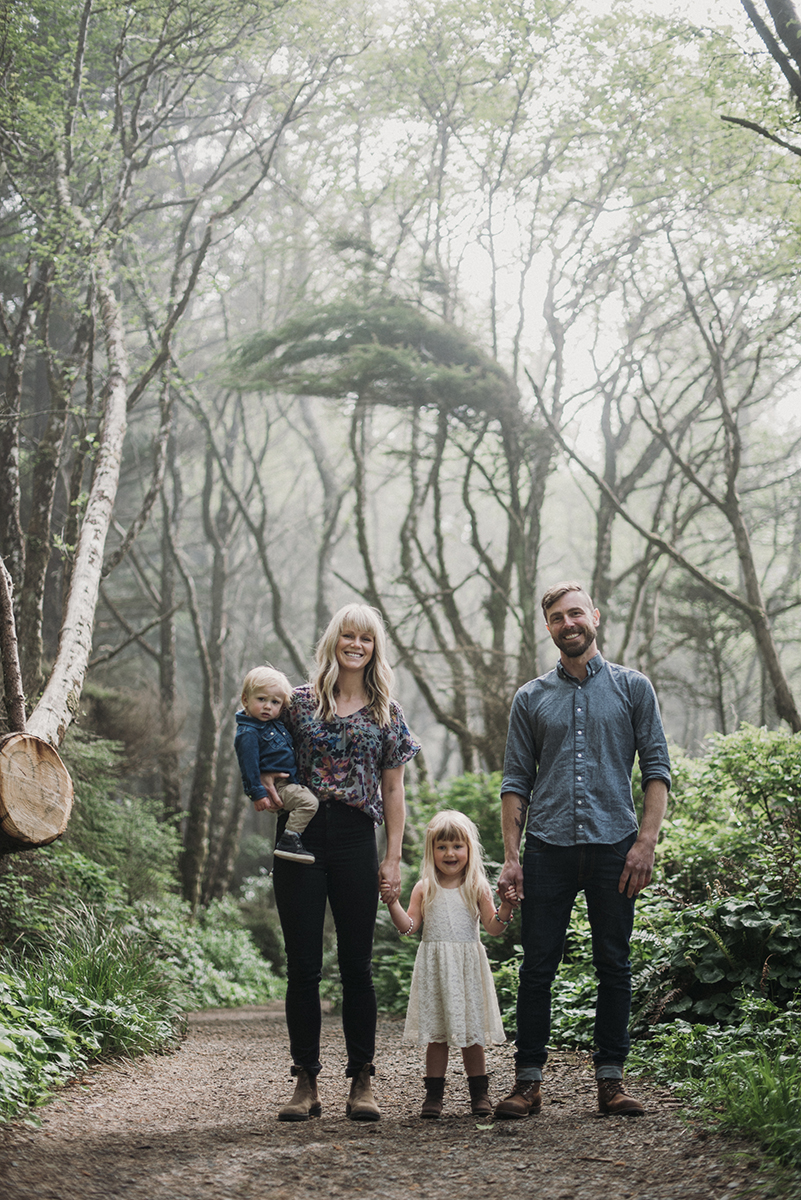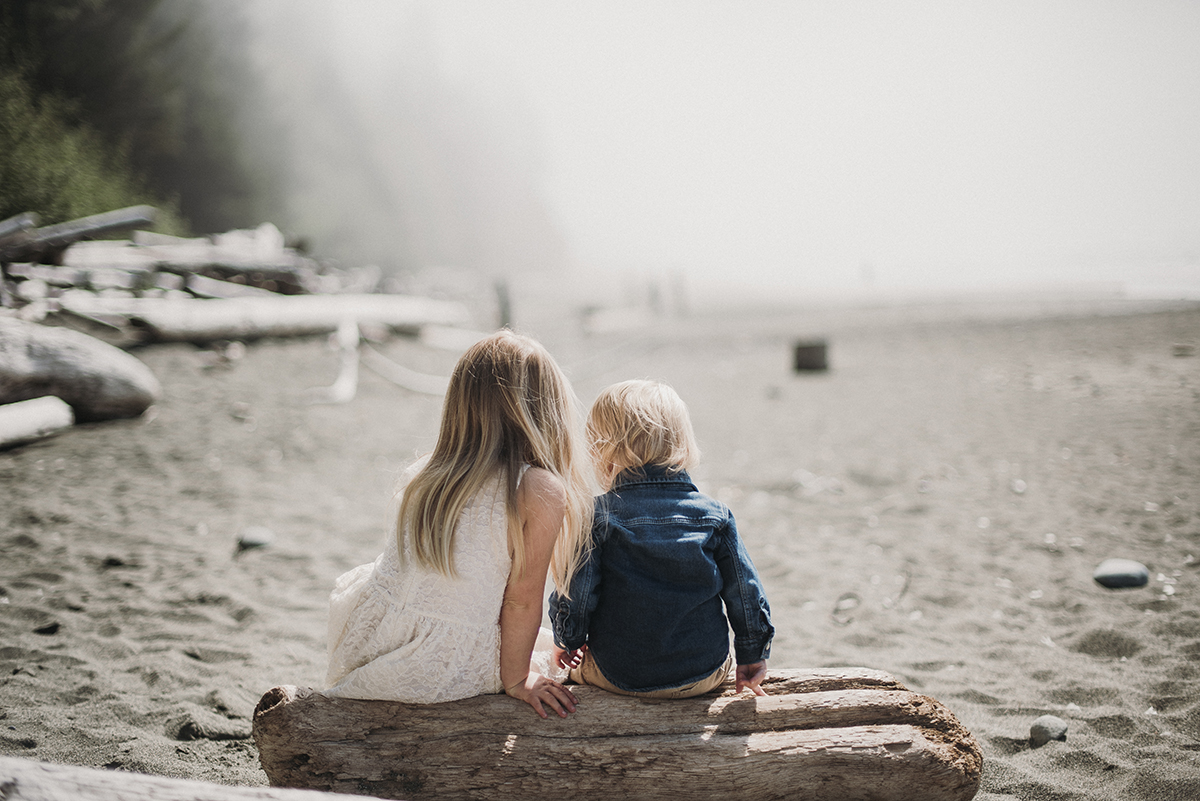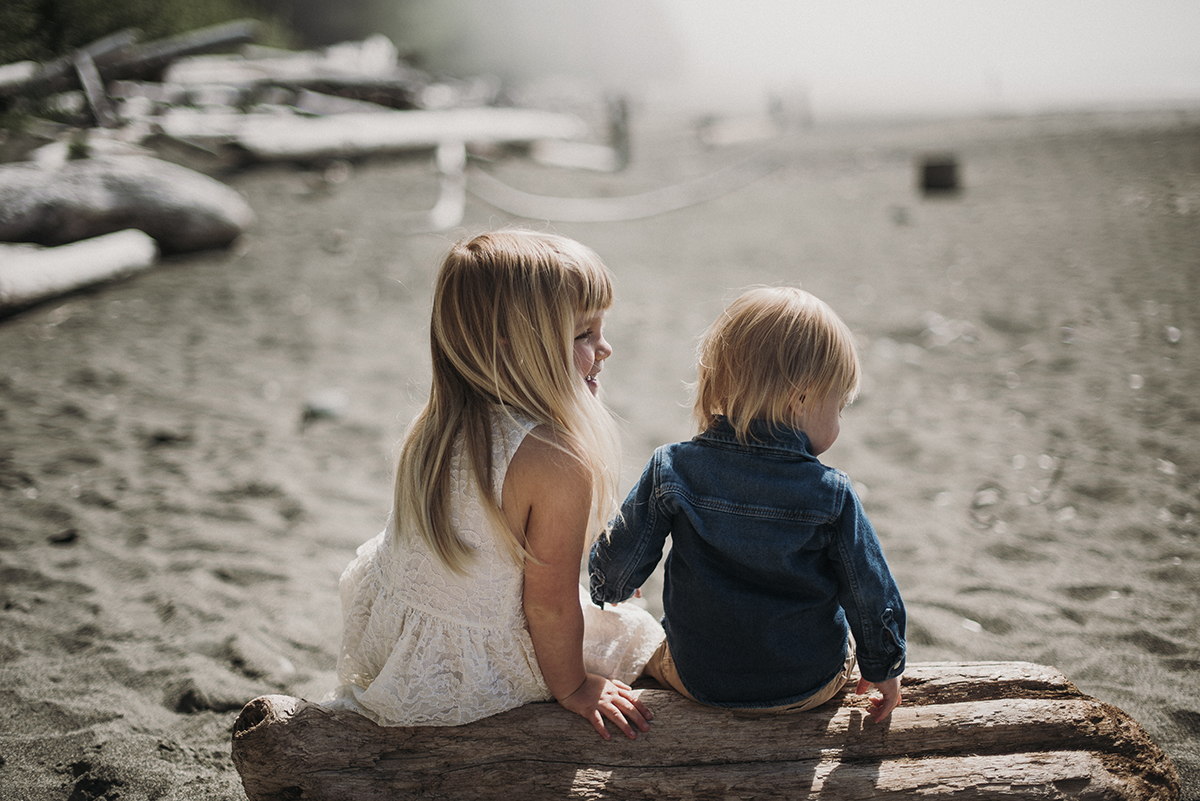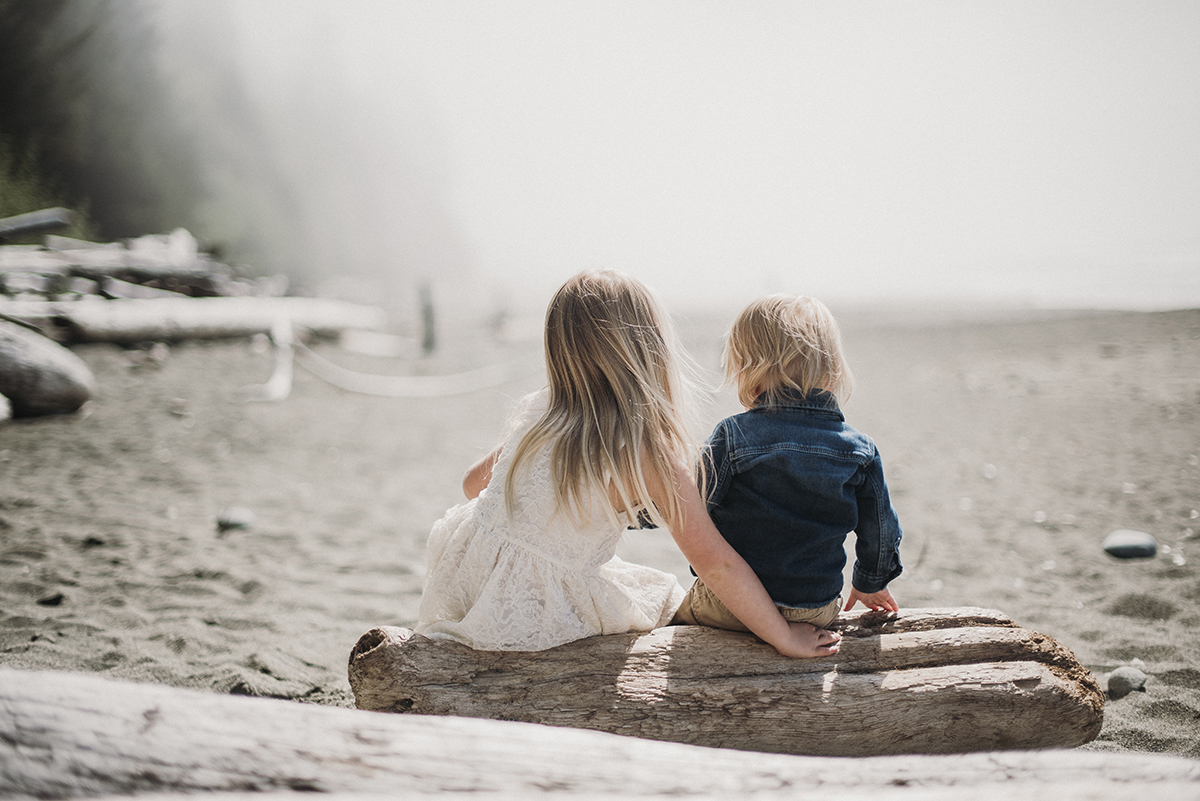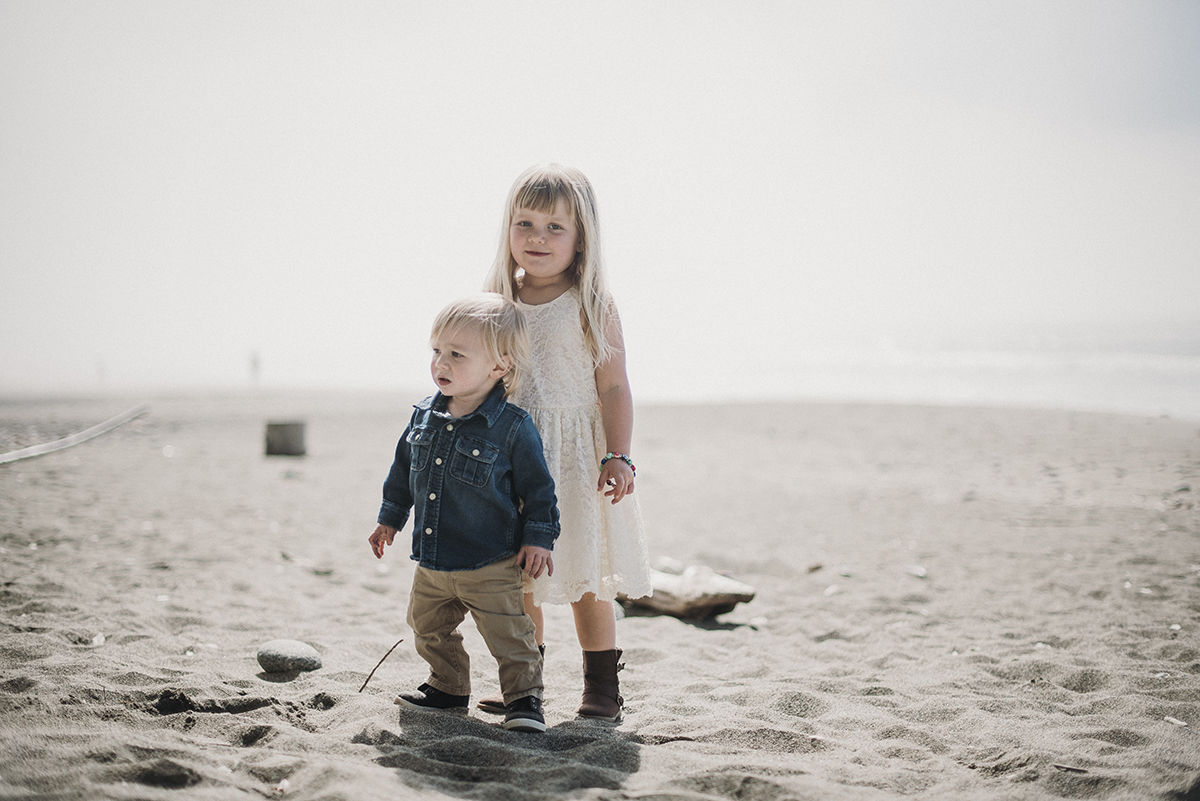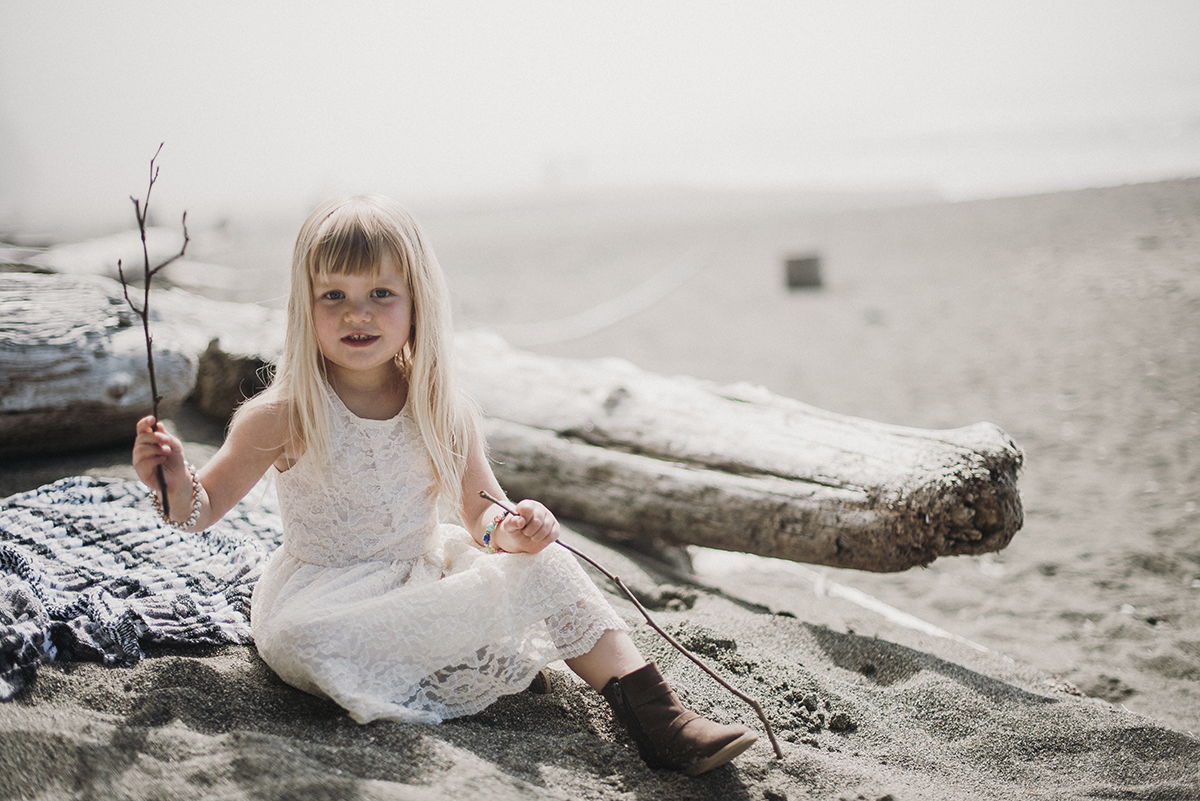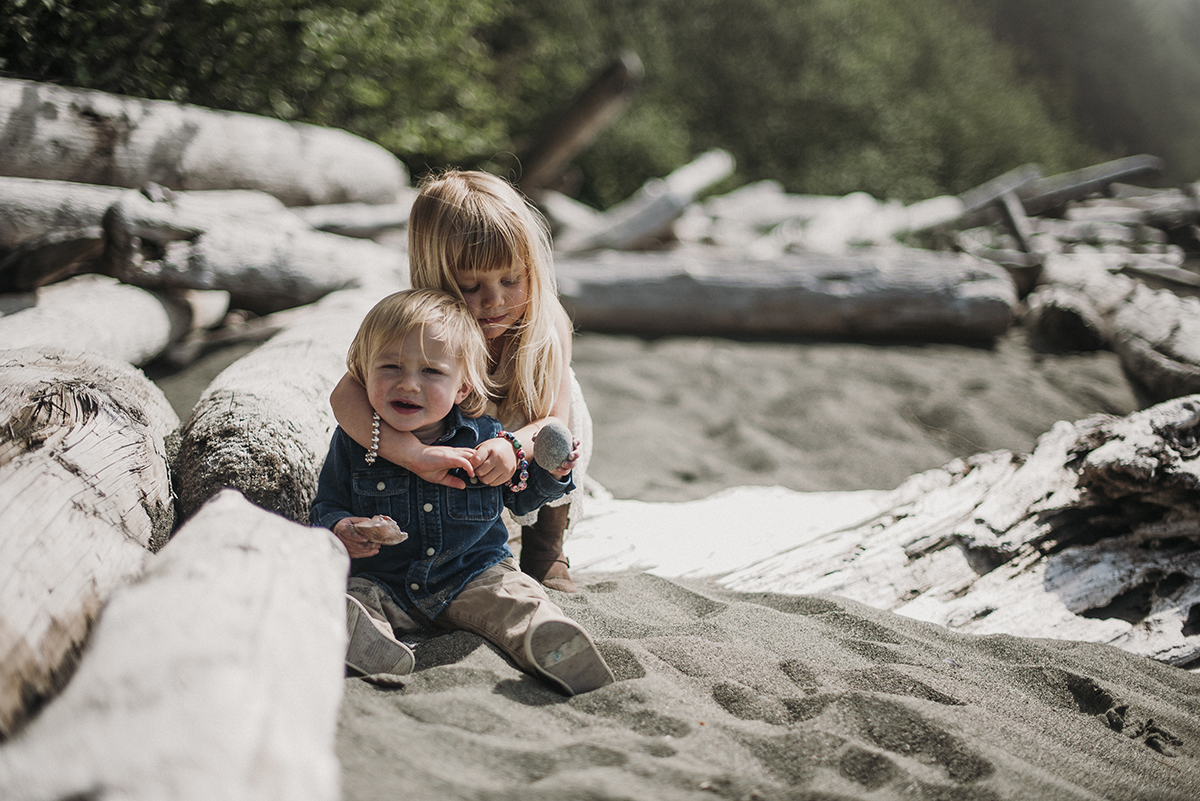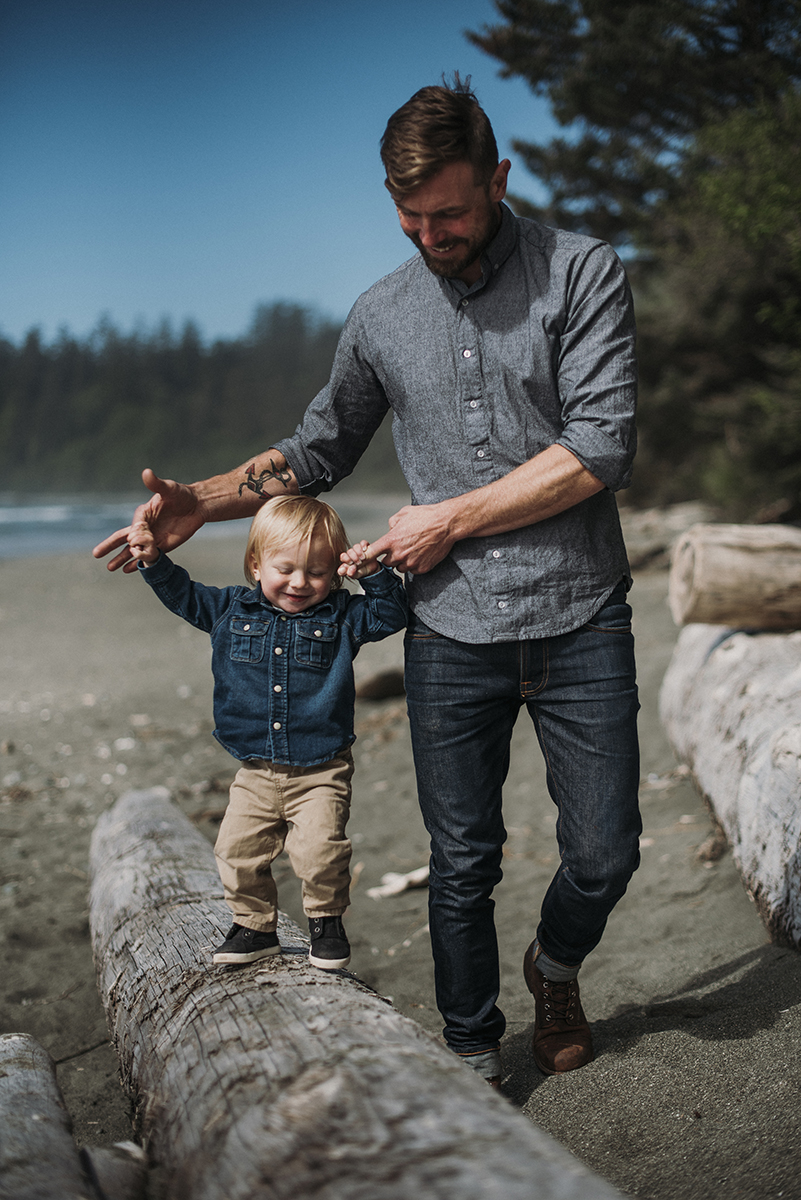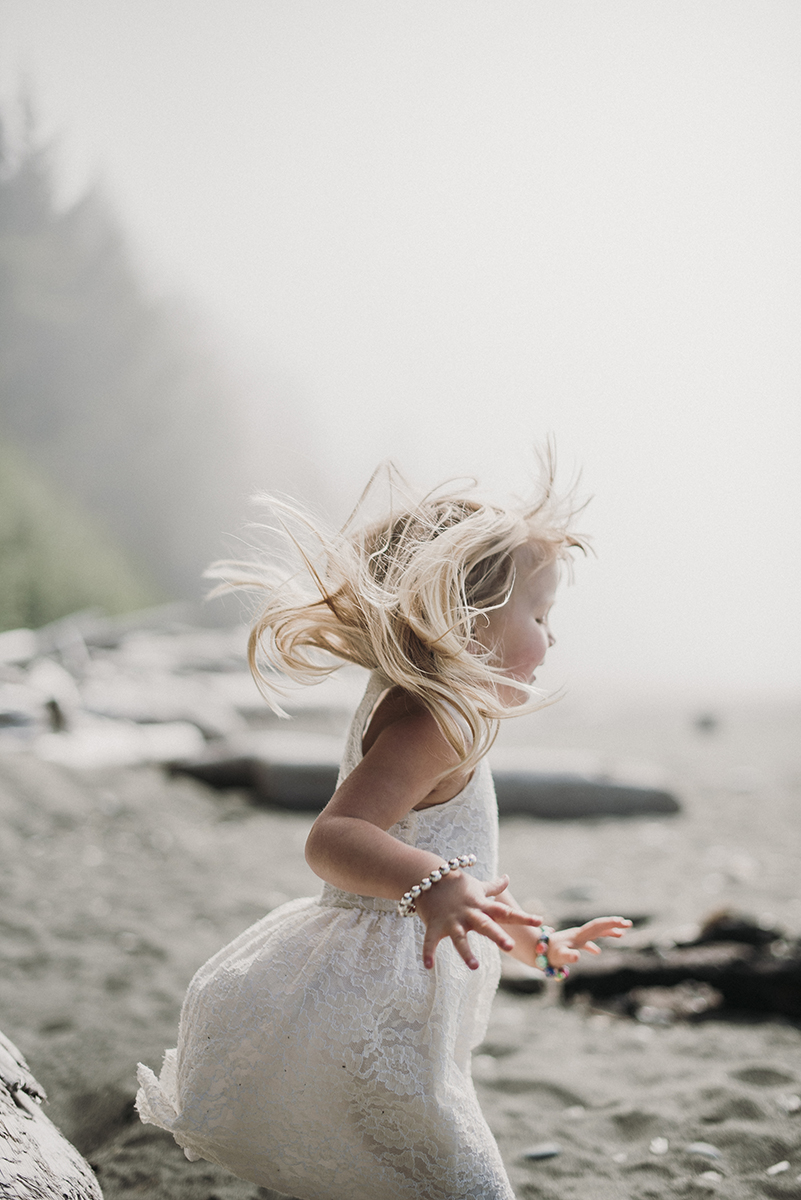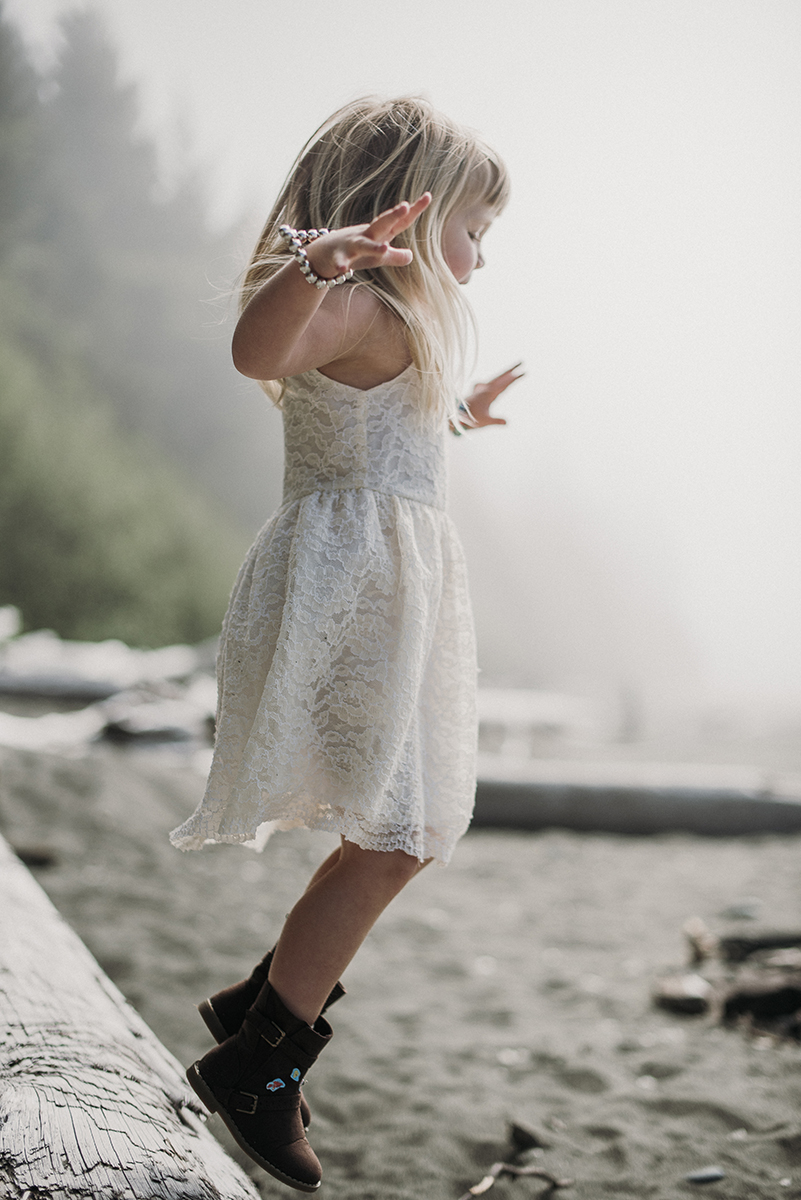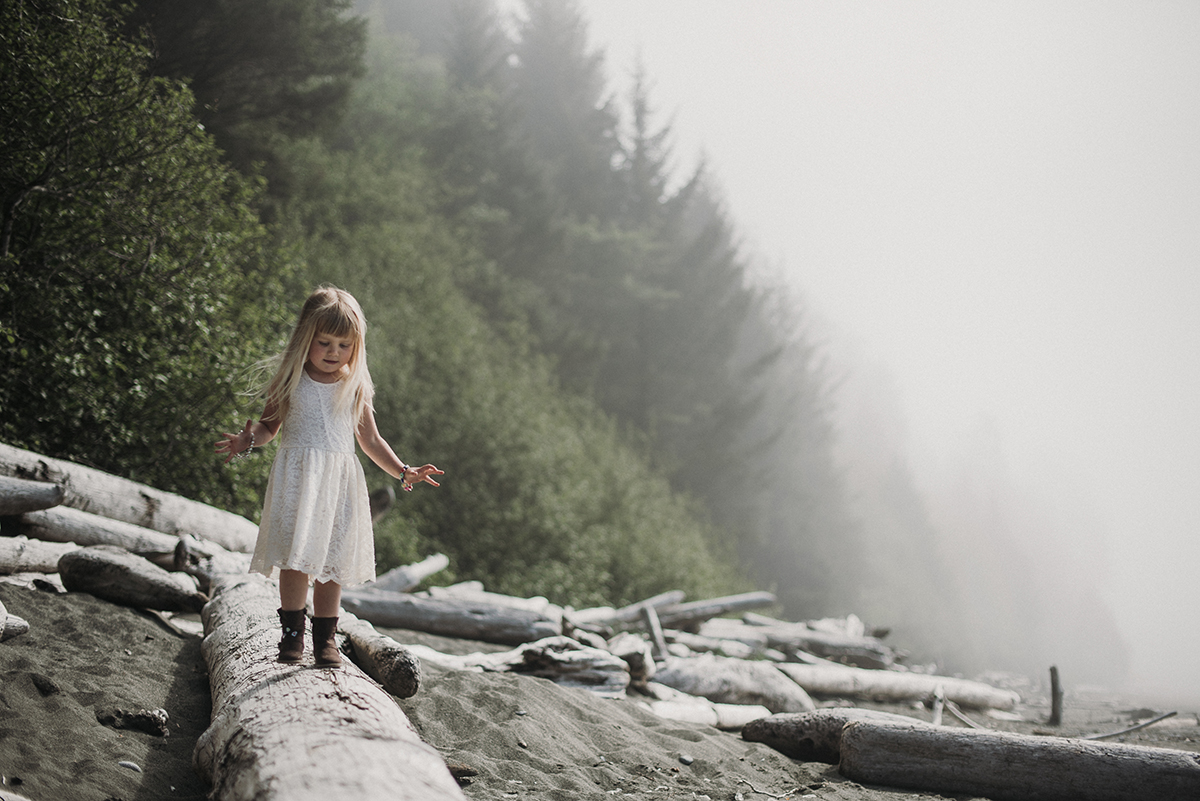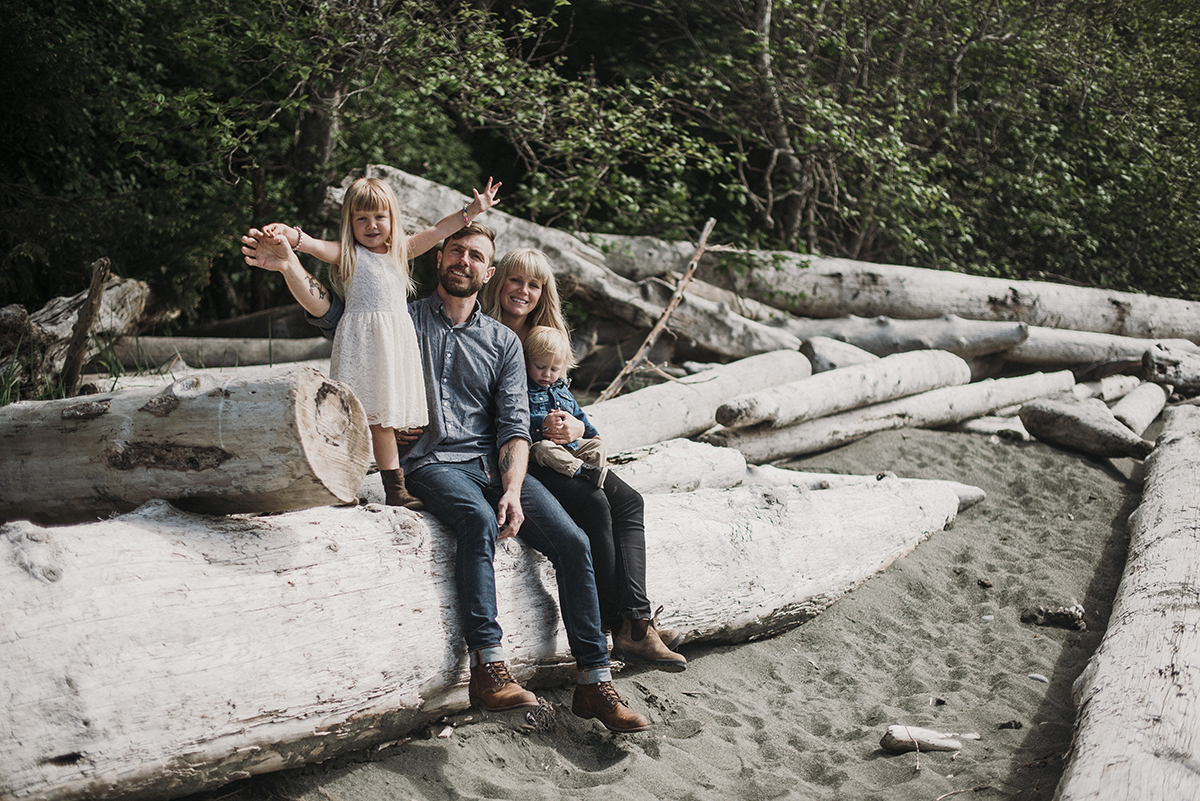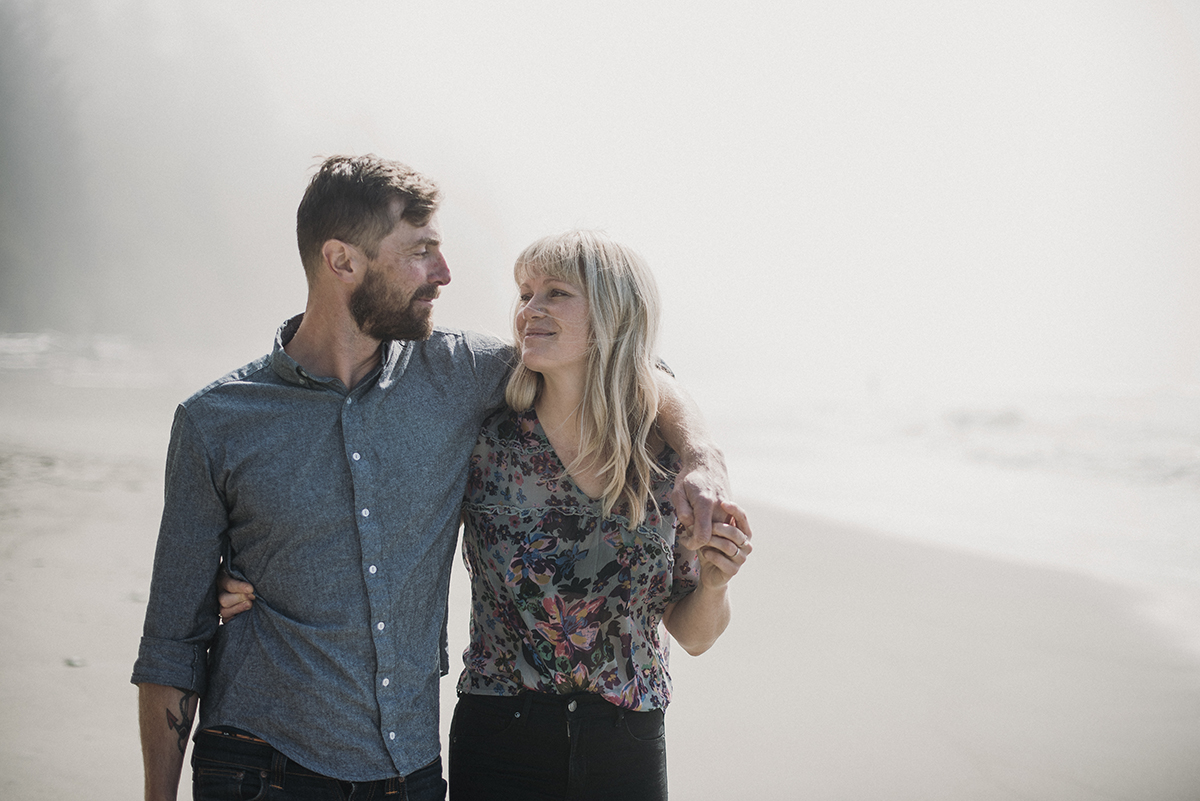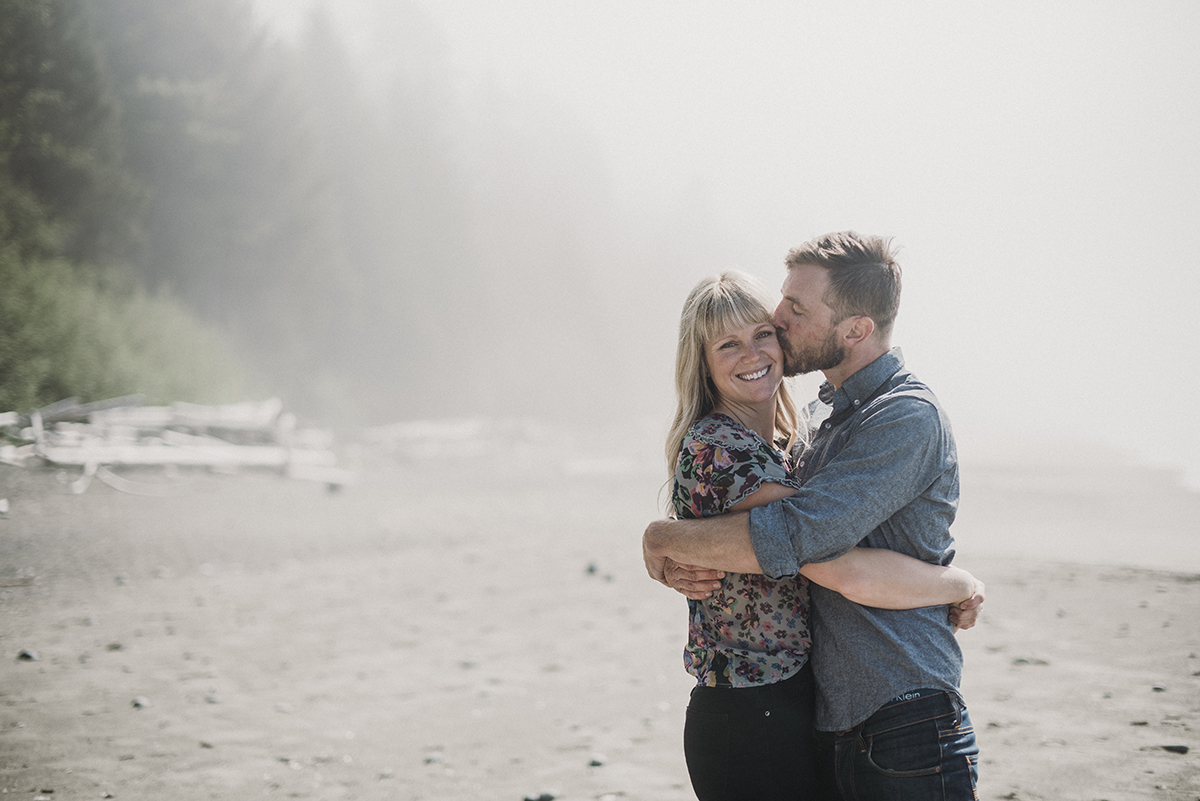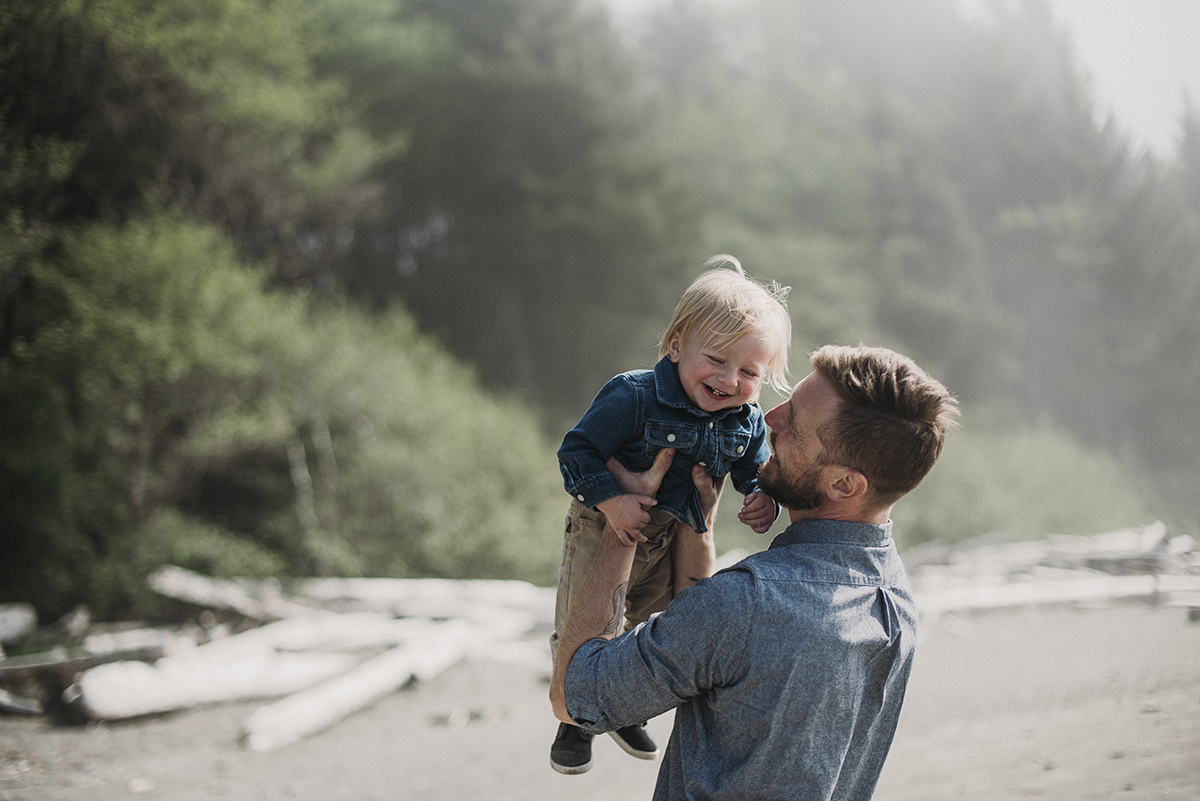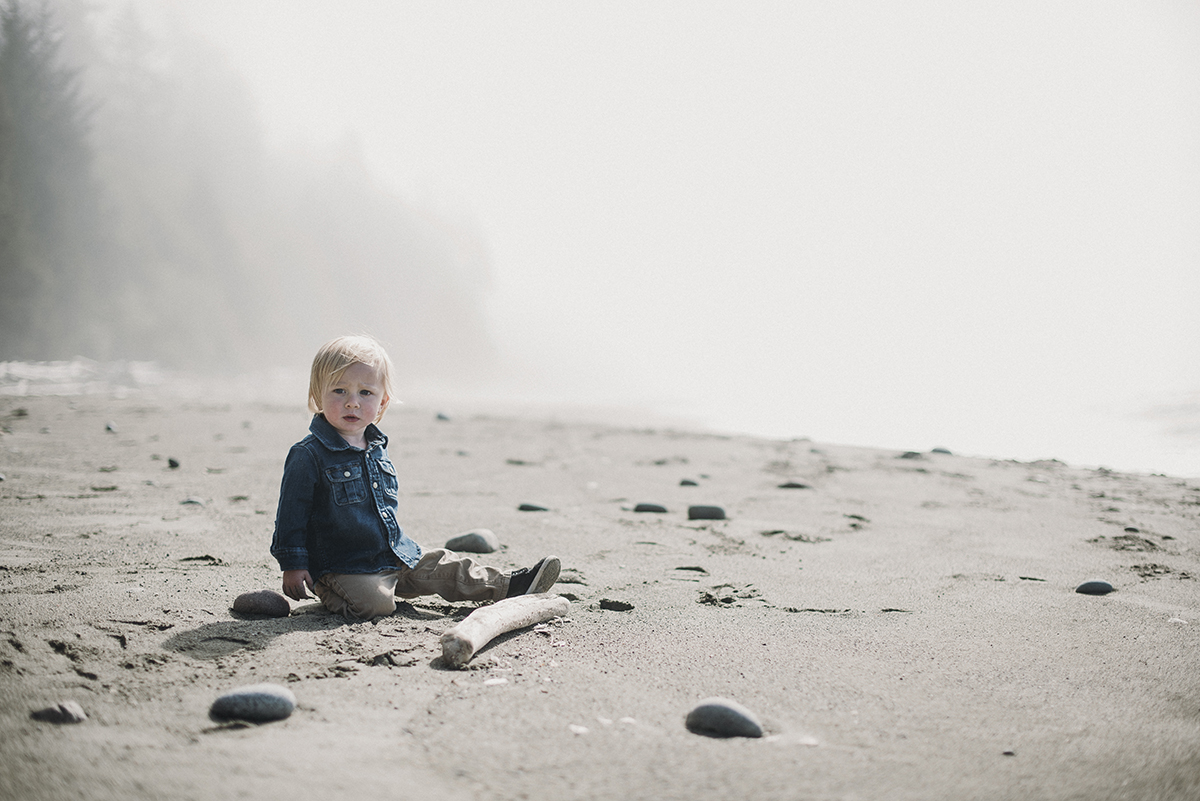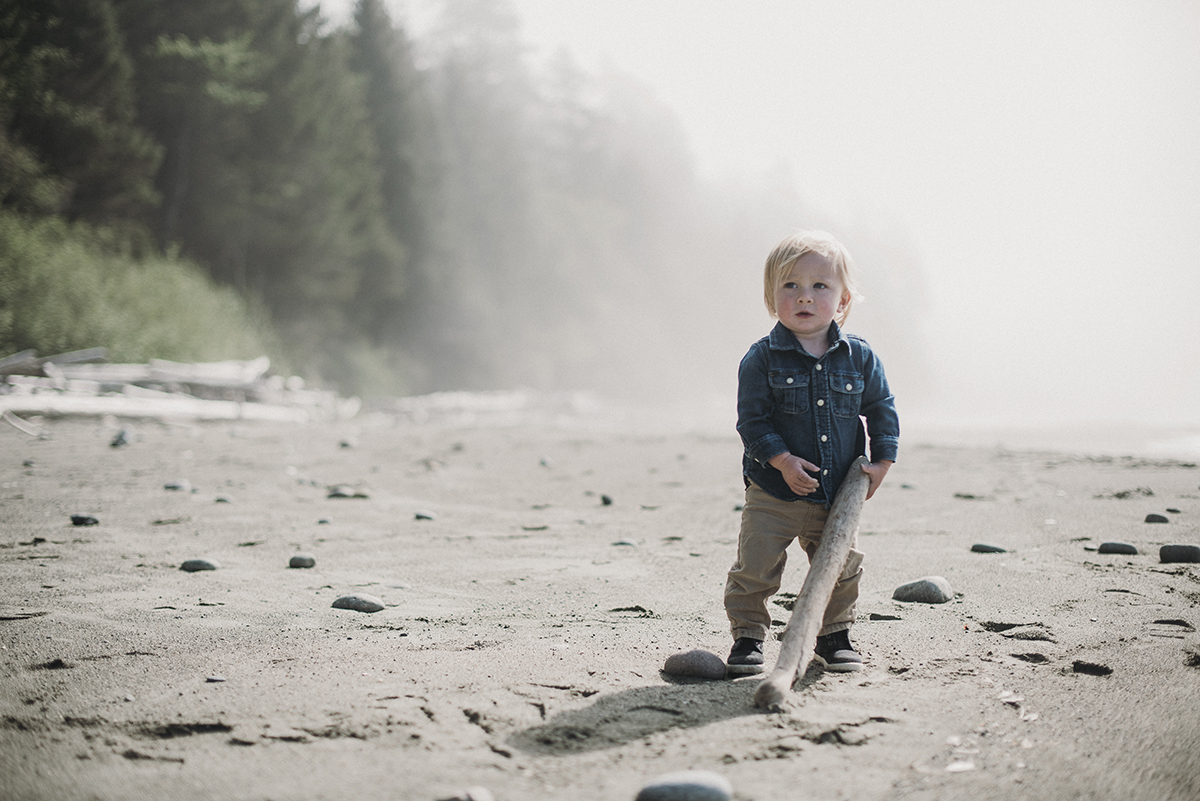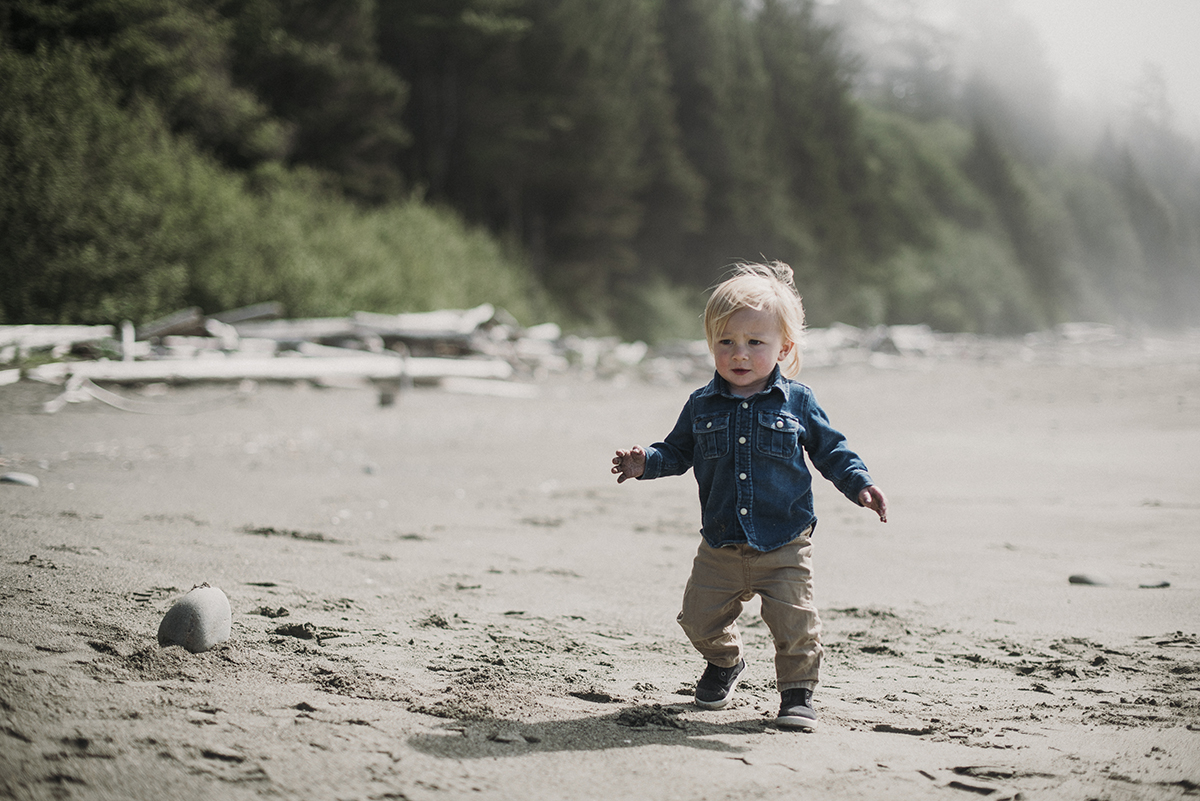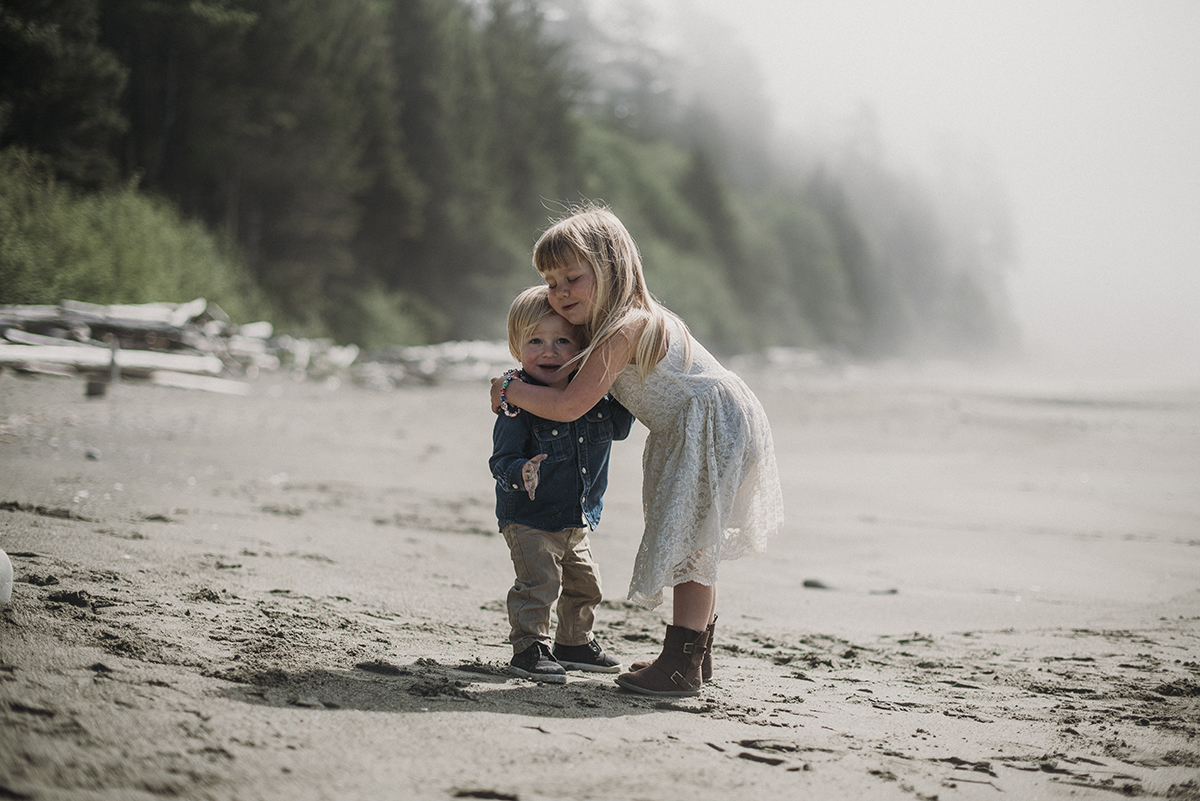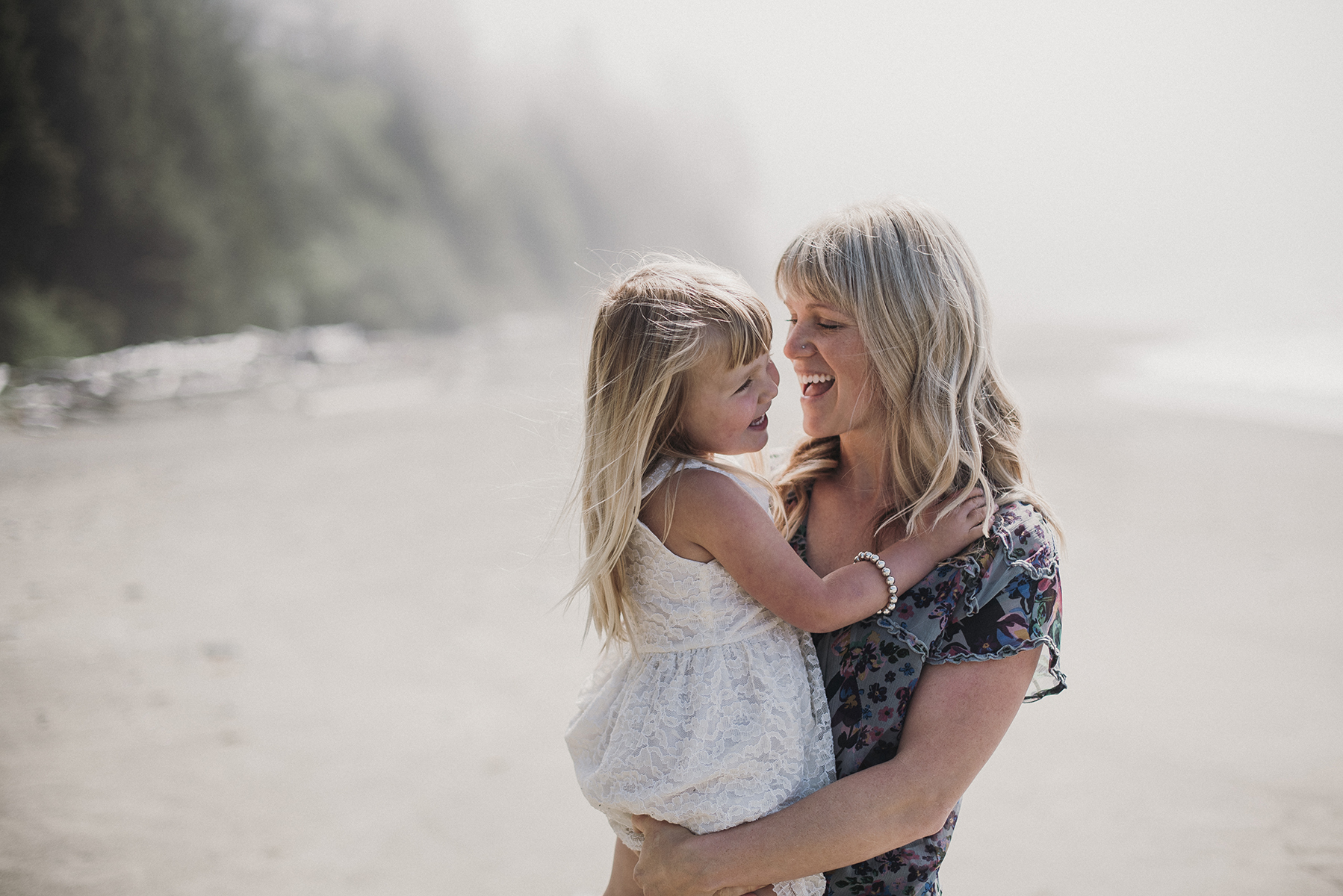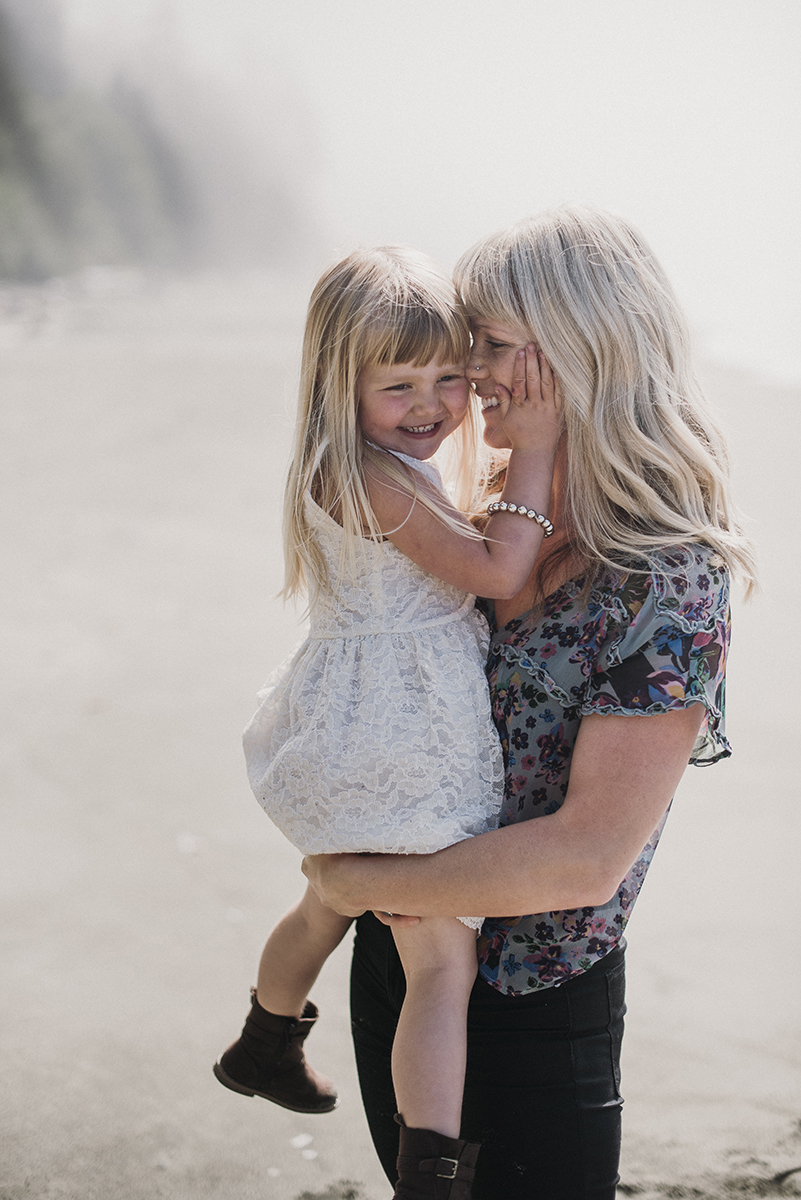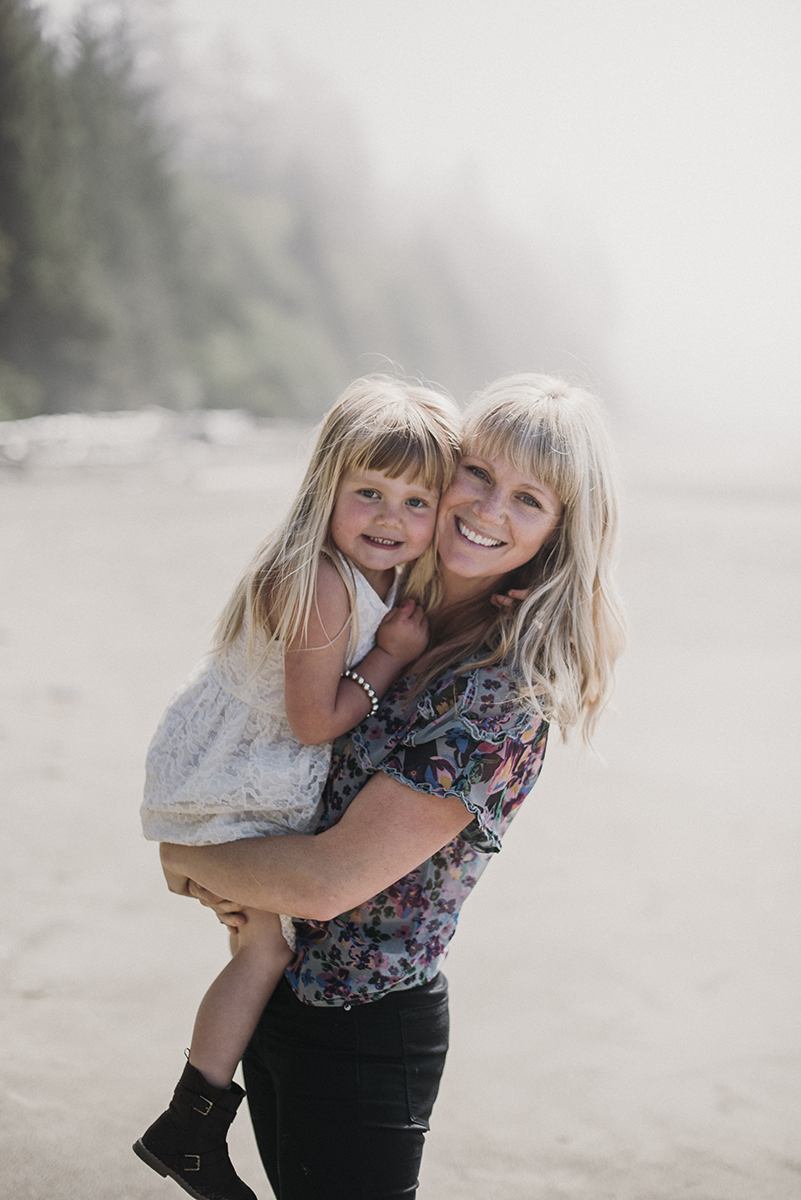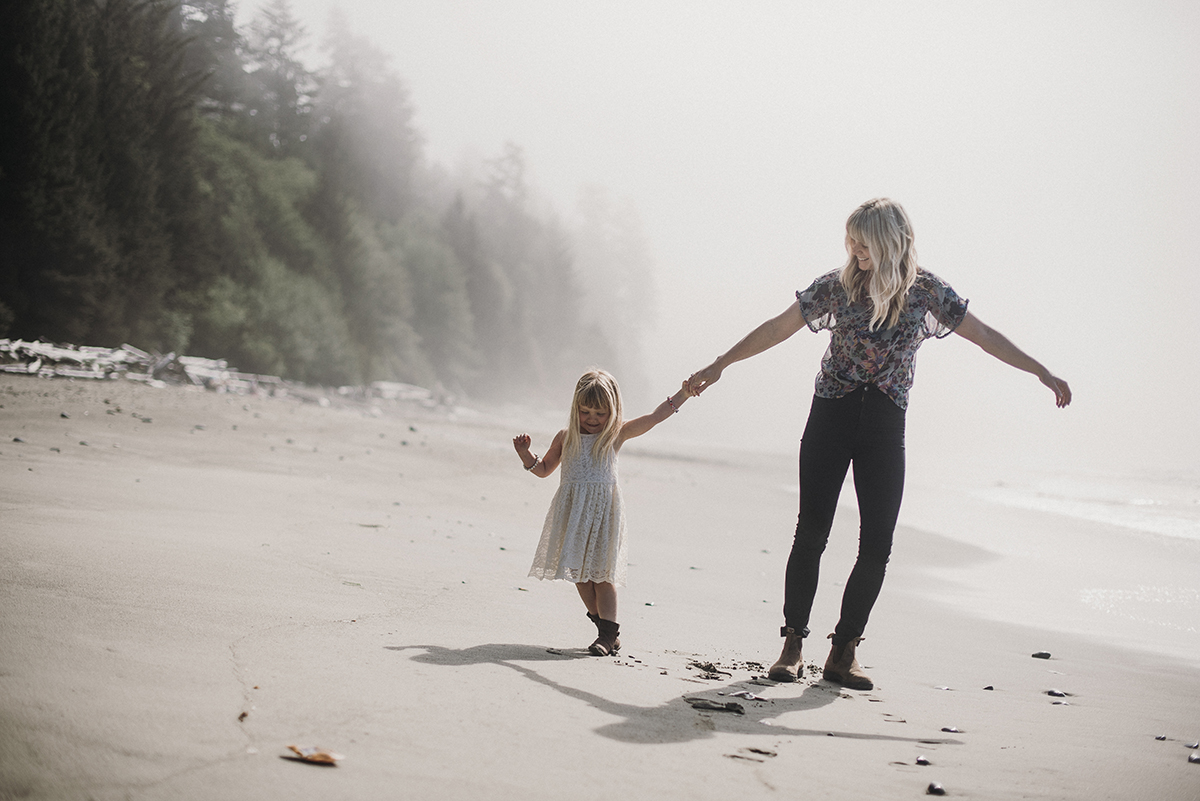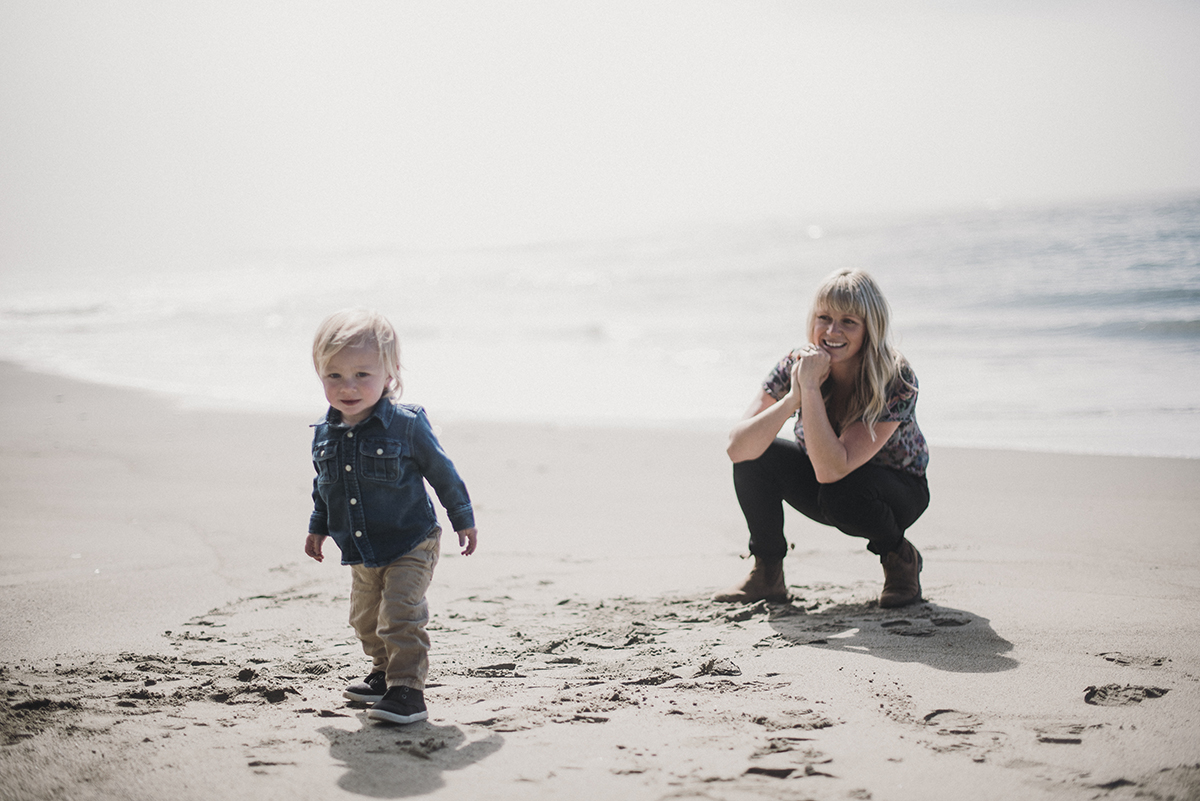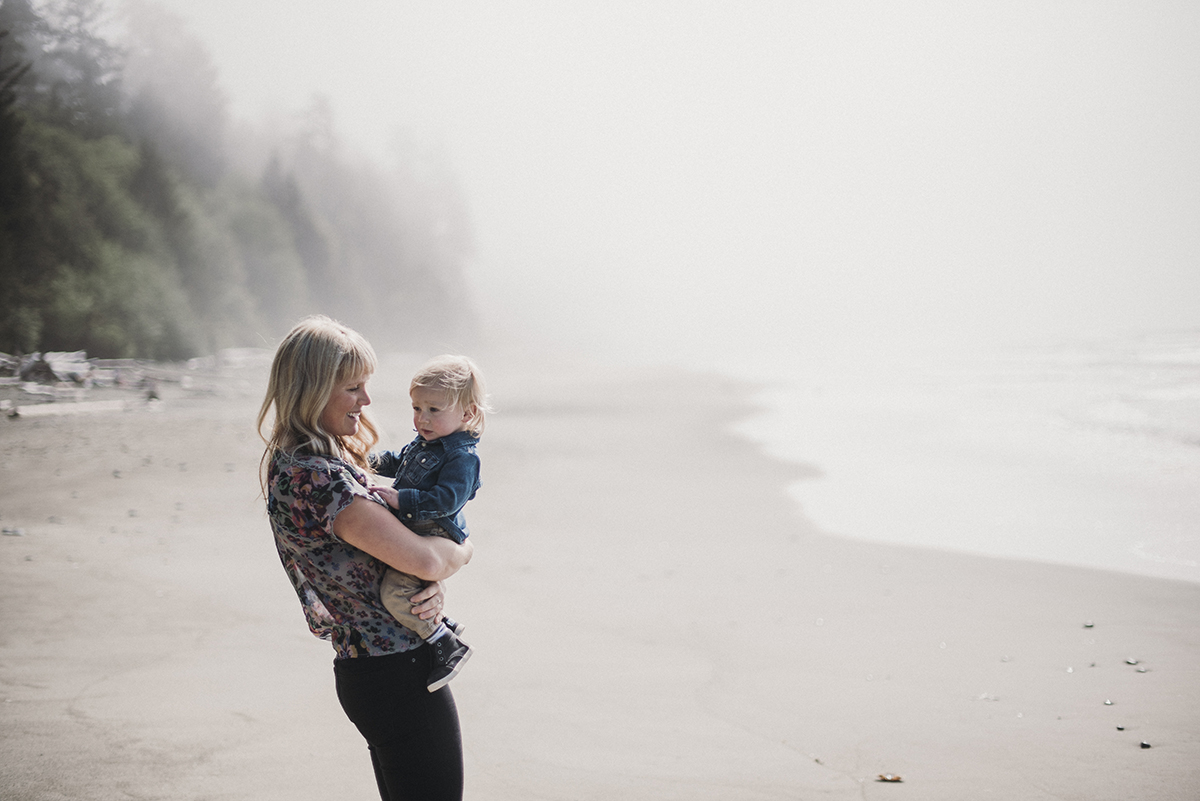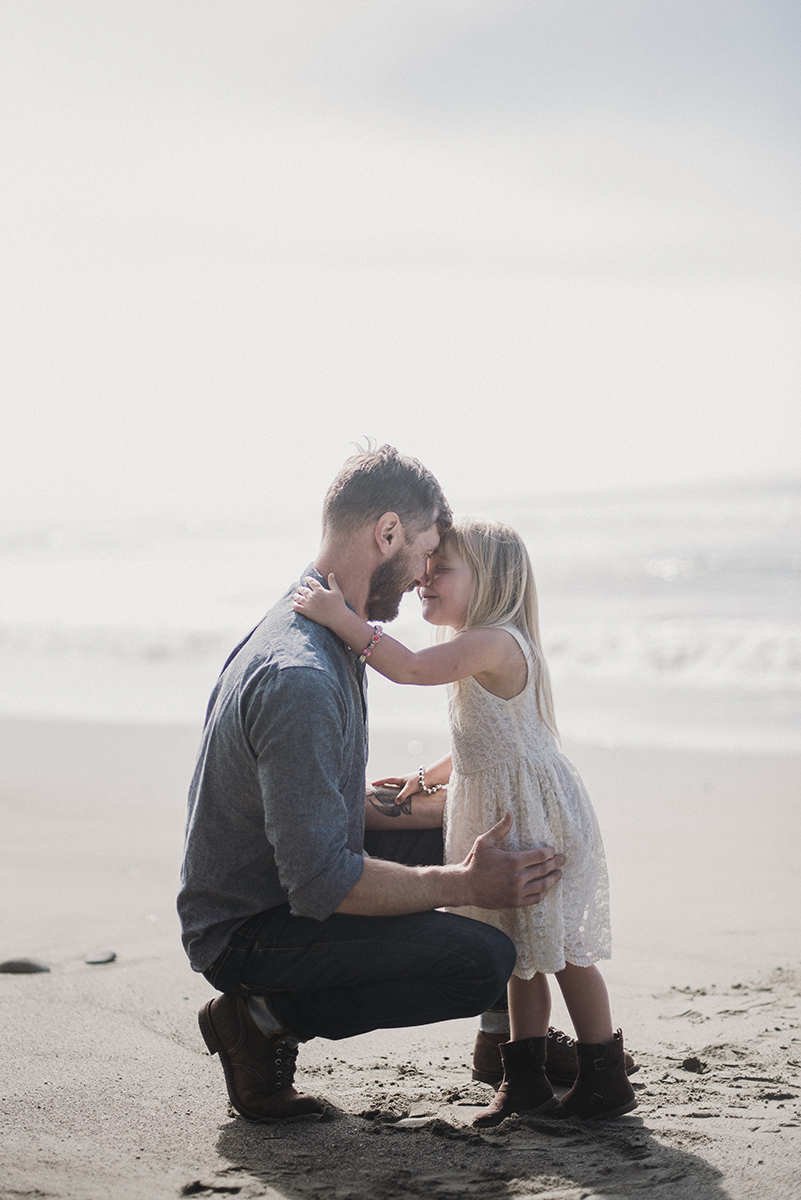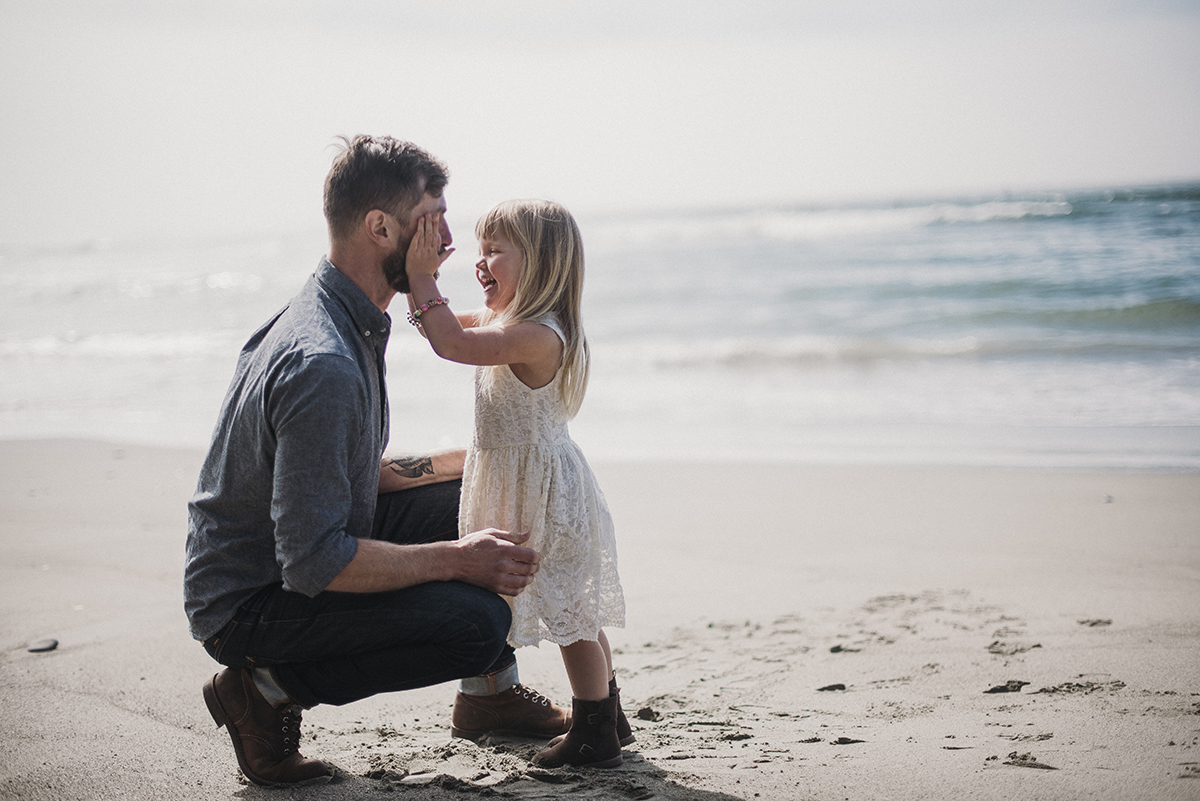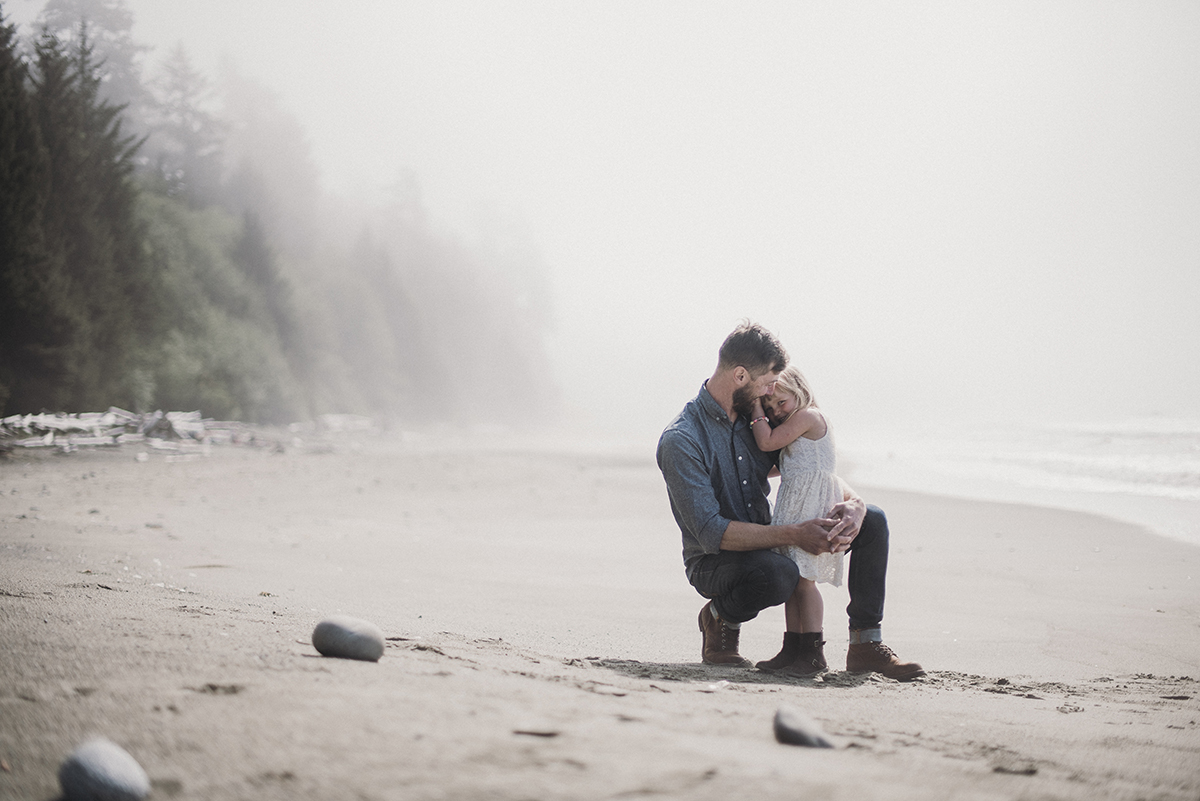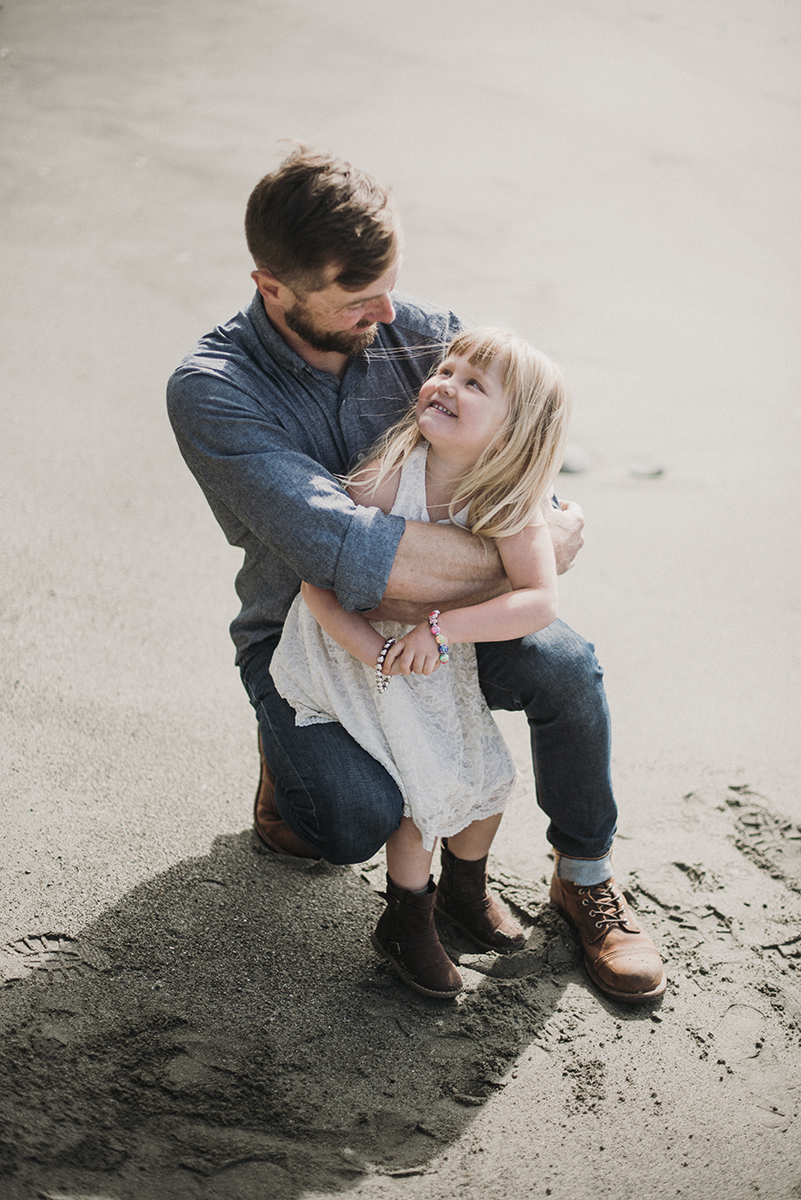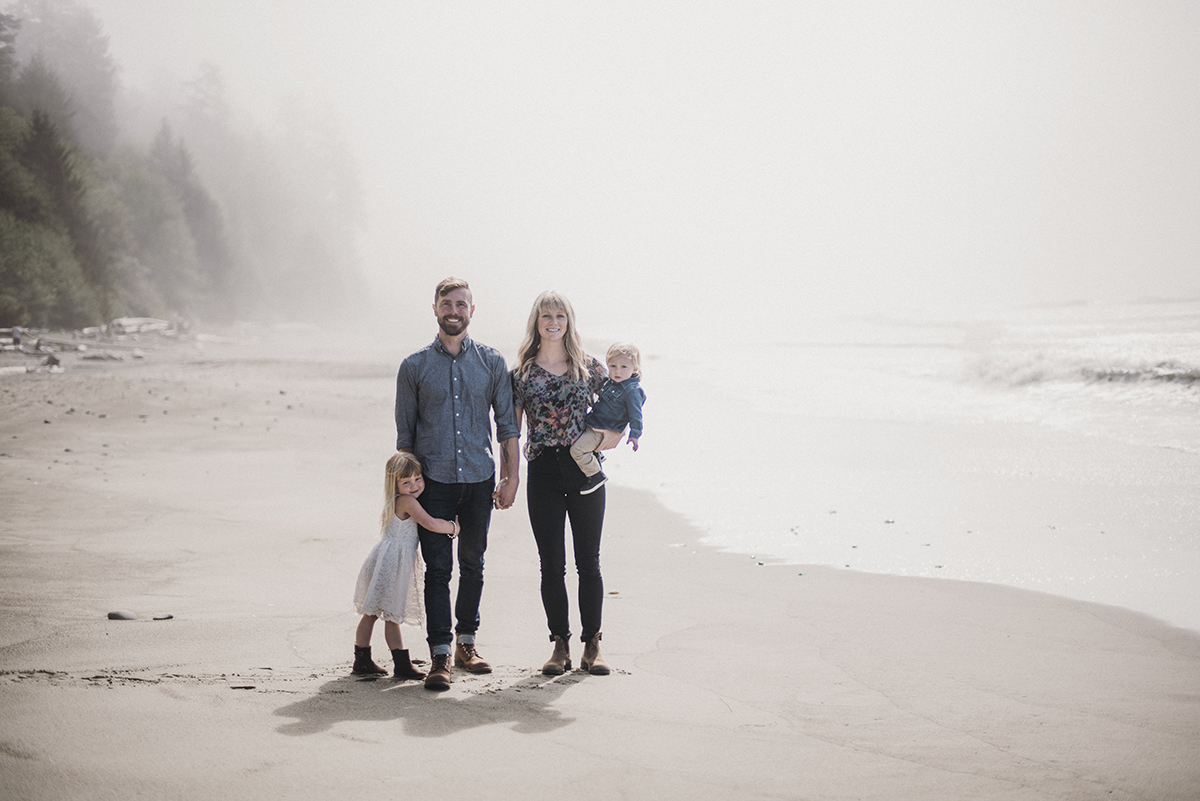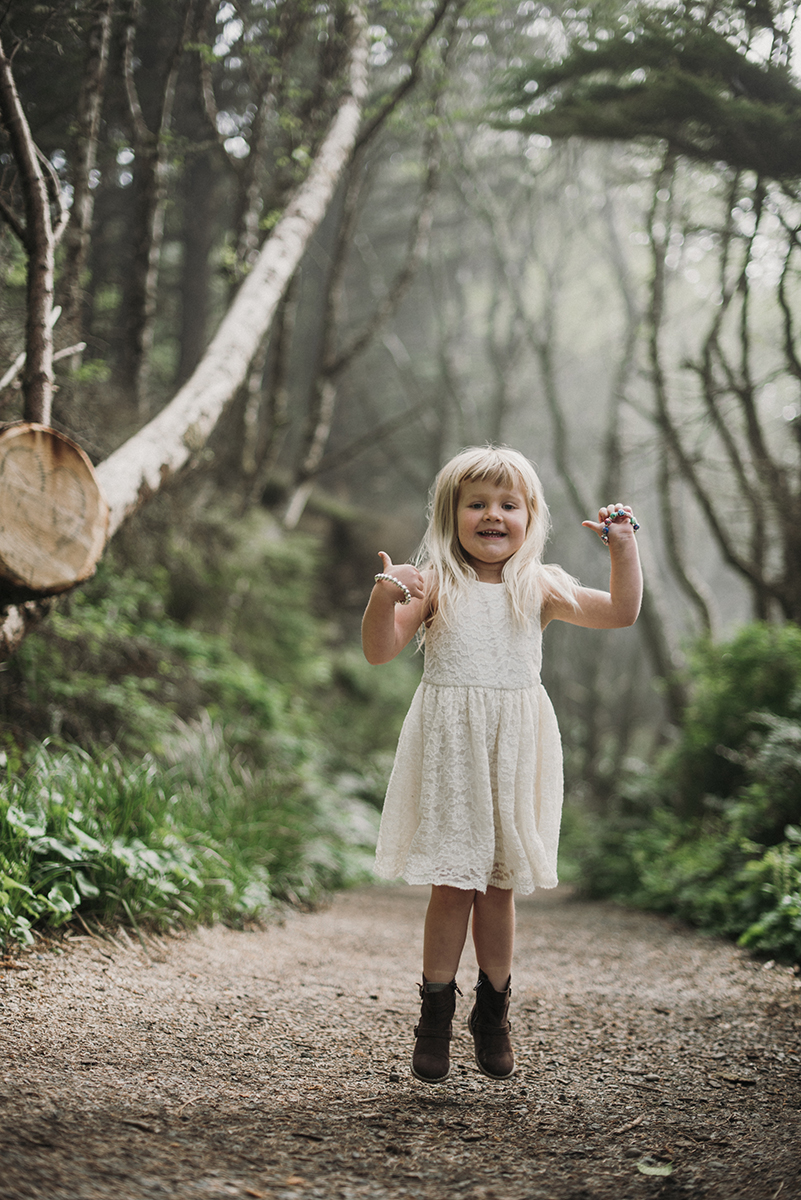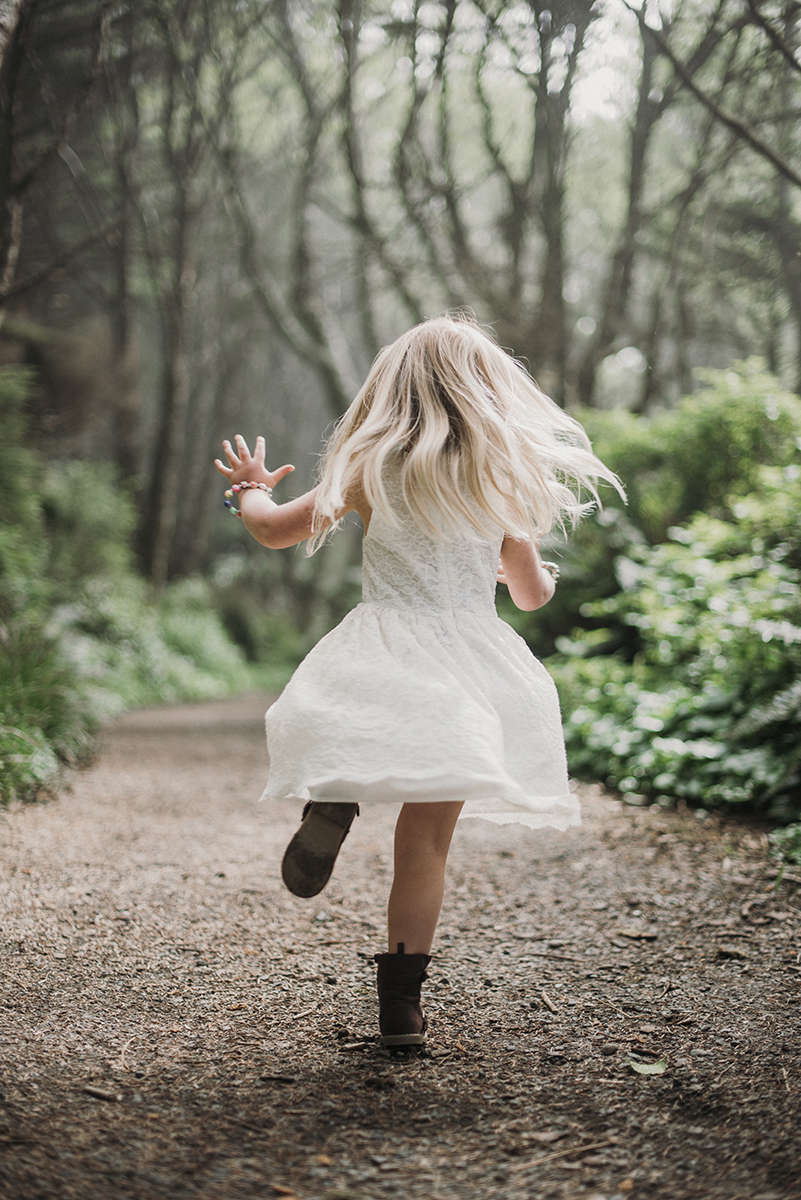 How do you get your own family photos? Get in touch.
[wpforms id="1133″]
---
---
You might also like
---