There's something about standing above the waves at the point in front of Black Rock Oceanfront Resort that feels nearly indescribable to begin with. It's life-altering the first time, and takes your breath away every time after that. So it's quite natural to want to say one's vows – to declare love to our chosen til death us do part – above the raging waves.
James and Stacey decided to elope this March. I was so honoured to bear witness to their love, and to capture some memories for them. The ceremony was emotional and it is one I will always remember.
If you're thinking of eloping to Ucluelet or Tofino, let's chat!
[wpforms id="1133″]
Officiant: Heidi Shaw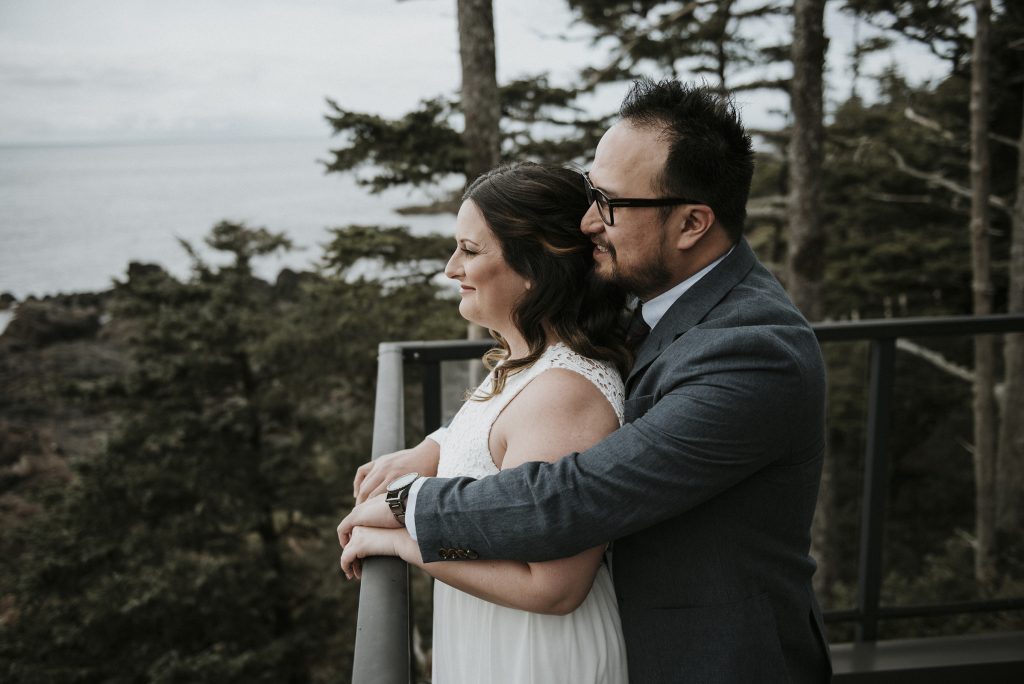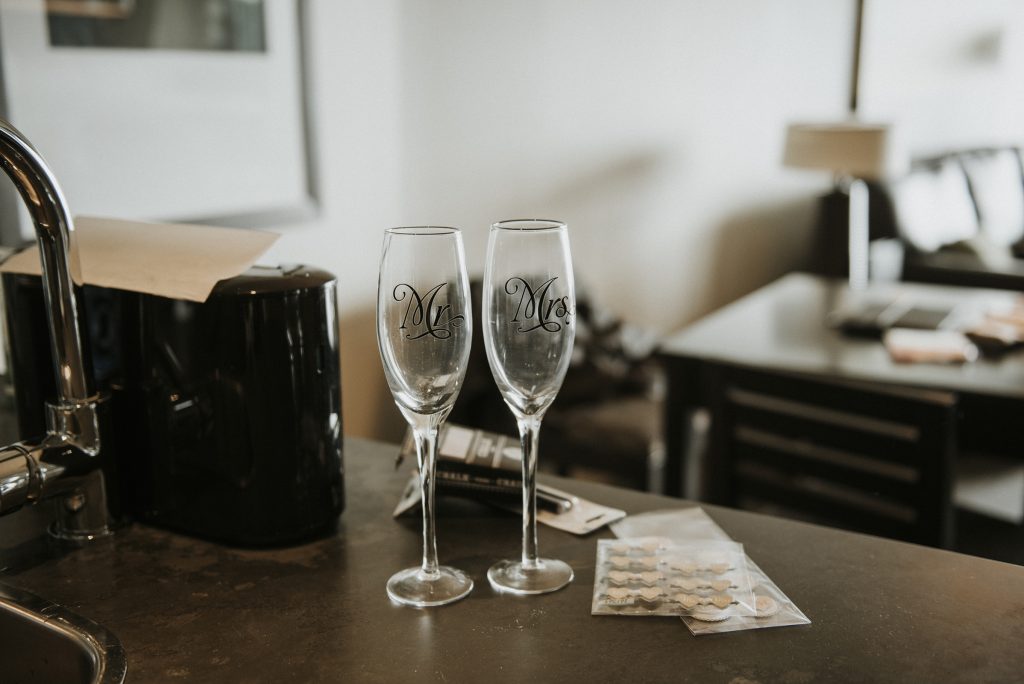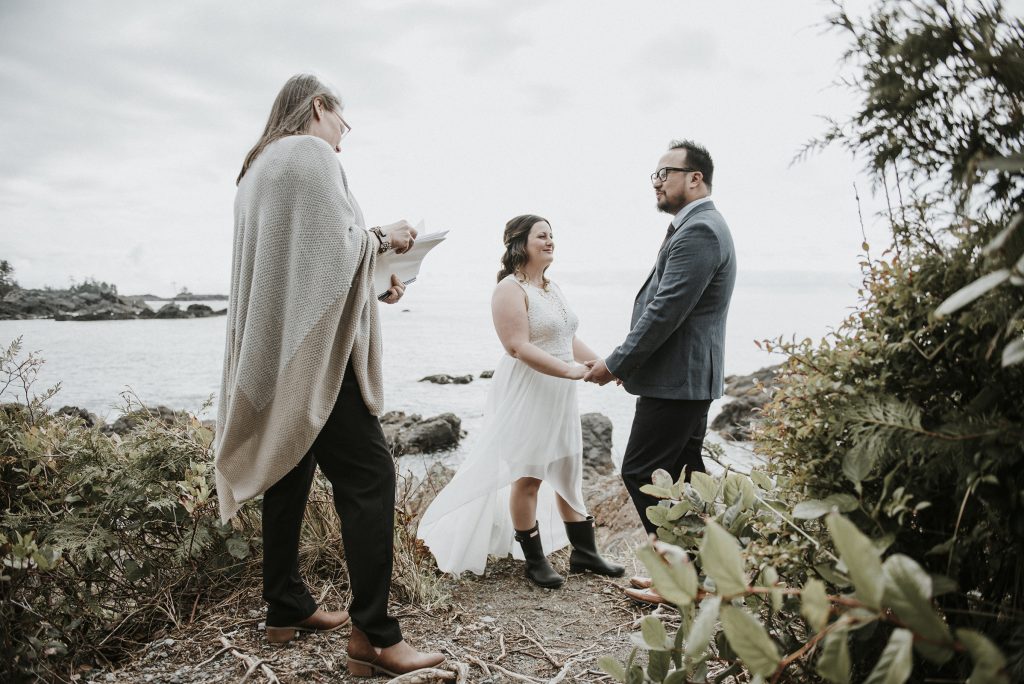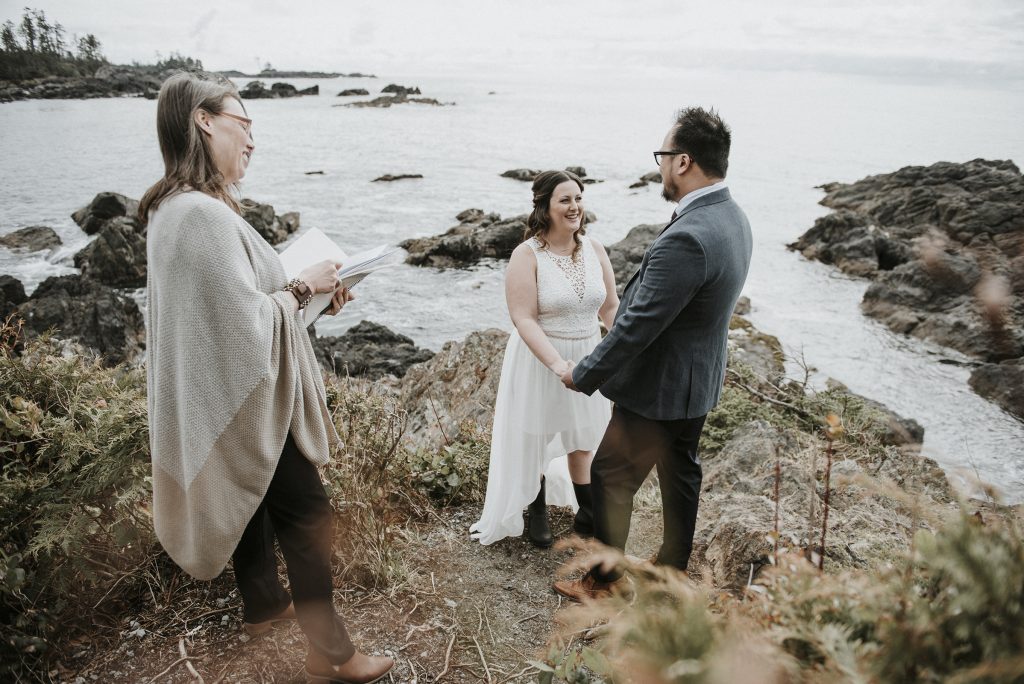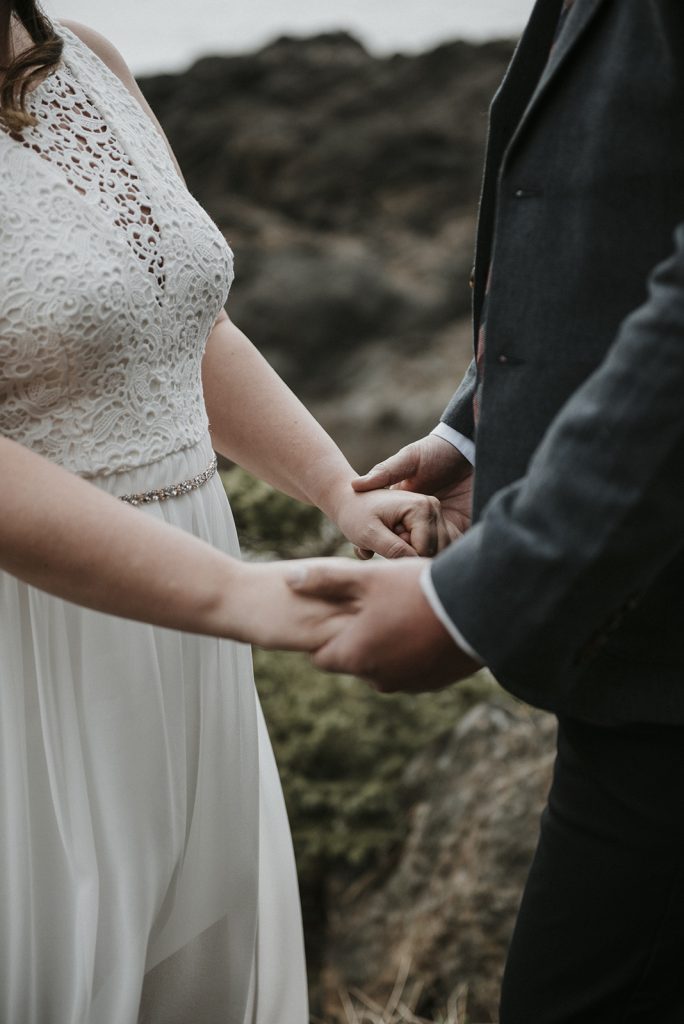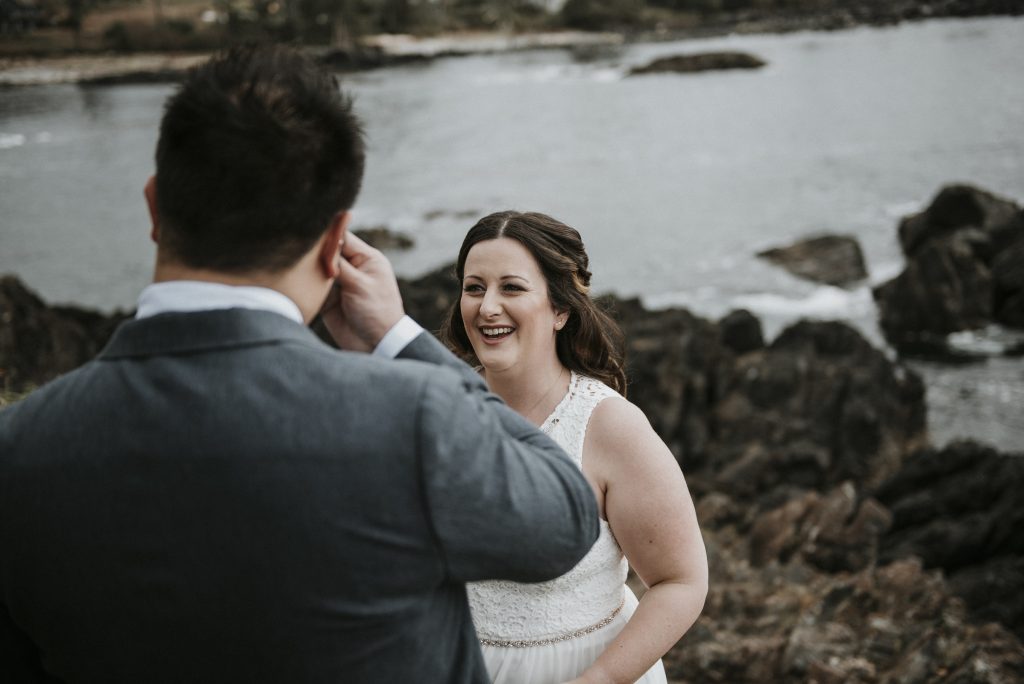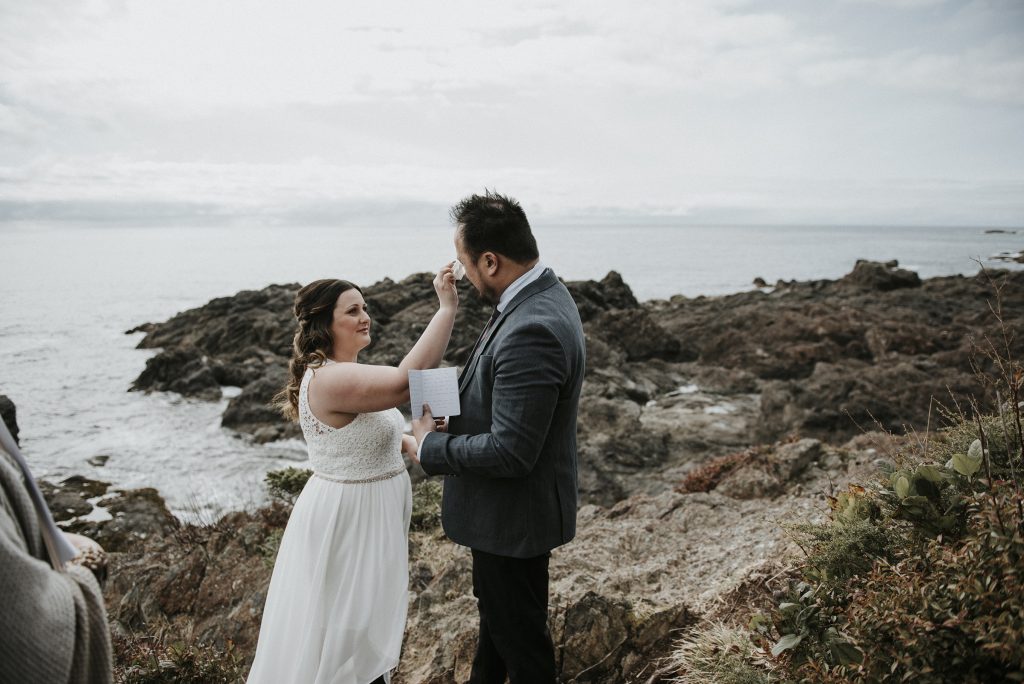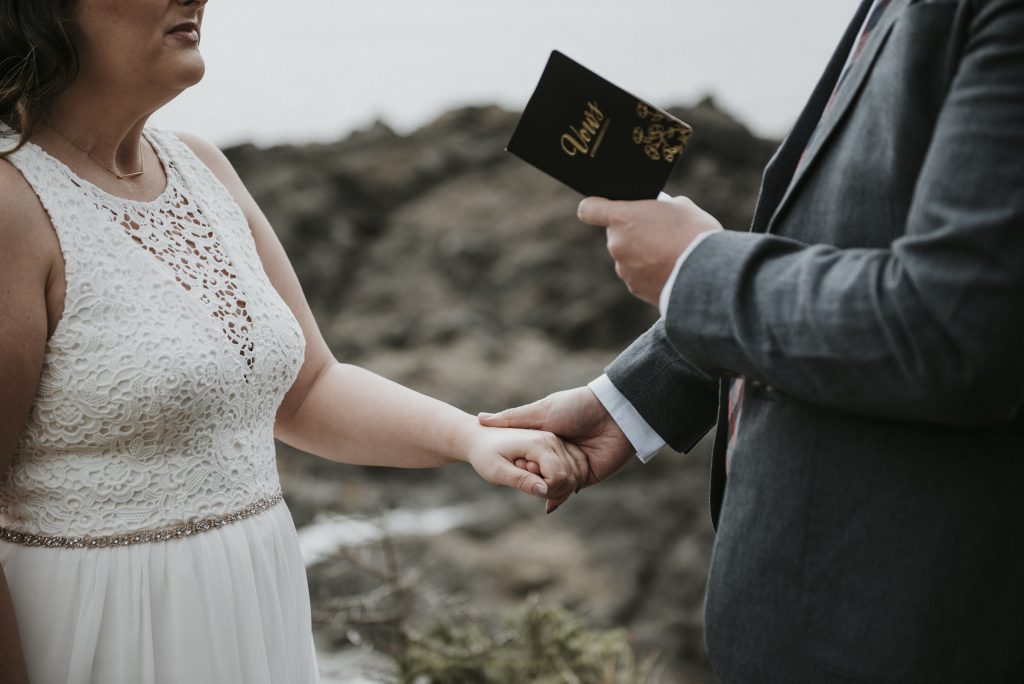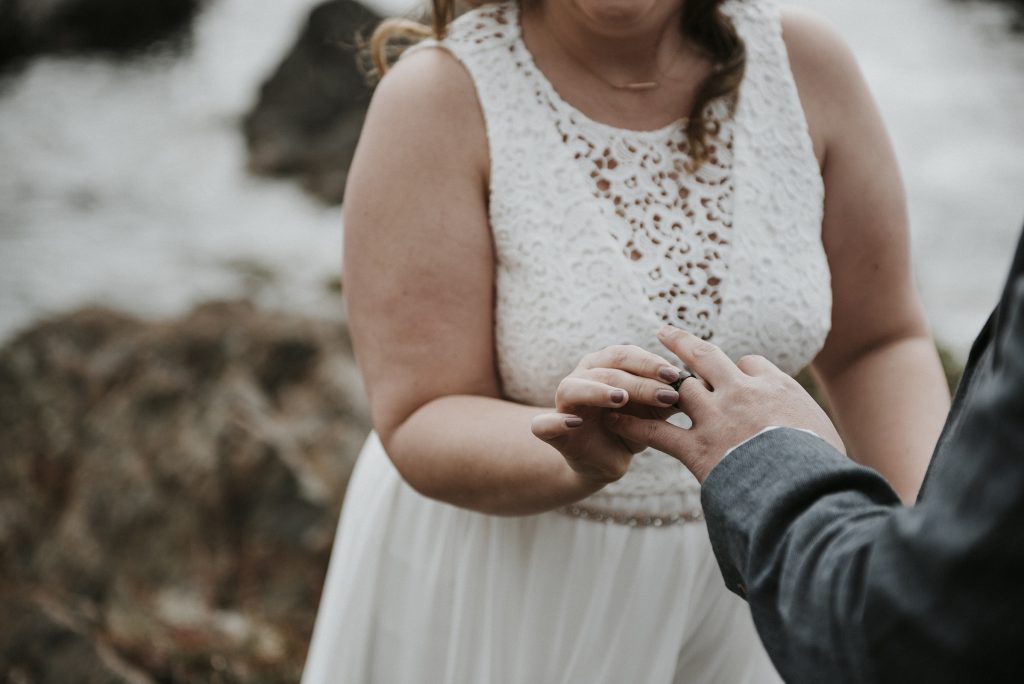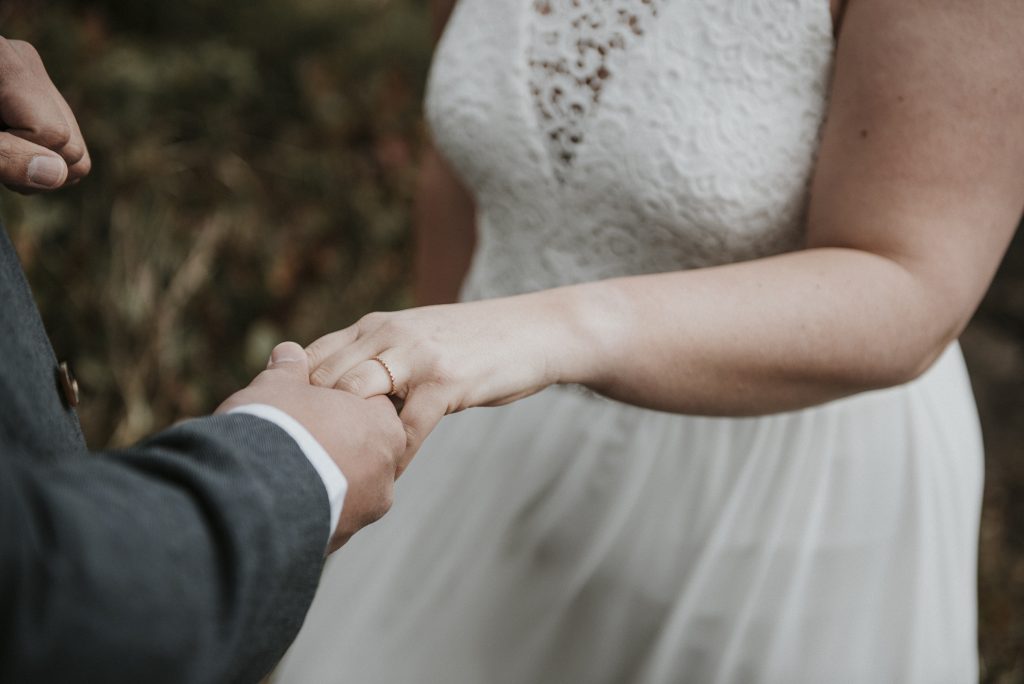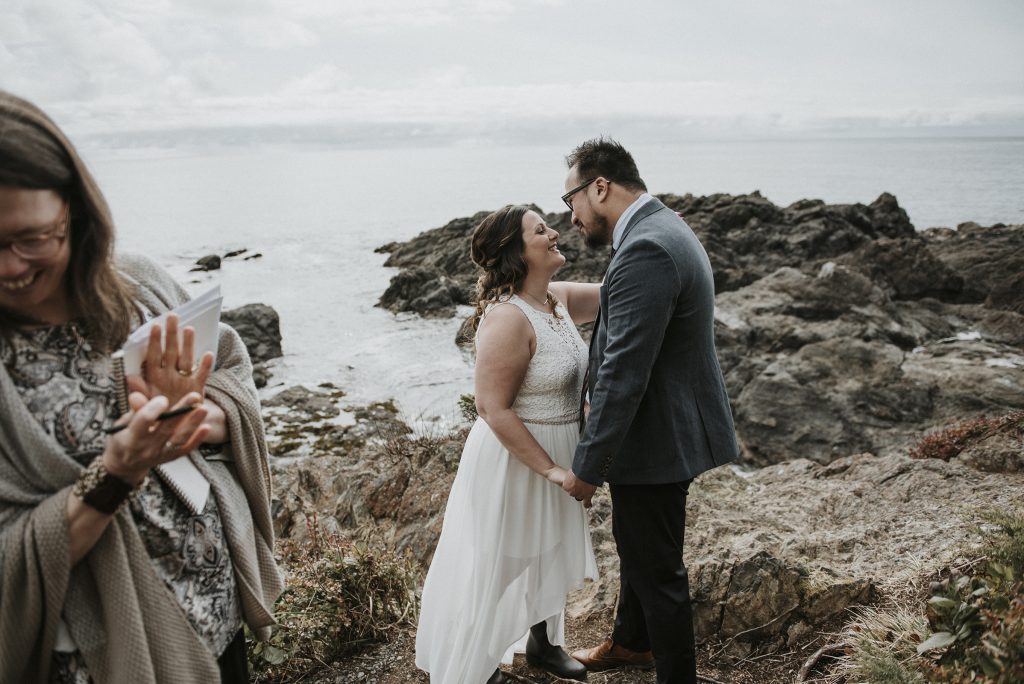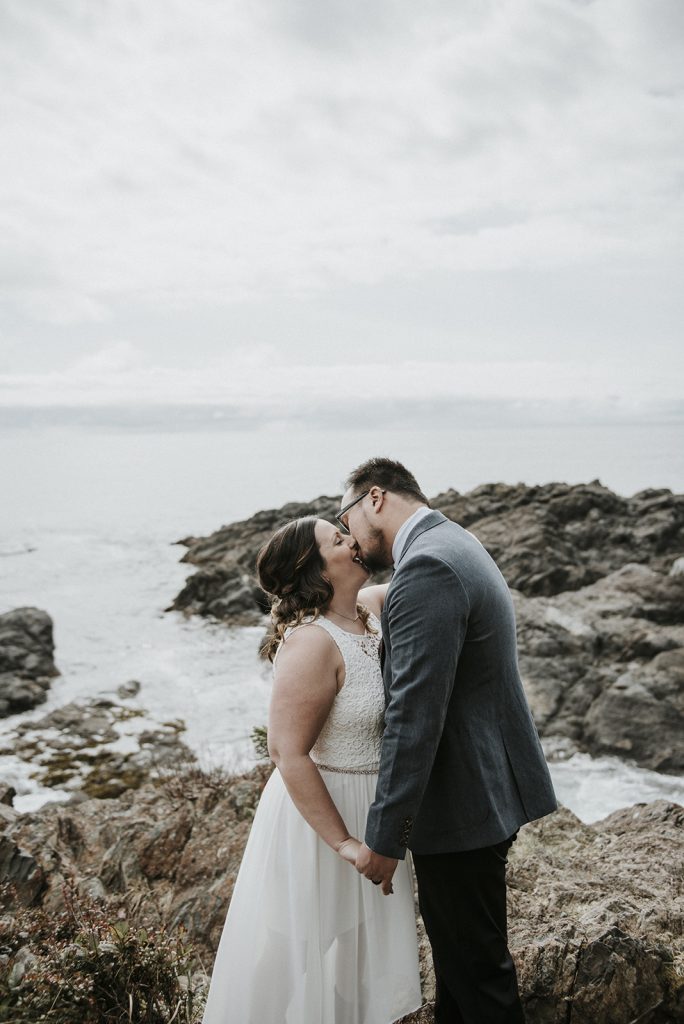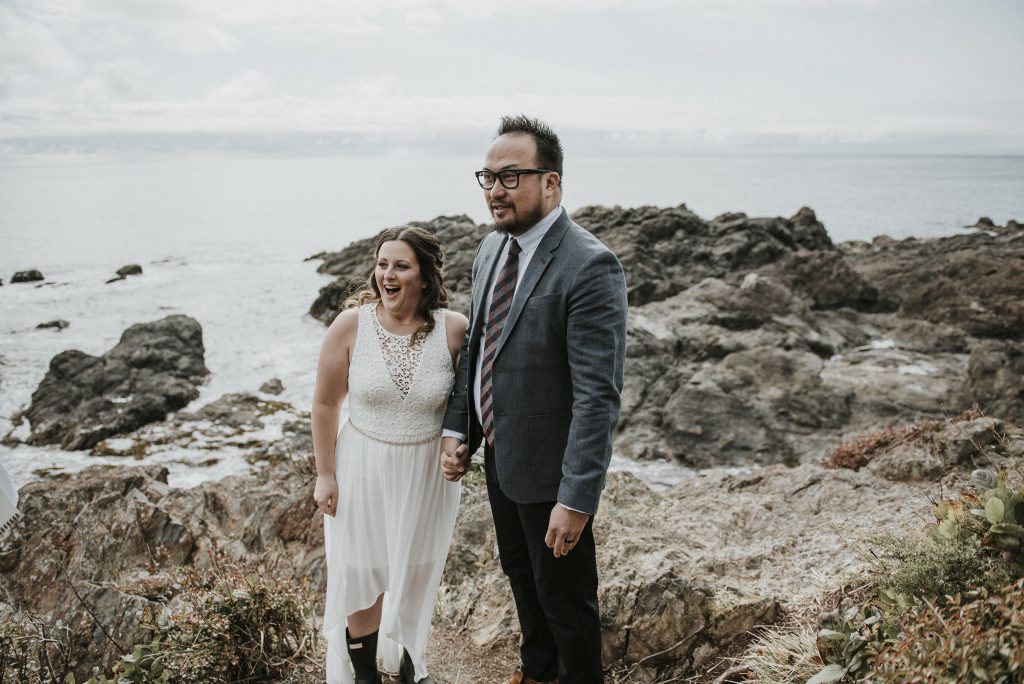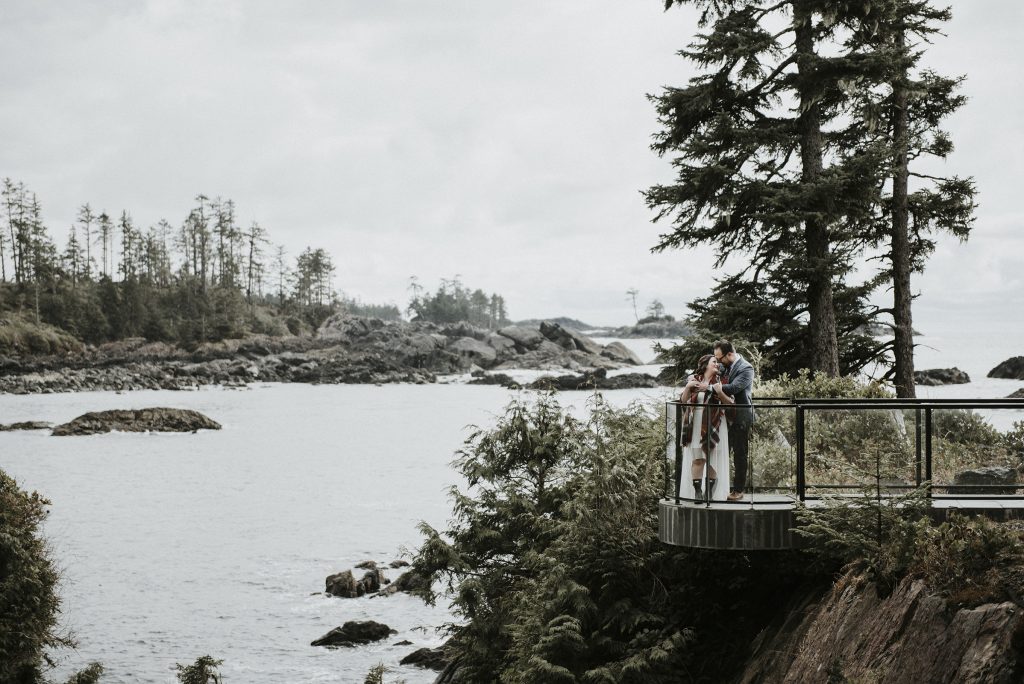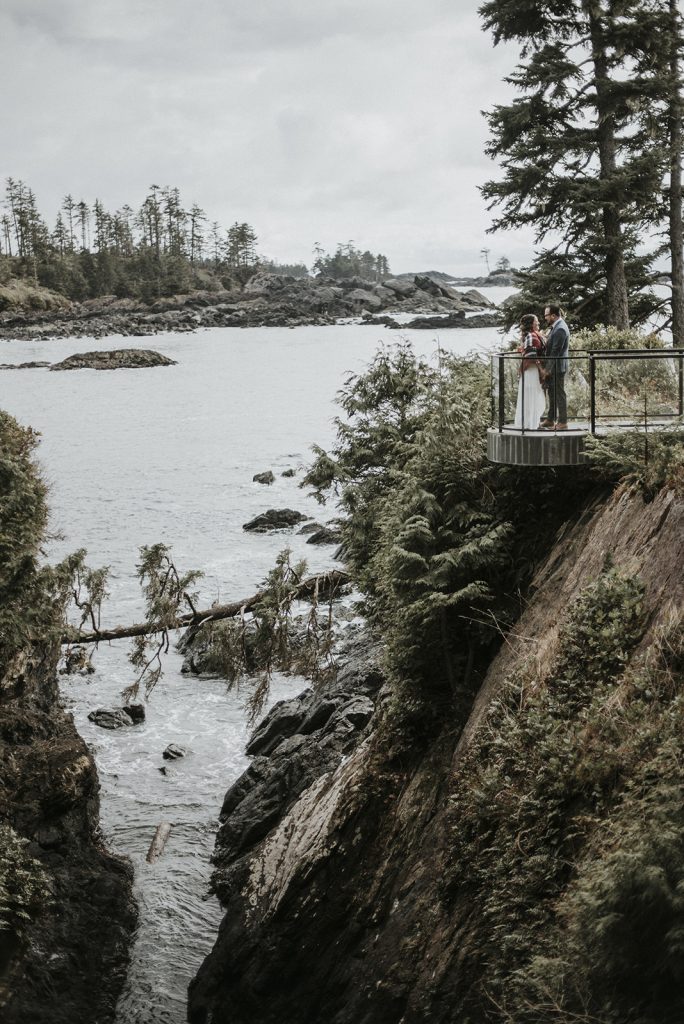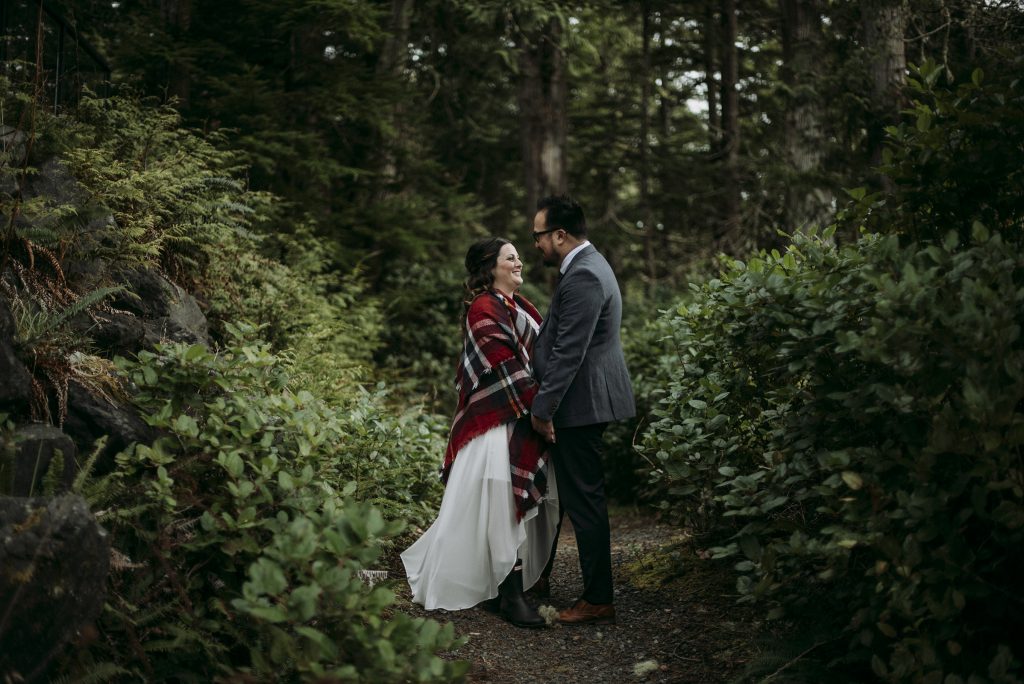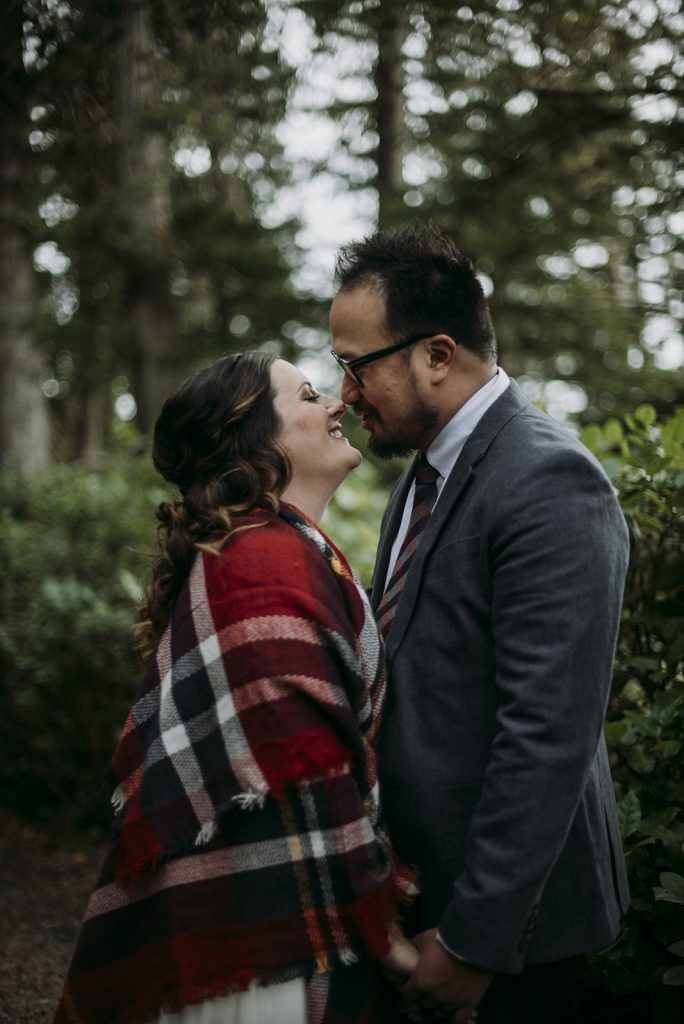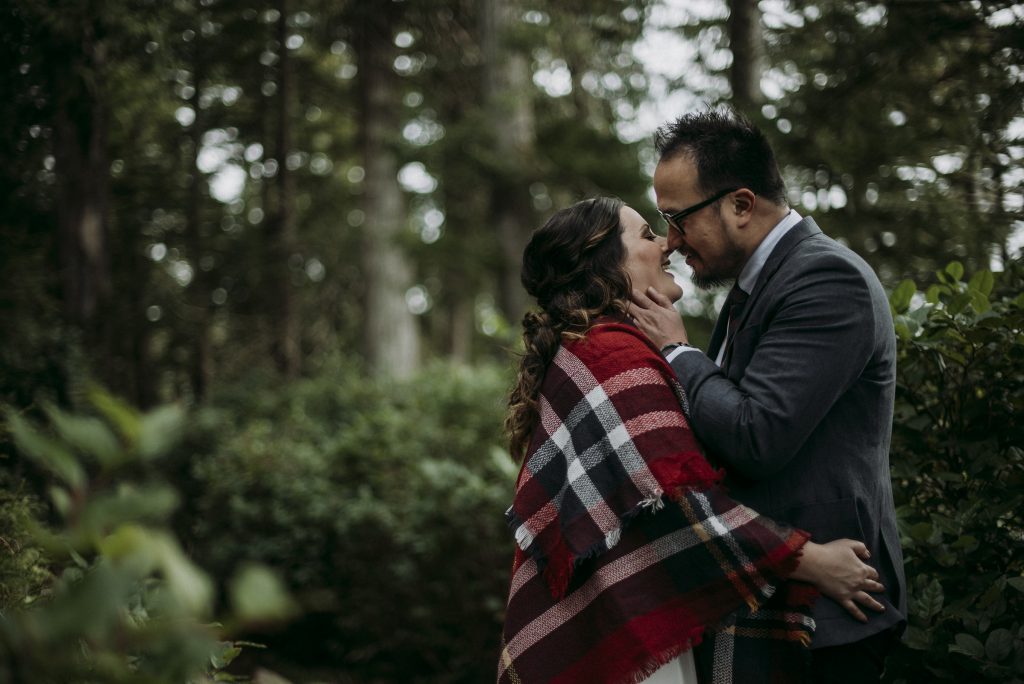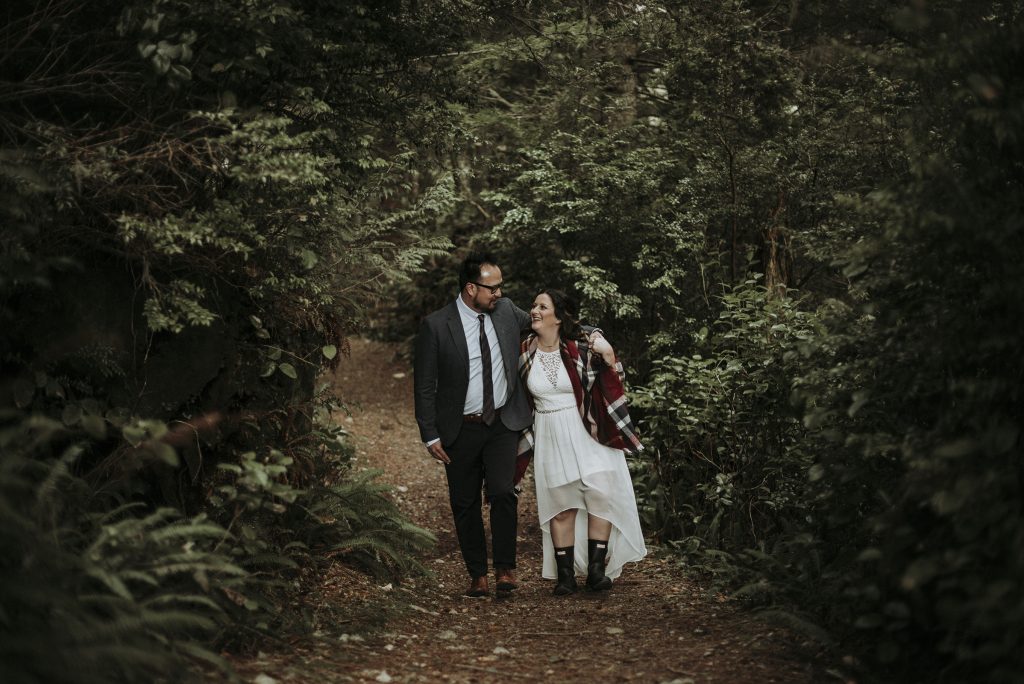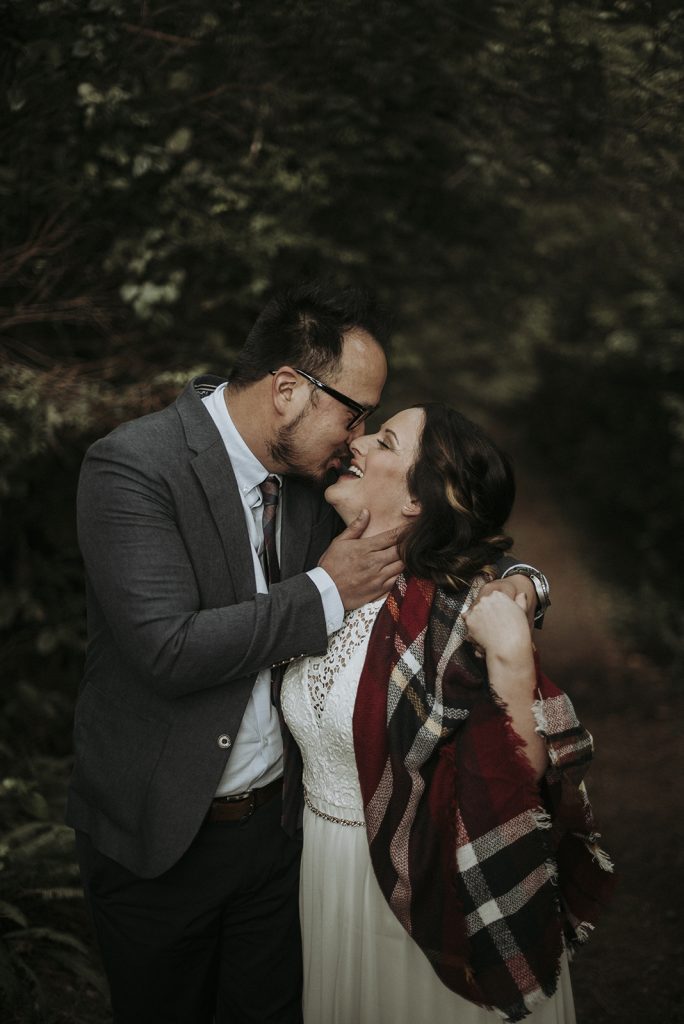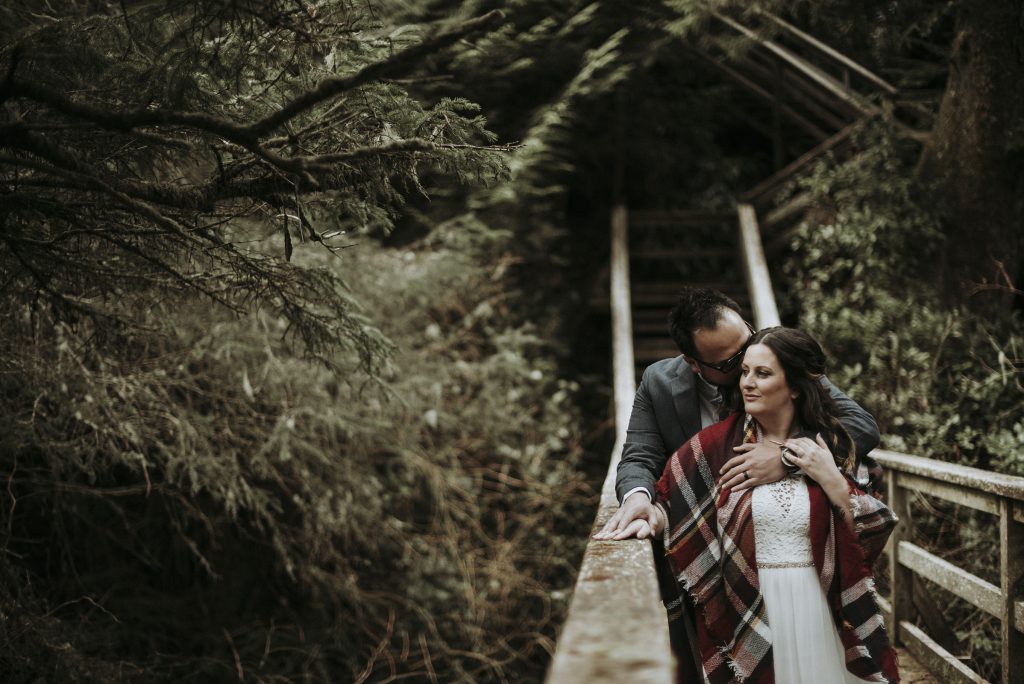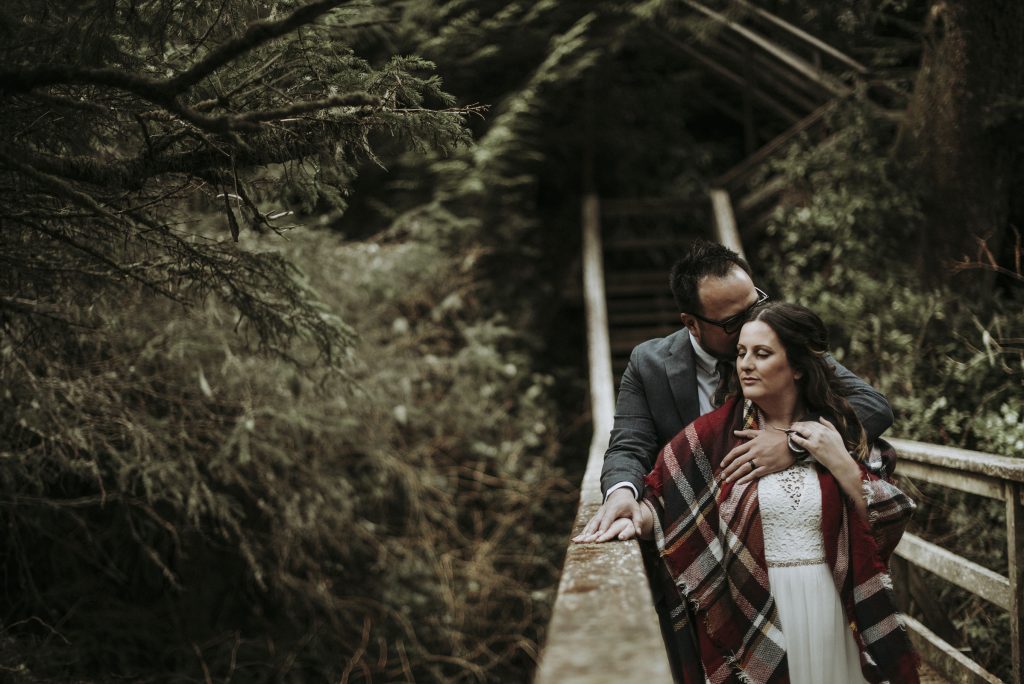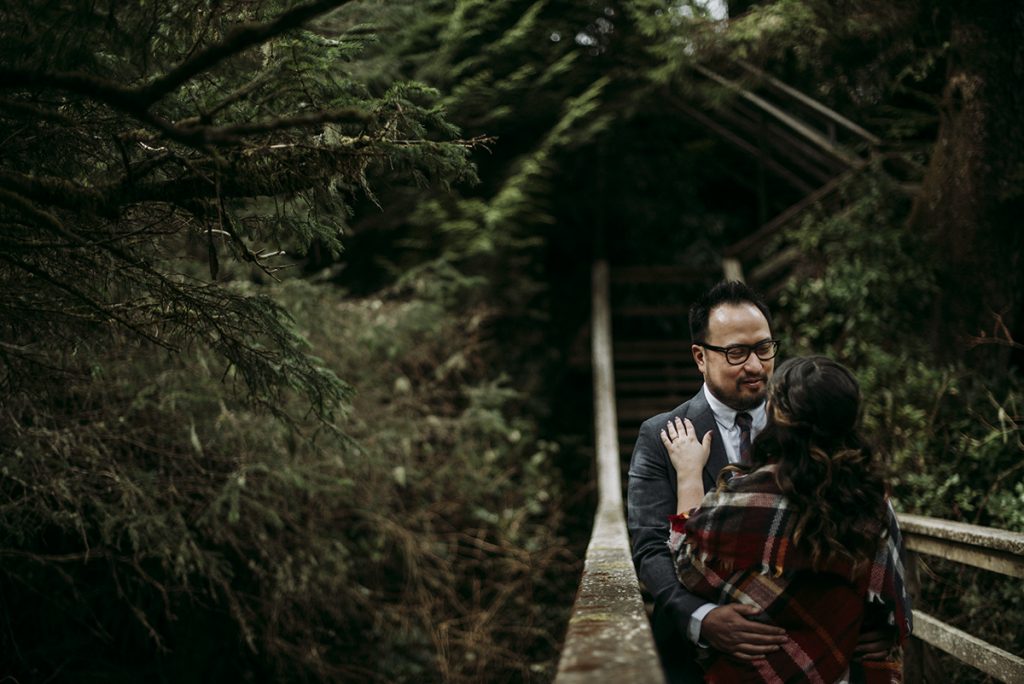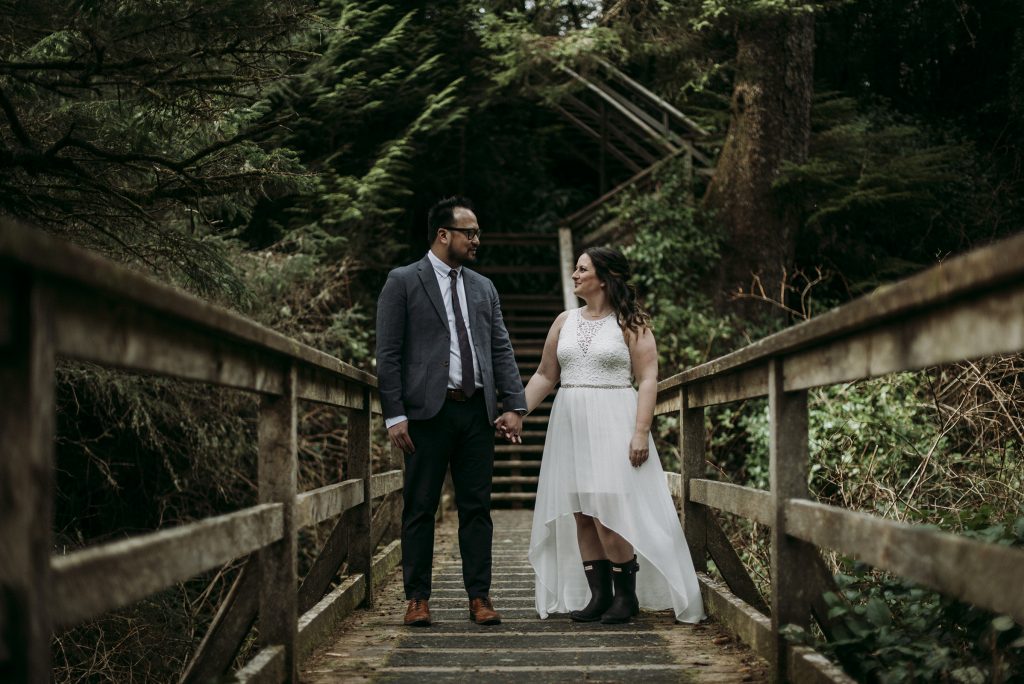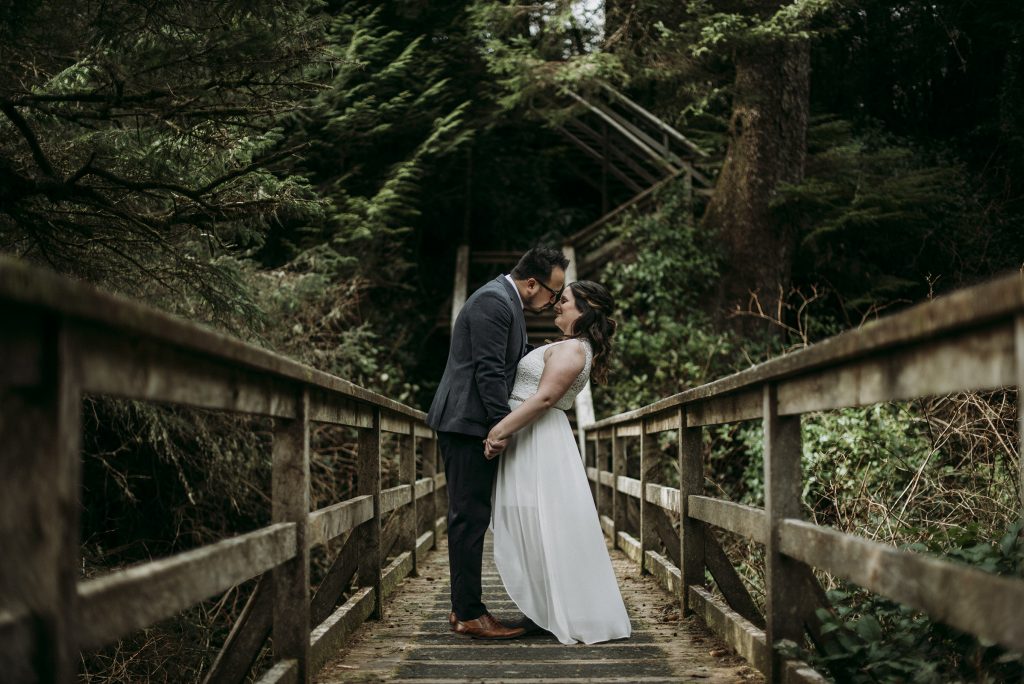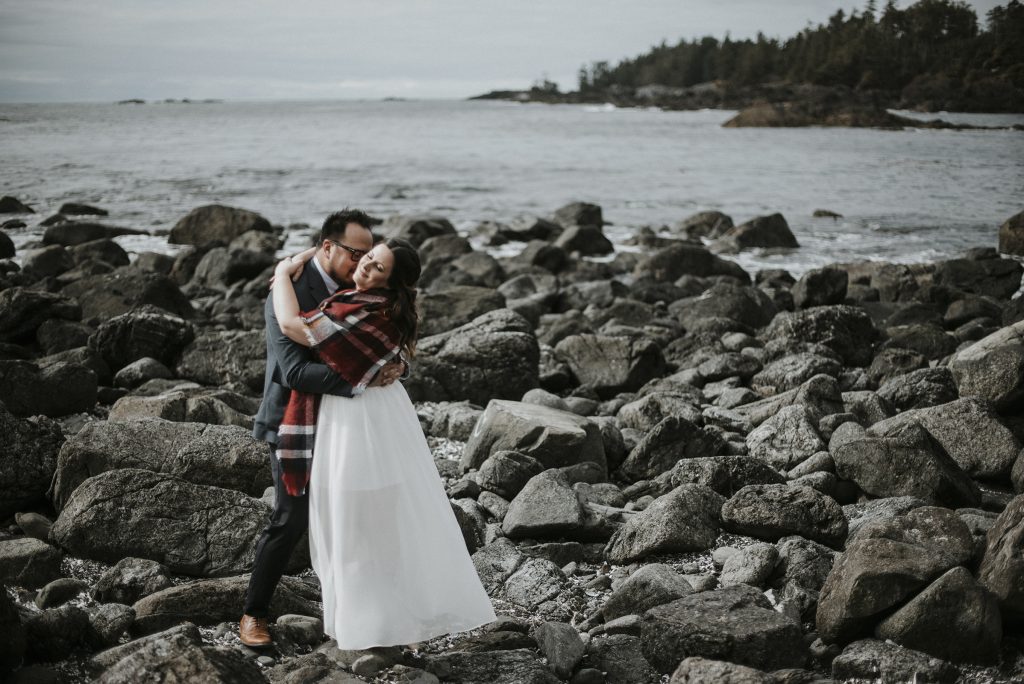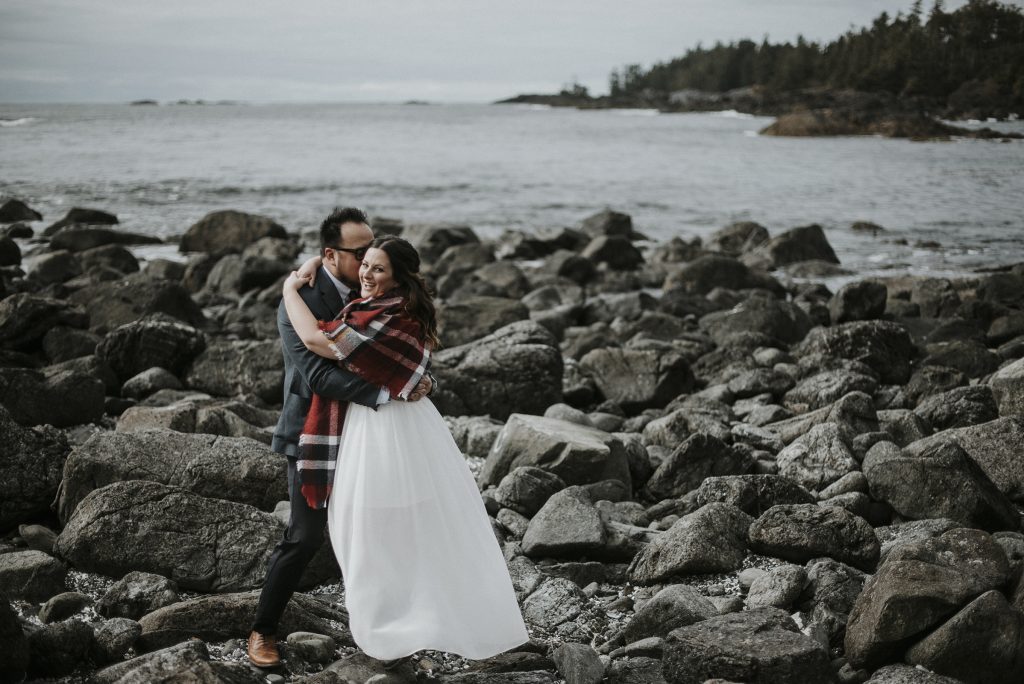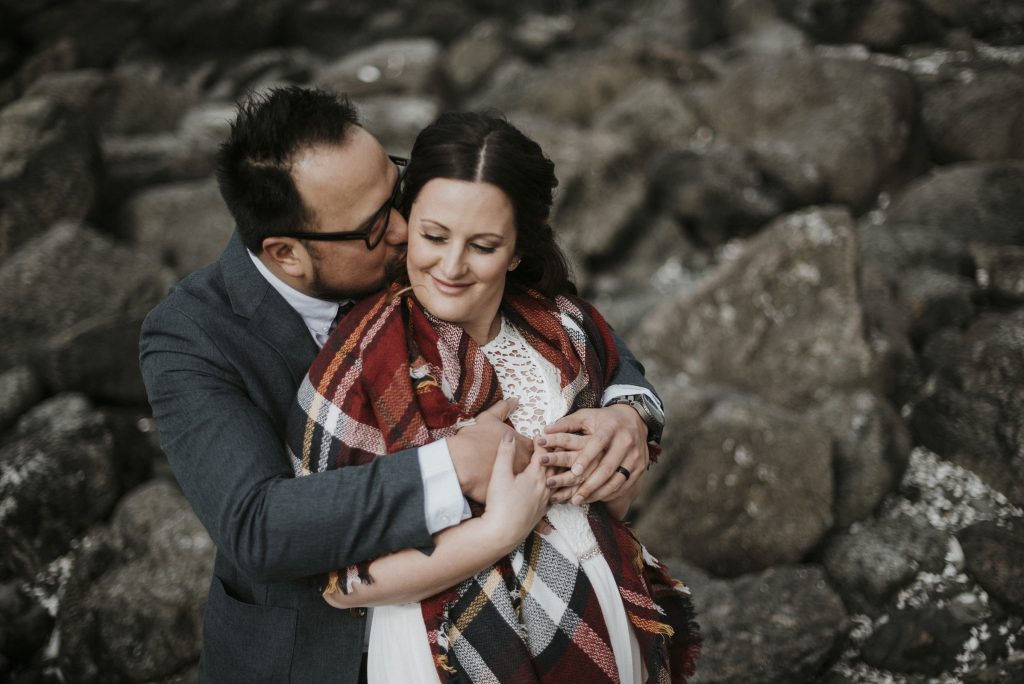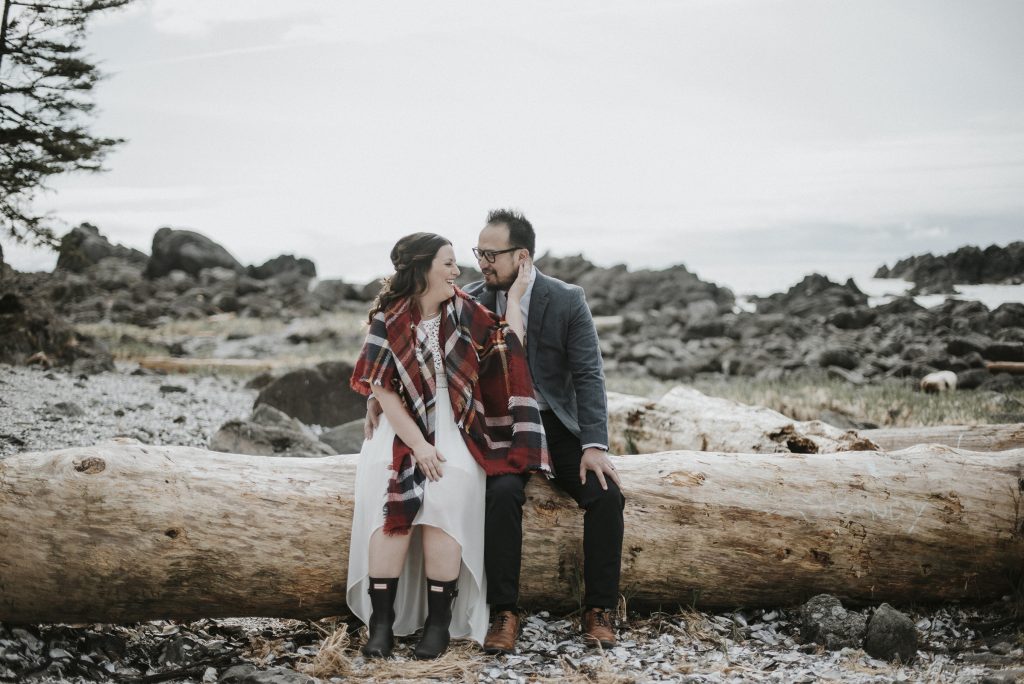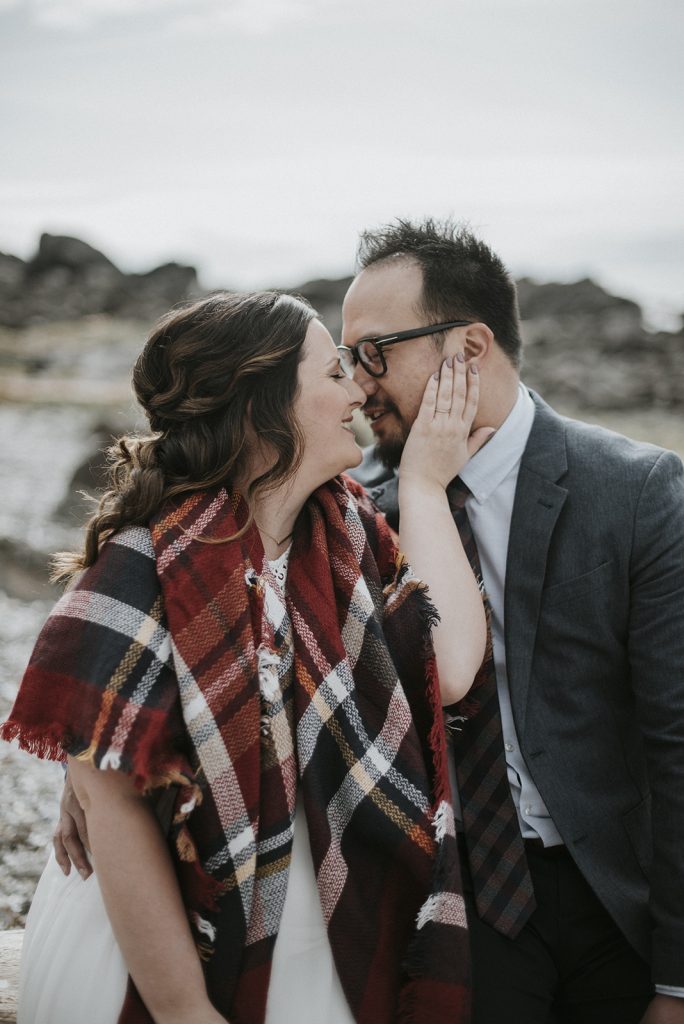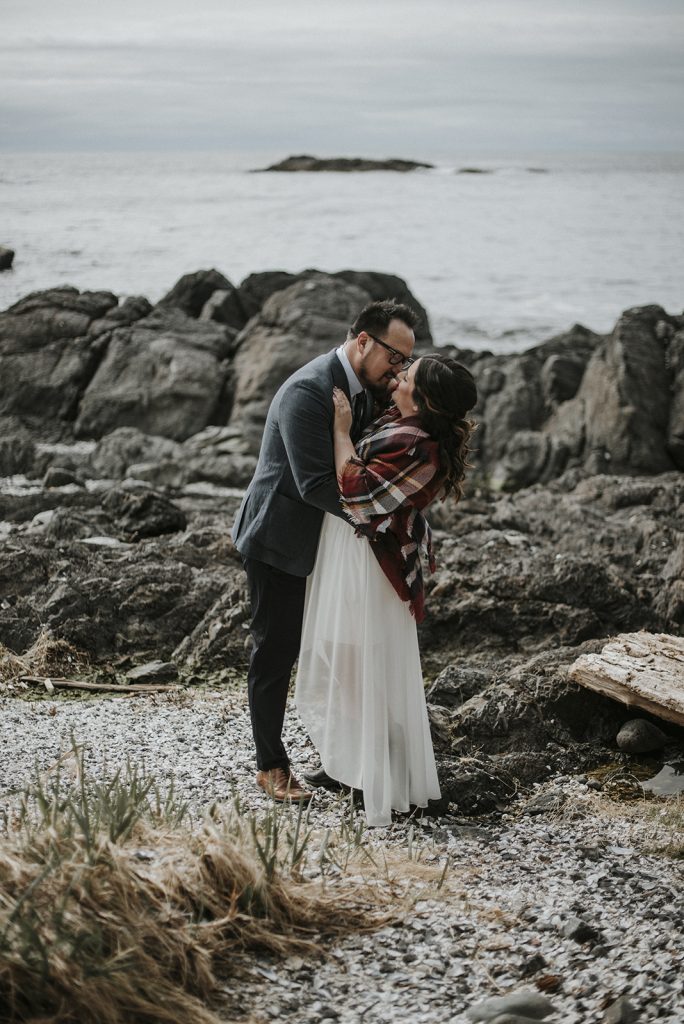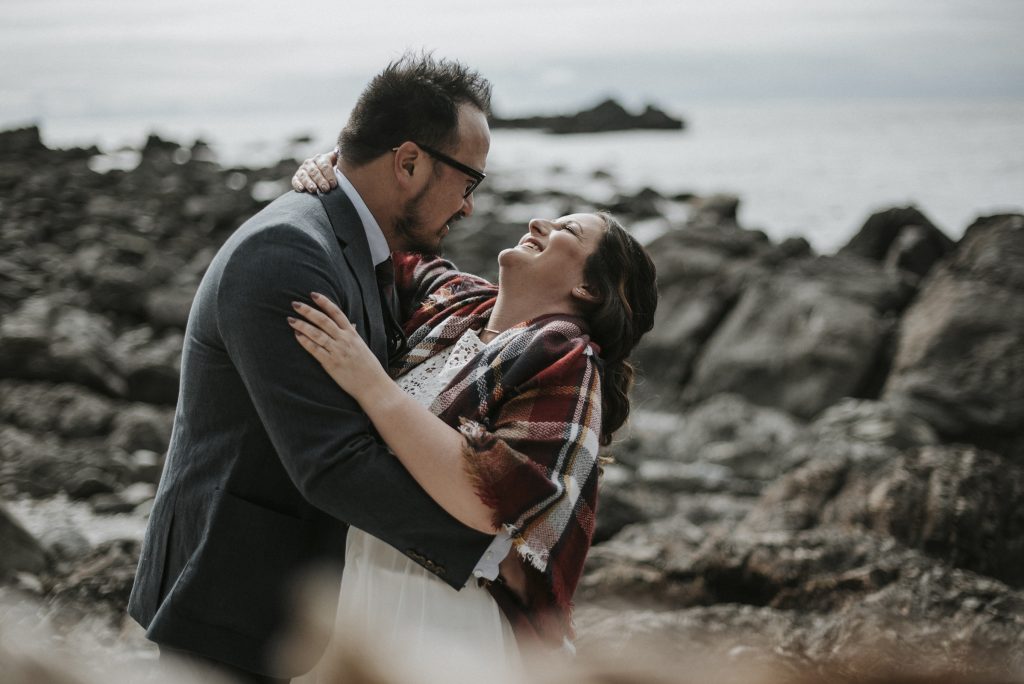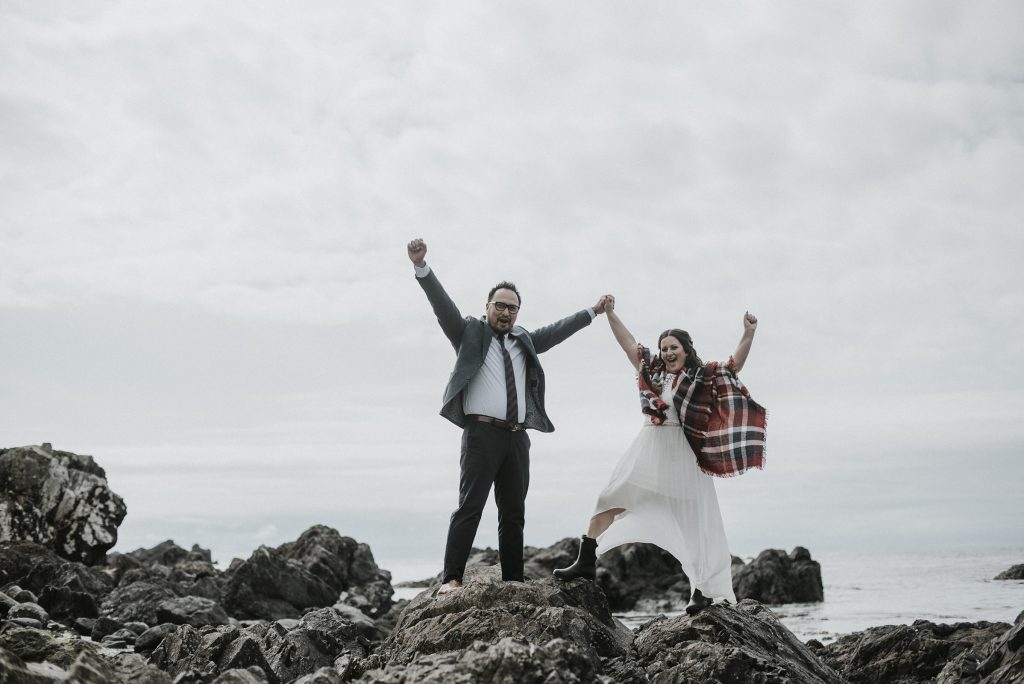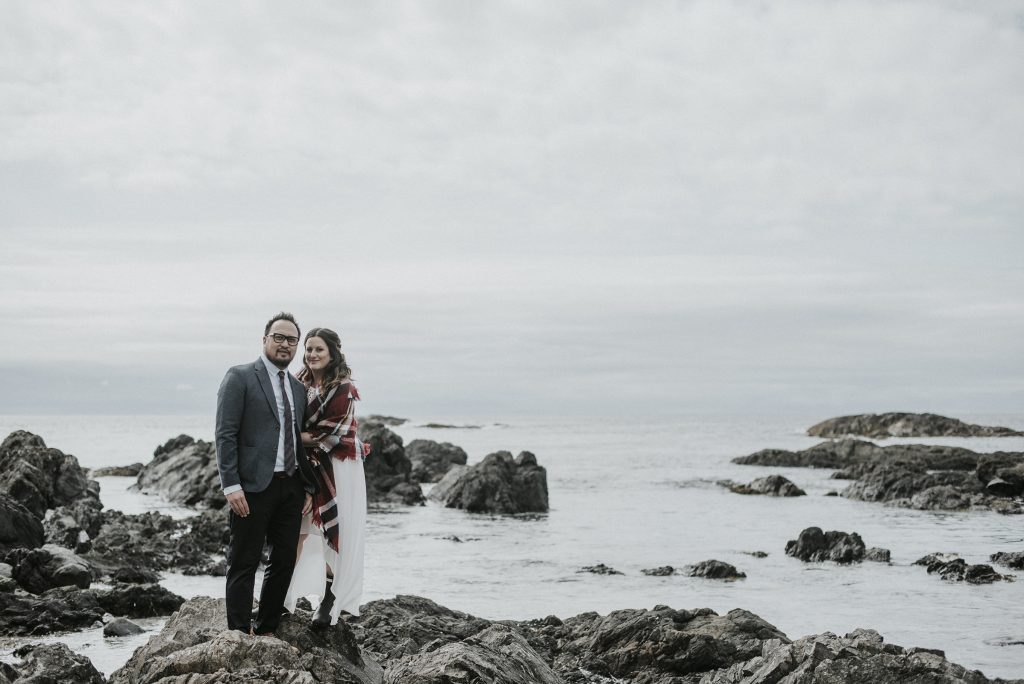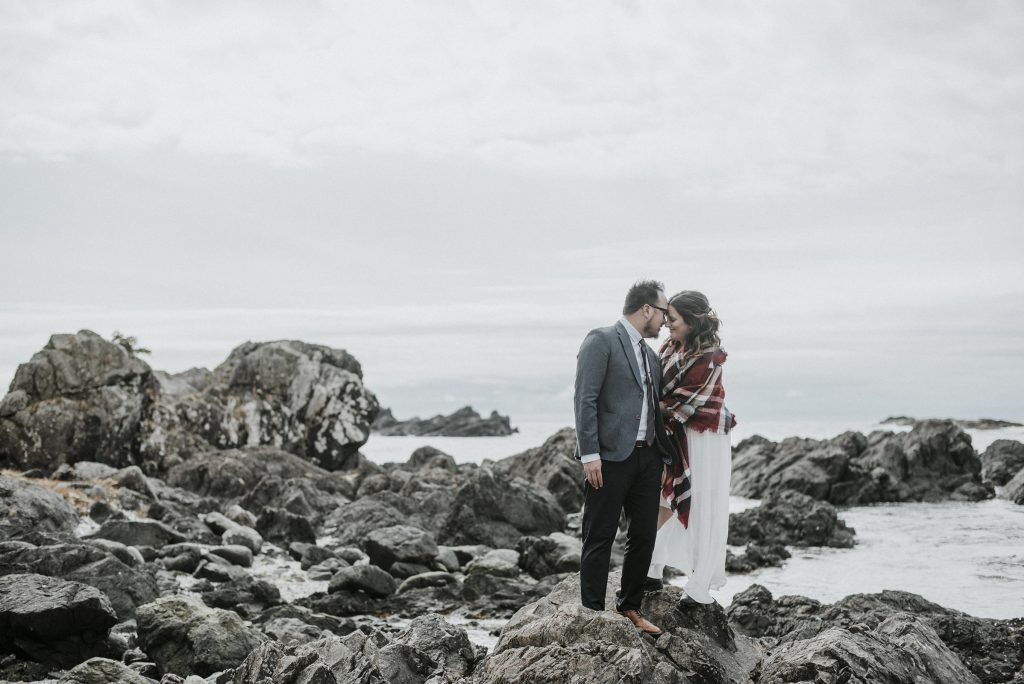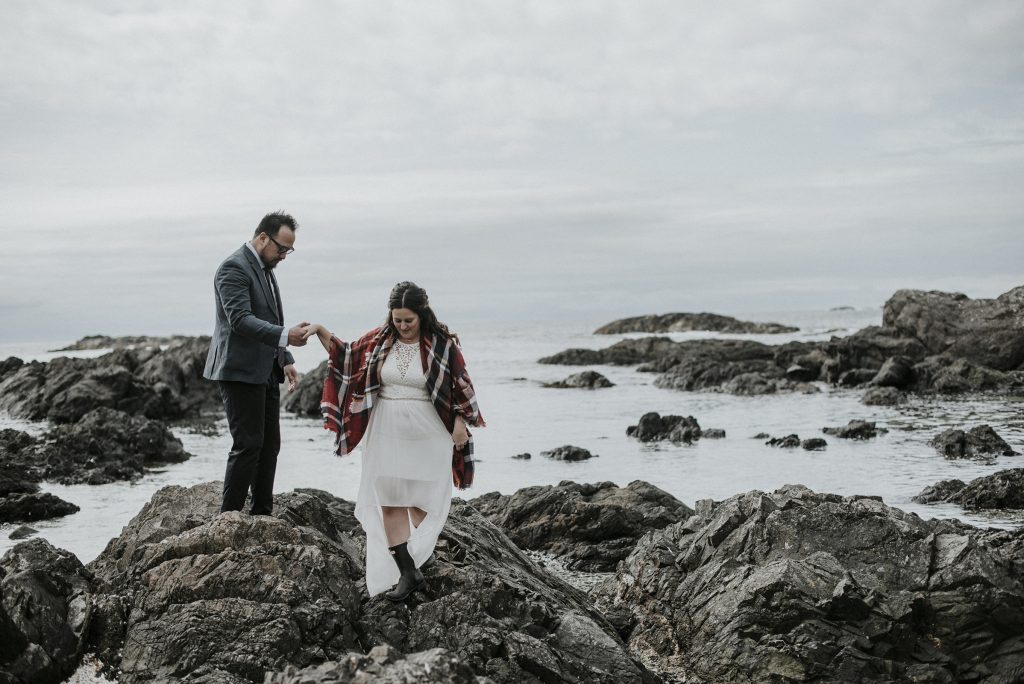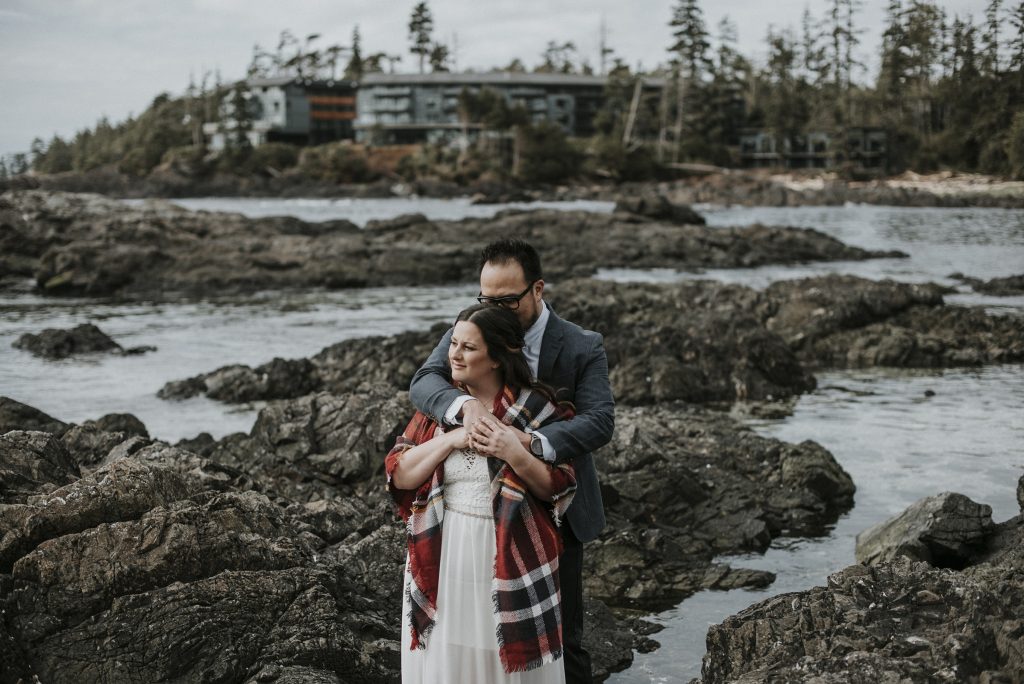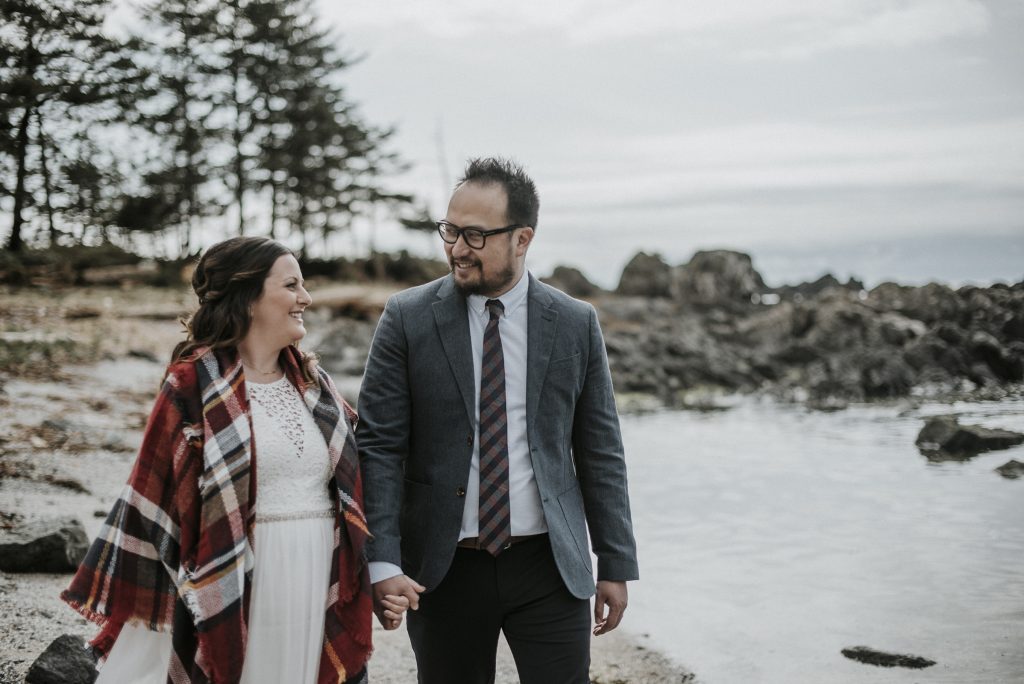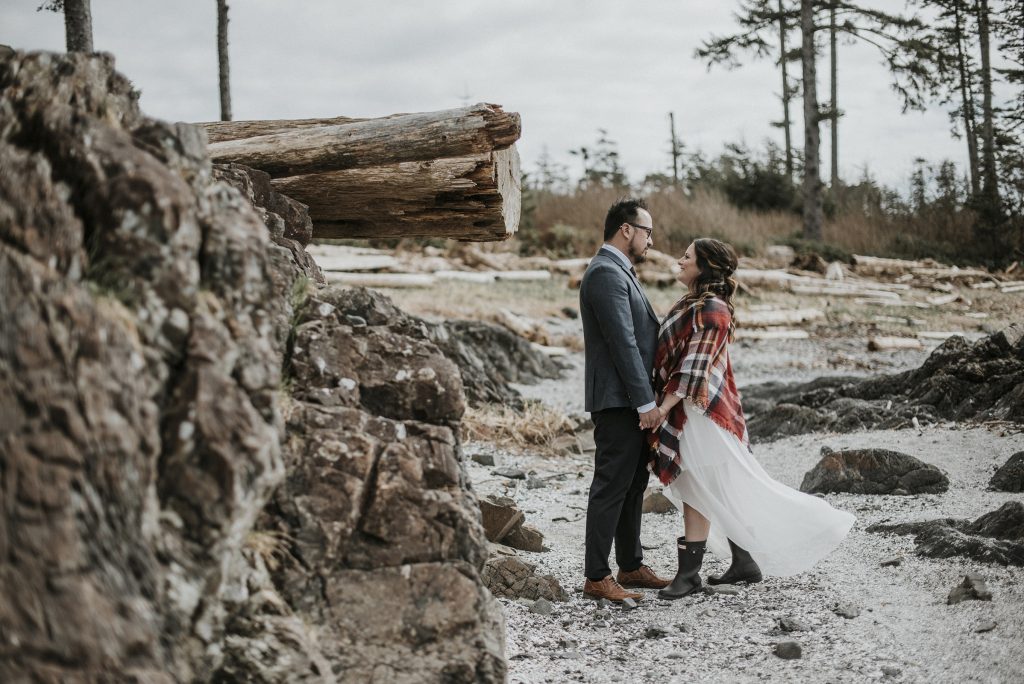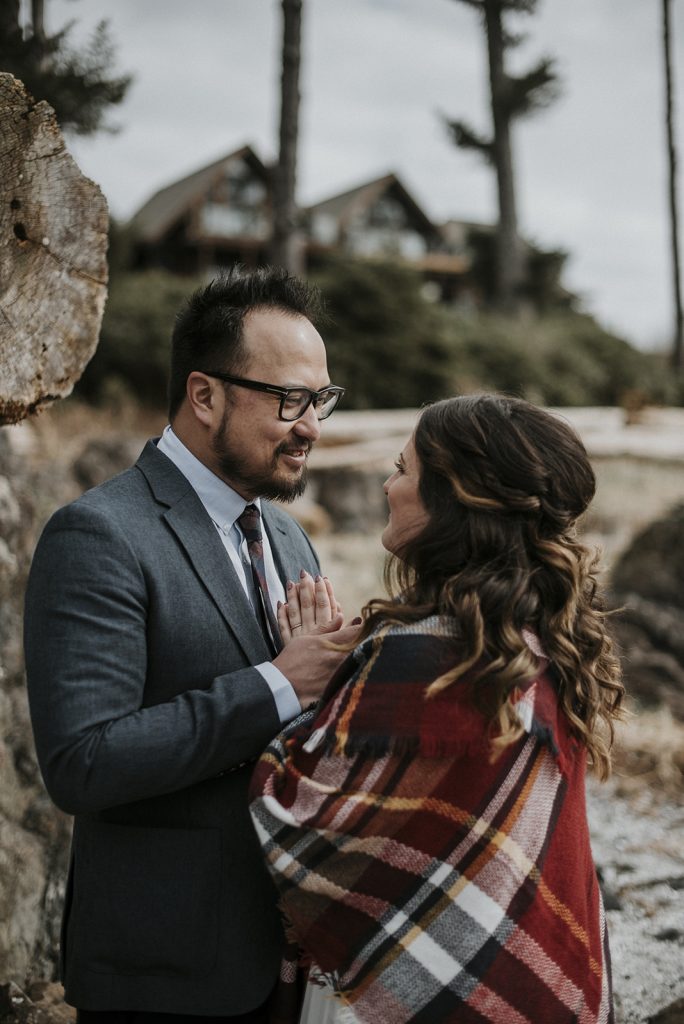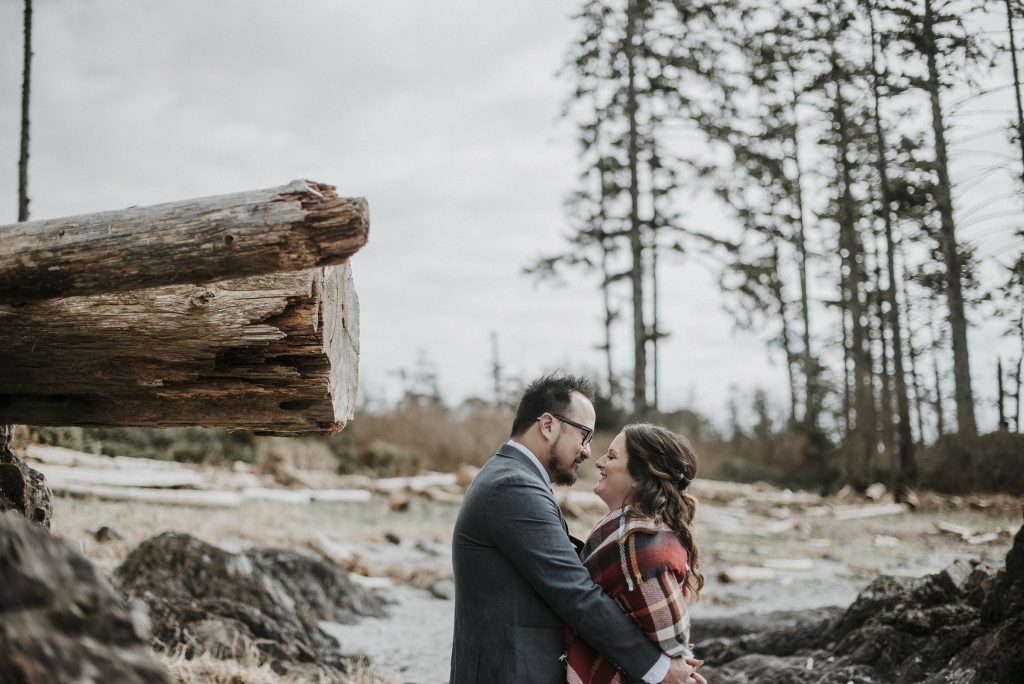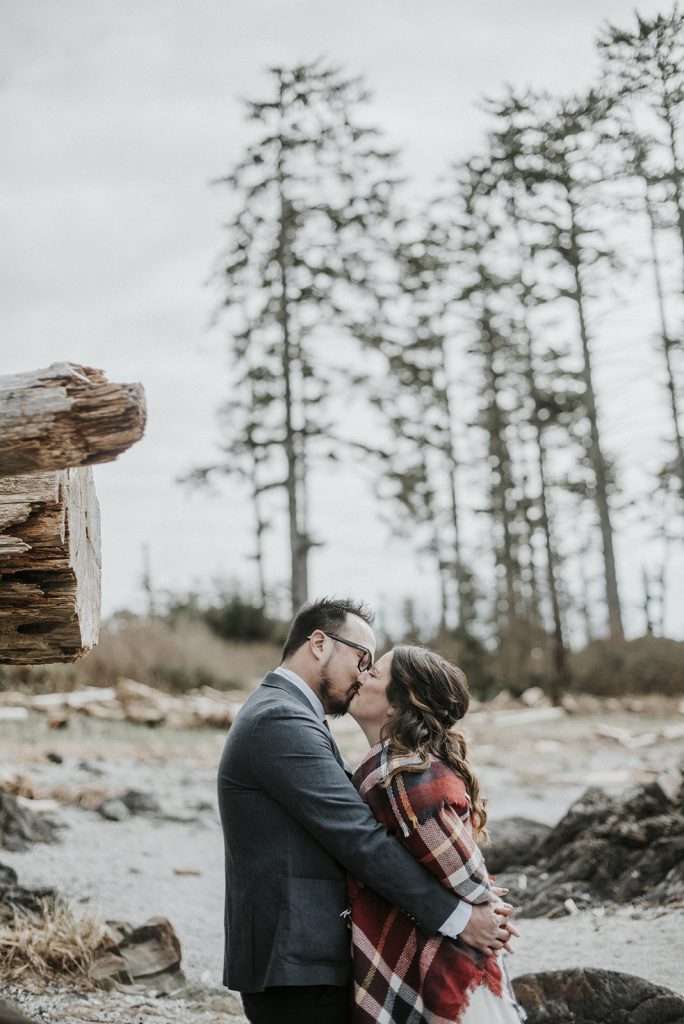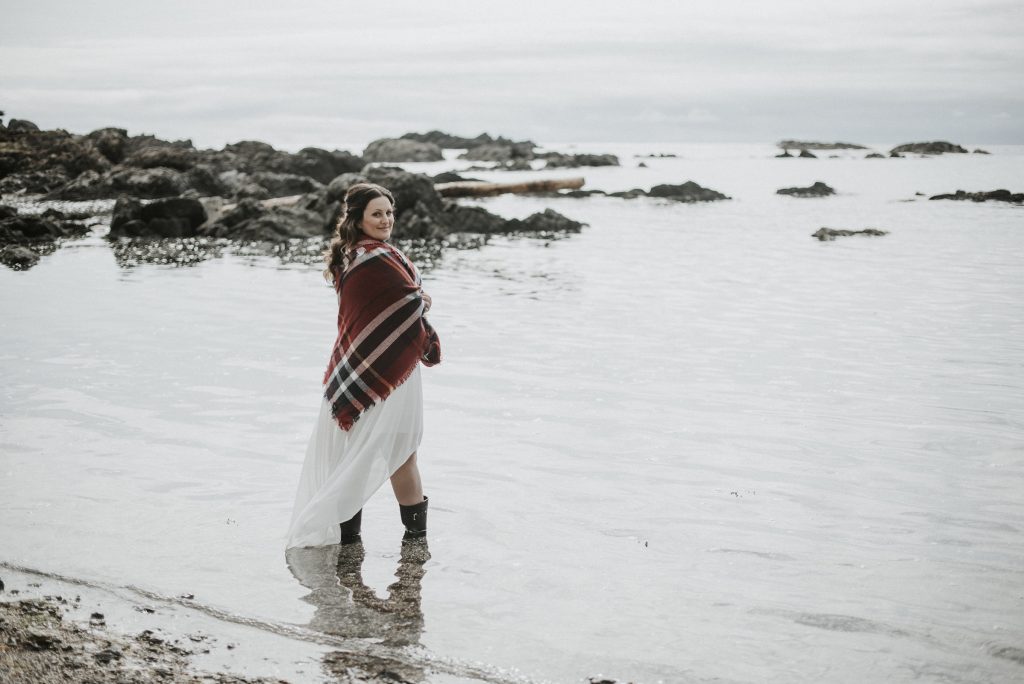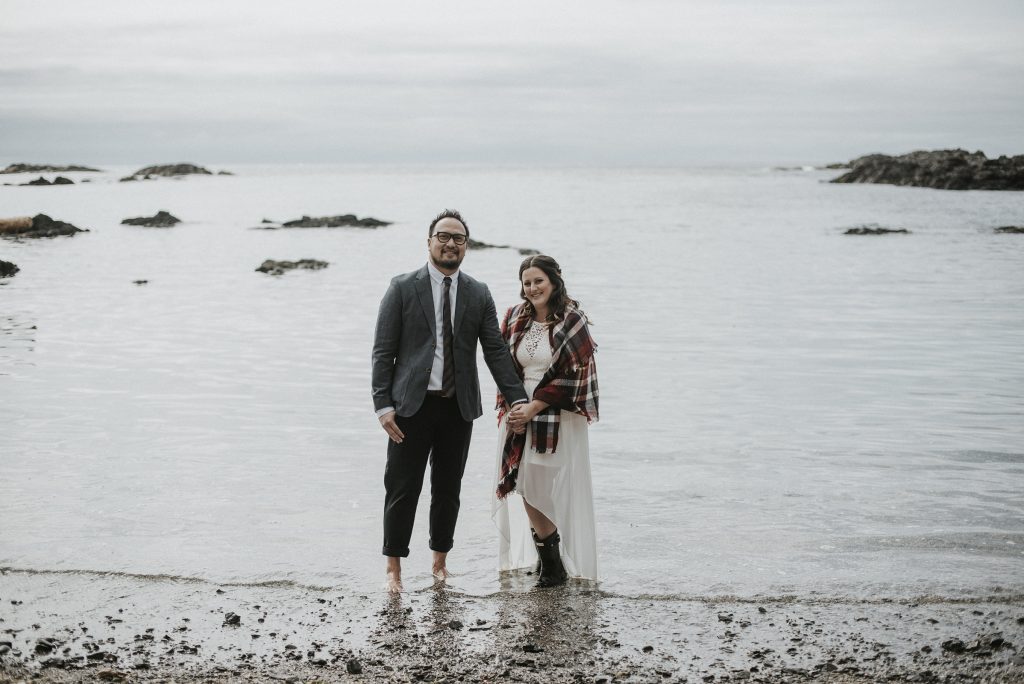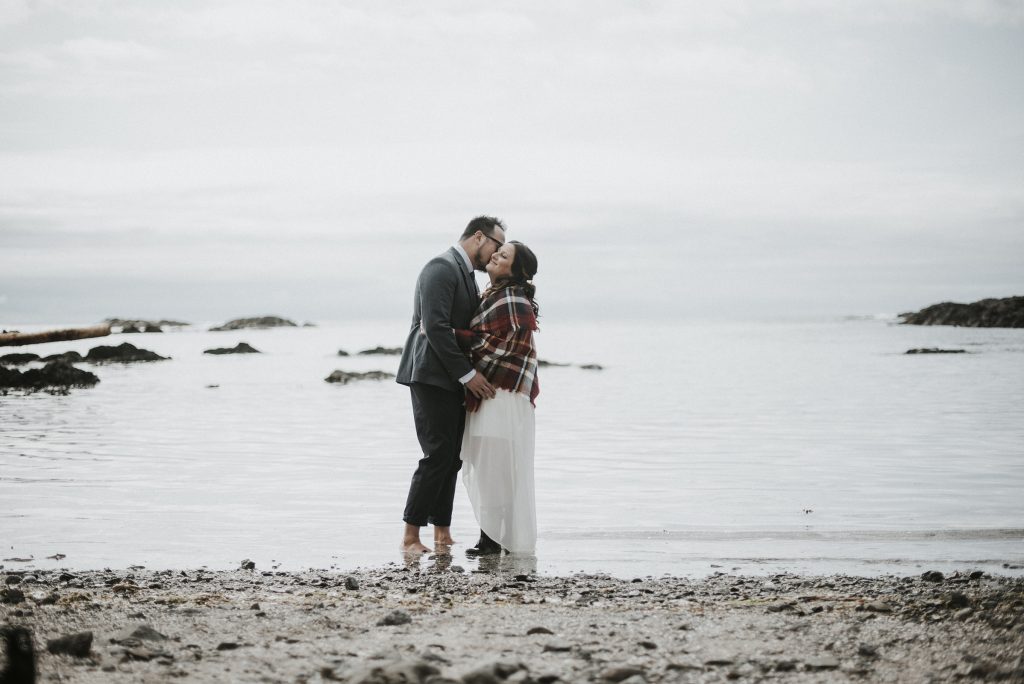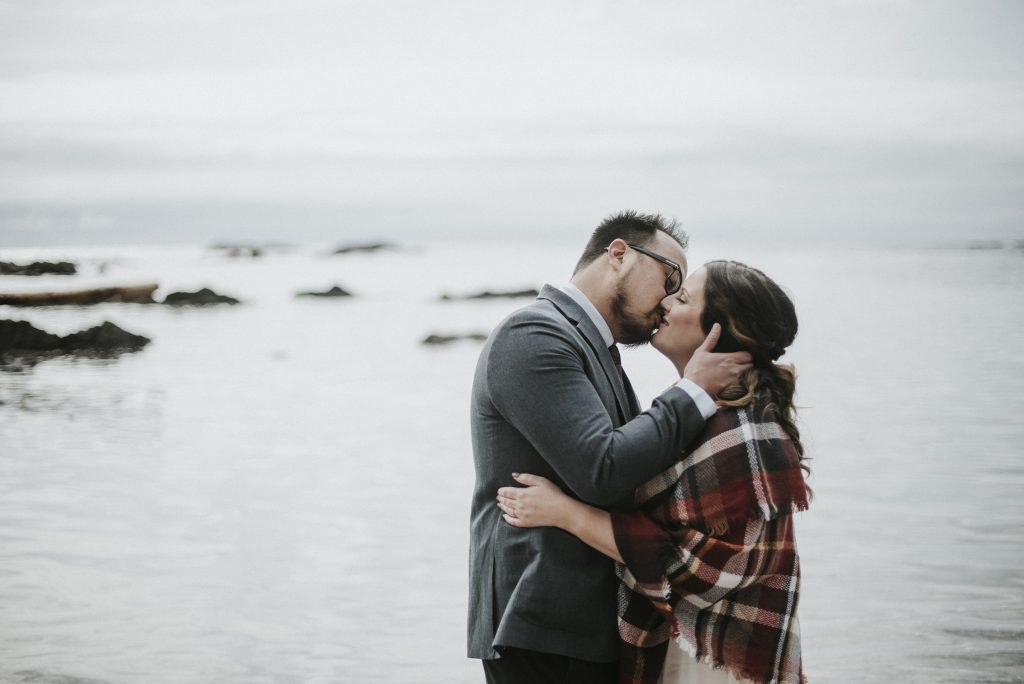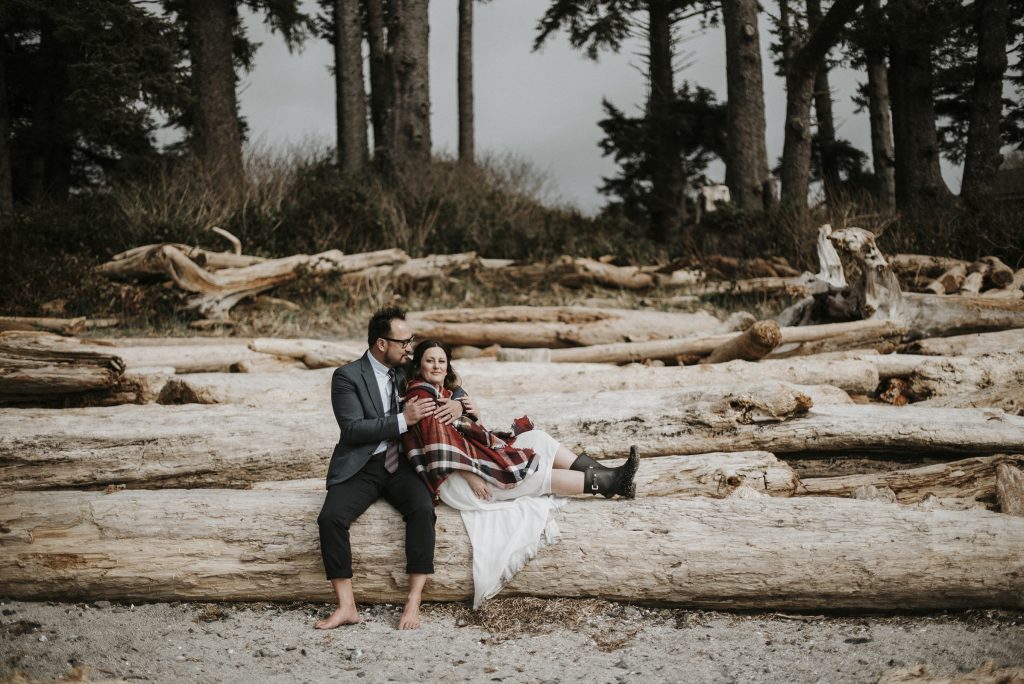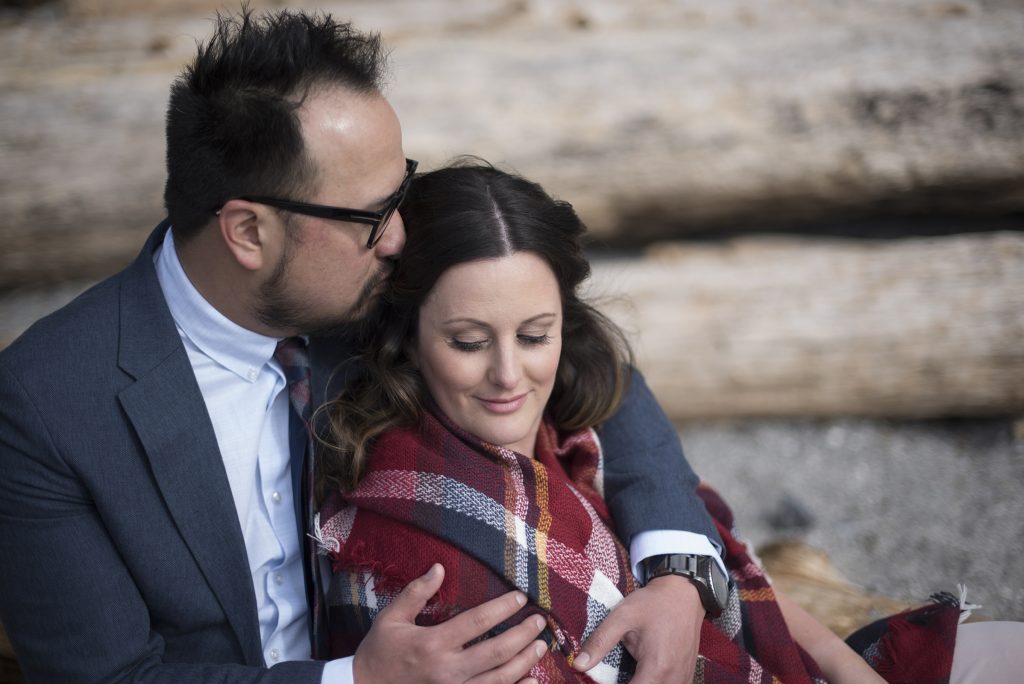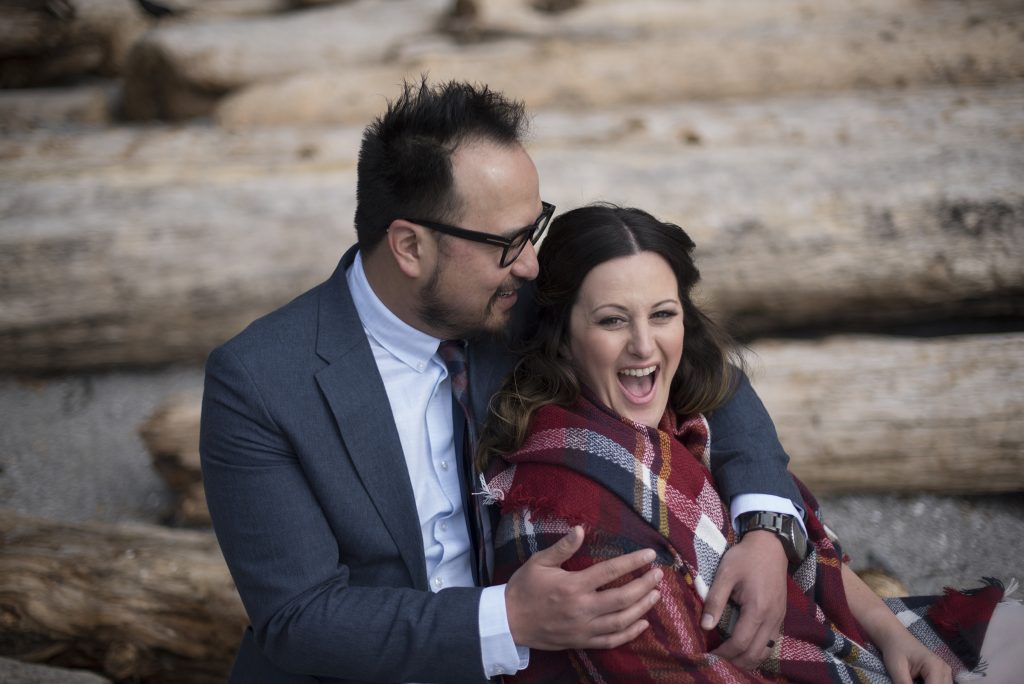 ---
---
You might also like
---